I loved to travel but sadly I did not travel a lot..
Finally I get a chance to travel in the lap of the nature and refresh myself for couple of days. As I am not be able to find some good partner for this offbeat trip then I made-up my mind for a solo trip. This is my first trip in mountains and it's a solo trip.. what could be more excited than this?
Lepchajagat is approx 19 km away from Darjeeling and 8 km(approx) away from Ghoom. It is located at an altitude of 6956 ft. The whole area is covered by dense fog and pine forest which make this place more special.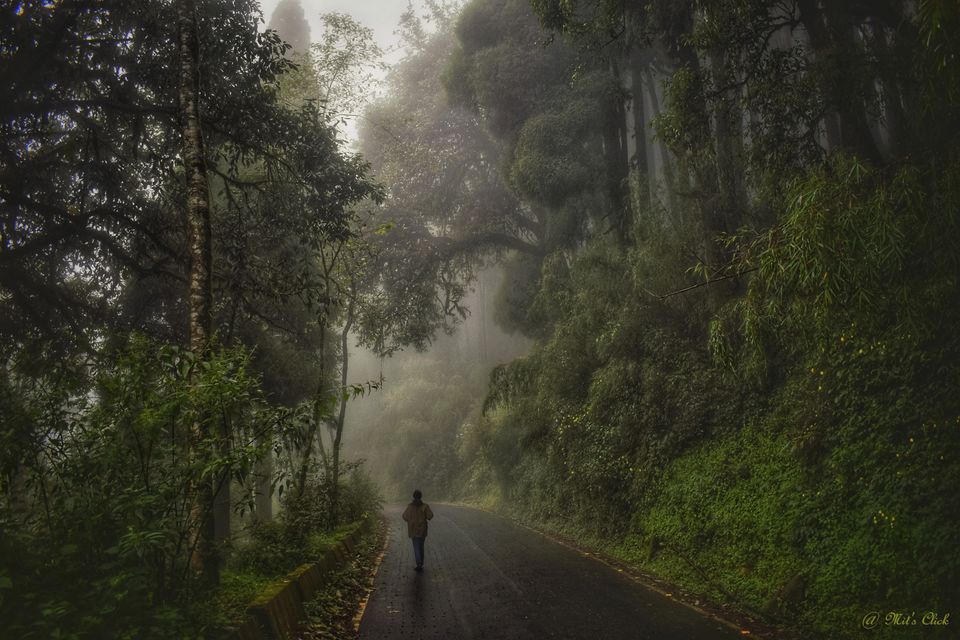 After reaching Siliguri Jn my actual journey suppose to start as this is the first time I travel alone with the help of those information which I gathered through internet.
i found the cab stand just outside of Siliguri Jn from where I can get a cab(shared) for Ghoom. It is very cheap and just Rs. 150 for each person. I have to wait for near about 40 minutes to fill the cab and starts it's journey at 9.20 am on 23rd Sep 2018.
Our car ran through the curvey roads and I am getting excited as the time goes on. Finally we reached Rohini and the driver stop the car for those who wanted breakfast.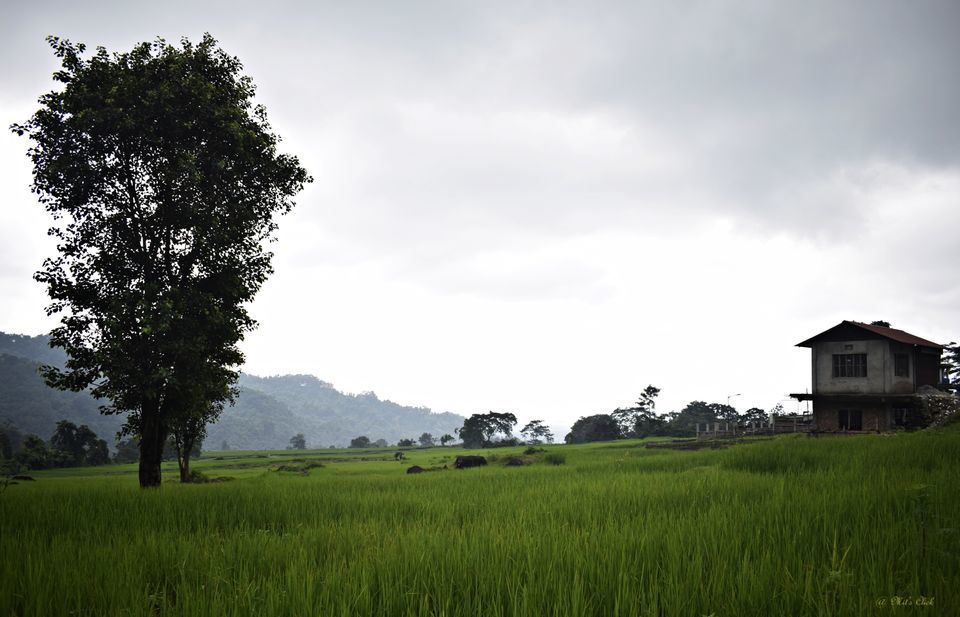 From Rohini I felt that I arrived in mountain, the air, the hills and the atmosphere, it's just awesome. After a break of half an hour we started again and finally reached Ghoom at 12.30 pm.
Then I had to take another shared cab which cost rs 30 and it reach me to my destination within 30 minutes. Finally I arrived to Lepchajagat.
After completing the formality in homestay I entered the room which was allocated for me. They welcome me with a hot cup of Darjeeling Roasted Tea. Later I complete my lunch and sleept as I was too tired.
After awake I paned to explore the place but the locals prevent me and told me it's not safe as there are Leopards deep inside the forest.
Late night I noticed that the sky is going to clear and I ran into my room for brought my camera, if I was lucky enough then.. I thought.. Oh yes, I am lucky.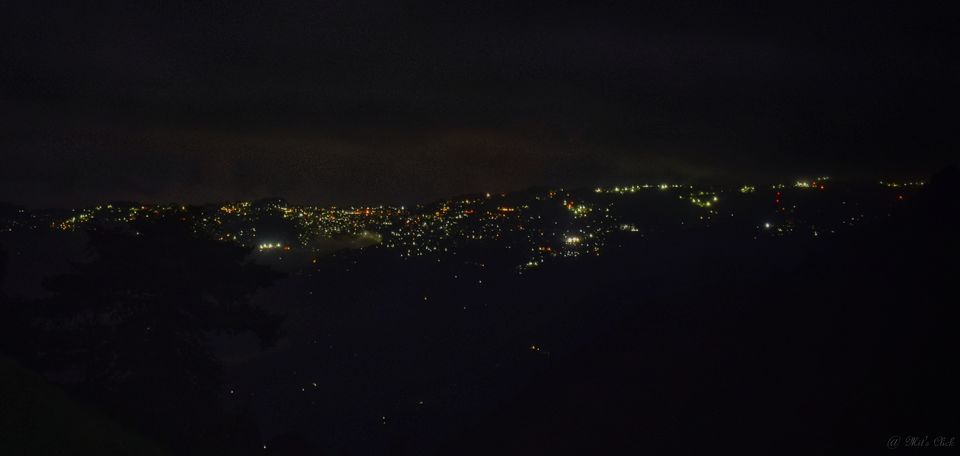 It was a wonderful moment to see the entire Darjeeling City just in front of my eyes. Well that's all for day one.
I woke up early in the morning(5.00 am) with the help of mobile alarm to view Mt Kanchenjunga. If you are lucky enough to see Mt Kanchenjunga from Lepchajagat you will never forget that. But I was not that lucky this time.
I waited till 8.30 am to see the glorious view of Mt Kanchenjunga but the Queen refused me, though I was able to witness some of magnificent beauty of nature which made me speechless for sometime.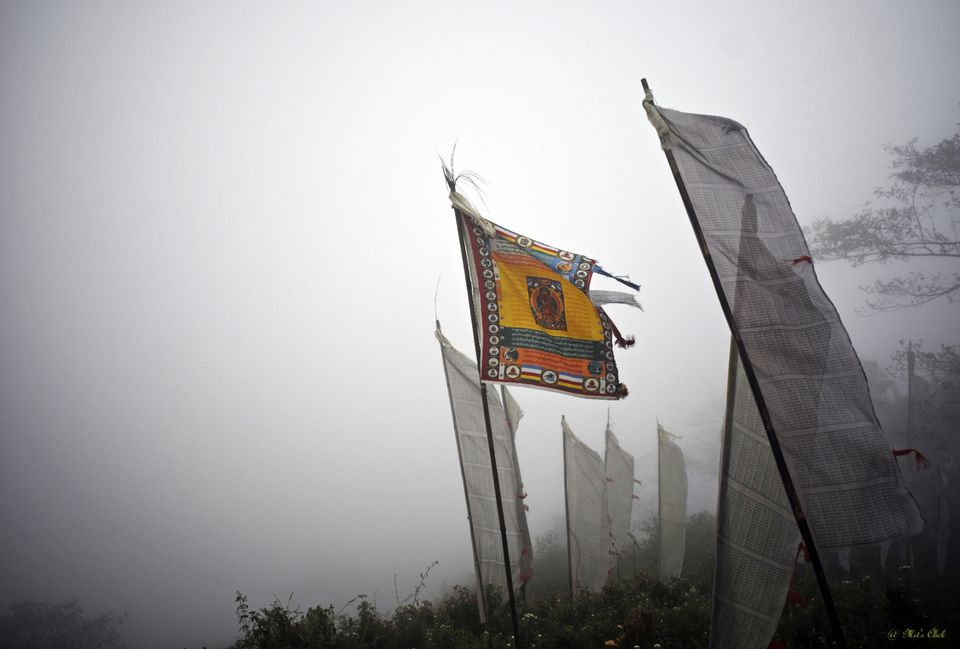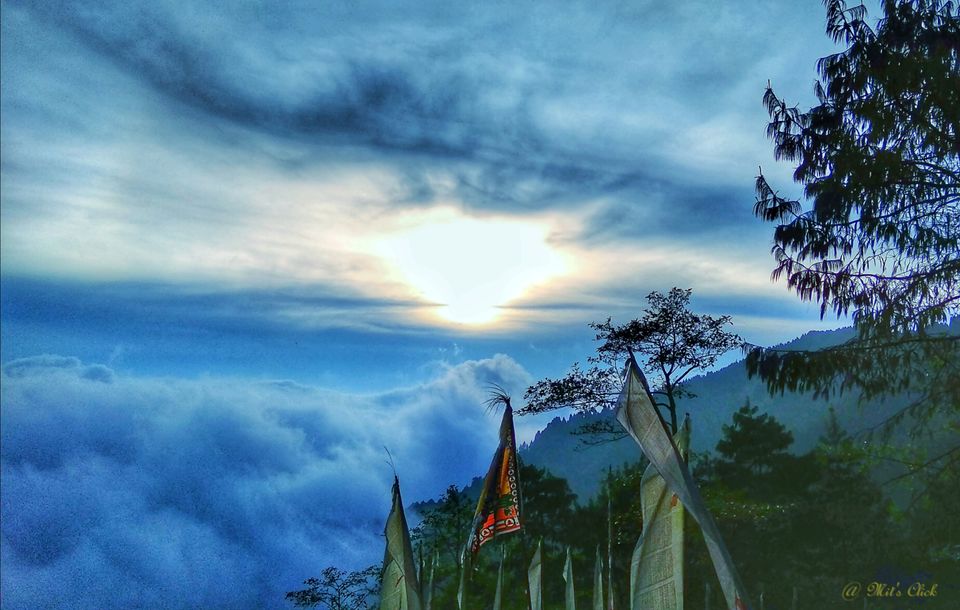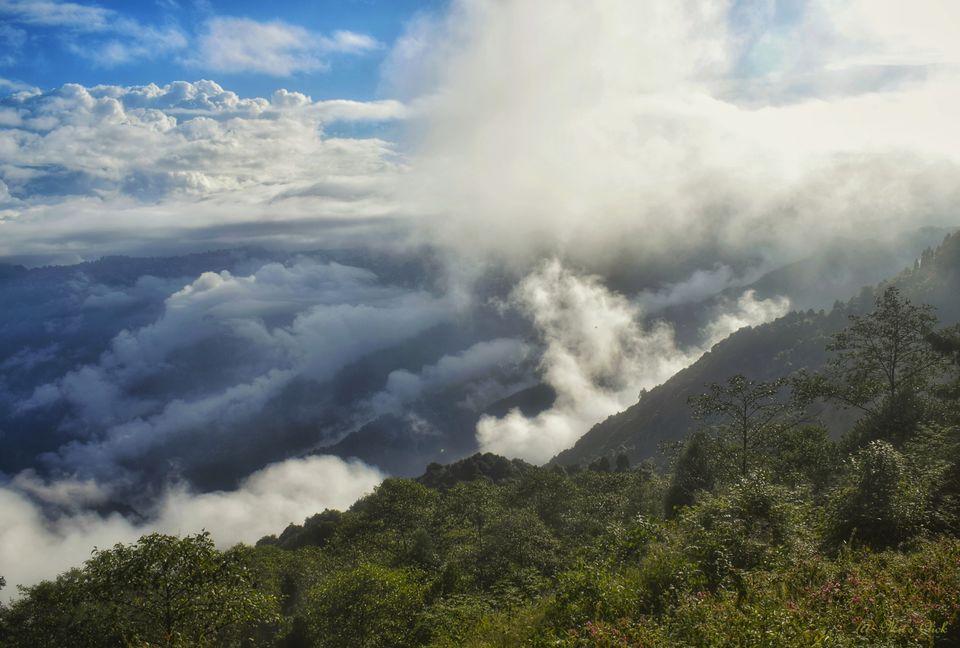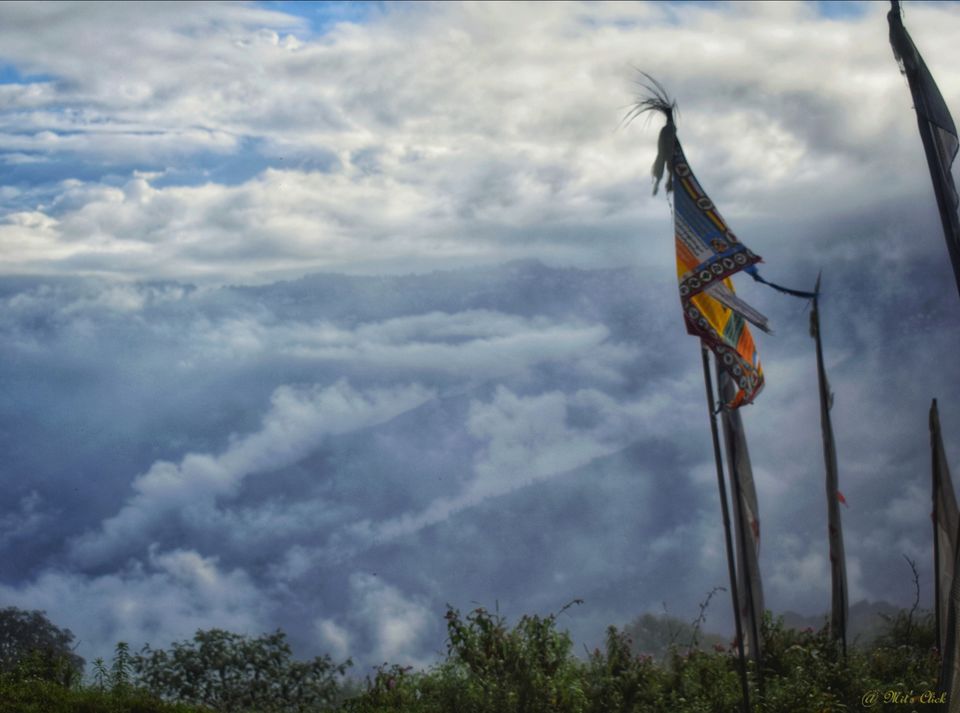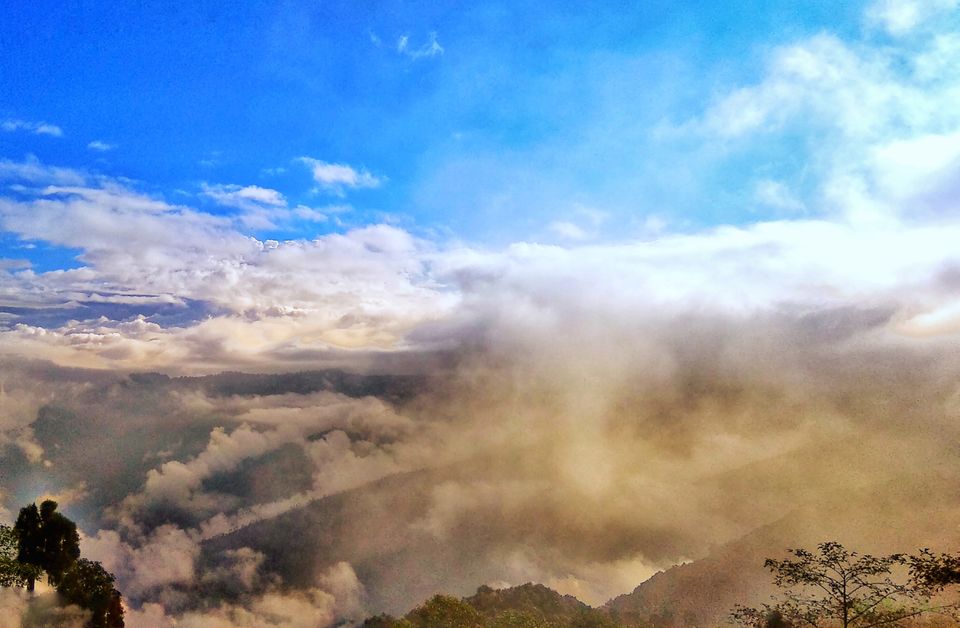 After that I came back to the homestay and complete my breakfast. Then decided to explore the area all by myself.
So I started walking along towards Sukhia and after 3/4 minutes of walking the famous pine forest become visible infront of me.
I was just speechless to see how small we are in front of mother nature. I feel the loneliness and enjoyed that.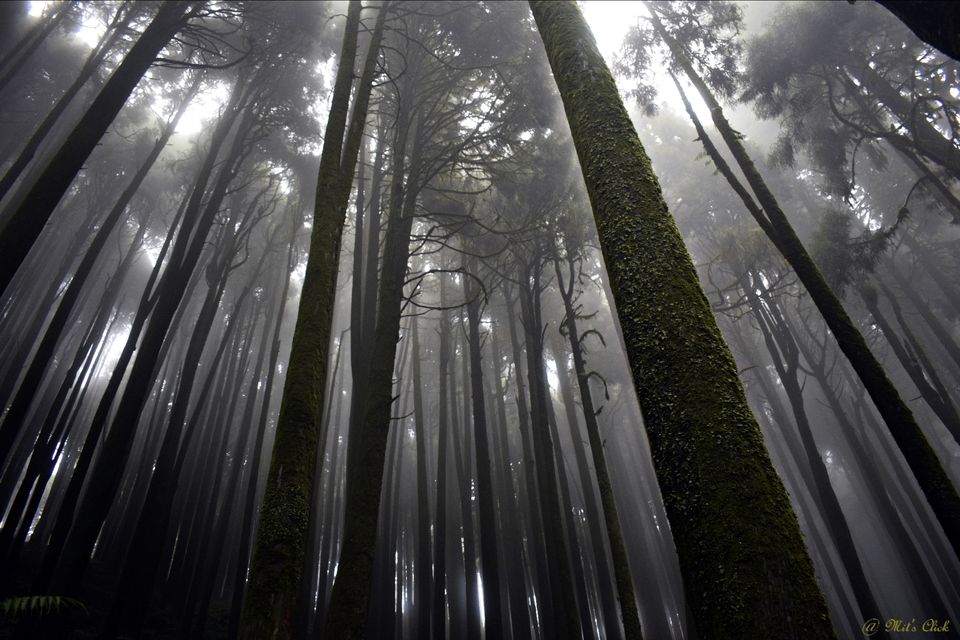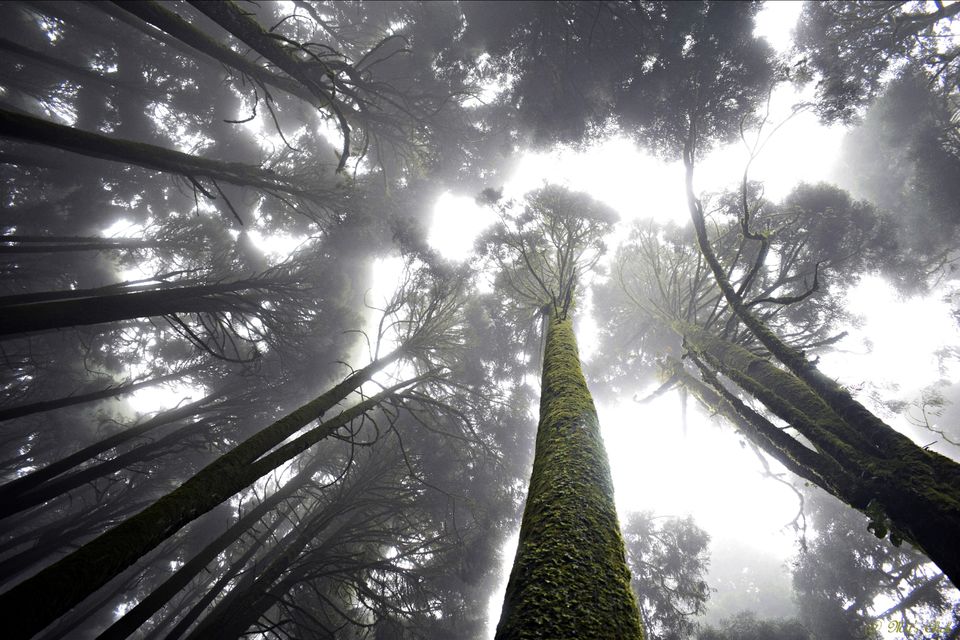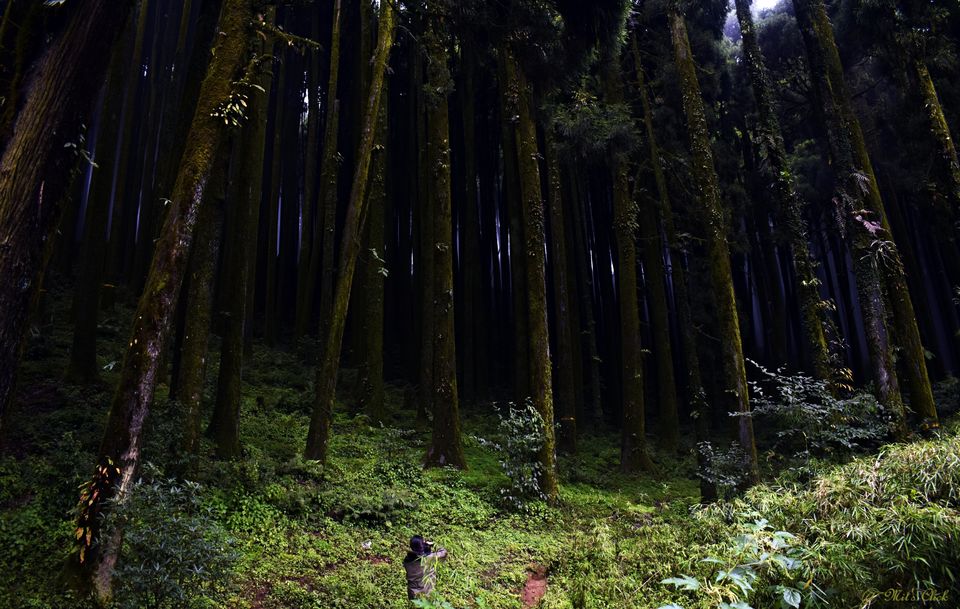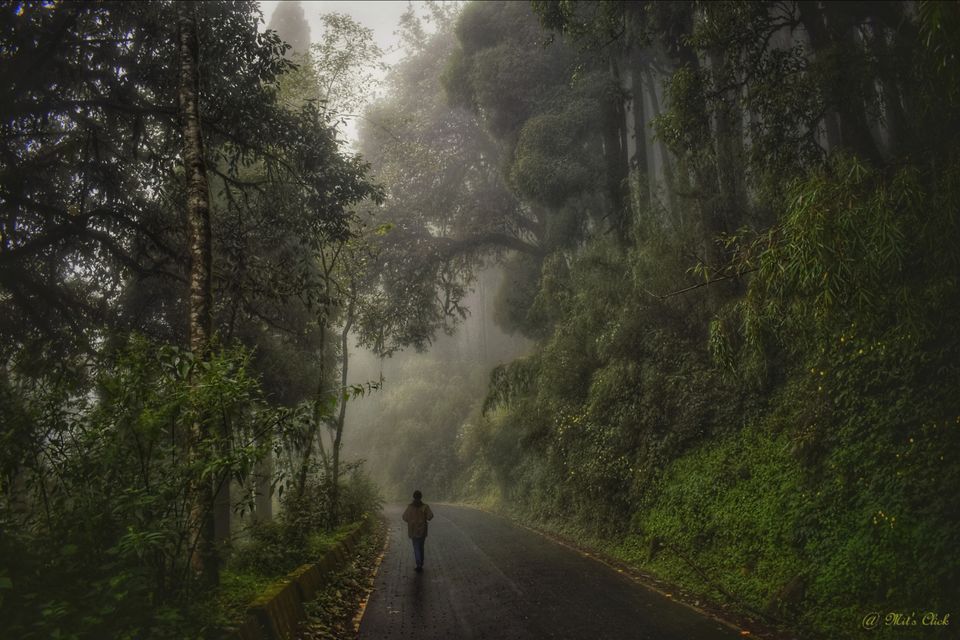 After completing my lunch I planned to visit Jorepokhiri and I went off accordingly.
I came to Sukhia Bazar by a shared car which cost rs 30 and started to walk towards Jorepokhiri with the help of some local people.
Jorepokhiri is around 2 km away from Sukhia Bazar and the road conditions was not good. Some points it was very stiff though the view was awesome.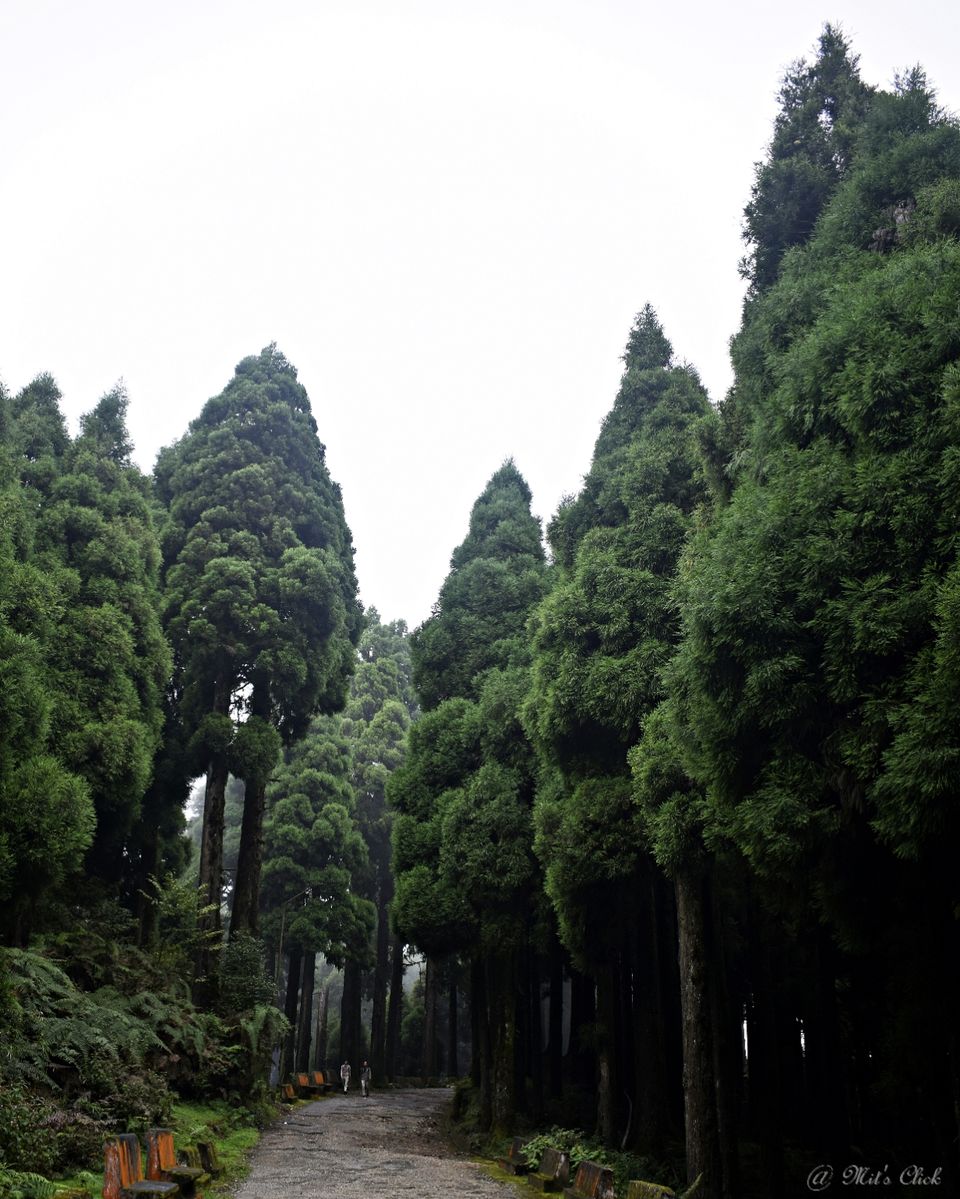 I believe the road will be back in good condition as soon as possible as there was some road construction took place in that time. After reaching Jorepokhiri first I visited those temples as instructed by the locals.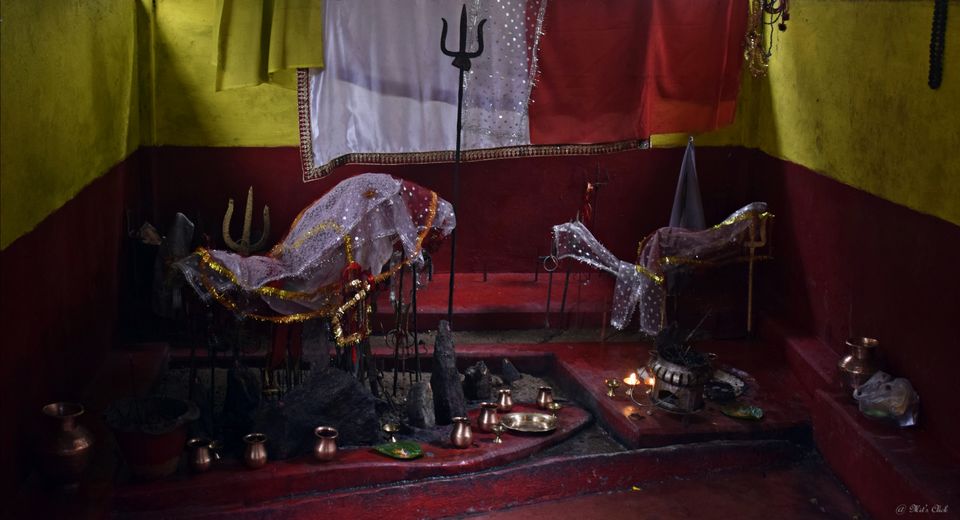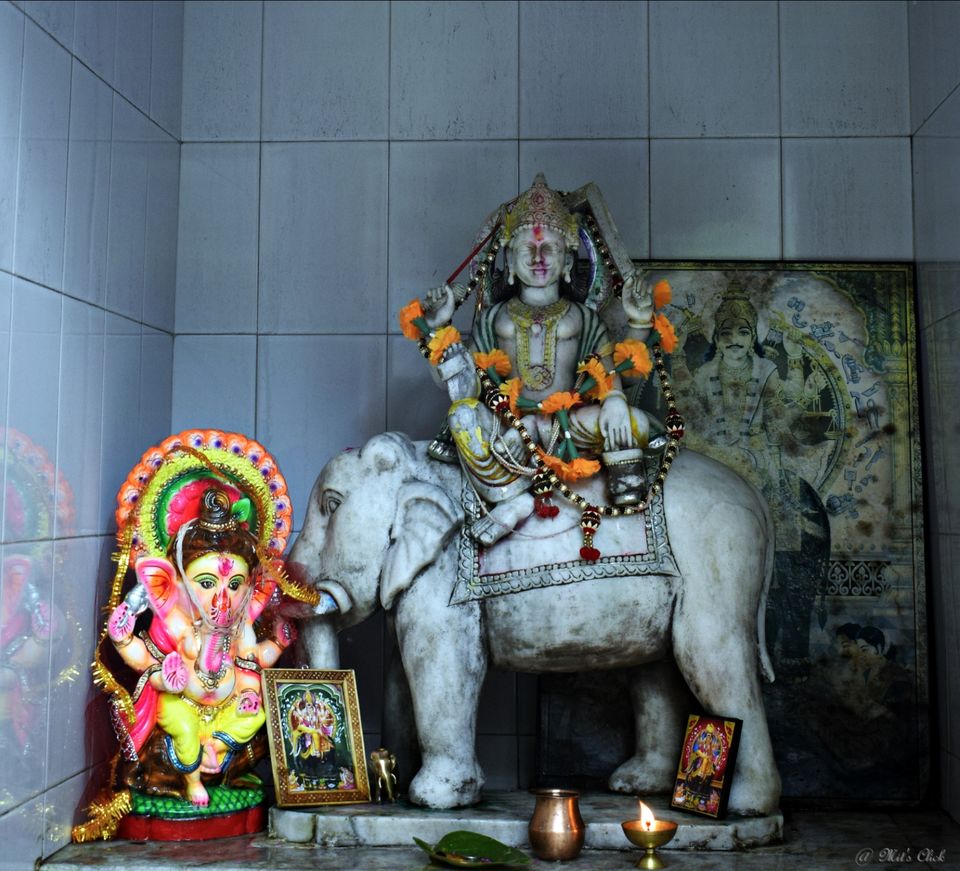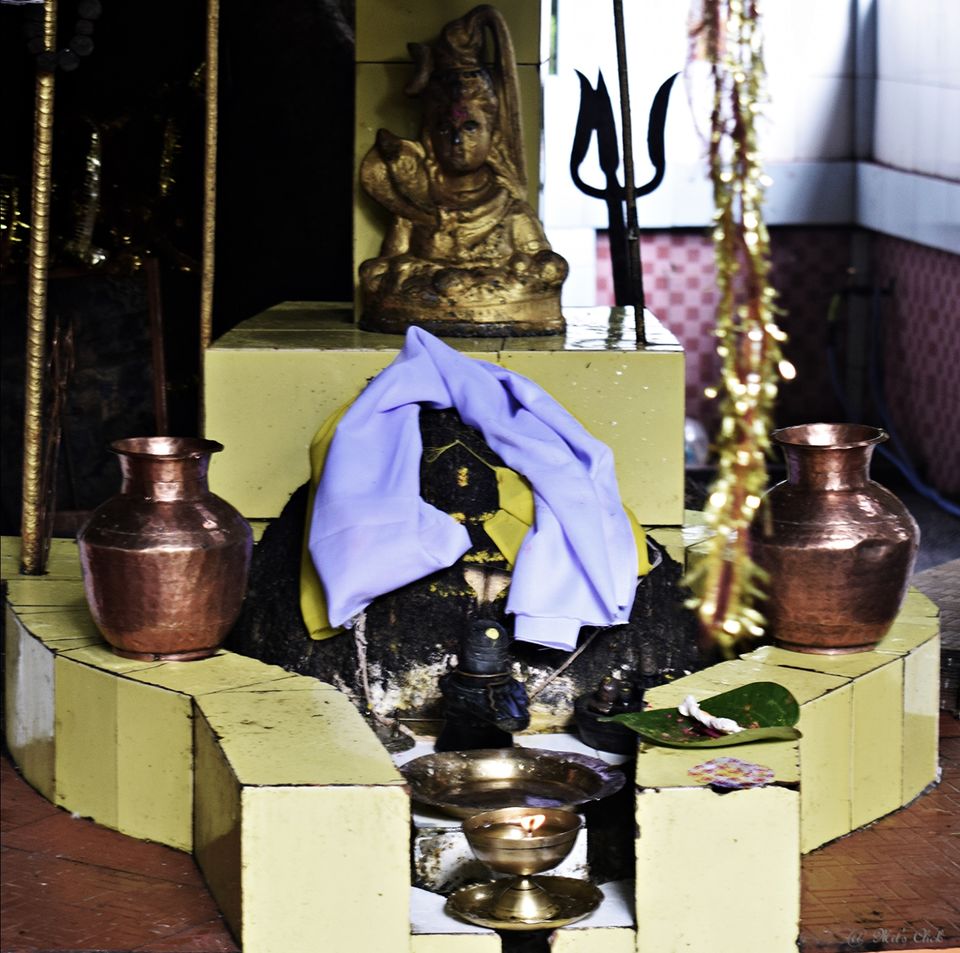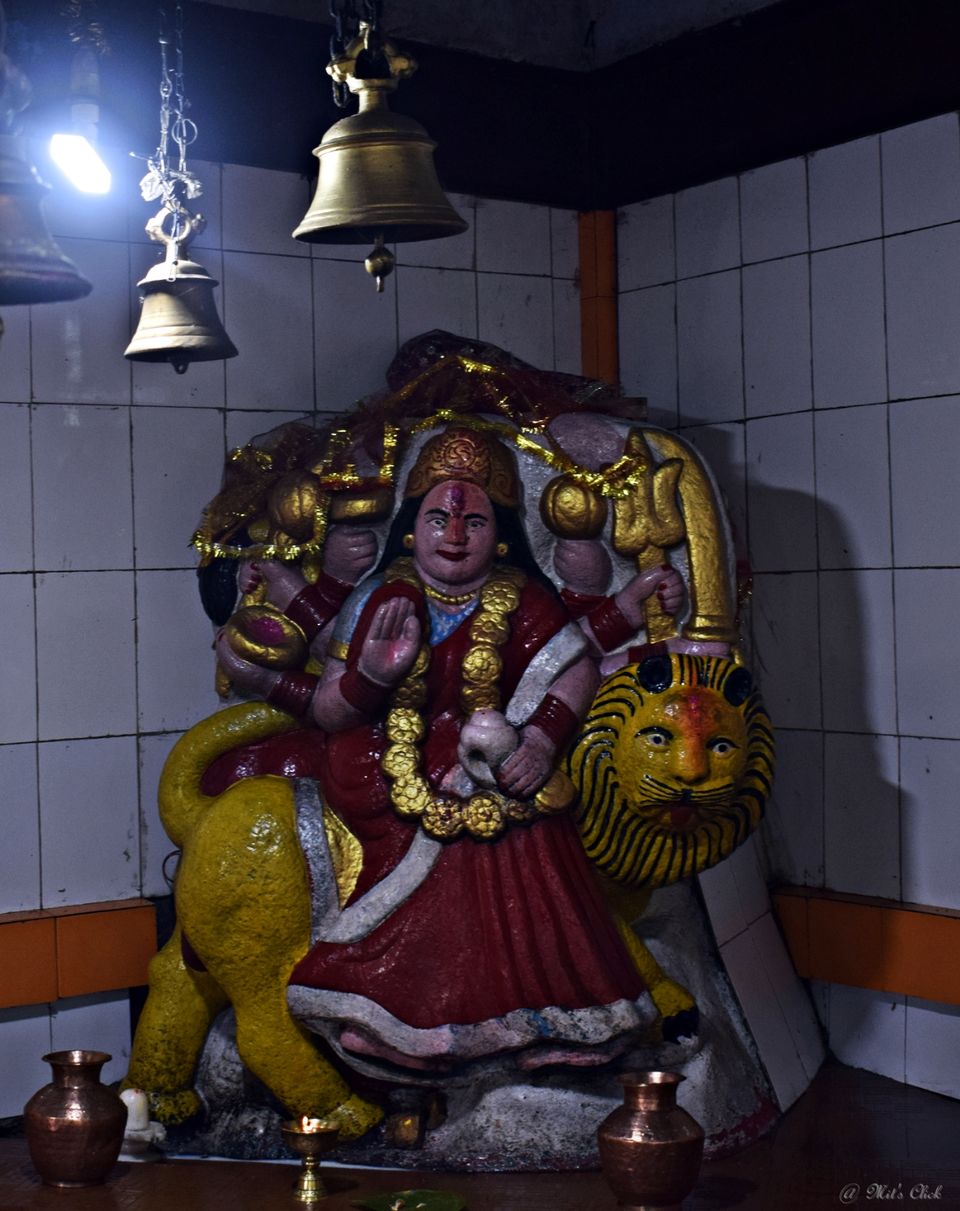 After that I visit the famous Jorepokhiri Lake.
The view from the viewpoint was awesome and the atmosphere was too good but suddenly everything covered by dense fog and visibility dropped near '0'.
After 4/5 sec fog starts to clear slowly and I thank god for this as because I was really tensed and afraid.
Then I came back to Sukhia Bazar and take a shared car for Lepchajagat and returned back to the homestay.
Late night once again I am able to capture the entire Darjeeling City lights.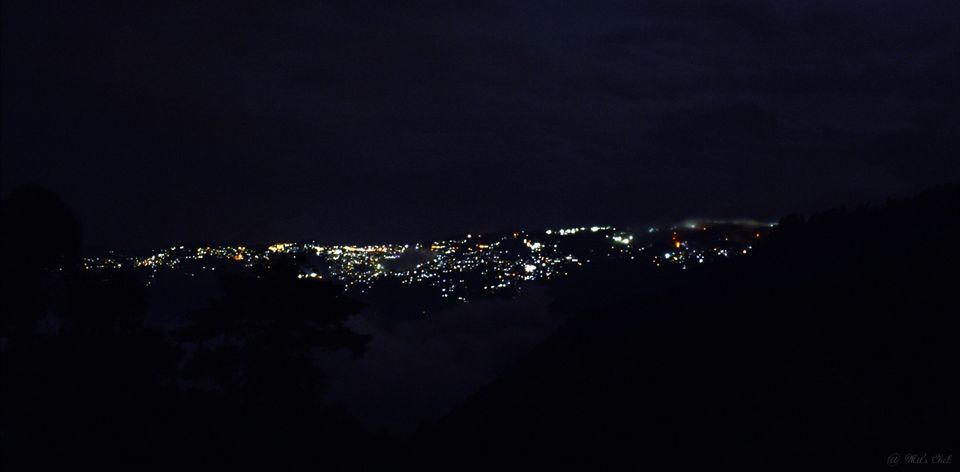 Well that was my story for the second day.
Again I woke up around 5.00 am and noticed that the fog cleared very fast so I get ready and ran towards the view point with the hope to see Mt Kanchenjunga but again I failed. It almost done, little more... Oh come on, not again... Yes, that was my reaction when again everything stated to cover by the fog.
I came back and getting ready to visit Ghoom Monastery and Batasia Loop. After complet breakfast I took a shared car for Ghoom which cost rs 30. After that I started to walk with the help of Google and locals.
Ghoom is the highest altitude station in India under Darjeeling - Himalayan Railways, which is an altitude of 7407 ft.
First I visited Yiga Chholing Old Ghoom Monastery.
The peace in the atmosphere was the main attraction of this place along with the chanting of "Buddhang Saranang Gachhami".
I enjoyed very much and after staying a while I started my journey again to Ghoom Monastery or Samten Choeling Buddhist Ghoom Monastery.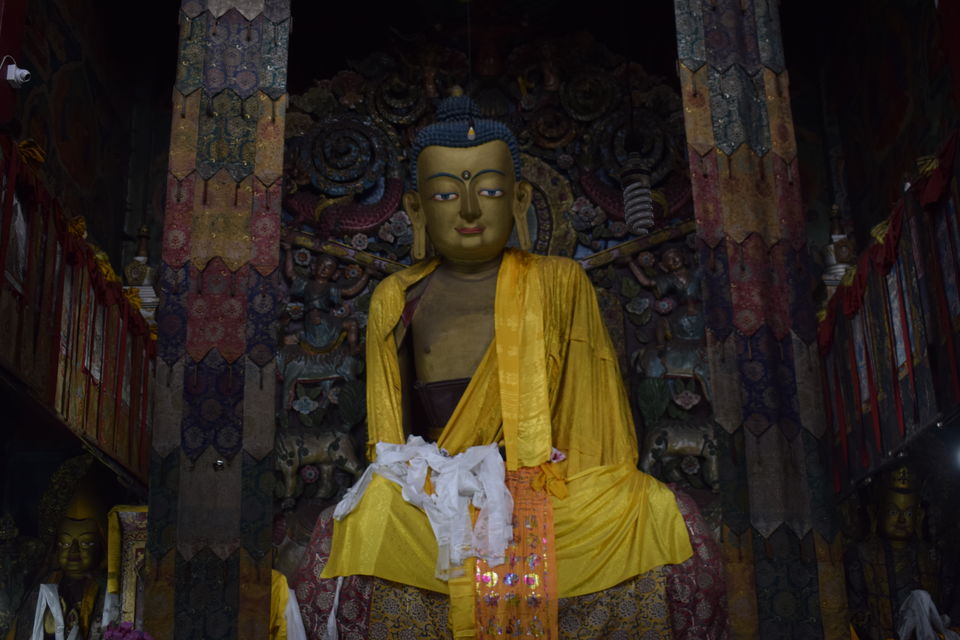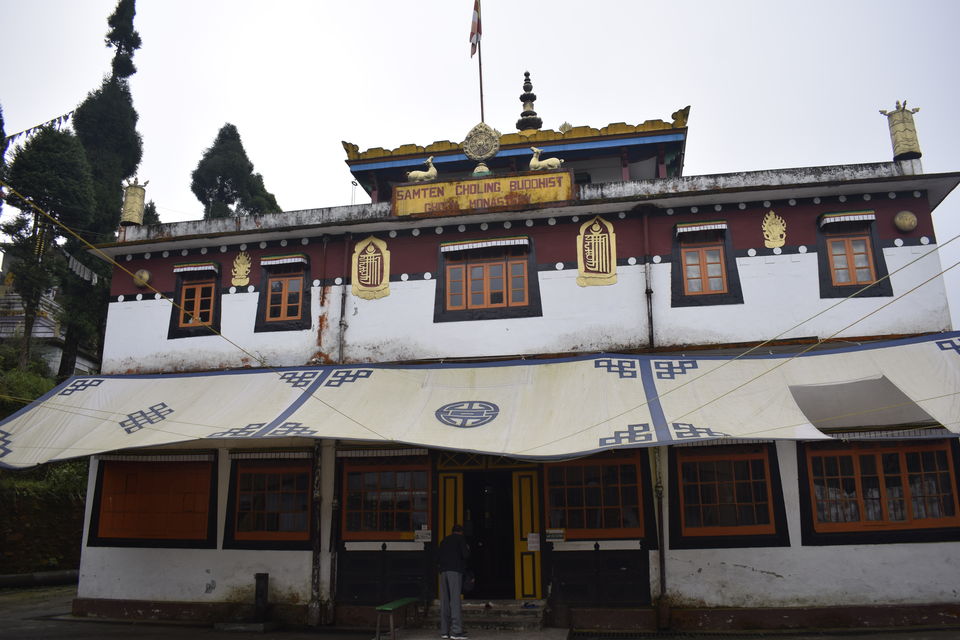 Photographs inside this Monastery is Prohibited though I managed to click a single photo after many requests to the authorities and the monks.
My next destination was Batasia Loop. So I continue to walk towards it and after 12-15 mins of walk I finally reached to Batasia Loop. There was a entry fee of rs 20.
As I reached Batasia Loop weather getting changed first and again I am covered by dense fog. After something fog disappeared but still it is not clear enough to see Mt Kanchenjunga.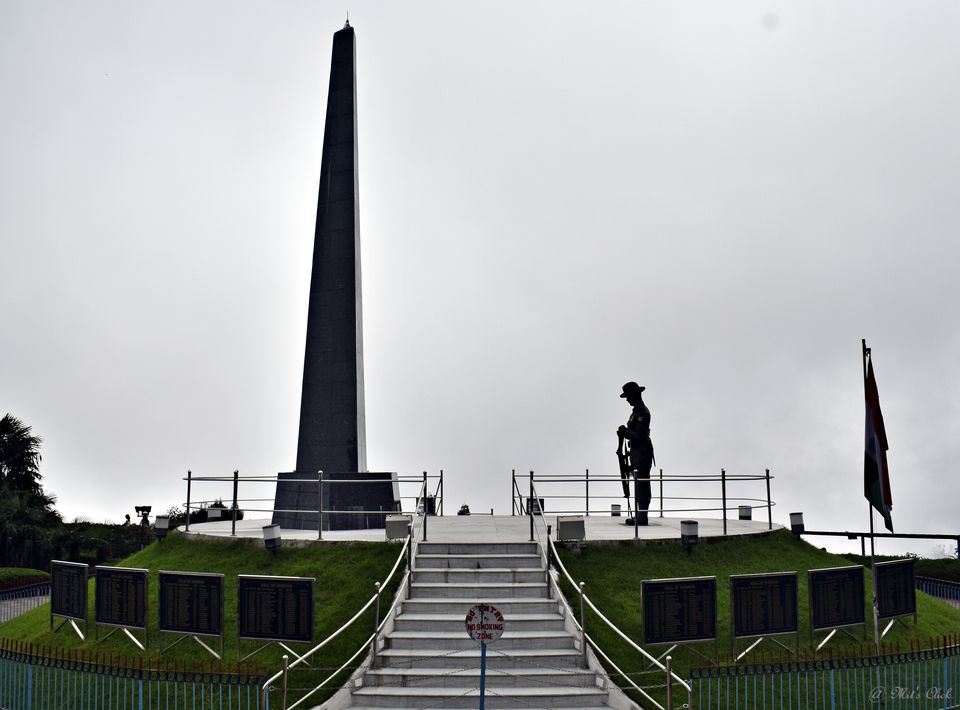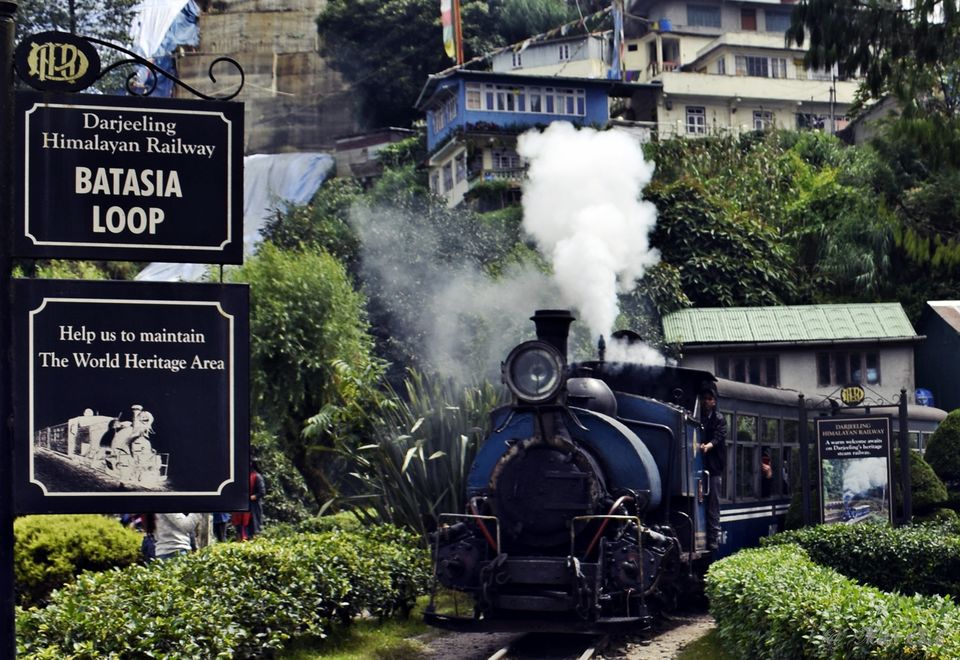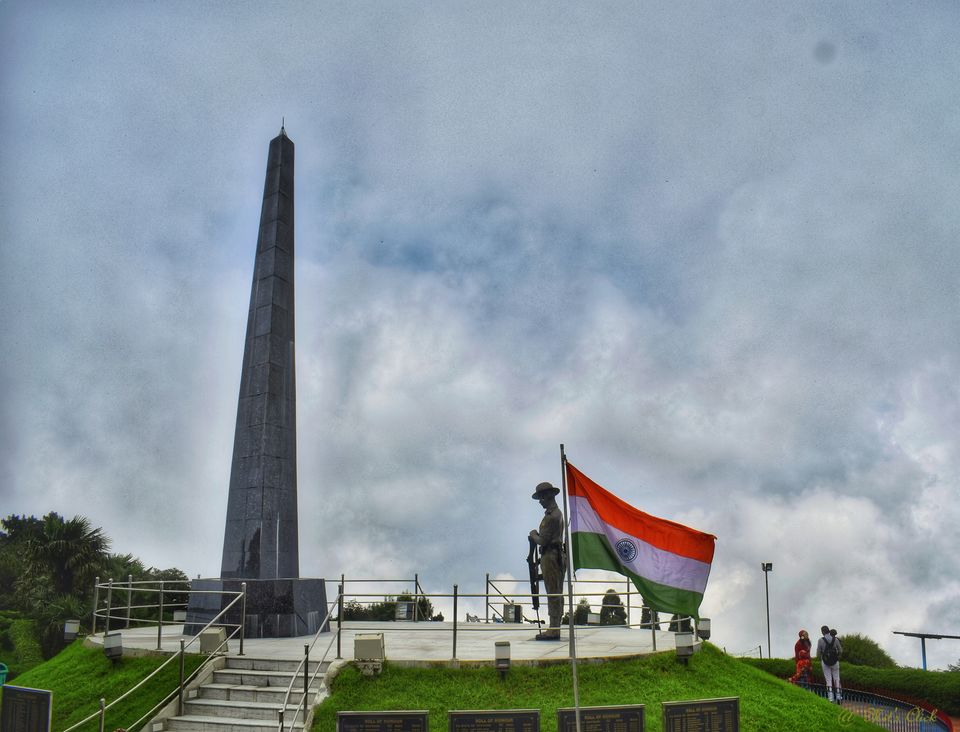 These are some photos of Batasia Loop. I stayed a while and then started my returning journey towards Lepchajagat.
That's all for the rest of day as I was so tired to do anything and more importantly next day I had to go in the next destination of my trip which I will share with you later.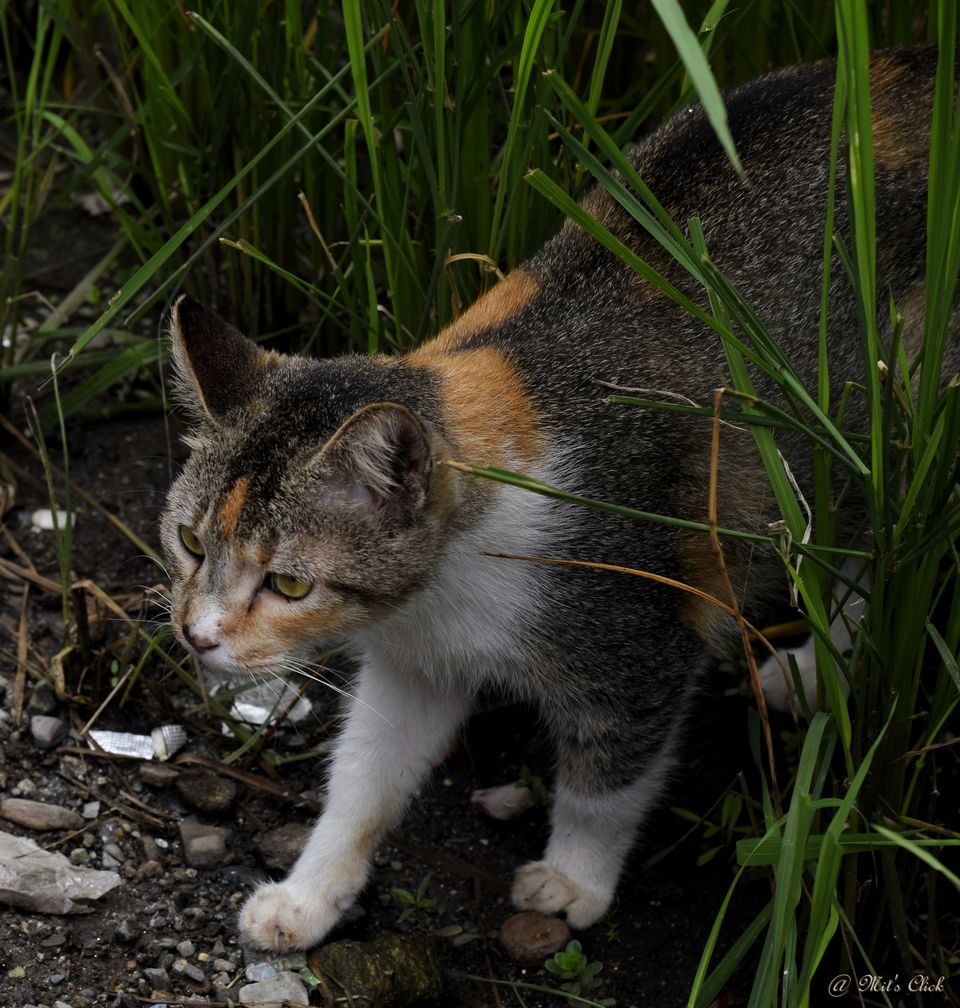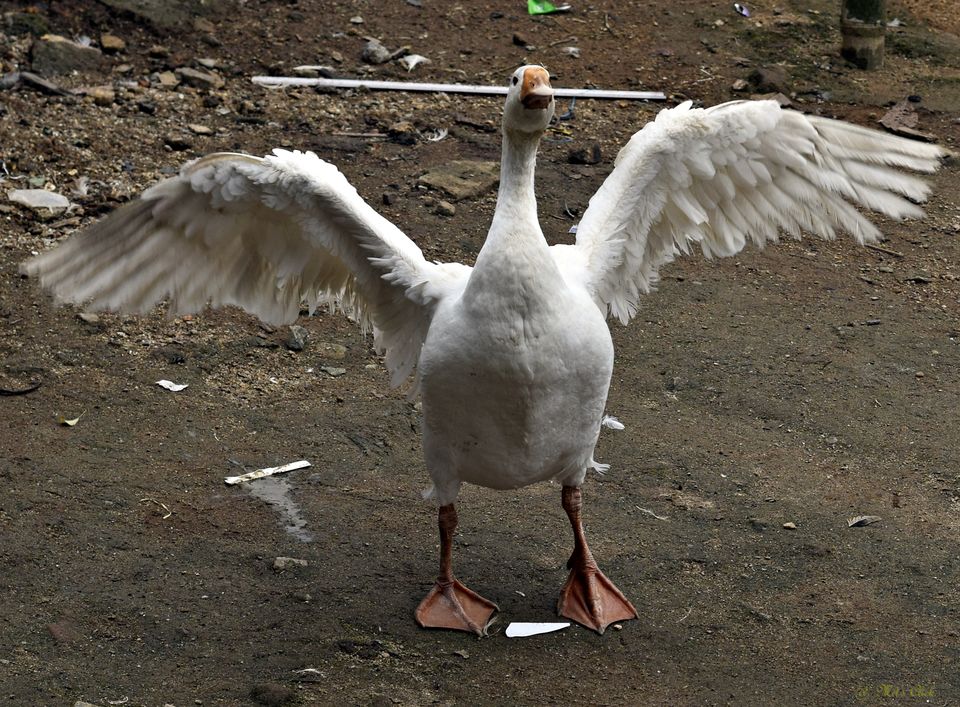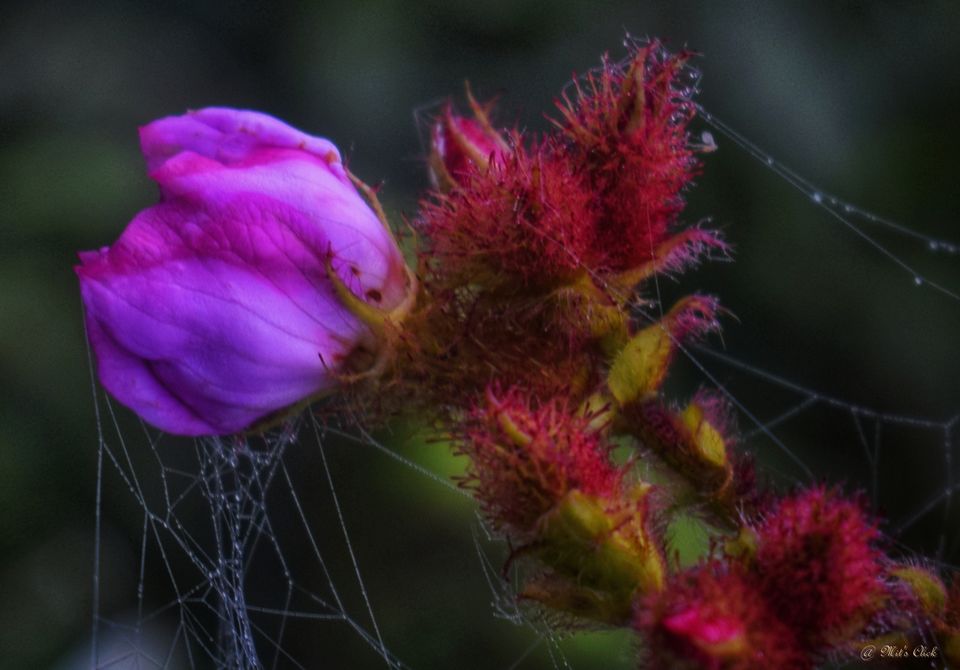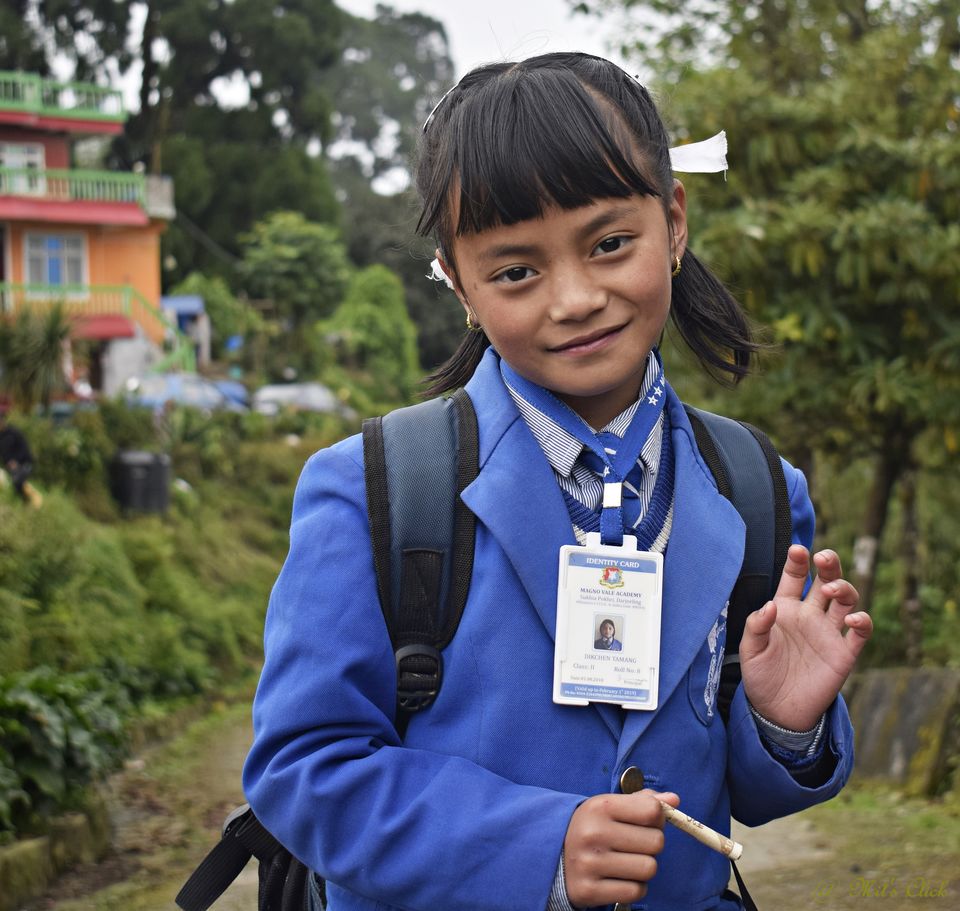 Below is the details of the Homestay.
Pakhrin Homestay
Contact Name - Rabin Tamang
Contact Number - 9614270044, 8348924355