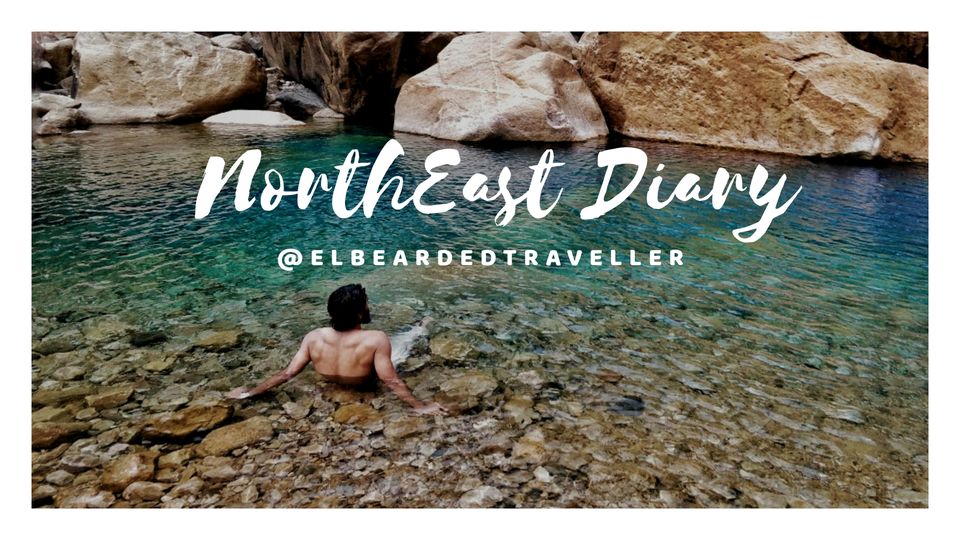 "Northeast Diary"
Are you going Northeast for the firts time?
Want to go solo to Northeast?
Want to travel Northeast on a budget?
If all these question are on your mind below video for you.
.
.
My 1st Vlog of Solo Travelling is from NorthEast India.
Things about the trip
• I was on a tight schedule because of which I covered Double decker bridge and Rainbows waterfall in one day otherwise you can split it by taking a halt for a night in Nongriat village.
Places I have covered in 2 days are:
- Double-decker bridge
- Rainbow waterfalls
- Dawki
- Mawsmai caves
- Seven sisters waterfall
- Nohkalikai waterfall ( Tallest plunge waterfall in   India)
- Mawlynnong (Cleanest village in Asia)
.
Hope you people like the video.
Like, Share, comment  and subscribe my YouTube channel for more.
Also, let me know what you think about the video in the comments section below.