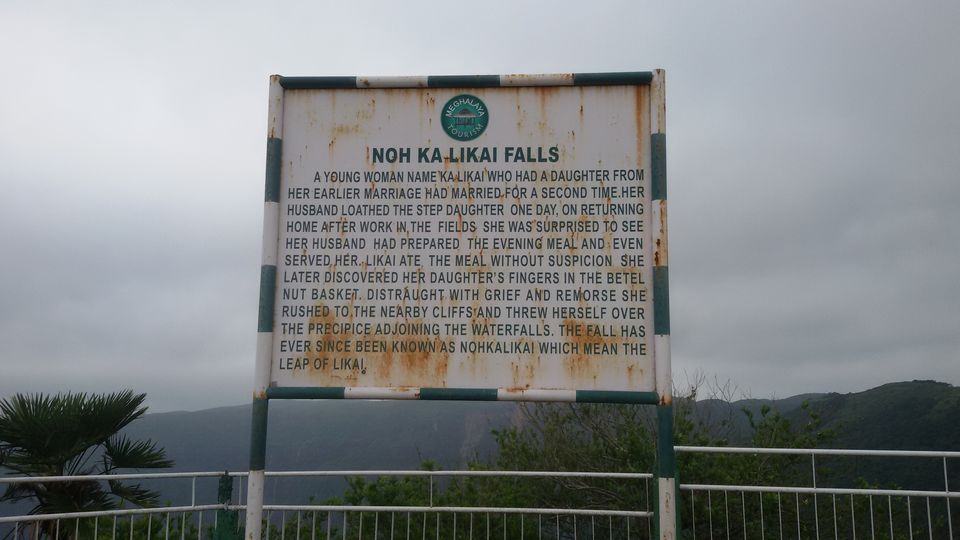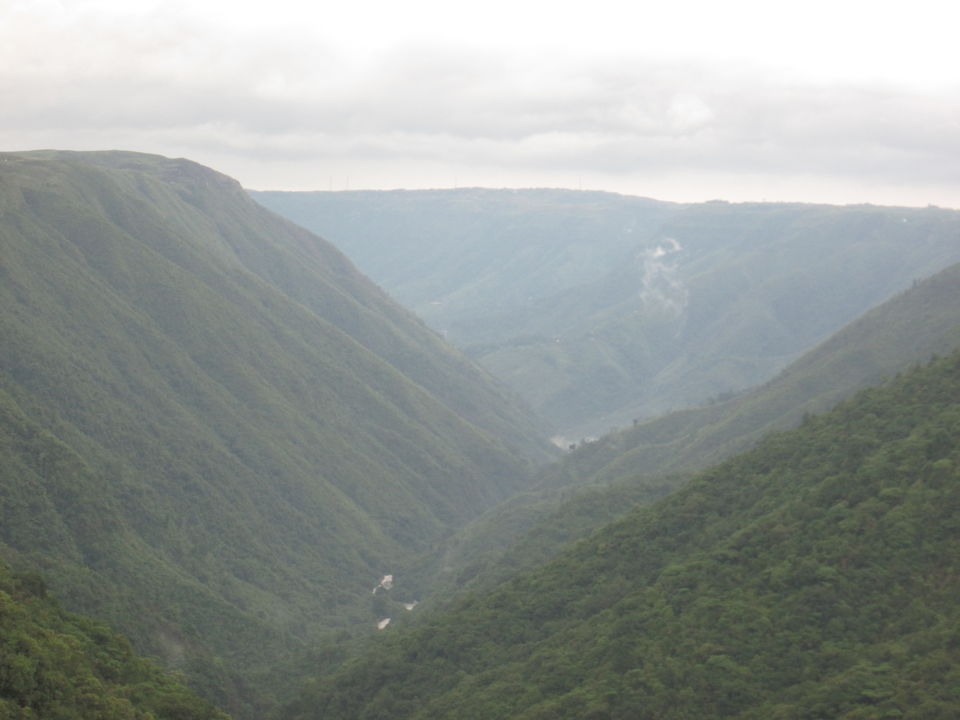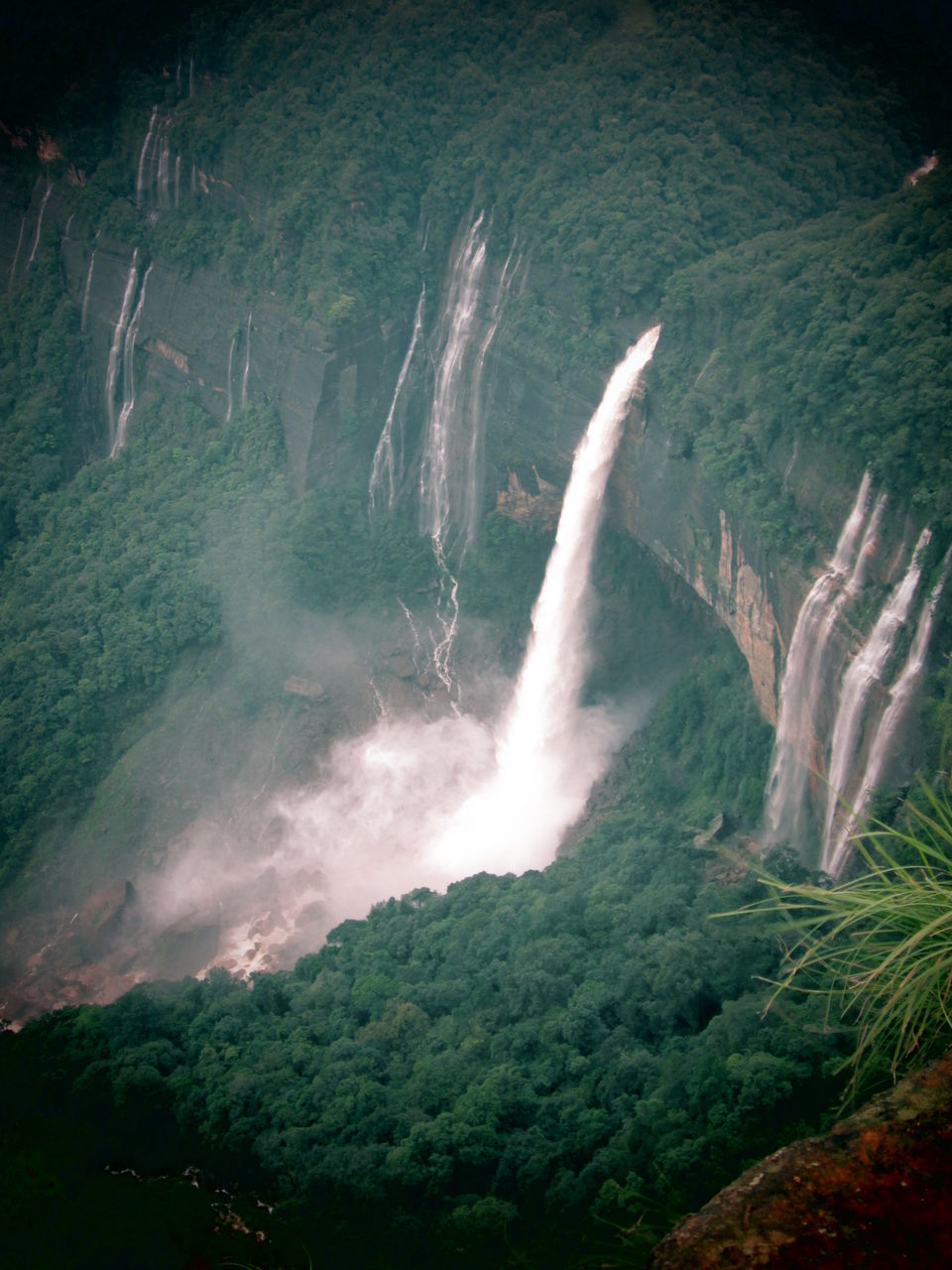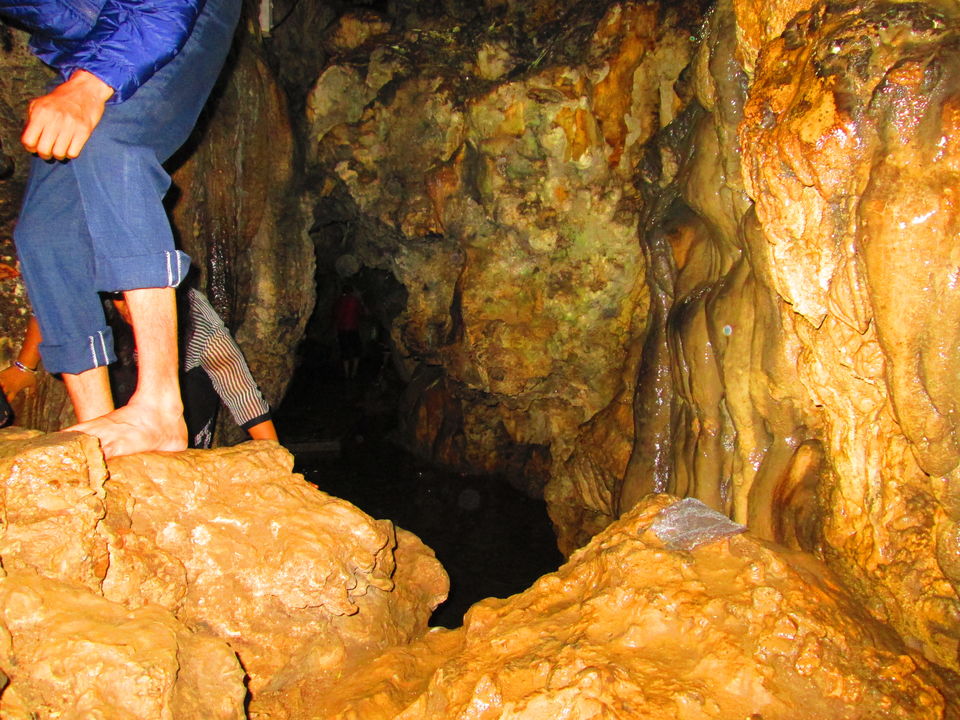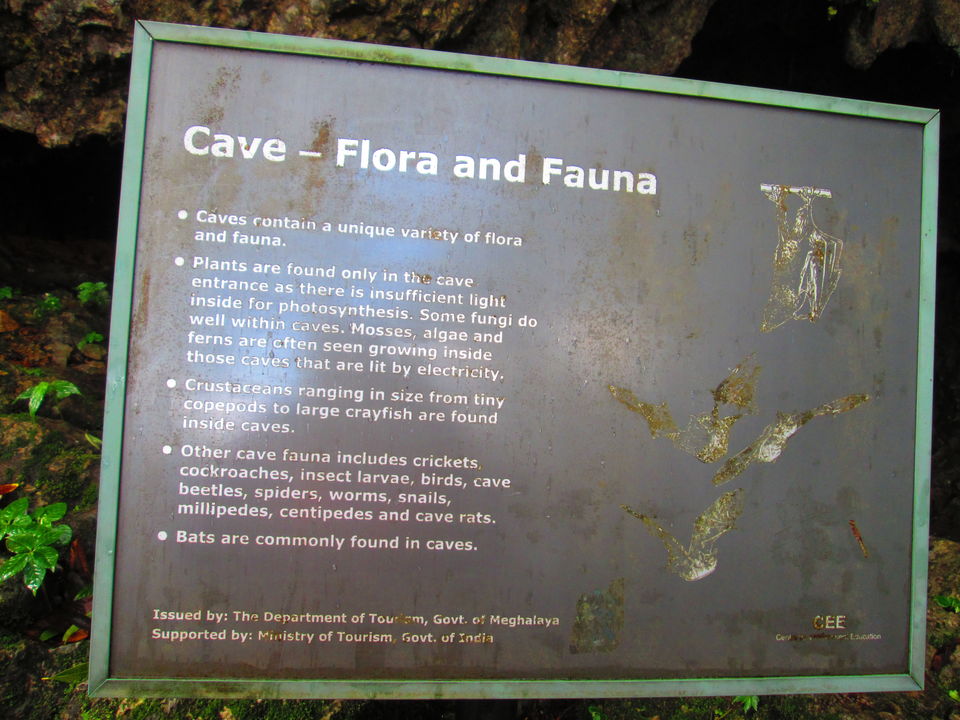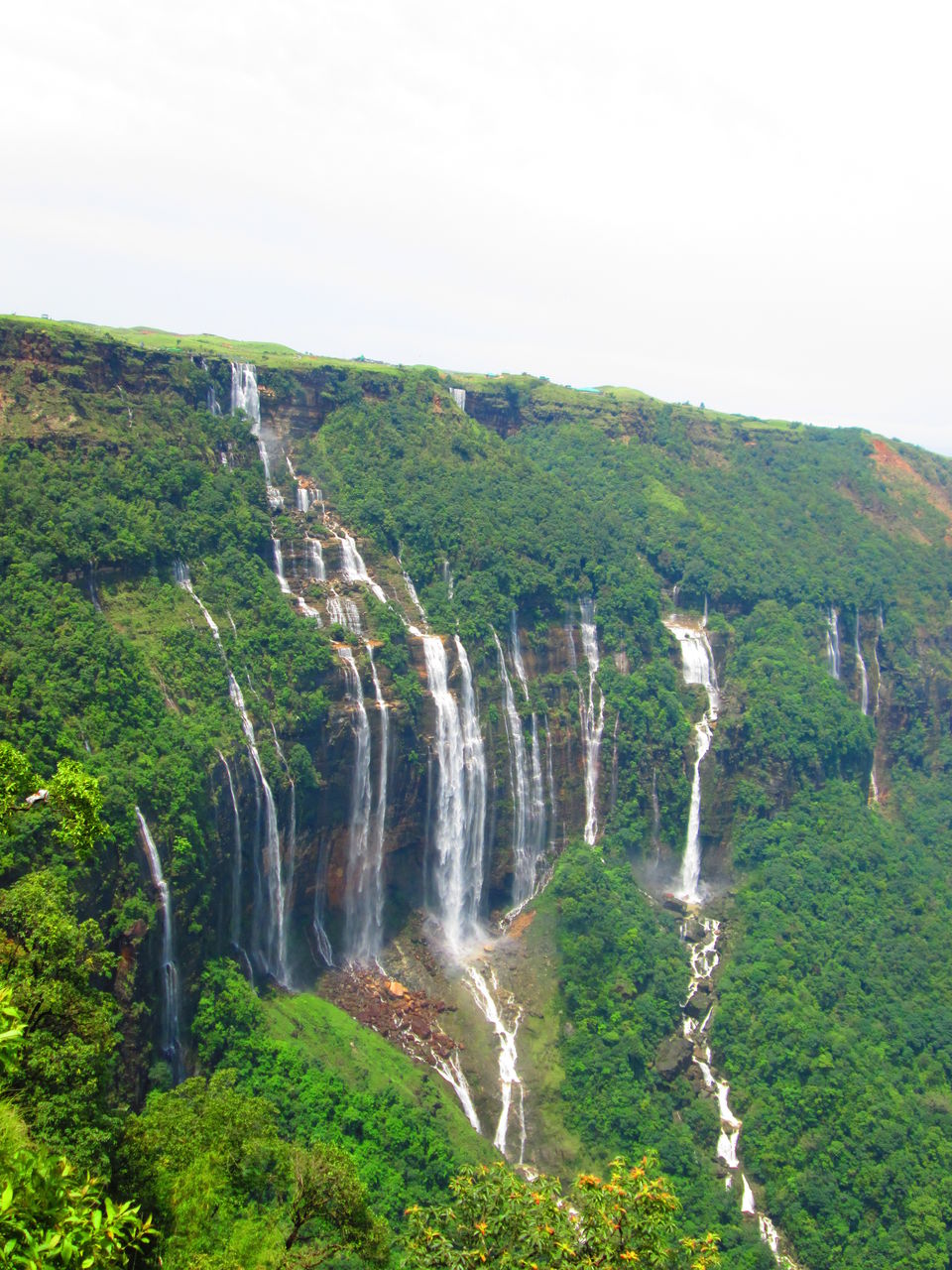 The North-East India is truly a gem of the Himalayas, most certainly an undiscovered beauty.
The first thing one notices about this place is lush greenery, beautiful landscapes and waterfalls which is nearly everywhere possible.
Cherrapunji is popular for measuring maximum amount of rain in a year (a important lesson in Geography), hence makes it the rainiest place on earth and luckily we were blessed with some amazing rain.
We opted for a day excursion from Shillong for Cherrapunji and it was totally worth it.
Being a regular solo traveler, I was a little hesitant to travel with my parents, but this trip introduced me to the secretive adventure side my parents.
The most magical waterfall I've seen in my life so-far is Nohakalikai Falls, unlike it's infamous story this waterfall is truly magical. When you are there all you wish to do is keep mesmerizing the magical beauty of it.
Another amazing stop was at Mawsmai Cave. Now Meghalaya is also popular for having the maximum amount of unexplored caves and but this one has all those adventures which one wishes to experience.
Later in the evening we went to Seven Sister Falls, which looks like 21 sister falls. But this one is worth a visit. Truly beautiful.
This one trip was always on my bucket list and after exploring such beautiful beauty of North-East India all I can think of was who needs to visit the heaven when it's there right in around me.
P.S.- There's shortage of mobile network in Cherrapunji, so the people who are willing to escape from their mundane life should definitely visit there. What more one needs to enjoy quality time with people they love?