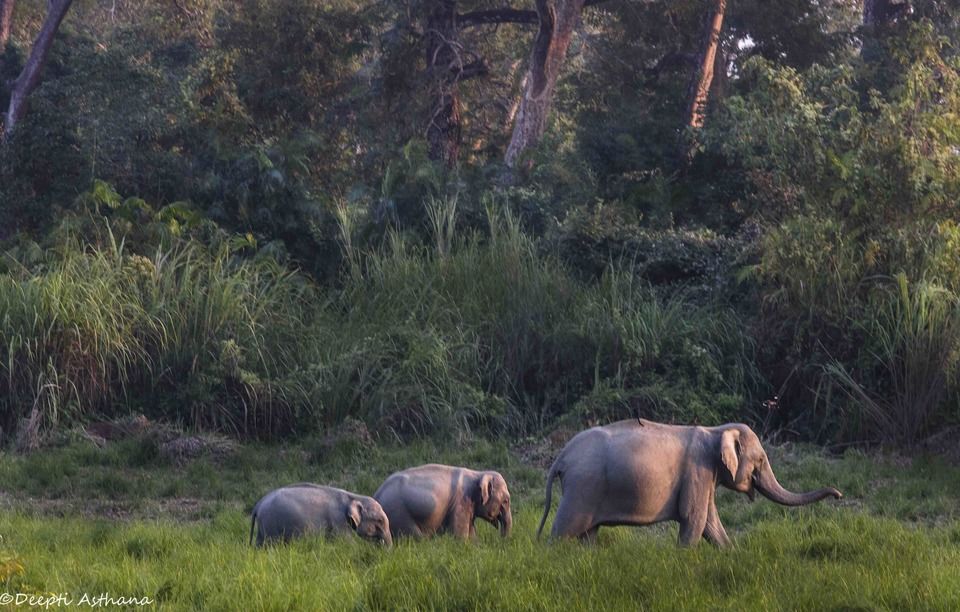 Mysterious and engaging, Northeast India is one of the last vantages of unexplored India. With an exceptional array of places to visit - from gushing waterfalls, to sprawling valleys, glittering rivers and frozen lakes; the so called "seven-sisters" that make up the region, tend to surprise even the better travelled among us.
Here's a 100day itinerary to touch upon the basics, along with a sprinkling of the offbeat to excite the explorer in you.
Guwahati is the most convenient entry point for this Northeast India itinerary. The city is well connected by air and roadways. Regular flights connect the Guwahati airport to all major Indian cities. Most of the places to visit in North-East India are adequately accessible, even though the tourism infrastructure is not as visible as in other parts of the country. However, the best way of getting around in North East for a hassle-free adventure is by road, of course! If you are not able to drive to the North East, you can hail a private taxi for your trip where you can expect to pay anywhere between Rs 1500–Rs 3000 per day. Trust us, the smooth roads taking you through forest-fringed roads and unseen landscapes will make every penny spent on this road trip worth it!
The Wildest Places to Visit in North-east India - Kaziranga National Park