Gujarati Shwetambar Murtipujak Jain Mandir
The Gujarati Shwetambar Murtipujak Jain Mandir is credited with being one of the first Jain temples in South India.
Home to three beautifully carved gopurams (gateways) and five doors, the temple built completely in marble is a fine example of glass work.
The structure differs in construction from other buildings as the use of iron has been totally avoided in the temple.
The idol that sits inside the premises is made of quartz. In the central hall, one can see extensive glass work due to which the hall glows with a spectrum of colours.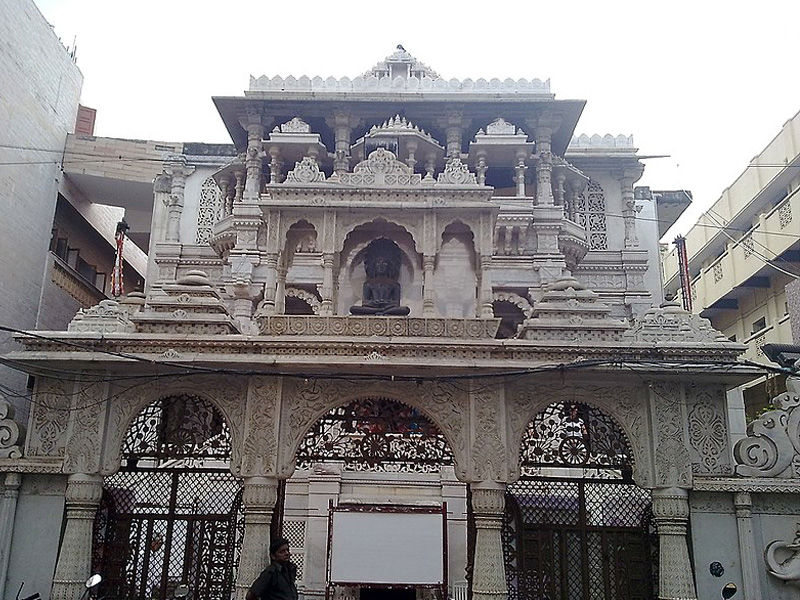 Kapaleeswarar Temple:
Believed to be one of the oldest and most revered temples of Chennai, Kapaleeswarar Temple is a shrine of Lord Shiva.
In the temple, the wife of Lord Shiva, Goddess Parvati is worshipped in the incarnation of Goddess Karpagambal.
A classic example of Dravidian style of architecture, the best known feature of the temple is 37-m-high gopuram (gateway).
The temple has a number of interesting features, including vahana's (Sanskrit word for vehicles), bull, adhikaranandi, elephant, bandicoot, peacock, goat, and parrot, along with a golden chariot.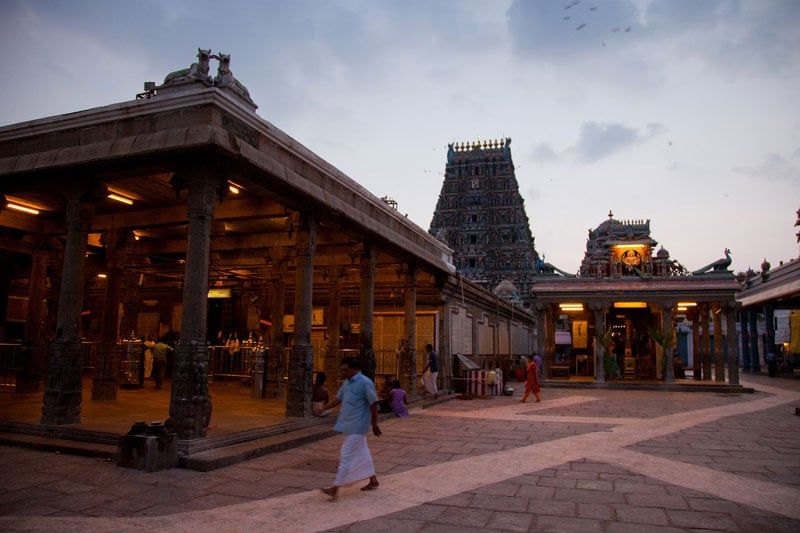 Krishnamacharya Yoga Mandiram:
The Krishnamacharya Yoga Mandiram is one of the most popular spots to practice yoga in Chennai. This is one of the foremost institutions for yoga therapy in India.
The center follows the philosophy called yoga for the individual. This approach is called viniyoga and is used to create a tailored programme for individuals.
The building of the center also noteworthy. There are small therapy rooms where the consultant examine the practitioner, who is then guided through steps of meditation. To create a peaceful environment, airy and polish-floored practice area is kept minimalistic.