Ramanagar's "Sri Revana Siddeshwara Swamy Betta," also known as "SRS", is a well-known location. As you may be aware, Ramanagar is a popular trekking destination, with numerous well-known destinations such as Ramdevr betta, Savandurga hills, and Shole hills. Aside from that, there are a few adventure sports available in the area. For many people, SRS Hills is not simply a location to go trekking, but also a place of worship.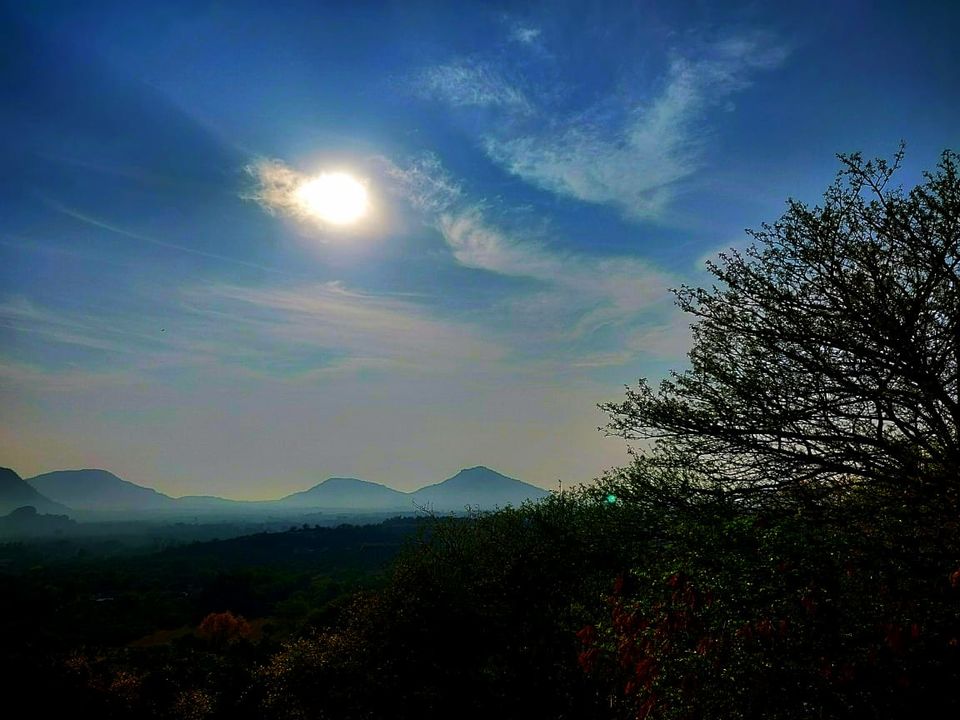 How to reach?
When travelling from Bangalore, it is on the Kanakpur route. It takes about 20 to 30 minutes from Ramanagar, through the Avverahalli road.
Trek Level
Easy to moderate. It takes around 30min to reach the hill top.
About the place
To give you a better idea of what this site is like, it's a monolithic hill with a spectacular view. We'll begin at the bottom of the hill, where we'll find "Bheemeshwari Temple"(Where we need to take a short trial to reach from basecamp). According to legend, the Pandavas stayed here and hid their weapons in the caves. They used to worship this God in addition to this.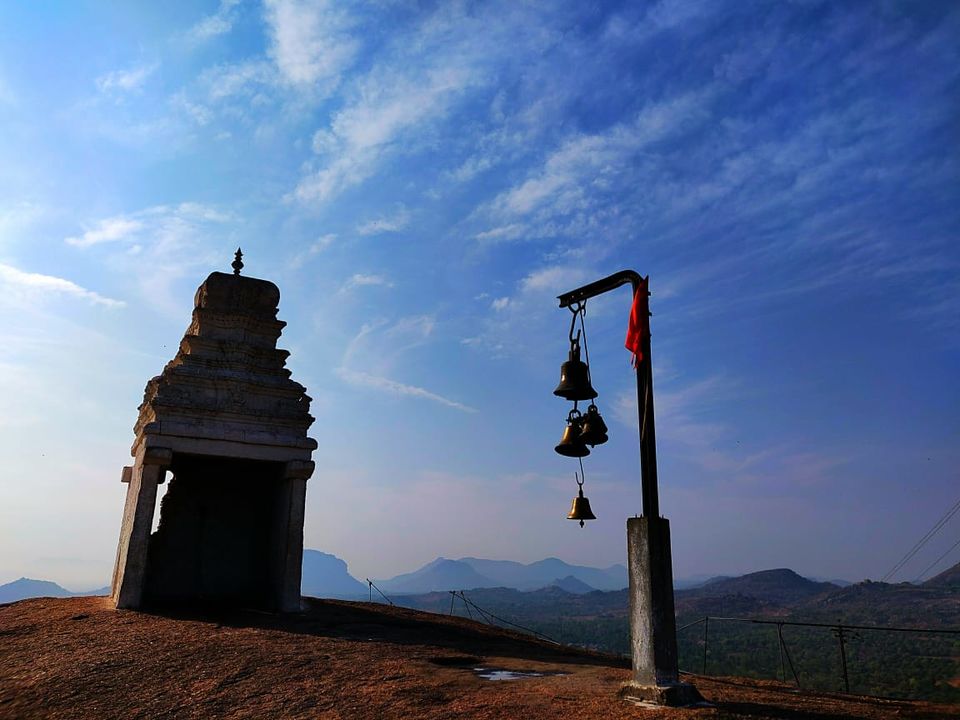 From here, we'll begin our journey. Many monkeys may be encountered along the journey. Steps have been carved, and we can lean on the hill's iron rods for support. Fortunately, we have a roof built over us on the way to the top of the hill, so it won't be too hot. It looks like a giant blue python from far. It's best to go early in the morning to take in the breathtaking scenery. Because it is a religious site, night treks are no longer permitted, and most people choose to trek barefoot. Once we reach the top, we can see several hills in all directions. When we get 70% of the way, we come across a large bell. This is where we may set up camp and take in the scenery, which includes other hills, little ponds, Greenery etc. Many people believe that this is the end, however we must descend to reach Lord Revana Siddeshwara Swamy Temple. Sri Renukacharya, Lord Shiva's disciple, is reincarnated as Sri Revana Siddeshwara Swamy. After descending, we might visit Renukamba Temple and seek Renukamba's blessings.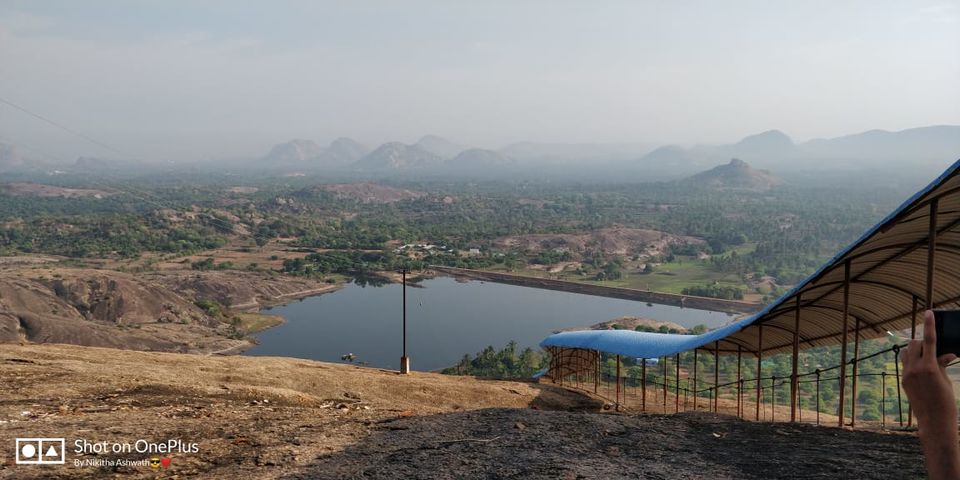 We may also do Ramdevr Betta in the same day because this is a short walk. This is likewise a simple journey that takes around half an hour to complete (on one side). We can also go kayaking or rappelling, both of which are nearby.
Happy travelling!!