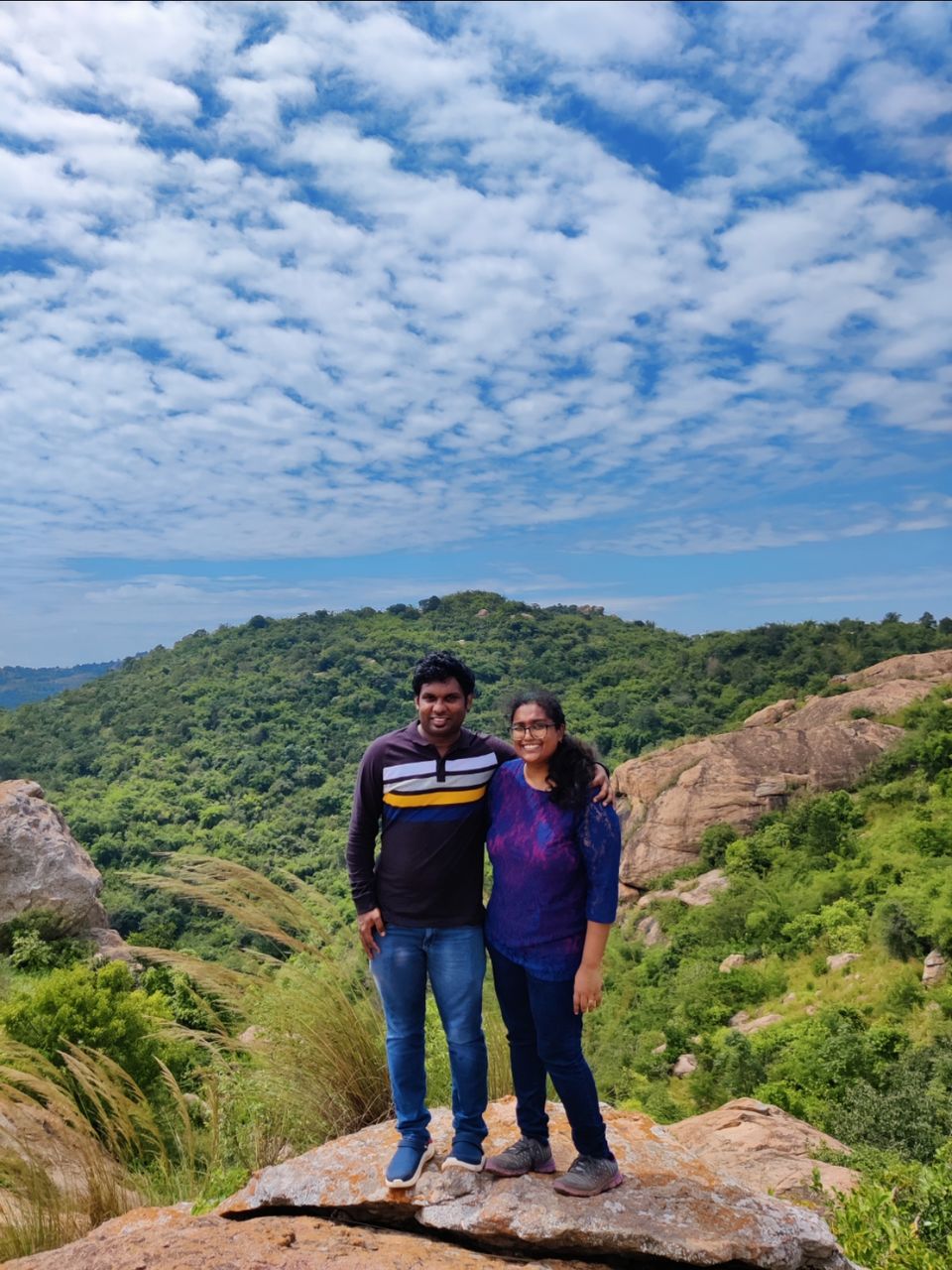 Gavi Ranganatha Swamy Temple or Gavi Rangana Betta is situated between Channapatna and Kanakpura. It is a beautiful, Scenic Hillock, unexplored, lesser-known and best place to see around and near Bengaluru.
From Bangalore Mysore road you take a diversion and it takes you to the rural parts of Channapatna.
You will be greeted by Lake Honganuru. Not much of the picnic spot but you can enjoy the drive around the Lake.
Throughout the way it's farmland and paddy, so it's a sight for sore eyes.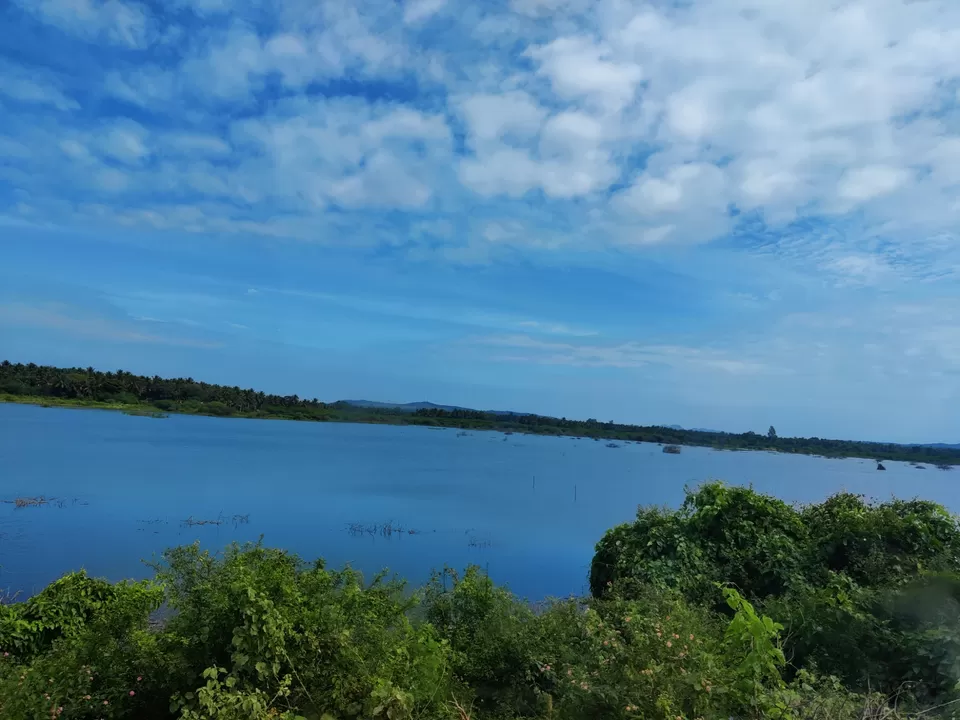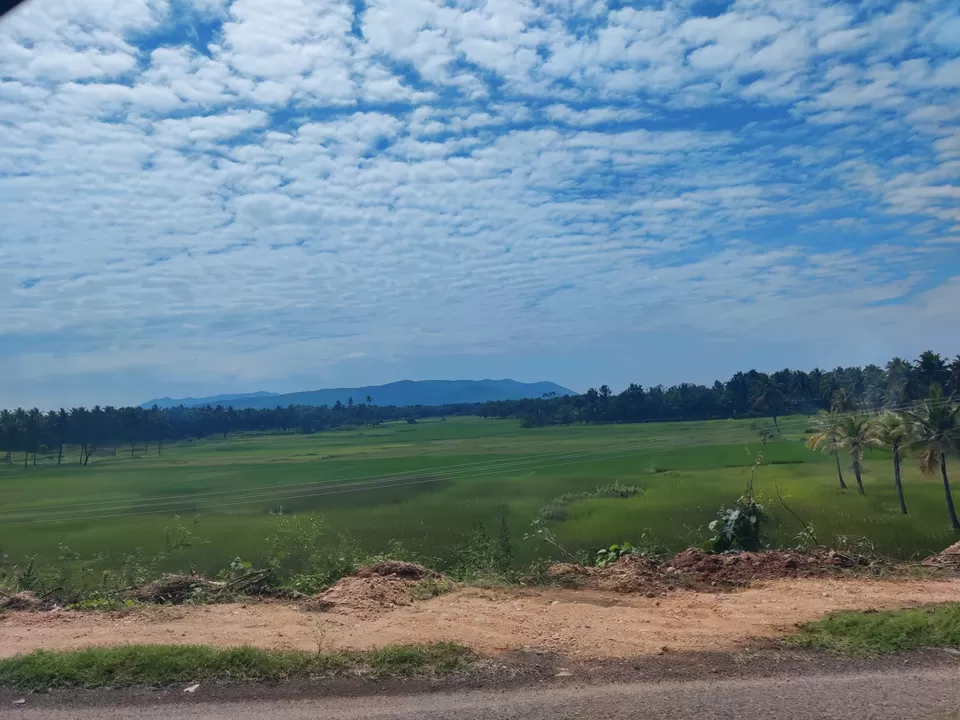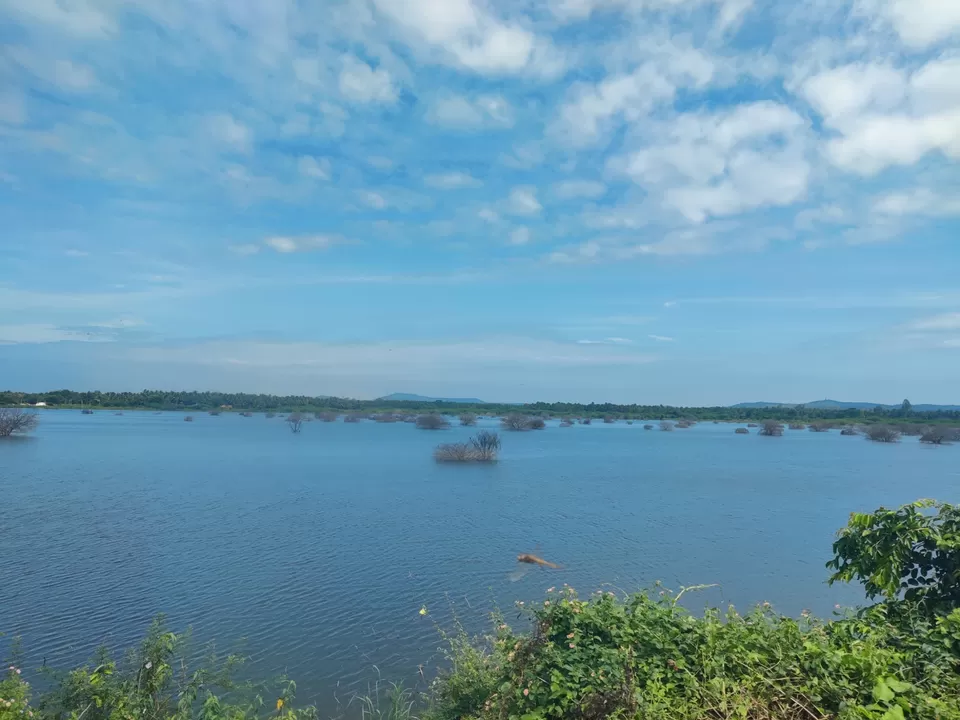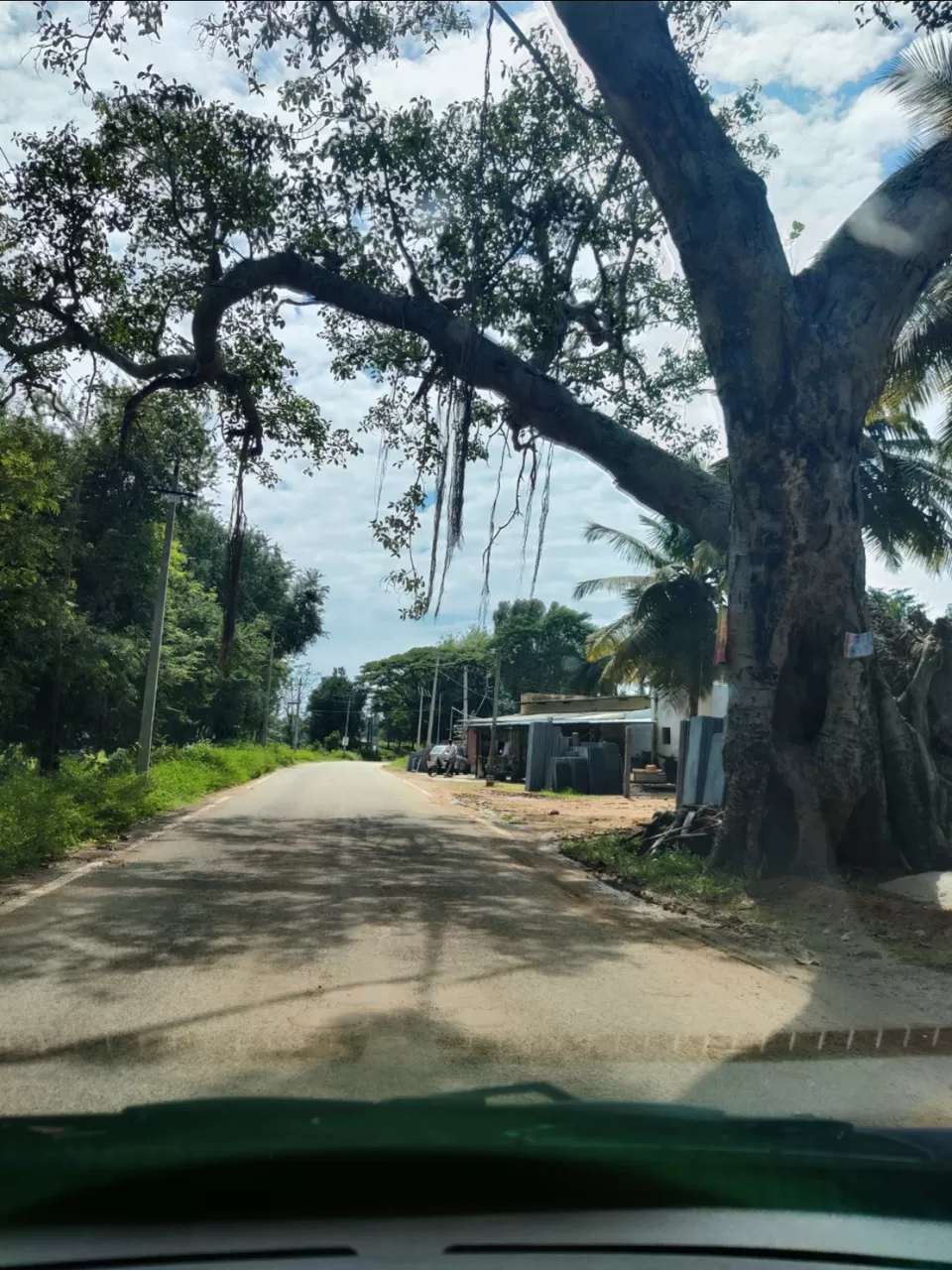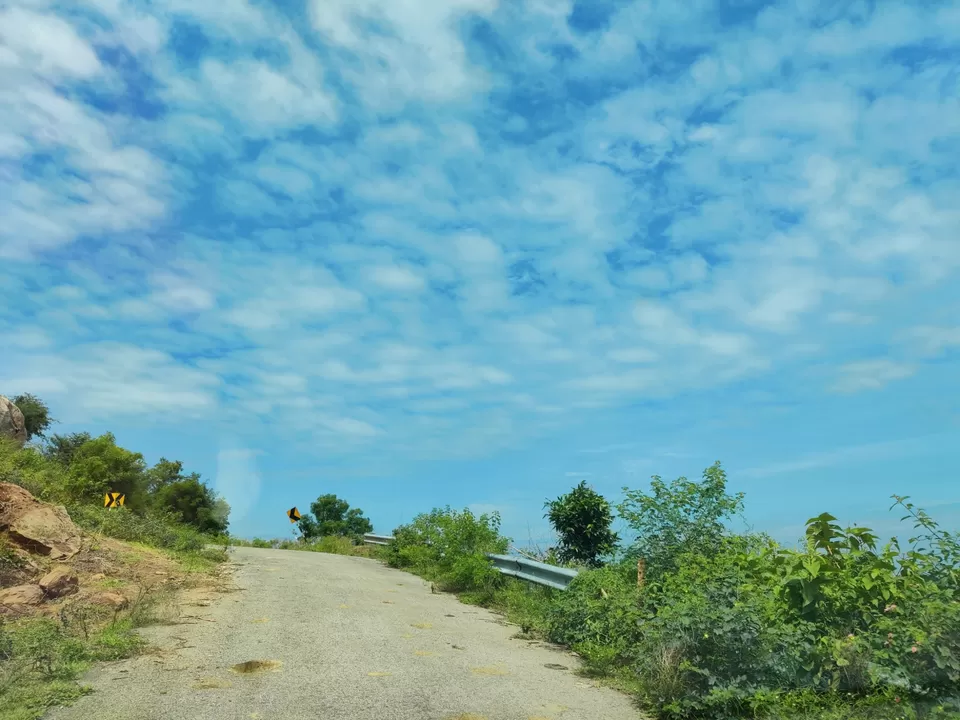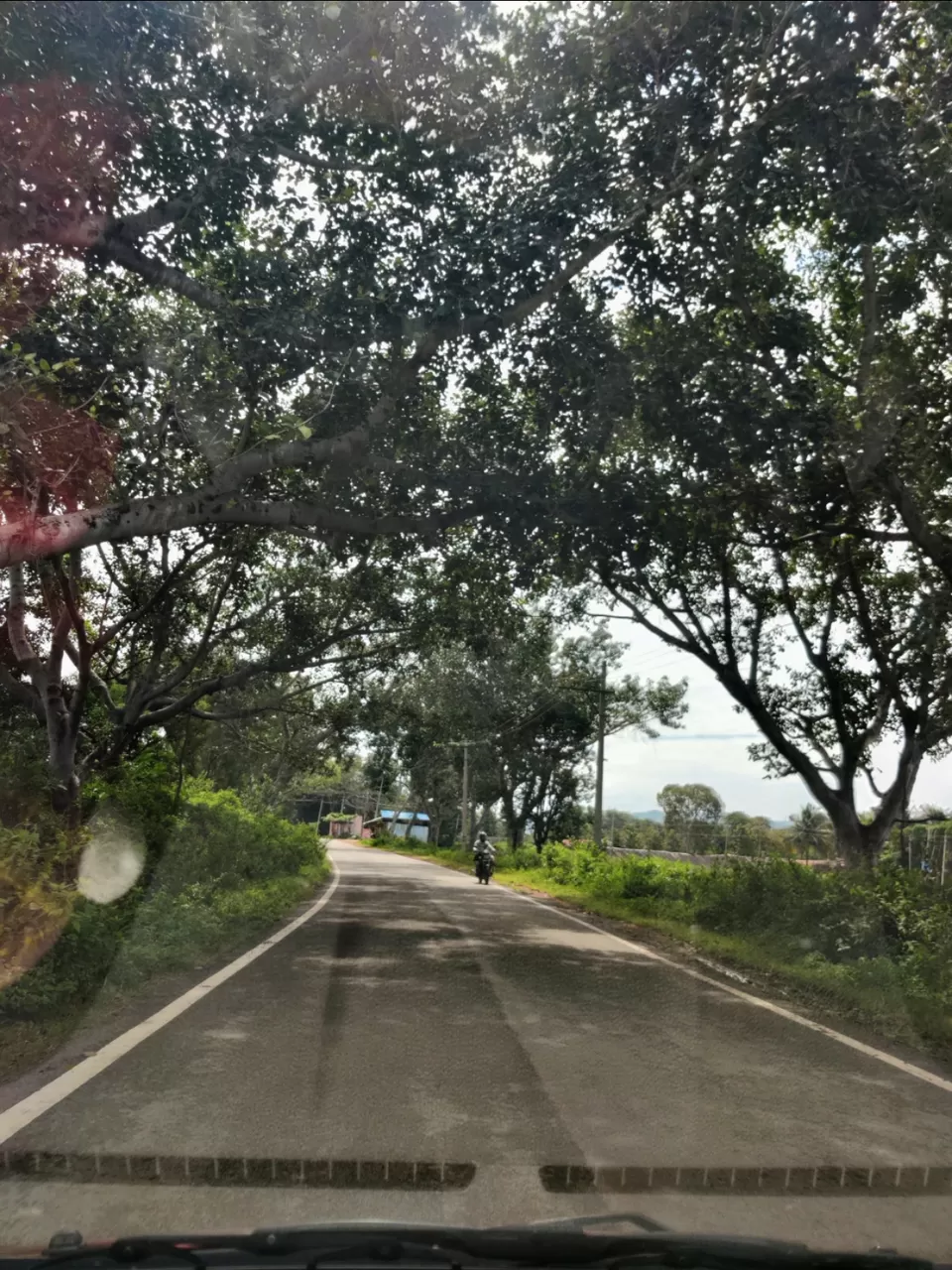 On top of the hill, you can have forest view as well as the panoramic view of the surrounding hills.
It's an amazing place for short trekking.One can reach the top via road or via the stone trail.The place is surrounded by beautiful nature. The view from top is refreshing and eye catching.
Sri Bhairaveshwara Temple and Gavi Ranganatha Swamy Temple is present at the top of the hillock. Calm, peaceful and blissful place. The hill is surrounded by forest, hence there are wild animals around this place.
As the name implies this is a cave temple, the Ranganatha shrine is located in a cave, before entering the temple you will see a pond.
This hill was the residence of a sage called Rishyashringa. as per the locals, the sage is credited with the construction of the Ranganatha temple.Artificial pond holding rain water attracts wildlife which includes Bears also sometimes.
The cave temple is open only on Saturdays and on special occasions.
Once you have visited the temple, tbe adventureous and try out any of the small roads. It will lead you to wonders and may lead you to beautiful spots from where you can enjoy the surrounding hills.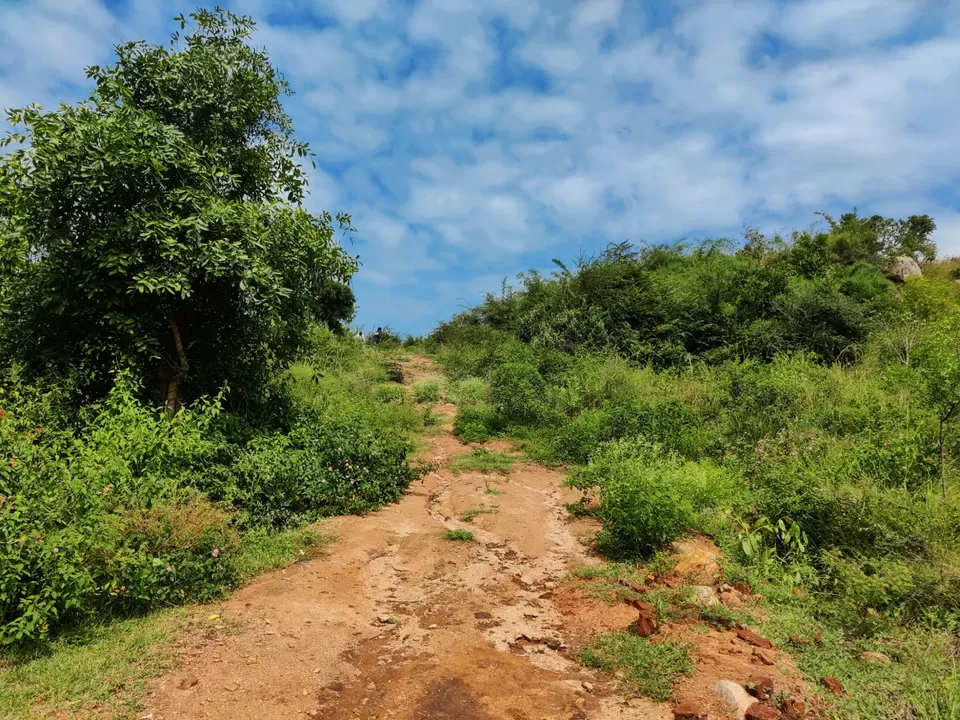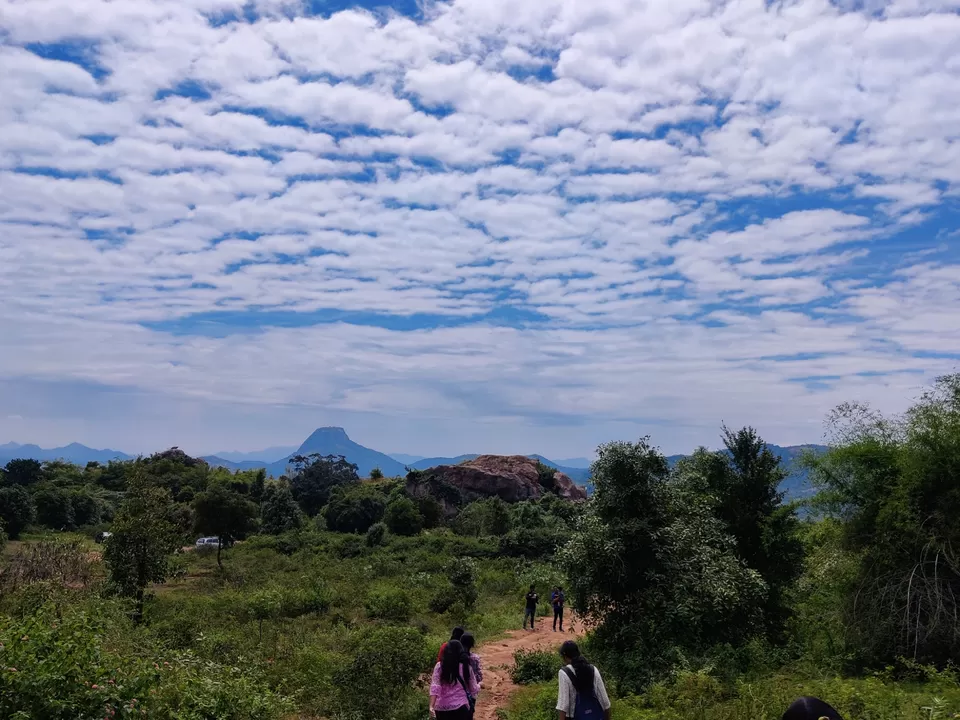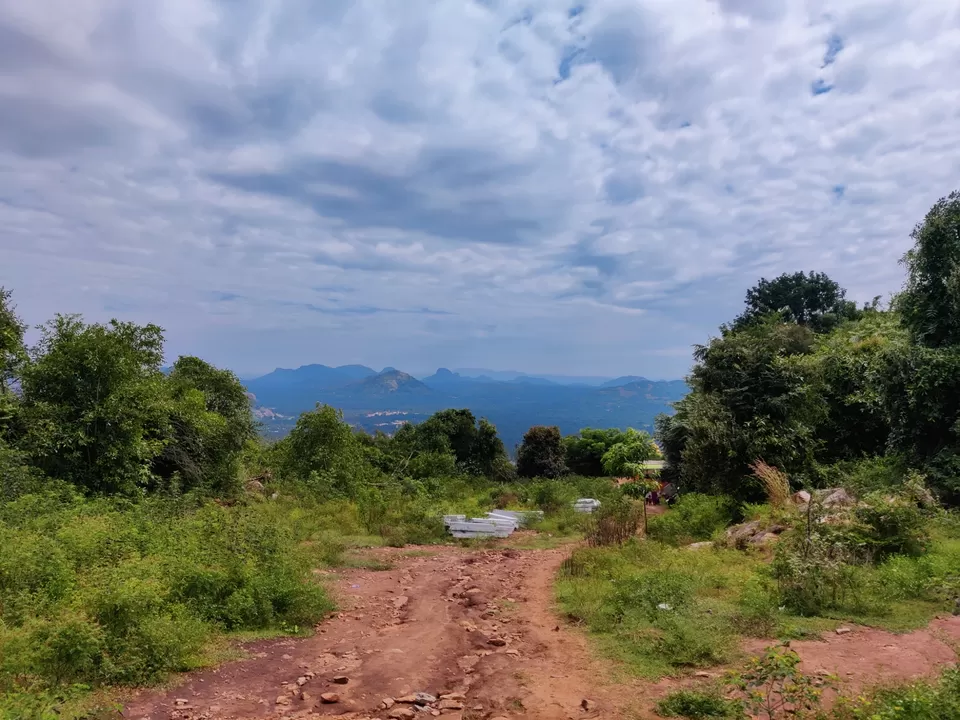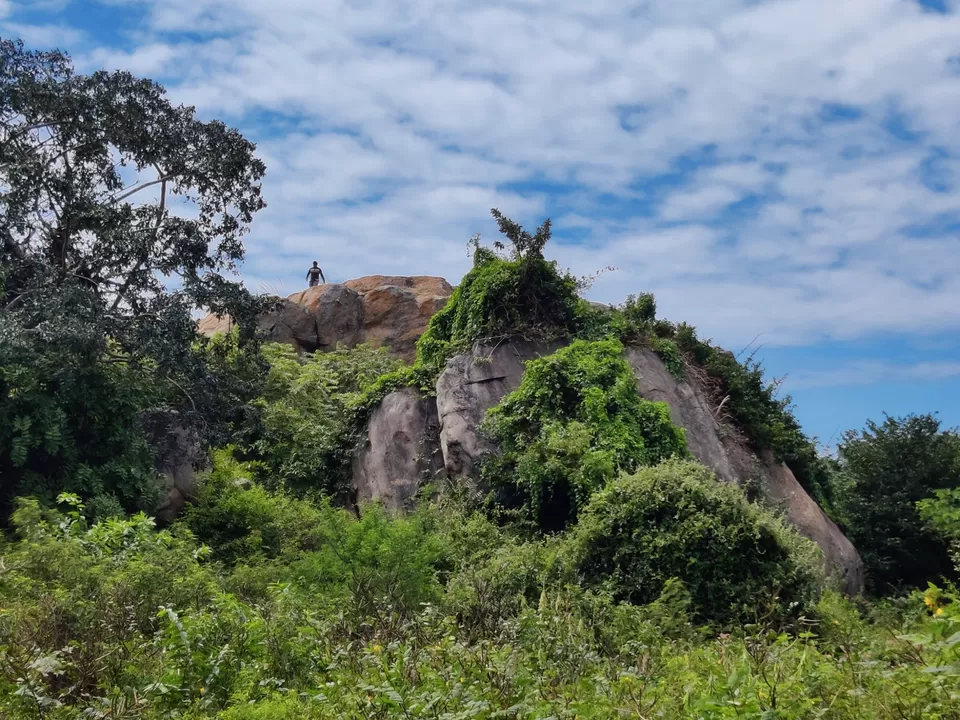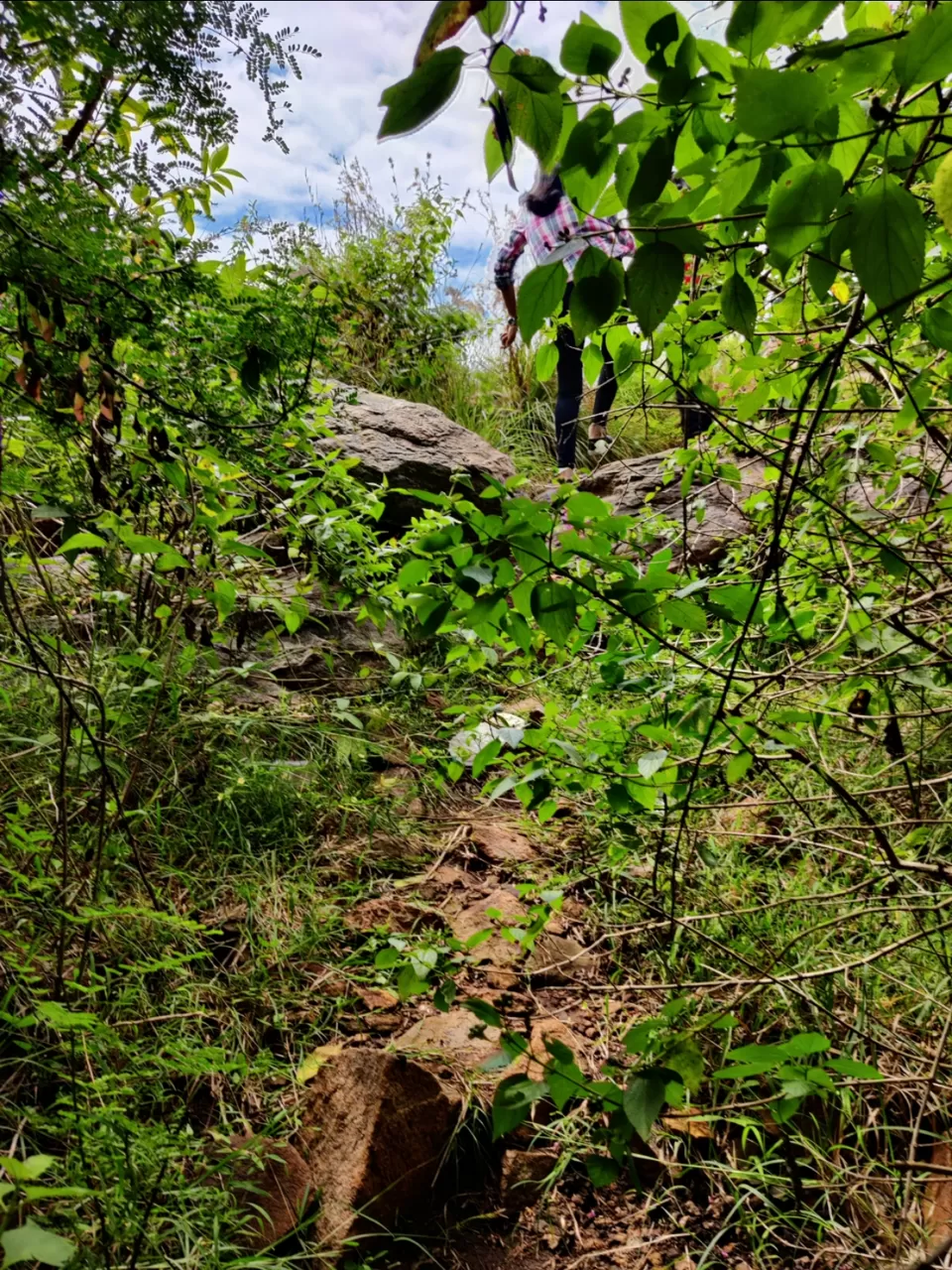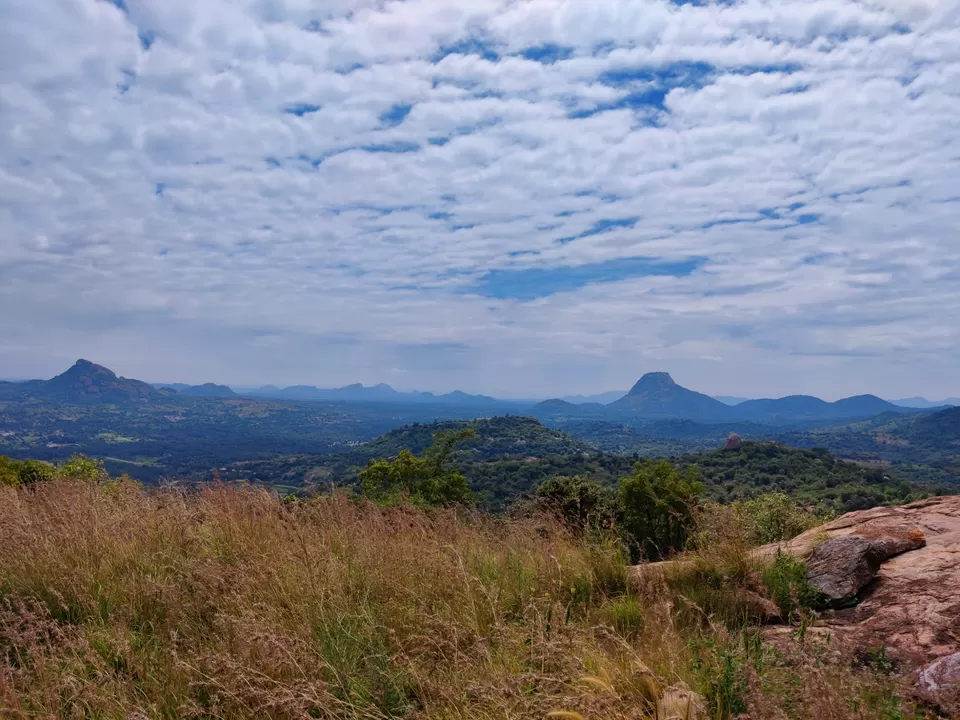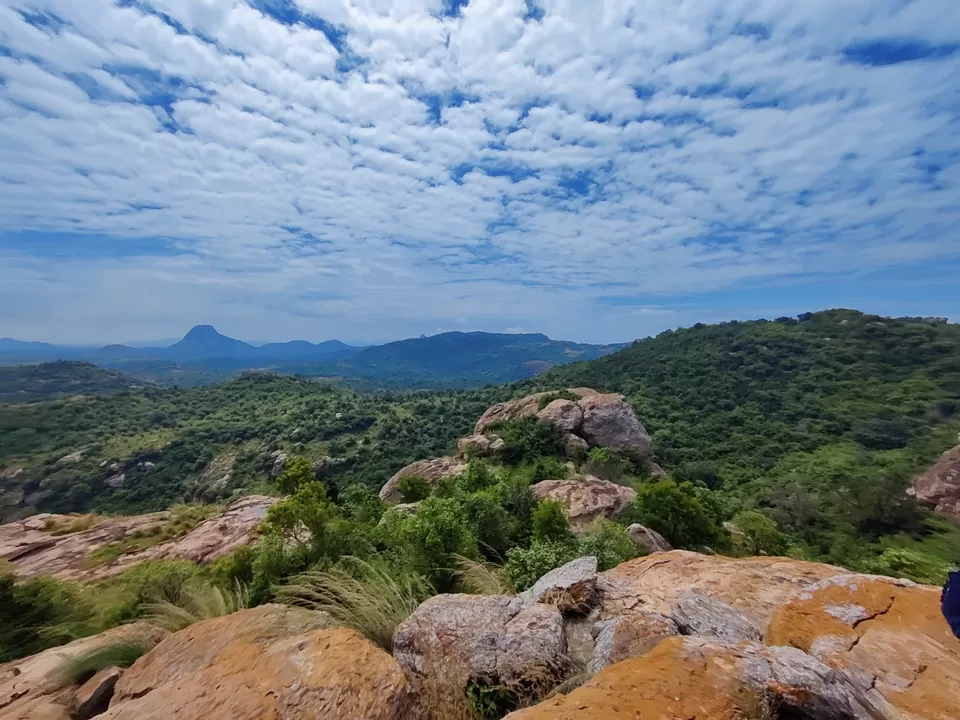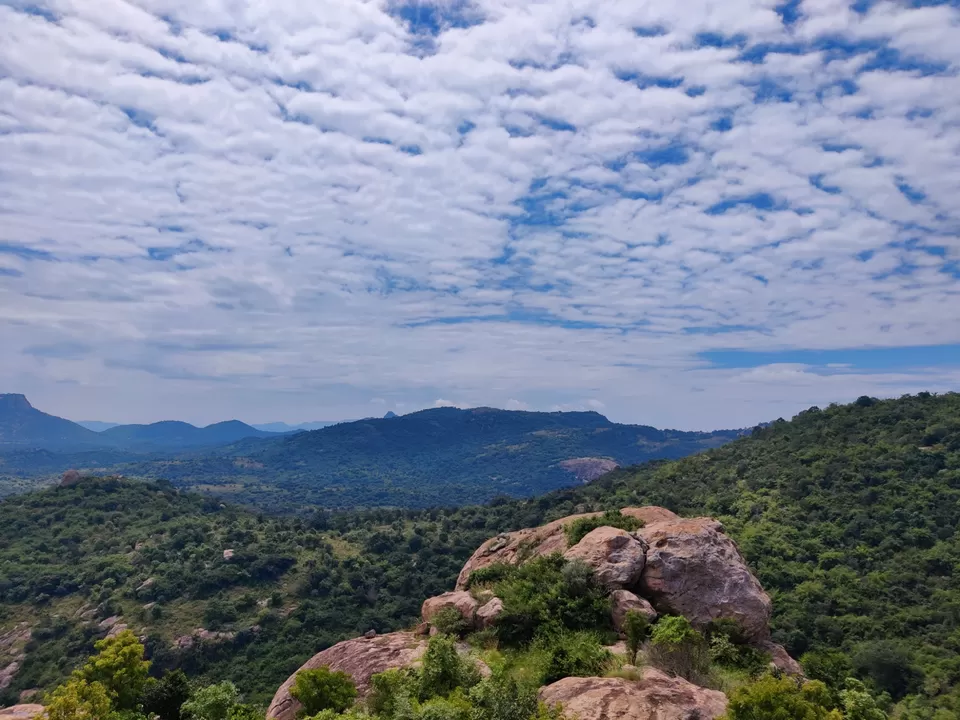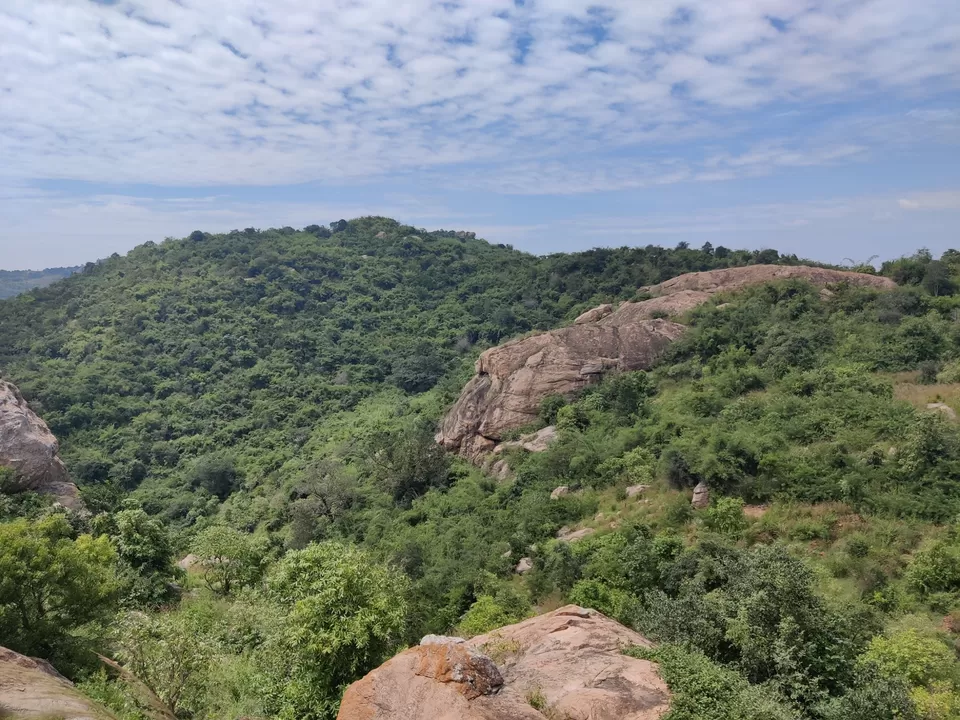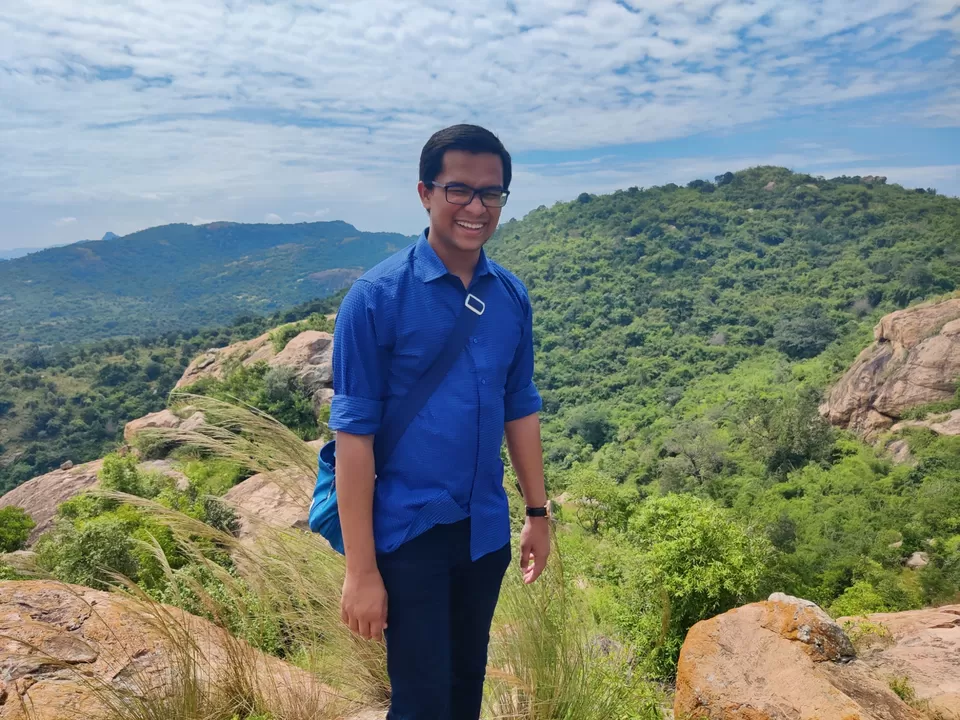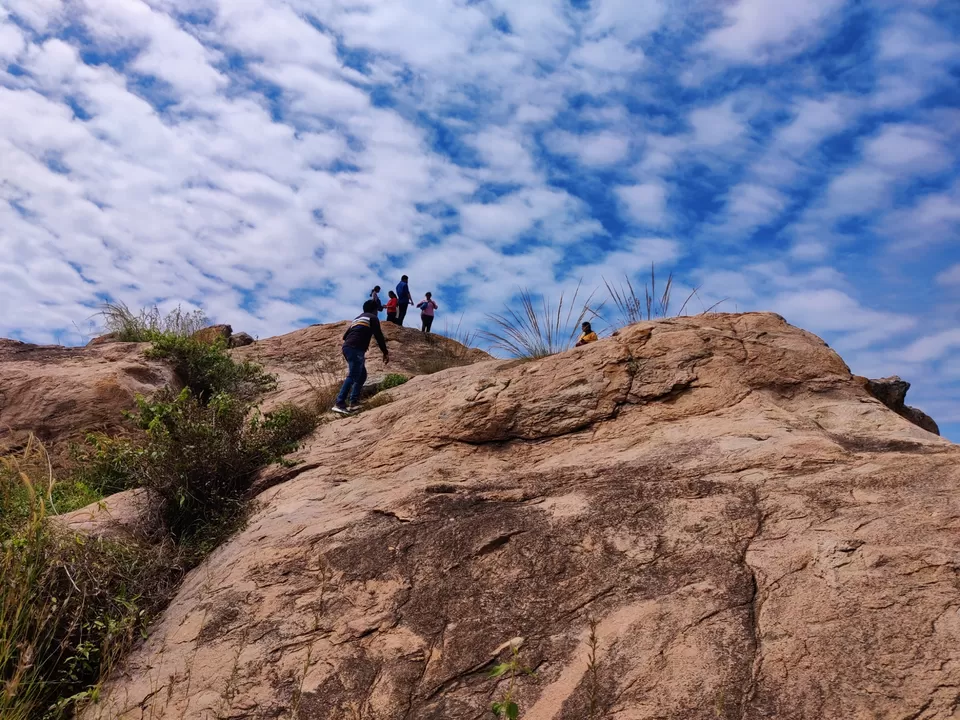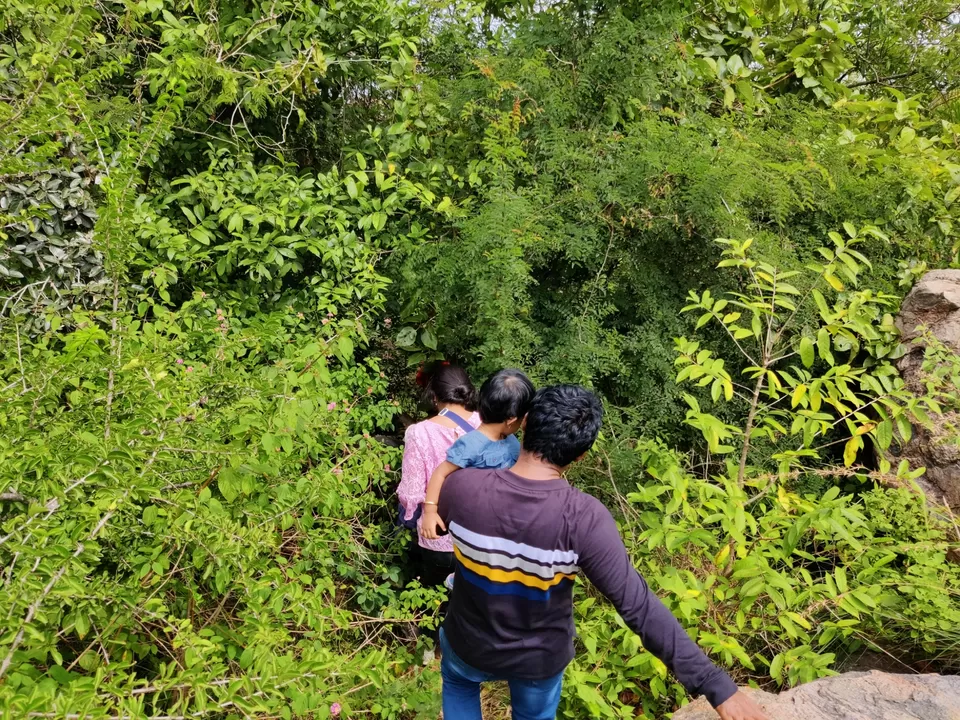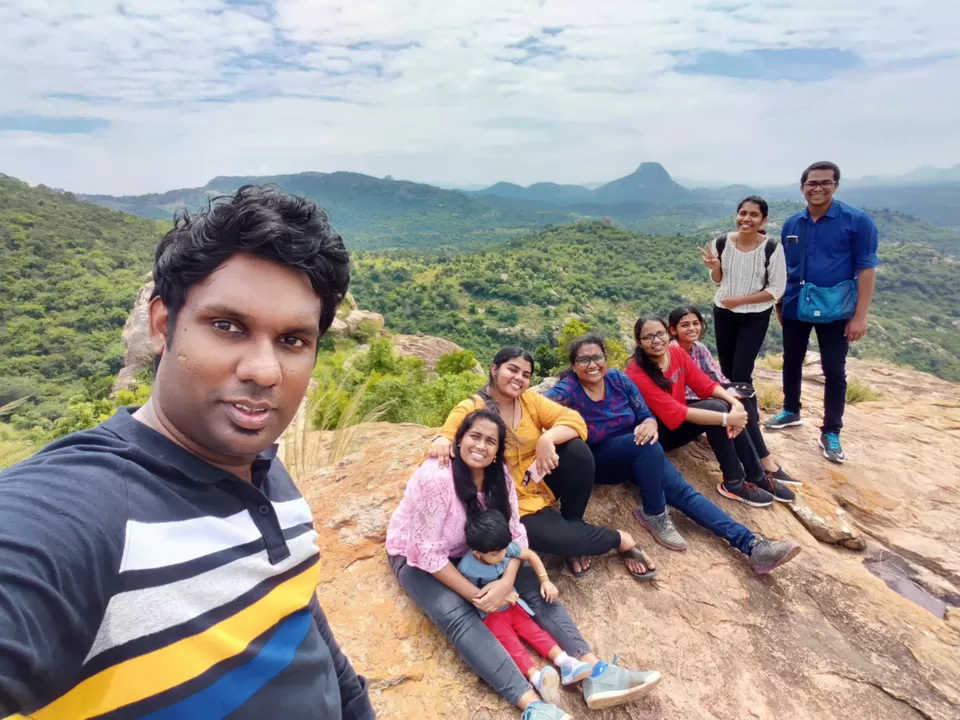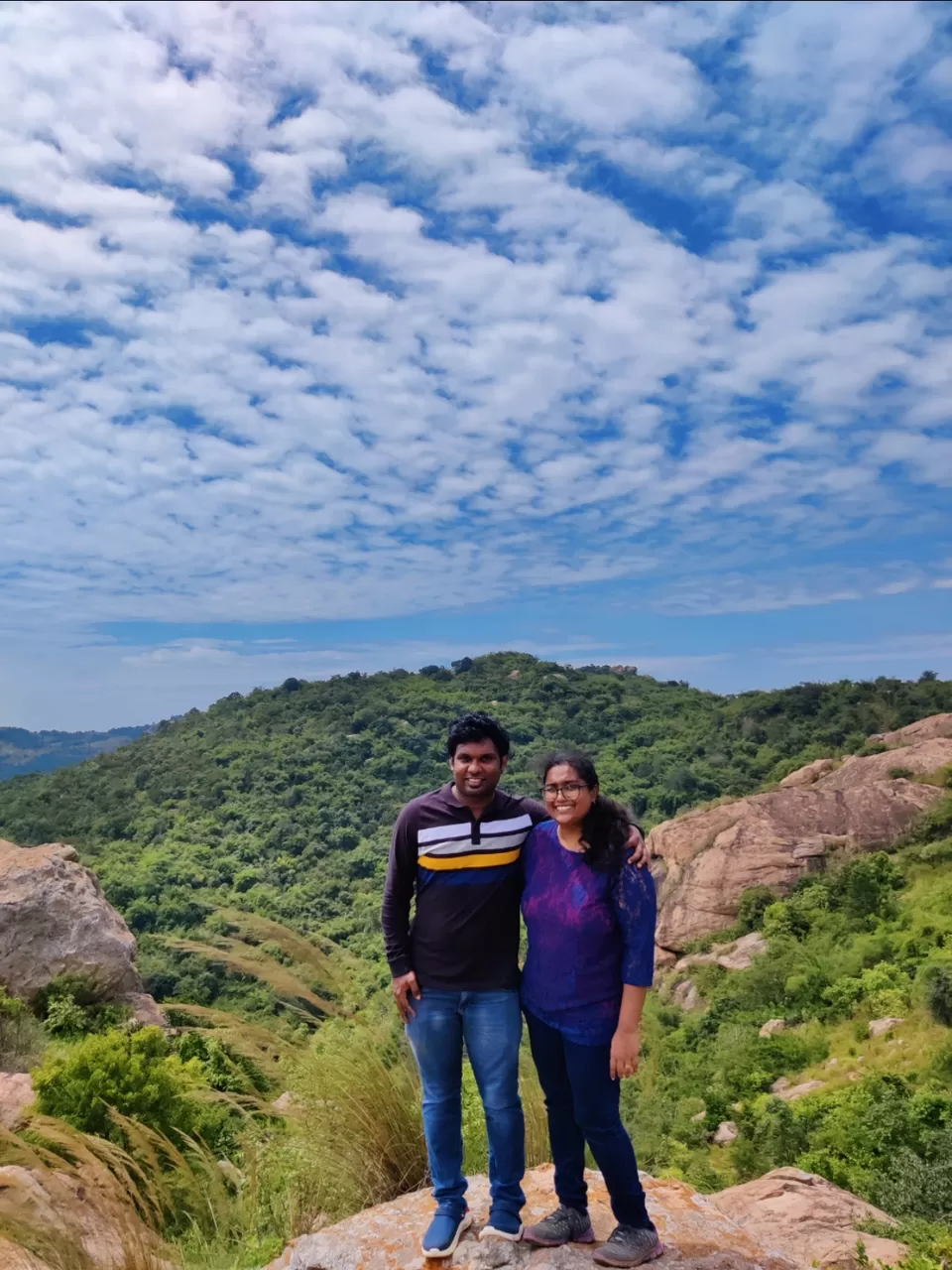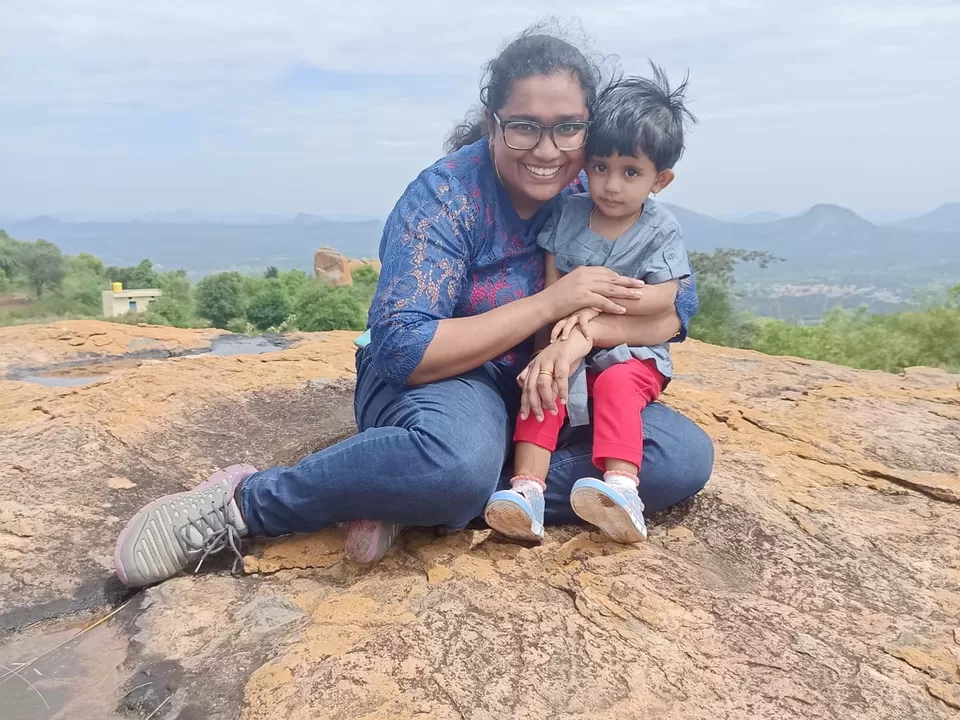 You can watch both sunrise and sunset from these hills.The road condition is in good condition. Better to visit during winter and monsoon season, with all greenery surrounding the hill.
A mesmerising view of the surrounding forest, fields and many montains is beautiful. Morning this place will be covered with clouds which is awesome. This is the best place for the cloud time lapse.
It's a good place for 1 day short trip or you can club it with other areas in Ramanagara nearby.