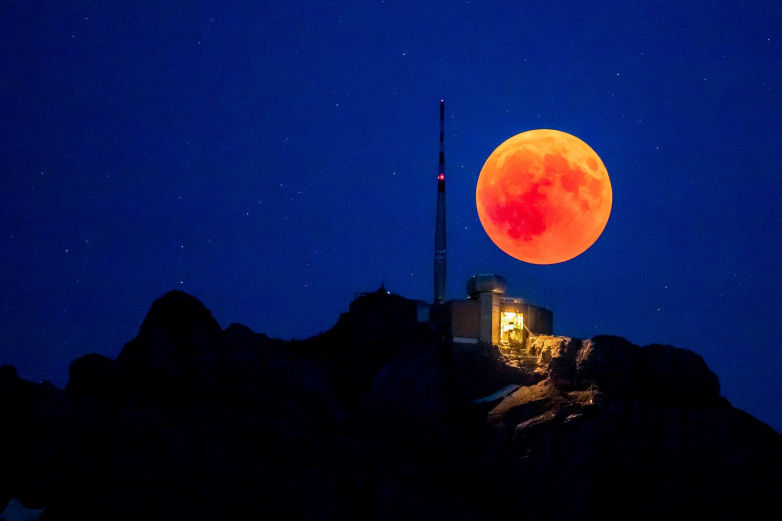 The very first Lunar Eclipse of this year 2019 is on 21 January 2019 a total lunar eclipse will be visible over most of North America, South America and parts of west and north Europe. The rest of Europe and Africa can witness the end of the eclipse.
The last Lunar eclipse was on 27 Jun 2018 and the next is only in 2021.
Below are the awesome and incredible pictures taken from around the World on wee hours of 21st Jan 2019.
1.
2.