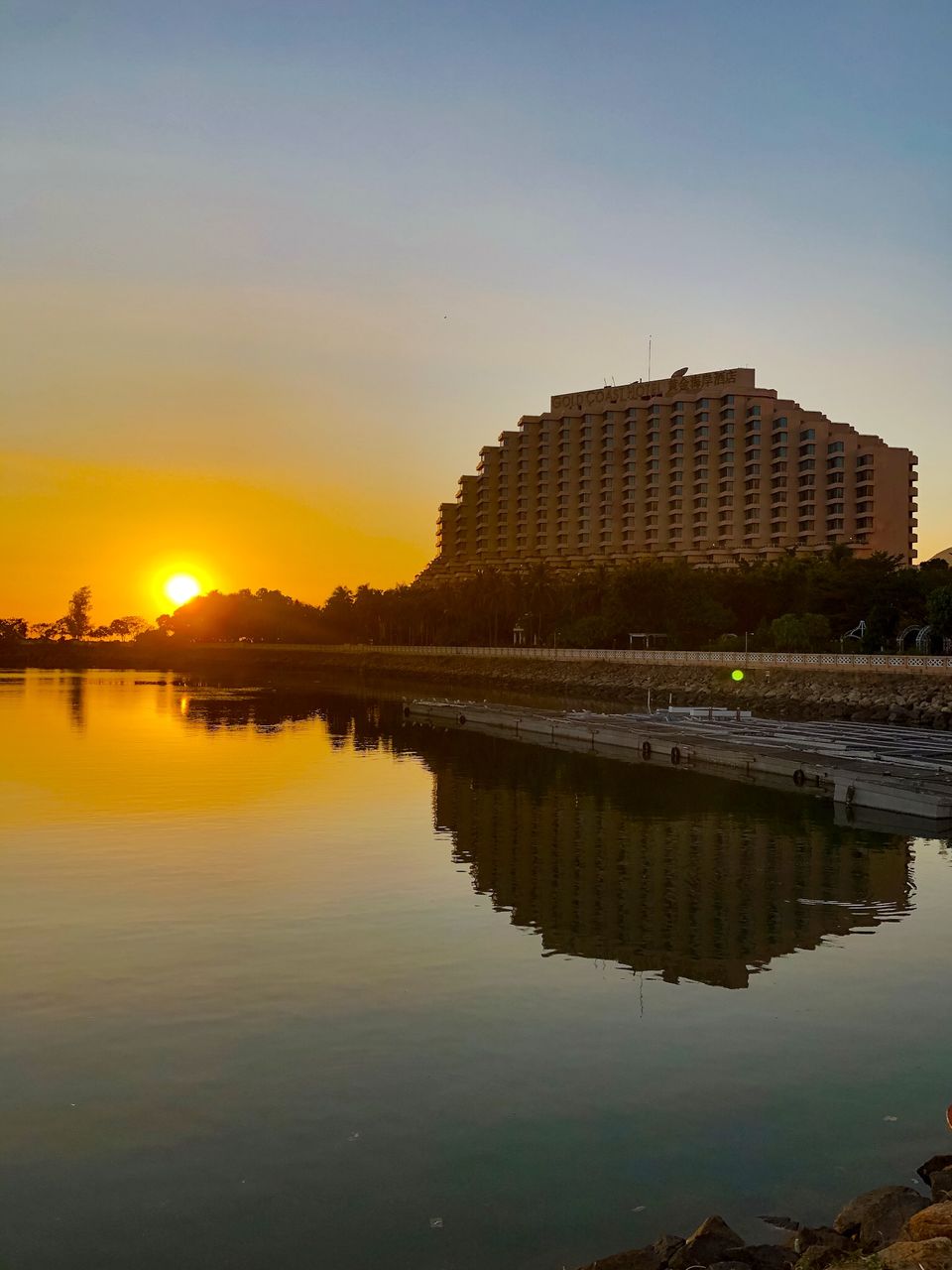 Sprawling lawns, comfortable luxurious rooms overlooking the sea, a quiet beach close by, and a choice of places for food pretty much sums up my expectations for travel nowadays.
With Covid stress still hanging on our hands and making travelling a far fetched dream, I have decided to make my peace with it and explore more hotels and plan staycations around Hong Kong.
So a few weeks ago, I did a staycation at the Gold Coast Hotel for a day; it's a luxury beach resort in Tuen Mun, and I did have a fantastic and relaxing time.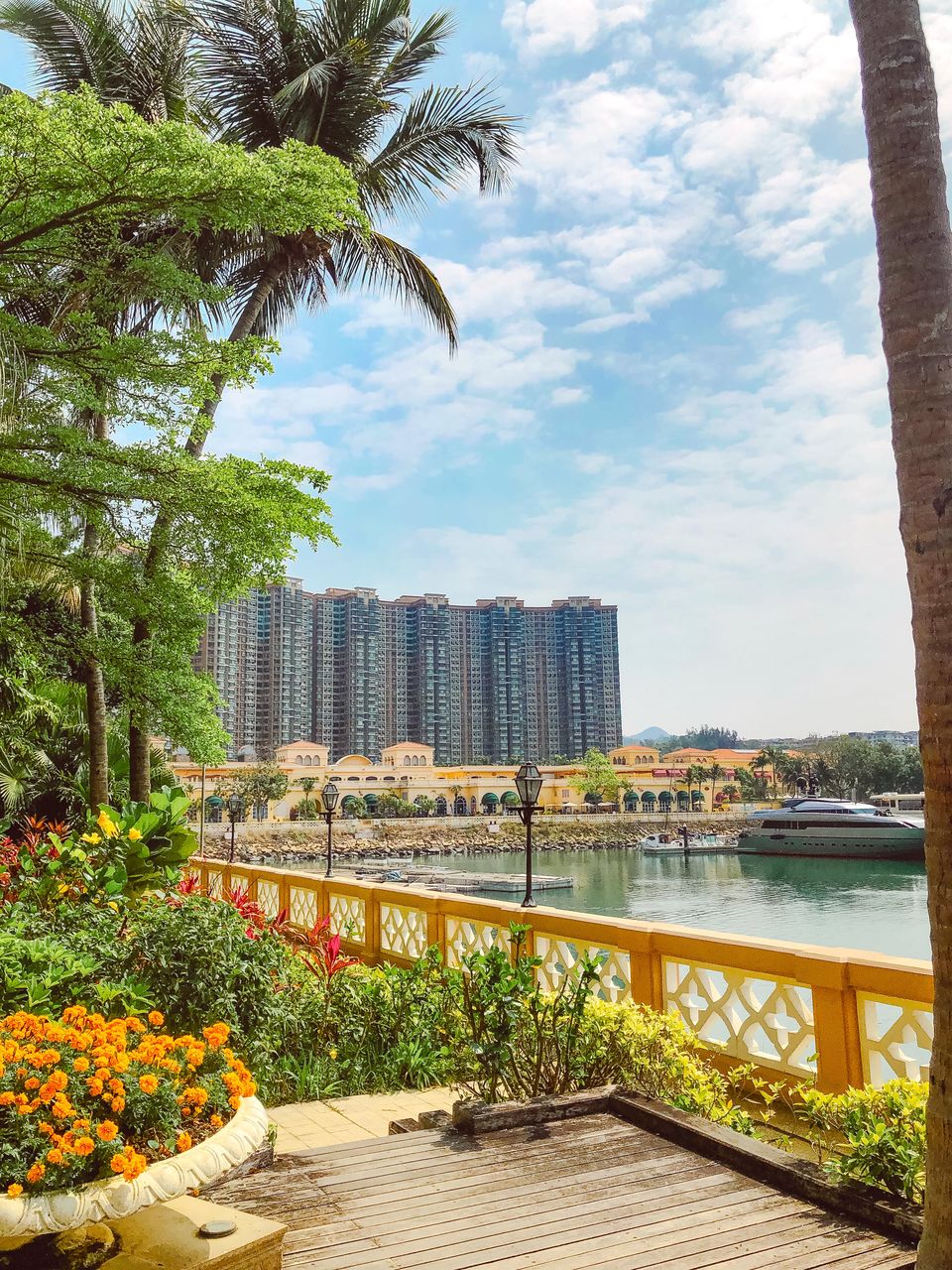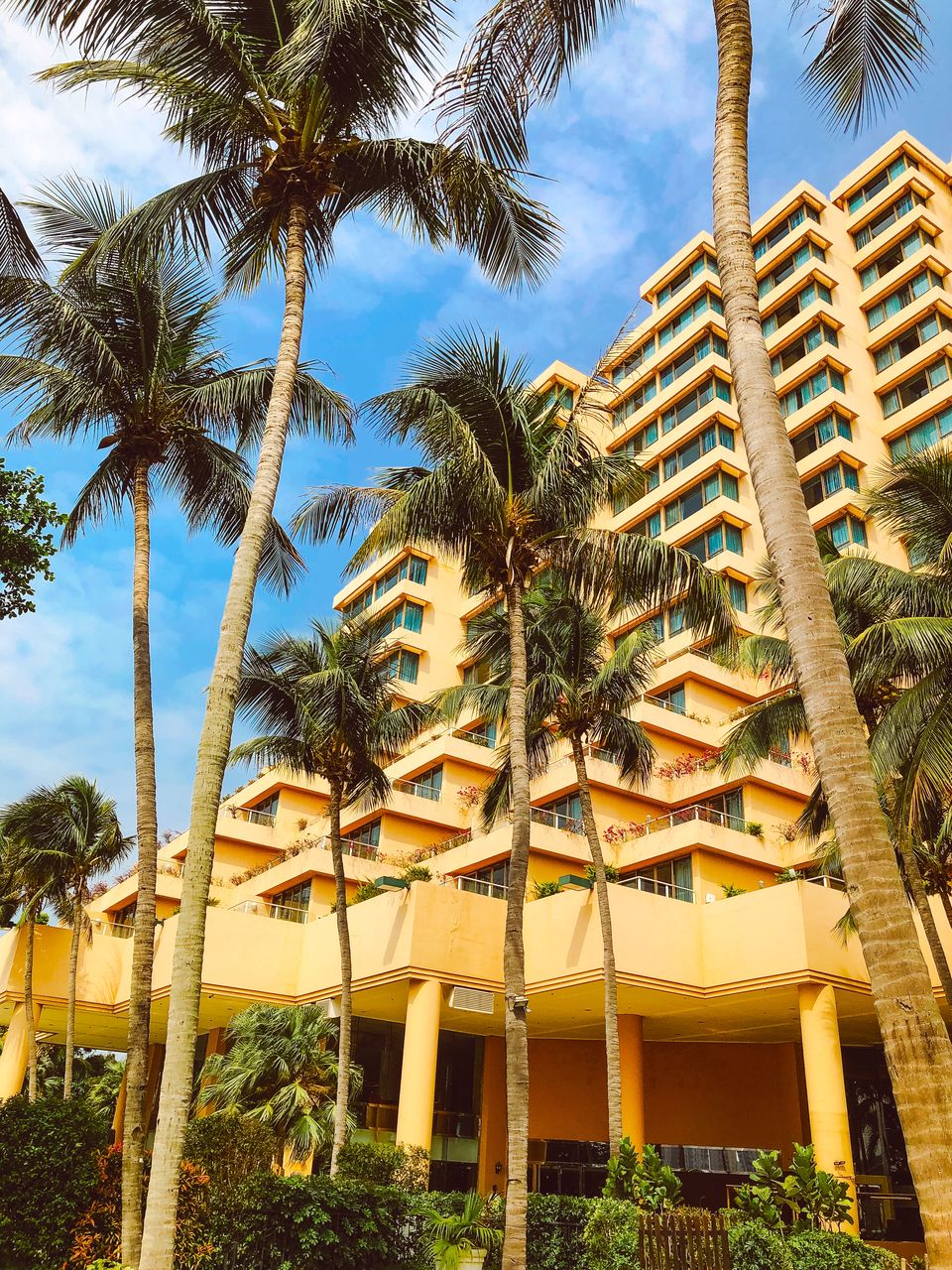 Getting There
Since it's a little far from the hustle-bustle and requires travelling for an hour, you feel like you are taking a journey to the destination. One can take both bus or taxi to reach the resort. The ride is scenic overlooking the ocean and a couple of small beaches that come on the way.
Hotel
Once you are inside the hotel, you are welcomed by its courteous staff and grandeur. I booked a room with a huge balcony overlooking the endless sea. The hotel has a vast swimming pool with water slides(It wasn't operational when I visited)
The hotel has beautifully manicured lawns to walk around and an impressive lobby area with a coffee shop and restaurants. The breakfast spread especially is excellent, with decent options for vegetarians as well.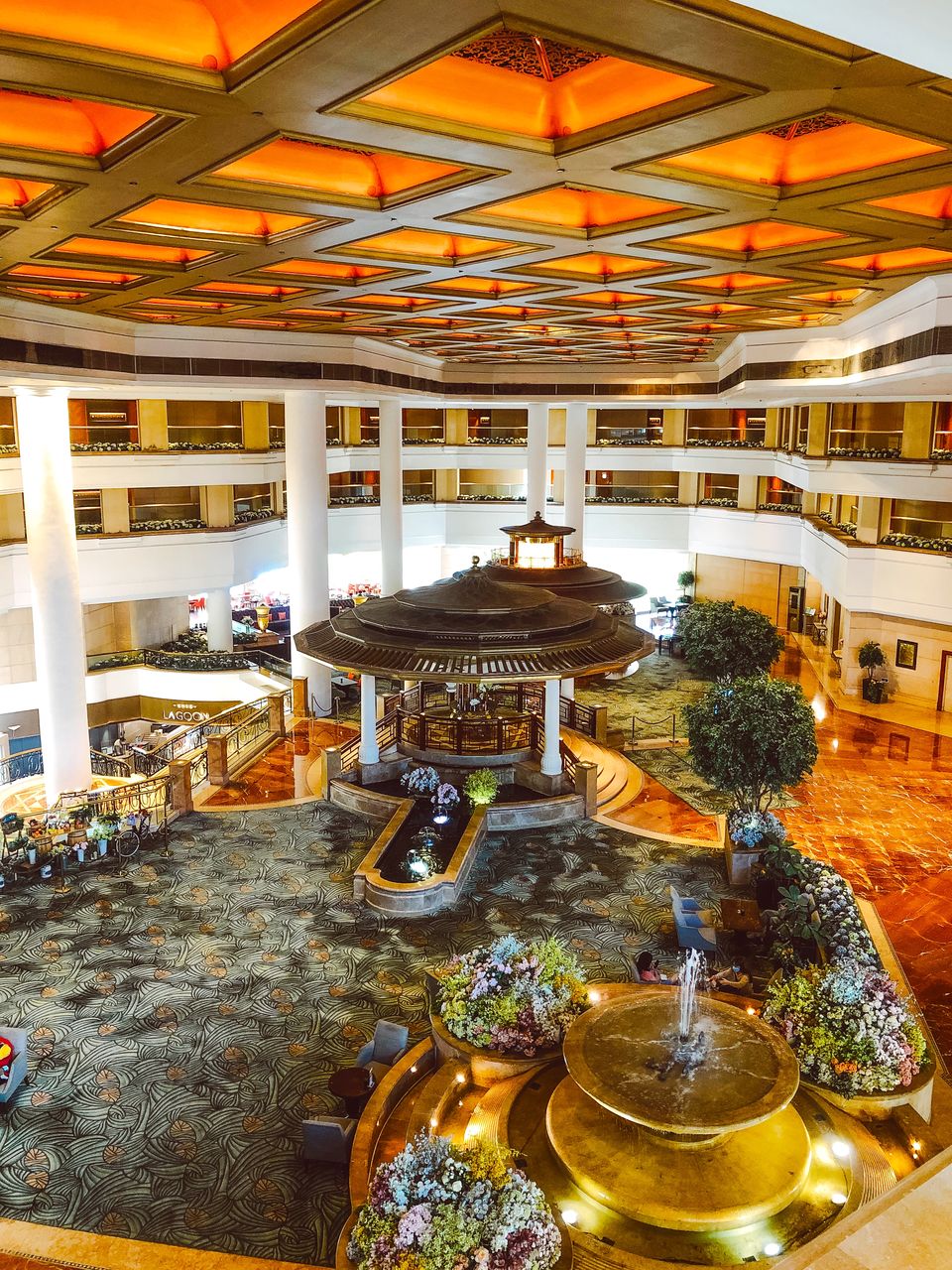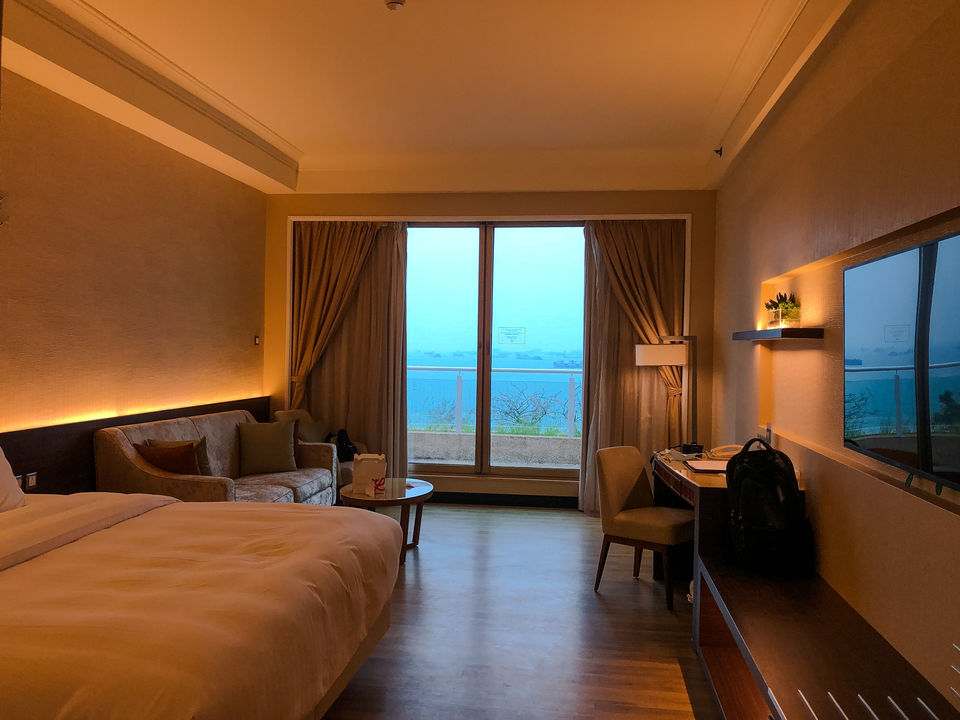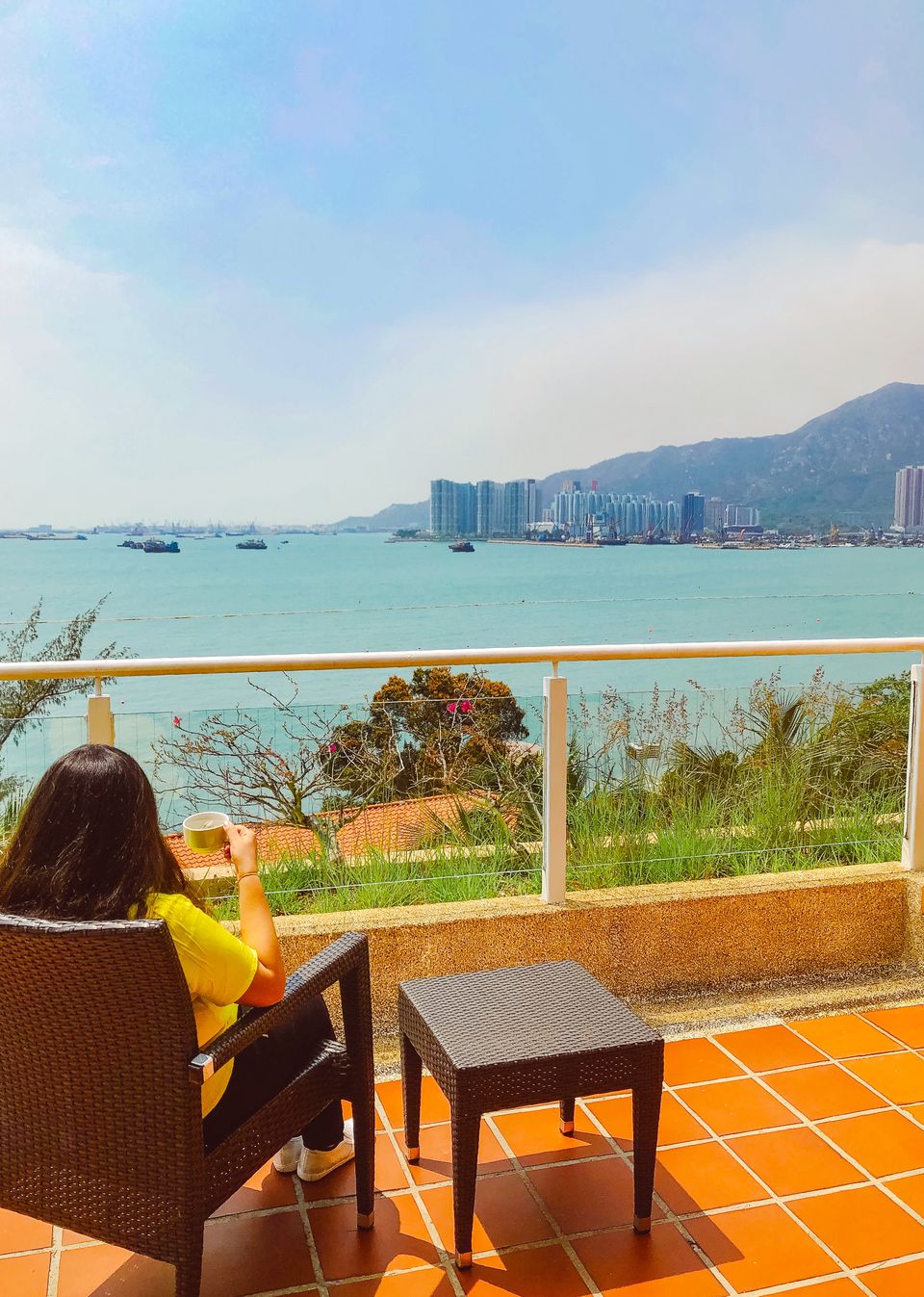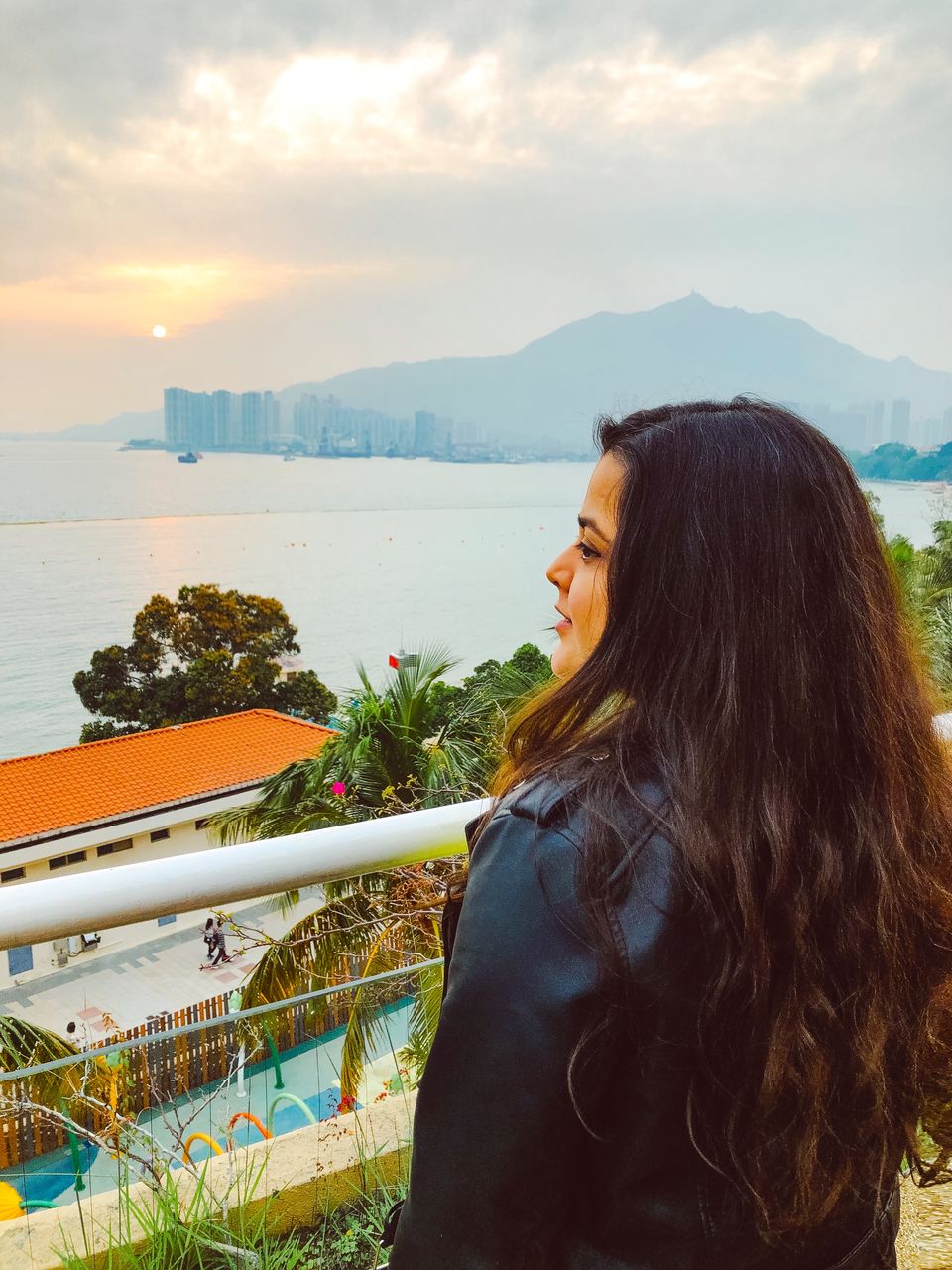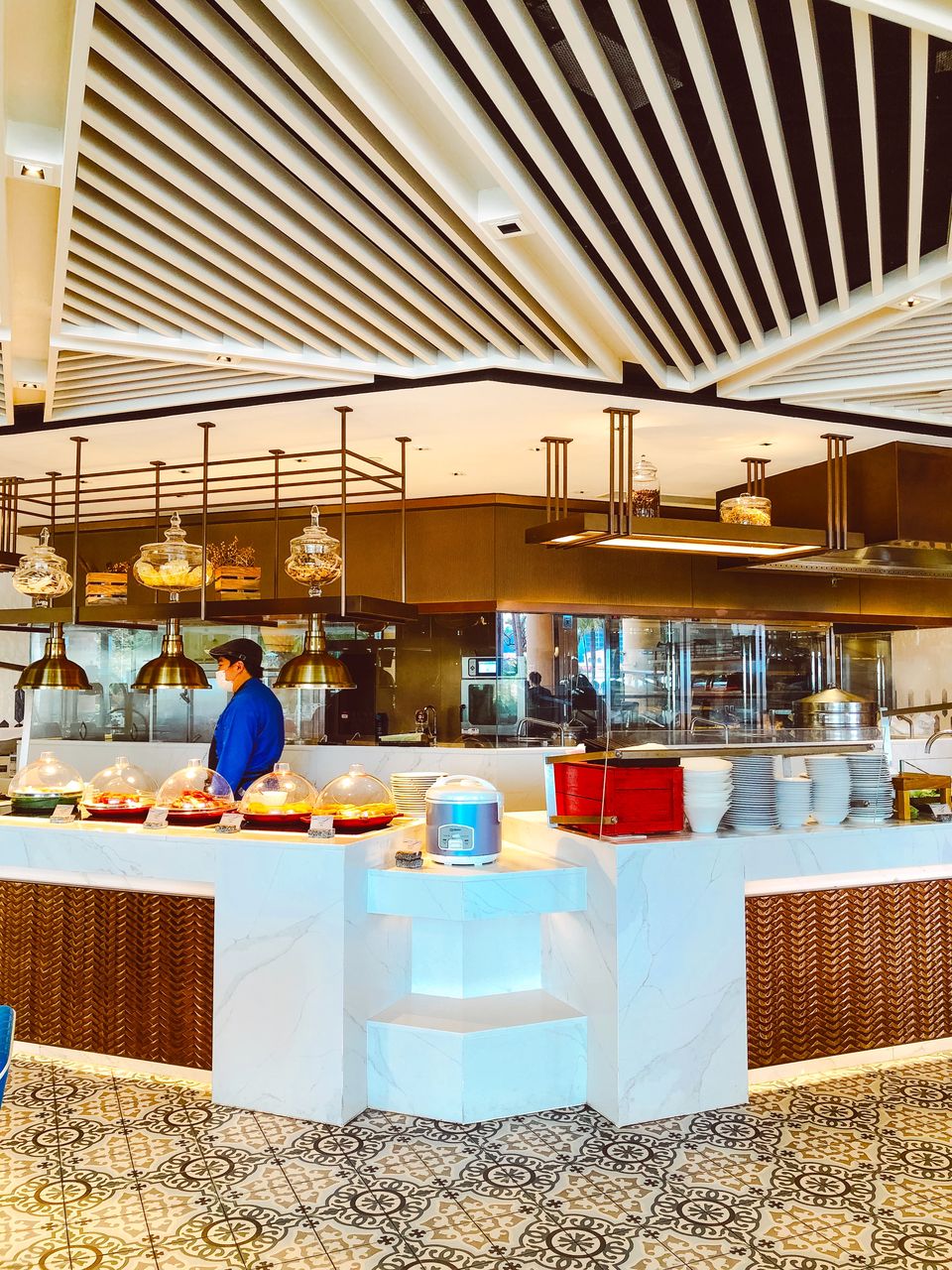 Activities
This hotel also has cycle rentals, zip lines, butterfly and herb farms, and many such things, making it ideal for families.
Things to do around
And just in case if you are into activities and want to explore the area around, there are trails like MacLehose Trail & Tai Lam Mountain Bike Trail and then there is The Hong Kong Wetland Park and Tuen Mun Park and also a Buddhist Monastery and Tin Hau Temple.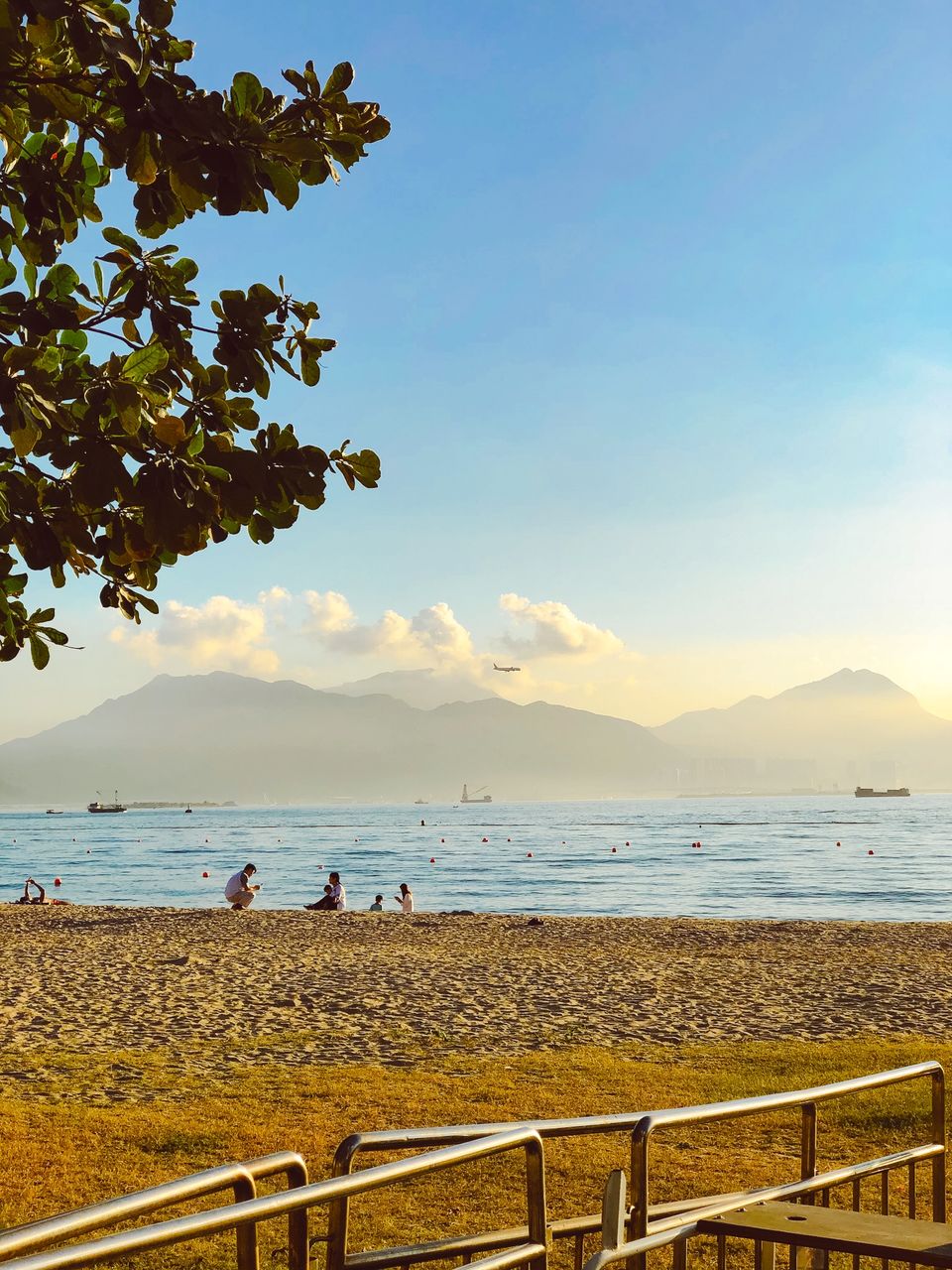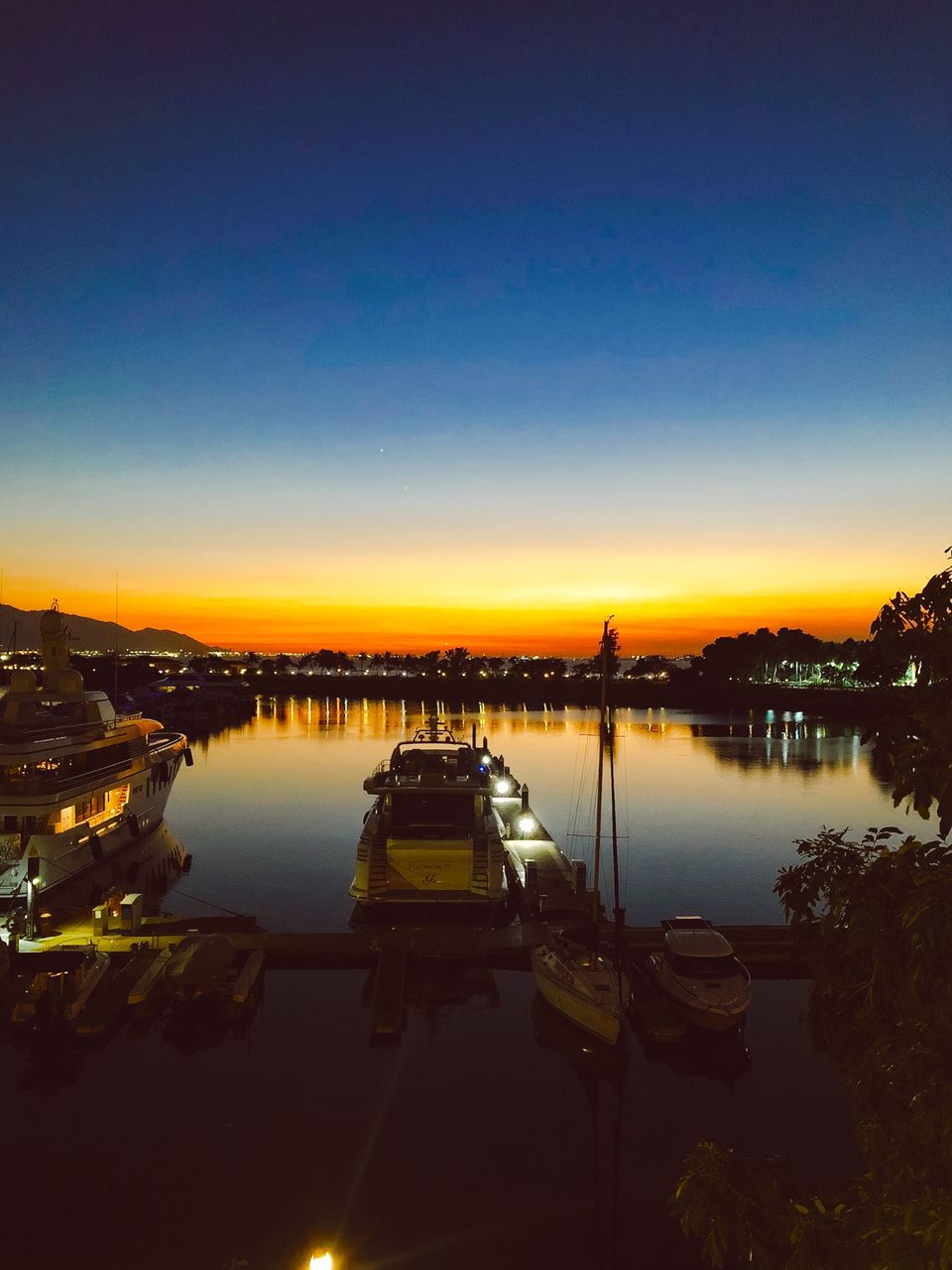 Besides the hotel, what I loved about this place was its proximity to the golden beach and a unique seafront dining and leisure hub with Mediterranean vibes that combine al fresco dining, shopping, and leisure ...
Cost
Staying a night at the resort starts from 1000HKD a night in deluxe room and goes up to 20,000HKD for a deluxe twin room with balcony. However, the rates are sometimes less during the the off season
While booking the room, keep in mind that some rooms come with breakfast and some without.
This idyllic yet convenient place is perfect for couple or families who need a break from the usual sites of Hong Kong.
Follow me for more places to see in Hongkong and around the world here on my Instagram and on Youtube