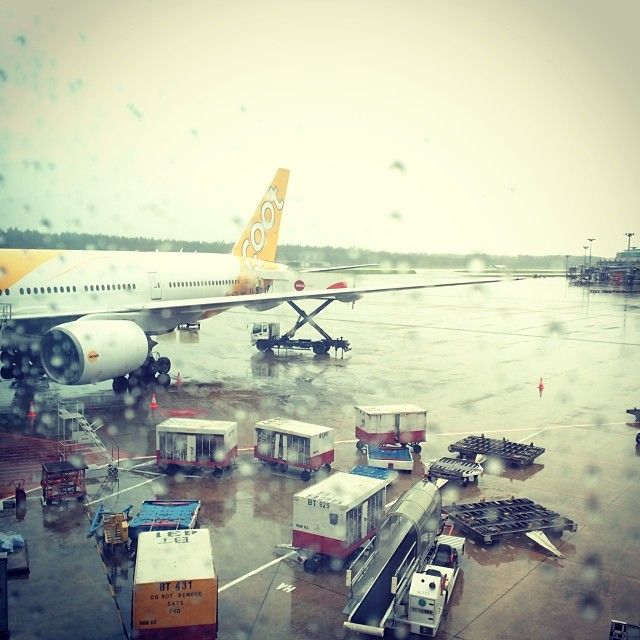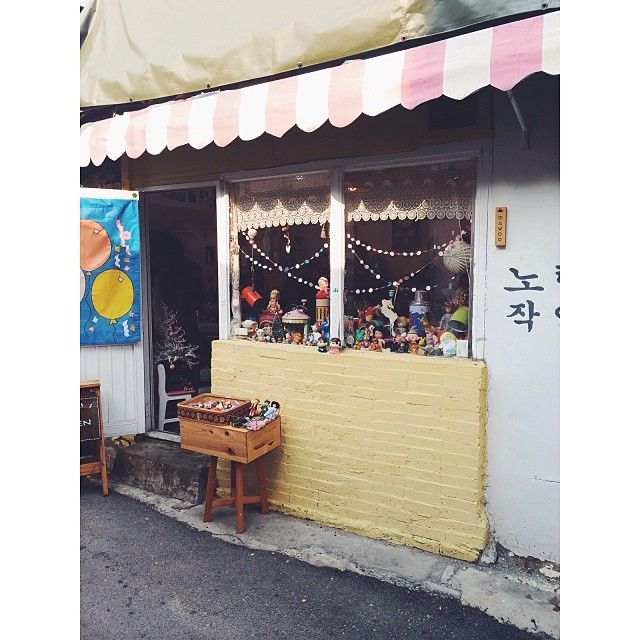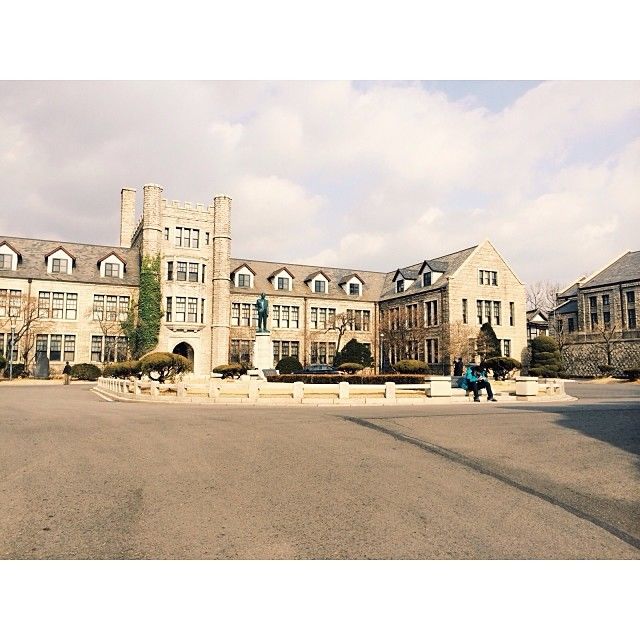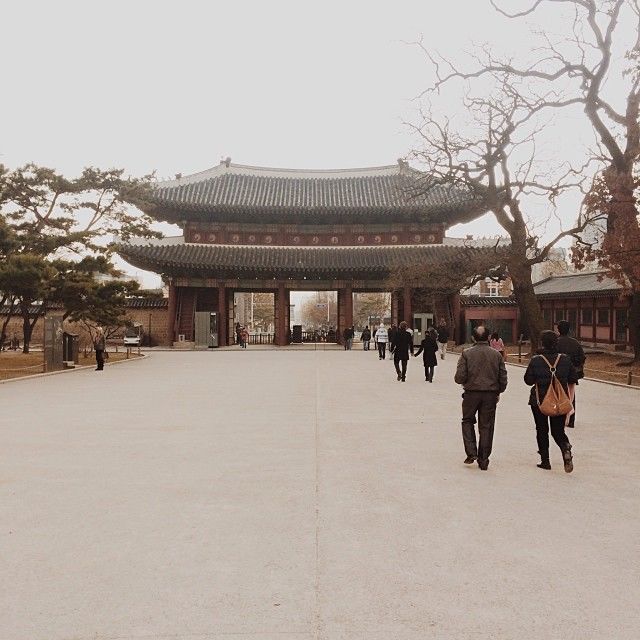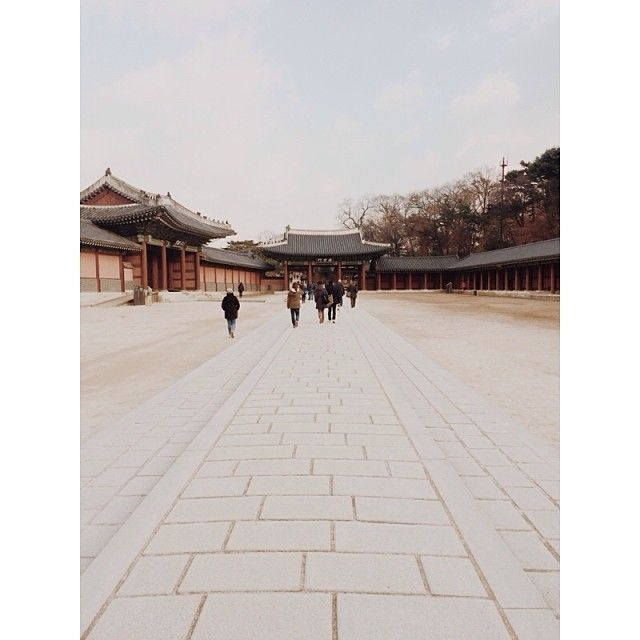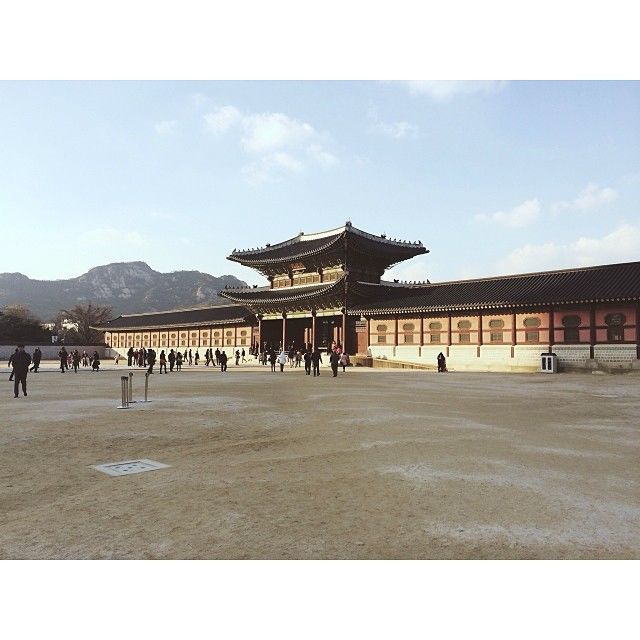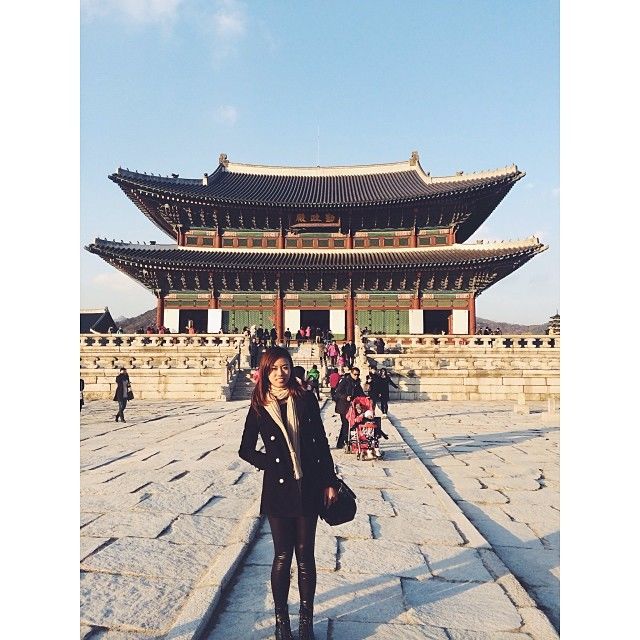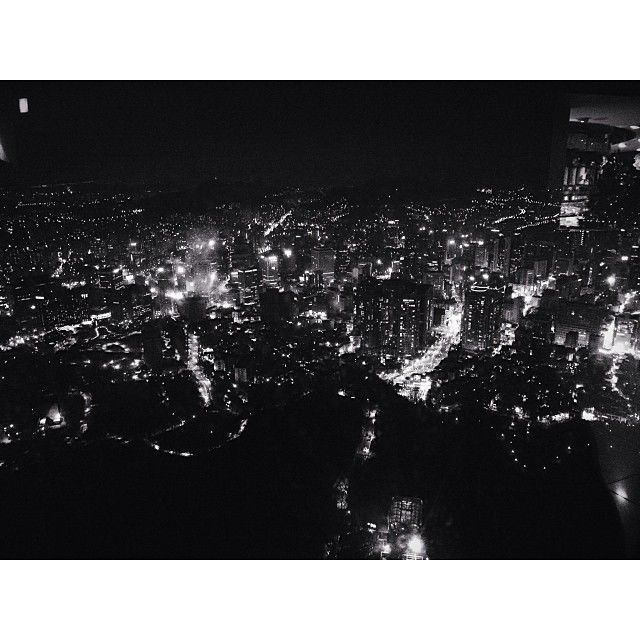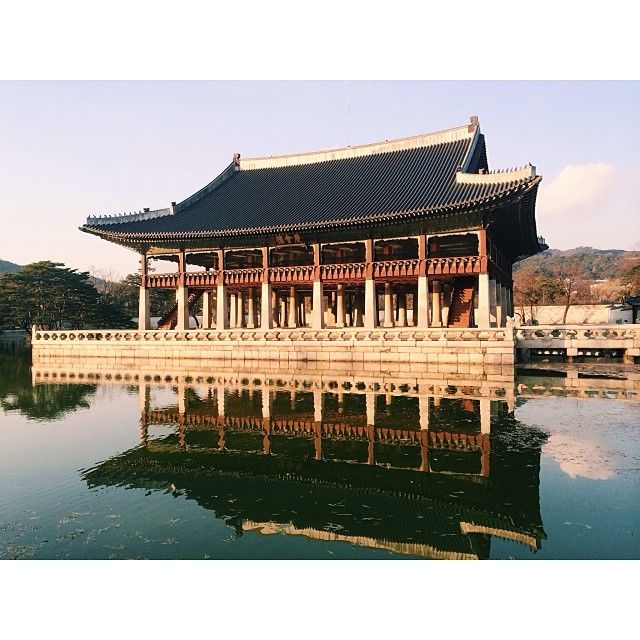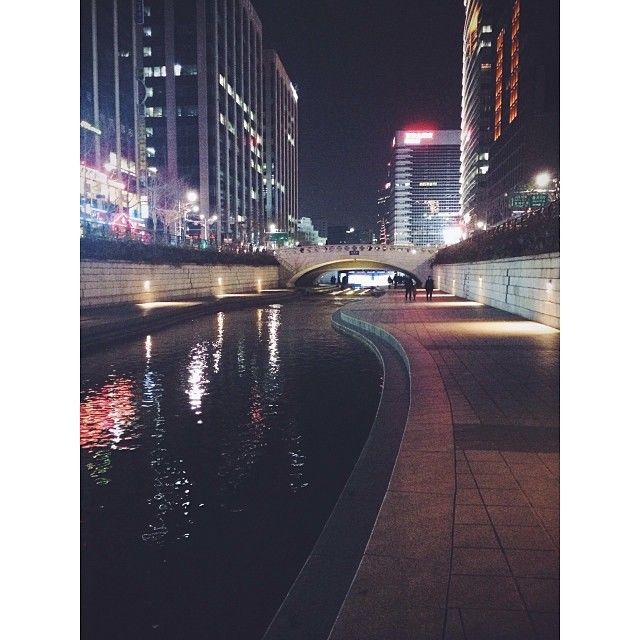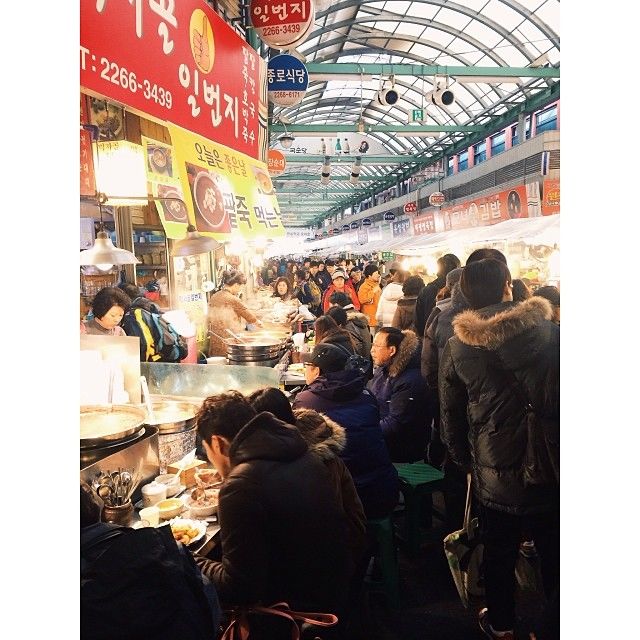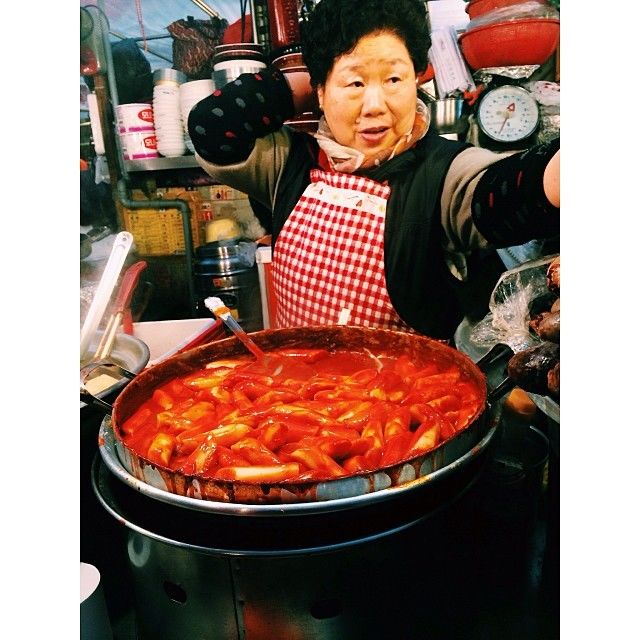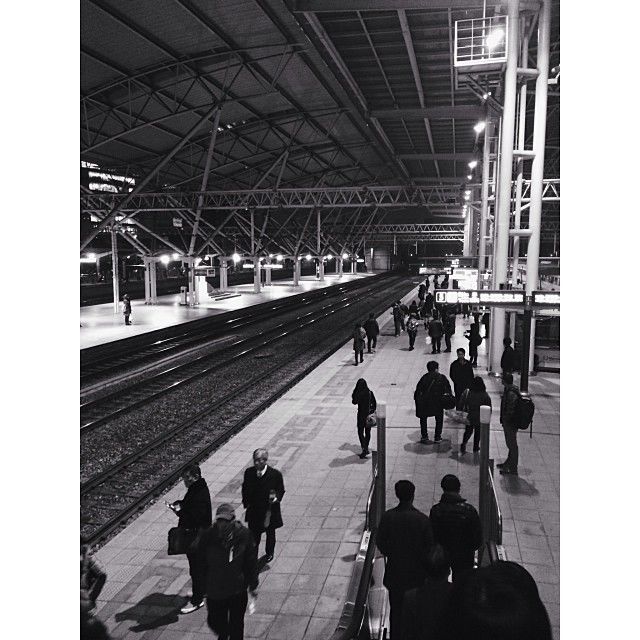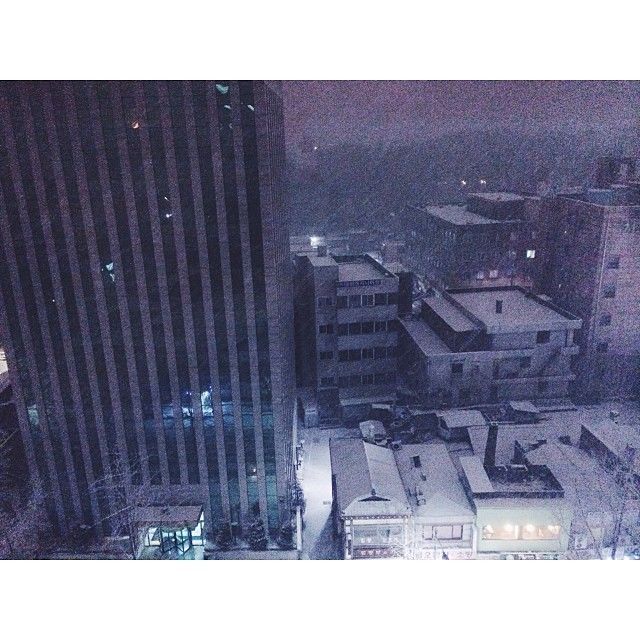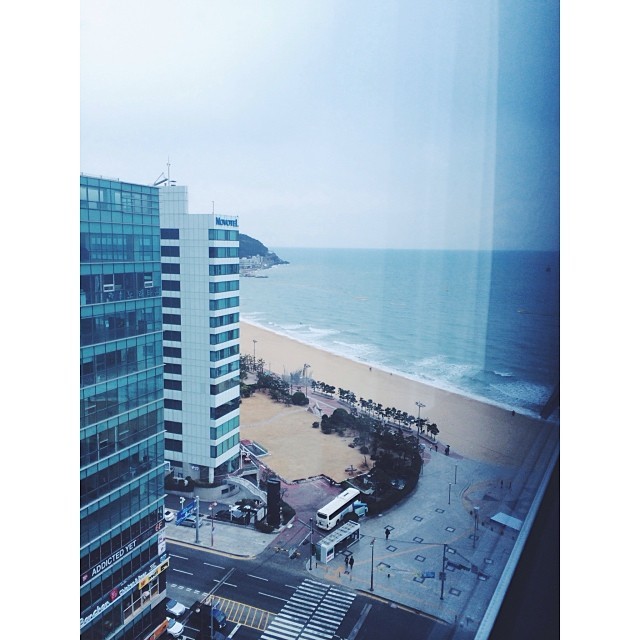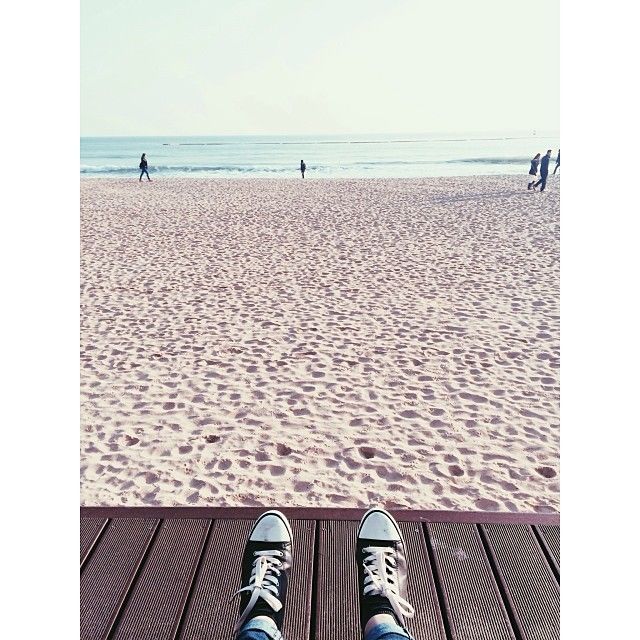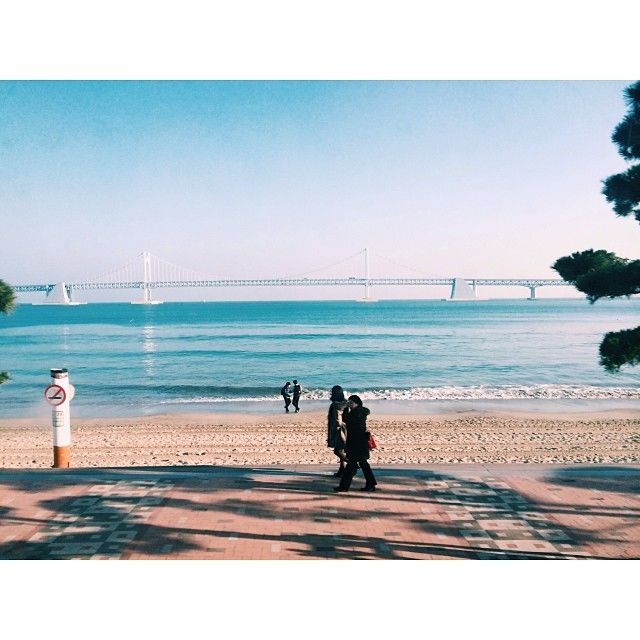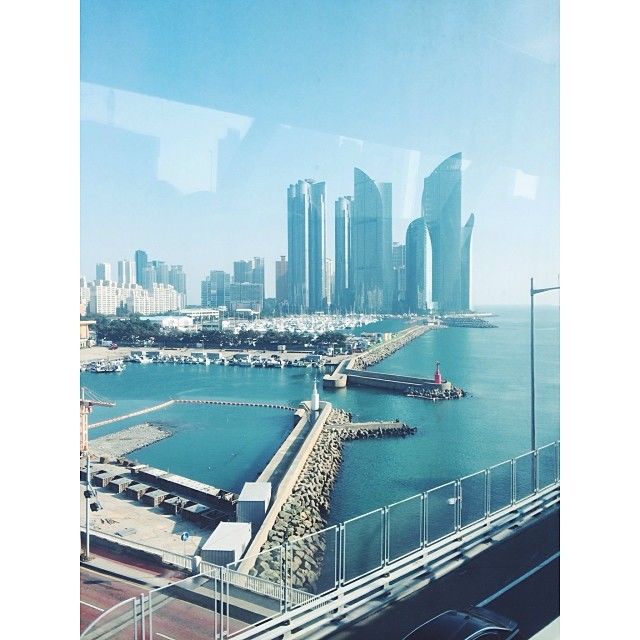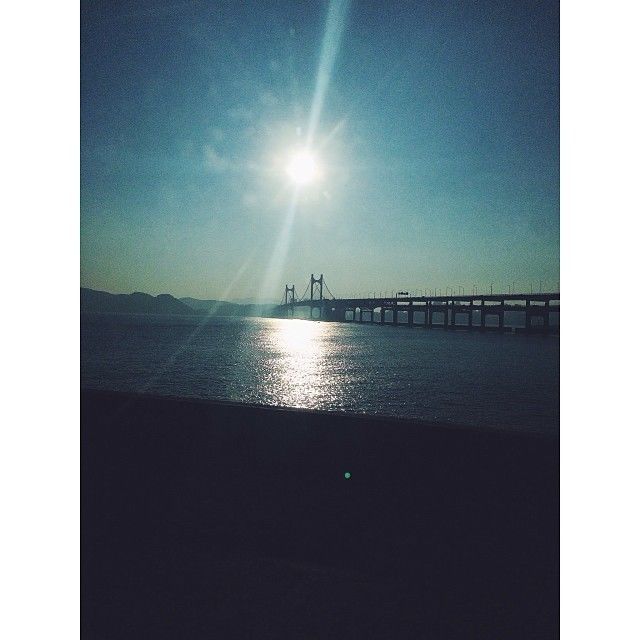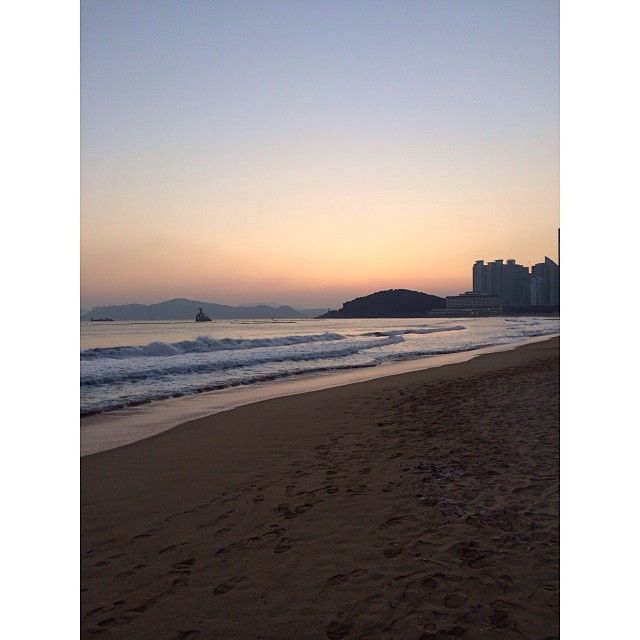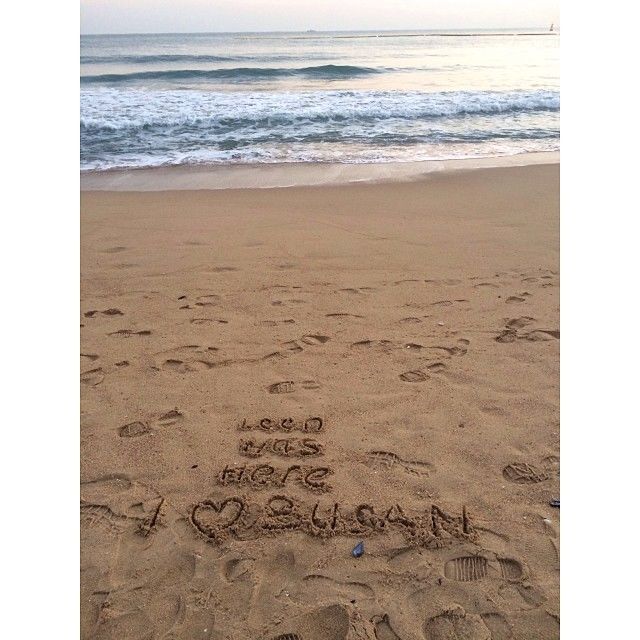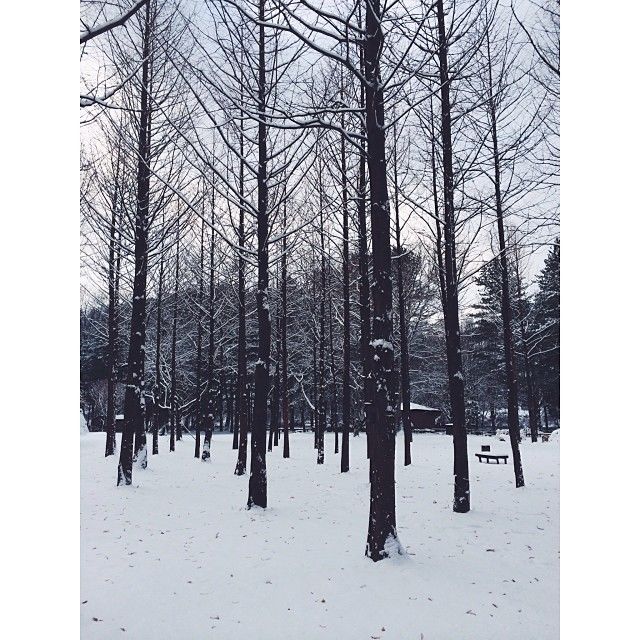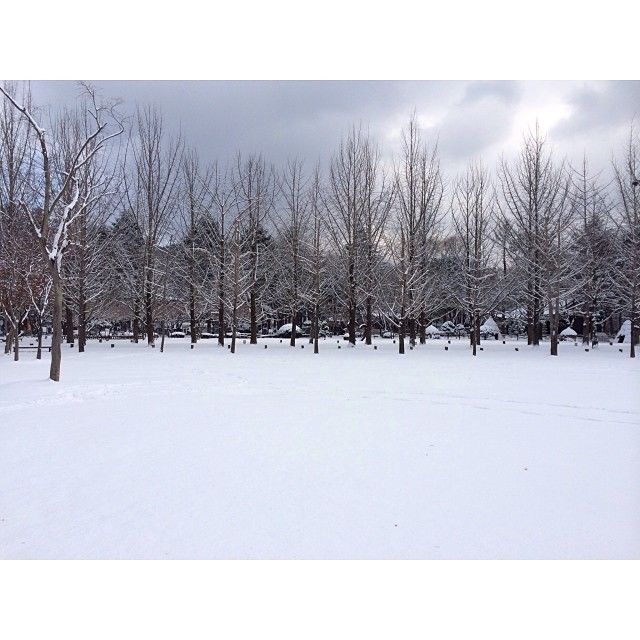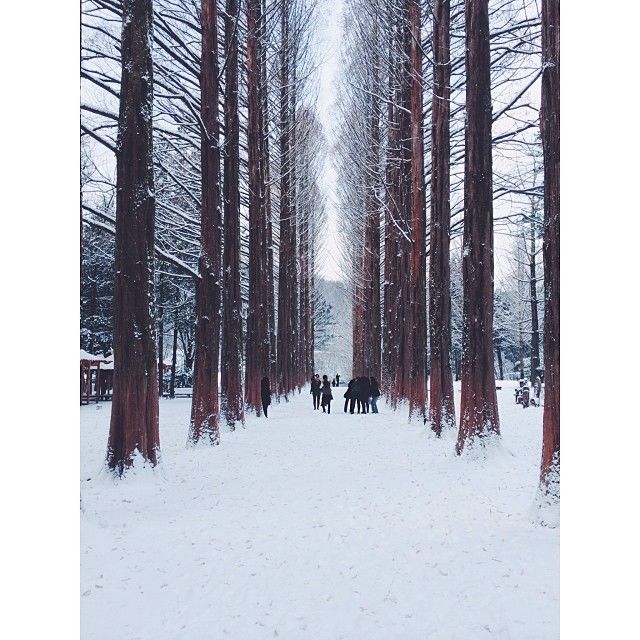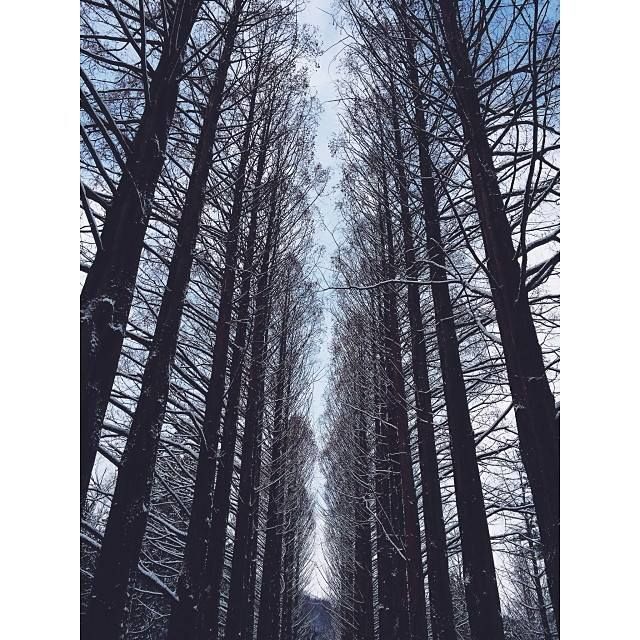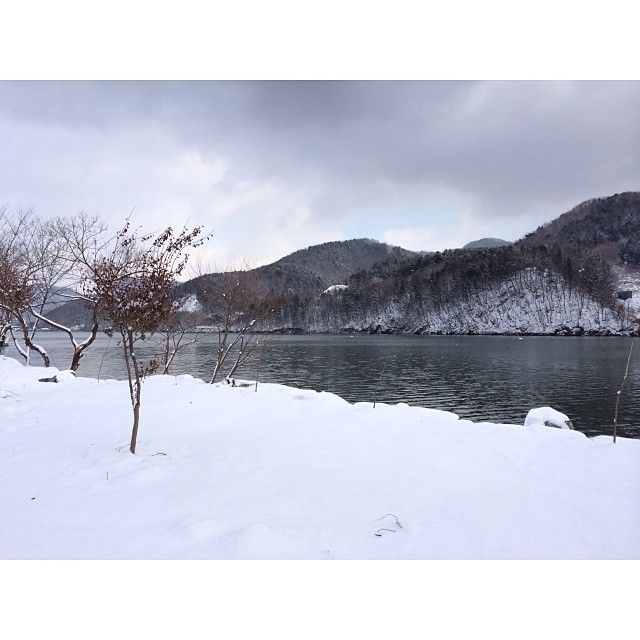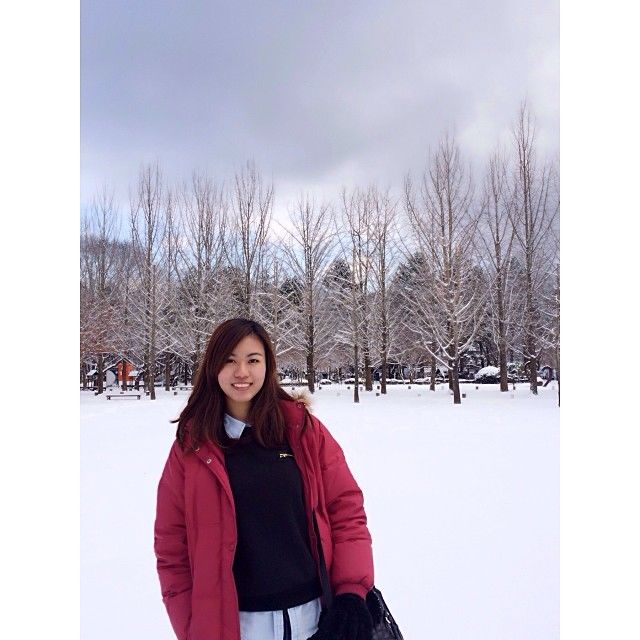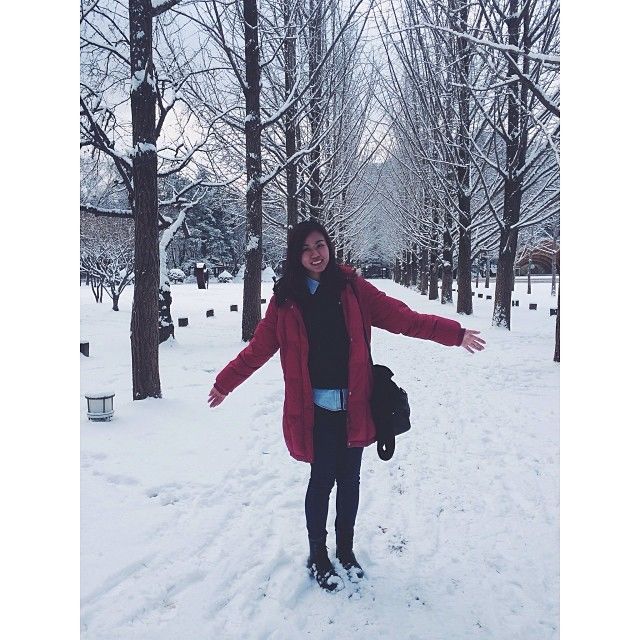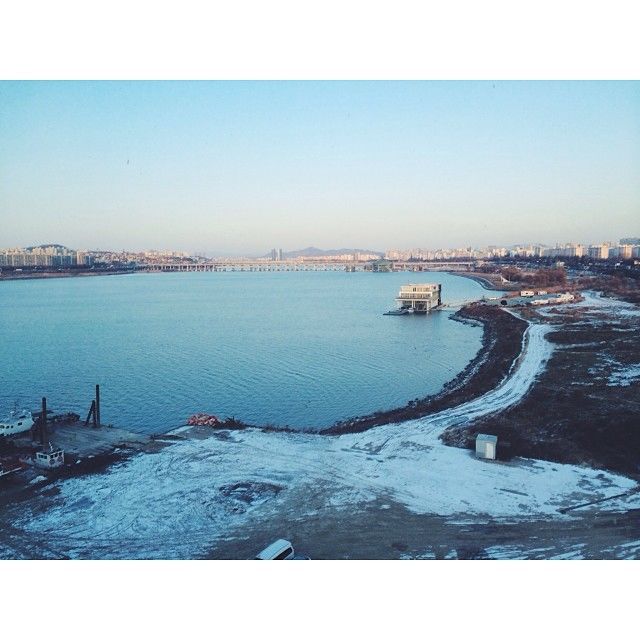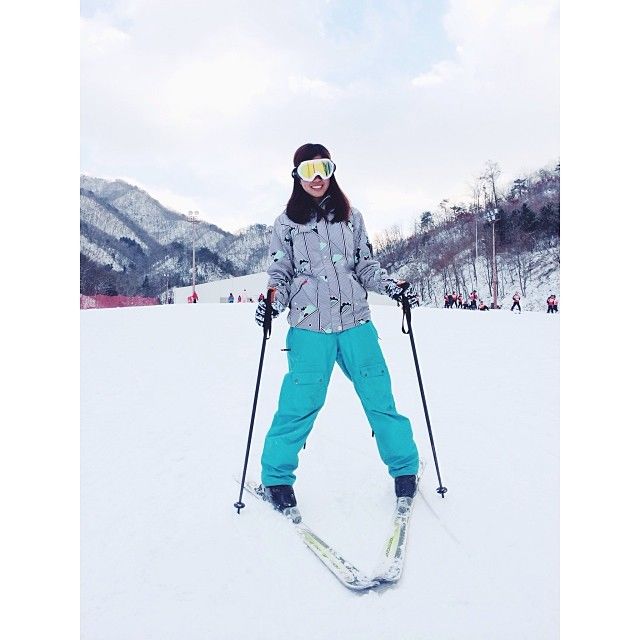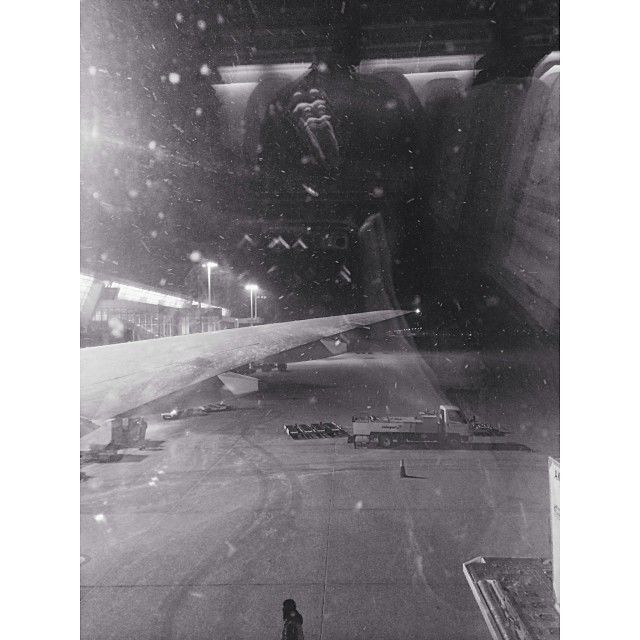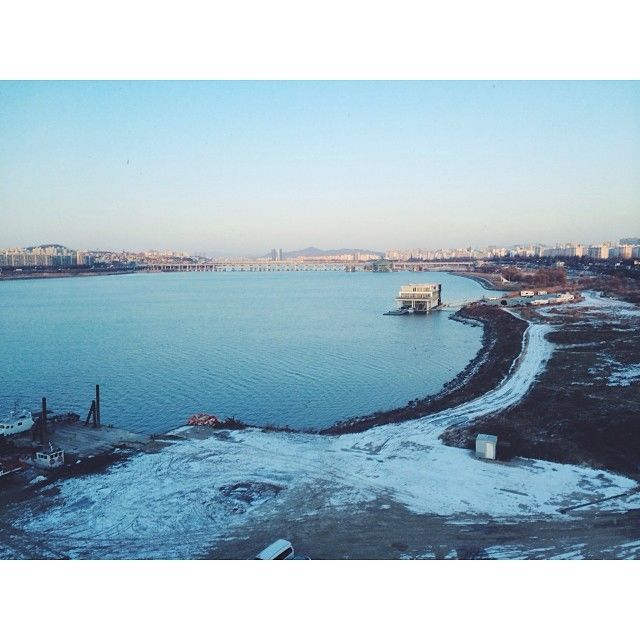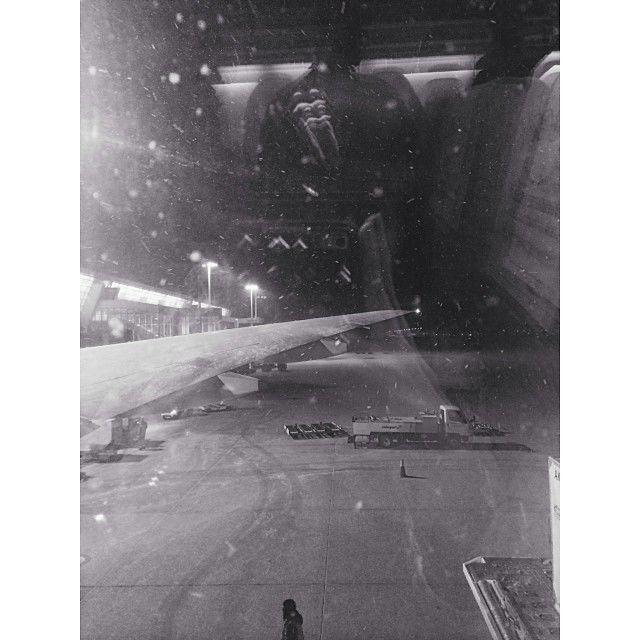 Its my first trip alone overseas. I travelled around Seoul and Busan. I stayed in an apartment in Jongno 5-ga area i booked thru airbnb.com as i wanted to get a feel how its like living in an apartment in korea.
Cost break down (approx.fig) : Flight Scoot - $180USD, Accommodation (3 places) - $500 USD - KTX - $100 USD for return trip, Day Tour - $160USD , Admisson Tickets, etc. less than a $100 USD - Meals on average $5 USD - $20++ USD .. remaining is shopping =)
Seoul Itinerary: (Skipped friday night as i was too tired frm flight etc, reaching korea at midnight)
Day 1, Saturday: Bukchon , Chang deok gung and its secret garden tour, Gyeong Bok gung, jongmyo shrine, and by nightfall i walked along the whole stretch of cheonggyecheong river, took a cable car to N Seoul tower, took a bus down, took a train to Insa-dong (i went too late, and everything was closed) so i tried some Makgeolli and korean pancake side dish in a drinking place then head over to late night shopping in dong dae mun.
Day 2, Sunday: Stumbled across a traditional food market and had a super good brunch. Got lost in directions on my way to 63 city, went about a few different stations and walked along the beautiful han river before reaching my destination. Caught a Bboy "Marionette" performance, went to the aquarium, wax museum. And the late night shopping in dong dae mun continues...
Day 3, Monday: Took a super early KTX to Busan. Reach in 4 hours, about 10 am. Took an hour metro ride to my hotel in Haeundae beach. Sunset Business Hotel. Got a super nice beach view with a cheap price of about $60 USD. Cross a road to Busan's sea aquarium, took a walk along the beach, with many selfies. Roam around the area, visited a few cafes, ended the night early by going to the casino.
Day 4, Tuesday: Took a Busan day tour bus around. Its only 10 USD. The bus takes you to many places where you can hop off each station and hop back on again with 1 bus every hour. Took a 7pm KTX back to Seoul.
Day 5, Wednesday: Booked a one day tour with SeoulNski.com (Hotel — *Nami Island — **Lunch — ***Gangchon Resort — Ginseng Center — Hotel) *Tour does not include ski clothes rental which is around 20USD. They picked me up from my apartment. But i dropped off at Myeong dong for dinner and shopping *gulps*
Day 6, Thursday: Took a walk around Apujeong, but didn't buy anything, its all branded luxury goods. Went off to Ewha womans university station. Exit, and you will find heaven. Lol. Its mostly shopping for women, but at really cheap prices for students in the area, so much better then Dong dae mun and Myeong dong.
Day 7, Friday ( Last day, flight is 1am next day) Started my day packing things up and cleaning up the apartment, went over to Myeong dong for some last min shopping, took a train to one of the cafes overlooking the Han river, sat there for about 2 hours for nightfall scenery. Took a train ride to Hong dae for a night scene atmoshphere, i had tried to look for the cafe street in the area, but failed. Head back to apartment around 8pm, and depart for my flight.
Tips*
1. Carry light, the roads are uneven for luggages, Most Metro stations have no escalators but only stairs. Handicap lifts are usually located in 1 of the exits only, like out of 8, which all leads to different place. *Maps for the lifts are available on every exit before going down the stairs.
2. Get a wifi egg. Prepaid wifi from convenience stores has good signals only in the subway and a few places. All cafes have wifi, just get a coffee or something.
3. Becareful of taxis, always asked if they are metered. If not, be prepared to pay more that the actual price. Taxis in korea hates to U-turn, take the cab on the side of the direction you are heading to.
4. Just explore, get lost, get tongue tied with a language you cant speak, enjoy your trip!