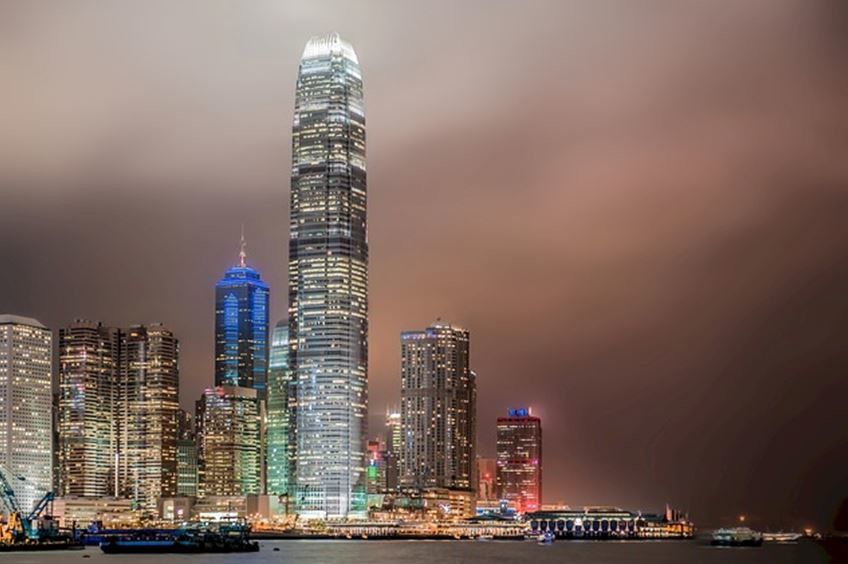 Hong Kong; a magnificent city with tons of attractions for all ages. There's no denying that the city is one of a kind. However, it may become quite monotonous once you've made a few visits to the magnificent city. Hong Kong is only 1,104 square kilometres and is quite densely populated with over seven million residents. This can be a drag for visitors looking to escape the busy and fast-paced city life. If you're one of these people looking for a more relaxed and laid back vacation in Hong Kong, worry no more. There are over 250 islands surrounding this SAR which offer a wide array of alternative attractions and activities.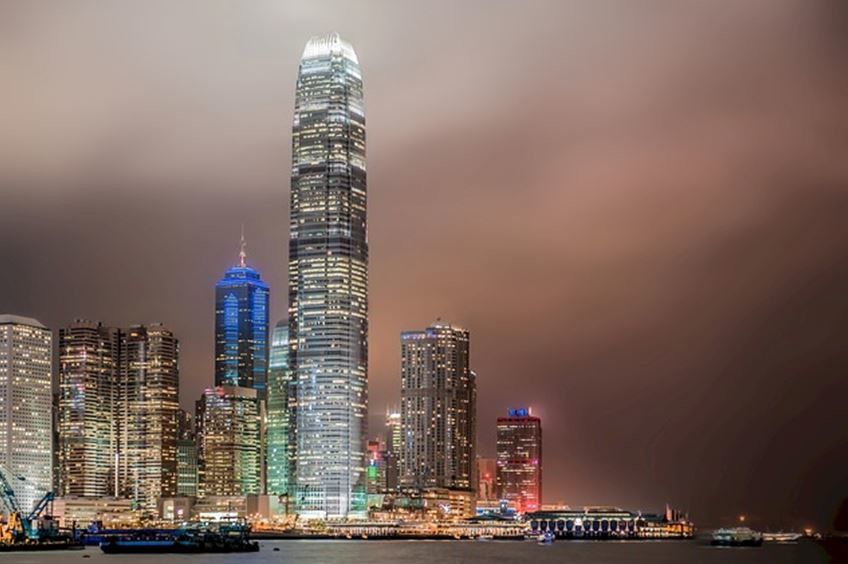 These islands provide the perfect atmosphere for outdoor activities and a day at the beach. This makes them perfect for people who have already seen most of Hong Kong. In addition, many of them are mostly uninhabited, which means that you don't have to deal with large crowds and long queues. Without further ado, here are some of the best islands surrounding Hong Kong you should definitely visit.
Tung Lung Chau
This scenic island is located near the shores of the clear water bay peninsula. It is the easternmost outlying island in Hong Kong. Tung Lung Chau is largely uninhabited thus, you'll find lush unkempt vegetation growing almost everywhere on the island. It has even been listed as a UNESCO Global Geopark. Though remote, the island has a number of attractions especially for those who love outdoor activities. For rock-climbing enthusiasts, the island offers a number of thrilling walls to scale up including the Technical Wall, Sea Gully Wall, and the Big Wall. You can also find a number of hiking trails in the area. The island also has some of the cleanest beaches in Hong Kong with beautiful turquoise water due to the sparse population.
Yim Tin Tsai
Getting to this isle involves a short boat ride from Sai Kung. Yim Tin Sun was originally inhabited by a family from Guangdong in the 1940s. Their descendants resorted to salt farming as an economic activity; this is where the island got its name which translates to small salt farms. However, after the industry collapsed, the inhabitants moved to other parts of Hong Kong leaving the island desolate. Yim Tin Tsai is dotted with spooky abandoned buildings left behind by the salt farmers which have been transformed to attraction sites. One of them is the St. Joseph's Cathedral which has stood for over 150 years. Next to it is the Yim Tin Tsai Village Heritage Exhibition, which was formally the Ching Po School. Here you can find a collection of artifacts that belong to the original island dwellers. Yim Tin Tsai is an eerie yet adventurous island that promises to thrill all its visitors.
Lantau Island
This is the largest outlying island in the region and boasts dramatic ocean views, picturesque villages, amazing hiking trails among many other attractions. It is the perfect place to bring your family for a vacation away from the city. The island is also home to the famous Hong Kong Disneyland and Tian Tian Buddha; both of which are a must-visit for first-time visitors. For more outdoorsy people, a hike on the Lantau trail is sure to be worthwhile. The 70-kilometer hiking trail circumnavigates Lantau Island and is divided into 12 sections that vary in difficulty. The trail passes through rural villages, beaches, and waterfalls, making it an exciting trail throughout.
Sharp Island
This island is perfect for people who love water sports and activities. Sharp Island has two distinct beaches - Kiu Tsui Beach and Hap Mun Bay. They are easily accessible from Sai Kung via a boat. Hap Mun Bay is the more popular one of the two beaches; it's also the cleaner one and is managed by the government, perfect for getting a splash on a hot summer day. Kiu Tsui, on the other hand, isn't as popular and although not too favorable for swimming, offers a great atmosphere for scuba diving and kayaking. During low tides, a tombolo connects the beach to the nearby Kiu Tau Island. This is an incredible experience you'll remember for the rest of your life.