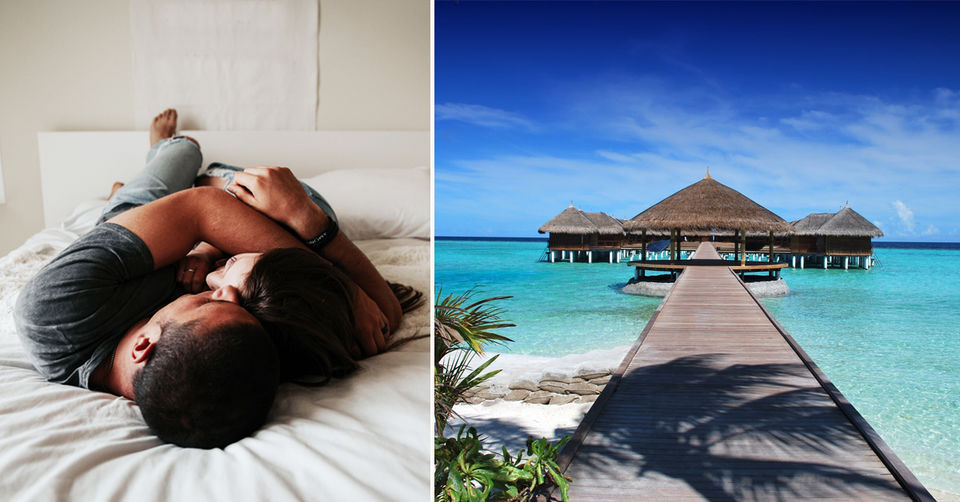 Liberation, self-discovery or simply creating new memories, travelling has many a benefits. However, I bet you didn't know of the fact that travelling has also been proven to strengthen relationships! Yep, you read that right. A new research proves that couples end up having better sex in hotel rooms while travelling, something that goes a long way in benefiting their relationship.
The research states that as soon as couples checkin in a hotel, the brain treats it as a disconnect, helping them to cut off from the complexities of daily life, reported Culture Trip. Factors such as cosy beds, room service and luxurious amenities lead to the brain perceiving any hotel stay as the ultimate escape, which in turn leads to stress-free sexual stimulation.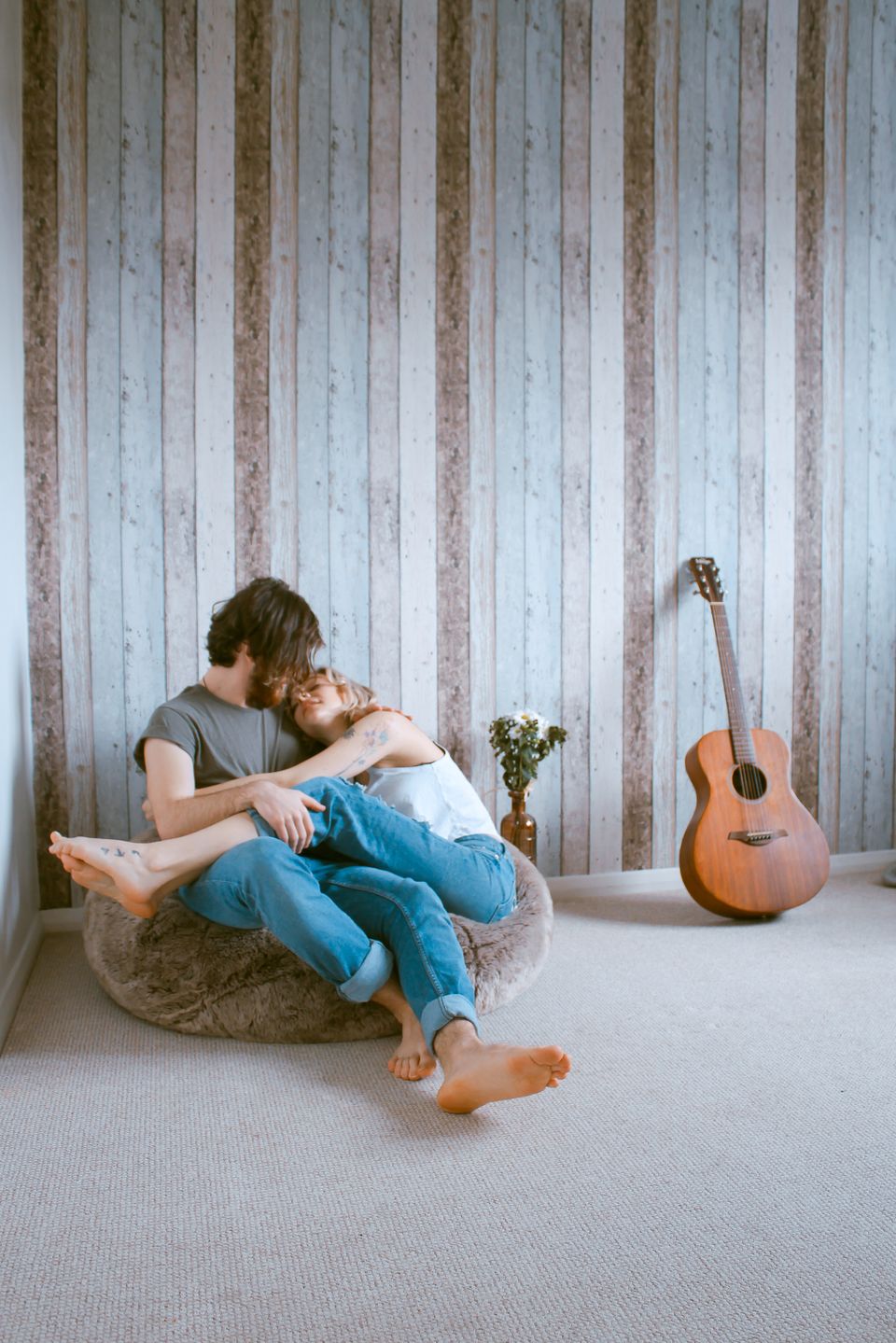 This feeling of escape and the thrill of making love in an alien place leads to a heightened release of the neurotransmitter dopamine – a chemical that activates the pleasure centres of the human brain. The research claims that it leads to a feeling that can be compared to the kind you'd have when let's say, you eat your favourite food or indulge in a slice of cake.
So if you're someone who's looking for the ultimate secret to rekindle your relationship and want to add a dash of spice to your life – a hotel stay is all you need! Go on, book that long overdue vacation and ignite the fire!
What is the most memorable vacation you've ever been on with your significant other? Click here and start sharing your stories with the Tripoto Community right away. Don't forget to check out Tripoto's YouTube channel for videos that will fill you up with wanderlust.