Turn around, scan your surrounding, and reflect upon your life to decide if this place makes your pulse race, and your heart bend. If a fluttering feeling in the deepest part of your soul is absent, even after questioning and absorbing everything around you, get out right now.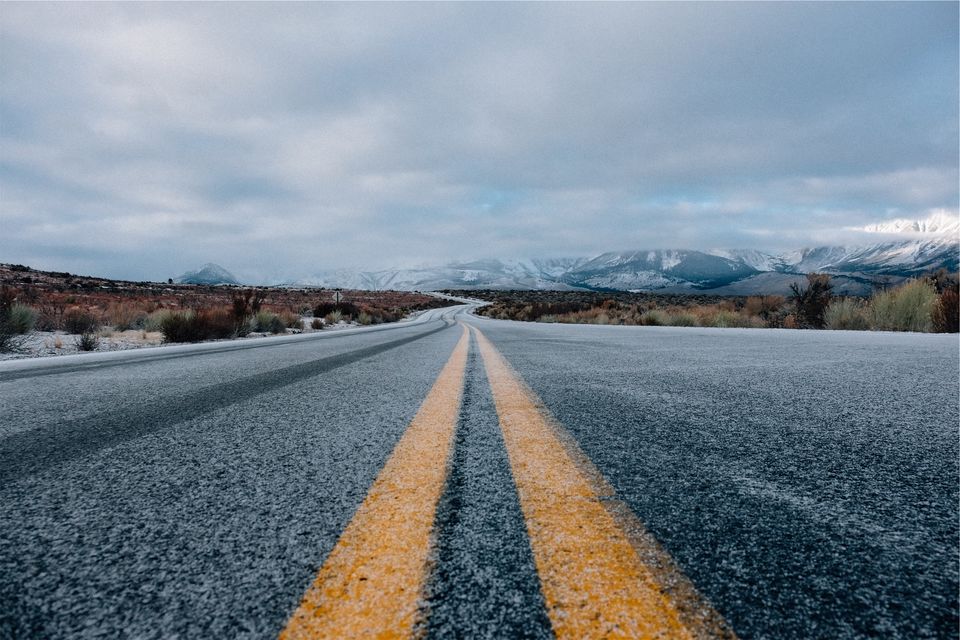 There are some people who feel comfortable, content and unchallenged with the idea of staying in the same city they came from, the couch they sit on, and the 360 degrees that immediately surround them.
But there are some, like you and me, who have an inexplicable desire to move and explore, the people who can't sit still, perhaps meditate to Anthony Bourdain, for us road trips quench that thirst.
Once we hit the road, there's nothing like the high of embracing our own wanderlust and watching everything else in the world fade away. Our breathing coincides with every kilometer we cover, as the wheels whisk us away across the endless road.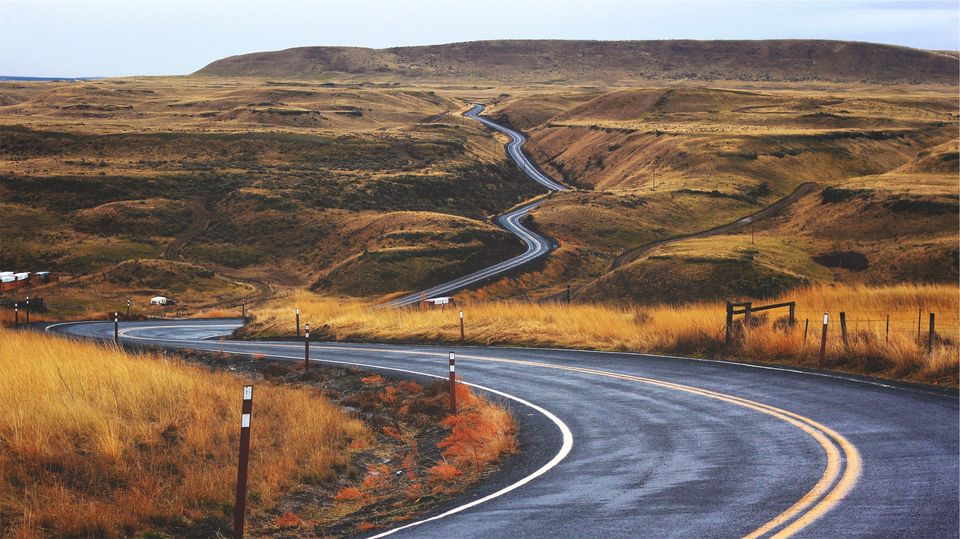 We consider the experience of a road trip as an arbitrary and wondrous expedition because for us they don't always have a clear beginning or ending. Destinations require plans and we're not into the whole planning thing. Plans insinuate an underlying purpose, and from our experience, traveling without one always leads to more excitement.
Once on the road, the destination doesn't matter nearly as much as the journey itself.
Whether you call it wanderlust or love for road – the fact remains the same: Our hunger to explore simply cannot be quenched, no matter how many road trips we take. Thus, people who love road trips are among the most inquisitive, spontaneous and positive individuals.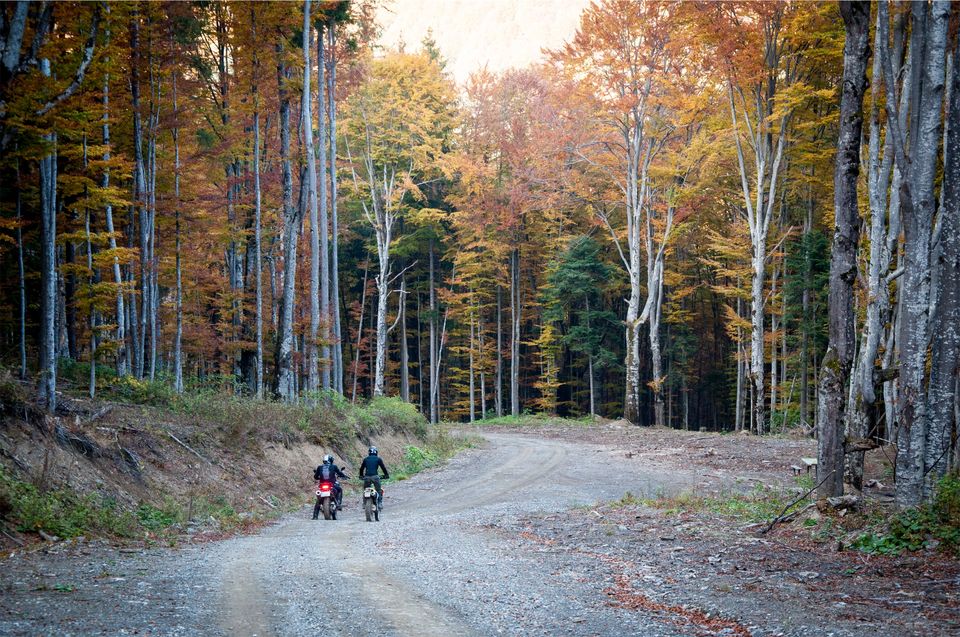 A road trip is an incredible escape from reality, where you can lose yourself in the movements. The best road-trippers are people who don't get discouraged when things don't go according to plan. They revel in the arbitrary nature of the world and how literally anything could happen from this moment to the next.
Research shows travel can help reduce stress and anxiety. Dr. Paul Nussbaum, clinical neuropsychologist and professor at the Univ. of Pittsburgh, argues it's incredibly good for our brain's health, stating:
Travel is good medicine. It challenges the brain with new and different experiences and environments, it is an important behavior that promotes brain health and builds brain resilience across the lifespan.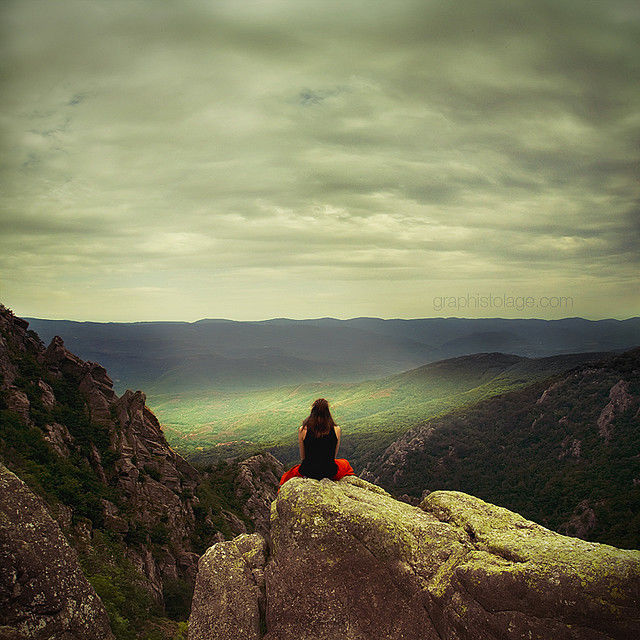 Credits: David Jubert
What better way to encounter novel experiences and environments than out on the open road? So! roll down the windows, turn up the music and zip into new adventures because great stories begin with a couple of friends spontaneously deciding to jump in a car and drive somewhere.