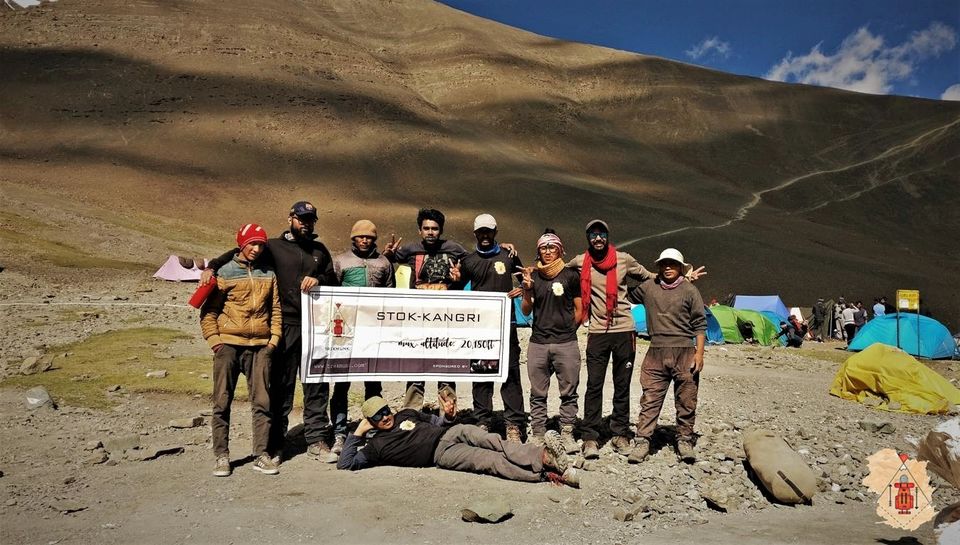 Stok Kangri is a name that resonates with all trekkers; a name that gets their hearts pounding. If you're an avid trekker, chances are that Stok Kangri already tops your bucket list. If you're fairly new to the world of Himalayan trekking however, Stok Kangri Trek is the highest trekkable summit (non-technical) in India, reigning at a staggering altitude of 6,153 meters. Housed in Ladakh, the trek is a doorway to some of the most mind boggling views of the Zanskar and Karakoram ranges, while the mighty Mt. Everest also pays a visit!
The trek begins from the beautiful and rustic Stok Village of Ladakh, weaving through Chang Ma and Mankorma. You must navigate the rugged and rocky terrain of Ladakh, as the trail winds through classic Ladakhi villages, narrow cliffs and ridges, glacial moraines, and steep inclines. Enroute Chang Ma to Mankorma, is when the true 'cold desert' beauty of Ladakh comes into play, and leaves you stunned. The lofty peaks of Golap Kangri, Parcha Kangri and a handful others chaperone your journey.
The journey is long and arduous, but the moment you realise you've made it, every other emotion pales in comparison of the mesmerising sight before you. The countless mountain peaks that surround you, seem to have popped up only for you, to celebrate your victory. The exhausting climb holds priceless rewards. Don't be shocked if you feel overwhelmed by emotions, because whatever you feel, it will be raw and pure. Emotions that only the alpine beauty of mountains can trigger. Let it take over, embrace it. Feel your soul at peace, even while your lungs struggle a bit.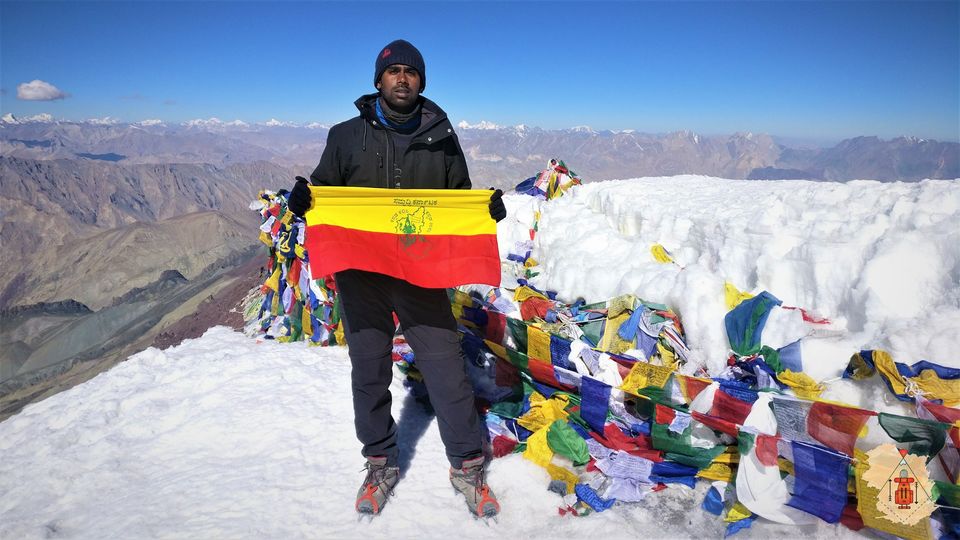 The climb gives you a rush, a literal high that lingers even once you've descended. Not to mention, the sight of our beautiful Milky Way etched across the starry canvas of the night sky is an experience to die for (okay, not literally!).
This beastly Himalayan trek is a prize, sure, but it comes with its own sets of rules and prerequisites. Considering that the trek crosses the 6,000 meters mark, the significance of proper acclimatisation cannot be overstated. While there are more than one trails that climb up to the Stok Kangri trek summit, stick to the one that gives you enough days to acclimatise to the high altitude (i.e., considerably less oxygen). Do not be too hasty during the trek by eliminating days reserved for resting and acclimatising. Skipping them is a recipe for disaster, and a clear invitation to AMS, infamously known as Acute Mountain Sickness, which, if ignored, can turn into HAPE/HACE. Even the best of mountaineers know that acclimatisation is not to be trifled with.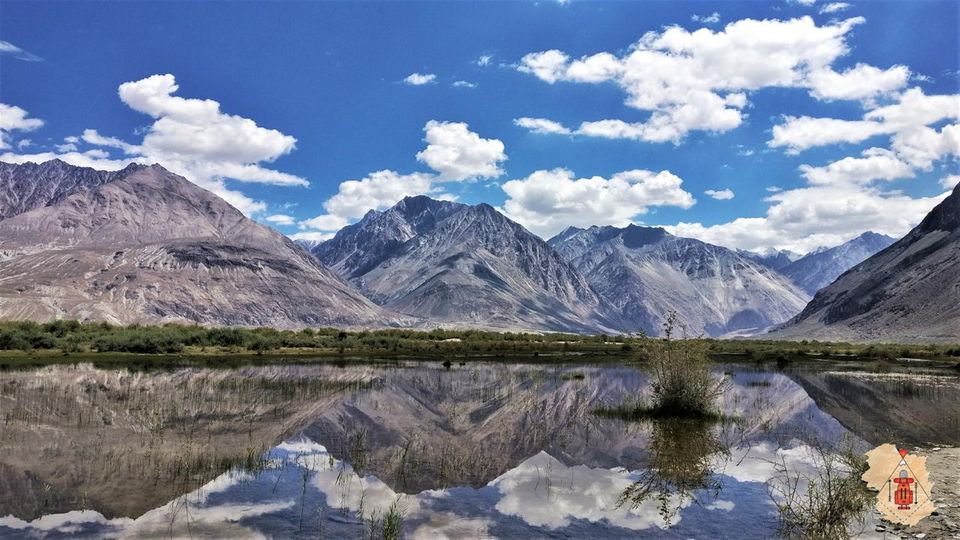 Yes, the summit is a non-technical one, but do not let that fool you. It is not an easy trek by any means. The summit day is the longest, and honestly, quite difficult considering the altitude gain, and the steepness of incline.
Sounds too intimidating? Don't sweat…or actually, go sweat it! Because regardless of how daunting the trek seems, it is nothing that a few months of rigorous workout can't solve! Prepare a thorough workout schedule, and follow it religiously.