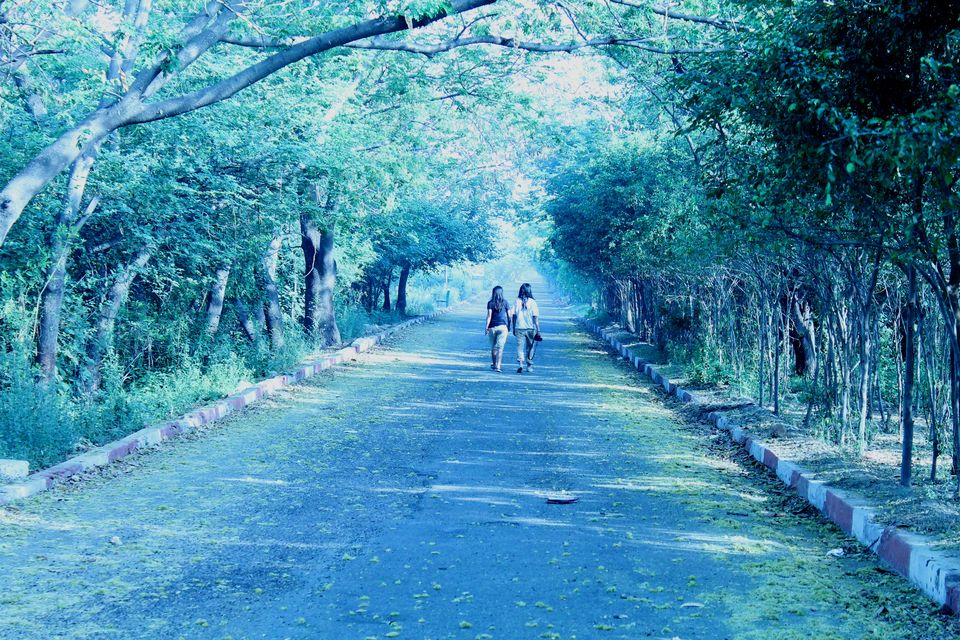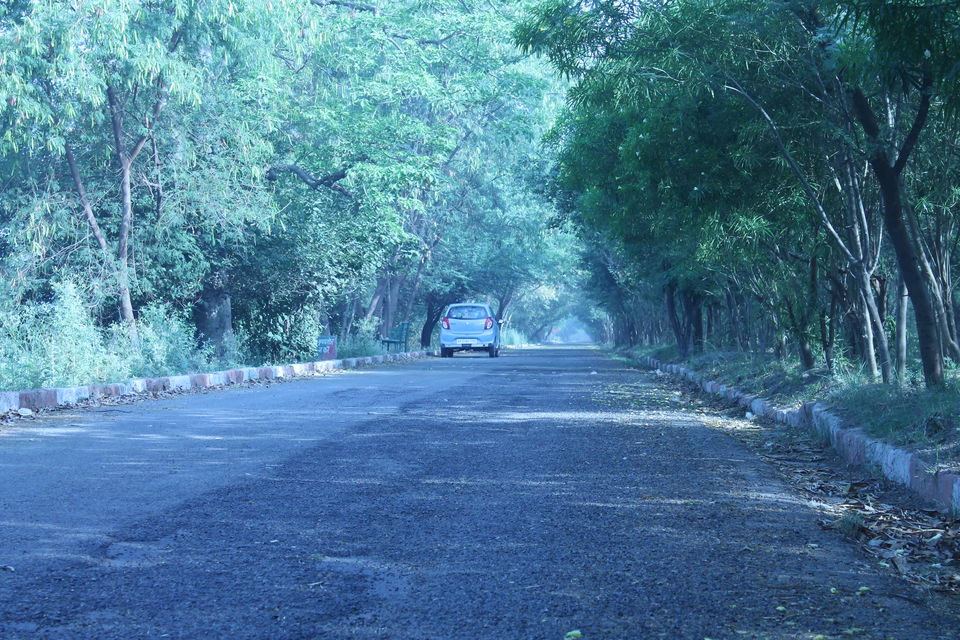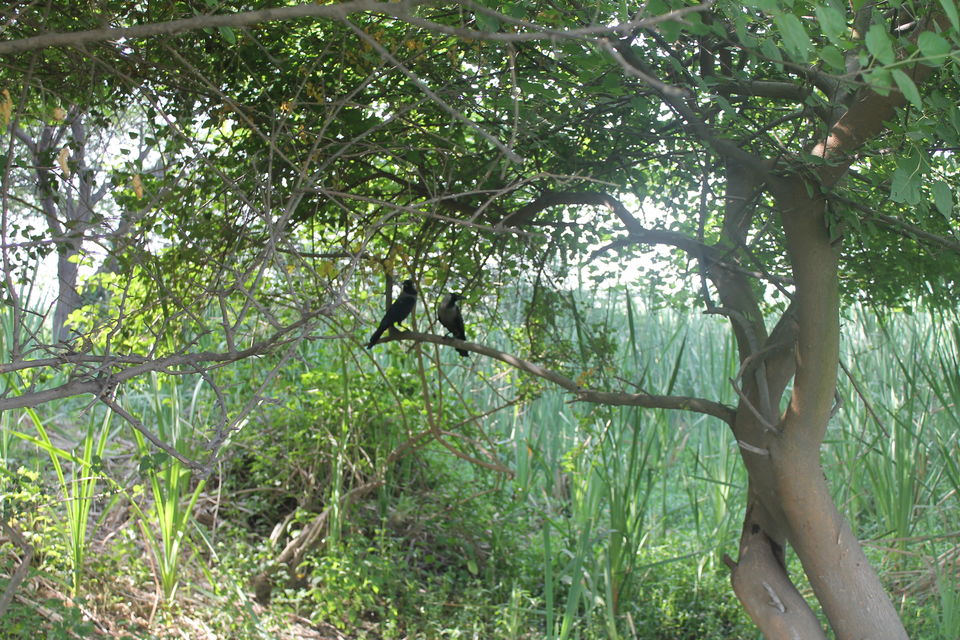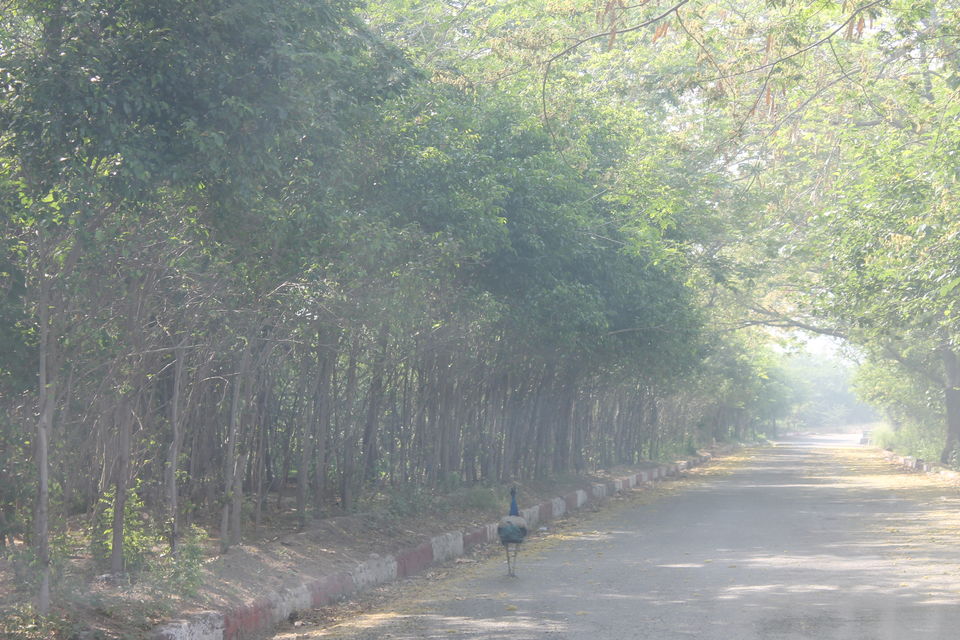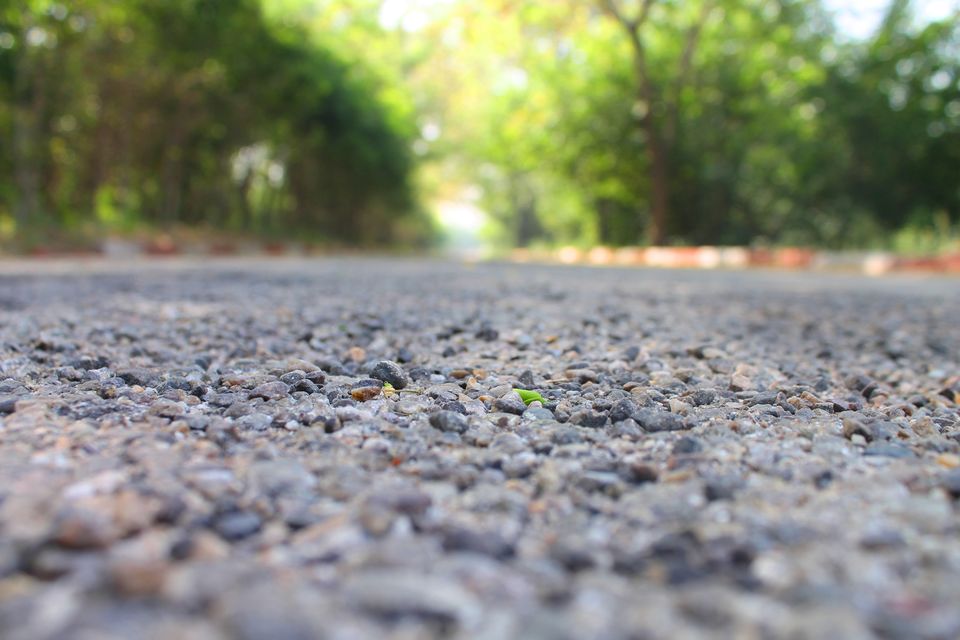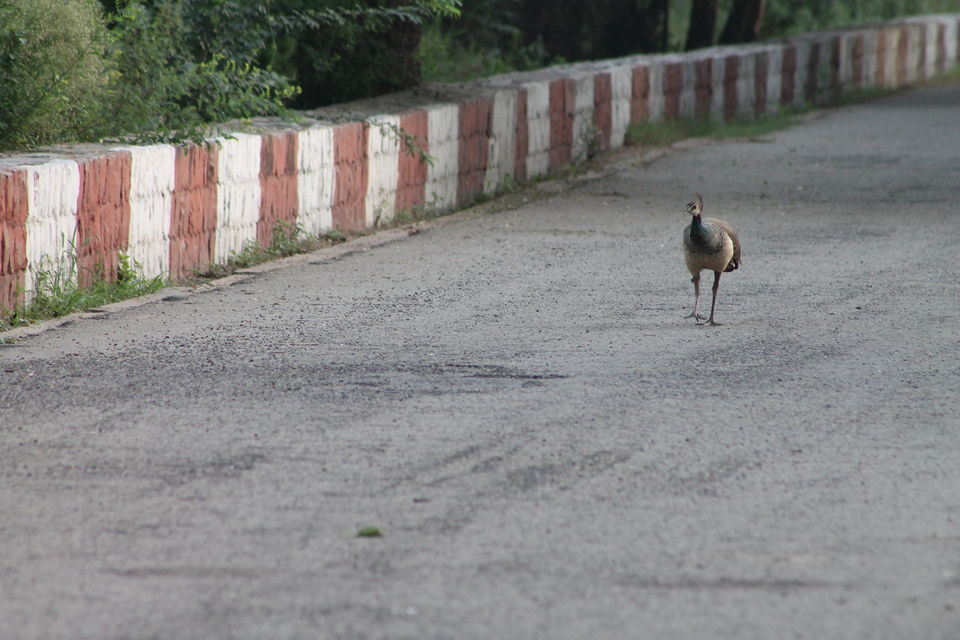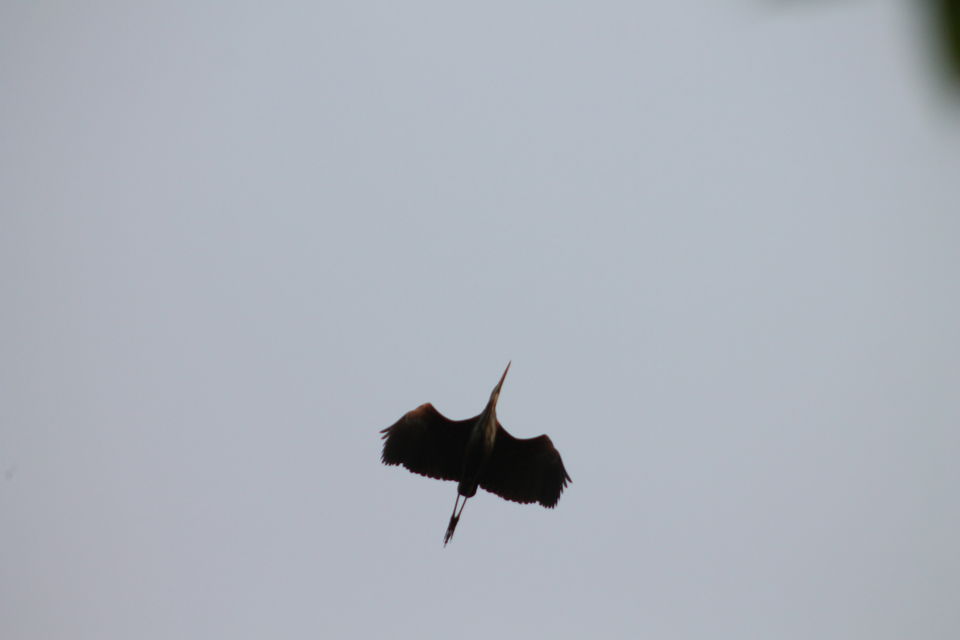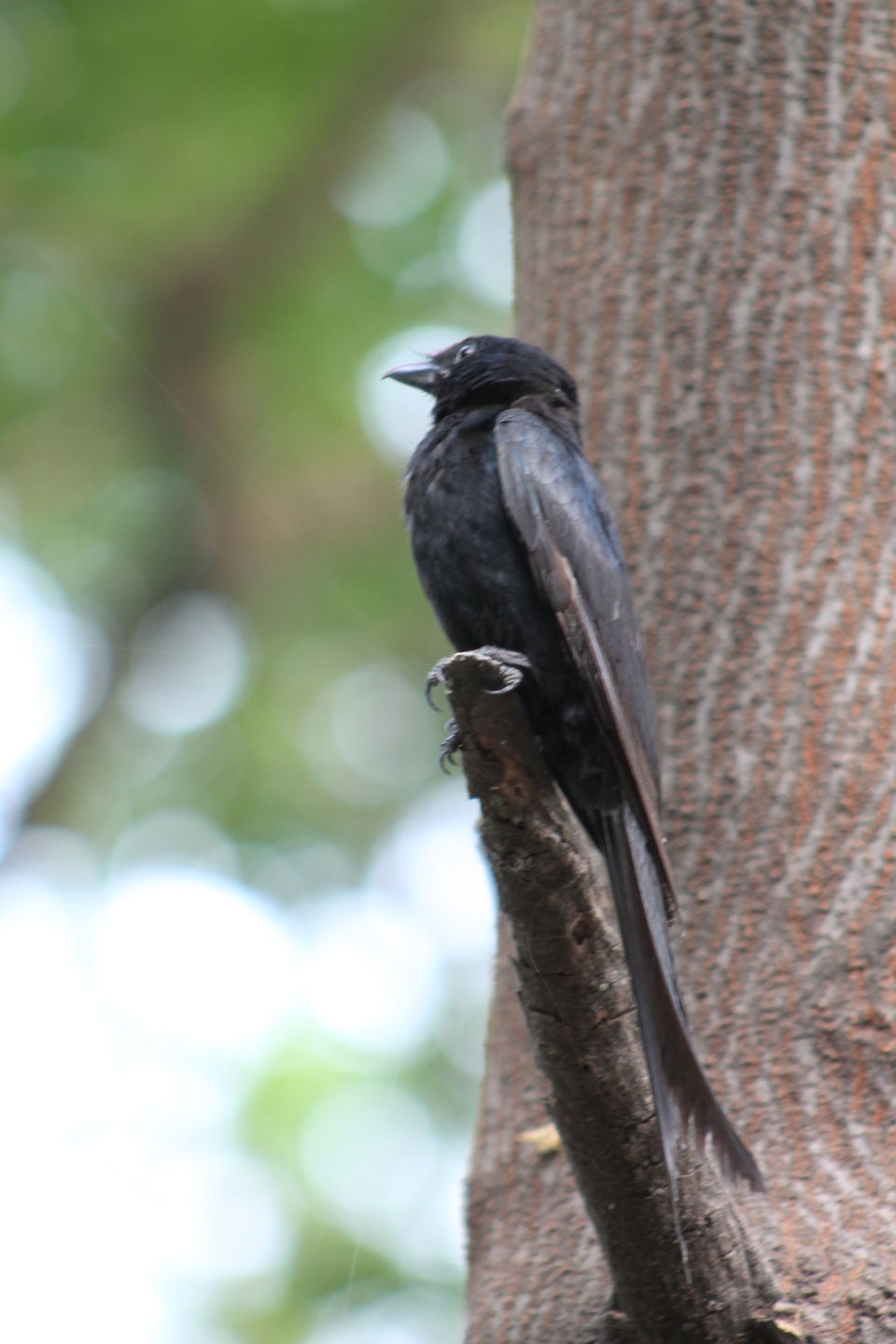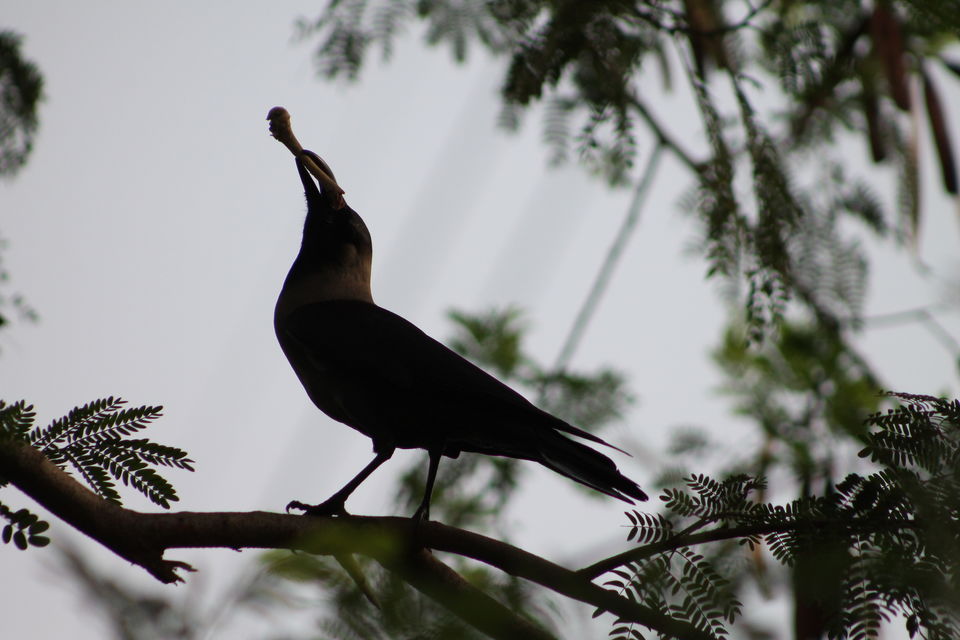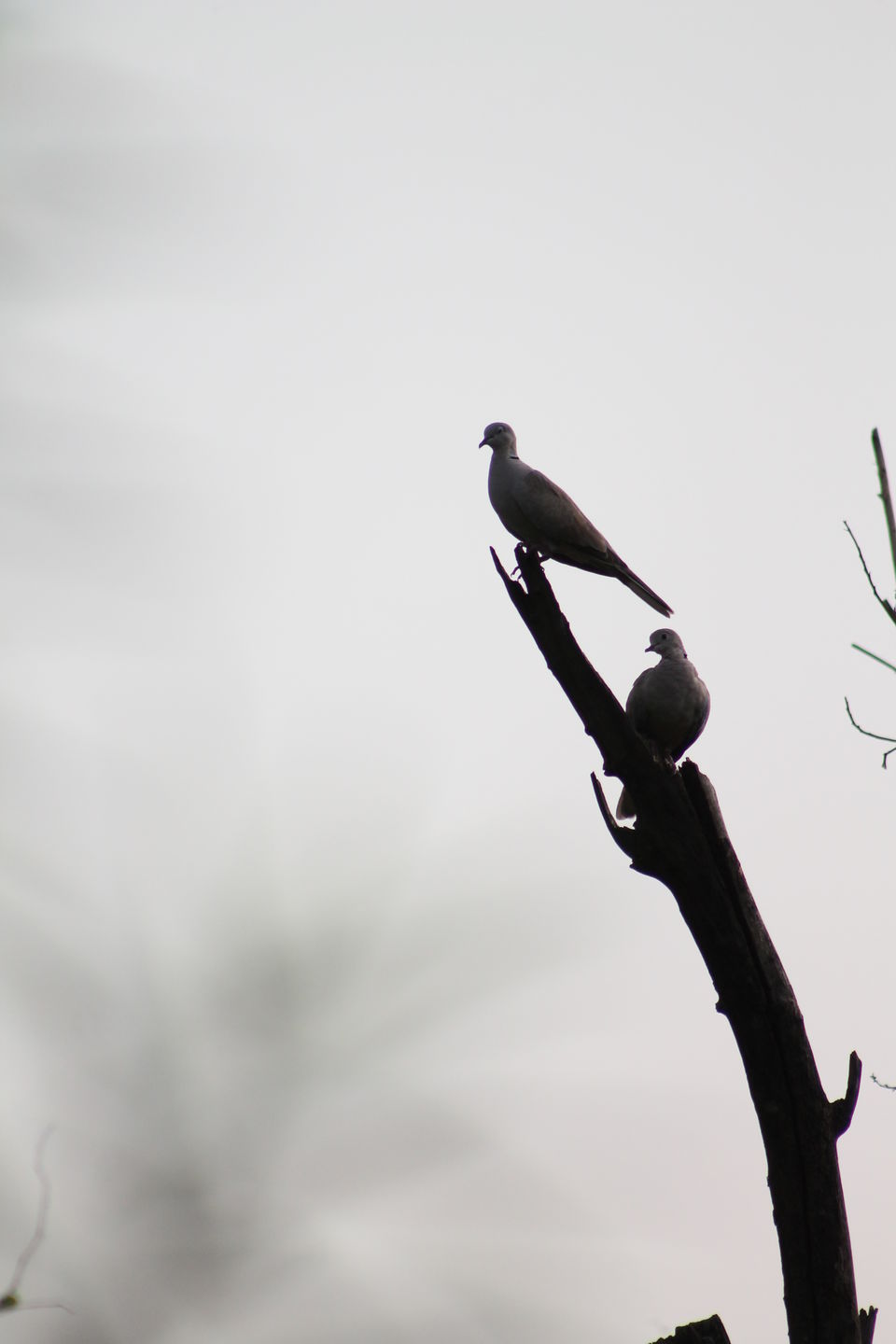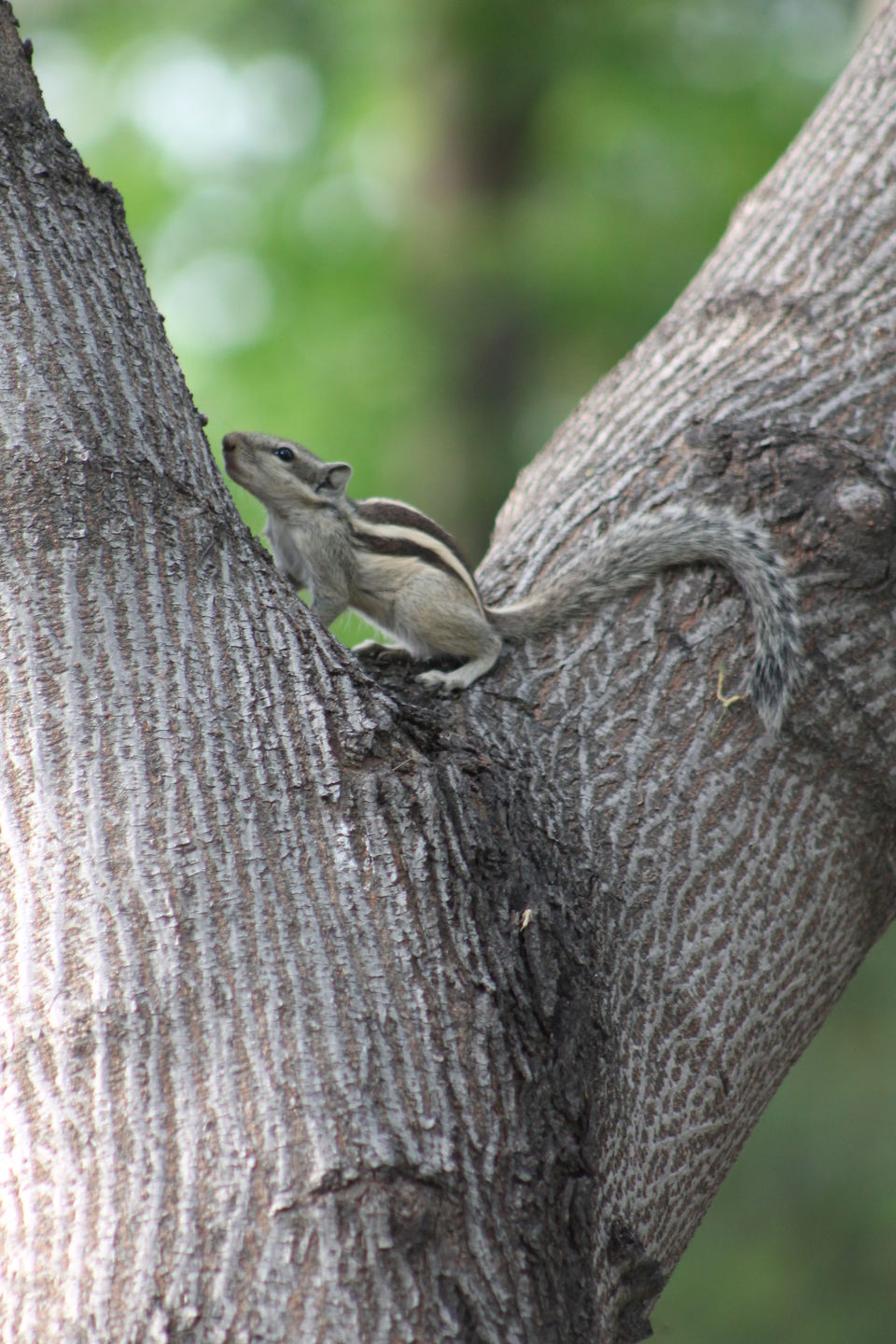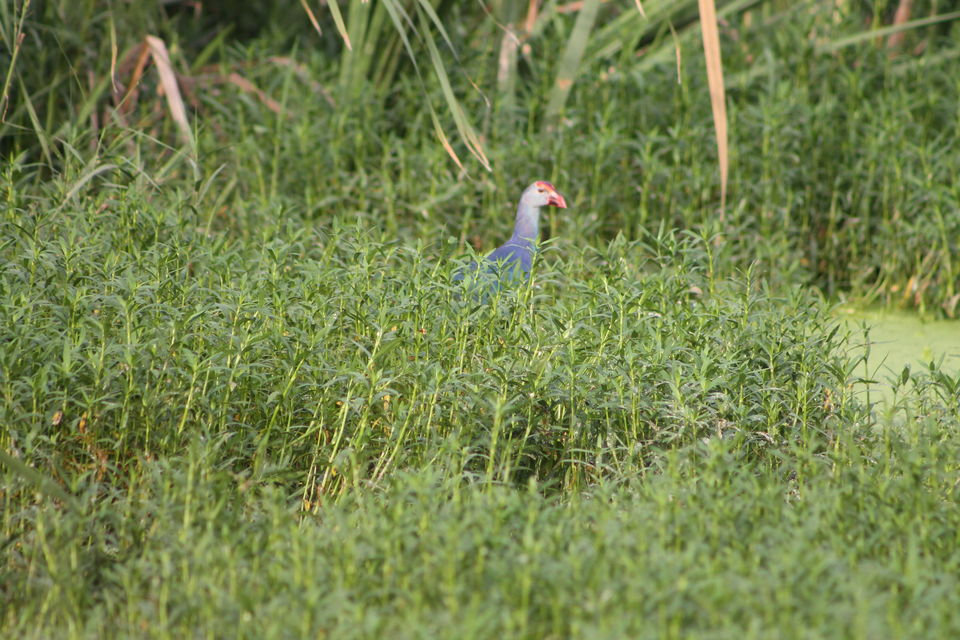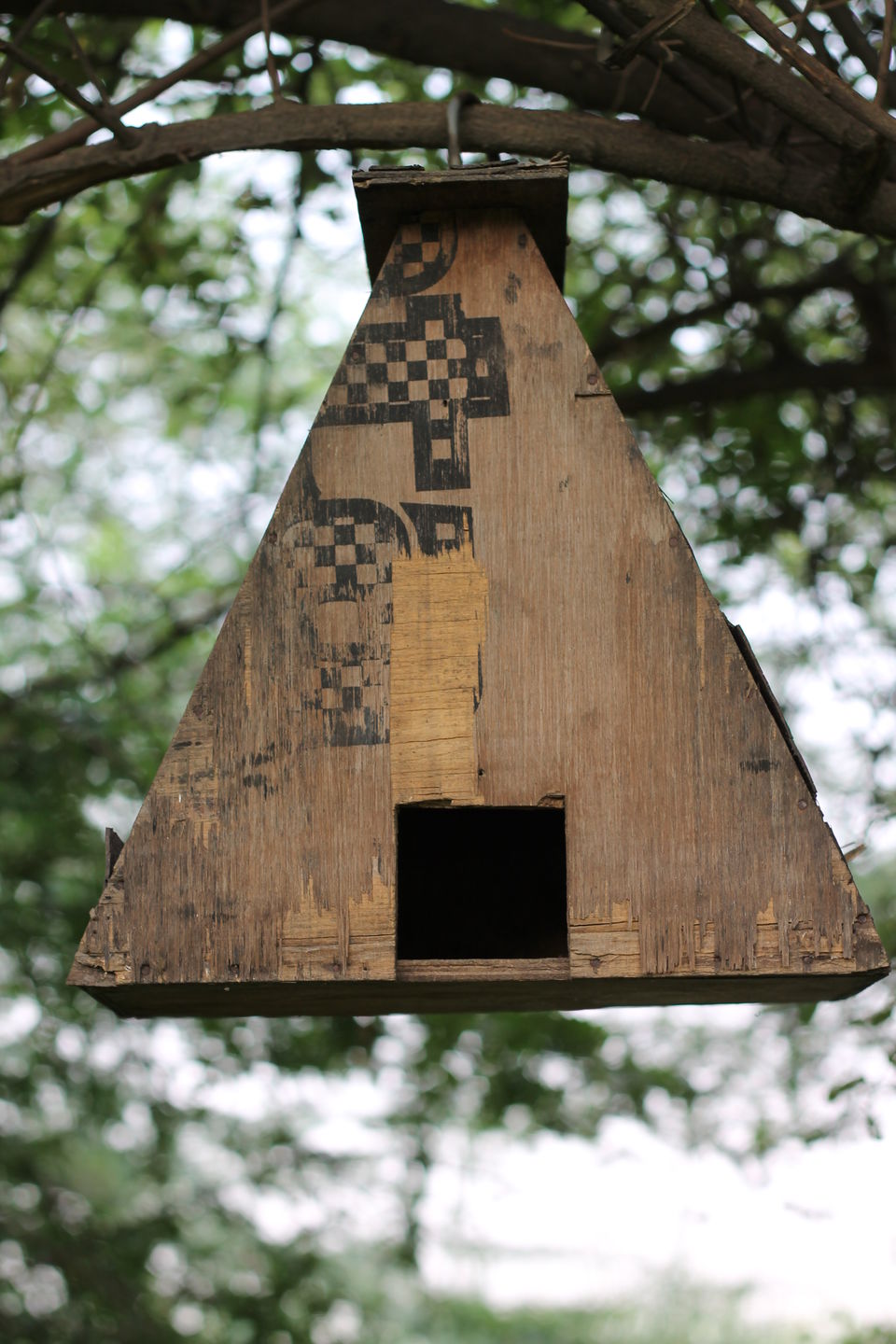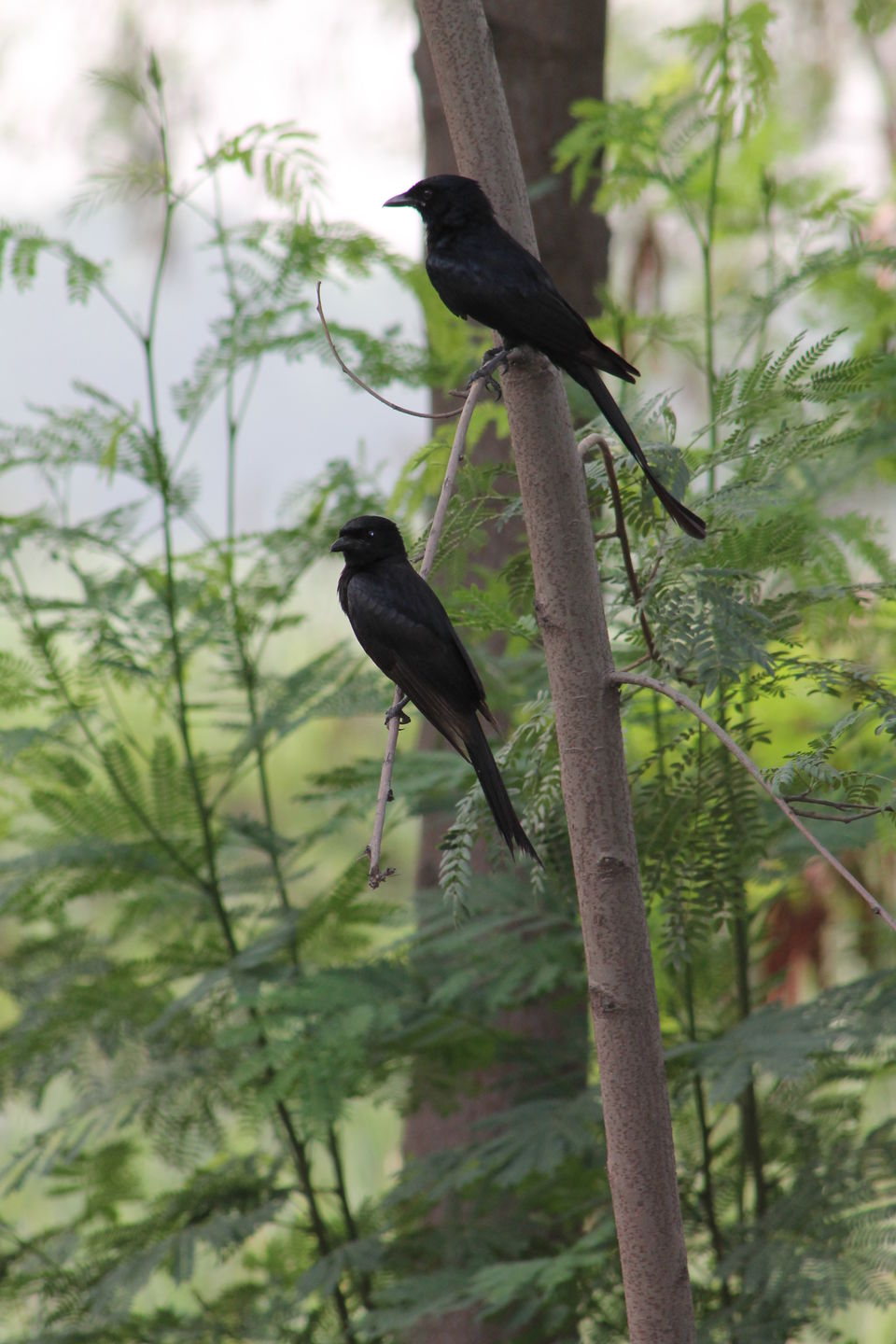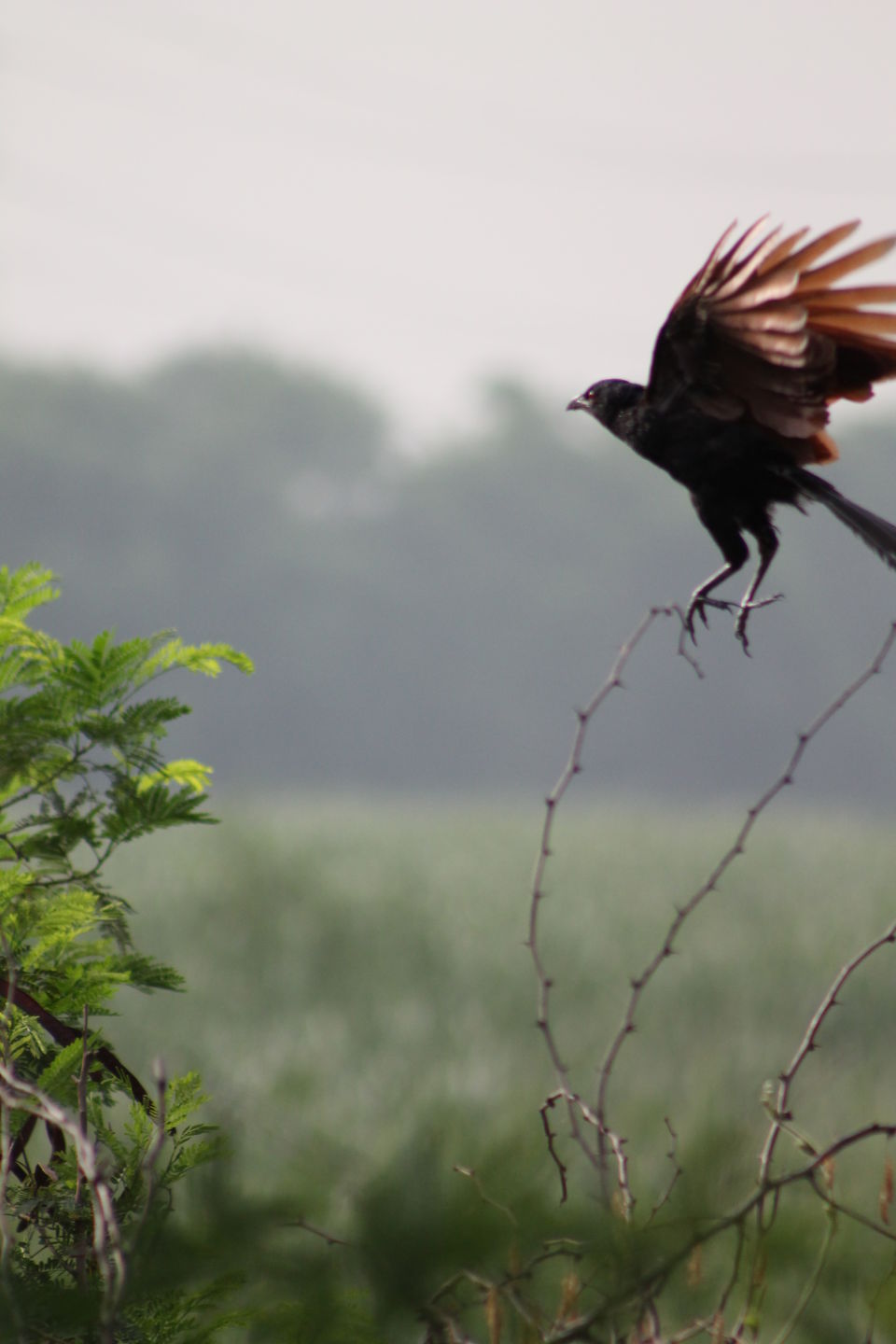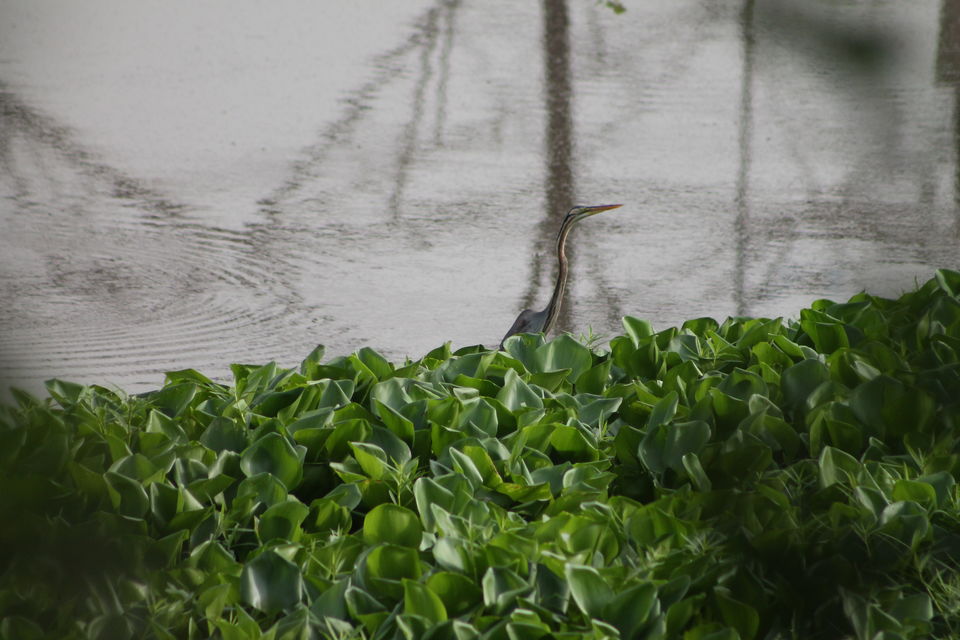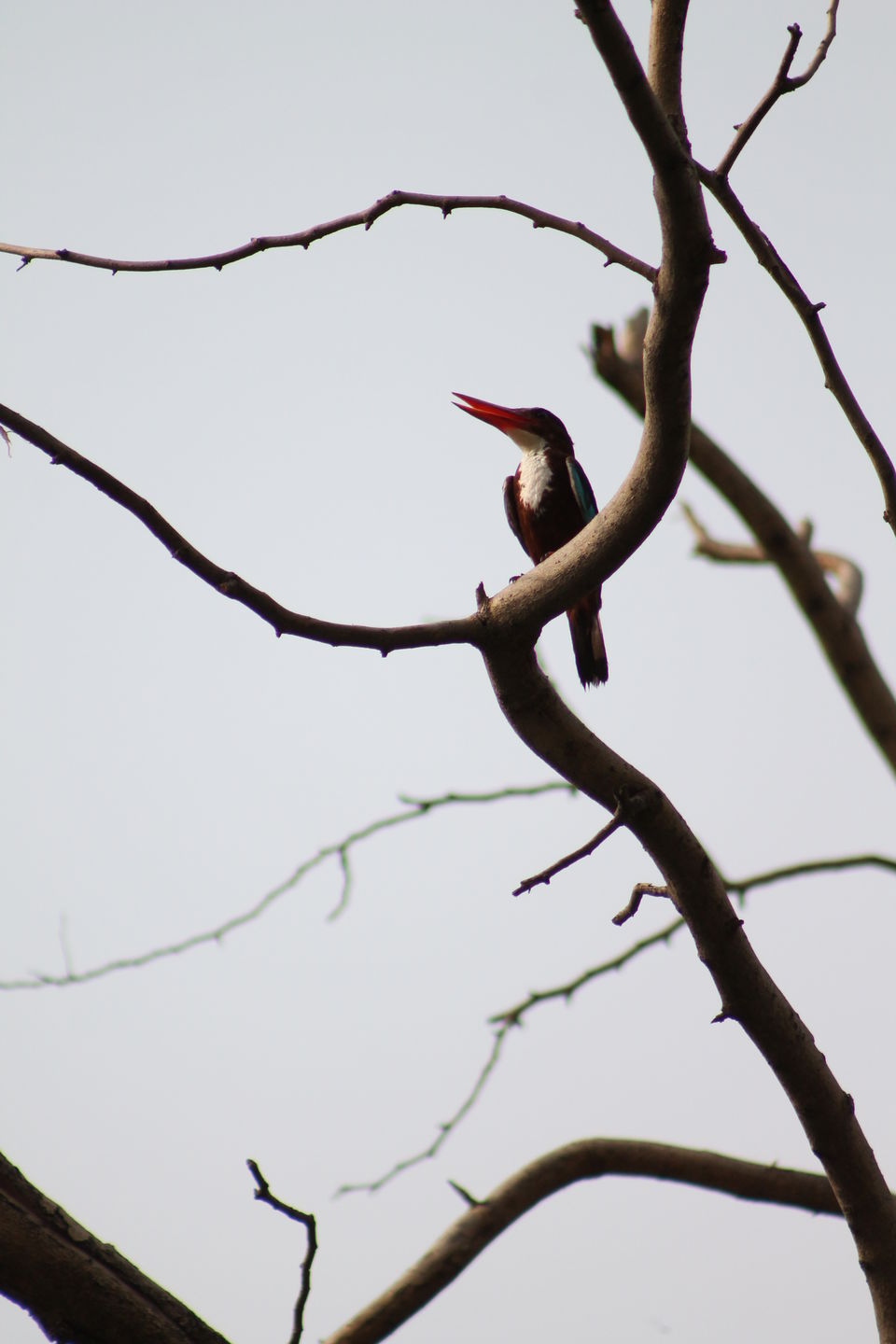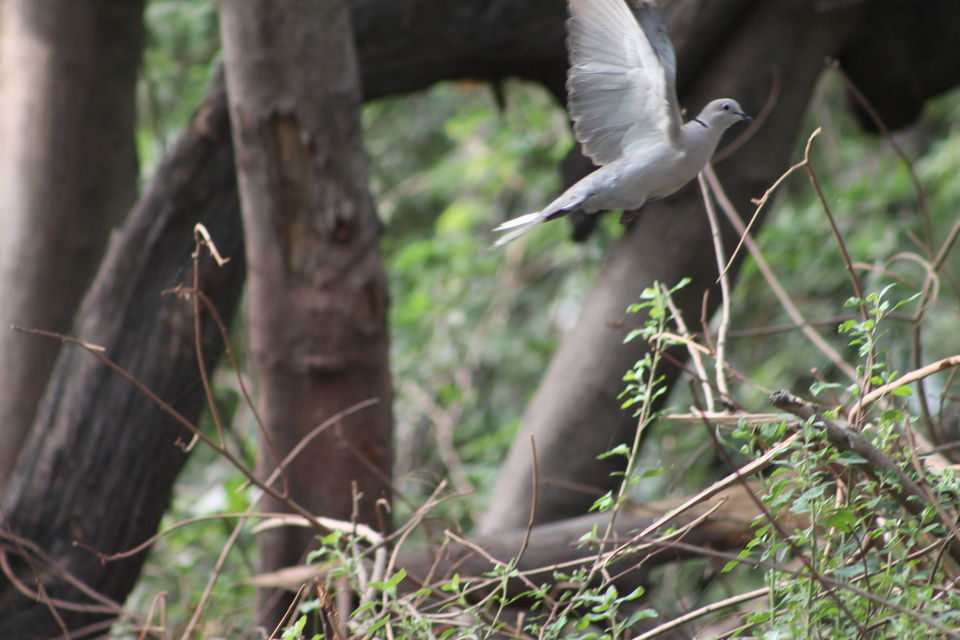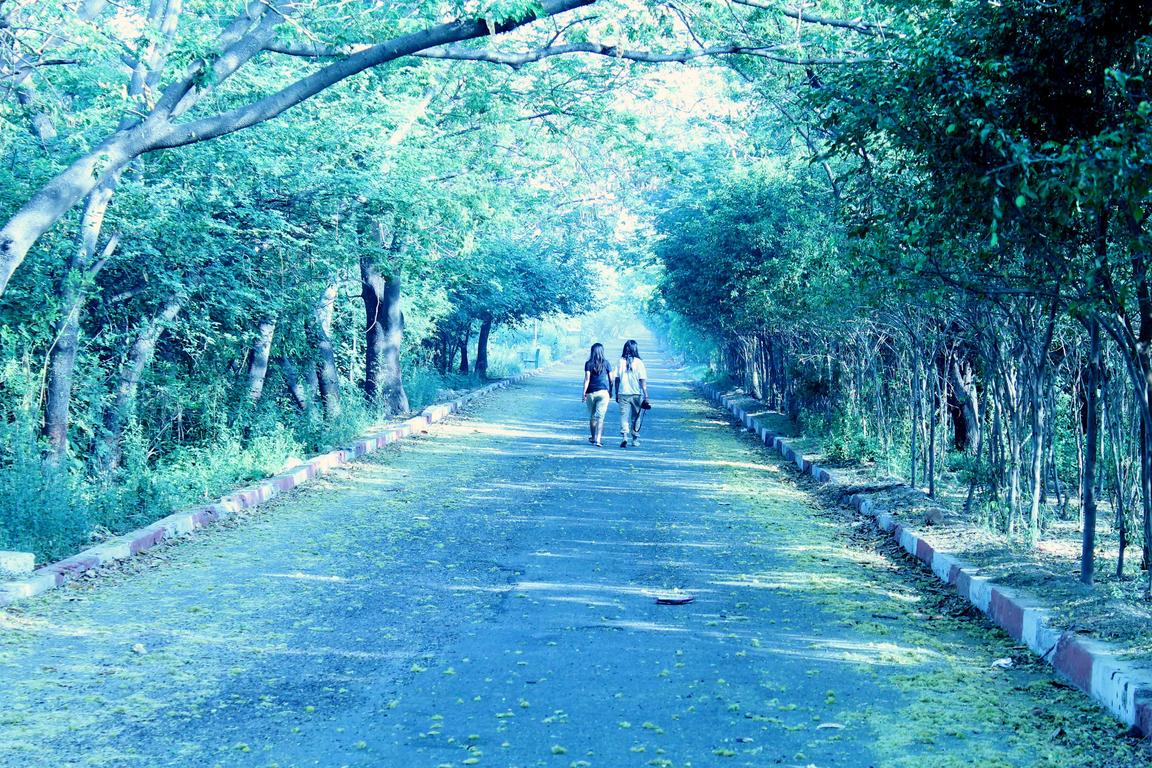 Okhla Bird Sanctuary is a bird sanctuary at the Okhla barrage over Yamuna River. It is situated in Noida, on Delhi-Uttar Pradesh state border and known as a haven for over 300 bird species, especially waterbirds.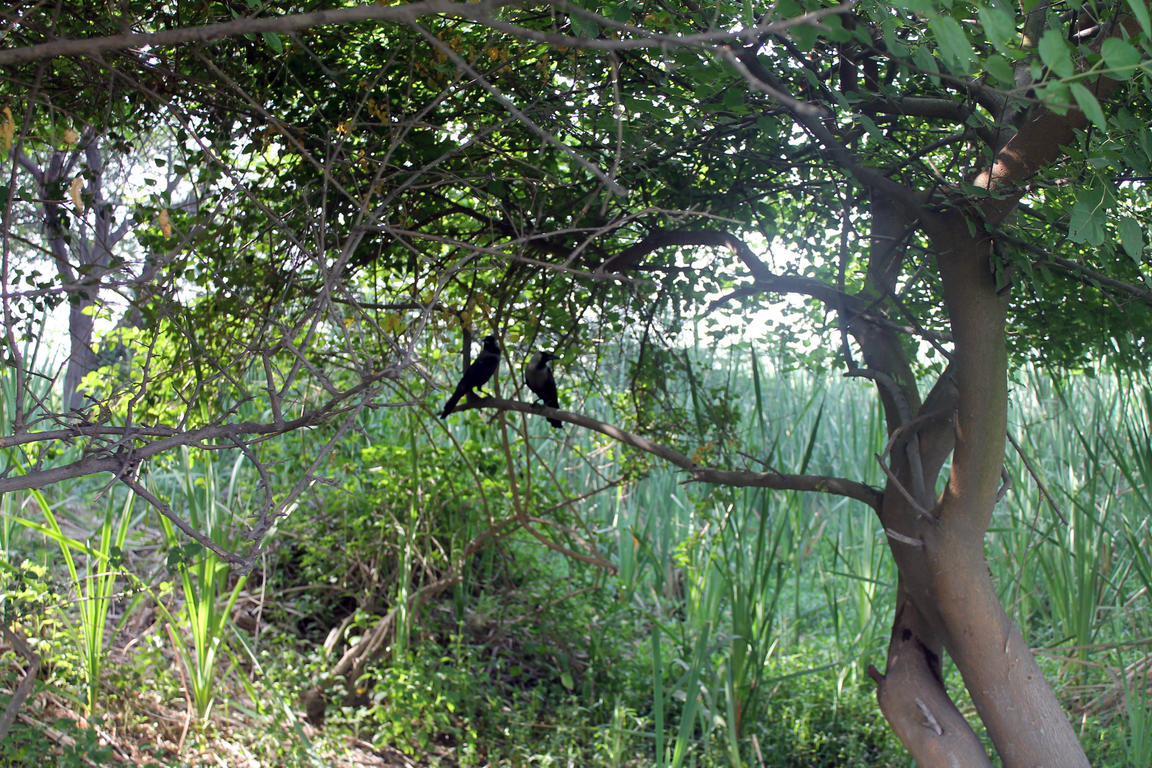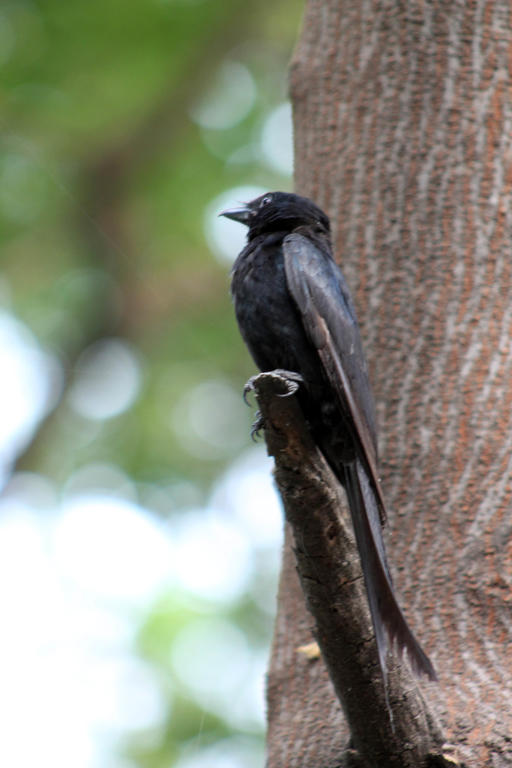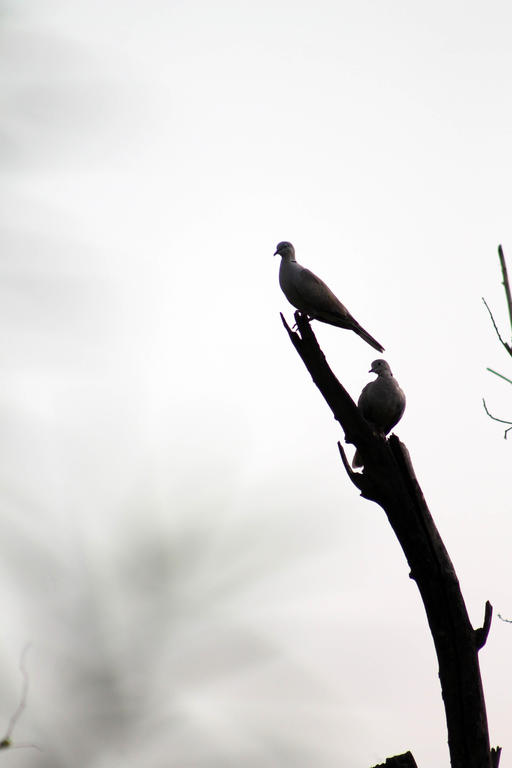 The site is located at the point where the river enters Uttar Pradesh. The most prominent feature of the sanctuary is the large lake created by damming the river, which lies between Okhla village to the west and Gautam Budh Nagar to the east. The Okhla Bird Sanctuary (OBS) is roughly 4 square kilometers in size.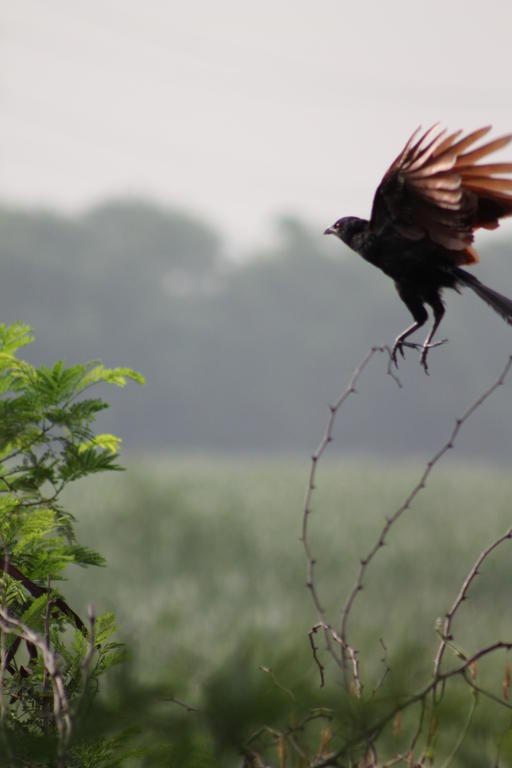 Over 350 bird species has been confirmed by the forest officials and over 1 lakh migratory birds has been reported in one season.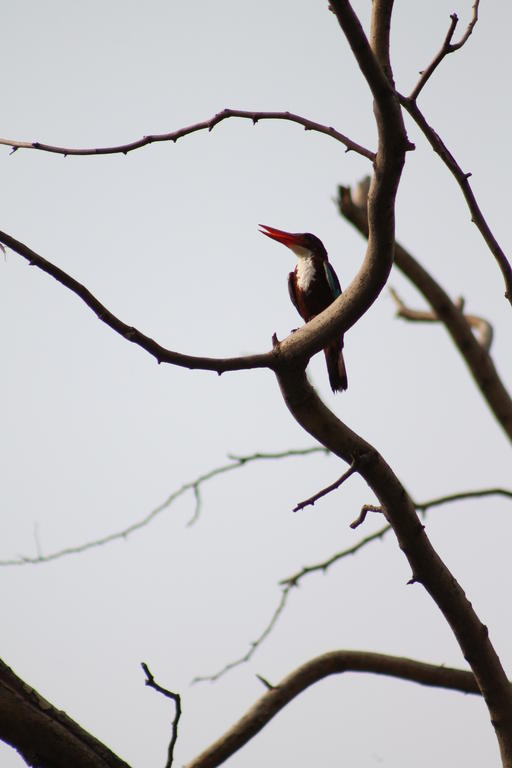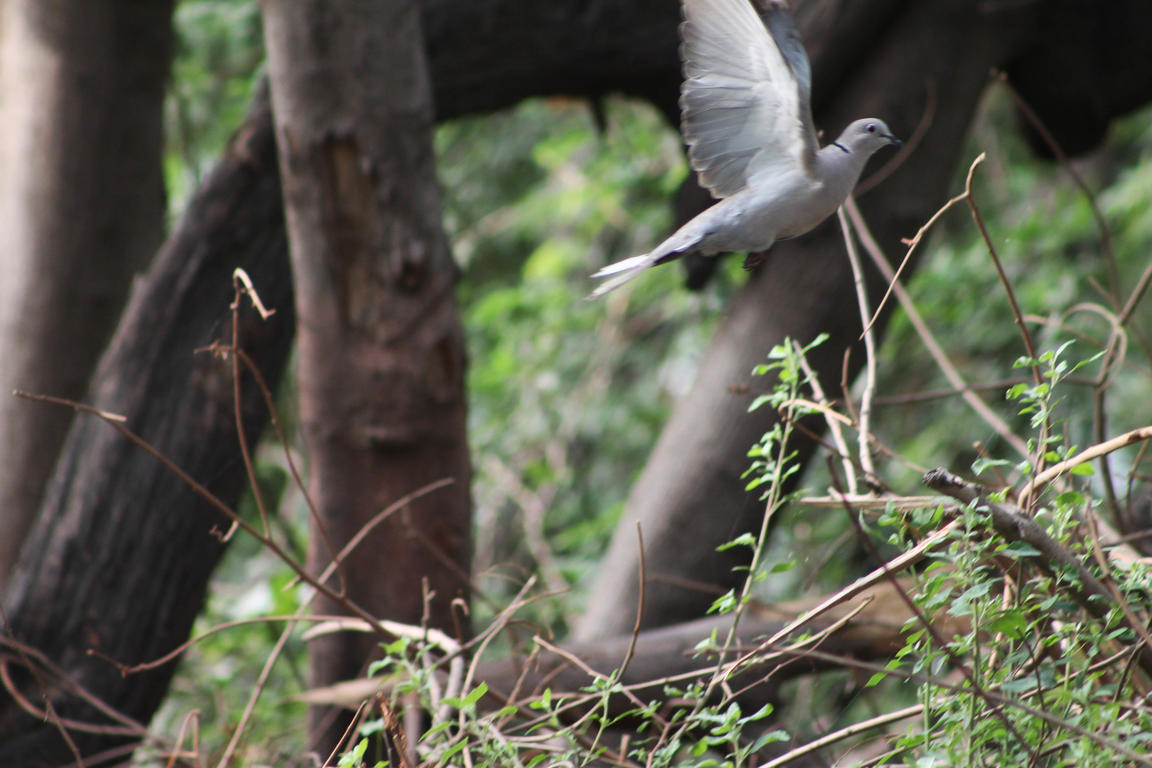 Needless to mention that this Sanctuary has been neglected by the government officials, and though being a tourist spot, has not been maintained well.
Local people, who stay in and around that area, bring their own cattle for feeding the grass inside the sanctuary, plus small ponds available inside the sanctuary makes it more convenient place to bring their cattle's.
Construction in nearby areas is on full swing, and gates are not very secured (any one can jump inside the sanctuary and roam freely.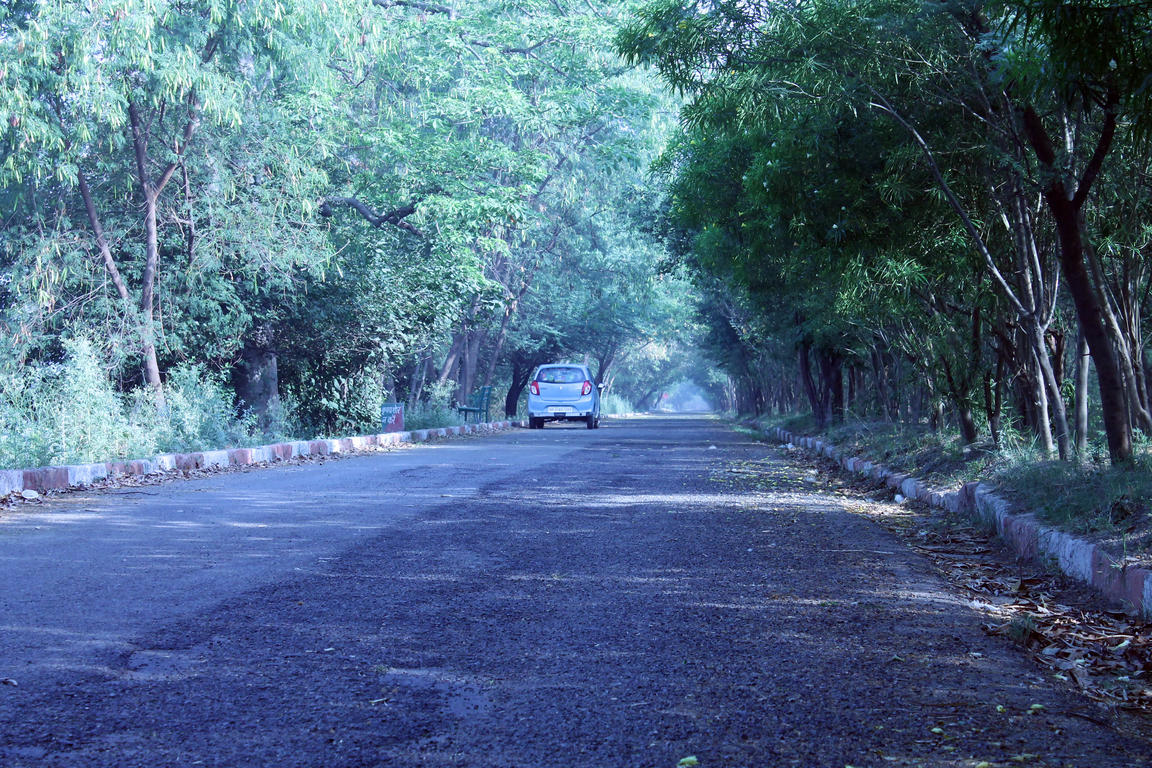 The best part is that you can take your personal vehicle inside the sanctury, by paying a minimum fees of 100 INR. Also there is a charge for taking your camera inside the sanctury and your entry fee as well.
Nearest Metro station is Botanical Garden -Noida, hardly 1.5 KM's away from it. There are local bus as well who cross this area (34, 8, 443,392 are some bus numbers).
Altogether it is a perfect place, if you like bird watching and wish to come close to Nature, a good place to spend your entire morning/ evening.
Take precautions and don't enter into bushes or extreme inside of parks, as you might get attached by water snakes.
If you have any additional info, please do share it with me. Feedback and suggestions are most welcomed.
The pictures used in this Blog are original and clicked by me and are copyrighted, users are requested not to use the images for there own benefits, until taken written permission from me.