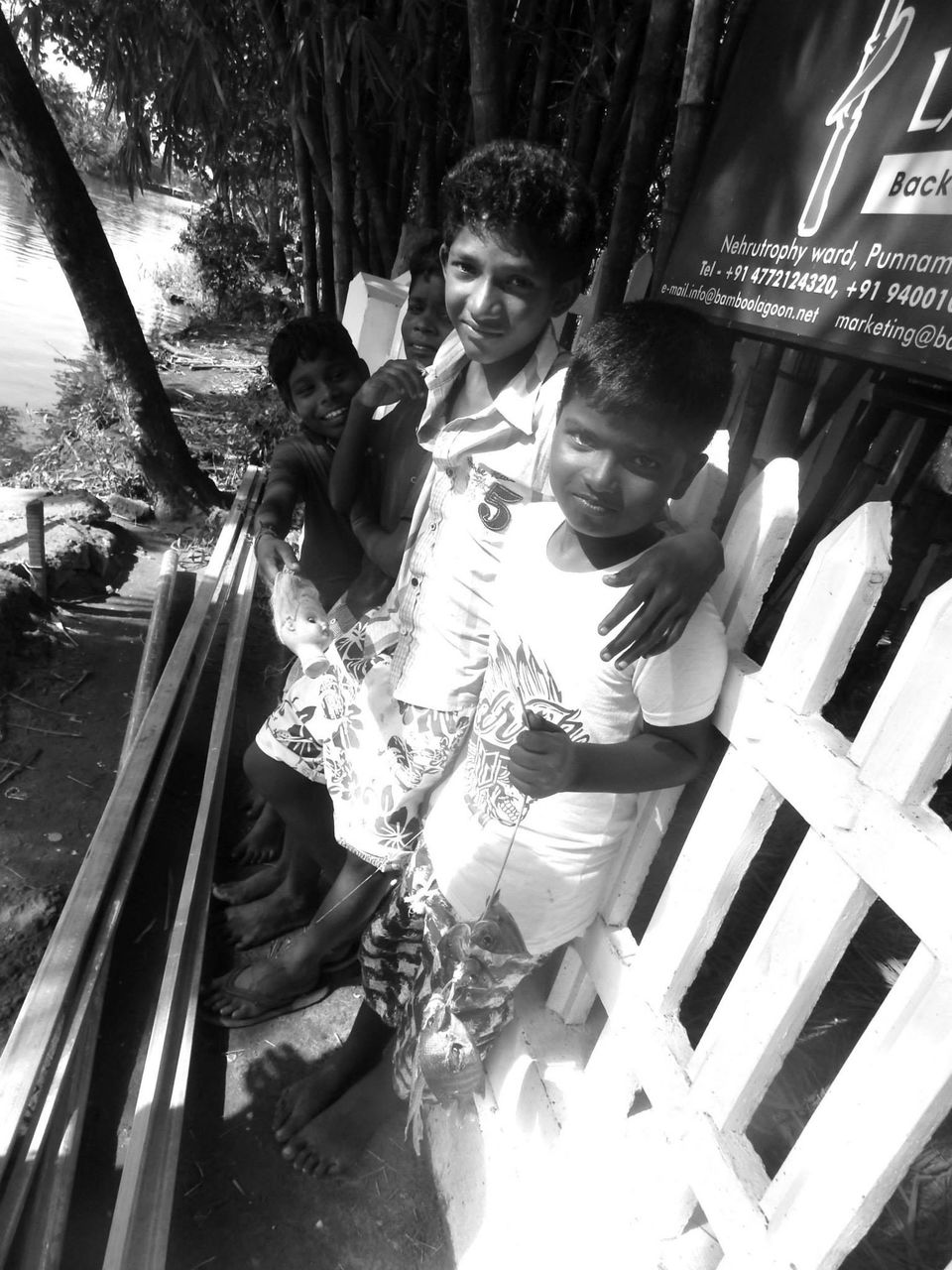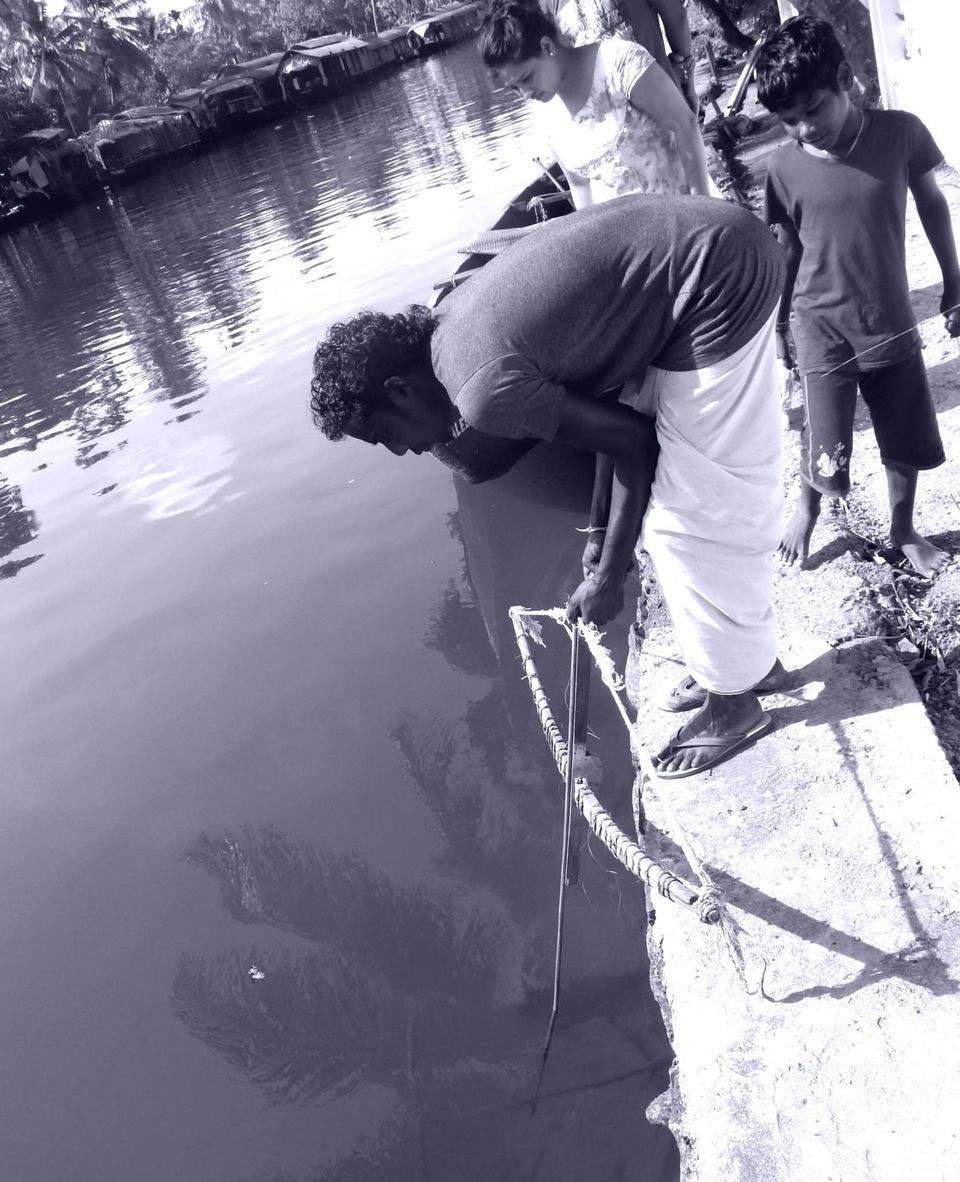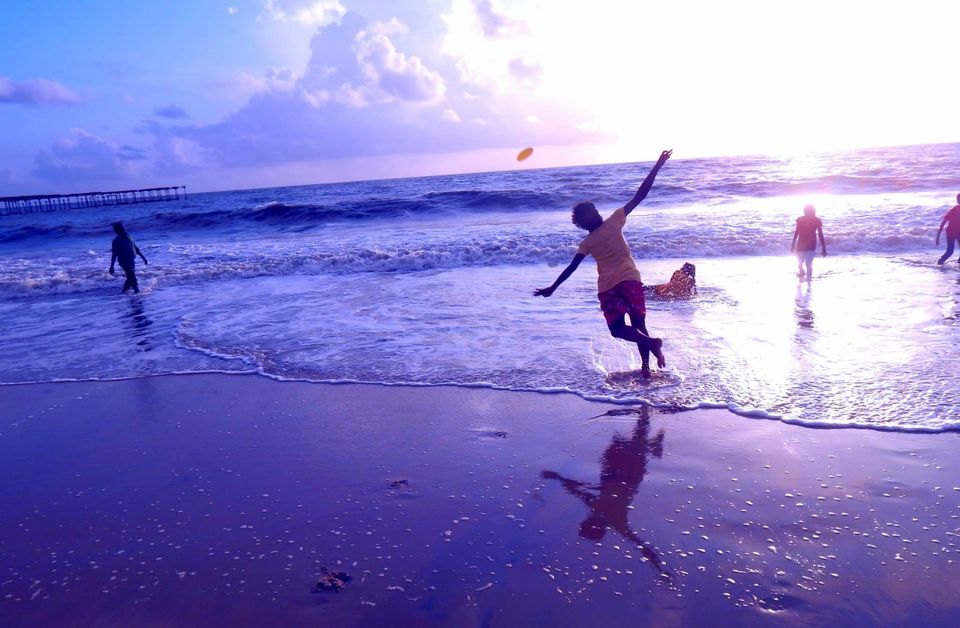 This was one of the most amazing trips that i have ever taken in my life. As it was my solo trip after long long time and that too most beautiful one with no tension and total peace. Day 1 I arrived at Kochi airport and was picked up by my Driver Suresh. We had an instant connection as he was well educated guy and spoke English fluently. He took me to the resort which I have already pre-booked it. Its an amazing resort next to backwaters. So you have to park your car in the main road and then take small boat to reach the resort. The resort was surrounded by lots of trees and then there is backwaters too. When I checked in the hotel there was only 1 couple staying. Its a small but well maintained resort with 7 rooms. Resort owners were also there that morning for some work and I got the chance to meet them. They were one of the coolest entrepreneurs you will ever meet. Humble and simple. They invited me for drinks at night after my day excursion. So first day I stayed in resort, enjoyed awesome lunch. Then I met a guy Ananth who was there to do fishing but was unique was he will be catching fish not with net but with bow and arrow, What a talent. He was so good at his work that he was always bang on target. Just to tell you how difficult the task was I tried targetting the fish 5 times and 5 times I failed. We had a good talk as to how he been taught by his father to do fishing like this. After that i relaxed in my room and at night I was invited by my owner for drinks and we talked a lot about kerala, my work , there future goals and also we shared a common passion i.e. travelling. It was a day well spent.
Day 2, I woke up and after little bit of excercise, got ready for my breakfast. By that time, 1 Couple from USA checked-in next to my room. So we exchanged pleasantries and I asked them to accompany me for breakfast, which they happily did. They were there for 2 days and then were supposed to travel towards Kanyakumari. So we decided to spend the entire day together by visiting various nearby places. So we first did boating in the backwaters, they were telling me how they took 2 months off to travel Nepal and India. I came to know that they met each other through "TINDER" app and they both told me that its the best thing to happen in there life as they feel that they both are soulmates for life and they cant thank enough "TINDER" for this. There journey was supposed to end in Delhi from where they will take flight back to New York. Such brave couple nothing but sheer passion for travelling were in India exploring length and breadth of my country. That made me to promise myself that every year twice I will take break from my hectic work schedule and explore new places in India. So we interacted a lot and explored Cherai and Marari beach. Then had lunch in one of the shacks next to the Marari beach. In the evening we went to Alleyppey beach to watch sunset and play a game of Frisbee. It rained a little during evening but it made the sky clear and we had an amazing sunset view. Then we came back to our resort. We had drinks & dinner together. We decided to exchange our email-ids in order to stay in touch. They told me that they have met many people in there India sojourn but I was the most friendliest guy that they have interacted till now, which actually made my day hearing that.
Day 3, After wonderful local kerala breakfast, I bid adieu to my wonderful American couple and resort owners as I had a flight to catch back home. On the way Suresh took me too Kochi port and beach as complimentary visit from his side. As we had become good friends during these 3 days where not only we exchanged our stories but also he took us to various places in Kerala on Day 2. So that was a nice gesture from his side. After dropping me to Airport, I took my flight back to Delhi in the evening. It was one of the finest travel experience of my life as not only I met some amazing people during my trip but also learnt so many things from their experiences. Its like we all take different paths in our travel life, but no matter where we go, we take a little of each other everywhere.
Frequent searches leading to this page:-

Kerala Tourism Packages Honeymoon, Kerala Tourism Packages For Family, Top Kerala Tour Packages With Price, Best Kerala Tour Packages For Couple With Price, Kerala Tour Packages 3 Nights 4 Days Price, Best Kerala Tour Packages With Price From Delhi, Kerala Tourism Best Places To Visit