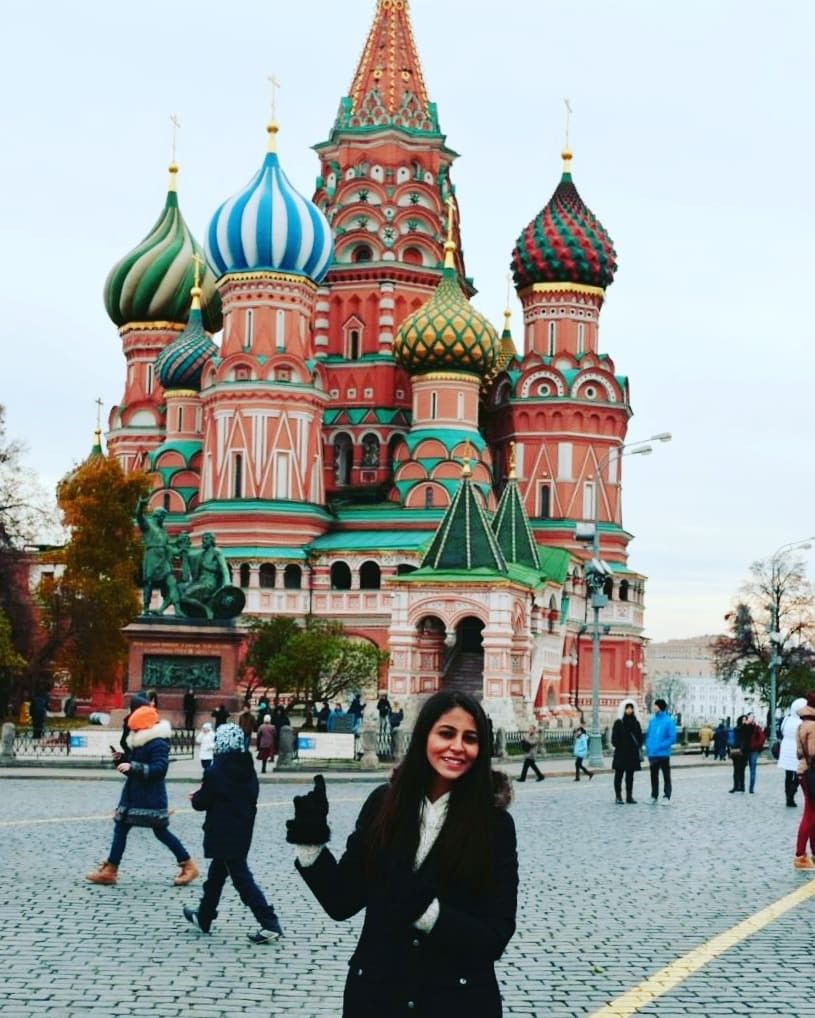 With a goal to travel to 25 countries before she turns 25, this 23-year-old Bengaluru girl has already travelled to 20 countries so far! Determined to reach her goal, Ankita Chatterjee is planning to visit five more countries in the next two years.
Ankita reveals that travel has always "been a self-exploratory process" for her. It gives her a chance to learn from new cultures, languages, heritages, architectural forms, cuisines, histories and people.
Ankita has covered Dubai, Finland, Estonia, Moscow, St. Petersburg, Sweden, Abu Dhabi, Paris, Amsterdam, Holland, Brussels, Austria, Munich, Berlin, Czech Republic, Nepal, Qatar, Norway, Myanmar, Malaysia, Bhutan, Switzerland and Indonesia and has the next five countries and the itineraries in place, already. She is now just waiting for prices to hit their lowest before she can make her bookings.
Here's a list of useful tips for all aspiring solo travellers from the maestro herself:
Tips for solo travellers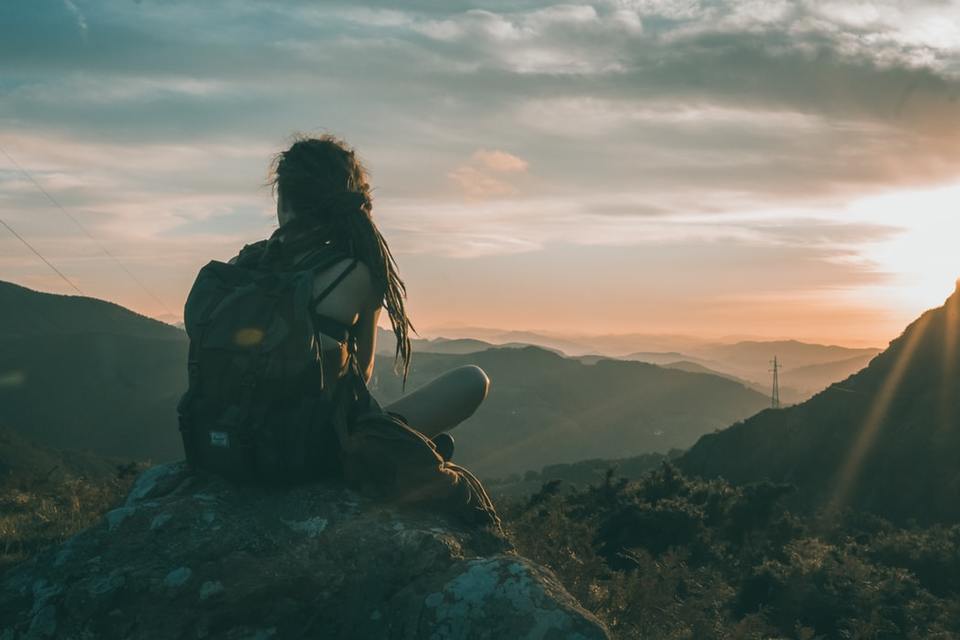 Never buy Indian stuff when out of India: Simply because you can get the same things cheaper in India while they are priced very high abroad.
Never hire a guide: The booming tourist- guide concept might sound very helpful but it is not a great idea. They charge a lot while you can access all this information for free. There's also no better way to get to know a place than by interacting with the locals.
Buy local sim cards: Get a local sim card instead of taking an international roaming pack from India. All you need is a copy of your passport and visa.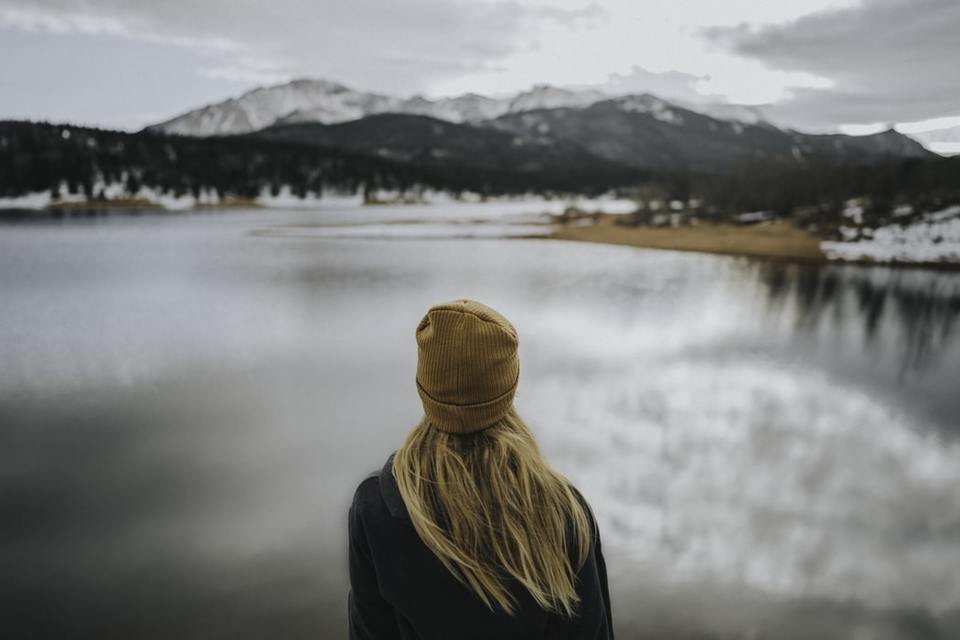 Always carry a power bank: Needless to say, a power bank is a must, especially when you are travelling solo.
Always be alert: Travelling solo is a lot of fun but it comes with additional responsibilities. Stay alert and beware of pick-pocketers. It's always better to research and know the area before you begin exploring it.
While the girl is an inspiration for all the solo women travellers, these tips would benefit anyone planning a trip.
Share your travel experiences with global travellers. Write about it here on Tripoto and earn Tripoto Credits!
Watch travel stories come to life with Tripoto on Youtube!