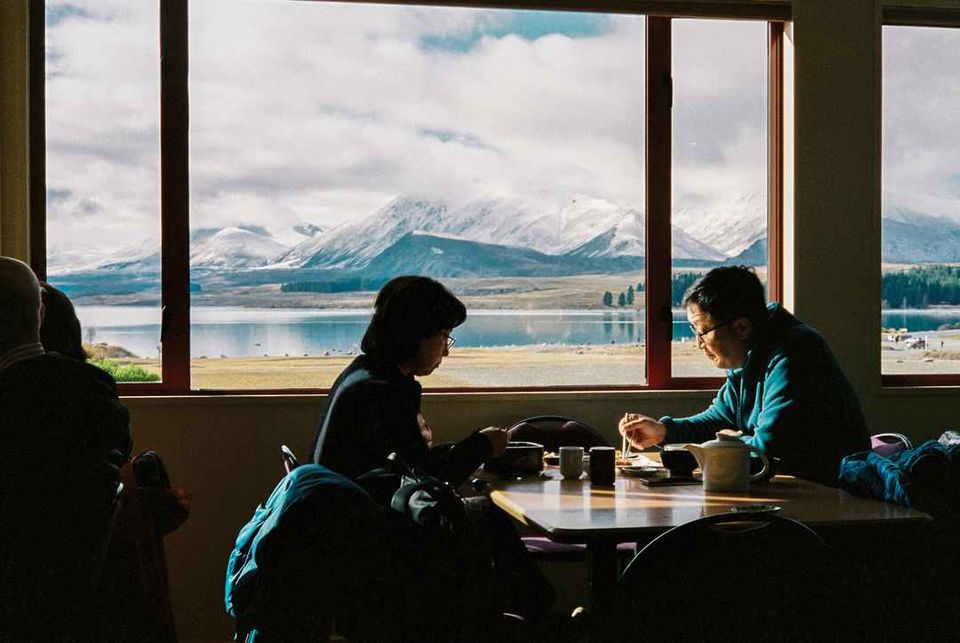 We all have some great people in our lives. People closest to our hearts for whom we'd go lengths whenever required, whether it's our childhood gang or that someone special with whom we'd want to spend the rest of our life.
However, none of us knew them all ever since we're born, did we? Most of these people were as much a stranger as the person who sat alone right next to your table at the restaurant where you had a meal, or the fellow passenger with whom you had morning sandwich in the train, or the waitress who served you a great coffee yesterday! It's intriguing how some strangers remain strangers and some happen to become family. And we certainly believe a lot can happen over, well, a meal.
So when it happens, the stories are way more interesting, happy, and inspiring that they ought to be shared. So, here we are, with some of the most beautiful real life instances by Tripoto for whom strangers went on to become a best friend, a brother from another mother, or even a soulmate.
1) Stranger to soulmate at Majnu Ka Tila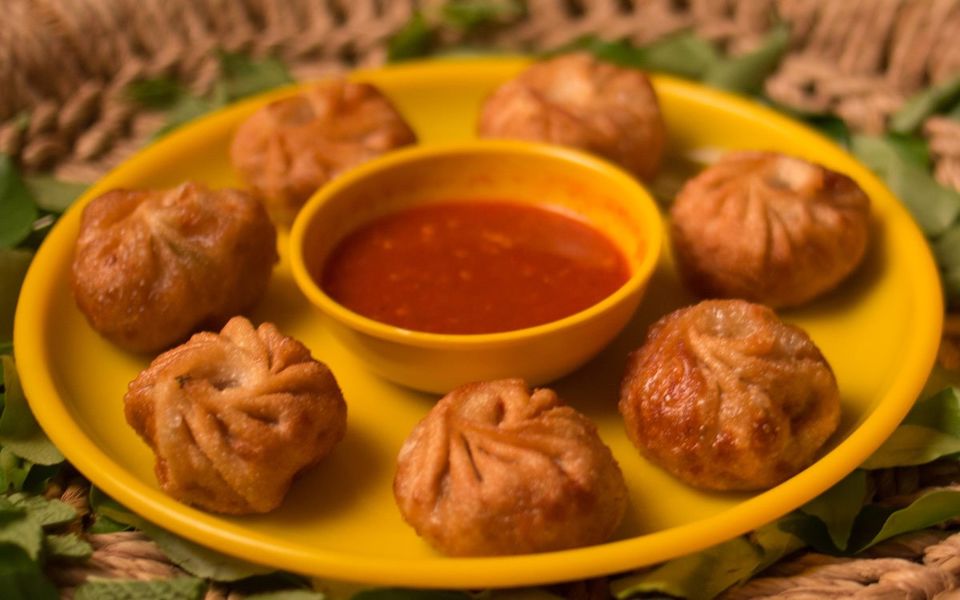 "I remember being nervous when my bestie planned an outing to Majnu Ka Tila with me and one of her classmates named Saad. Even though I had known the guy by face, I never got a chance to talk to him. We were strangers.
But as we started exploring the narrow lanes of Majnu Ka Tila, he and I enjoyed every bit of it. After sharing some lip smacking food at Ama Cafe we soon became at ease with each other. We were no more strangers and my best friend was no stranger to this fact. And since then, his and my evenings have been mostly about exploring as much of the Delhi's platter together!" - Zoya Seth
2) Found love at first winery
"I am a big fan of wine but had never been to a winery before. Fortunately, it was in the last week of November 2018 when I got a chance to visit my friend who worked at Nashik, Maharshtra. He suggested that I should visit the York Winery, quite near to the much-famous Sula Vineyards.
I was exploring the winery solo, enjoying the entrancing aroma of vast fields, when I crossed paths with a girl from Mumbai who also turned out to be a wine lover. I didn't mind the company. We walked, explored the distilleries, sampled fantastic wines, and talked about various things. Months later, we both realised that it was love for wine that had brought us together." - Kanj Saurav

3) A lot can happen over pizzas, too
"I am a big time foodie but I have got very special place in my heart for pizzas. One fine winter evening of 2017, I walked into a local pizza restaurant in Delhi and ordered a Lebanese Chicken pizza. When the display screen flashed my order number, I walked towards the counter thinking of getting one packed for home as well.
But the moment I tried to pick it up, a guy in front of me, of whom I was completely oblivious, declared politely that it was his. I looked up at him, frowning, and thrust my order slip to his face. But then he showed his receipt, and I realised that the order was his, actually. Before I could apologise, he invited me to join him as he, too, didn't have company. Also, his choice of pizza was same as mine. We've been sharing pizzas since then." - Neeti Chopra

4.) A ramen noodles became friendship strand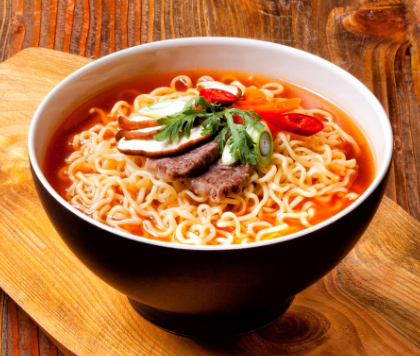 "When I was in college, Chandrica, a friend of mine, discovered that the Korean Cultural Centre (KCC) was only at a few minutes' walk. She desperately wanted me to come with her and try a dish that she promised would 'change' my life. This dish was a big, hot bowl of Shin Ramyun (Korean ramen). Never before had I tasted anything so flavoursome and delicious. I was in love.
Walks to KCC became a regular affair, just for that one bowl of ramen. Over time, as Chandrica spread the love for ramen, many of us would escape to KCC as soon as we got a free period. Conversations over Ramen brought me closer to my classmates, like nothing else could. Four years later, even if we're in different parts of the world, we share pictures when we eat Ramen and make it a point to have ramen when we meet!" - Saumia Bhatnagar

5) Never-ending love, courtesy the love for coffee
"People find love of their lives at cafes, but being a married man, cafes play an even bigger role in my life. Like every other couple on this planet, we also have our share of arguments.
Whatever the intensity, our differences get resolved over a coffee. It's quite simple—coffee keeps me connected to my better half in the most special way. It's my saviour." - Samarth Arora
Who knew that food could be such an important factor in creating long-lasting friendships and relationships. If you, too, have found your love or your best buddies over food, let us know in the comments. Or you can share your detailed experience with whole Tripoto Community. Start writing now!

For more exciting videos related to travel and food, subscribe to Tripoto on YouTube.