Sri Lanka - The land of golden sandy beaches, vibrant cities, ancient relics, and rich flora and fauna has much to pique the interest of a photography enthusiast. Whether you are a professional travel photographer, a social media influencer or a travel aficionado that wants to take home some snapshots of treasured memories, you are bound to find some great spots to shoot your next holiday photography here.
To do justice to the abundant photography destinations on the island, this blog will focus mostly on the little gems hidden away on its southern coast. The south coast of Sri Lanka is one of the most photogenic parts of the country. It's home to some of the most stunning scenery and most amazing beaches.
1. Coconut Tree Hill - Mirissa
One of the best places to enjoy outdoor photography is overlooking the sea from a hilltop position. And you can do just that when in Mirissa.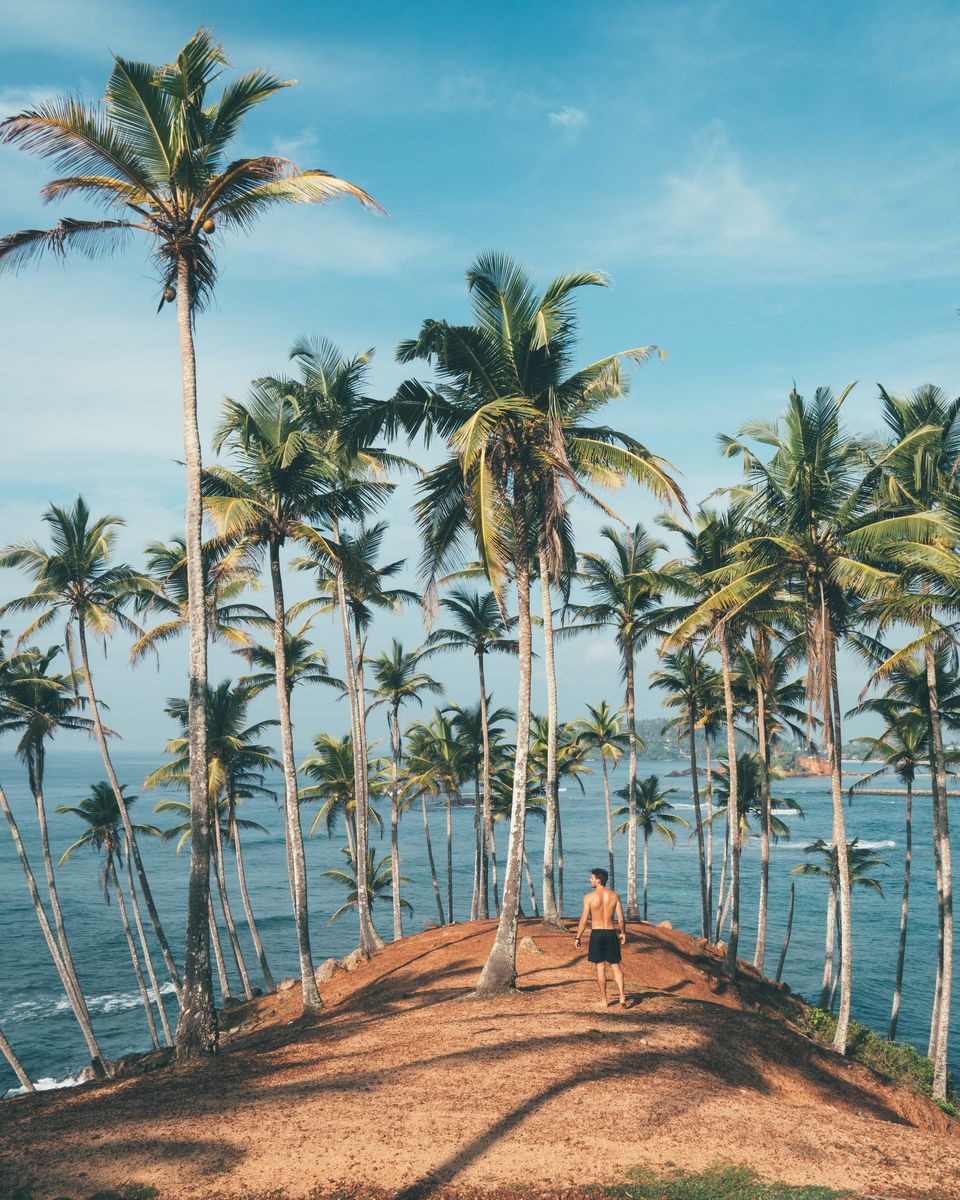 A short trek up the coconut tree hill brings you to one of the most breathtaking views you can experience over the pristine coastlines in the south. Aim to be here for sunset to snap one of the most sought after pictures of the tropical paradise.
2. Galle Fort
Galle Fort is one of the oldest and most recognizable tourist spots in the country. Artists and travellers have been flocking here for centuries to enjoy the serenity of nature and the opulence of its architecture. The ancient town of Galle and its surroundings are a picture-perfect backdrop for your photography projects.
Among the many photo ops in Galle is its famed lighthouse built by the British during their rule of the land back in 1848 which is thought to be the oldest lighthouse of the country.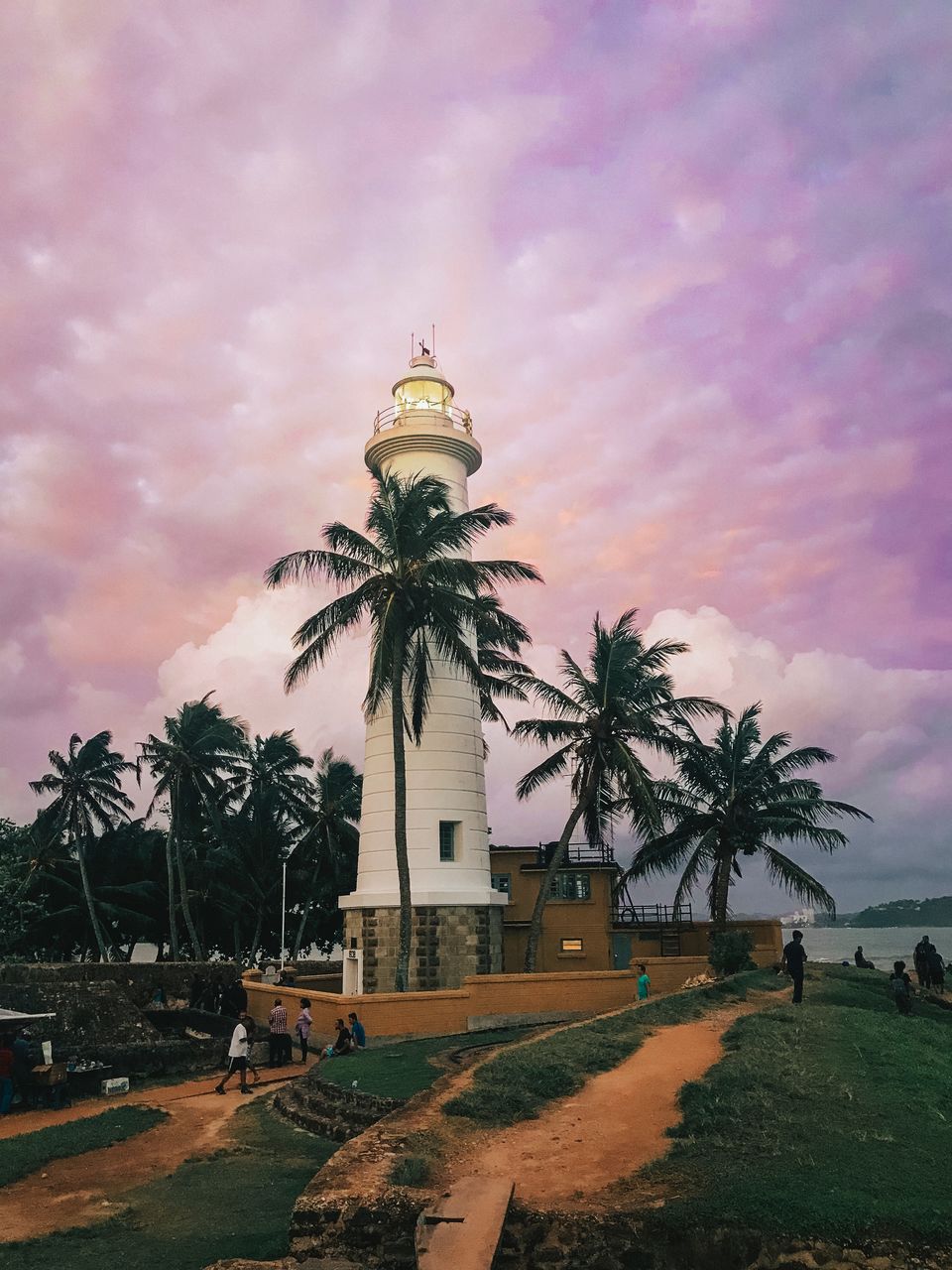 A stroll through the narrow paved streets of this UNESCO world heritage site will present you with many interesting finds, from old Dutch churches to museums, chic little boutiques and cozy looking cafes dispersed throughout its incredible colonial setting.
Built by the Portuguese in the 16th Century, the Galle Fort was fortified by the Dutch during their take over of the land in the 17th Century when it became the hotspot for the Ceylon spice trade. You can witness their colonial influence across this town as you explore its little nooks and corners for snapshot worthy settings which are not hard to come by.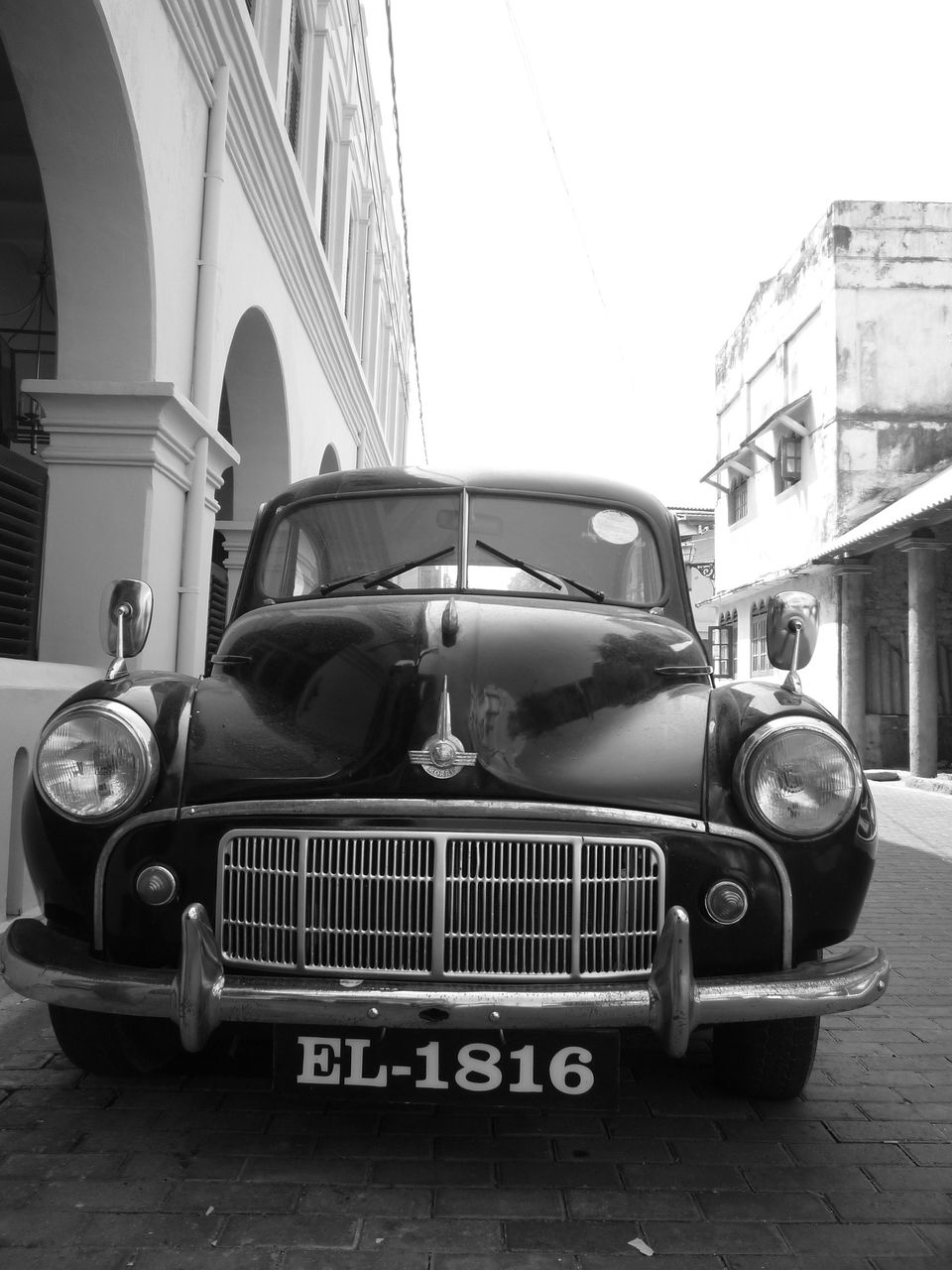 3. Palm Tree Rope Swing - Dalawella Beach
Fancy a few adventurous photographs for your socials? You do not want to miss out on this iconic spot where you can swing from a tall coconut palm right beside the ocean. A short walk along the Dalawella beach coastline will bring you to this popular spot where the coconut palm is already set up with a rope hanging from it for this exact purpose!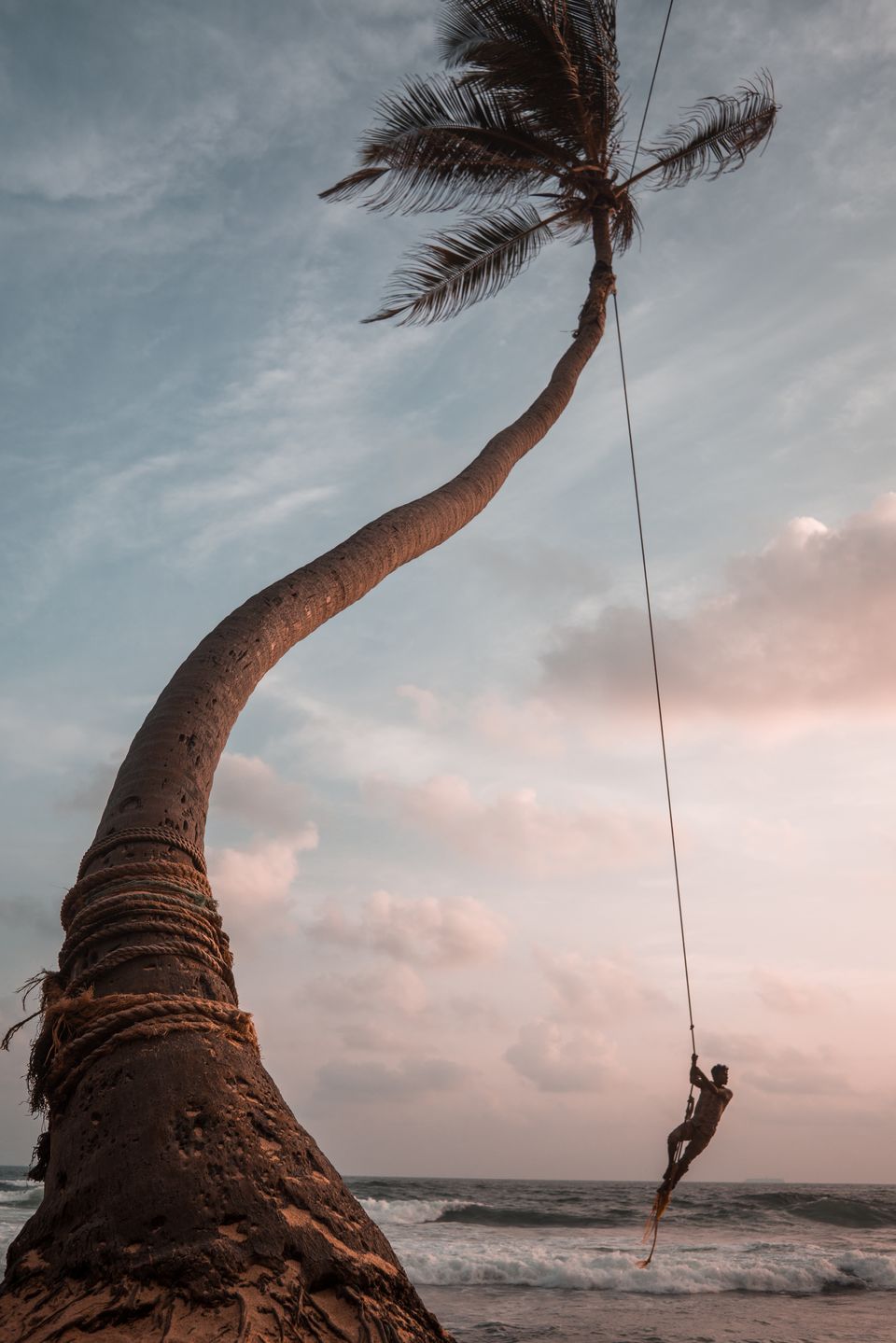 4. Surfing, Stilt Fisherman and Areal Photography - Weligama Beach