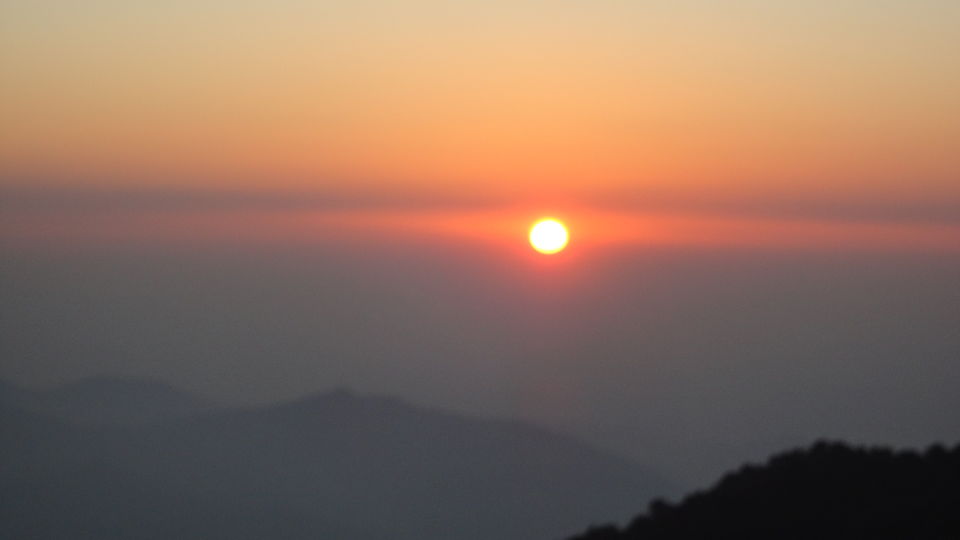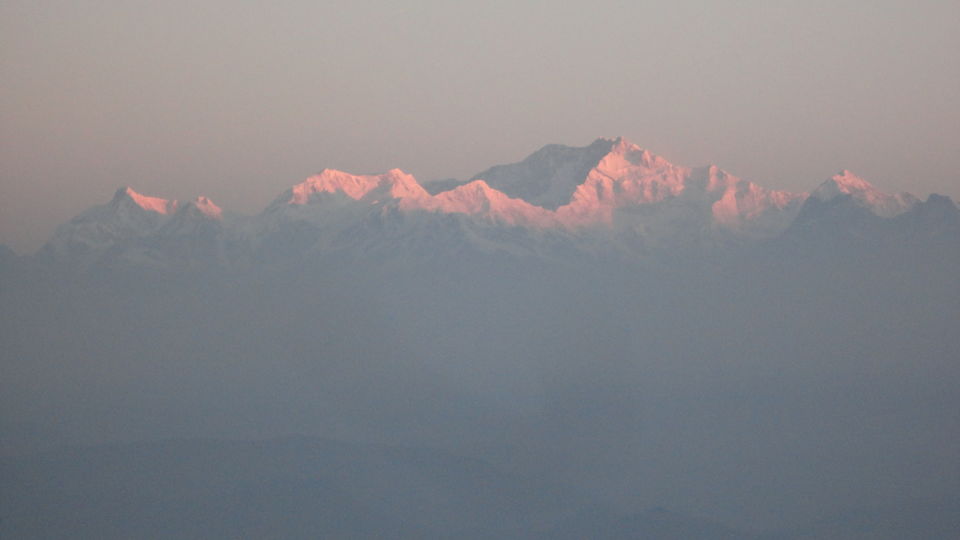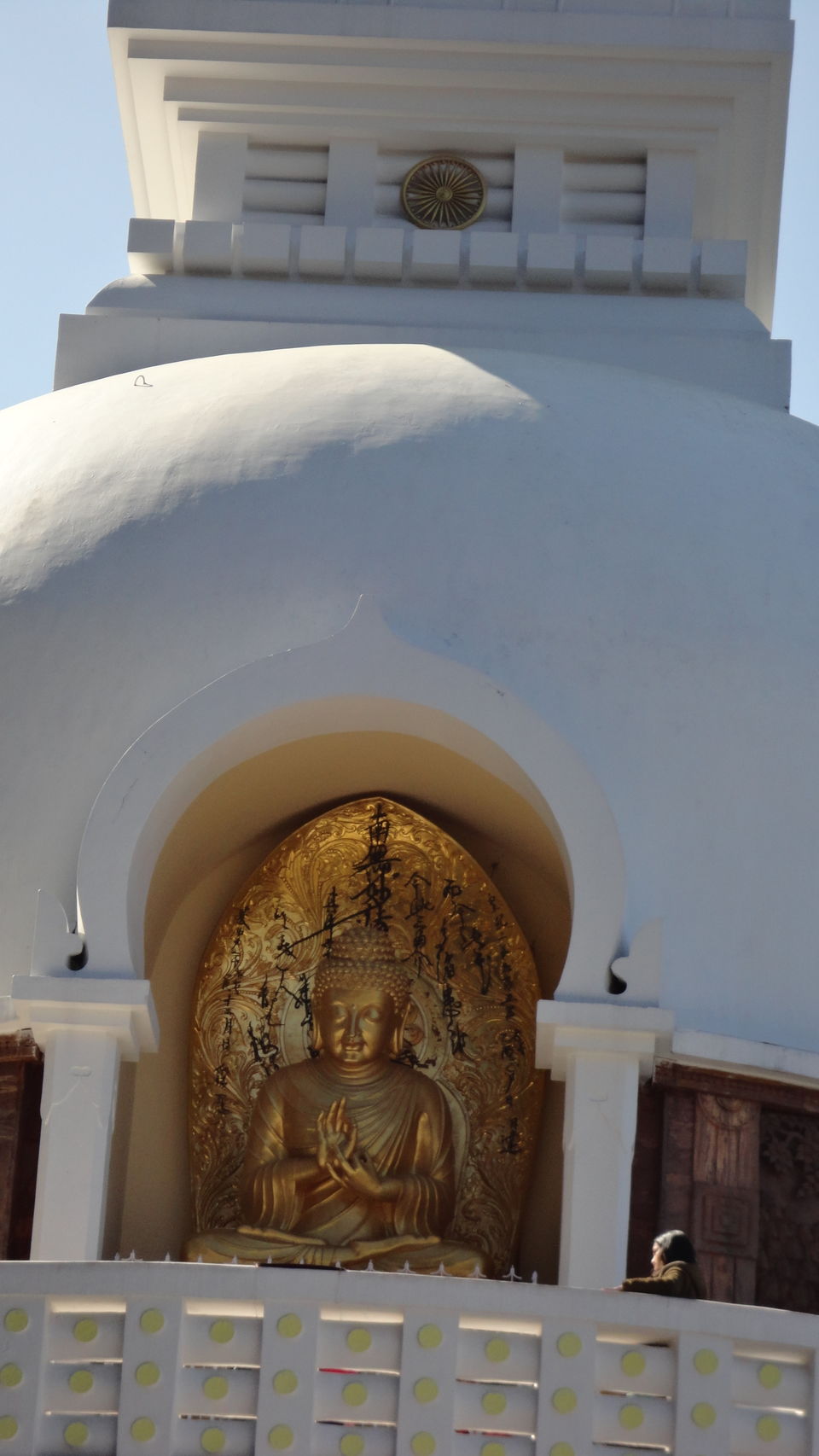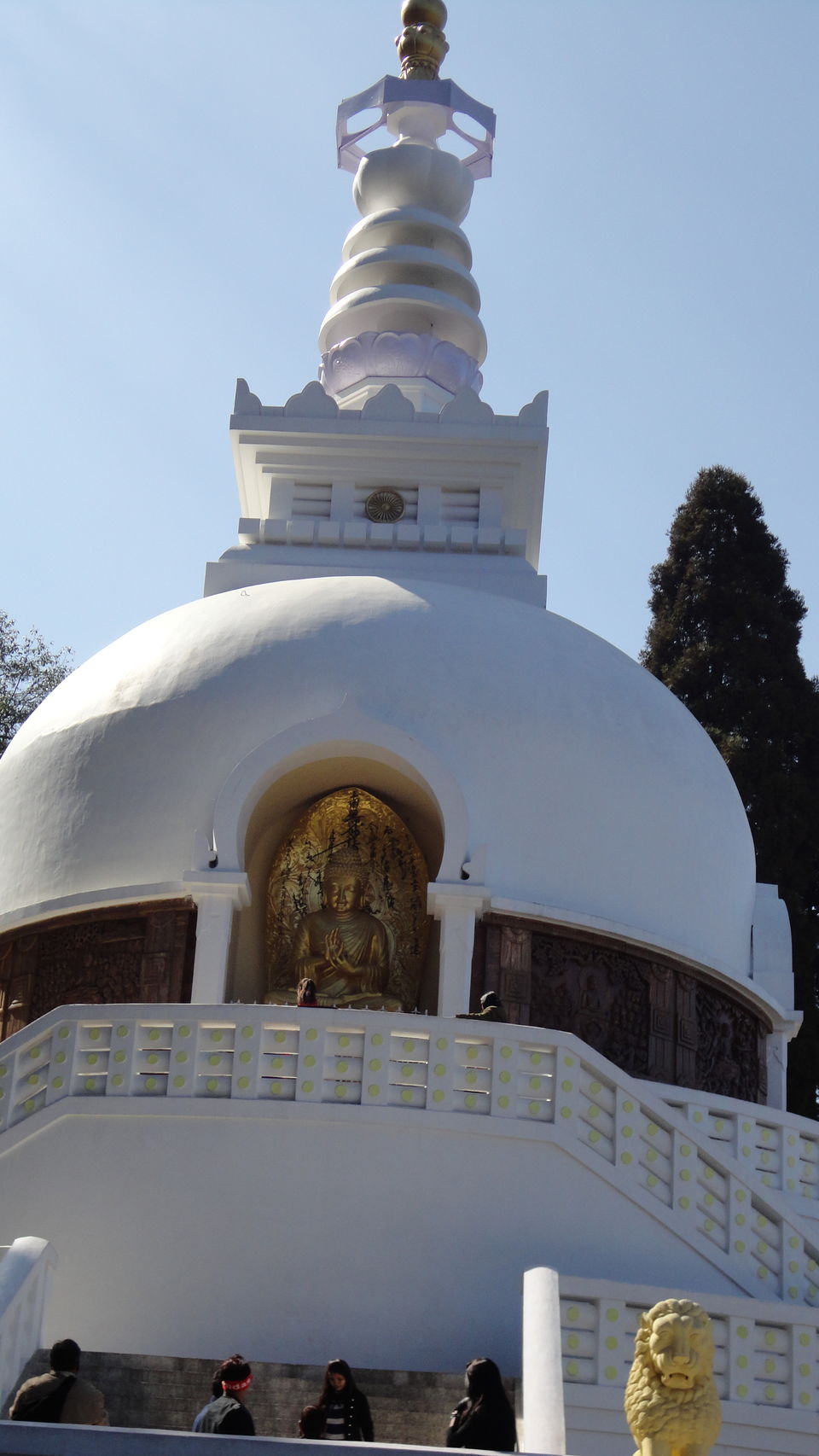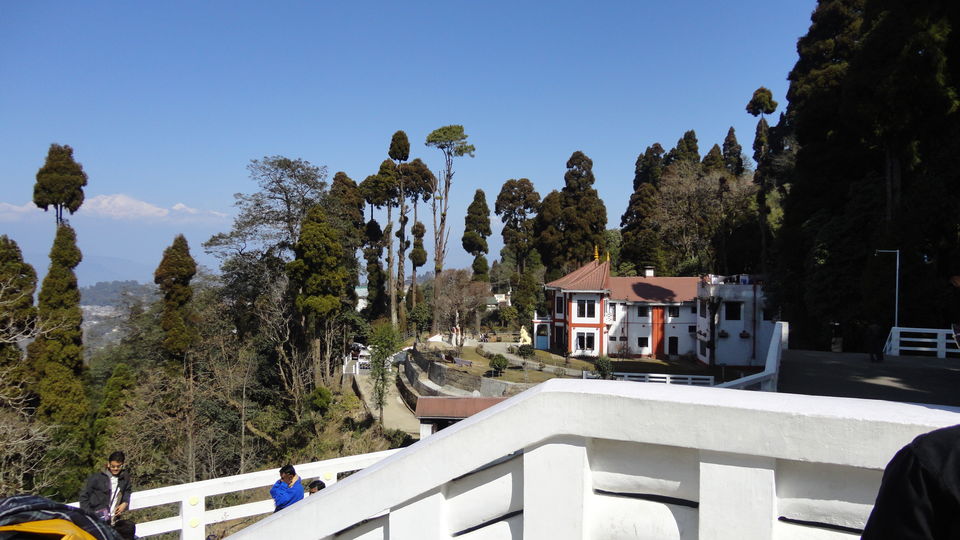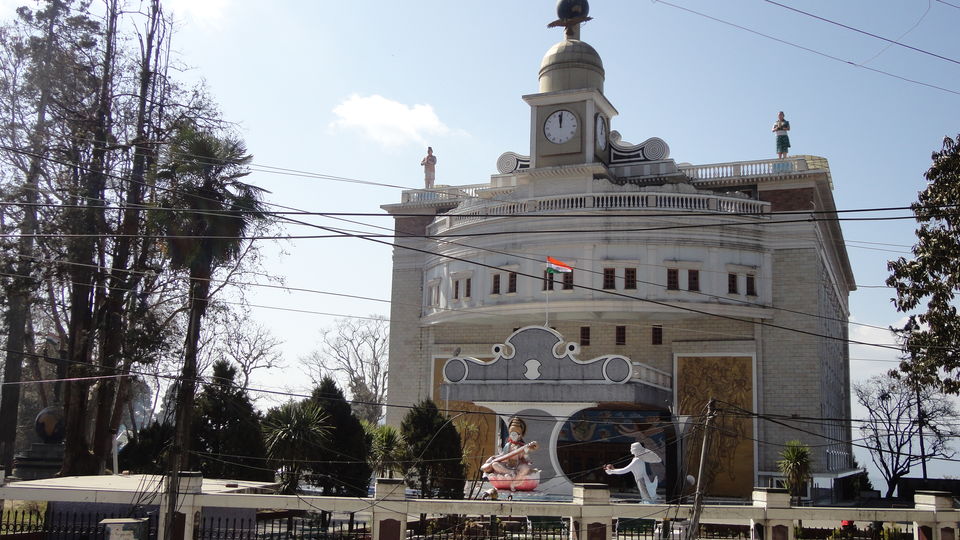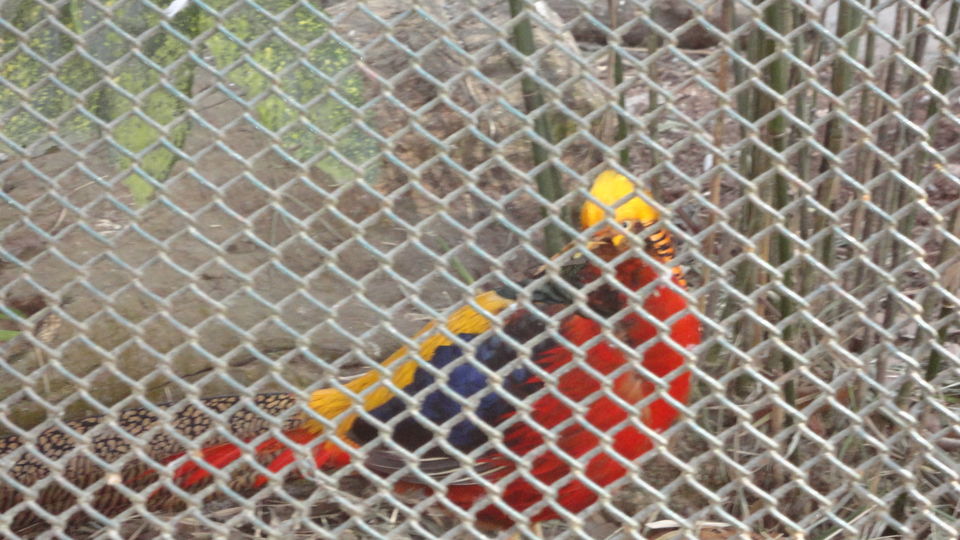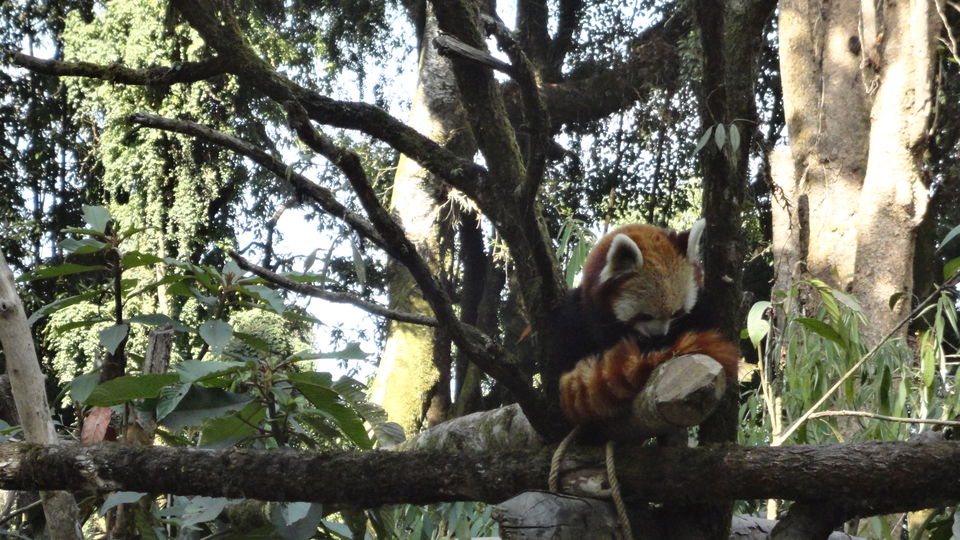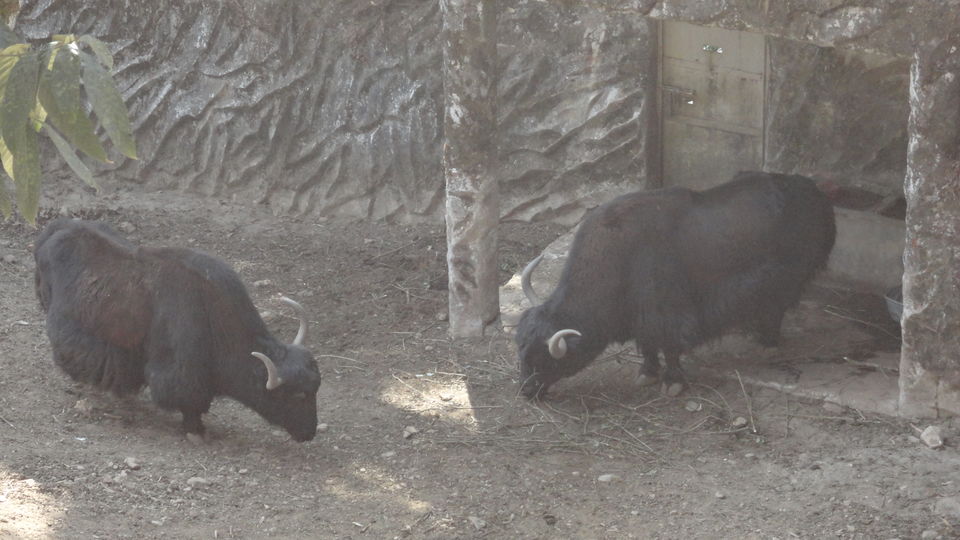 Me and my husband both are travel freaks. We decided to honeymoon in the beautiful north east.
We started with Darjeeling. Visited the famous tea gardens, Peace Pagoda, Japanese Temple, enjoyed the toy train ride and did rock climbing too. But what completely blew our mind was the beautiful sun rise of Tiger Hills.
We hired a local driver to go to Tiger Hills, and he told us that we need to get up at 4.00 AM to view the spot. We had gone there in February start and it was freezing cold. Chills ran down our spine that how will we go in such freezing weather. But viewing the sunrise of Tiger Hills was in my bucket list. I had to go.
And when we finally saw the view, it blew our heart away. So serene, so beautiful, so calm. When the sun rays falls on the Kanchenjunga Hills, that view is just breath taking.
I would really really recommend everyone to view the beautiful sunrise as it is once in a lifetime experiences.