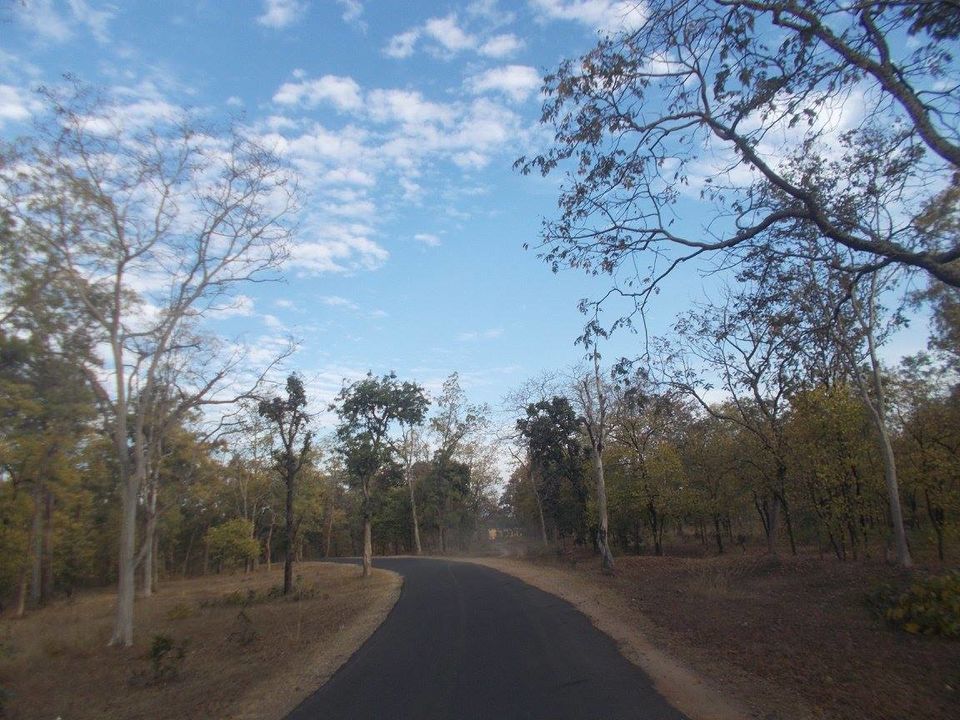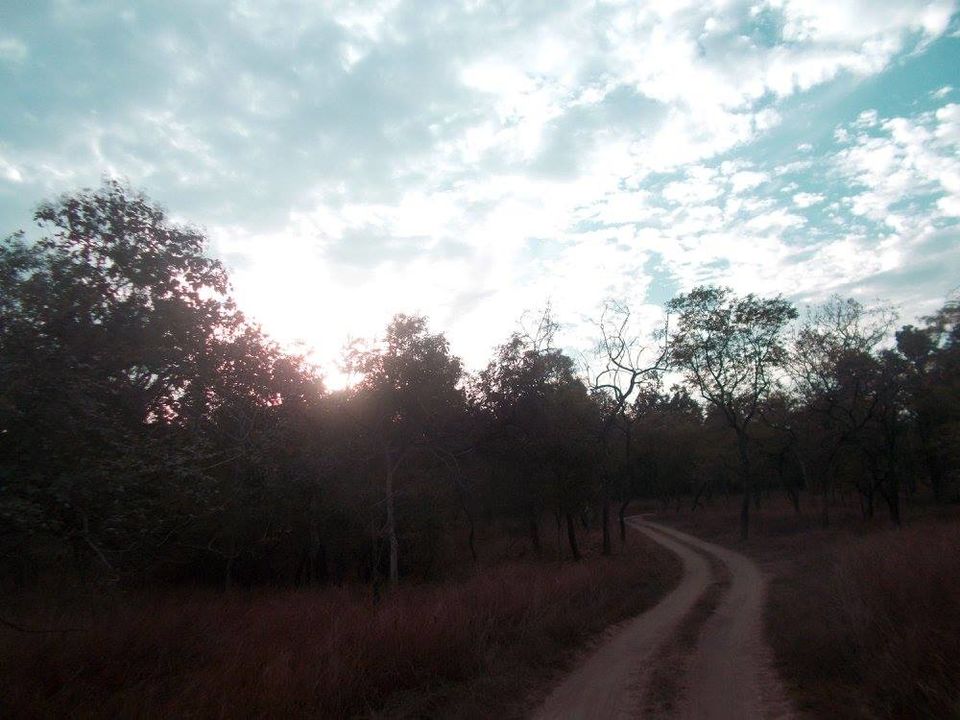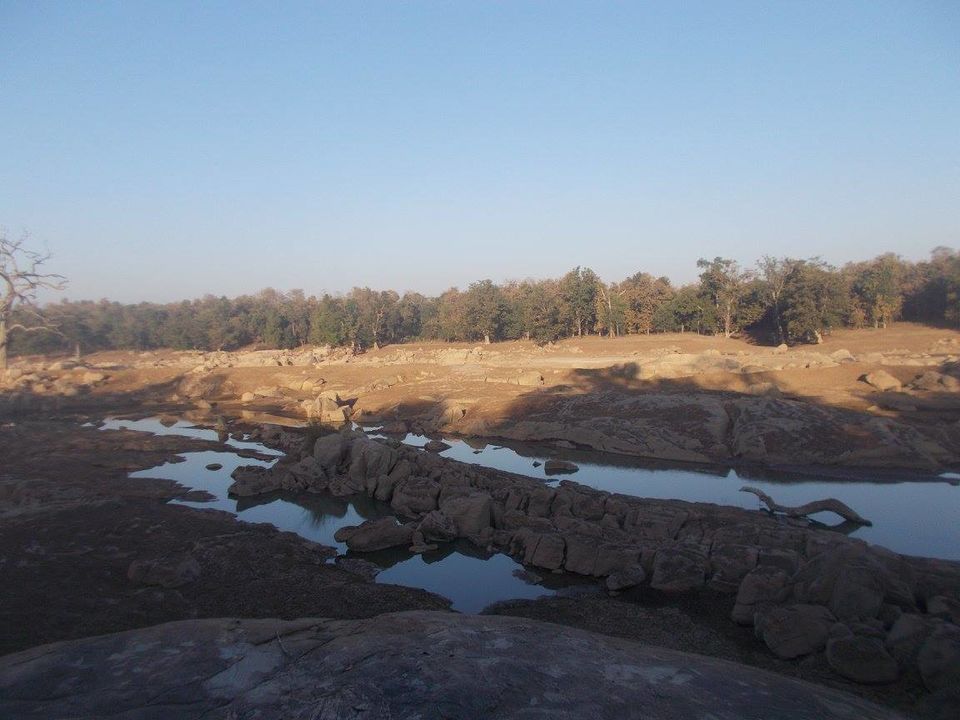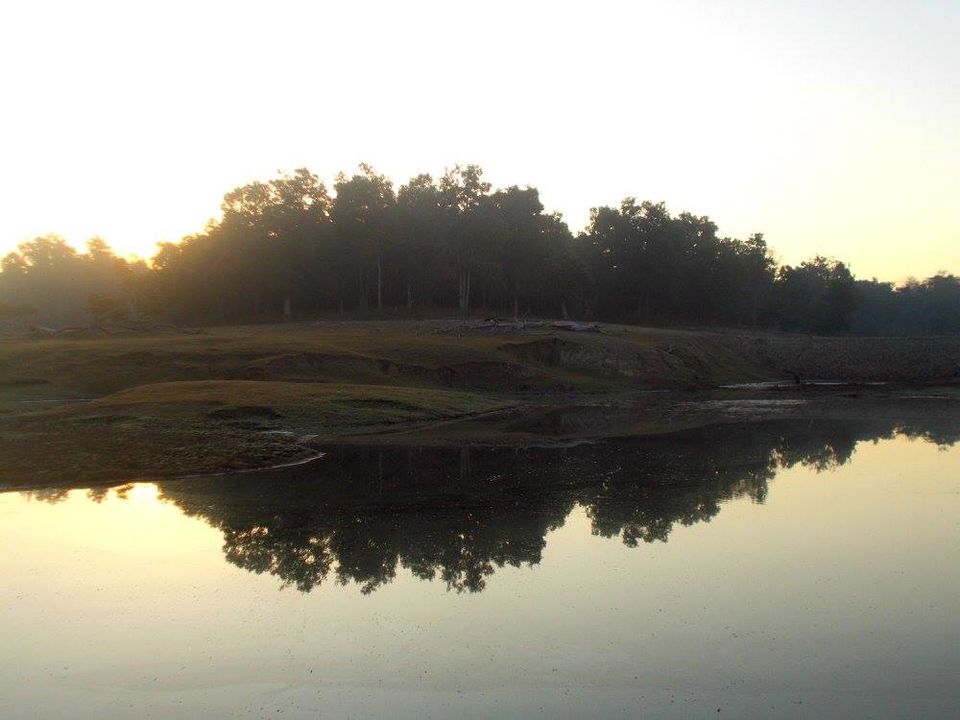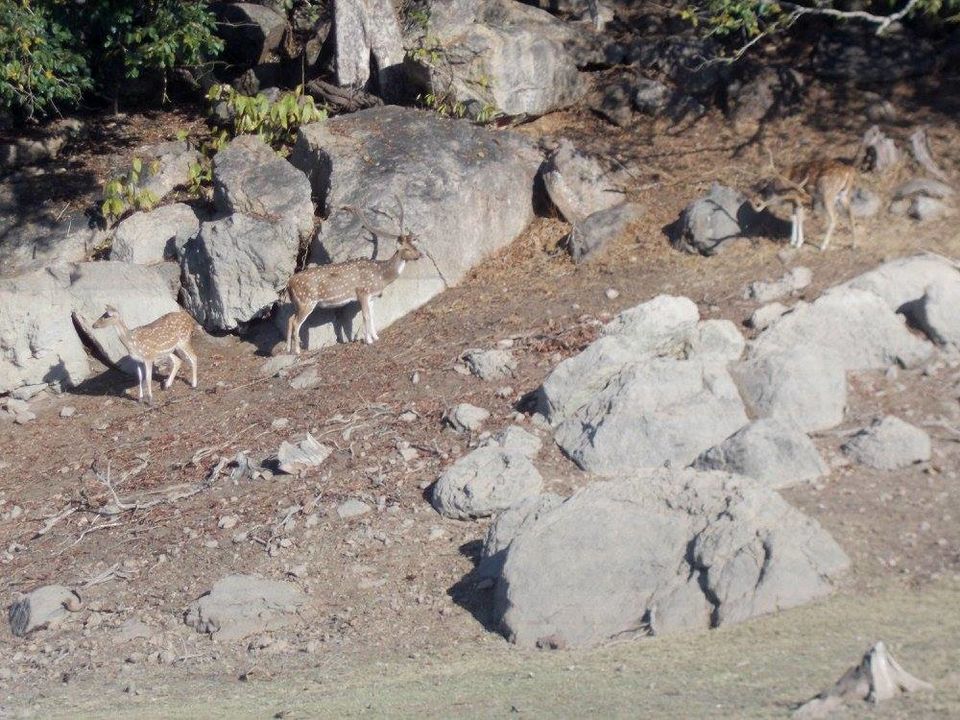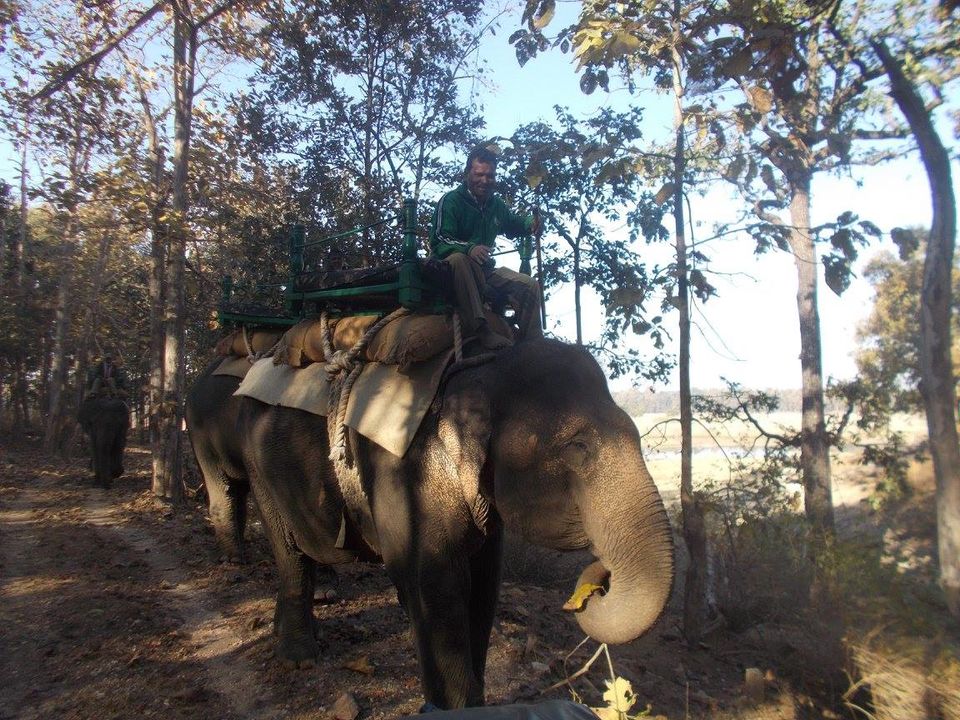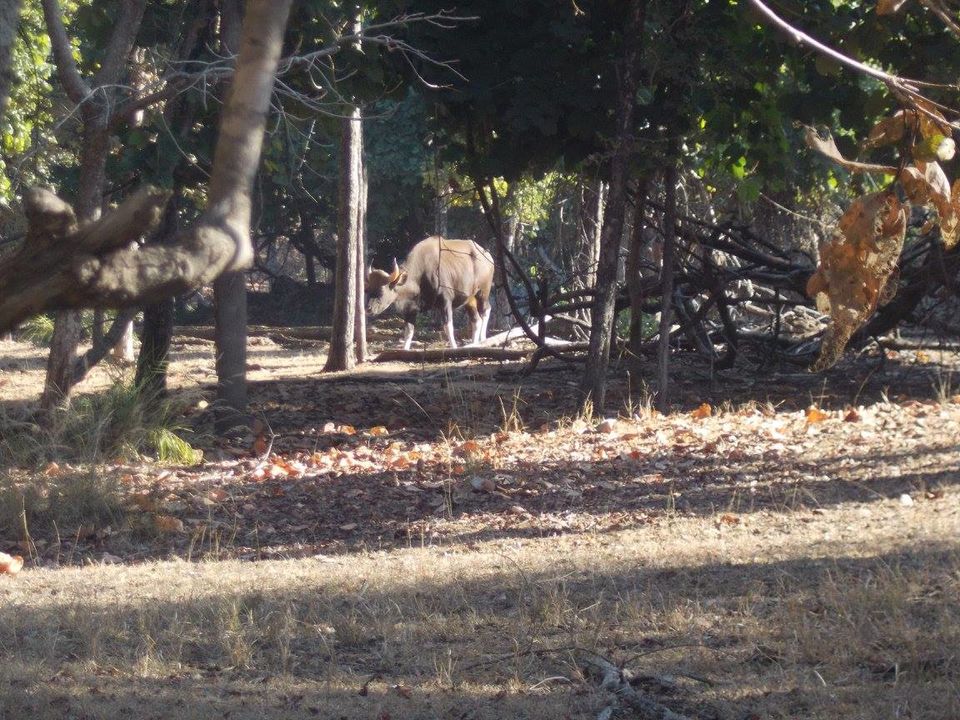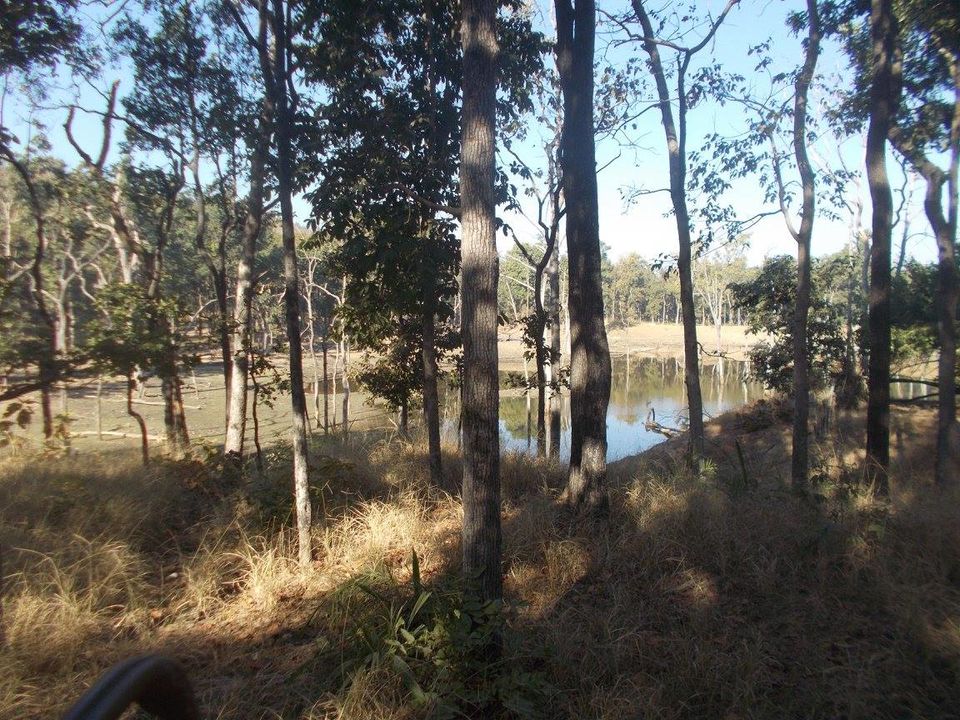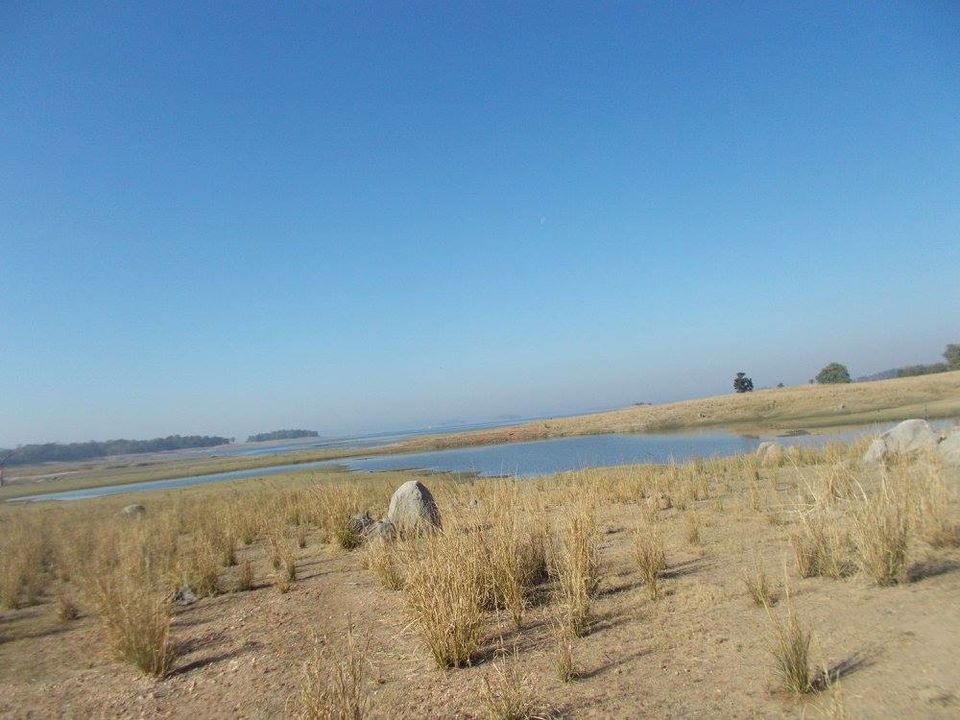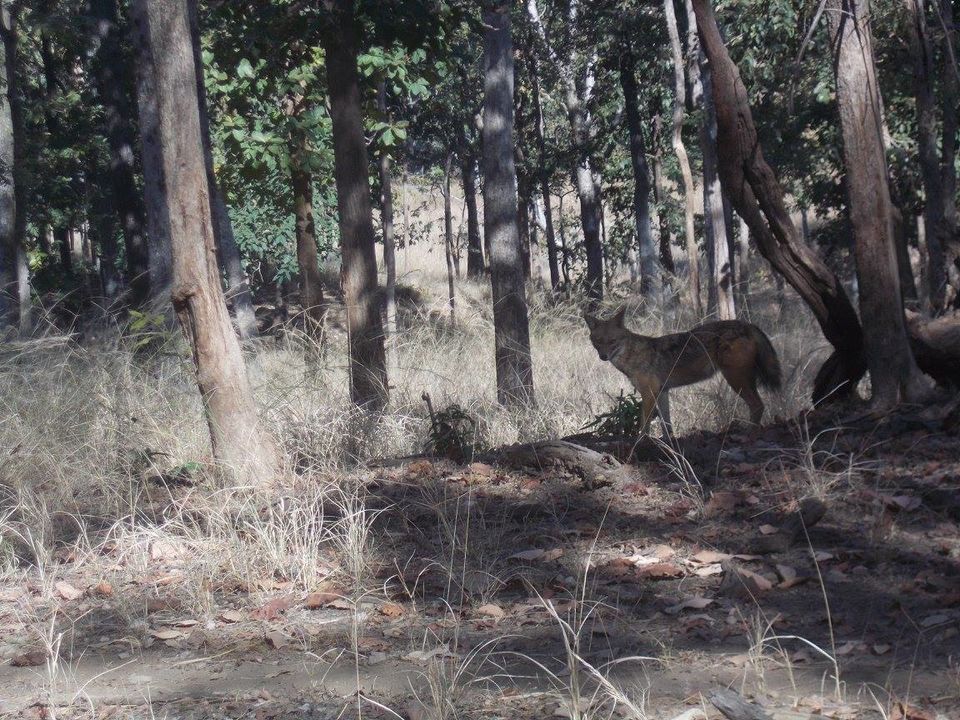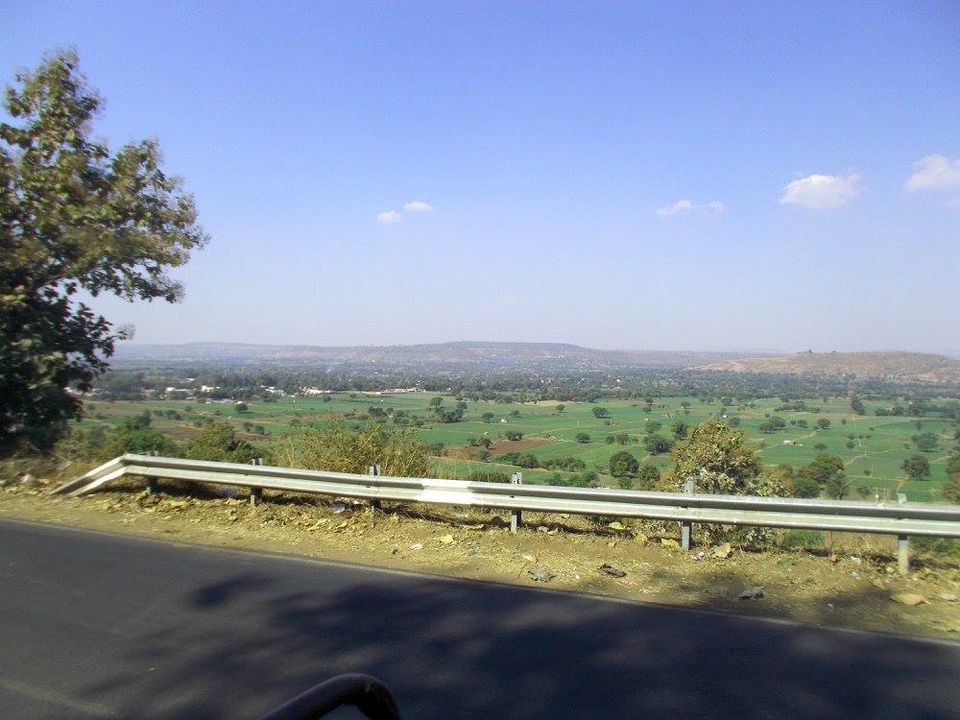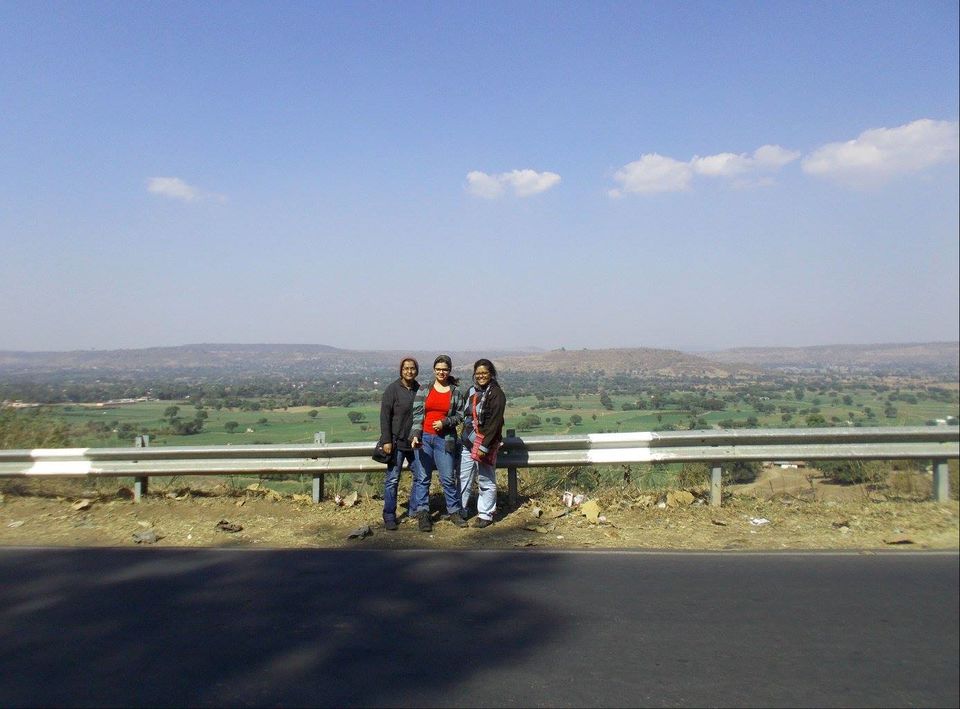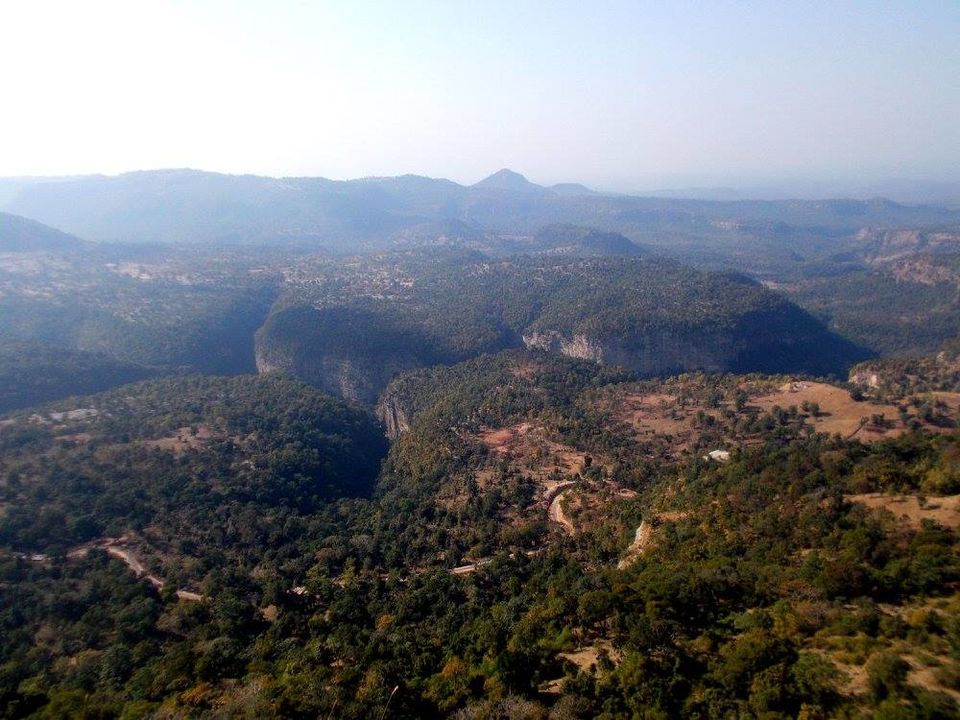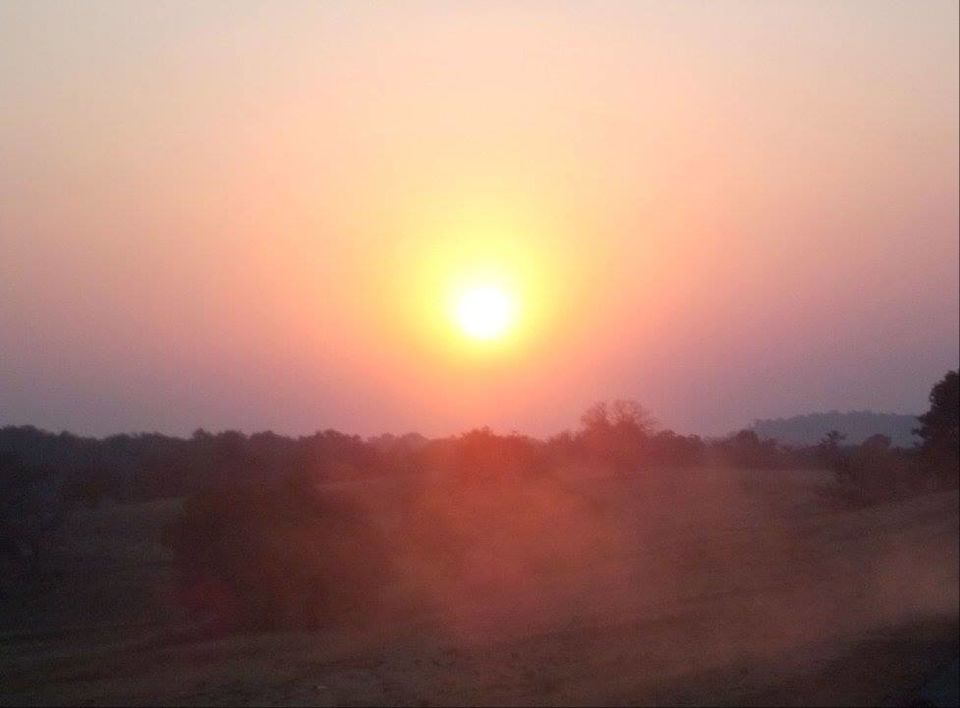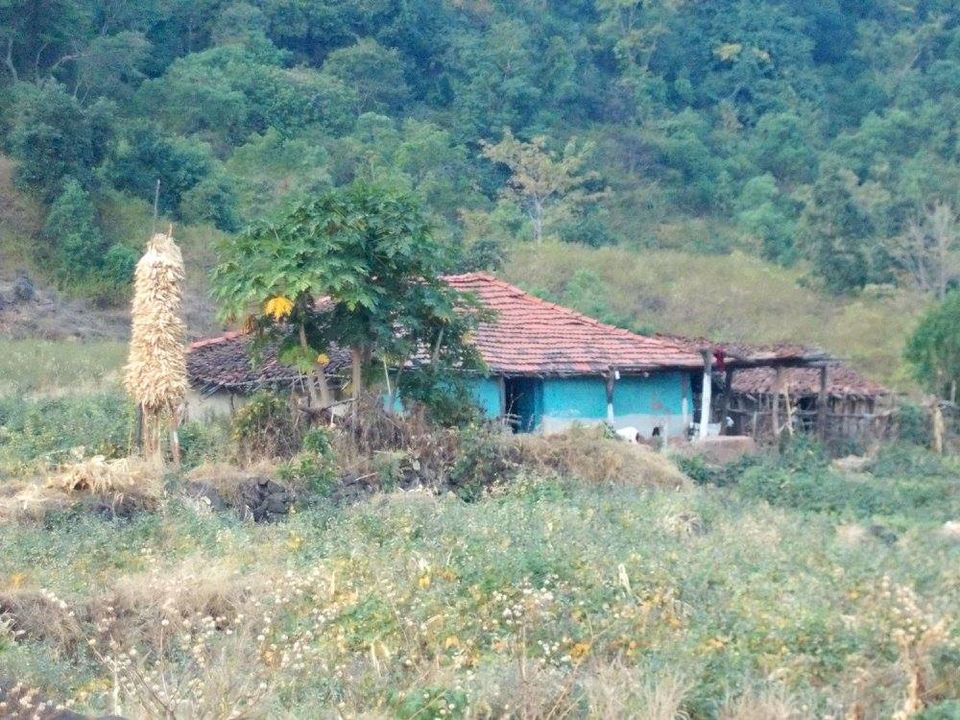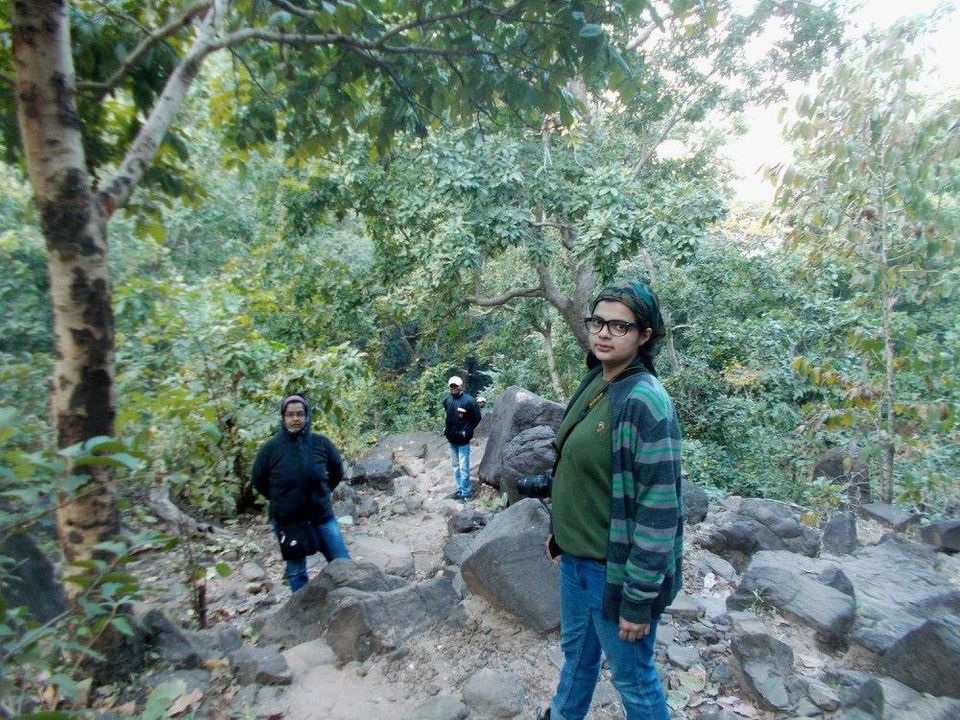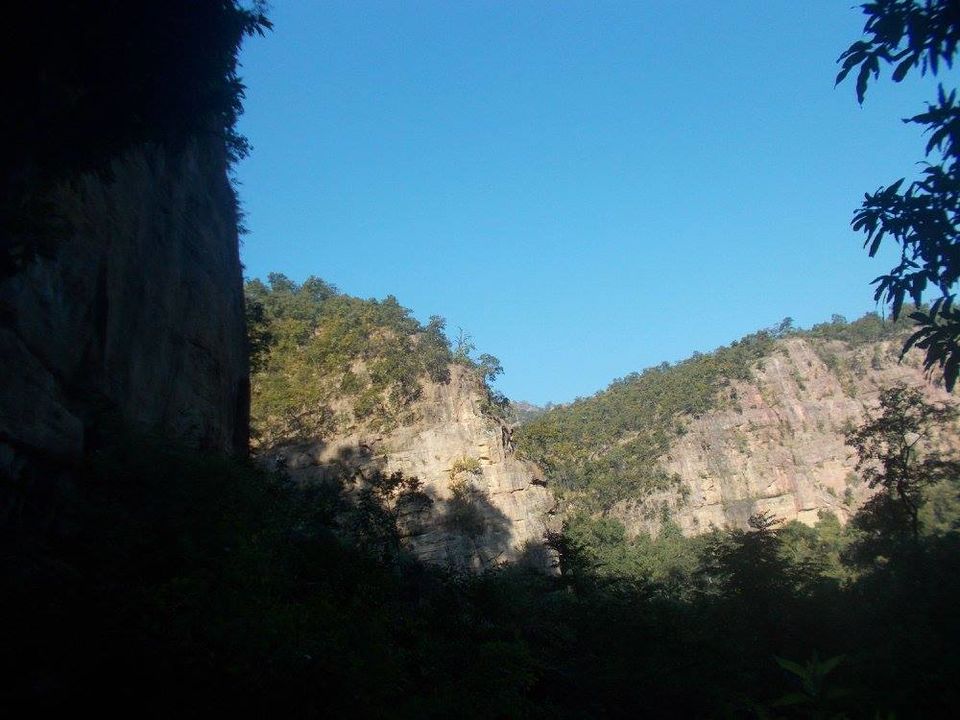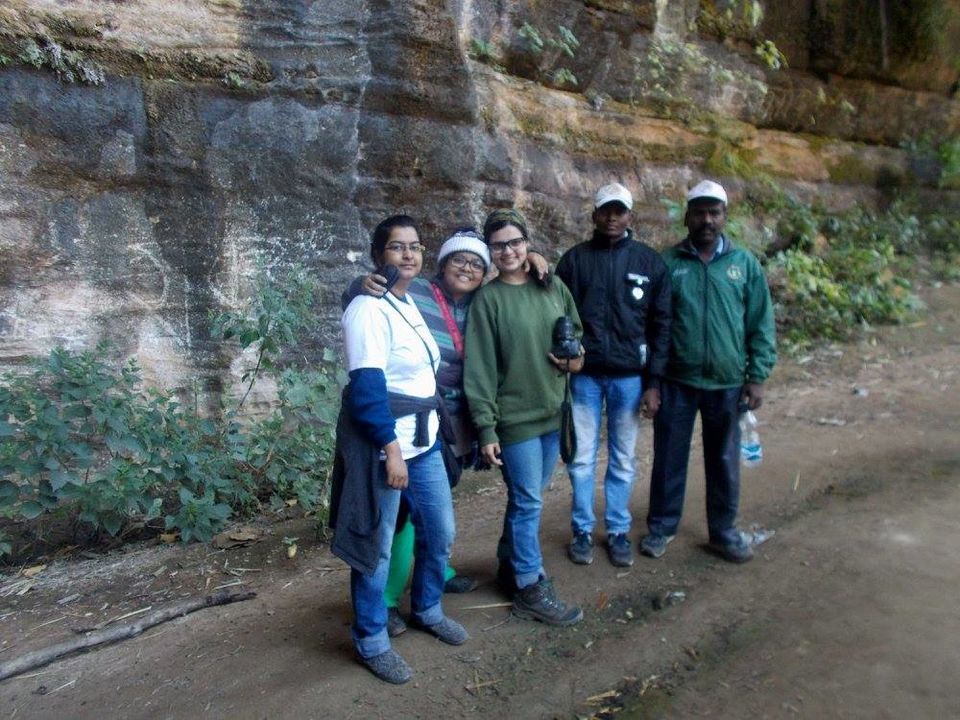 My latest escapade from the busy schedules of city life was Pench-Patalkot trip with my childhood buddies Indrani and Bidisha. It was an old dream of ours to explore new places together . Bidisha works as a PhD scholar at Pench Tiger Reserve and she almost single-handedly chalked out a plan for the three of us.
We traveled from Howrah to Nagpur via Geetanjali SF Exp and reached Pench on 30th Dec, 2015.We spend 2 days of absolute peace at the tiger reserve, situated in Seoni district of Madhya Pradesh at the border of Chhindwara district. The dry deciduous forest of Pench mesmerized us with each frame she created from dawn to dusk. We met Cheetal, Sambhar, Langoor , Jackal, Elephant , Bison, Peacocks and various other unknown birds during the safari .It was our misfortune that we couldn't find the Royal Bengal Tiger in the forest. But no regrets on that part because nature was really kind to fill our souls with her never ending opulence.
On 1st January, 2016 we started for Patalkot and it took us nearly 4 hours to reach. At first sight Patalkot seemed like the Indian version of Grand canyon, only covered with dense flora .Patalkot is situated in the Chhindwara district near Tamiya village. The hills of mighty Satpura range is home to various tribes, most particularly Bheels. They used to live in the canyons and were hunter-gatherers for a long time. Now they live on the top of the hills and use the land for cultivation. Patalkot is not really known to most travelers and that's what makes it more beautiful. We made a short trek to the bottom of the hills where we found cave like structures and the narrow Dudhi stream. We were tired as hell when we returned to our car after 4 hours. But it was worth the pain.
Landforms of Madhya Pradesh was unknown to all of us. From what we saw, I can tell that it is like no other. It is not like the mountain where wide ranges block your view and sky changes all the time. It is not like ocean where blue is the color that soothes your soul. Satpura range is rough yet beautiful piece of nature where you can see as far as your sight goes. There is nothing that interrupt your view. It is dusty and rude and yet not arrogant . It was the first time we visited the table top mountains in the large plateau that we only read about, in our geography book.
We traveled back to Kolkata via Nagpur and reached on 3rd January, 2016. Patalkot and Pench trip was , in true sense, a dream-come-true event to us and they are going to stay in my memories for a long time, if not forever.