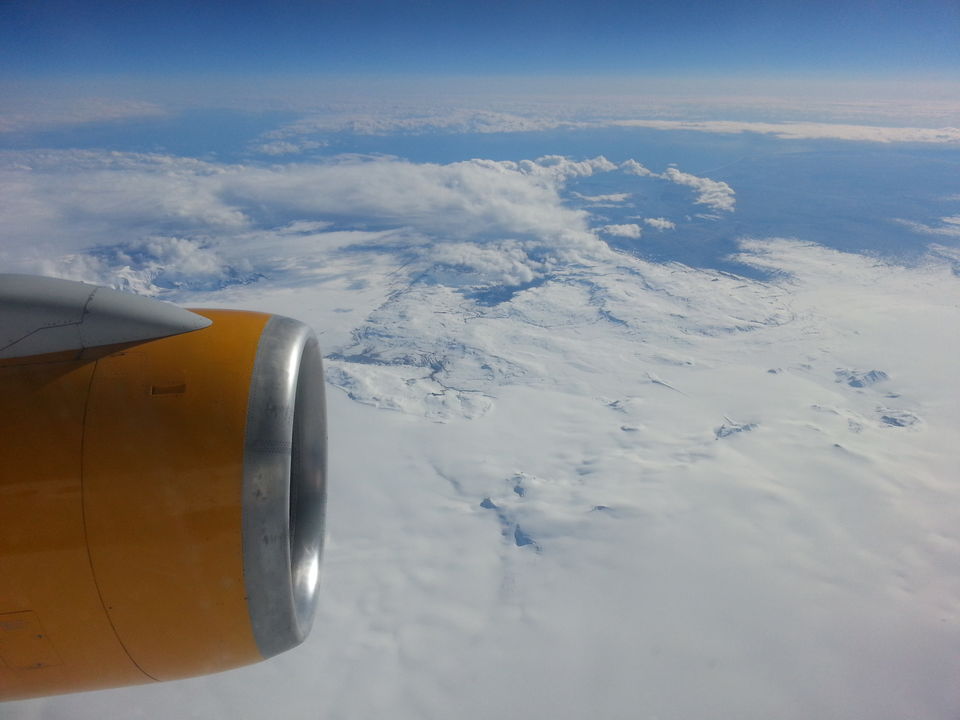 A trip to Iceland can be like an expedition to another planet.
Sure we may have all the creature comforts of home but this country is unlike anything that i've seen before and road trip travelling around is always an adventure for me to discover. Because seeing iceland has never been more excited.
Almost everyone that comes to iceland touch down at Keflavik international airport. I was surprised having the thoughts of what would the passport "chop" of iceland be like? Something that would be interesting to keep as a memory in my passport. However to my disappointment, after collecting our luggage, we are simply out at the arrival hall with a big sign on top "Welcome to Iceland". So that's it? no chop, nothing??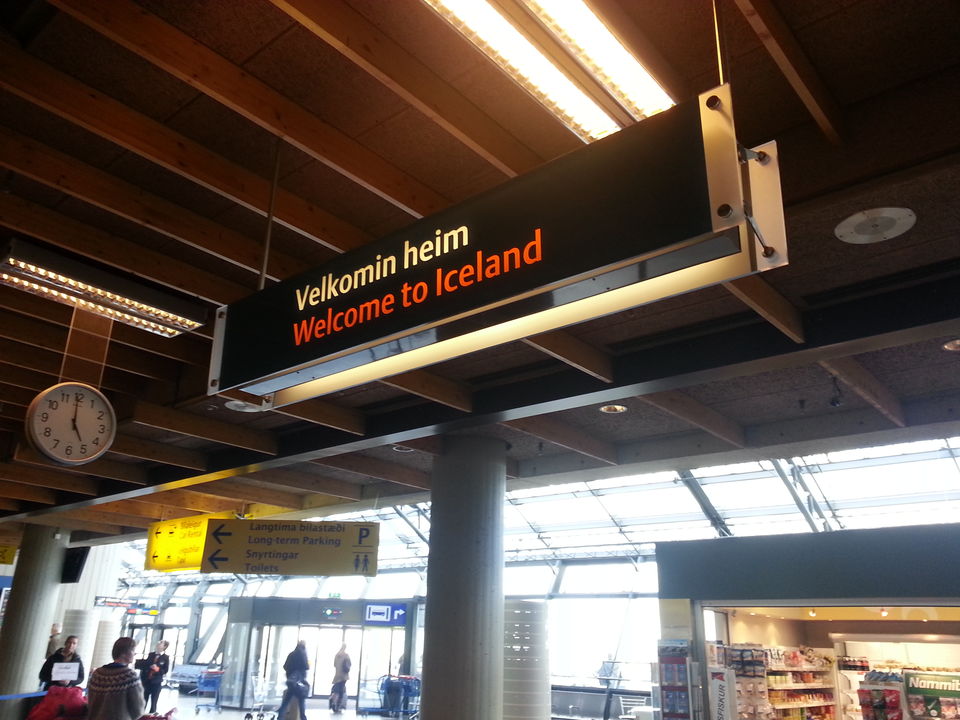 Most of the travellers will booked a 4x4 Super jeep to start off the journey, however through our own research, a 2-wheel drive is good enough for us. We tailor our own trip and plan our own itinerary jaunting around the famous Golden circle and the Ring road (national road) on this tiny mystical island.
Here begin our 15 days of tour in Iceland =)
Reykjavik is the beating heart of Iceland. It is home to major museums, restaurant, pubs,bars, concert hall and not forgetting shopping. We were here on the first and the last day. However due to the early closing time, we had to rush though some shopping and church. But never the less, i still love Reykjavik.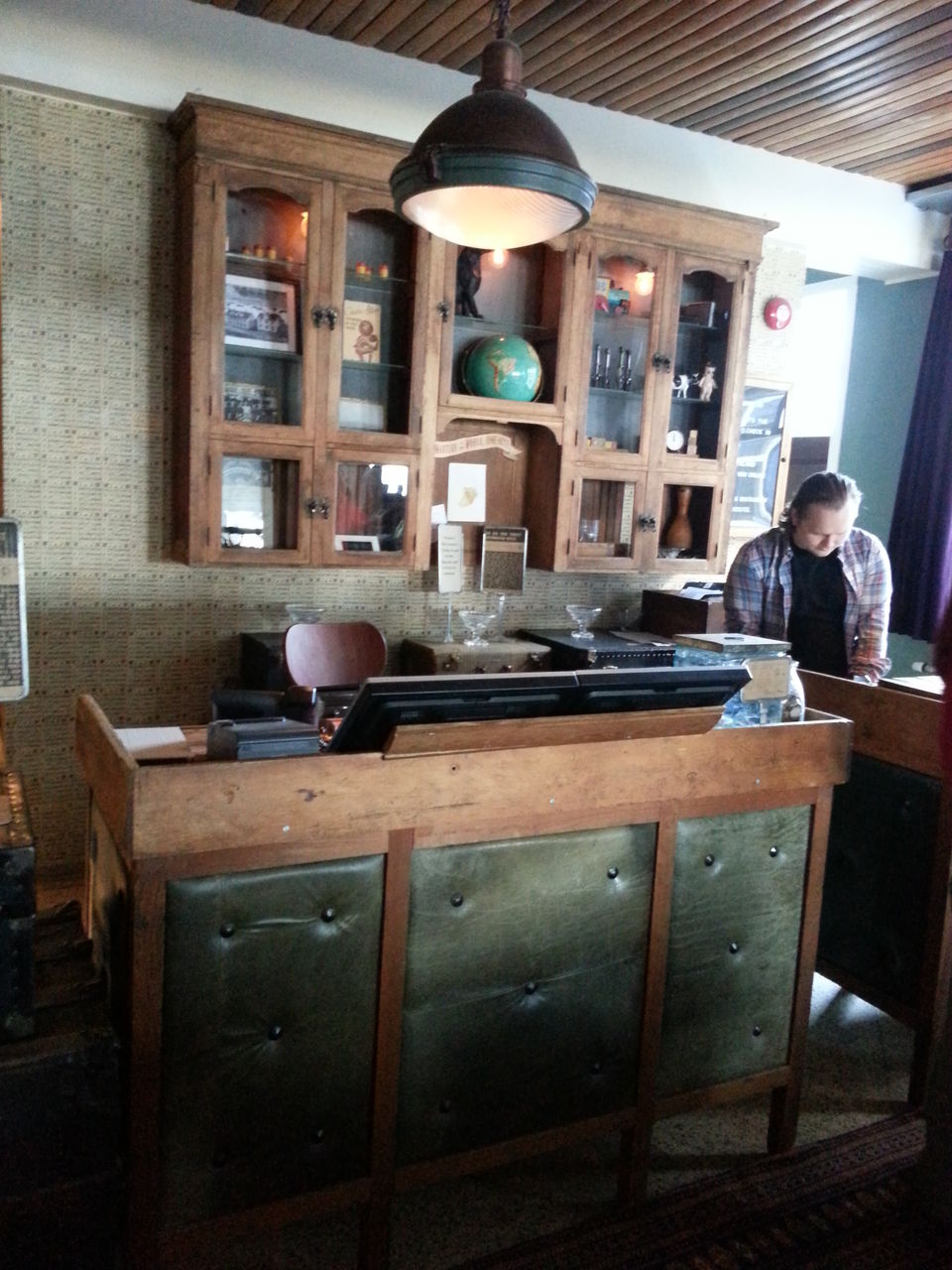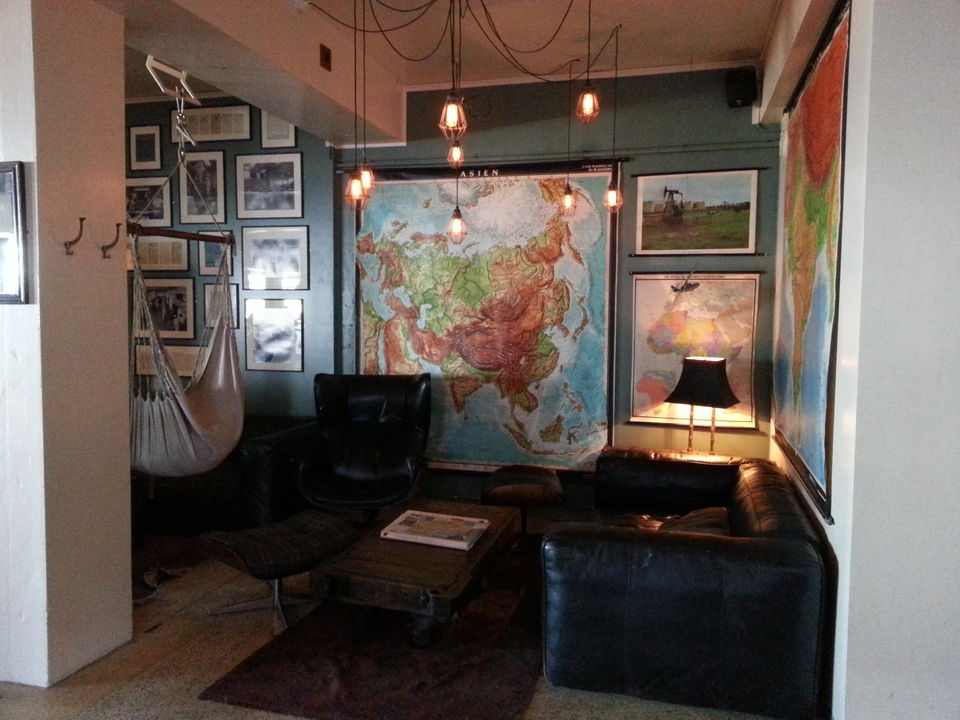 First attraction to go is the Hallgrímskirkja Church. It is the tallest church and can be seen almost anywhere in the city area. I love the unique shape of it and got to know that this church was inspired by one of the waterfalls in iceland (which i will visit later). The interior was fascinating because the church house a gargantuan pipe organ standing tall at 15m. They too have this pipe organ piano which looks impressive to me. However the main attraction to this church is to head up to the observatory tower and have a good view of the whole of Reykjavik. View was awesome and wind was strong too. I got to realise why doesn't anyone do a selfie at the observatory tower of the church because it was enclosed up just like a "jail".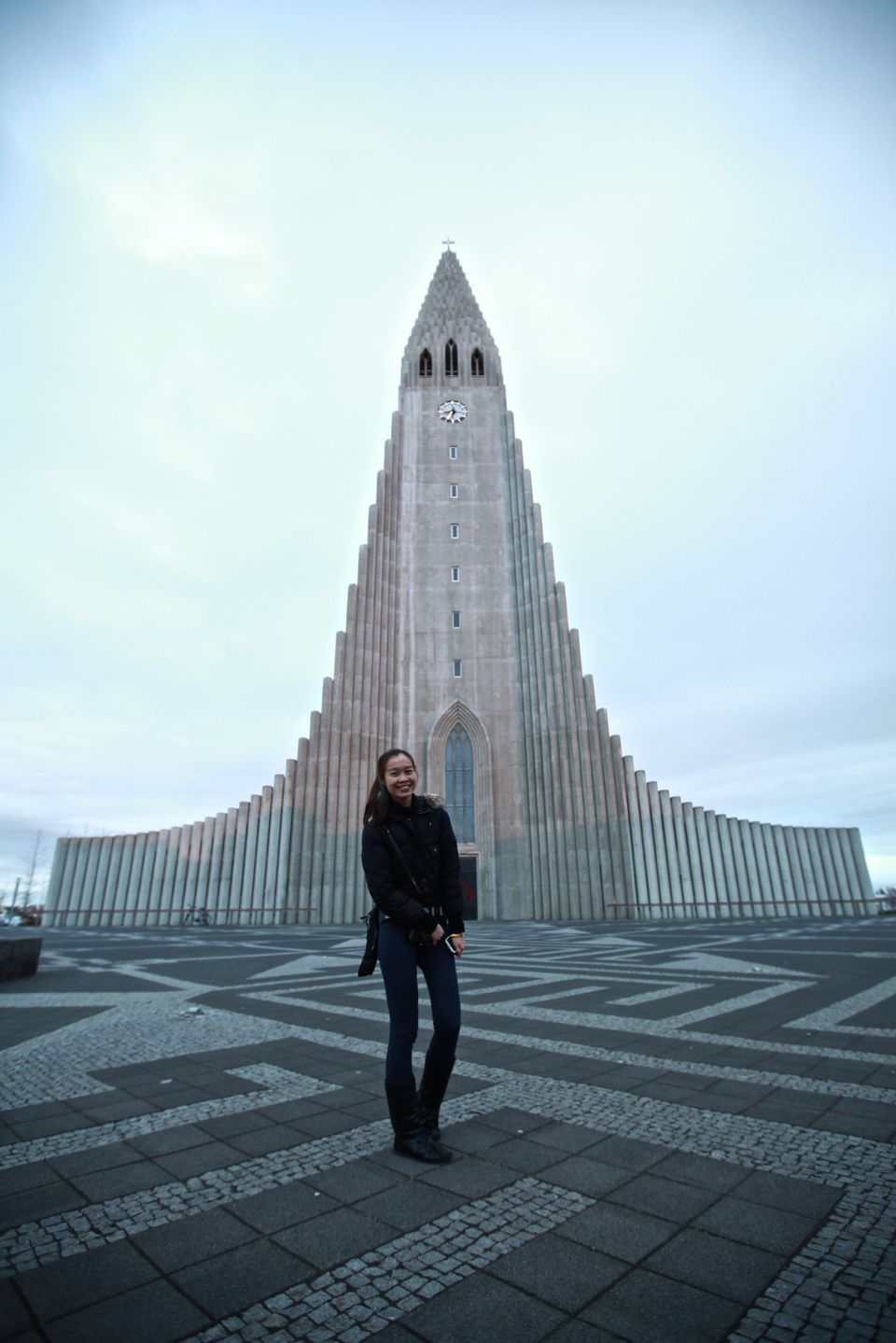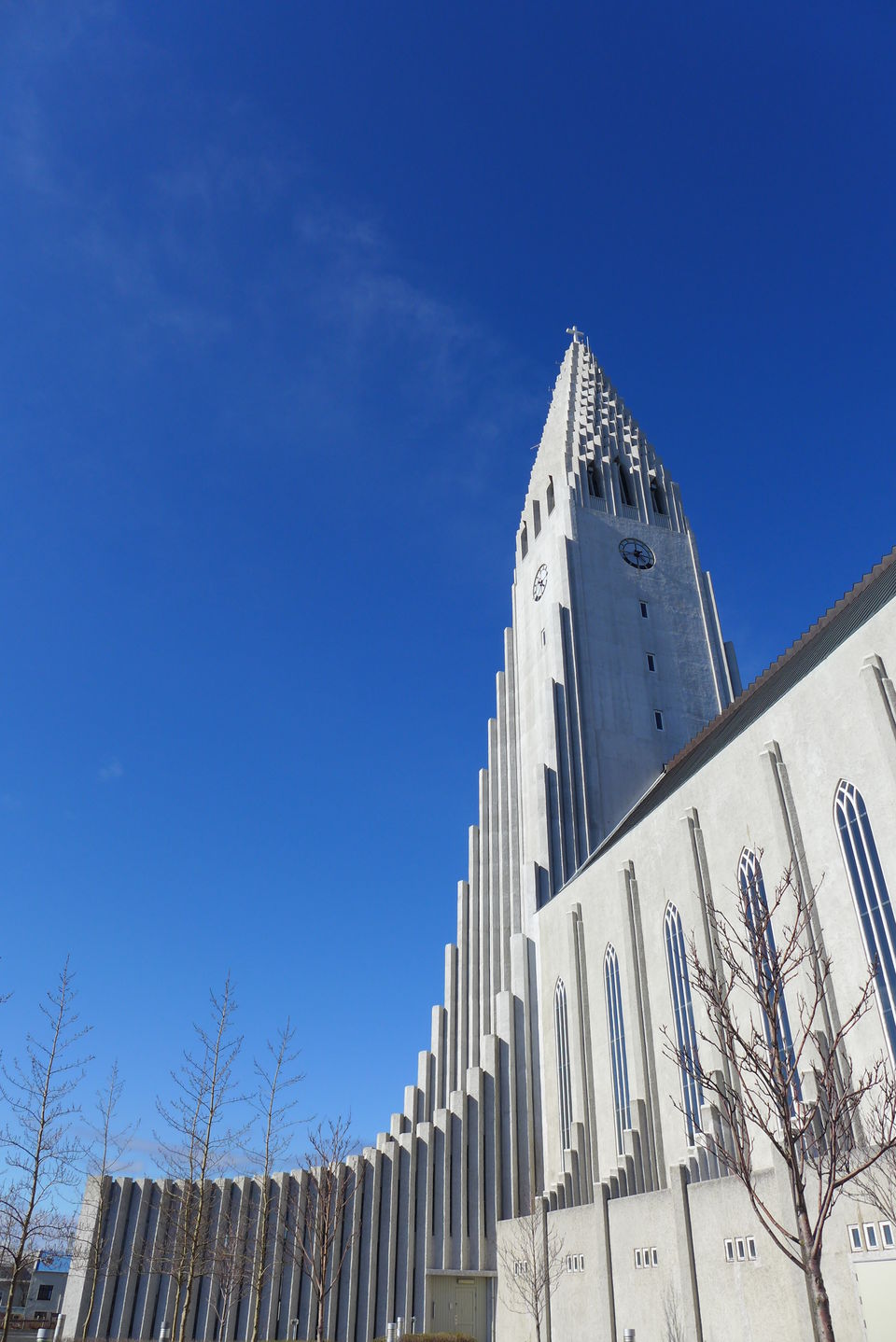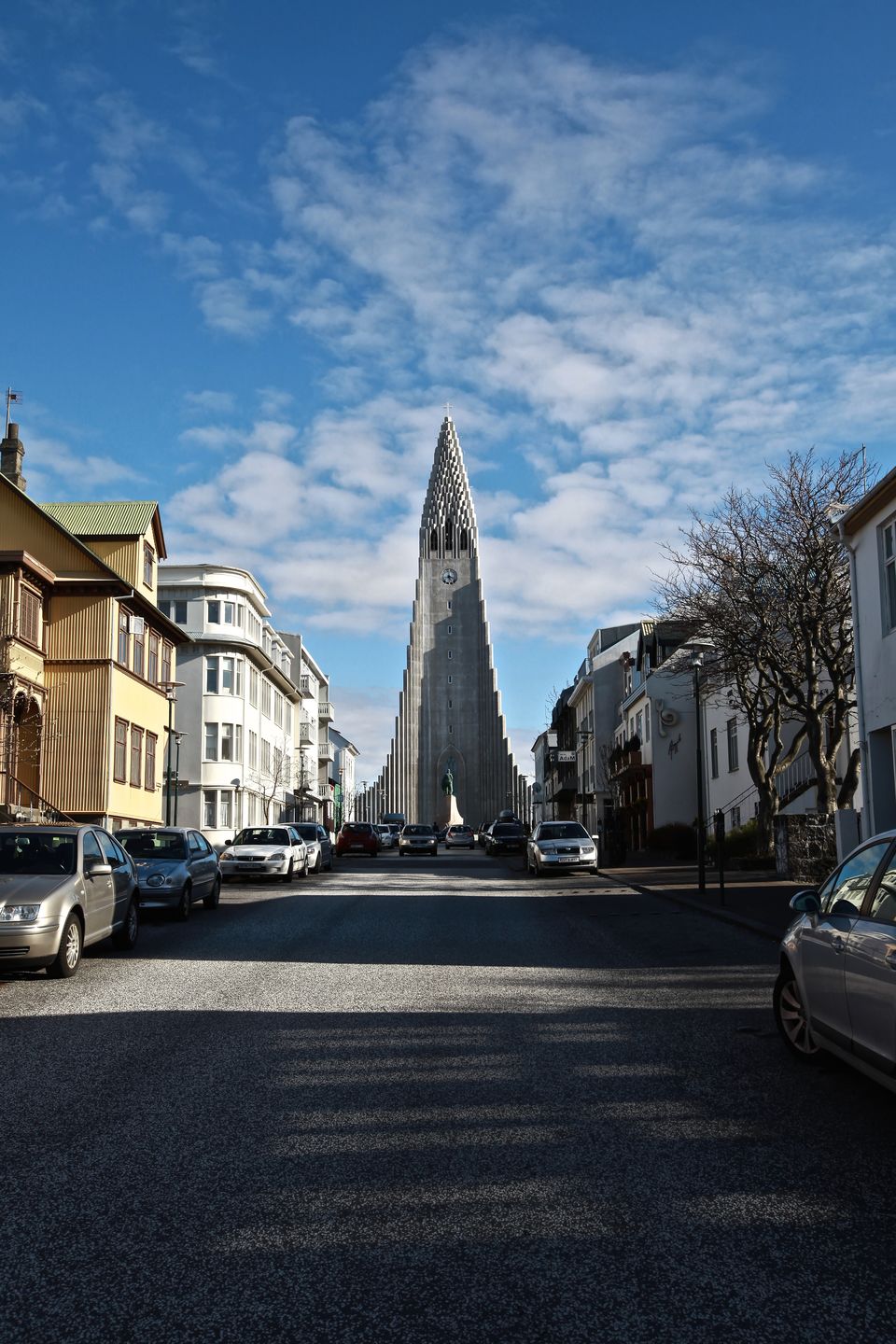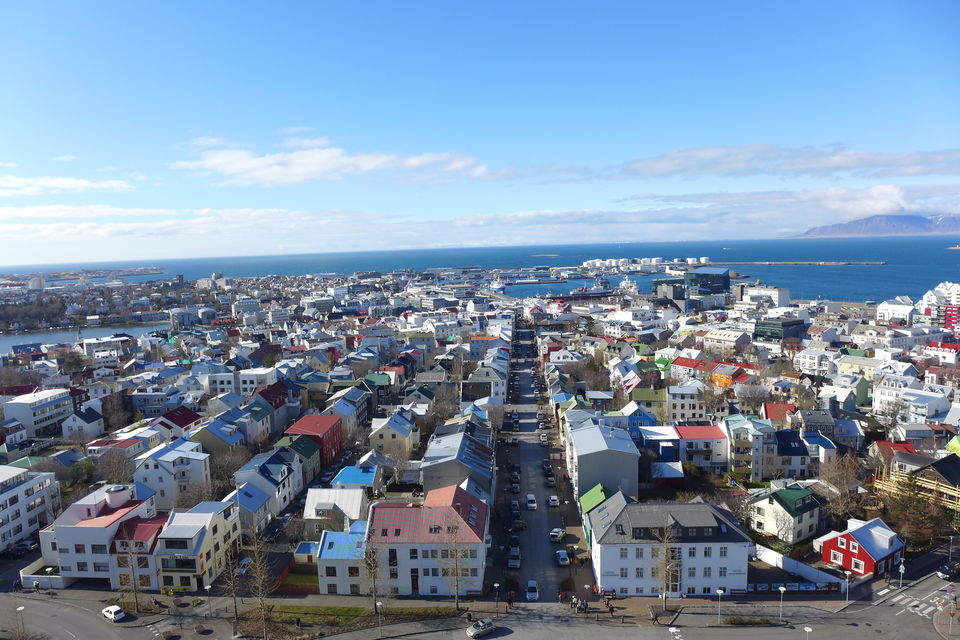 On the other hand, Harpa Concert hall was an award winning gem of alike to a contemporary architecture. I simply heart the glass sides of the whole building itself. On research, imagine a boat out in a harbor and Harpa looks almost as if it is a clad in fish scales with the glass side of the building that reflect the light bouncing up from the water and building shimmering as though it has just emerged fresh from the sea. Its not hard to guess why Harpa is design this way as Iceland is a fishing port.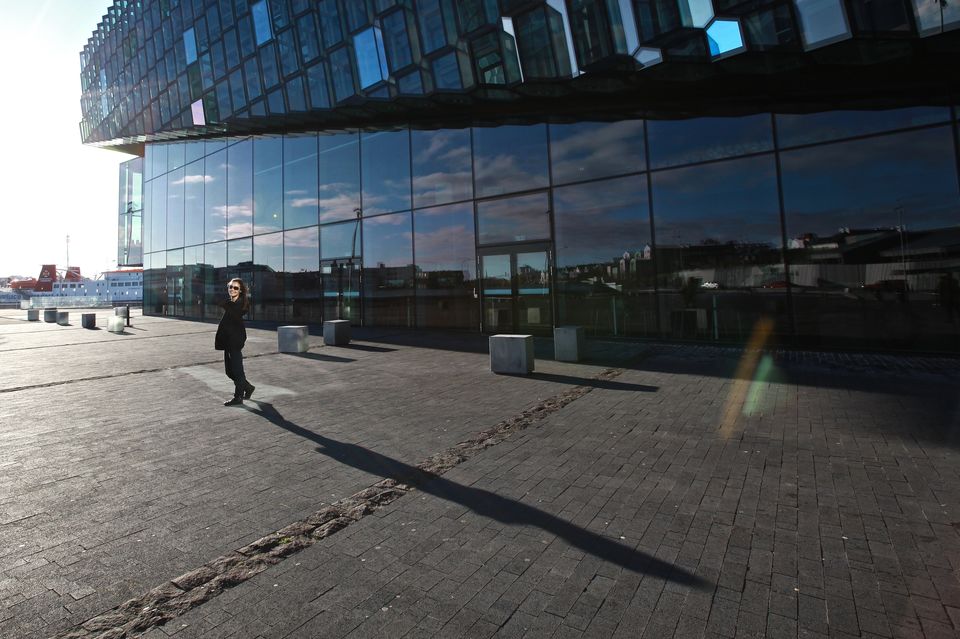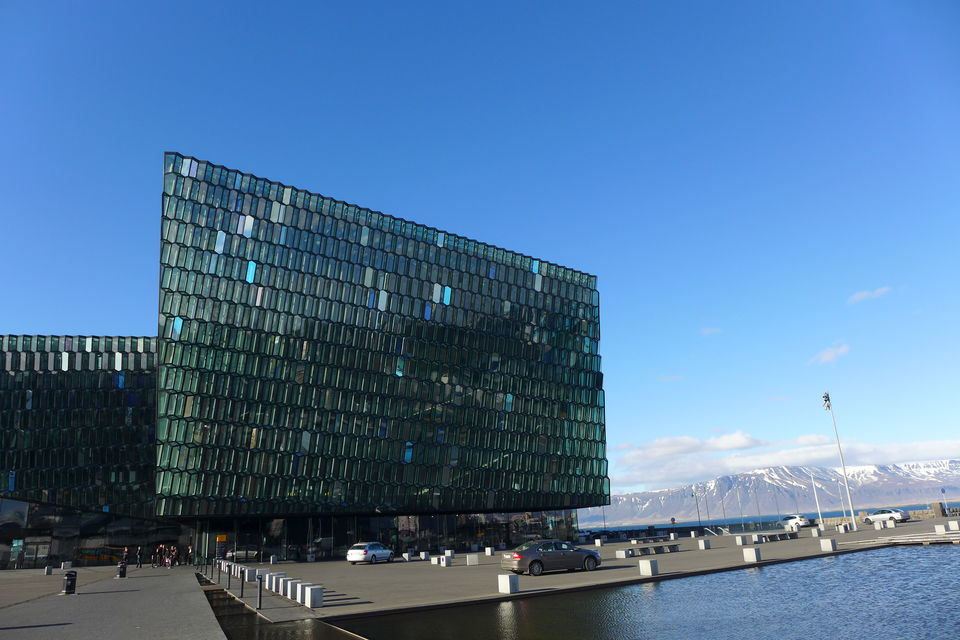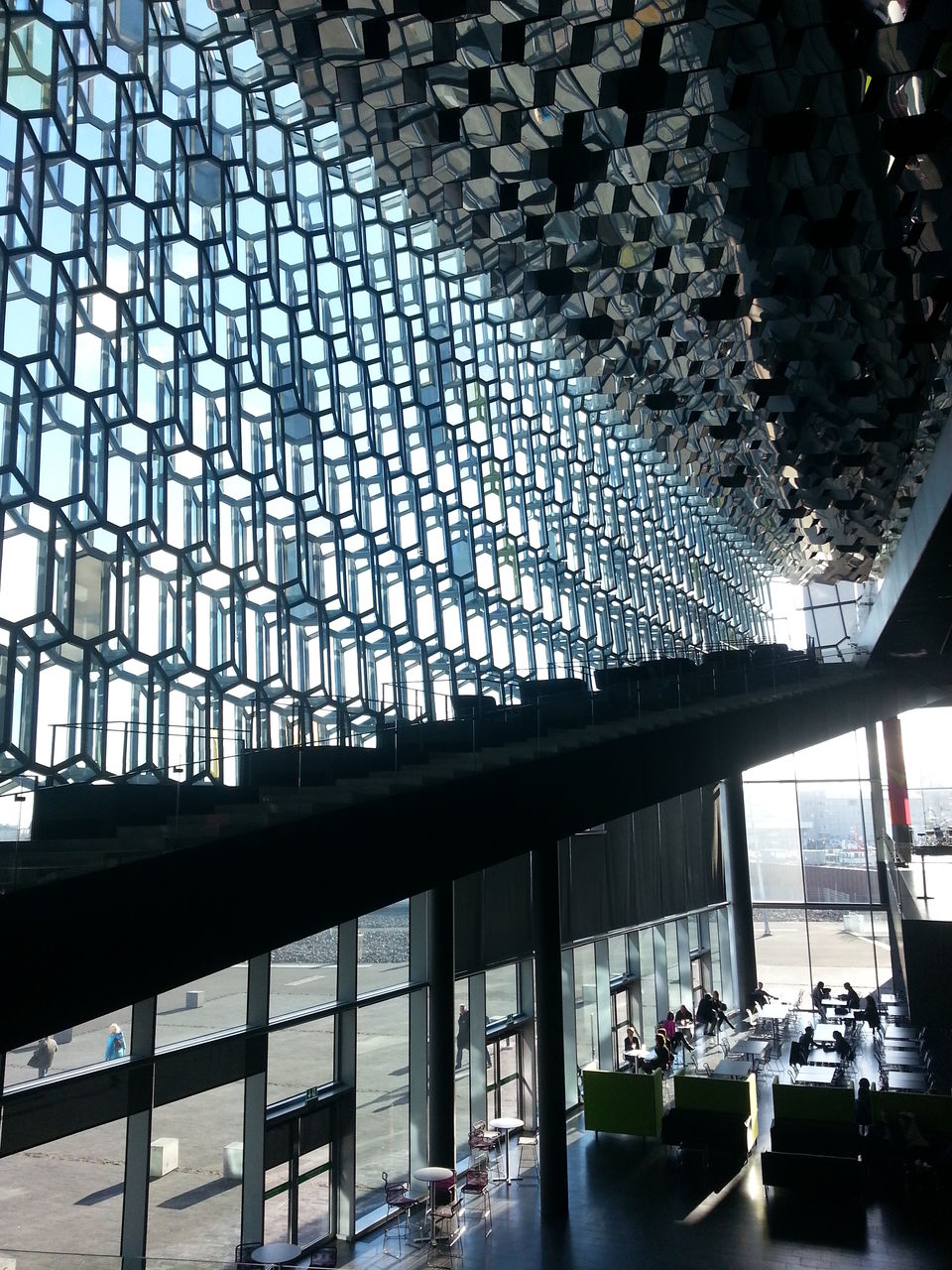 I noticed that there is a lot of graffiti style of street art. It was all so interesting and pretty that i could not help taking photos of them.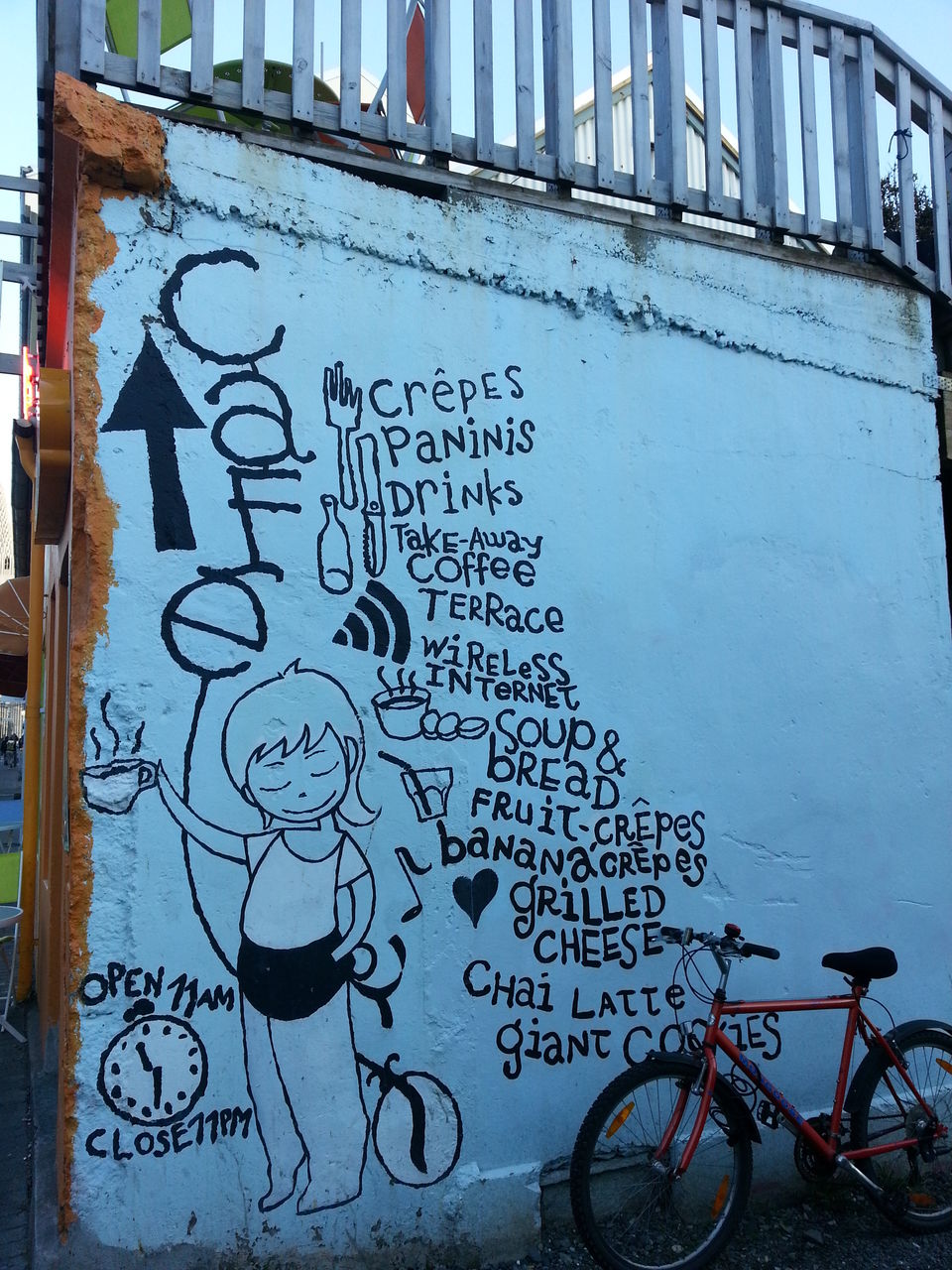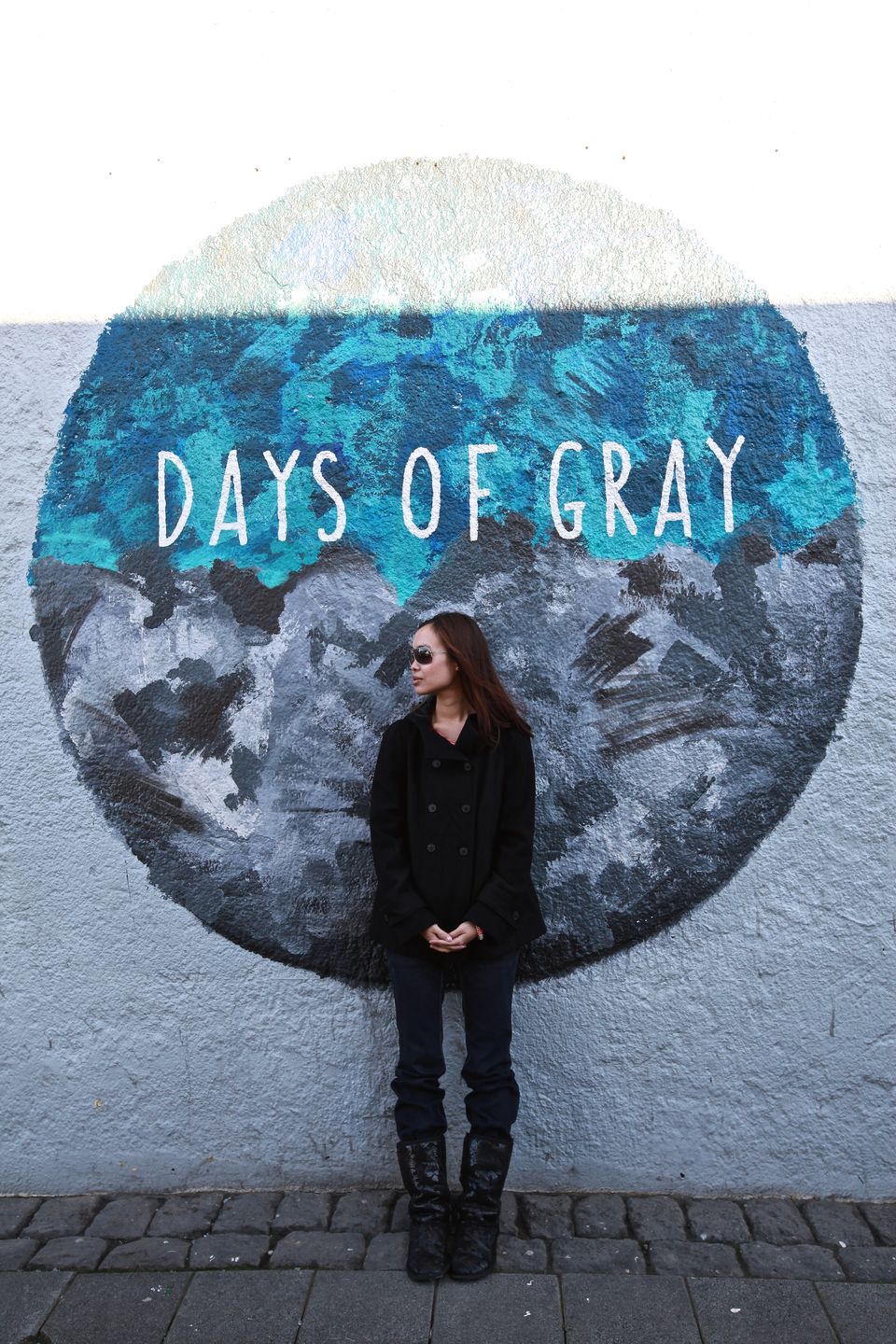 Main reason to come to iceland is to strike off some of my bucket list. As the "season" is ending soon, no matter how tired also must get my ass out and see the light. Iceland is a good place, nay a great place, to see the phenomenon aurora borealis aka Northern lights which is the natural display of dancing lights, 80km up in the sky above us.
That day was cloudy, but we did not give up because the weather forecast of the NL was high, its just the clouds. And all thanks to the super ultra strong gust of wind in the middle of the night, i was just hiding inside the car looking at the NL when a tiny winy bit of it was shown and i could see it with my naked eyes. A dream come true indeed.
Couldn't capture it very clearly as i was lousy in my photography skills hence the imagine is totally stored into my own hard drive =) Bucket list could have strike it off better!