The Icelandic summer has finally arrived and I am all about making the most of the nicer weather and spending as much time as possible outside. Since the weather is finally nice enough to explore all Reykjavik has to offer outside I figured a budget friendly guide was in order for all you headed this way this summer!
One | Dark Deeds Walking Tour
If you are a book lover like me this tour is perfect for you! If you love ghost stories well then this tour is for you as well! Dark Deeds walking tour is a free tour hosted by the Reykjavik City Library every Thursday at 5pm during the summer months giving visitors a fun look into Icelandic literature. Each year the tour focuses on different Icelandic literary text, this years topics, ghost stories and crime fiction! I have this tour on my calendar for this summer for sure.
Two | Visit the Reykjavik Botanical Garden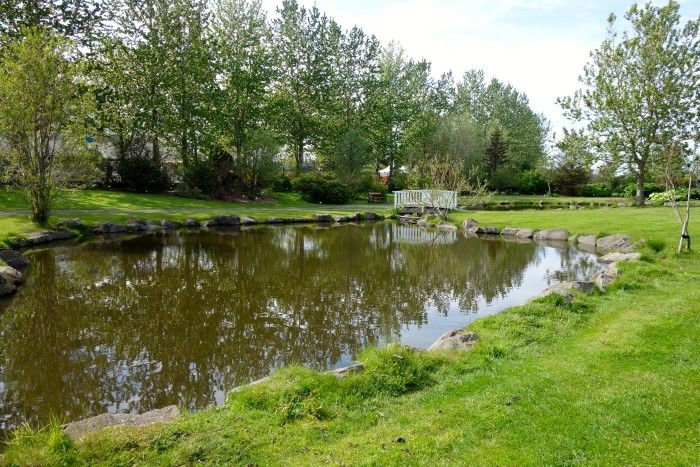 Every wonder what type of plants could possibly grow in the harsh conditions of Iceland? Head over to the Reykjavik Botanical Garden and check out the 5,000 different plant species that call this northern climate home.
Three | Visit the Grótta lighthouse and soak your feet in the hot pool
What I consider one of the hidden gems of Reykjavik, this little hot pot is perfect to soak your feet while you take in the beautiful view of Esja and the city. After a long day of exploring I promise this will be an amazing (and free!) way to end your day.
Four | Hike Mt Esja and take in the stunning views of Reykjavik
Many of the hiking trails in Iceland require you to get out of the city and drive for at least an hour. If this isn't in the cards for you then you are in luck, Mt. Esja is a quick drive away and you can easily get the bus out there from downtown Reykjavik. Everyone should try hiking while in Iceland during the summer and with a little bit of everything Mt. Esja if the perfect hike to fit in. For more information on the buses in Reykjavik head here.
Five | Scoop out the street art
It seems like every time I walk around downtown I find new beautiful street art to admire! If you are into street art, or just have a sunny afternoon you want to spend walking around the city, grab your camera and see how many works of art you can spot! If your lucky you will catch an artist or two in action.
Six | Take in the unique nature at Heiðmörk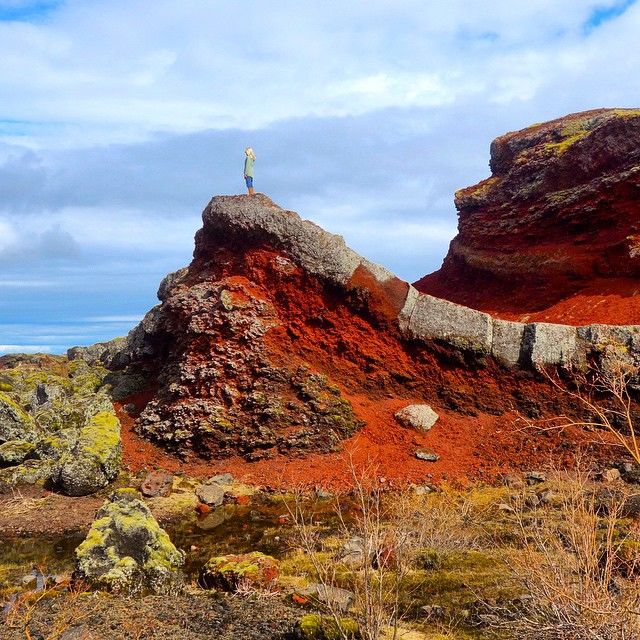 A popular recreational area in Reykjavik, Heiðmörk is one of my favorite outdoor spots to spend a sunny day exploring. Just a short drive outside of the city will take you to Heiðmörk and all the unique nature in the area. From red colored rock formations to caves, Heiðmörk will keep you entertained all day long, you never know what you will discover next!
Seven | Spend an afternoon at the charming Reykjavik harbor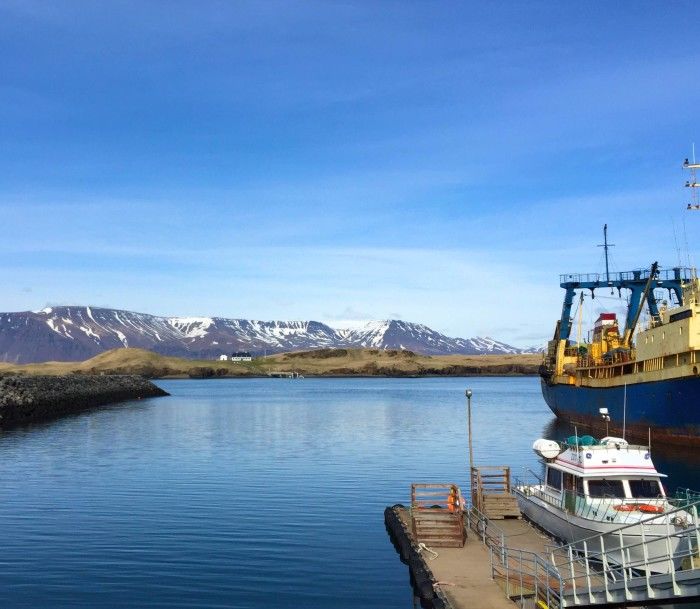 The harbor area in Reykjavik is quickly becoming the place to be! With fun little shops, delicious restaurants, and charming boats all around it is one of my favorite places to walk around. For a bonus, treat yourself to an ice cream from Valdís to enjoy while walking around the harbor.
Eight | Stroll the trails of Elliðaárdalur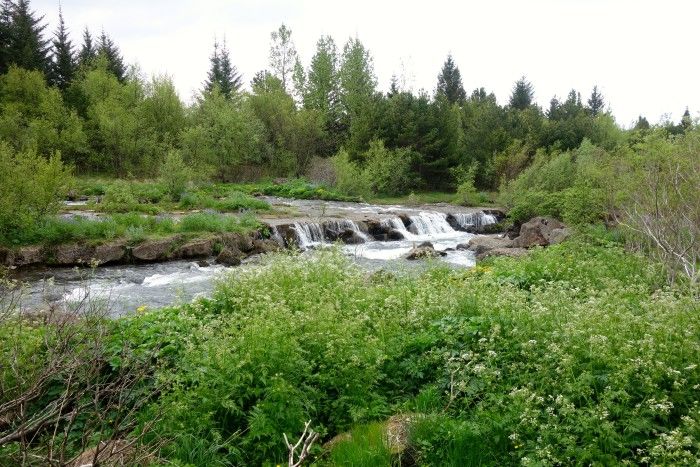 Located in the middle of Reykjavik and just short 10-15 minutes from downtown Elliðaárdalur is the perfect spot to escape the city for a little bit and spend some time with nature. Elliðaárdalur is the perfect outdoor oasis with trails taking you alongside a river, through the forest, and up to a waterfall it is one of my favorite spots in the city.
Nine | Take the ferry to Viðey Island
With Esja on one side, the city of Reykjavik on the other and the ocean surrounding you Viðey Island is a must see spot when in Reykjavik. Pack a picnic and take the ferry over and enjoy the nature on this little island. You can view the ferry schedule here.
Ten | Have a beach day at Nauthólsvík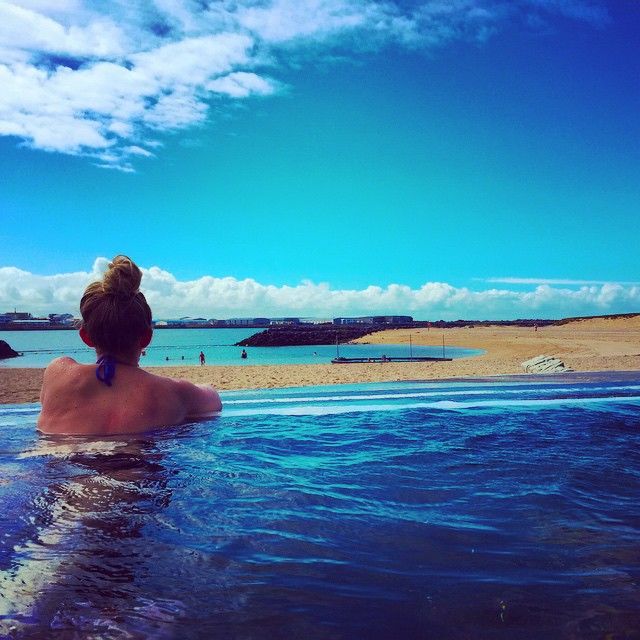 Well, an Icelandic beach day that is! You can't always trust the weather in Iceland but you can trust the hot pools to keep you nice and warm. Visit the man made geothermal beach in Reykjavik and enjoy a soak in the warm pool while you look out over the beach and out into the cold sea! The pool is open year round but only free during the summer months, so if you are here in the winter I still recommend stopping by and paying the small fee!
With this list of 10 free outdoor activities to do in Reykjavik during the summer you are guaranteed to have an awesome, budget friendly experience!