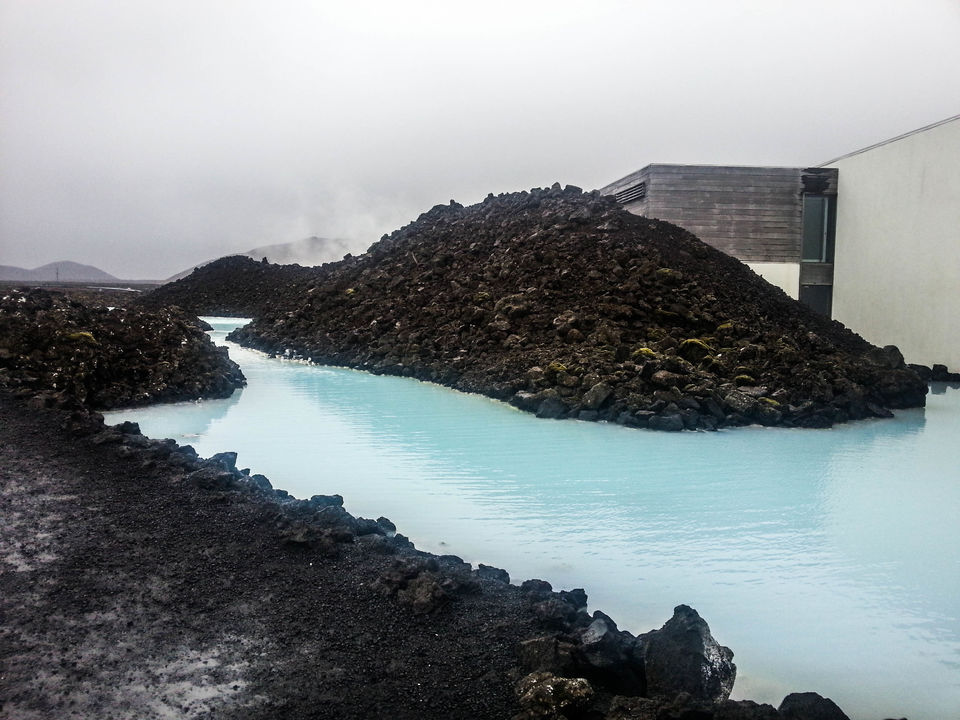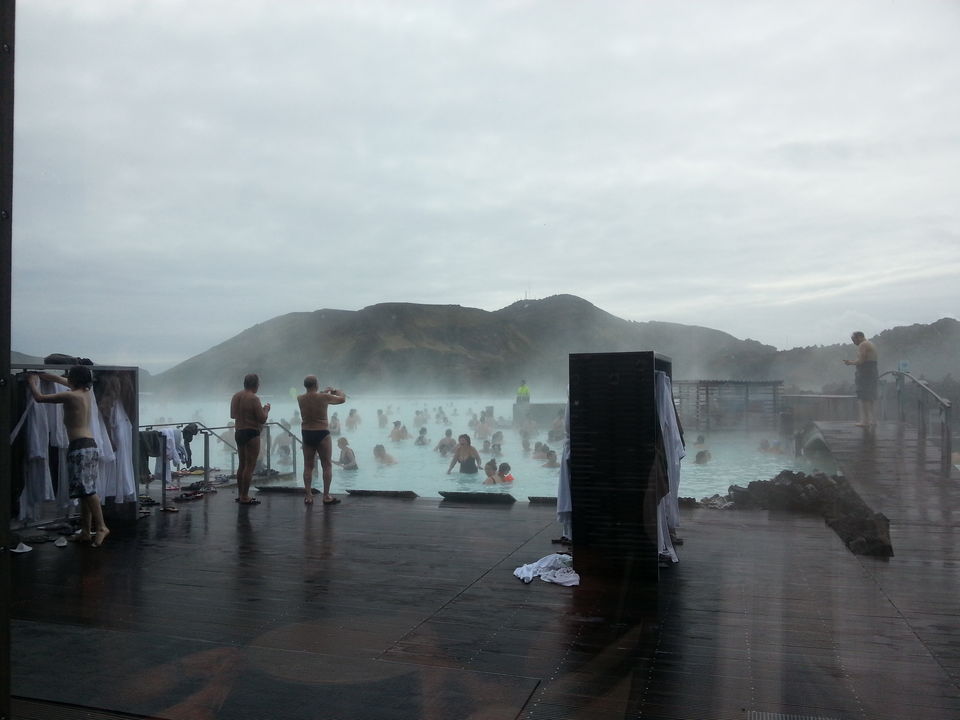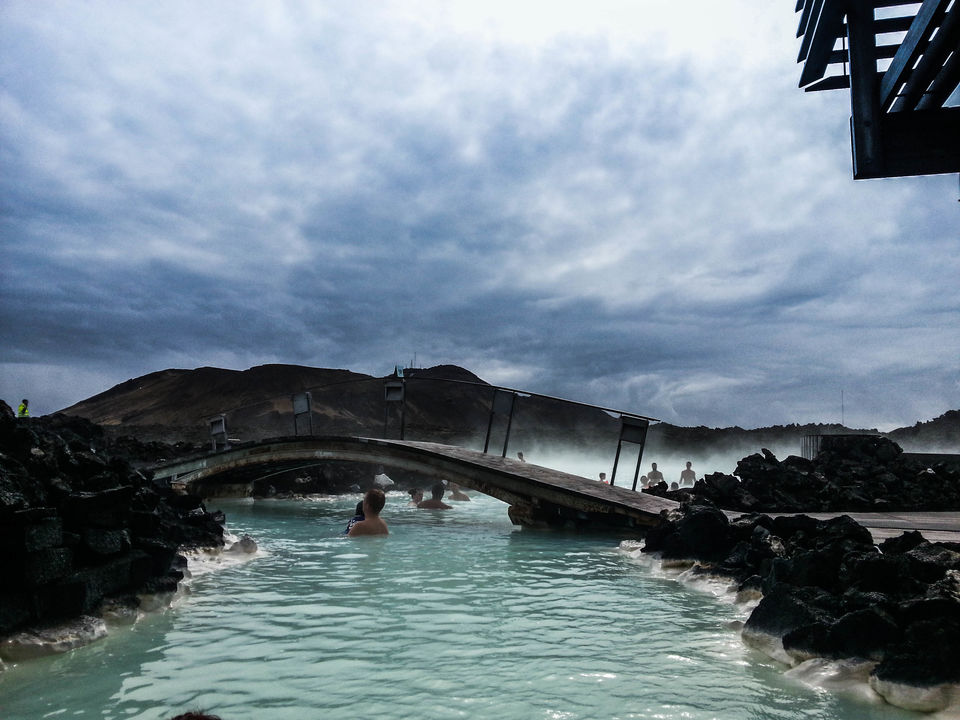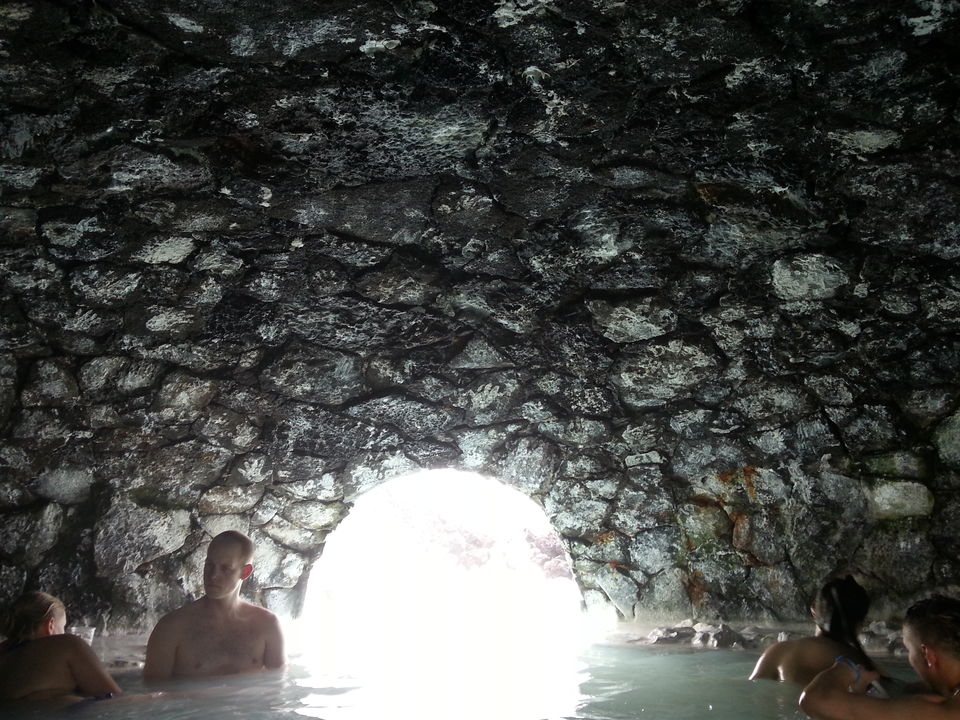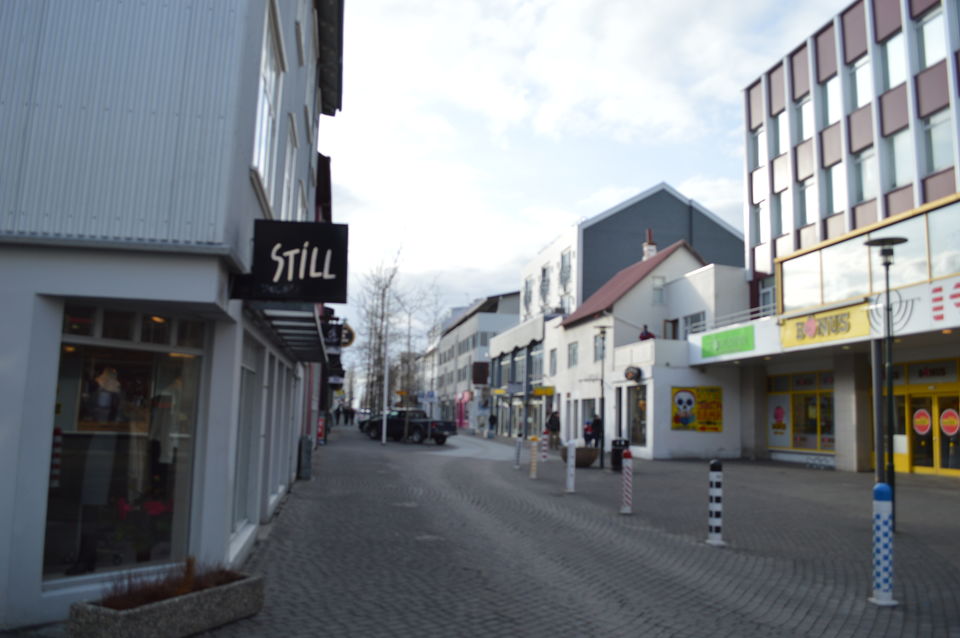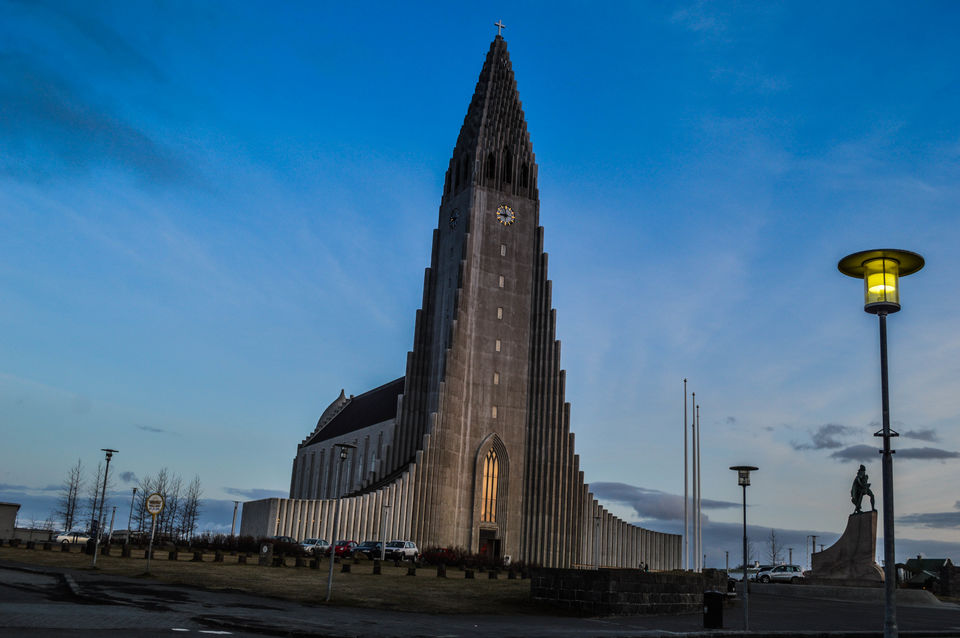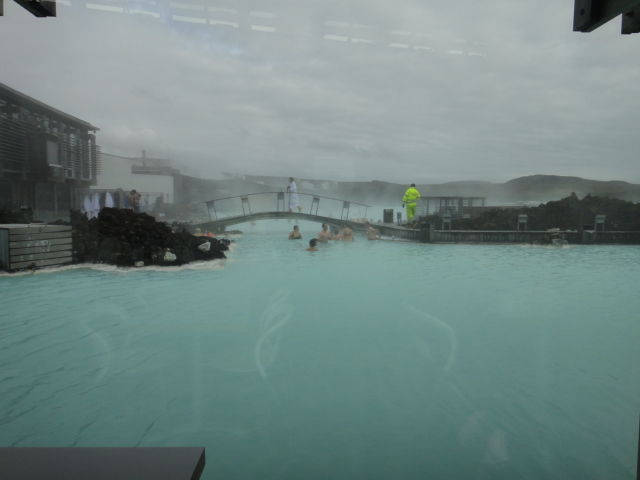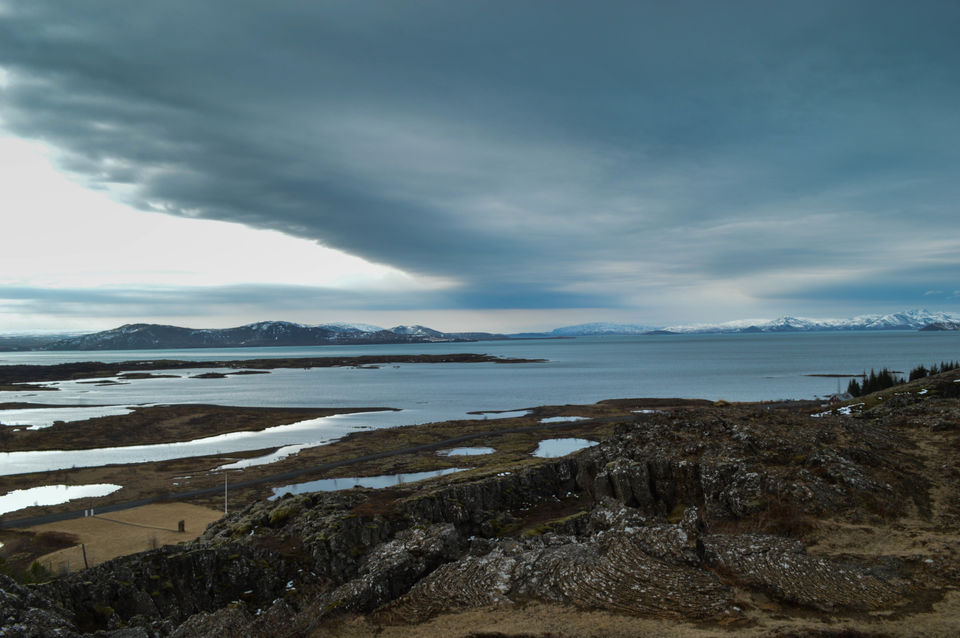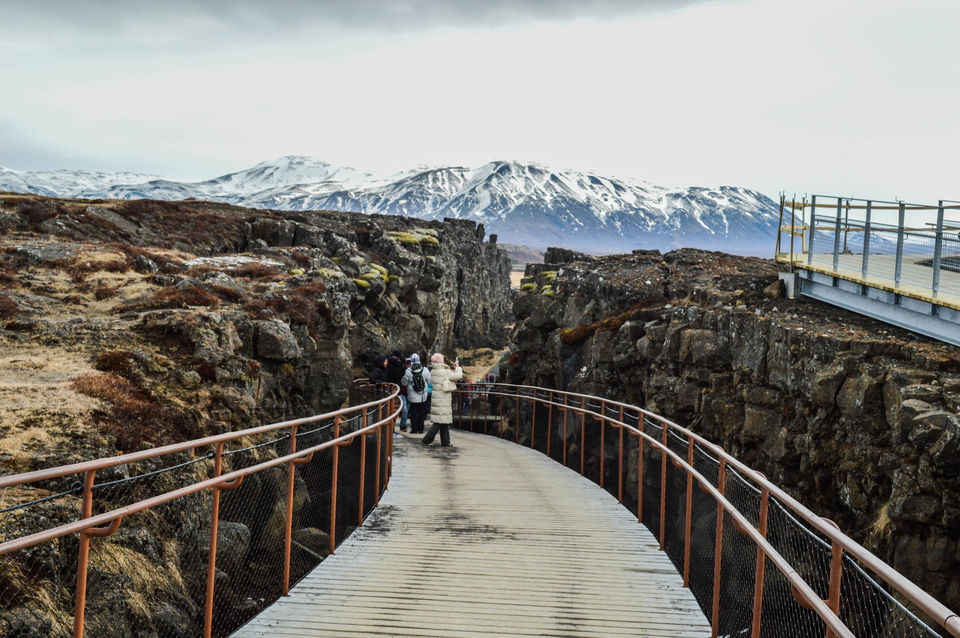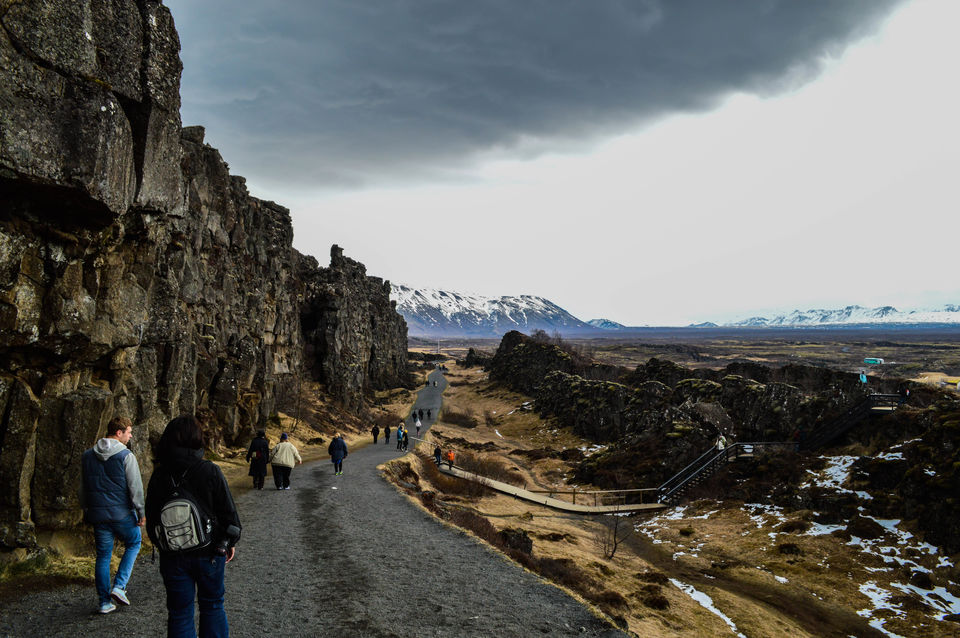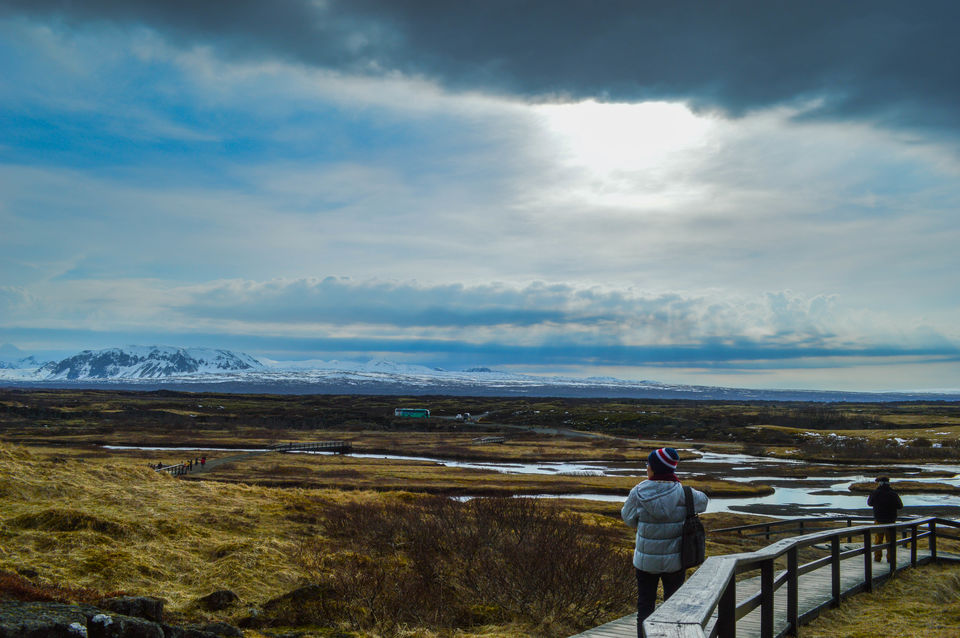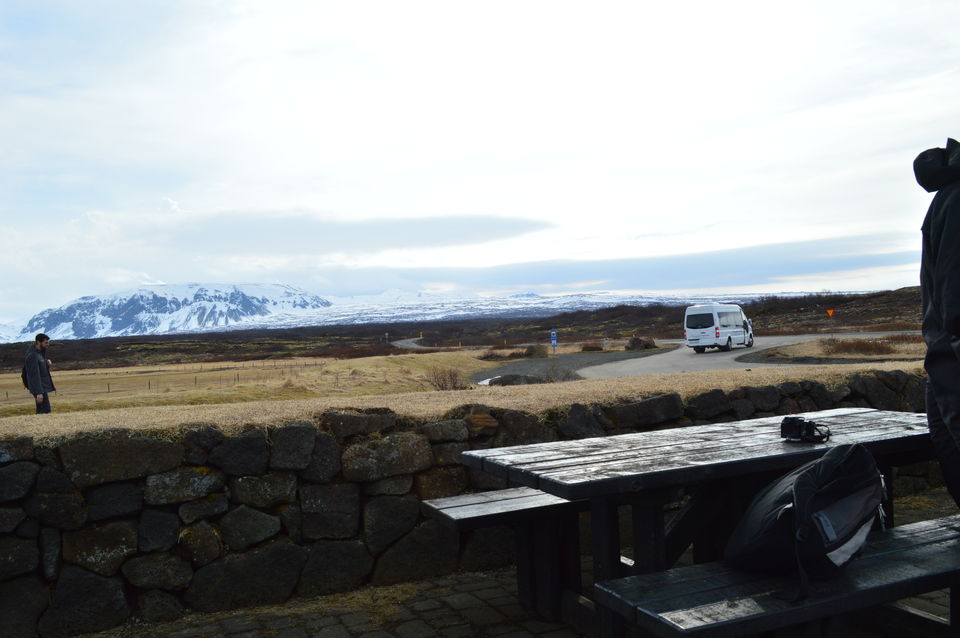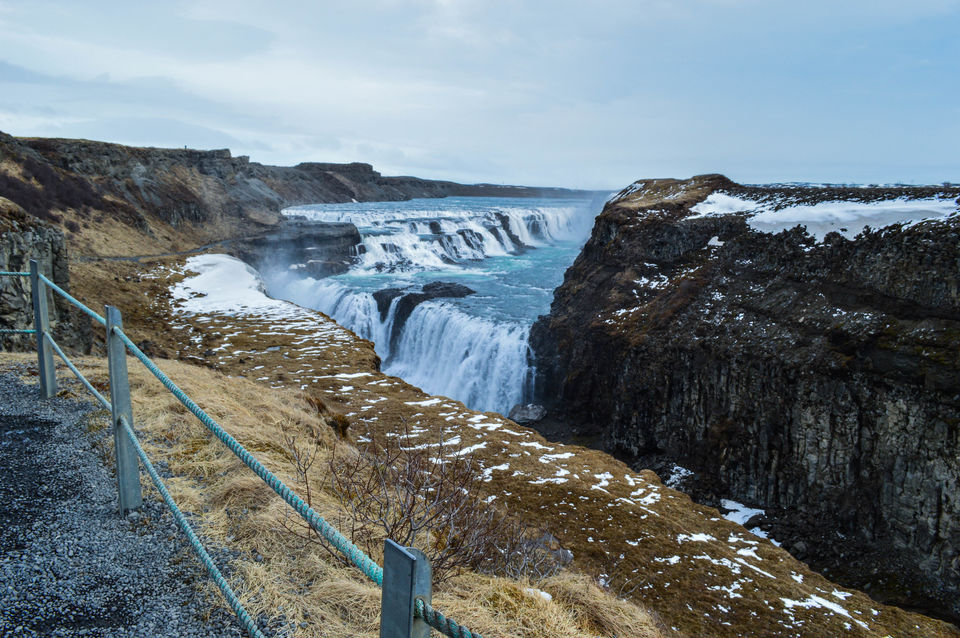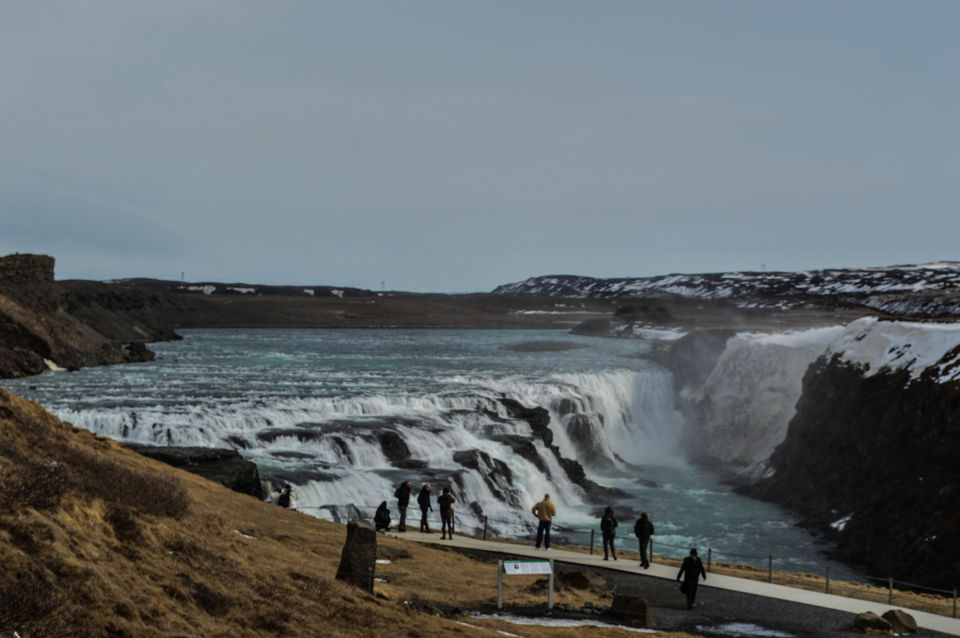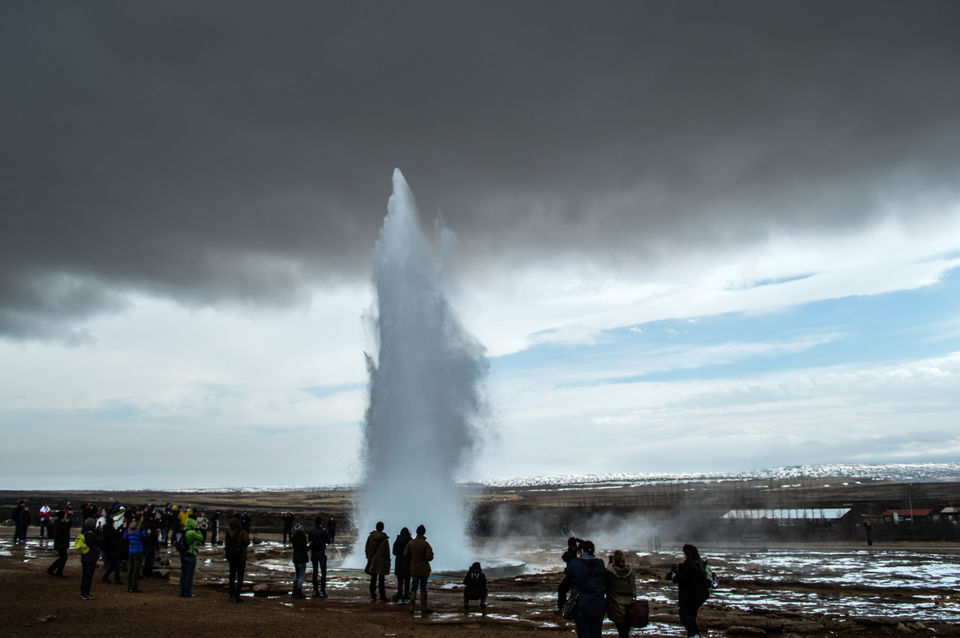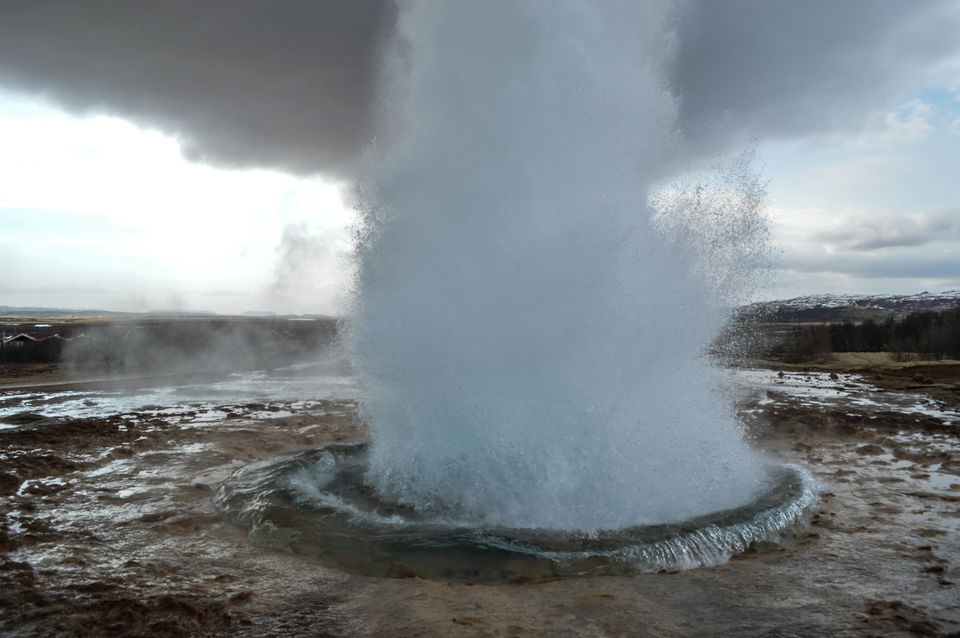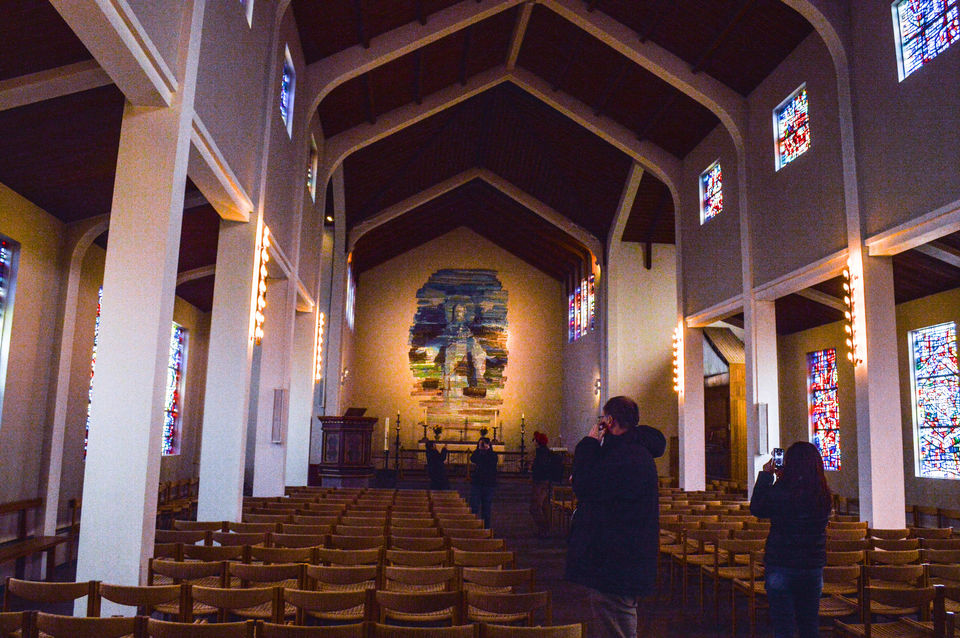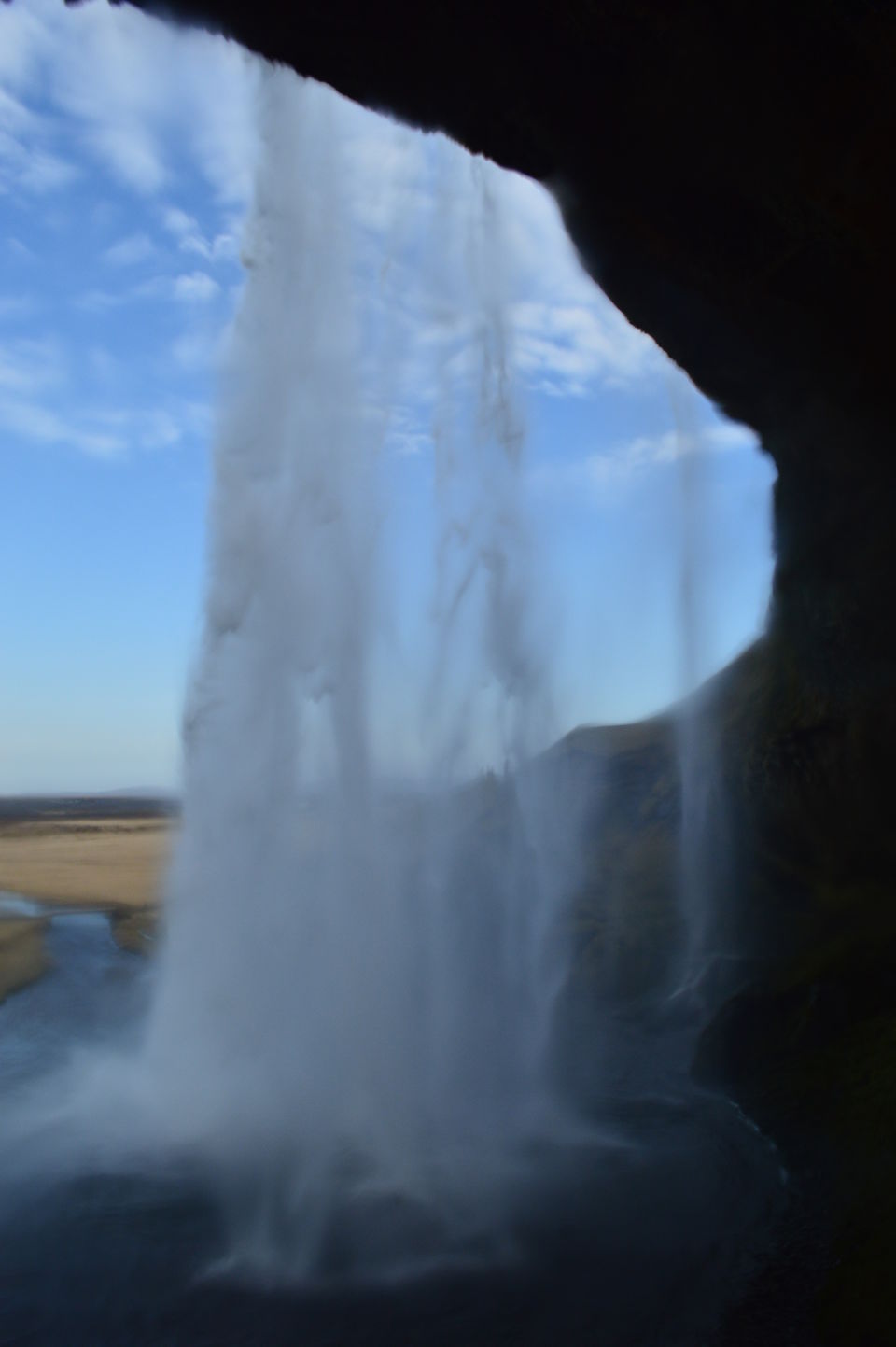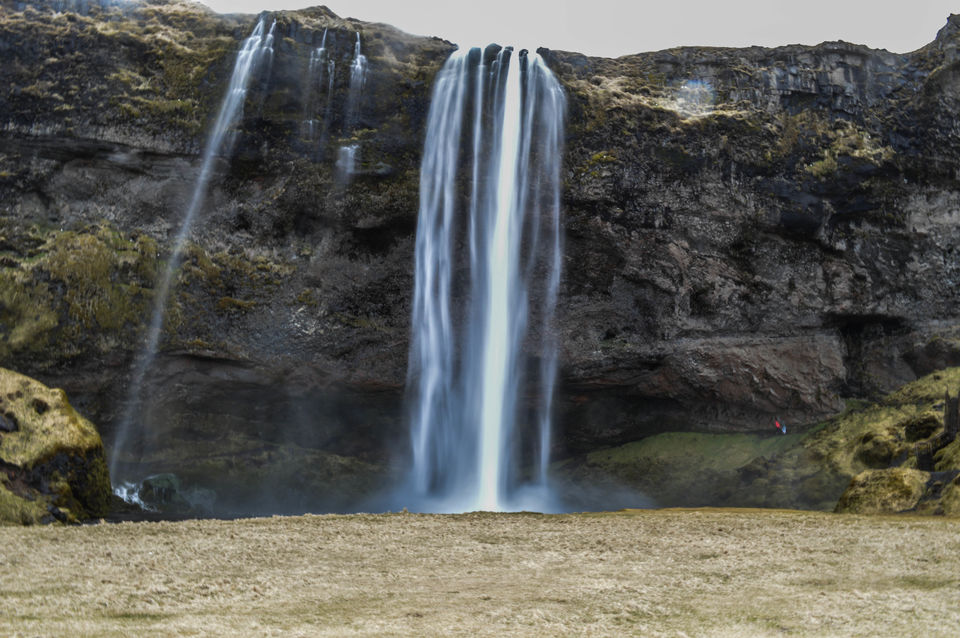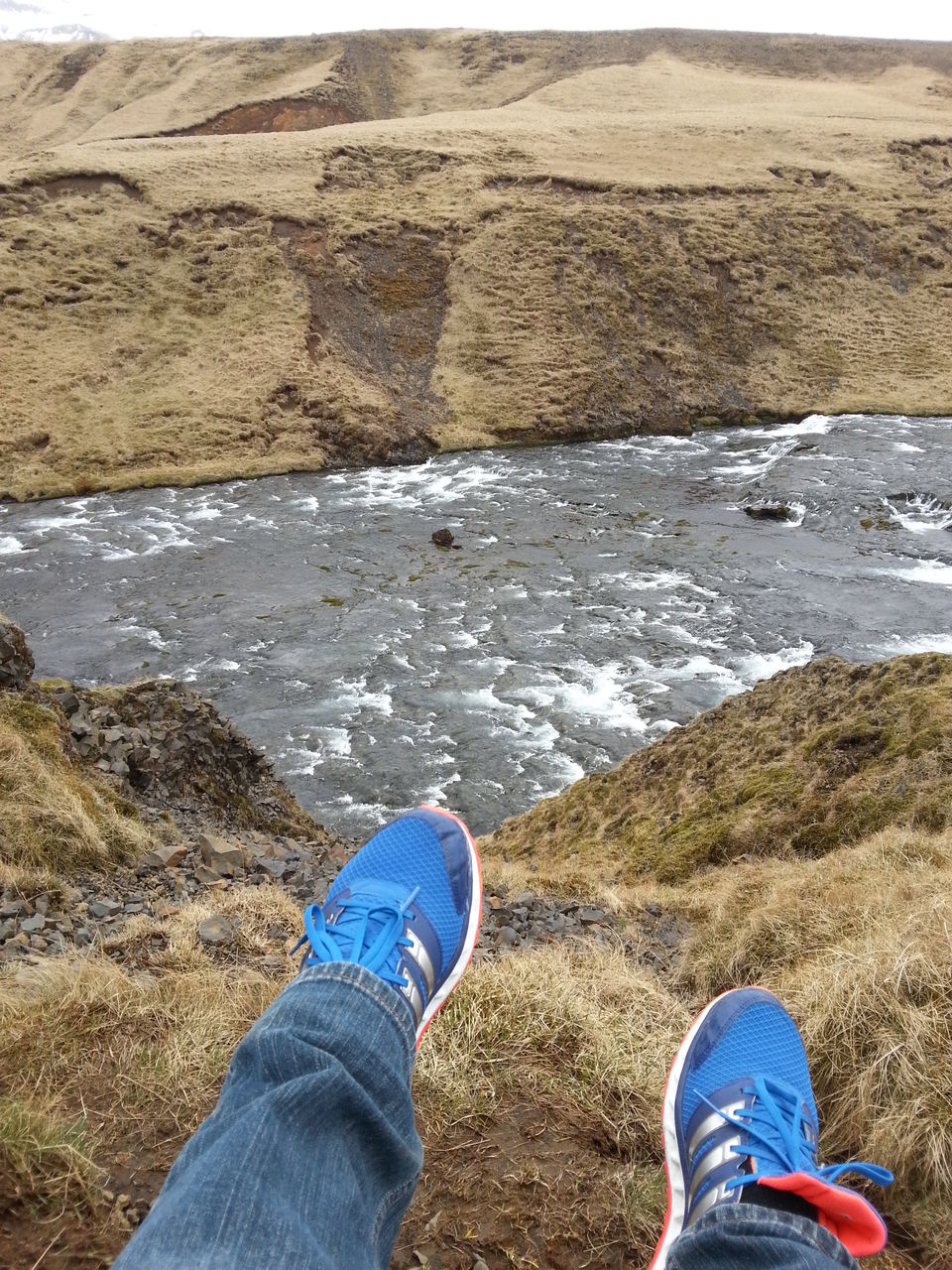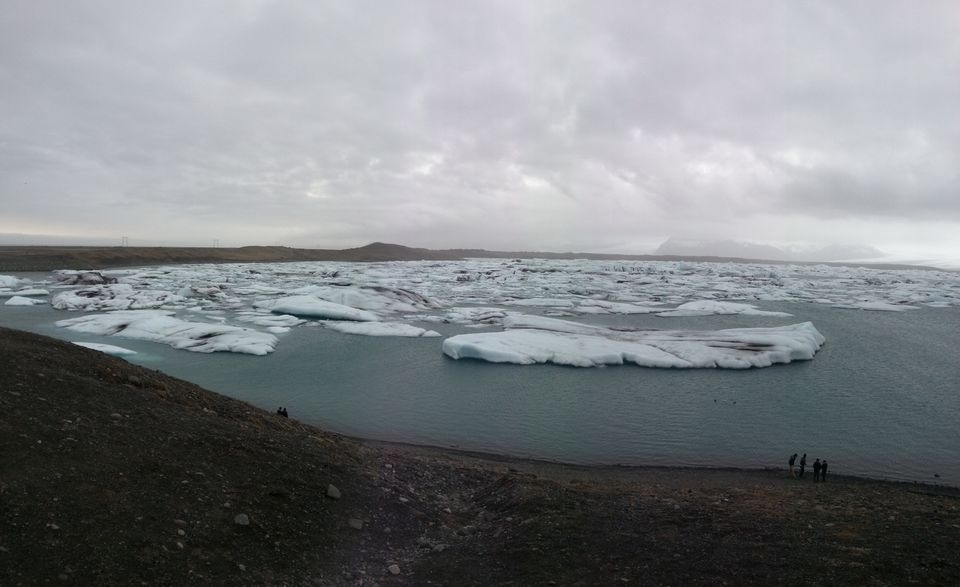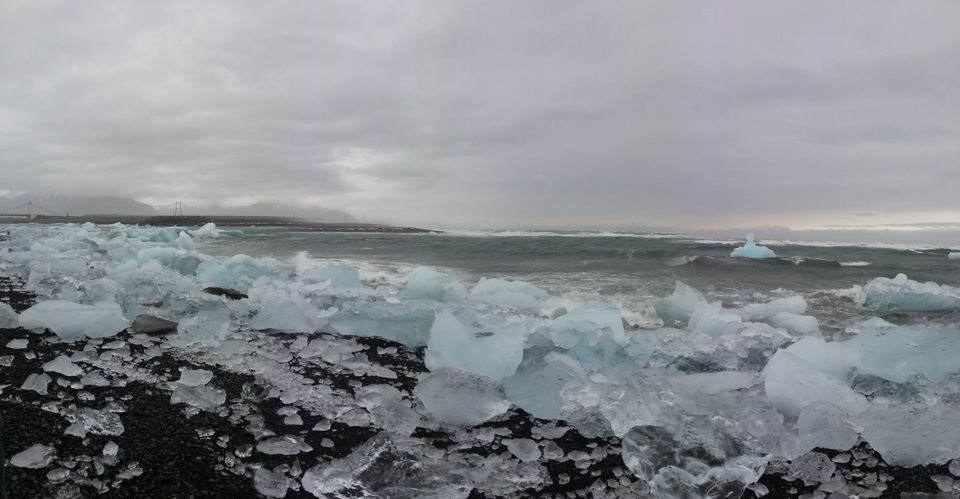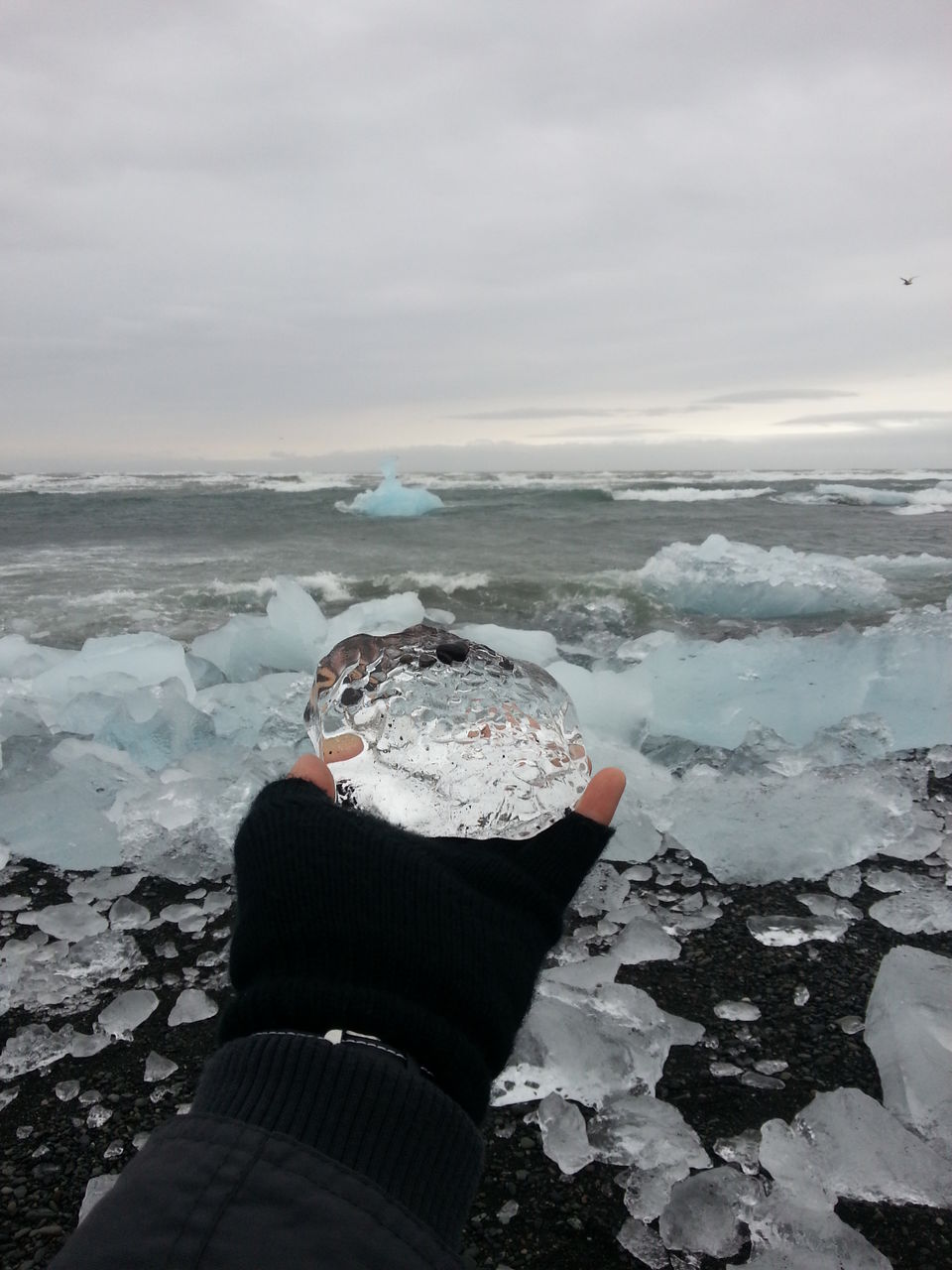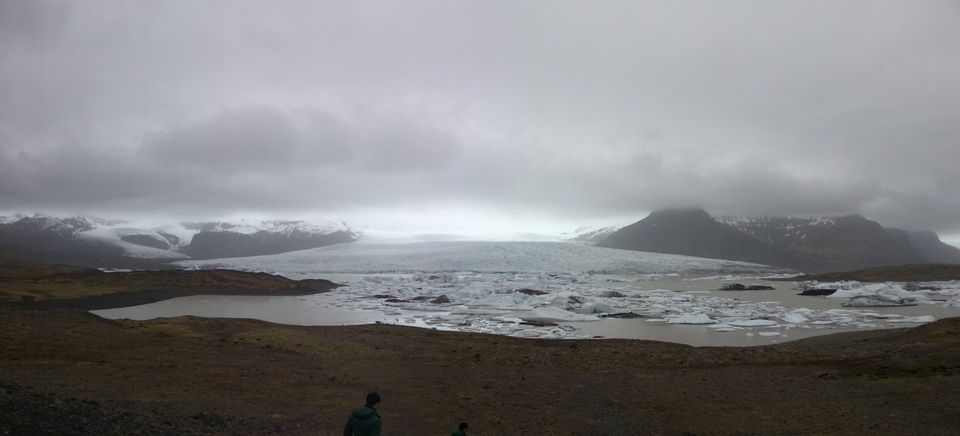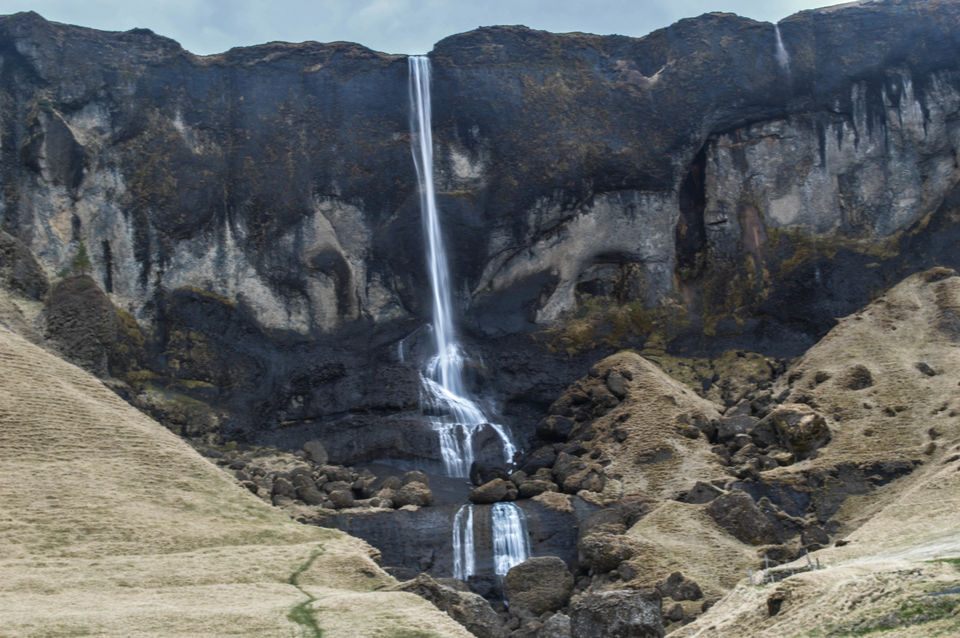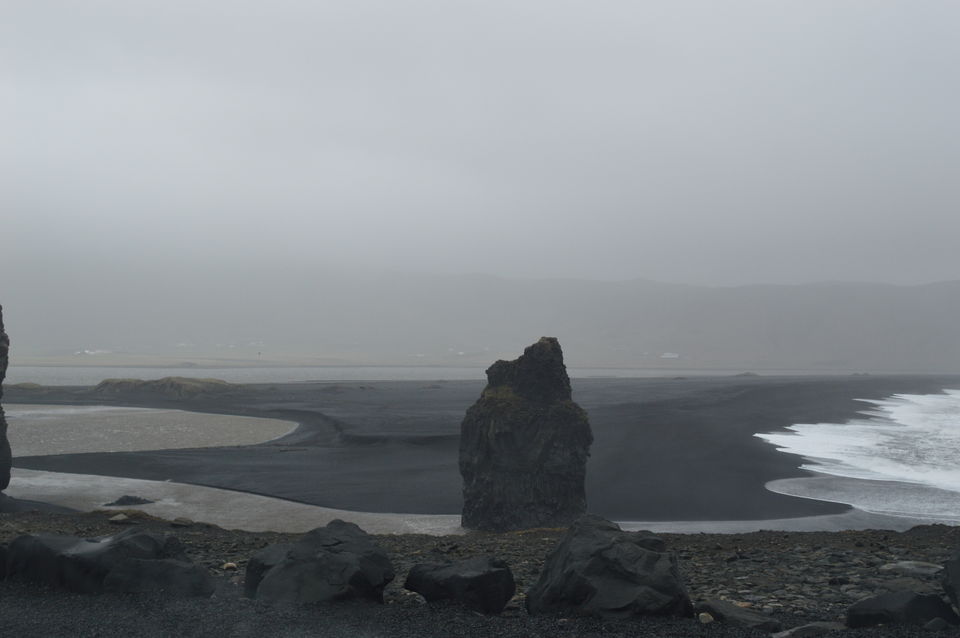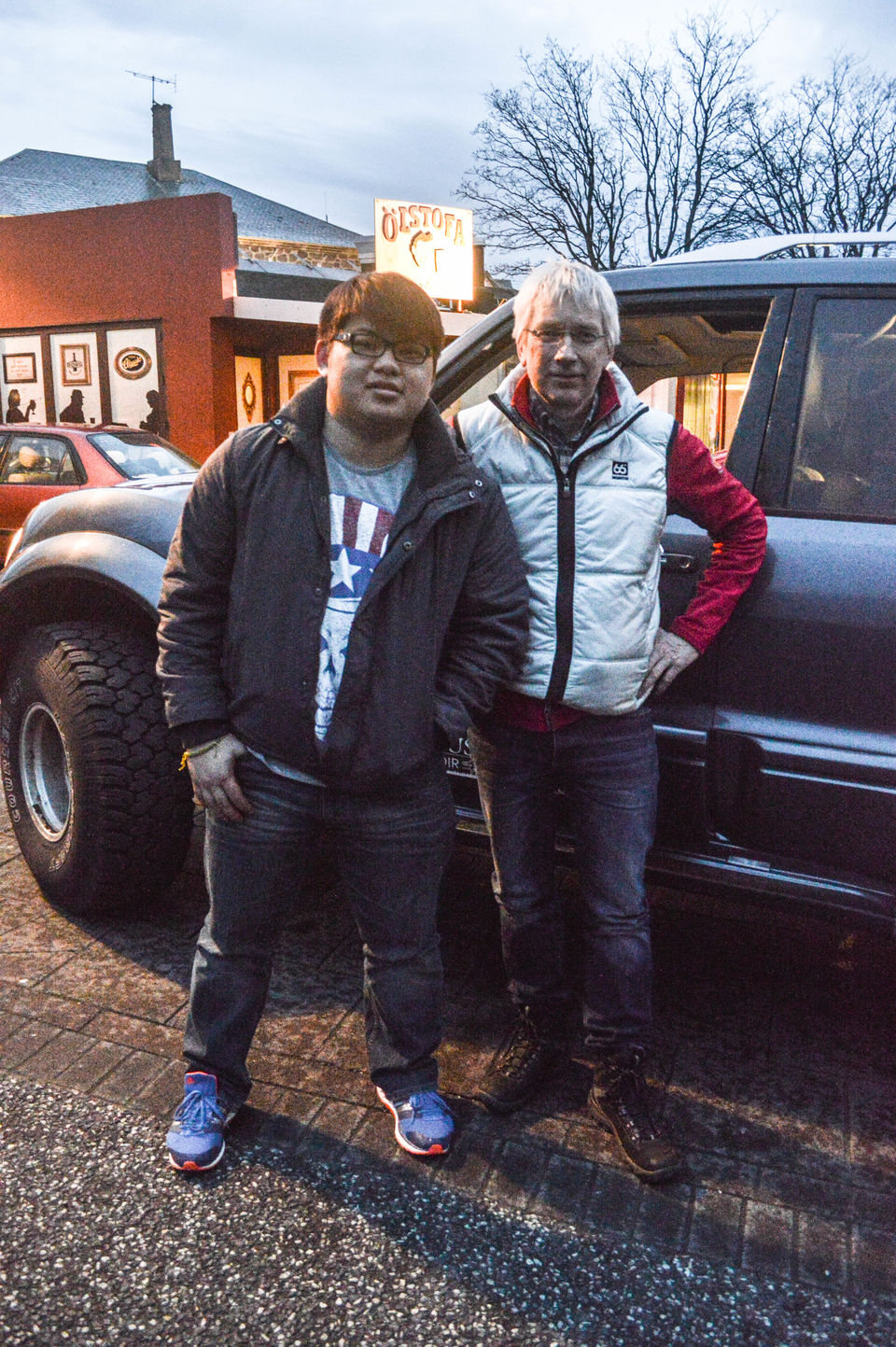 Iceland is an amazing place that you just have to see for yourself. Pictures can't get even half the amazement given by that place. I travelled from the UK with easyjet which costs about 60 pounds return. I would strongly recommend Reykjavik4you apartments when you are there. They are cheap, VERY good and quite comfortable. They own a few apartments around the city and i stayed in apartment 85 which is in the city center that costed me about 67 pounds for 3 nights.  
When you are there transportation is quite easy, I would recommend flybus+ which brings you from the Keflavik airport right to your accomodation doorstep. From there you can book various tours to go around as it will be impossible to travel without tour (unless you rent a car).  For me I took Iceland Excursion which brings me to Blue Lagoon then to my apartment. 
Second day it was the Golden Circle Tour with Extreme Iceland tour which was not too bad bringing you to the earth's tectonic plate between North America and Eurasian plate. Next is the Gullfoss waterfall where you can taste the Icelandic lamb soup. The highlight of this tour would be the Geyser where there are 3 active Geyser that you can take photos and 1 which you can touch the water. Strokkur is the most amazing one there as it is the most active one. After that we head on to a small church where we stop halfway to take photos with Icelandic horses (very handsome horses). Lastly we visited the Geothermal Power Plant which in my opinion is just a very small exhibition hall but if you are interested in Power Supply it is nice to see that. Note that you have to pay 700ISK to enter. Back in the city i tried the Grillmarkadurinn which is famous for their horse meat which i find not my favourite type of food as an Asian. 
Third day was a private jeep tour to the South Shore with Iceland South Coast Travel which i recommend to the highest point. Trust me it is worth the money, Almar our tour guide is very very kind and friendly, very professional at the same time. It costs about 22000ISK (roughly 140pounds) for the whole day tour with 6 person. I would recommend a private tour for this one as it takes very long time (about 5 hours) to drive directly to the Glacier Lagoon. ( http://www.isct.is/index.php/day-tours-from-Reykjavik?layout=edit&id=8 ) We started off by visiting Almar's own farm where we get to see Lambs and Rams and also his own horses. It was nice to get up close with the animals as they are not available back in my hometown. After that we head off to the Seljalandsfoss waterfall where you can walk behind the waterfall but you will get wet! After that we head to Skogarfoss where the huge waterfall is, we spent too much time there (3 hours as opposed to the planned 1 hour) and had to skip of our next destination which is Vik. Almar was really nice that never made remarks or scold us for being late instead he just waited for us patiently. Next we head to Jolkusarlon , the glacier lagoon and the view there is simply amazing. We get to see seals and glaciers which was really really beautiful. After that we  head on to another smaller glacier lagoon where there are pieces of melting glaciers washed up the shore and you get to take photos with the glaciers themselves. I even got to hold a piece in my hands! After that we head on to a bridge which was washed off by a volcano eruption years ago but was rebuilt. The view up there is stunning as a two lane bridge standing very high above the ground. After that we head on to the Black Sand beach but unfortunately it was too windy to go out so we took some photos in the car and head on back to Reykjavik which took 2 hours and 45 minutes. 
Back there we went a restaurant called Meze Restaurant which was very nice for the price there. About 3700 ISK for a plate of delicious lamb chops and 4600 ISK for a plate of Icelandic Lobsters. 
Tips for travelers to Iceland: 
1. It will be very expensive there (unless you come from northern Europe)
2. Theres nothing much in the city, everything else is way outside of the city so tour is the best way 
3. For me 3 days is not enough as there are still many places that we haven't visited as each tour takes one whole day.
4. Book everything online to make things easy for you
5. Check which tours that has to be paid online and upfront before changing money as Icelandic Kruna is hard to get hold of (at least for the UK)
6. Pack your own food for the tour if you are on a budget as food sold will be expensive
7. There are literally free Wi-fi in most places. 
8. Bring spare batteries for your camera! The things there is just too much for you to actually stop snapping photos.
9. I would recommend not to buy souvenirs at the attractions that you go (unless you really want it) as they are very very expensive compared to the airport or city.
10. the souvenir shop in the airport sells nice souvenirs at reasonable price (10-20 pounds for keychains)
11. Always check review at tripadvisor or reliable sites about the tour companies that you are planning to book. there are always bad experiences with some of them.
Note If you wanna see more photos see it here : http://s1294.photobucket.com/user/Han_HS/slideshow/