Himachal Pradesh is India's one of most popular state among travelers but many of us think and plan according to there budget and thats completely fine as i also do the same for my trips and in this blog i am exactly going to break it out for all of you who wants to travel around Himachal in a limited budget.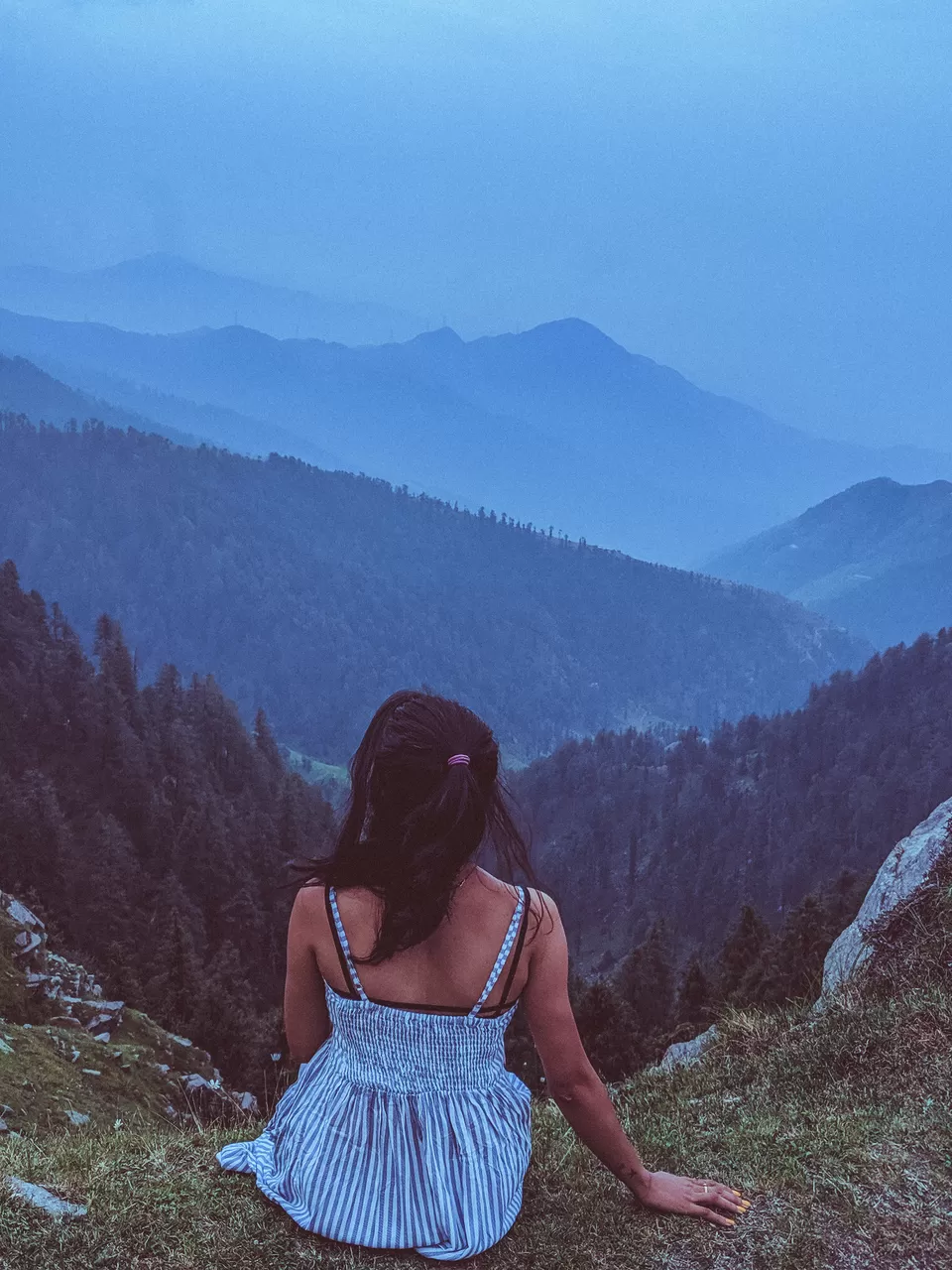 Arrival and Departure
First is arrival in Himachal Pradesh so for that you have to decide which part of Himachal you want to travel and before that any part of India you belong to you have to reach Delhi which is India's capital and the easiest way to reach Himachal, and as you are traveling on a budget i suggest you to take train from your place and if you've booked air tickets on prior then that could be also done so once you reach Delhi there are a-lot of Bus options from Delhi ISBT Bus stand you can book your tickets from online apps as well ticket will cost you anywhere in Himachal in VOLVO bus Around 1000-1200 per person and you will wake up next morning in the mountains.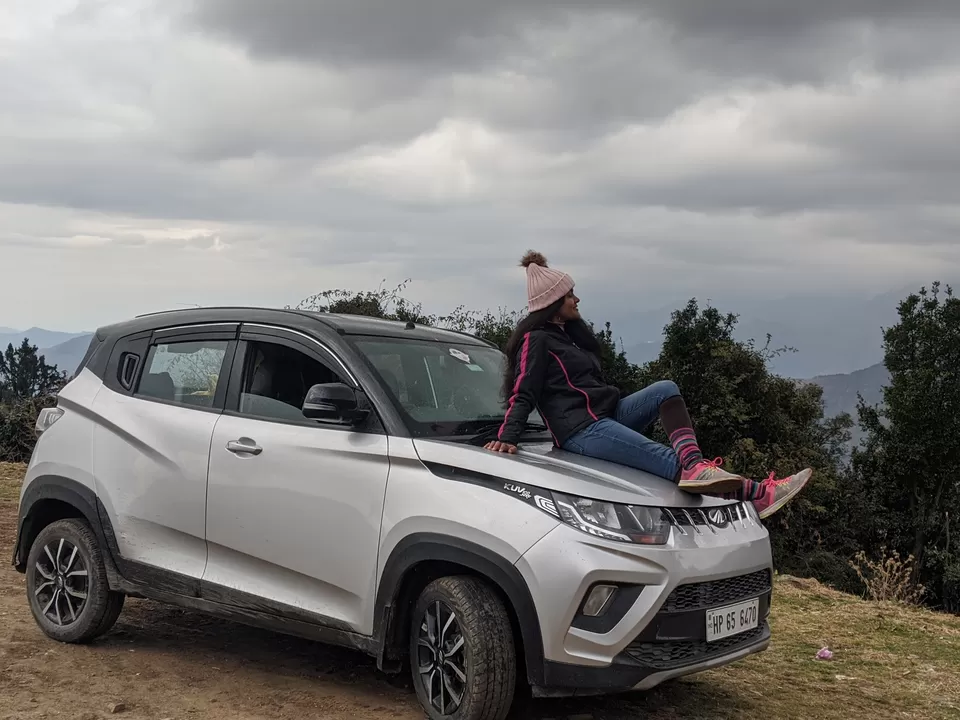 Transportation (Travel expenses)
Now this is a major expenses of your trip that after get down from bus to taking taxi to everyday exploring around the place to sightseeing everything will be so much if you will take private cab for the same it will never cost you more then 100-150 Rs. so i suggest wherever you are going take sharing taxi don't feel shy or hesitate of asking i am looking for sharing cab locals will tell you no you are not going to find any sharing taxi here but thats completely false because they do so do bargain and take sharing cab for all the transportation around the place also check on google map before you are leaving for nay place that how far is it because sometime they will tell you its far but its just near walking distance. also for sightseers you take take local buses which is in Himachal very easily you will get around 50-100 INR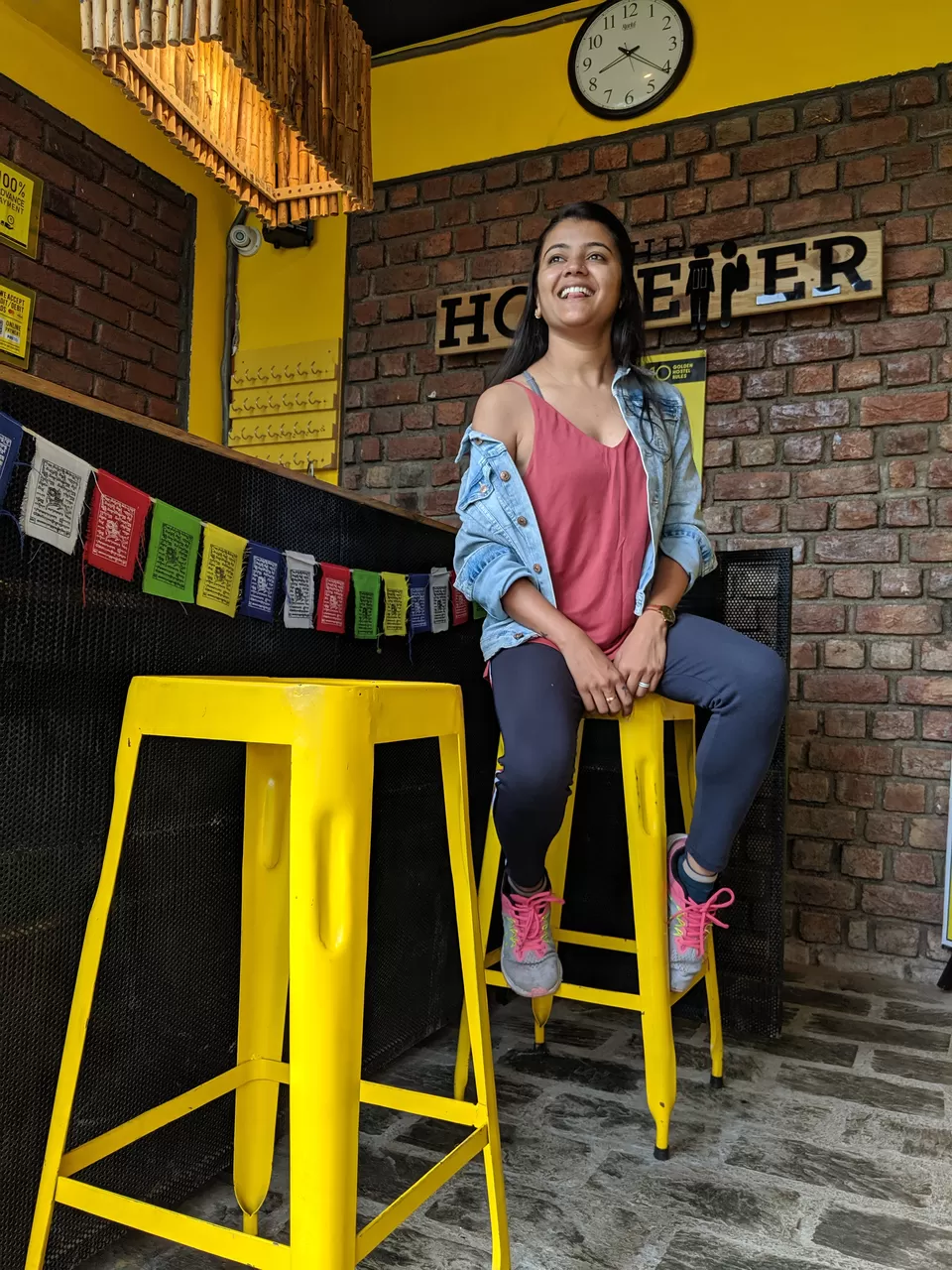 Accommodation
Now Major expense part of any trip is accommodation but in todays time as you have so many options and deals for hotels and hostels around the world so you don't have to worry about the same. i am personally budget traveller and i always look for hostels in any place i am traveling and in Himachal hence its traveler hub you will get plenty of options for accommodations from hostels to Home stays which are comparatively cheap from any hotels. and you will get it around 400-500 INR per night for any hostel bed or Homestay for a week it will cost you only 3500 thats one night room rate of any average hotel right!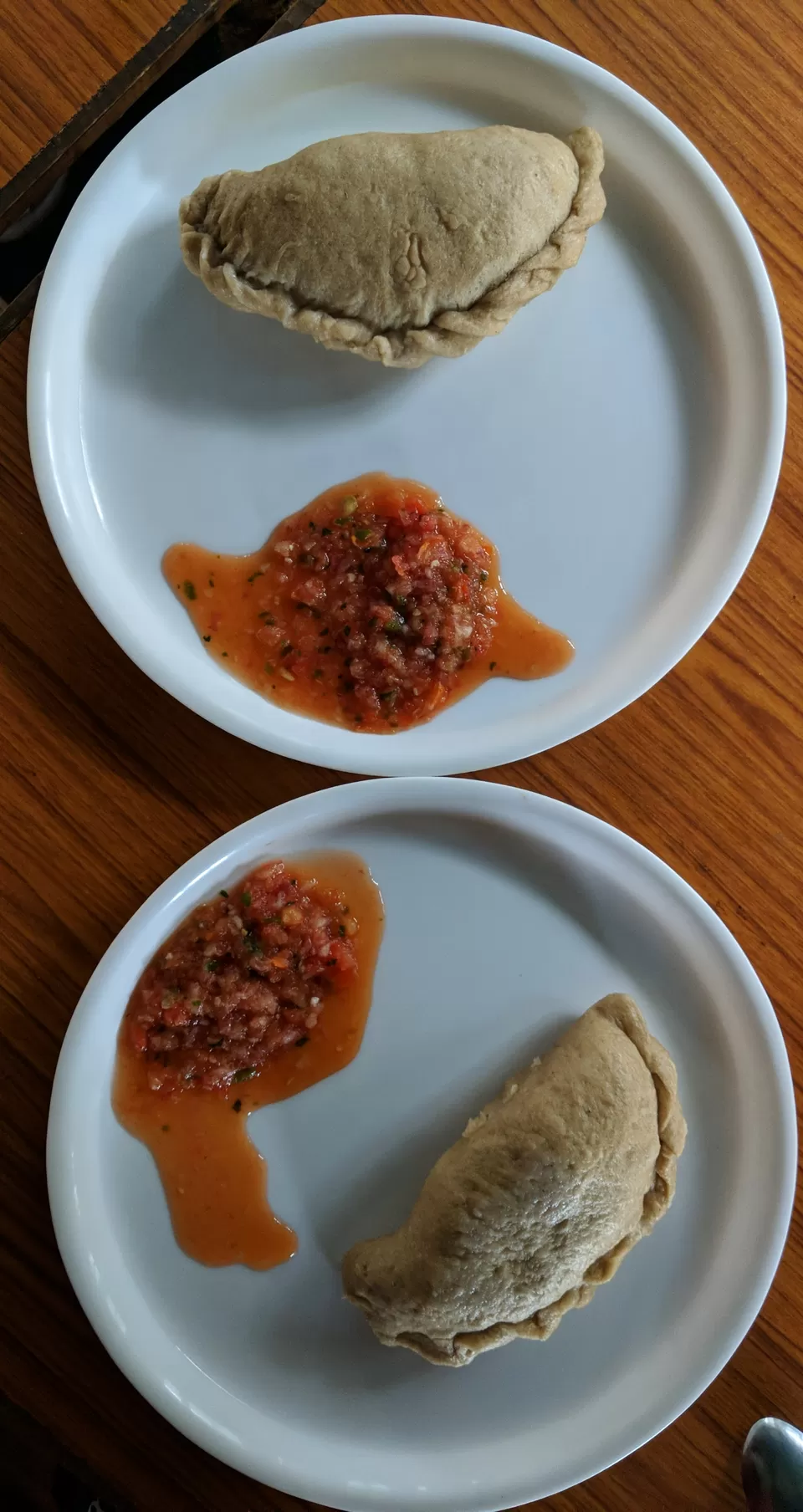 Food
Now food is the thing which depends on person to person if you are Gujju Girl or boy you can relate your mom will pack a lot of FARSAN (Snacks) for you :P but here let me don't talk that but hey food in any place can cheap and good all you have to do is little bit research and a friendly conversation with the locals as i always do i try to talk with locals about local cafe or dhabha around and i always sip my morning tea or coffee at Tapri which gives me different kind of a local vibe to start my day and then for lunch wherever i am at that time i always try local food around the place then for dinner in the mountains Maggie or MOMOS can always work so food cost you around 300-500 INR per day again depends on person to person i never spent more then 300 for me on food.