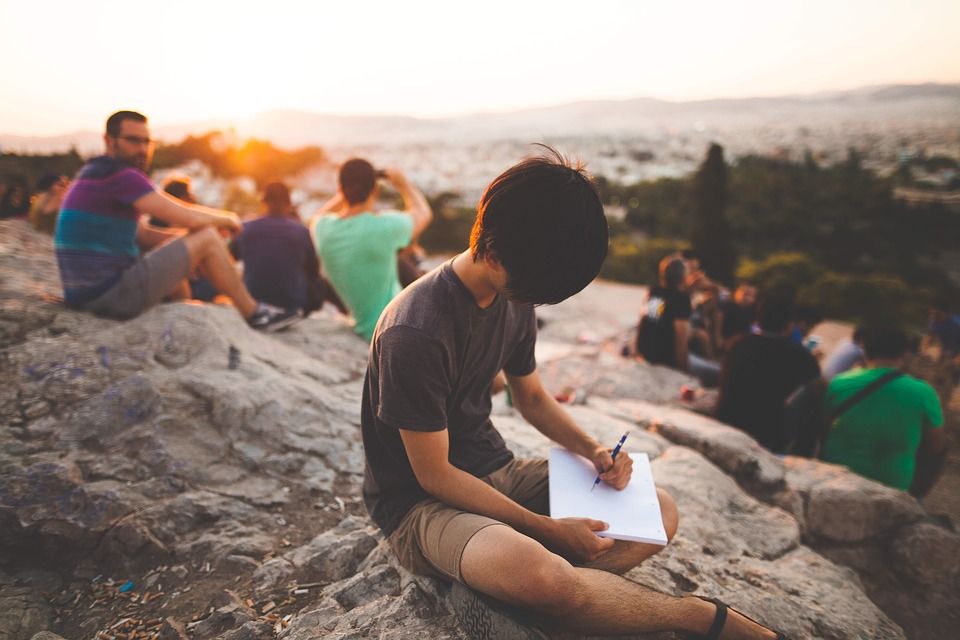 Most Indian college students dream of exploring the world, experiencing new cultures, backpacking to different parts of the country and living the gypsy life.
And yet they stay at home, declaring a shortage of funds as a failure to fulfill their wanderlust.
Here's an easy guide to travel to multiple locations in a year within a really small budget! Follow these steps and there'll be "travel love repeat" IRL and not just on your Instagram bios.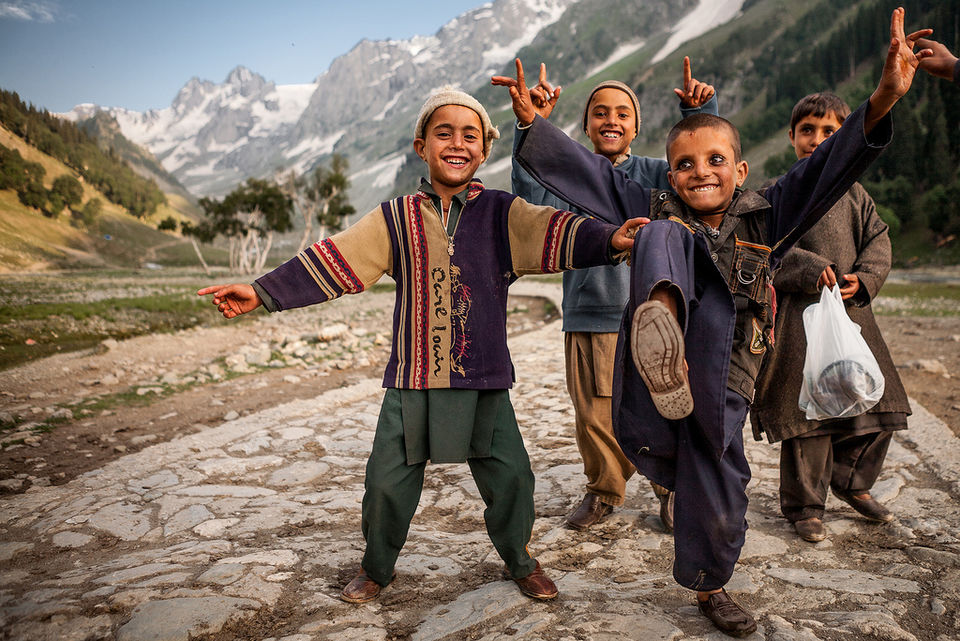 1. Start with basic earning and saving.
There is no such thing as free travel. If you really want to discover the world and start ticking off places from your bucket list in college itself, you need to start saving for it. You can start saving from your pocket money or daily expenses. Stop depending on your parents to sponsor your trips.
Better still, you can take up a work from home or a part-time internship or start taking tuition for the kids in your area, or create some DIY products and sell them to your near ones. This will not only give you a sense of independence, but it will also cement the fundamentals of your future travel endeavors. You will always learn to set aside a part of your income for your travel goals.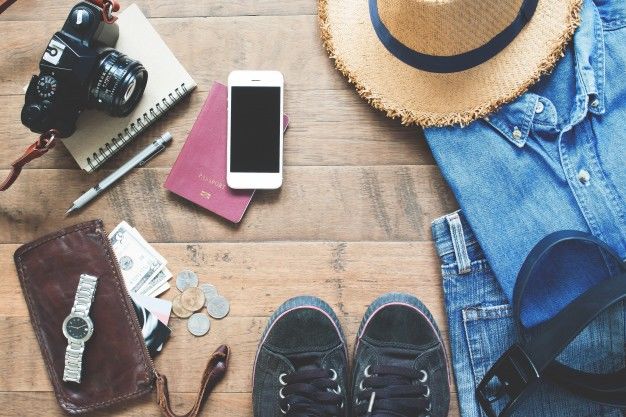 2. Take up internships or volunteer programs.
If you have a deep-rooted interest in traveling and long periods to dedicate to the same, you can take up an internship with a travel firm or sign up for one of the travel volunteer programs. However, these programs require you to put in a minimum of 7-8 hours of volunteering activities which can range from teaching, caring, nurturing, spending time with specially-challenged people or underprivileged kids. Even the internships will demand you to put in dollops of hard-work be it for social media, content creation, photography, tour guide apprentice or anything else.
So just don't take up an opportunity thinking it's free accommodation or free travel, read up and think if you are ready to fulfill the responsibilities attached to it.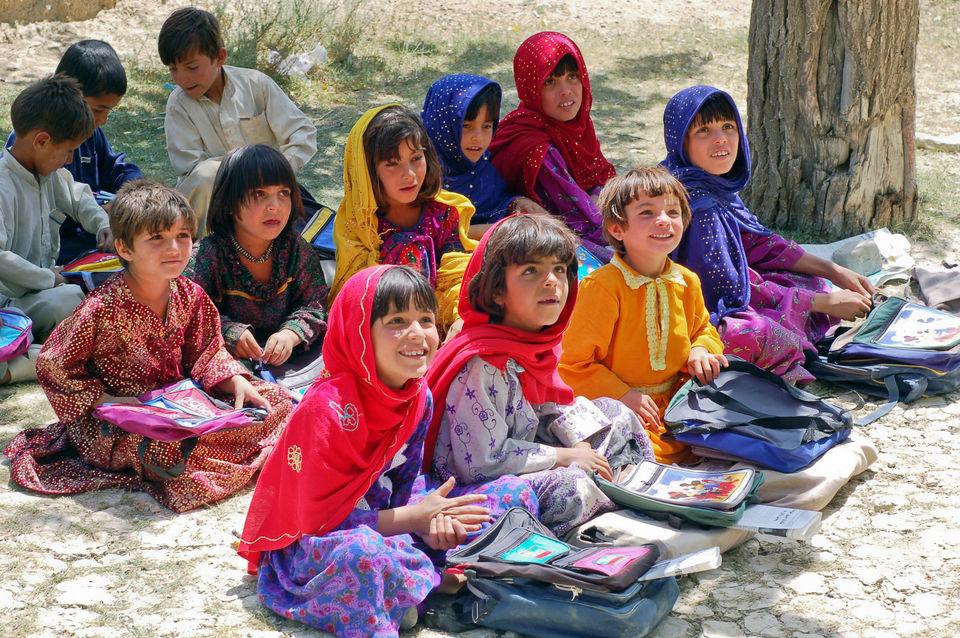 3. Plan ahead & do lots of research.
The most important skill that any traveler must posses, be it a seasoned globe-trotter or a group of college students just starting out, is thorough research.
Planning ahead can prove to be a game-changer. List down all the places you wish to travel currently to, say three destinations at a time. Now put down the combinations of the holidays that you get and the probable dates when these places get the least tourists, do not choose dates that have harsh weather conditions because all the major attractions will be closed. Next, start checking the availability of trains/flights and accommodation costs for these places during those dates. Write down the total approximate cost for all the three places. Now pick the one that has the lowest cost.
The list will clear your mind and give you realistic goals to work on in terms of the place to pick as your next destination and the amount of money you need to start saving. It'll also give you time to research on things to do and ways in which you can cut down the extra costs.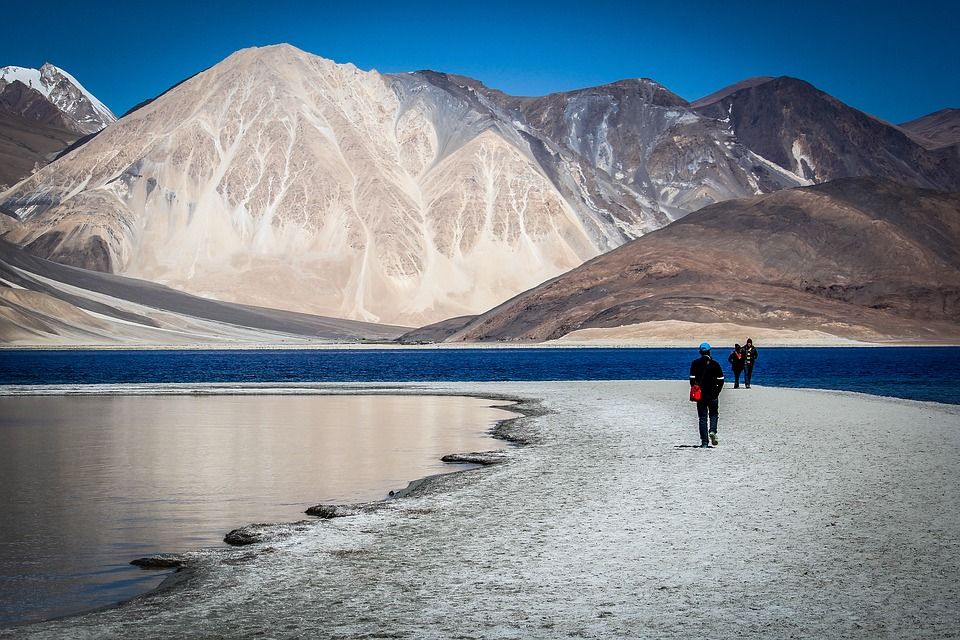 4. Travel in the off-season.
Every place has a peak season where it witnesses an influx of the tourist throngs. Budget travel bloggers always recommend understanding the off-season of your destination and making travel plans. The off-season is the time for some really amazing experiences that few may have seen before. Accommodation comes so cheap; a traveler can live in luxury during this time. Hotels and resorts slash their prices to almost half compared to peak season charges, and if you are good at bargaining, you have an added advantage. The off-season is the best time to try out hotels that you normally couldn't afford. The prices for other things such as joy rides, adventure sports, sight-seeing spots and inter-city travel are also lower during the off-season. You'll have fewer fellow travelers to deal with, which means you might get better services from guides, activity organizers and hotel staff. When you travel in the off-season, you get all places tourist-free, and you don't have to deal with mobs of tourists photo-bombing your pictures.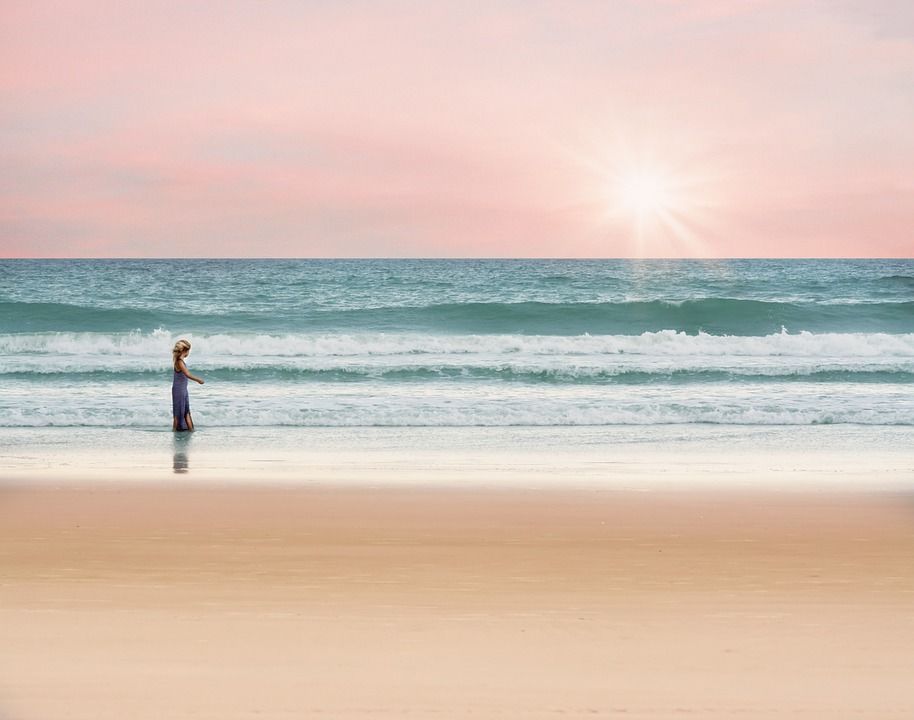 5. Constantly keep tabs on flight tickets for fluctuations.
While trains are cheaper than flights, flights score in terms of convenience and efficiency. Depending on the itinerary you plan, taking a flight might actually save you money and give you more time to spend at the destination. One way to do this is to constantly keep tabs on the possible combinations of flights that are travelling to places listed in your itinerary for different dates. Choose weekdays over Fridays & weekends and wee hours in the morning.
It is also recommended to search for flights in incognito or private browsing mode to see the lowest prices.
You also get many perks if you're traveling in the off-season or at odd hours as flights are nearly empty. They'll give you all sorts of upgrades like window seats without charges, free meals, and beverages, or if you're lucky, even an upgrade to business class.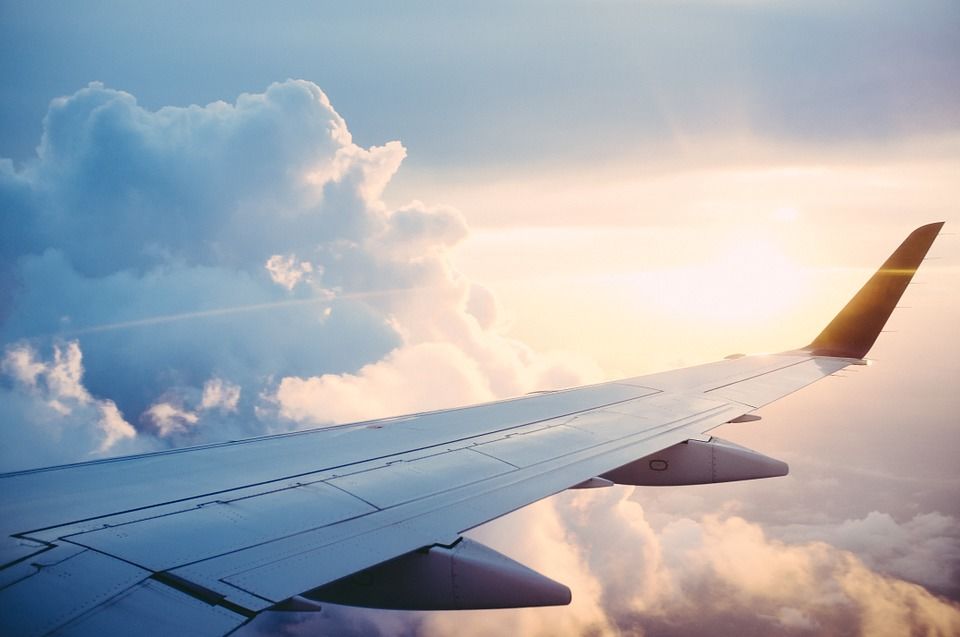 6. Travel like the locals do.
Renting private cabs or cars to travel costs a bomb, whereas the ticket of a local state transport bus will cost you lesser than even half of that amount. This will cut down a huge chunk of your travel expenditure in any trip.
In India, state buses, local rickshaws/ferries, local trains if any, are the most convenient and the most economical ways to move around.
It is also a great way to interact and learn about the lifestyle patterns, daily activities, and culture of the local population.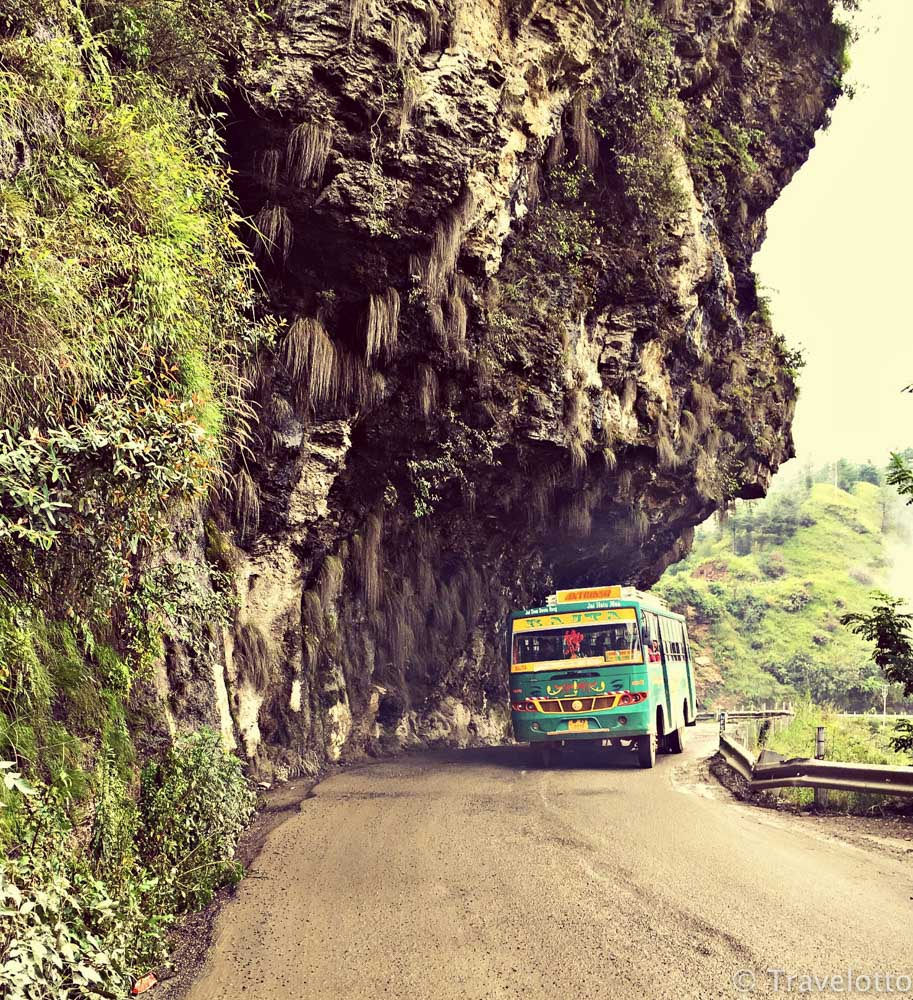 7. Tag along like-minded friends.
Intense, hilarious and unforgettable. There's nothing quite like traveling with your college friends. You'll create so many crazy and hysterical memories together, and having somebody who's there for you no matter what will give you the confidence to relax and revel in the journey. From clicking pictures in ridiculous poses to acting weird as a group in your hotel room, traveling with friends brings out your wild side and reveals the real person within you. And it's also a more practical and frugal option because big expenses like hotel rooms, cabs and food get split up, thus reducing your individual expenditure.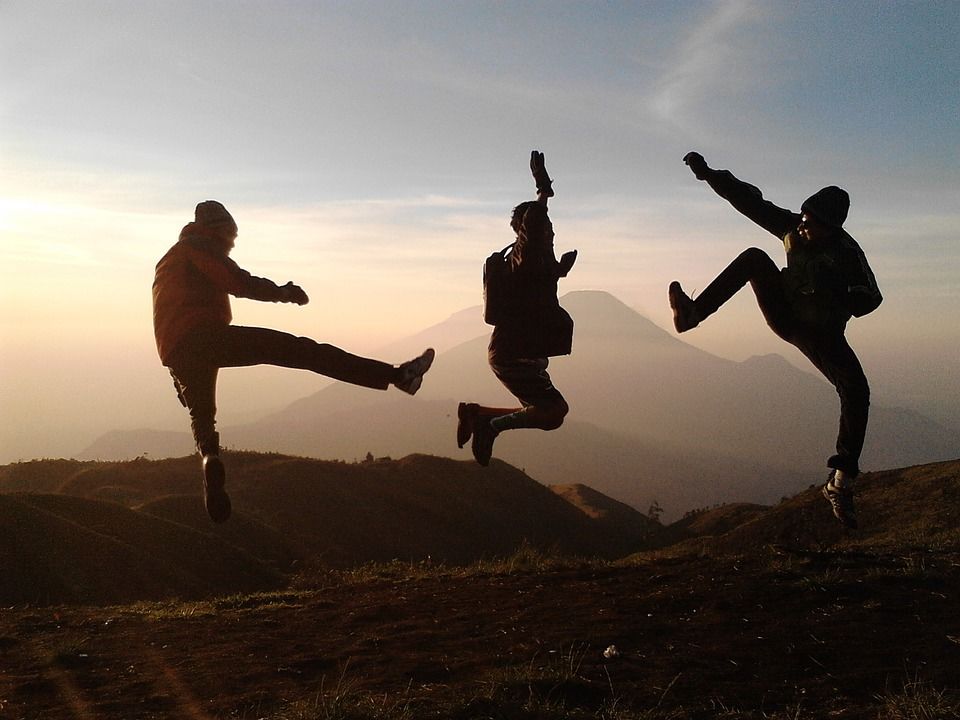 8. Skip the hotels, live in hostels and home-stays.
When you're traveling on a budget, your biggest expenditure ends up getting a roof over your head every night. Again, live as the locals do. Hotel rooms are more on the luxurious side of traveling and so if you are traveling in a budget with a group of friends or solo, home-stays and hostels are the way to go.
Travel is to soak in the vibe of the place. What could be a better way to achieve this than living with a local, in a home that is typical of the place you're visiting? There cannot be a more authentic experience than sharing a local's home for a couple of days. A hotel can pamper you with luxury, but a home-stay will gift you with lessons, stories and warmth.
Hostels are an even cheaper option where you can network with fellow travelers, a lot of whom are from out of the country. For around Rs. 500 or sometimes even lesser you can get a hygienic clean and warm bed and breakfast around India. However, you may have to compromise on privacy while considering a hostel's shared dorm.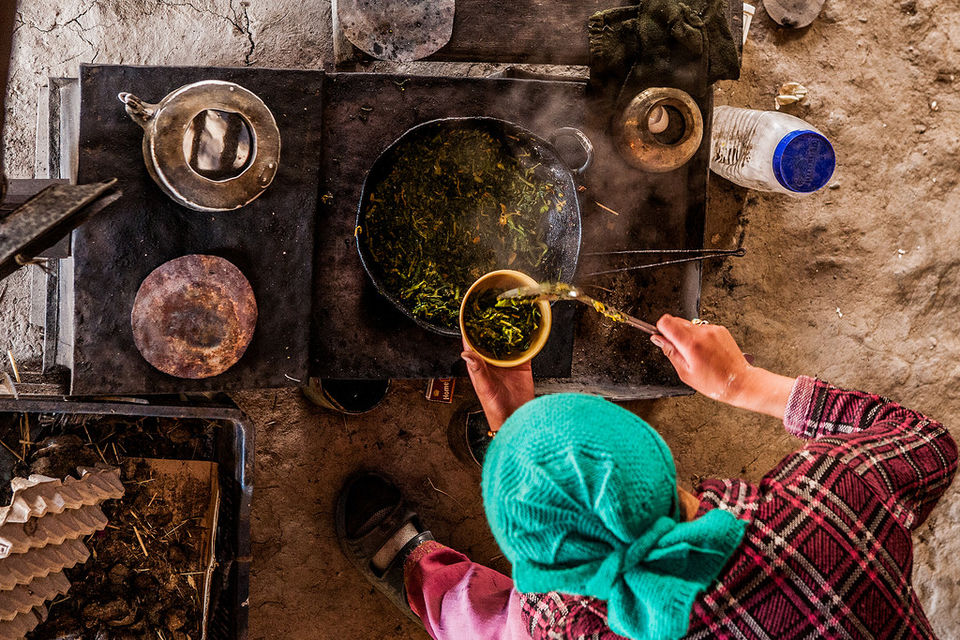 9. Binge on street food.
India has a plethora of tiny street-food stalls. Nestled in the maze of nooks and crannies of our towns, they serve up mouth-watering delicacies which reflect the culture of that place and do not burn a hole in your pocket.
Travelling makes you hungrier, try satiating your hunger pangs with scrumptious street-food for dinner and a modest local thali for lunch. Every place in our country has a line-up of modest eateries that serve delicious meals with the local flavours for really affordable prices. You can always ask around the market area for such kind of places.
Additionally, you should never fail to carry munchies like dry-fruits, khakhras, and theplas that your mom forces you to pack along. Mothers are always right, and while traveling in unpleasant weather conditions or to remote destinations, you never know when you may get stuck somewhere and the hunger pangs strike.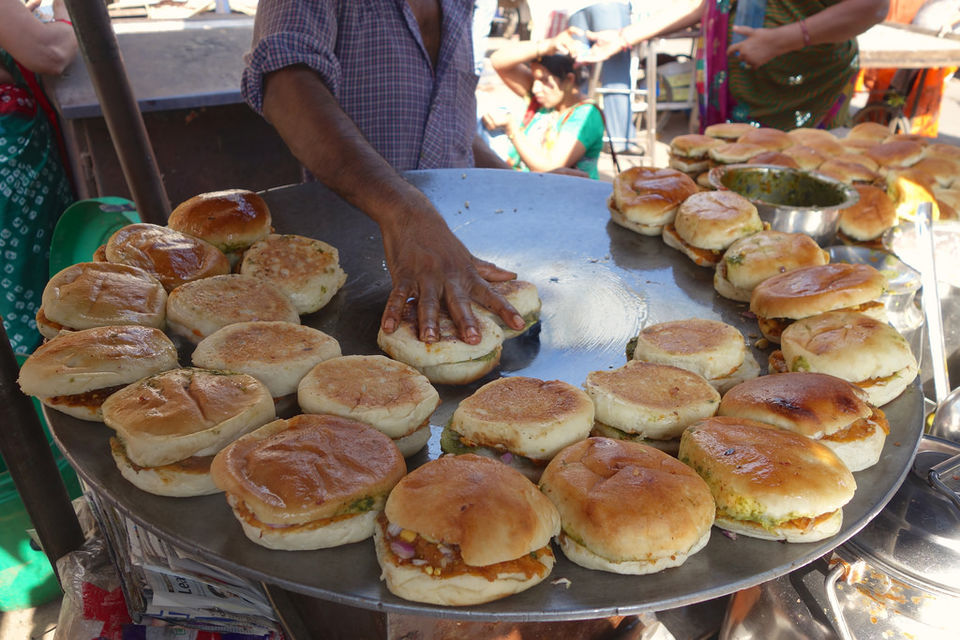 10. Haggle everywhere like a pro.
No matter how much you try to live the local life, tourists always stand out. In India, tourists pay tourist prices: just like everywhere else in the world. To minimize budget damage, make sure you negotiate!
Everything is open to negotiation, particularly if you're traveling in the off-season since the business is slow and they wish to attract customers. This is applicable not only for shopping, cabs or sight-seeing but for hotel rooms too. You can always try haggling to get a lower price or an upgrade for the same price if you are staying for more than a night.