Everyone have their personal reasons to love travel – for some it is the love for exploration, for some it is the journey to discover themselves, for some it is the mere idea of boombashing their monotonous routines. Having so many options around us and constantly being in this entertainment filled world, have we forgotten the sweet Pleasure of travel?
Here are some ways to regain and enjoy that blissful PLEASURE..
Ditch that fancy hotel for a homestay. Or Go for a backpackers hostel or camp out- enjoy the nature by being in its lap! there is nothing better than experiencing a country while living their customs, celebrating each day as per their traditions. Different countries have different people ; each offering a different and unique perspective of life. try the local foods, learn their language, let the uniqueness reflect in your daily life!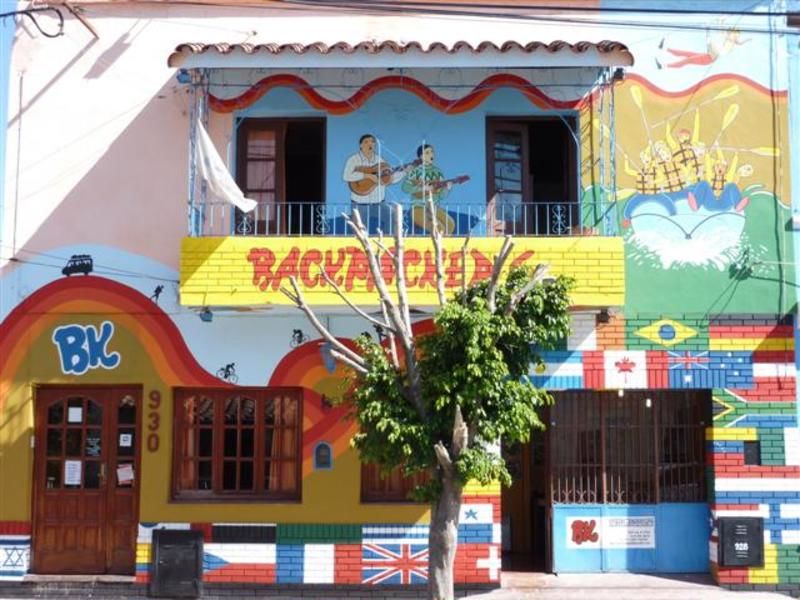 Learn the about the country before you travel – their culture, their history, festivals, traditions - This one is important. A prep up before you head out to the new destination. It cut shorts your travel hassles. Being a planner absolutely pays off while traveling. However, an important thing to follow is to be instinctive with your travels. You don't have to follow books all the time. Just make them your guidelines not your rulebook.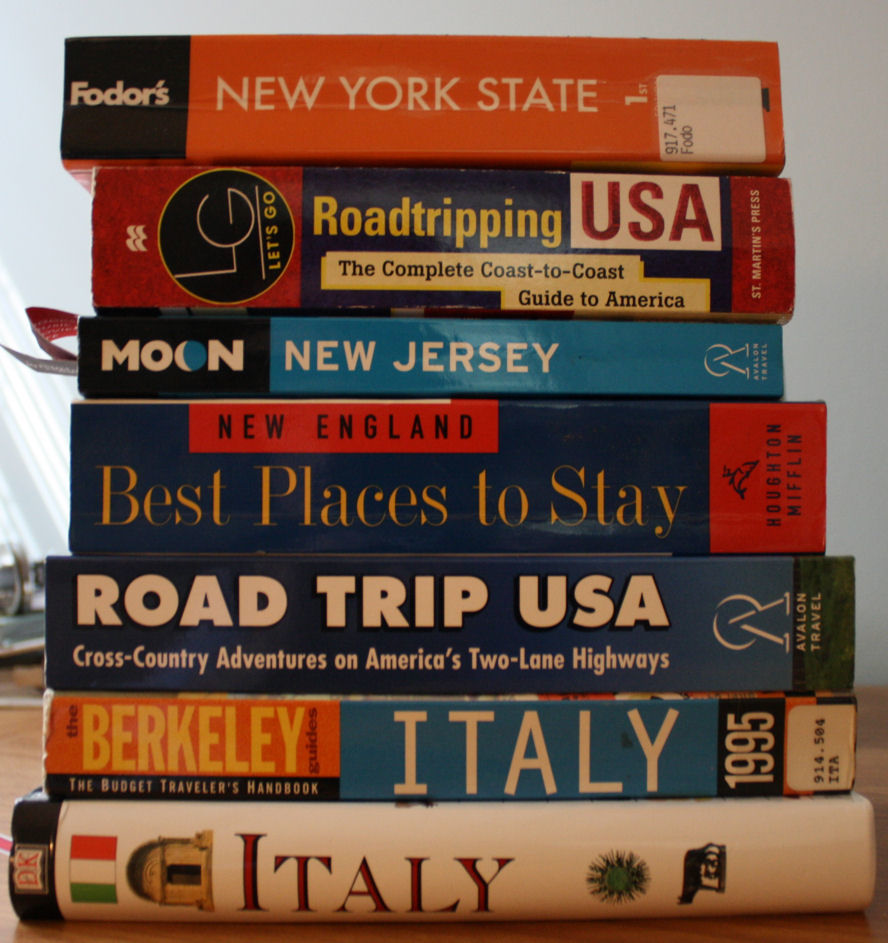 Trade that incountry flight with the road or rail travels... For those who know how to drive, ditch the easy way out! Exploring a place while on wheels is a pure pleasure of travel. Inspire the beauty around you. Take your time, soak it all in..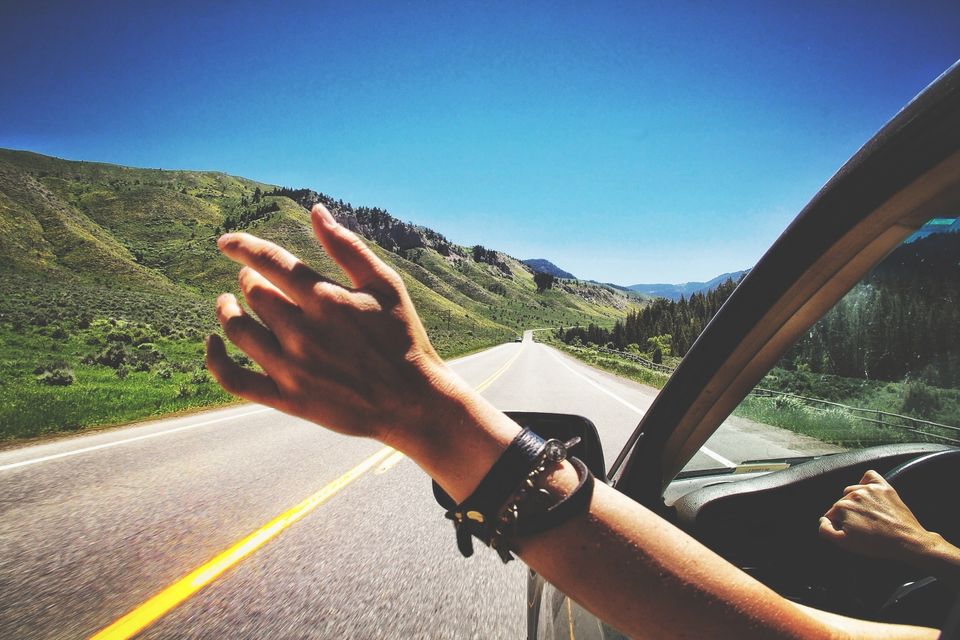 Ditch all your technological connections – keep the screen time minimal.. Connect with people and place. Not with your Wi-Fi. Ditch your work, ditch the social media and live tweets and posts. Enjoy while you are there.. You can always to the same when back at home. Keep your travels technology free. Bring the old school style back!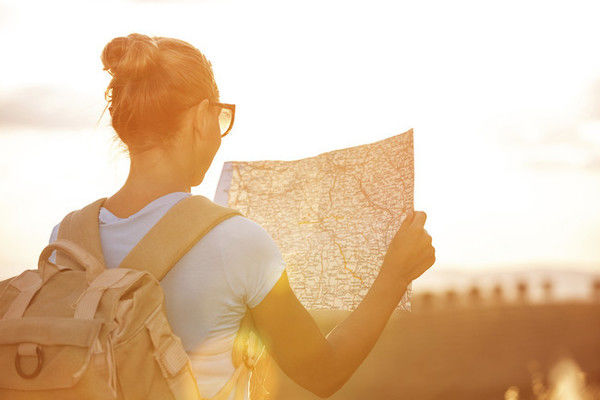 Dolce Far Neiniente Don't rush.. Don't make a time table for everything.. enjoy the tea at the local cafes, see the sunsets, don't miss out on those night skies... This one is for all the uptight and control freaks. RELAX! You are there for it. Don't stick to your nasty schedule. Ditch the continuous on the move plans and enjoy the sunsets once in a while. You will be astonished to see how the place inspires you!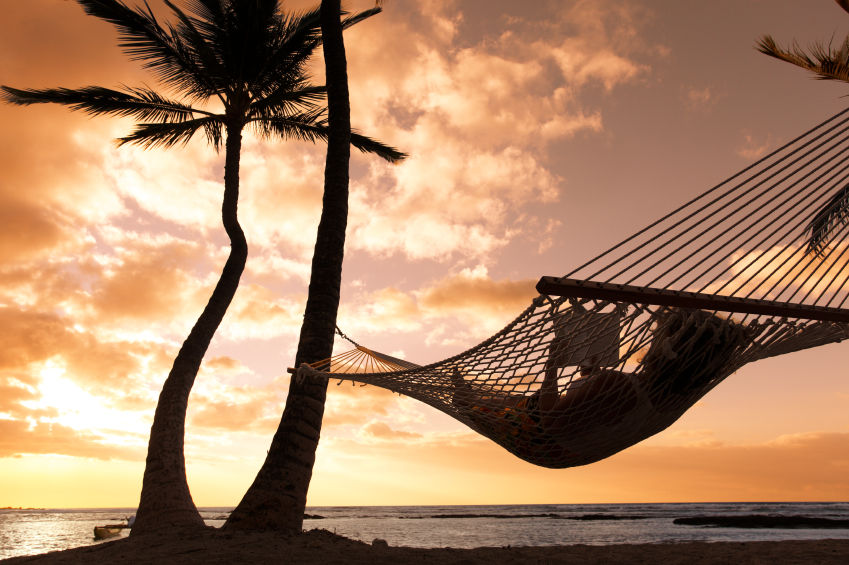 Go out of your comfort zone- try new dishes, drink like locals, don't hesitate to try something new! This is the most important one! There are so many people I have met on my travels who will not go for anything which is even slightly out of their comfort zone. Try something new. Ditch the food you can easily get at home, go try the street vendors, try the local beer. You will see how wonderful the World is with all its diversity. Not only outside, you will surprise your self too!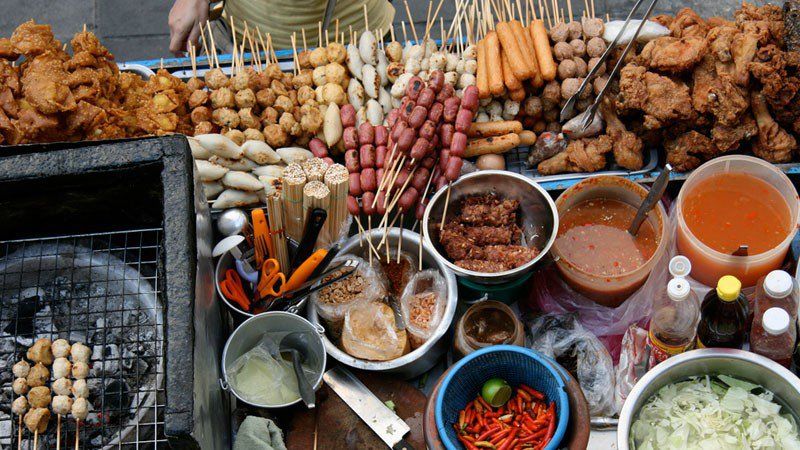 Be Spontaneous – Don't plan ahead too much - Planners have the right way, but the spontaneous moves gives you the unforgettable moments. Planning each day and hour of your 3 weeks trip is a complete no-no. Let the World out there take you by surprise.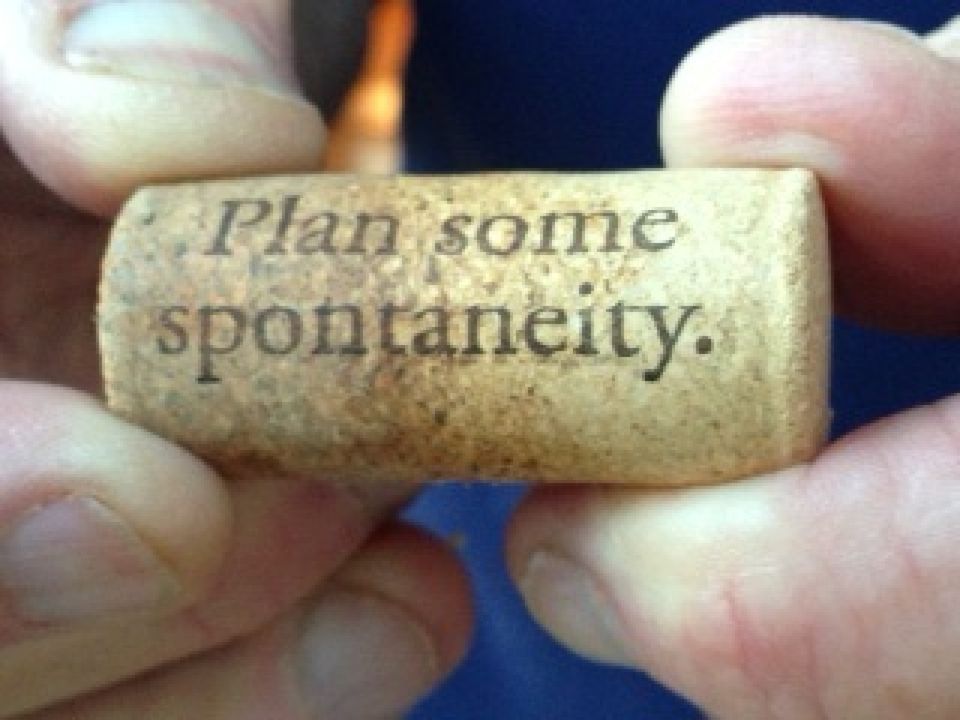 Build the excitement with the last minute travel bookings. This come from a personal experience. For the vagabonds, there is nothing which can raise the adrenaline level than the last minute booking to your dream destination. The encounters will be unforgettable. If you haven't done this yet, it's time to do it now.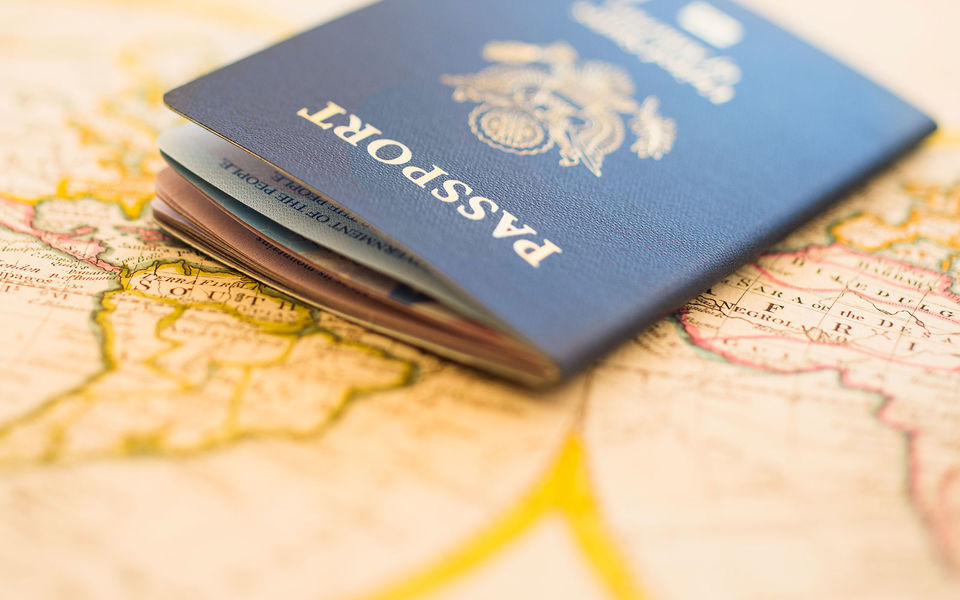 World has one language – Music! Free your soul with the country music! Music, beats speak to the soul. Do indulge yourself in the local music, see the live performers - music should be experienced everywhere. Let the music take your heart away..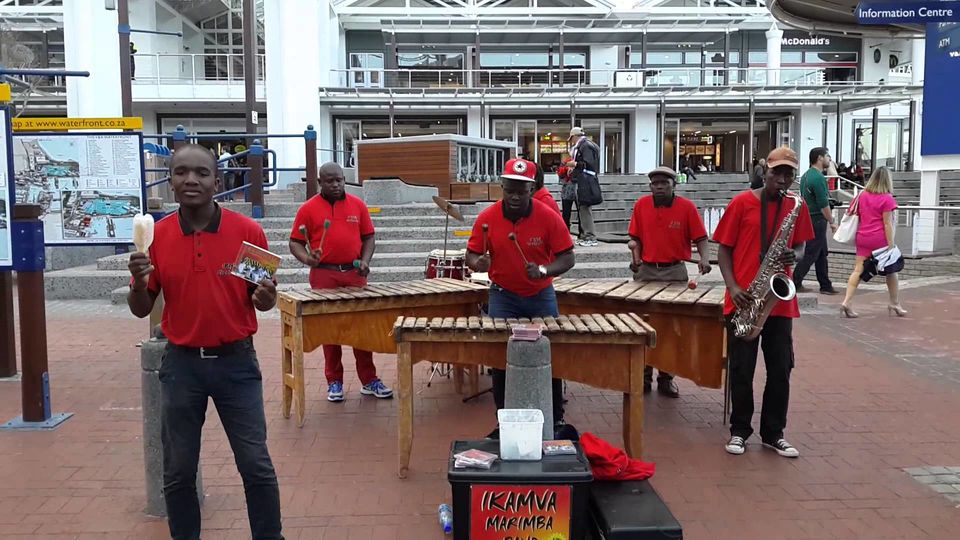 Be a curious cat – learn about locals daily lives. A true traveler understand that what makes a certain place beautiful is it's people. Let the locals teach you the way of living when in their town. Go for the local food, shop where locals do. You will be astonished how people acknowledge life in different parts of the World.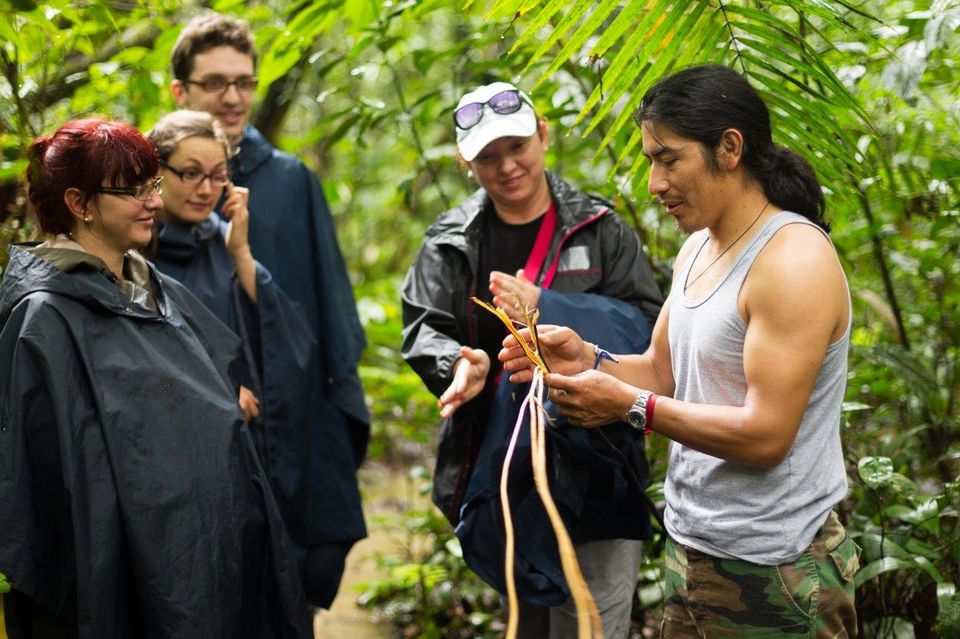 Spare out some time to give back to the society. Volunteer once in a while Giving back to the society is the most important thing. Why not mix it while on your travelers. Voluntourism is catching up. Help in the Orphanage, Teach the monks when traveling the next time. You will attain satisfaction and see the World in a different way.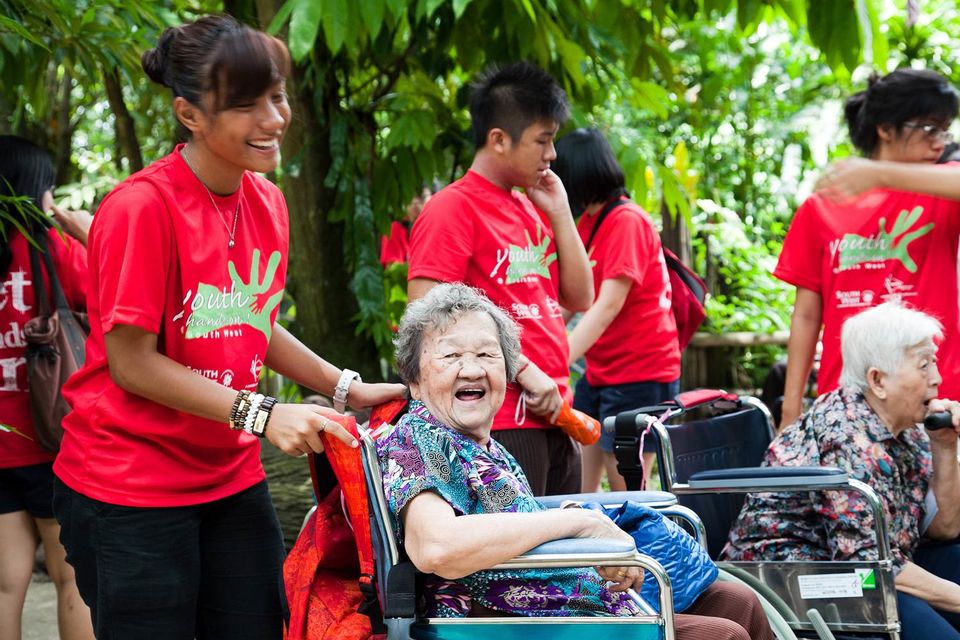 Interact with other tourists – you will be amazed by their adventures… Bond with others. Talk to the next guy sitting in the coffee shop. You will realize how deep are their stories. Make friends when you travel. You will not only be mesmerized by their unique stories but they will surely leave you motivated for your adventures.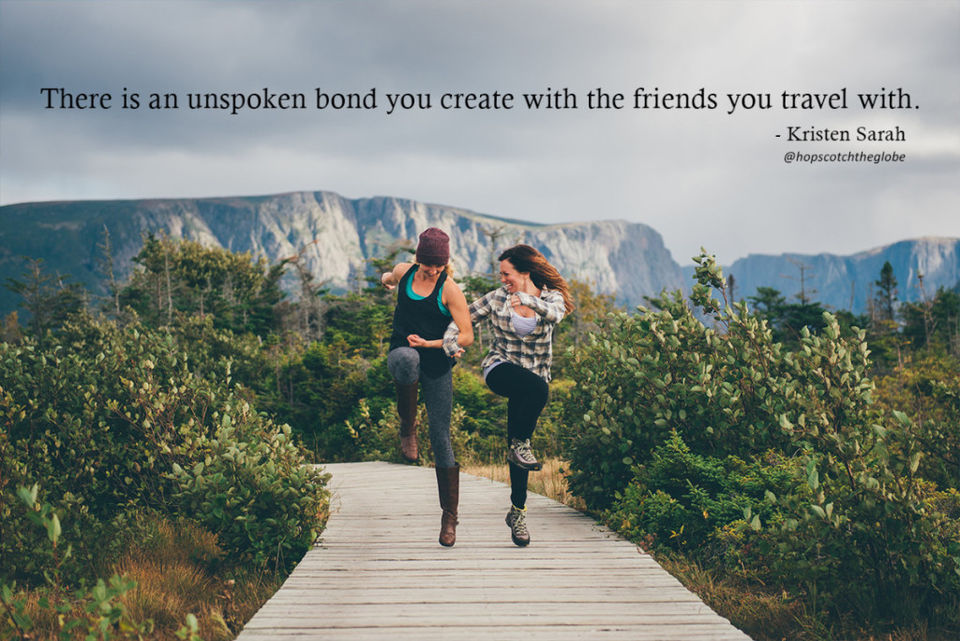 Try and escape city – Nature surprises you everywhere.. There is no denying that mother nature has surprises for us in every corner of the World. Don't just travel to another city, take the road less traveled. Go for the country side towns, climb those hilltops, take a dip in the sea. Let the nature revive you!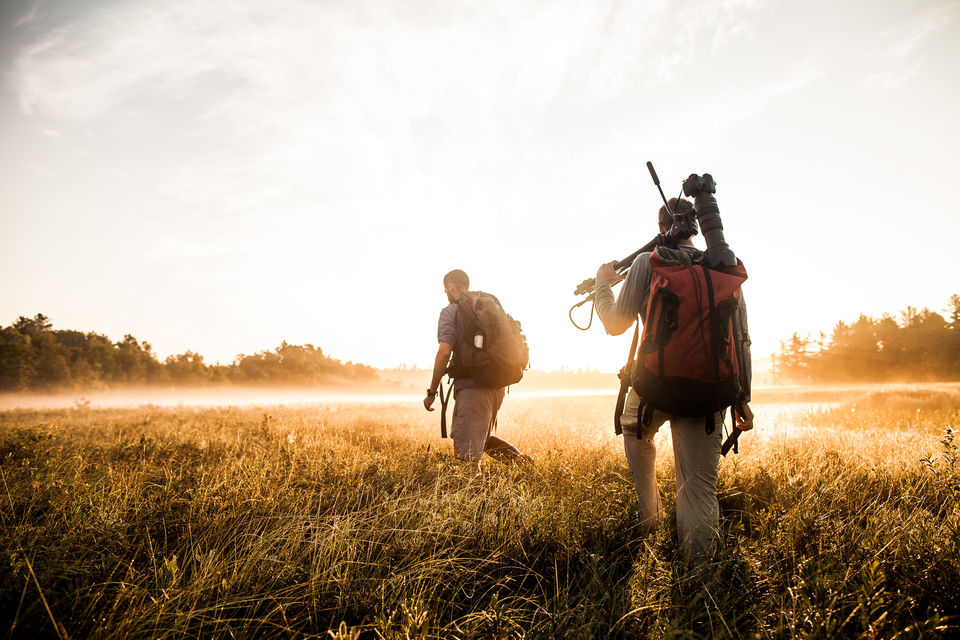 Let the place grow on you. Take something back from your journey, enhance the changes you encounter while traveling, grow. Travel gives you the needed self perspective. You are at your calmest, most serene self. Learn from each place. If the place ends up changing you, embrace it! That is what travel is meant to be.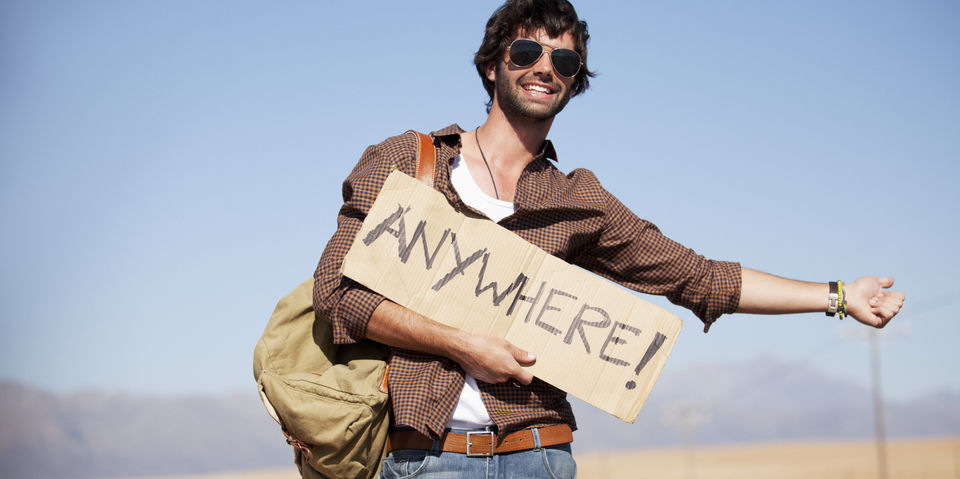 Follow your heart and let Travel change your life!!