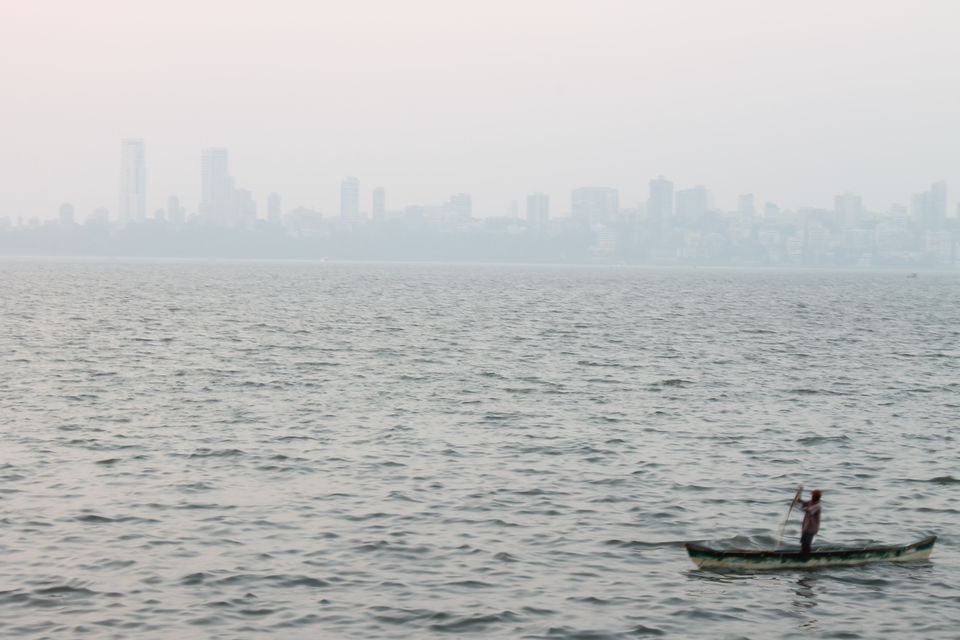 Solo travel is a one-of-a-kind experience. It is the best thing that could happen to you. You are alone, but not lonely. You enjoy your own company. You wander, but are not lost. Ask anybody who has travelled alone to a new or far-off or exotic location, and they would tell you how different it is from when someone tags along. On one hand, you are at the top of the world, and on the other, you feel like you are being absorbed into the infinite. At the end of it all, everything is a part of this unforgettable experience.
There are endless advantages to solo travelling. You are the master of your own will. Set the budget, the itinerary, the dates, the destination and everything else. While, certain events might leave you anxious and waiting to go back, there will also be times when you will feel calm and at peace. It's all a part of the ride!
So, sit up, and think about it! Read up about all the things to be done while travelling solo, life hacks for unavoidable situations, and how to make the most of your me-time.
Take yourself out to dinner.
Taste local cuisine, eat on the go, and with absolutely no plan in mind. Relish the fact that you are avoiding the usual conversational ping-pong "Where should we go?", "I don't know."
www.npr.org
Try losing touch with the digital or the virtual world while travelling. Posting location updates might sound cool, but while travelling solo, focus on finding your true self, rather than on the people who you have left behind. If you get lost, you'll manage to find your way. So, ditch the map app on your phone. You never know what you might find.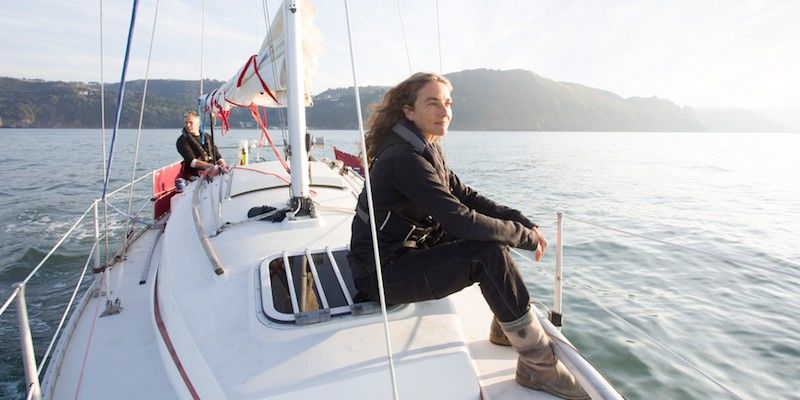 elitedaily.com
Observe and study people.
Study everyone around. Appearances, sartorial sense, mannerisms, behaviors, conversations – everything. Leave no detail undiscovered, and you'll be surprised to learn something new every minute/every second of your exploration. This can be a great source of entertainment. And, this will teach you how we are all different in our own peculiar ways, yet very similar.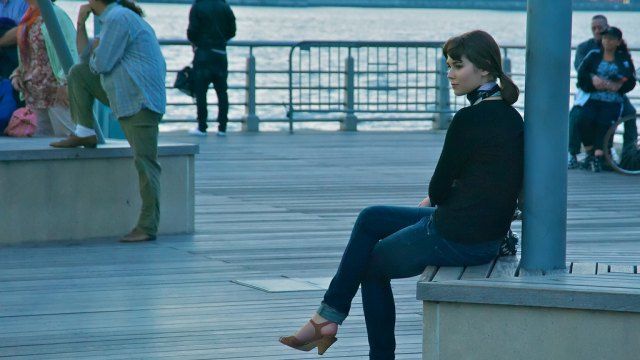 kimbiggio.com
Along with silence, some peace of mind is also achieved when there is a break from compromise. Don't listen to anyone and be judgement-fee!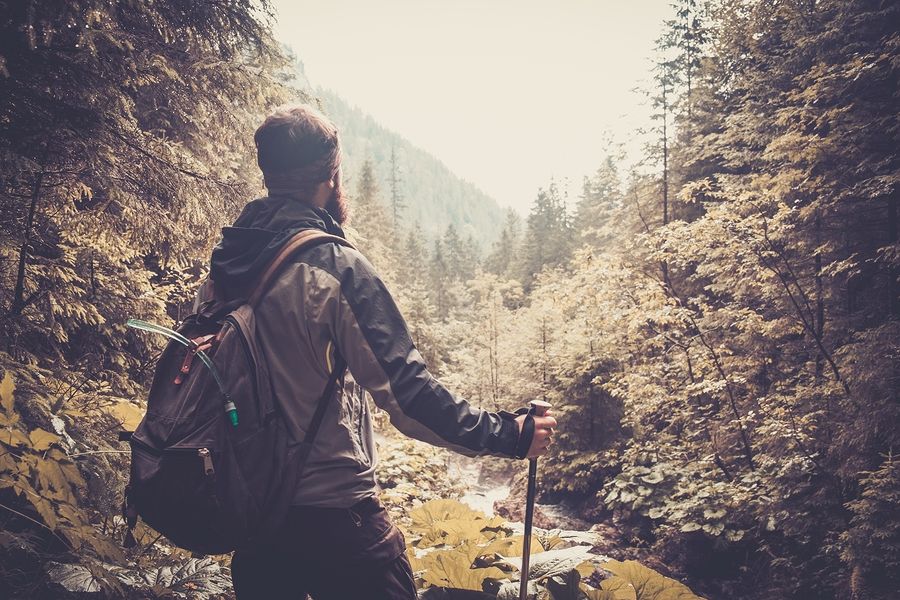 arvellcraig.com 
Embrace the regional language.
Make attempts to speak in the regional language of the region. It doesn't matter if you are grammatically right or if you have a botched pronunciation, when a person notices that you are actually making efforts to learn their language, it makes them happy. Plus, a language says a lot about the place's culture and history also.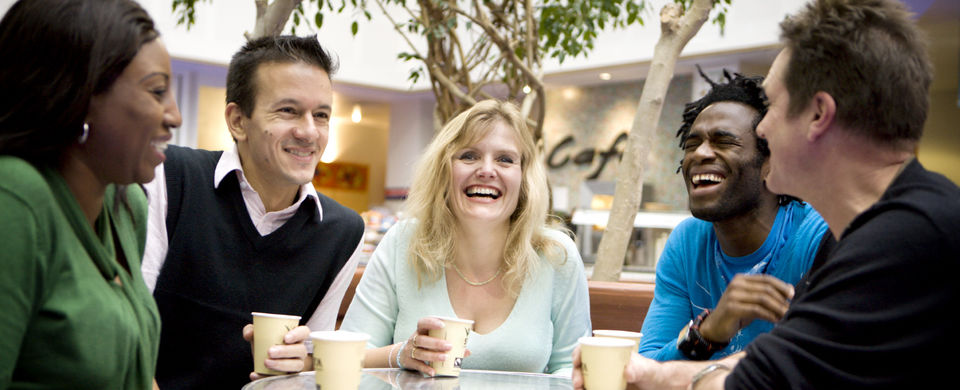 wikimotive.com
Take a class in something you don't know.
This is adventurous. From rock climbing to figure skating to toy collecting, take any one or two things that you have no prior clue about, and learn it.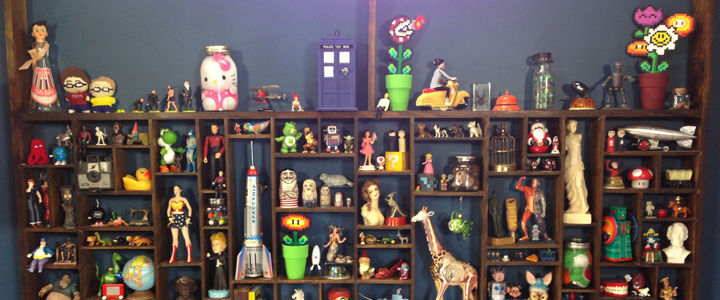 takelessons.com
Always record your experiences. Jot down how and what you felt under bullet points or paragraphs, so that you don't forget about it later. Photographs help you reminisce moments and places, but feelings will only be remembered if you write about them.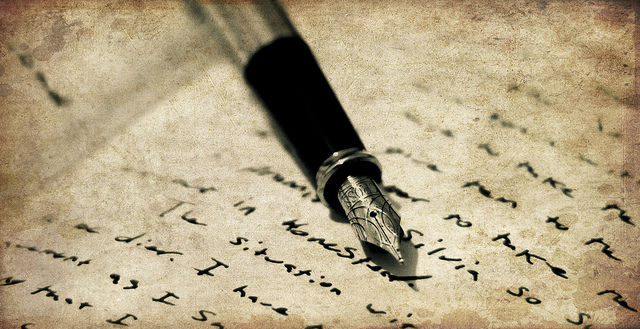 lifehacker.com
To people who mean a lot, and to people who you miss during the journey, put to use to the concept of postcards. Antique and thoughtful, postcards always bring a smile to one's face because they are such an old concept.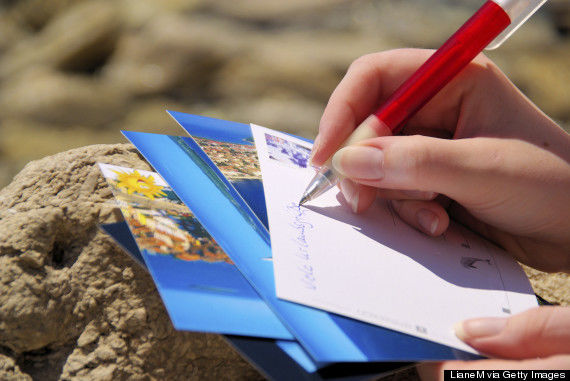 huffingtonpost.com
Don't keep a jam-packed schedule. Take some time out to just sit, breathe and think.
independenttraveler.com
Talk to unknown people around you. Speak to the waitress or chat with the bartender or the driver. Try to know their story, their culture and their life. This broadens your hemisphere.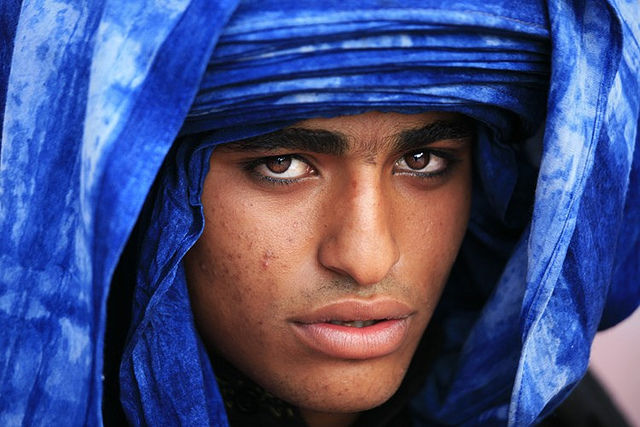 pitme.weebly.com
Trust your instincts and don't judge your choices.
Your uniqueness makes who and what you are. Trust yourself, and just go with the flow. Everything you say or do need not be restricted and censored or monitored according to societal pressures.
instagram24.com
Spend some time in the arms of nature.
This is a very essential part of travelling alone, because nature stands out for tranquillity. This depends on the level of adventure you possess. If not skydiving and paragliding, just a quiet walk along the beach is enough for calmness to set in.
image source
Grab a hobby and pursue it.
Be it pottery, or origami or just art, if you love to do it home, do it while you're travelling as well. This will make you feel more at home in an unknown land.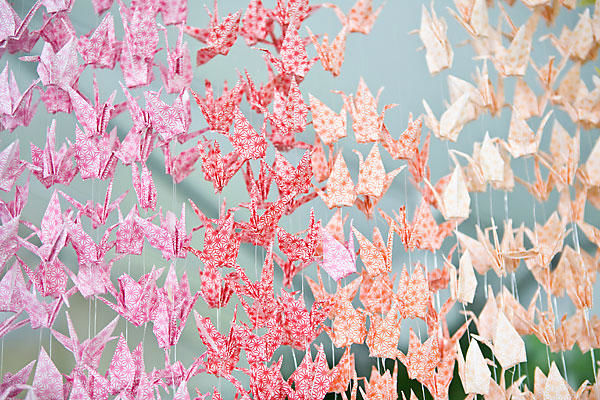 pinterest.com
Be a part of the audience for a traditional music, streetart or dance performance unique to that area. Pay attention to the music, beats, the steps, and people's feeling while performing, even if you don't understand the song.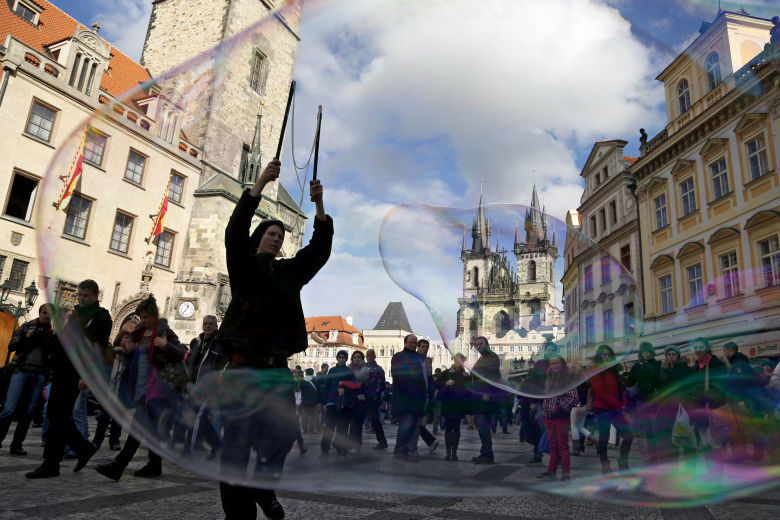 seattletimes.com
Be it luxury lingerie, pristine scents, or used books – shopping alone is the biggest pleasure ever! You are under no pressure or boundary and can wander around markets all day!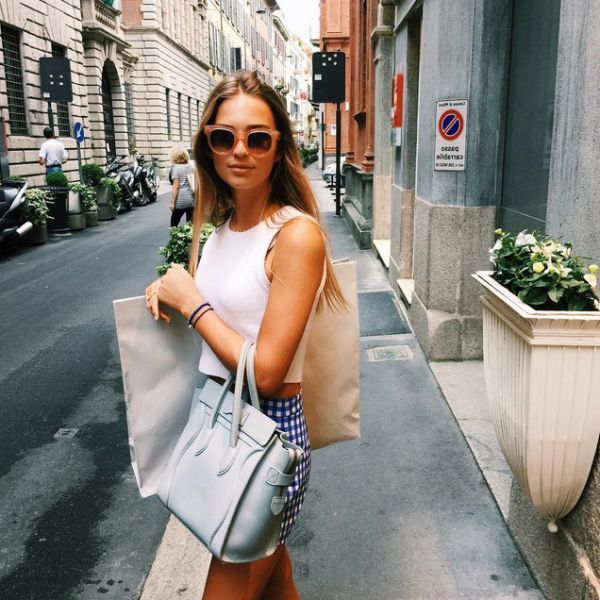 pinterest.com
Books are the best company man can ever have. Even while travelling alone, make sure you are carrying with you a book, at all times. It gives one immense happiness to just sit at the beach or at the riverside or in a hotel balcony and read while sipping through a hot mug of hot chocolate or coffee.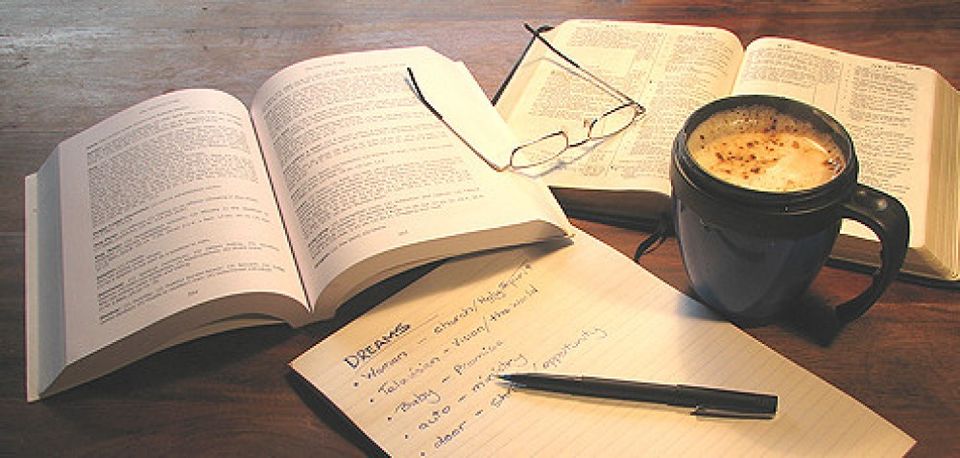 www.brewed-coffee.com
This is the best way to feel the energy of the place. Look for a parade, or a public square, or a coffee shop, or a market and stand in the middle of the crowd. The chatter, the music, the nature and everything else will just feel different for a moment. You might find order in chaos!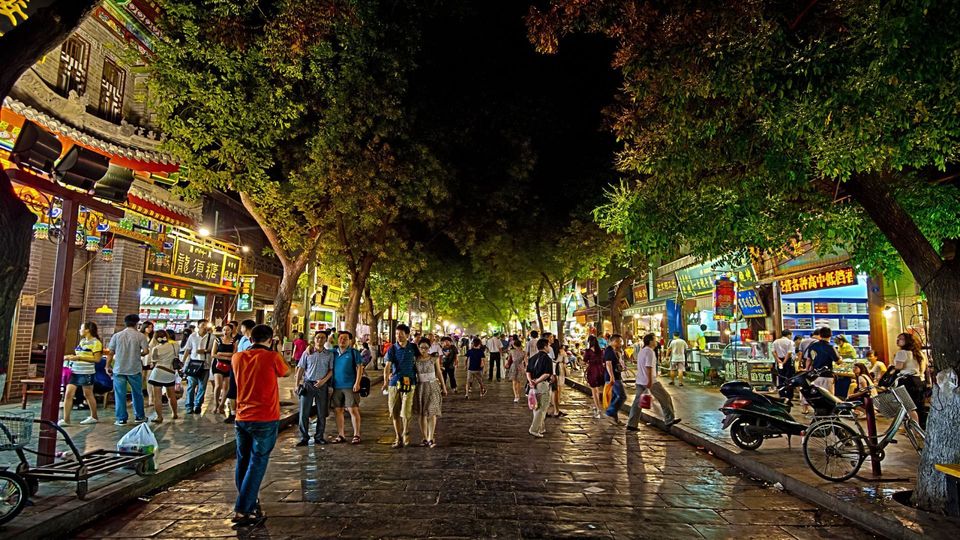 buzzerg.com
Now,
Take a deep breath, and..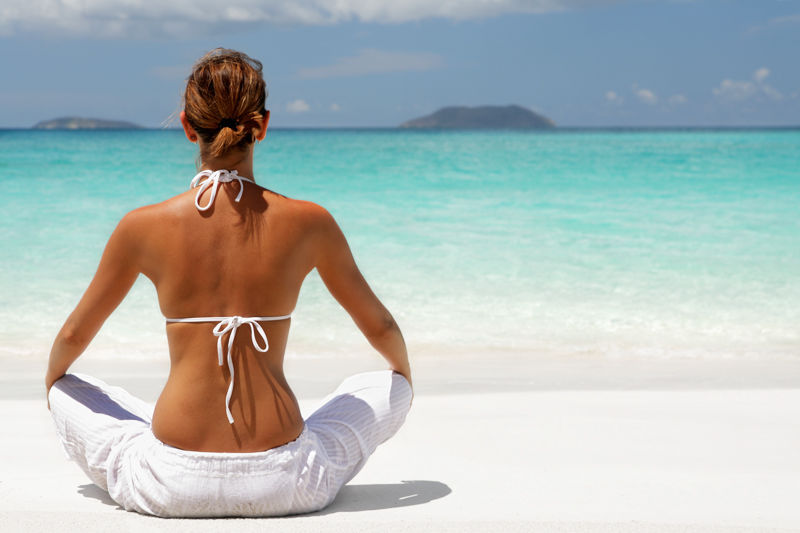 www.seatmaestro.com
Break free !