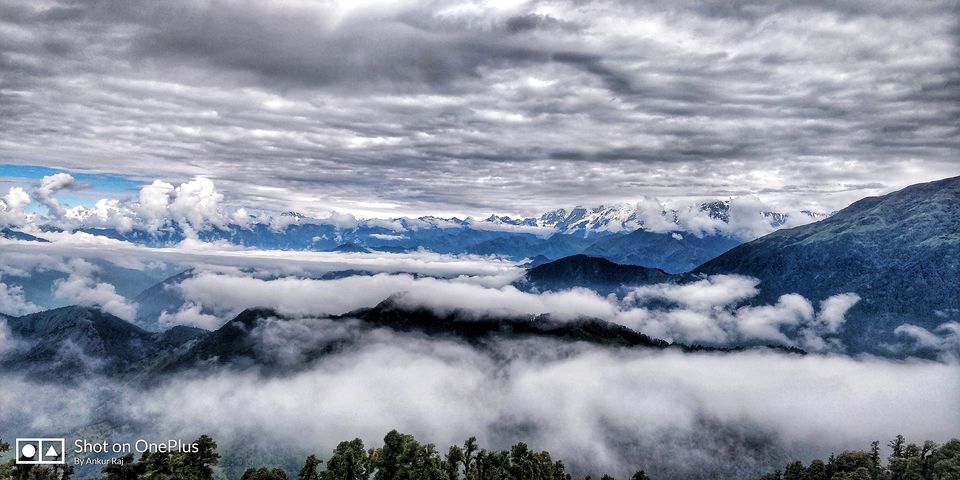 Living in the heart of India (Dilli) most of the journey begins with ISBT Kashmere gate but this time it was from NDLS. We took the Janshatabdi express that leaves at around 15:30 and by 18:00, we were already looking into the Gateway to God, Haridwar.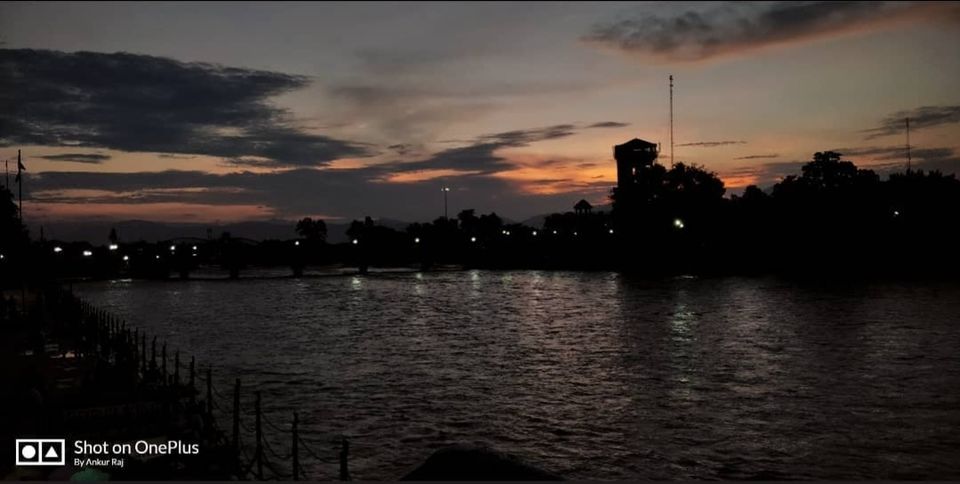 Where some places seems just perfect for a vacation or holidays, there are some that touches your soul, which you can never forget, and I guess, Chopta is one such destination. Tucked away in Garhwal Himalayas at an elevation of 2600m, Chopta is like a paradise, covered in lush green, long to thunder mountains, velvety meadows and for me The heaven on Earth, named Chopta.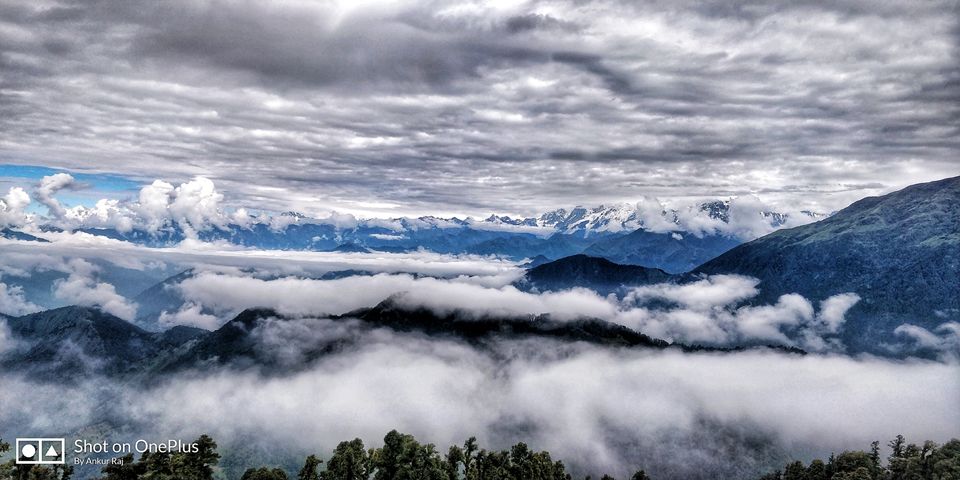 The route to Chopta is not very convenient as you need to change thrice in between the journey but when you reach there, a crippling chilling breeze just wrench your gut, and that moment, you just take a deep breath and you know, it's going to be a trail to remember.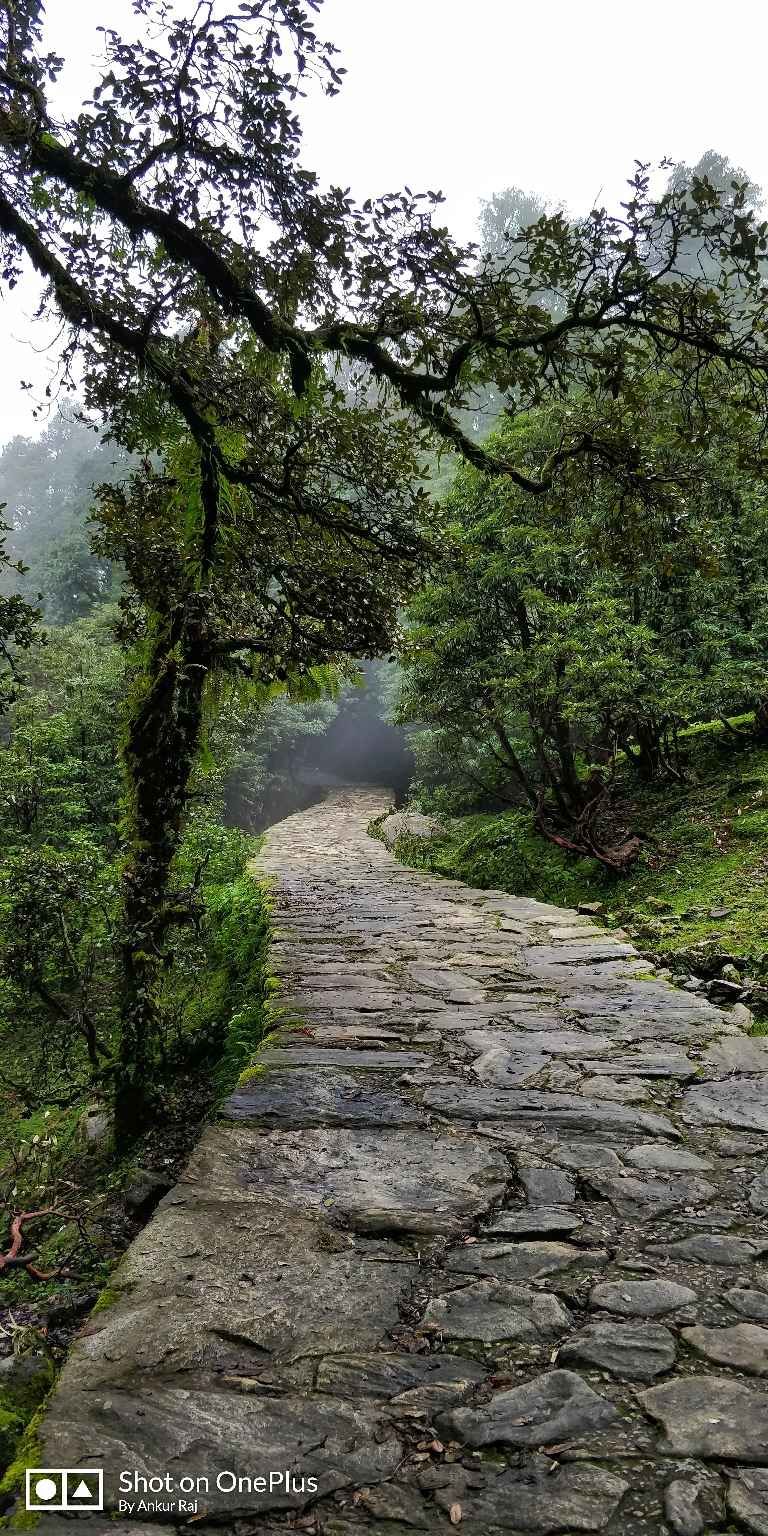 With mesmerizing beauty of Garhwal and highest Shiva temple, even though travelling alone, you won't be left alone in your trail. The little furry friends will lead you through the whole journey, keeping track of you, guiding and wobbling their tail.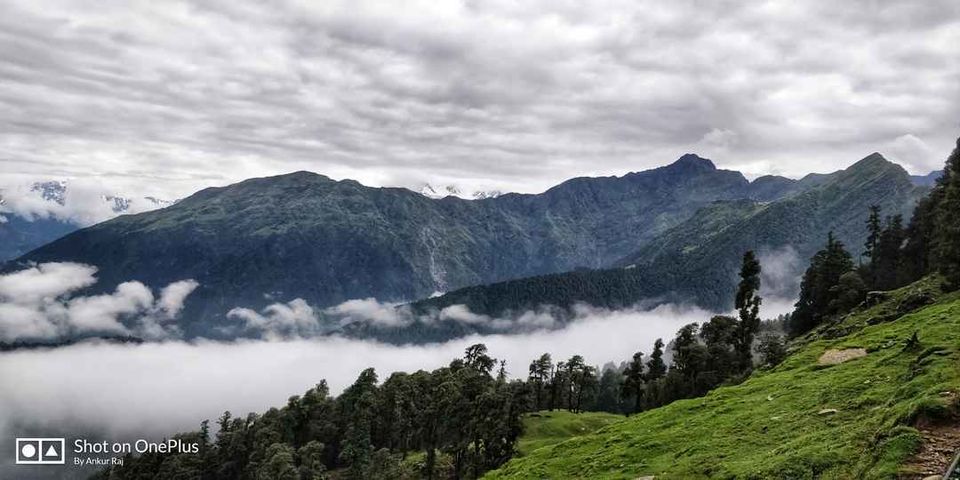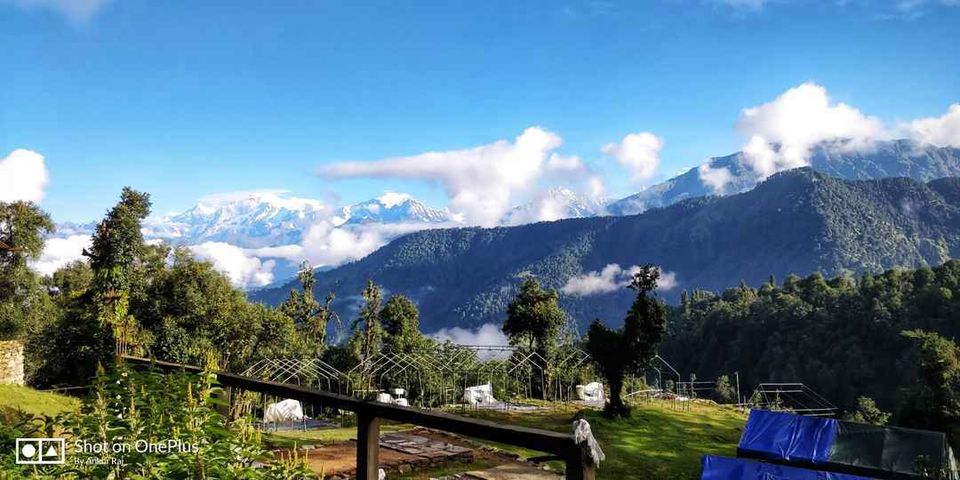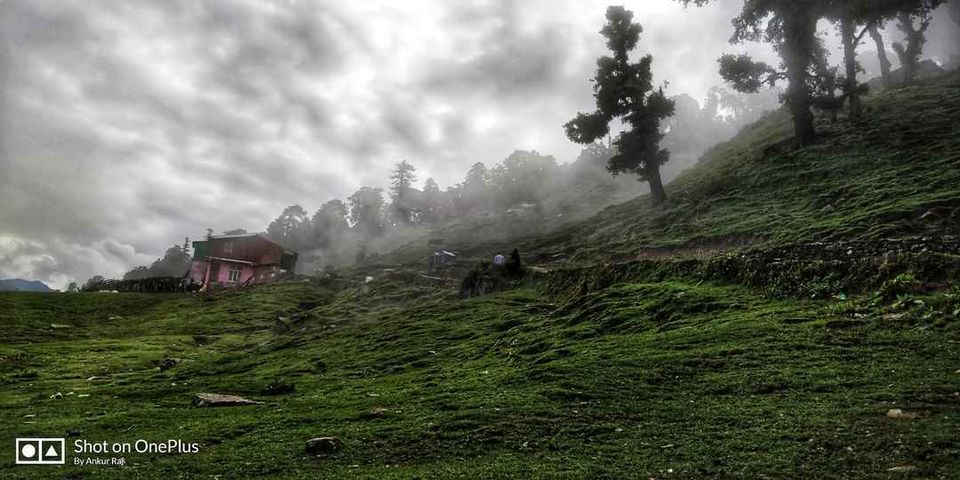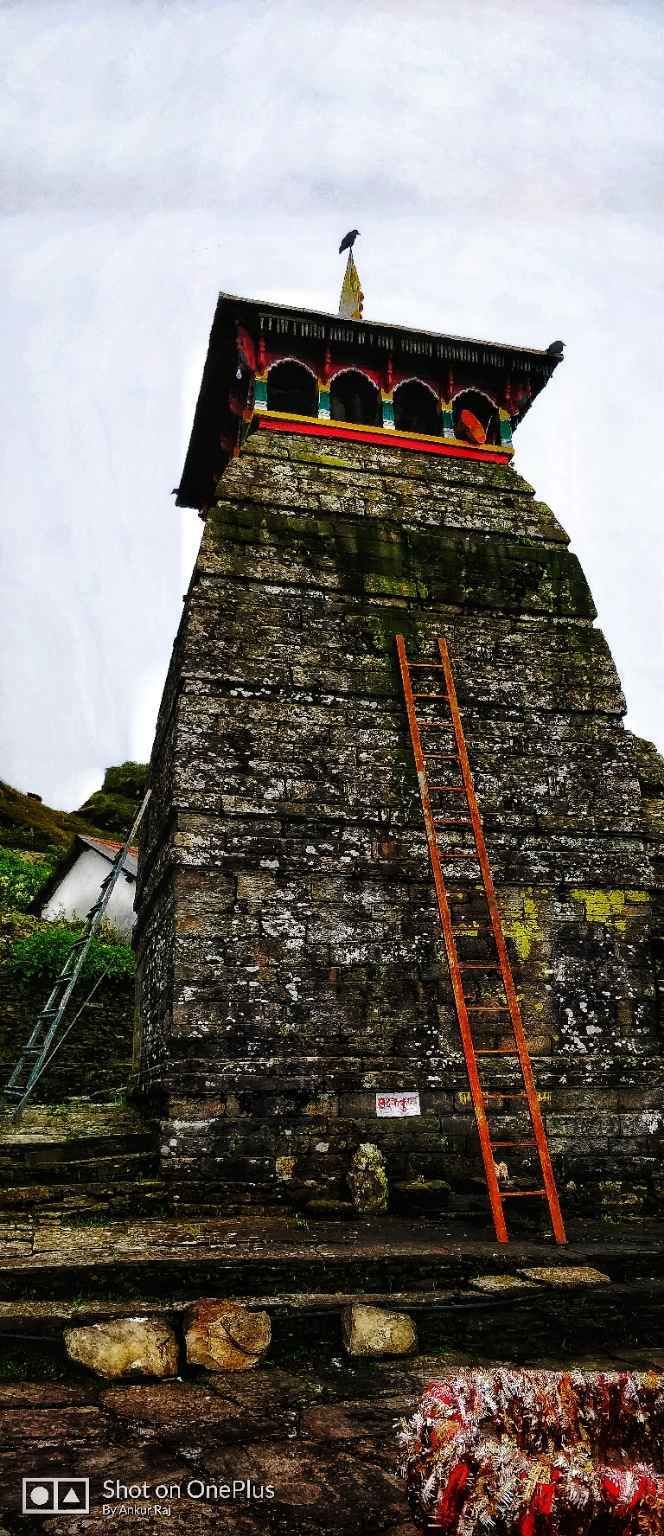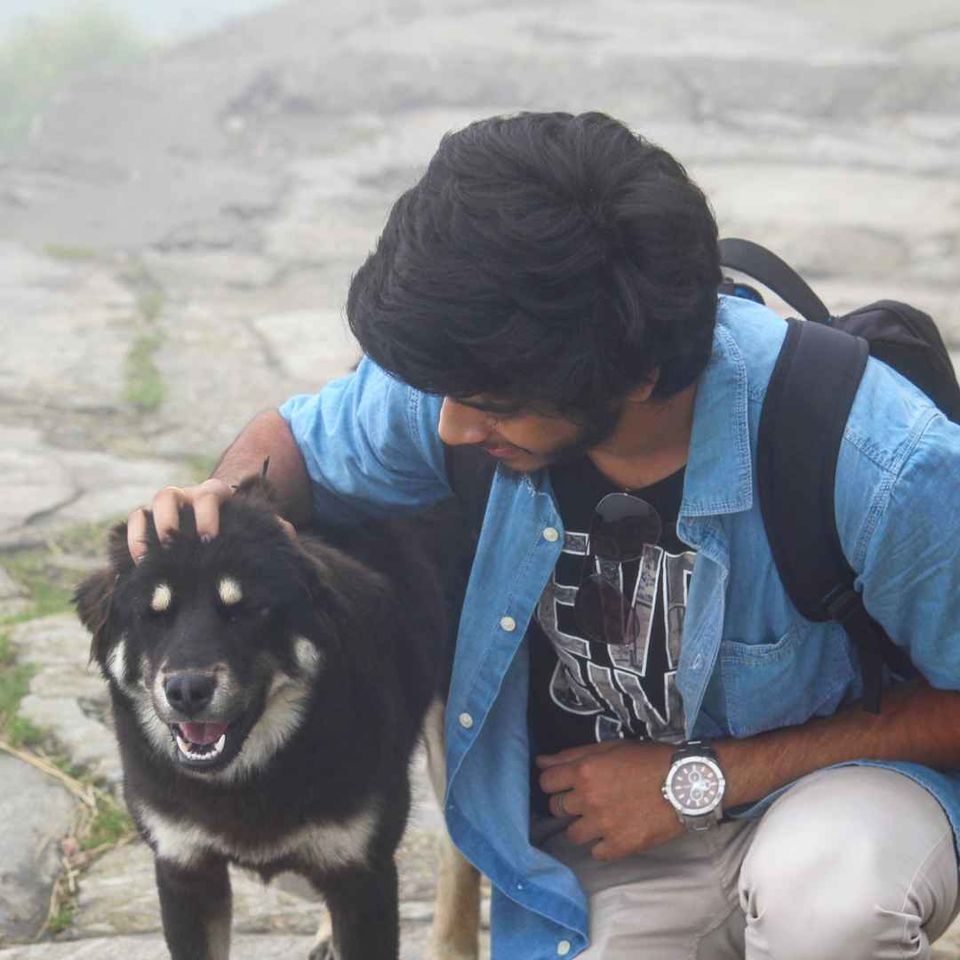 My journey is never complete without looking into the dark night sky, sitting on a deserted metal road or just on the soft wet grass, gazing a sky full of scintillating stars and breathing into it, taking everything in as the day ends and capturing every moment in my heart and a remembrance of how much our life offers yet how ungrateful we remains.
And with that said, I bid adieu until we meet next time with a different part of our life and of travel diaries.
Thanks for reading! :)