Have you heard of the island that switches it's countries every six months?

The tiny Pheasant Island is just over 200m long and 40m wide, sitting in the middle of the Bidasoa River between the French town of Hendaye and Irun in Spain. On this peaceful & inaccessible island stands an old monument that pays tribute to a remarkable historical event that happened in 1659.
What happened in 1659?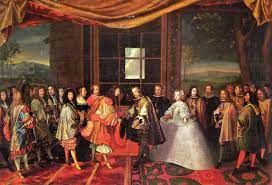 In 1659, the wooden bridges were extended from both sides and the armies stood ready as France and Spain negotiated the end of their long war on the Pheasant Island for 3 months.
A peace agreement was signed and the deal was sealed with the royal wedding of France's King Louis XIV with the daughter of Spain's King Philip IV.
The island is also one of the oldest condominiums in the world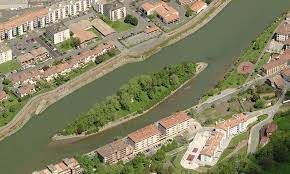 Pheasant Island was established as a condominium, a territory administered by multiple countries. With over 350 years of joint sovereignty, it's one of the oldest condominiums in the world.
As per the Treaty of Pyrenees, the island was to be shared between France and Spain, not simultaneously but alternatively, with control rotating from one to the other.
Sometimes in France and sometimes in Spain, with changing traditions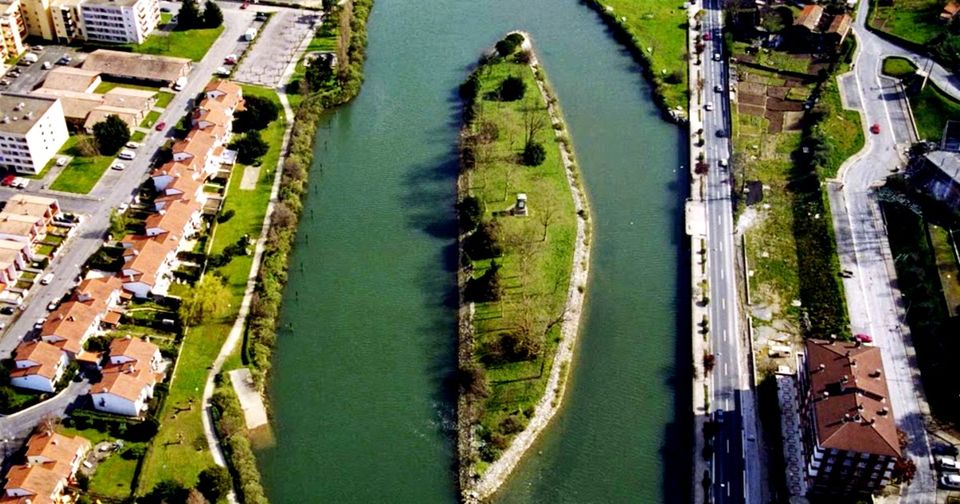 For six months, from February 1 to July 31, it's under Spanish rule and for the next six months, from August 1 to Jan 31, it's under the French rule.
For centuries, the island was the traditional meeting place to hand off brides and grooms when important royal marriages were arranged. But recently, the mayors of Irun and Hendaye meet about a dozen times a year to discuss issues like water quality and fishing rights, according to reports. Pheasant Island is eroding as snowmelt rushes down from the Pyrenees and into the Bidasoa river, leading to rise in the water level. The island is looked after & maintained by either the French or Spanish government, depending on the time of the year.
Can you visit Pheasant Island?
It is uninhabited, and access is forbidden except very occasionally on heritage open days.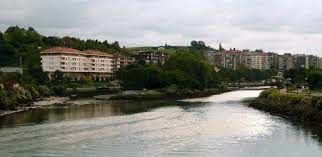 Do drop in your valuable comments in the comments section below, and for more such amazing content follow me on Instagram(@tanishamundra)