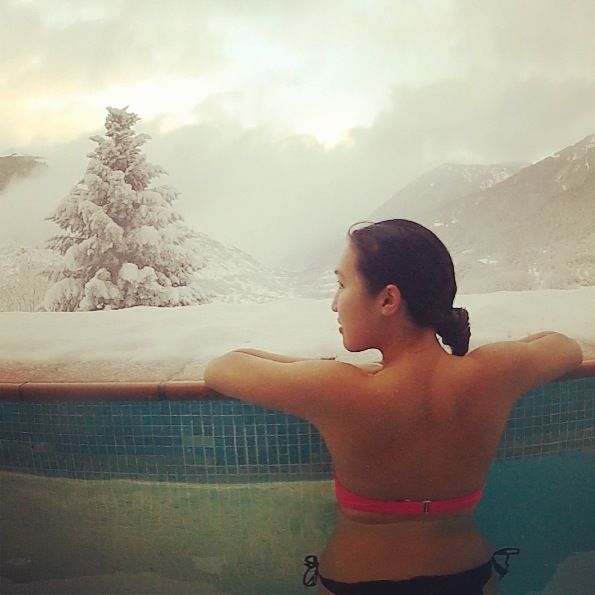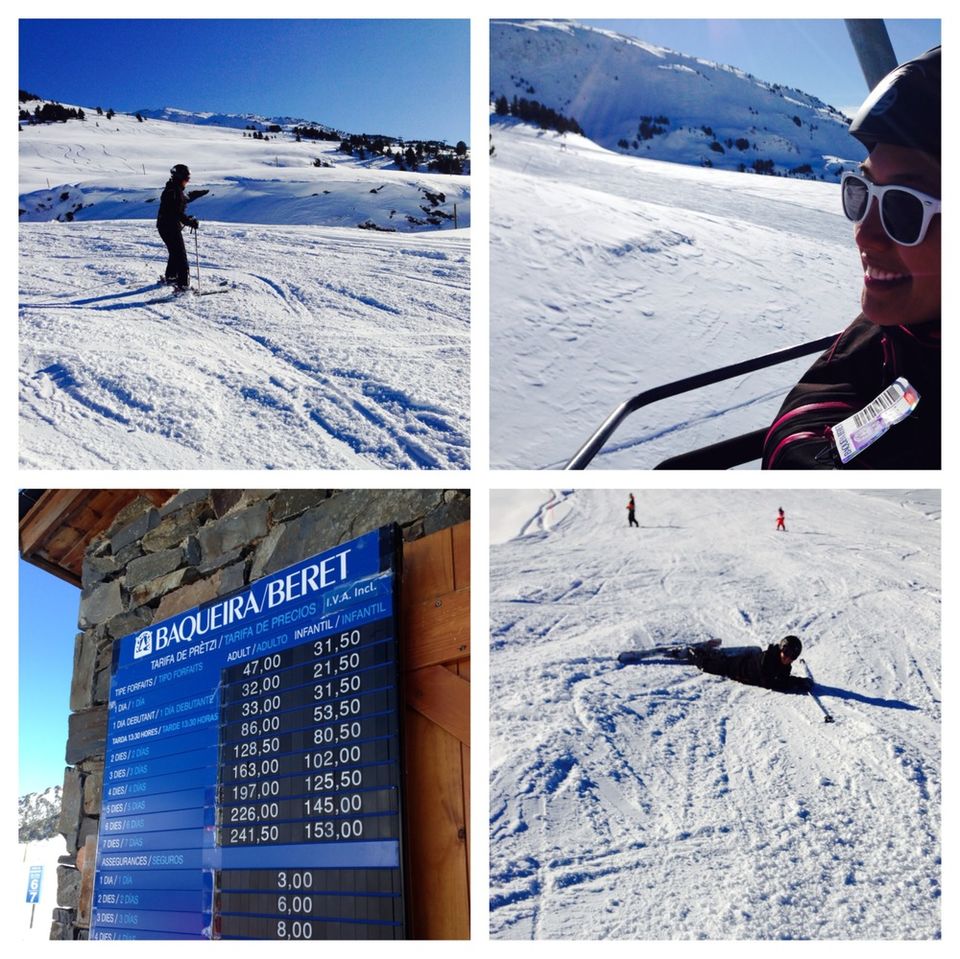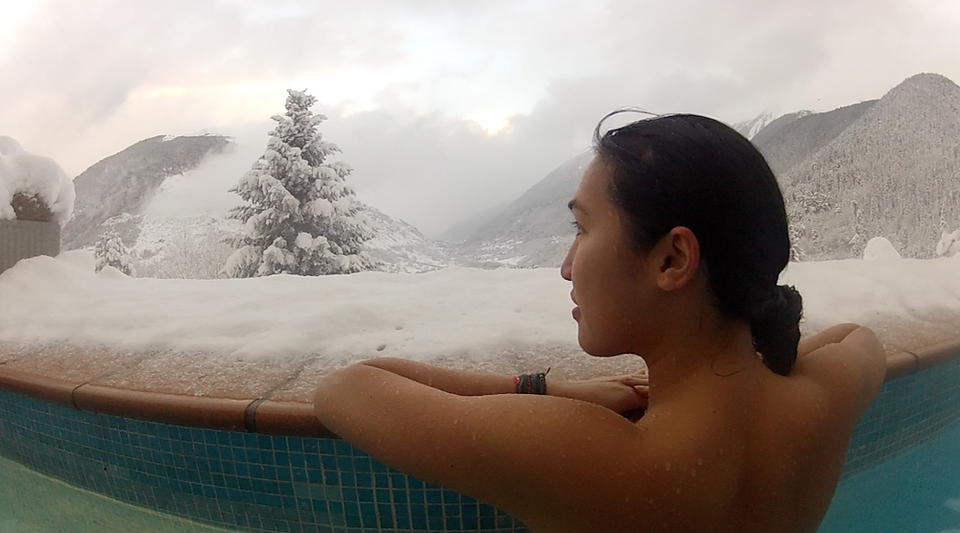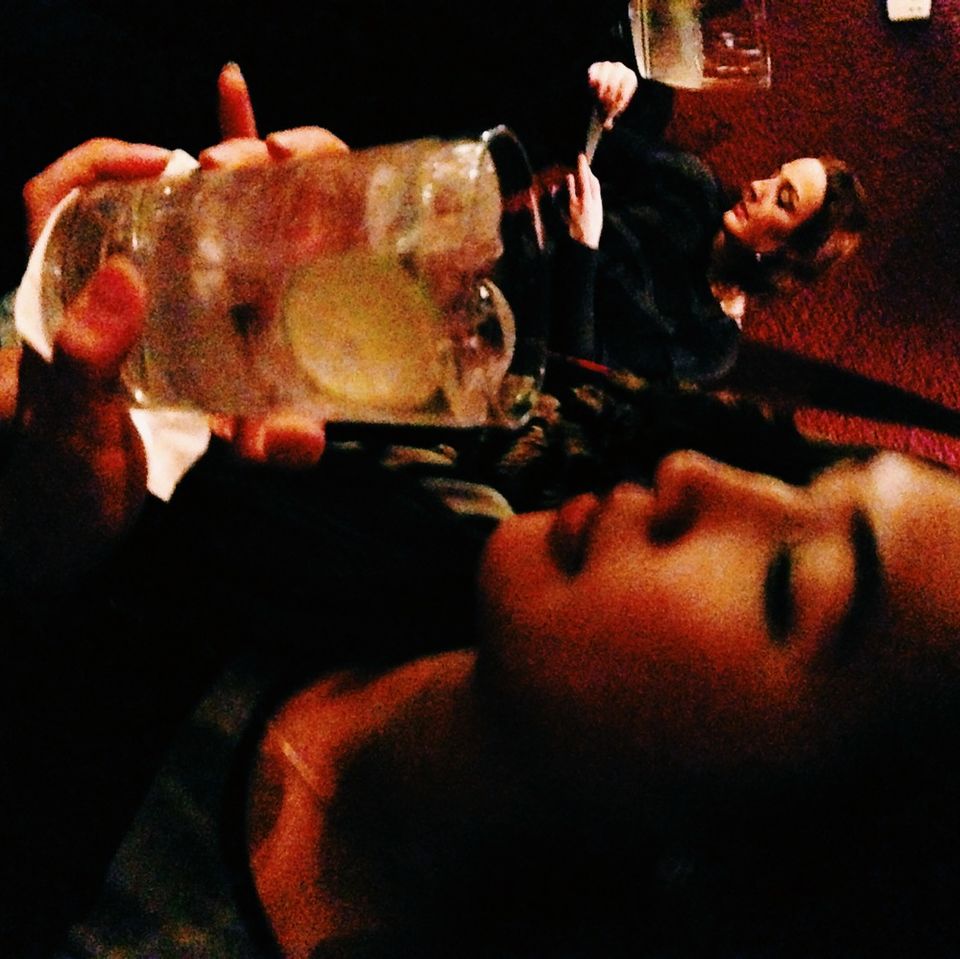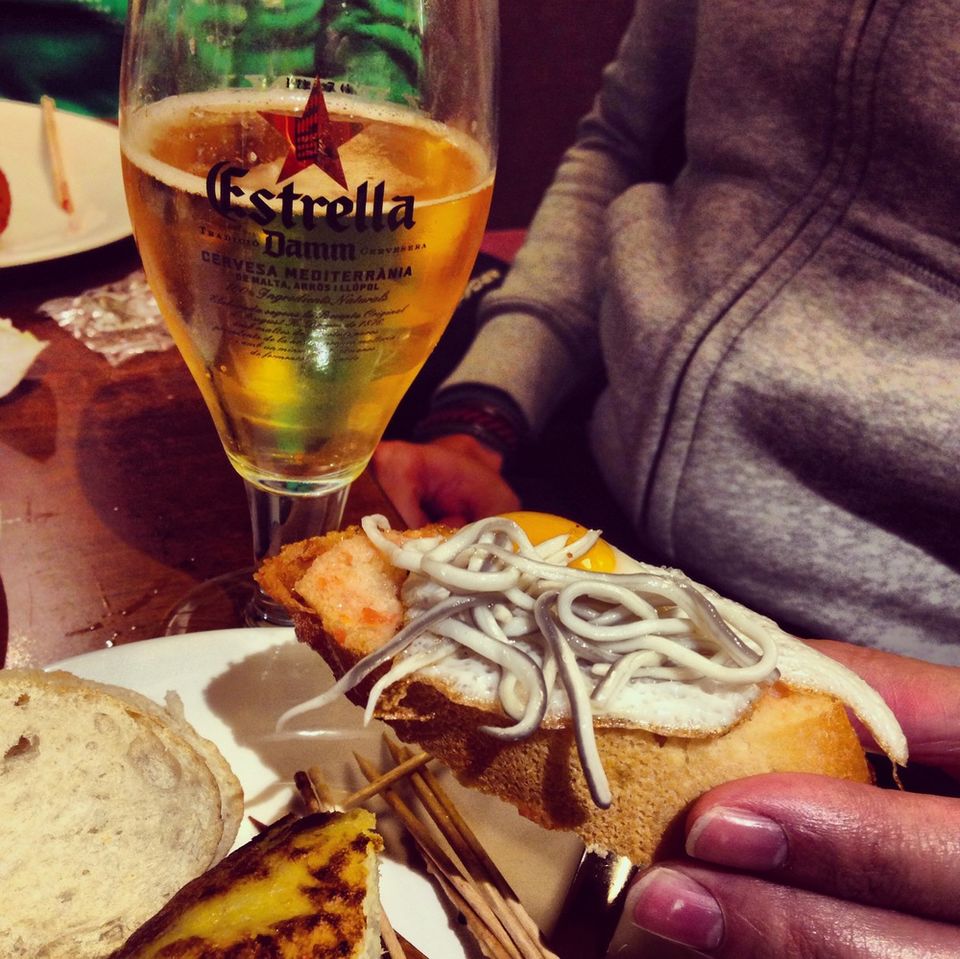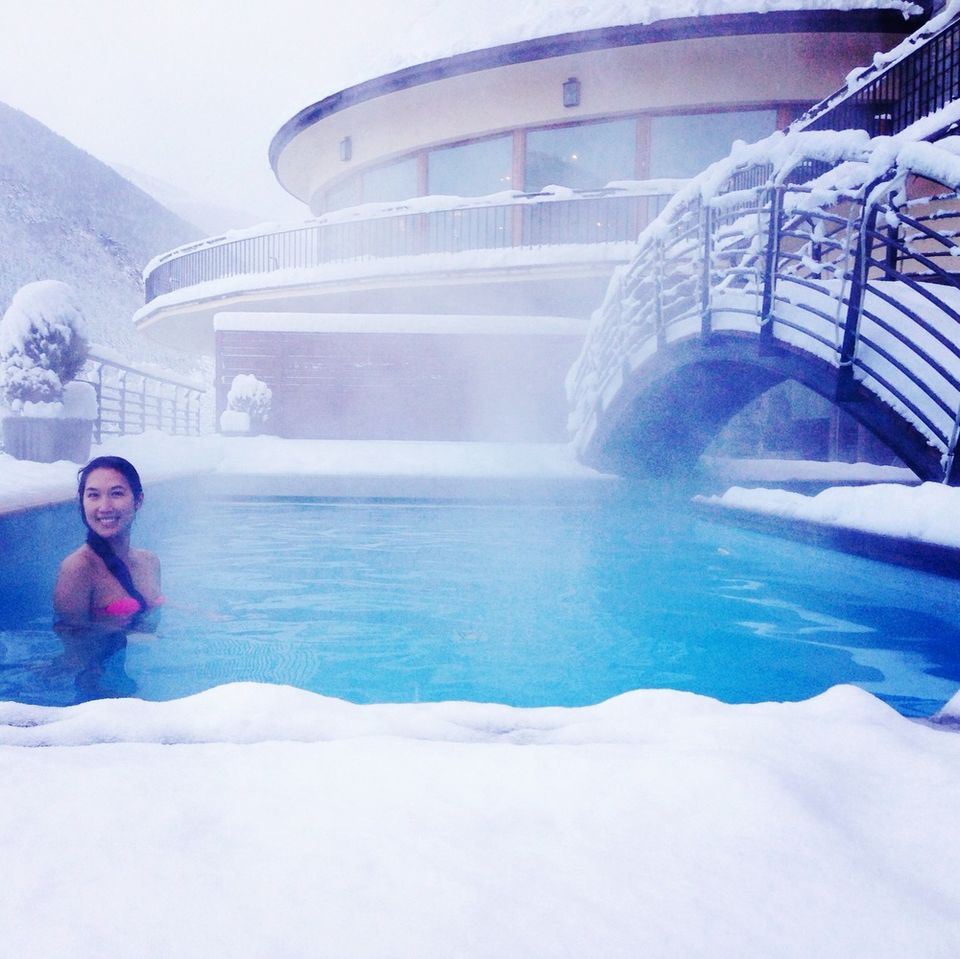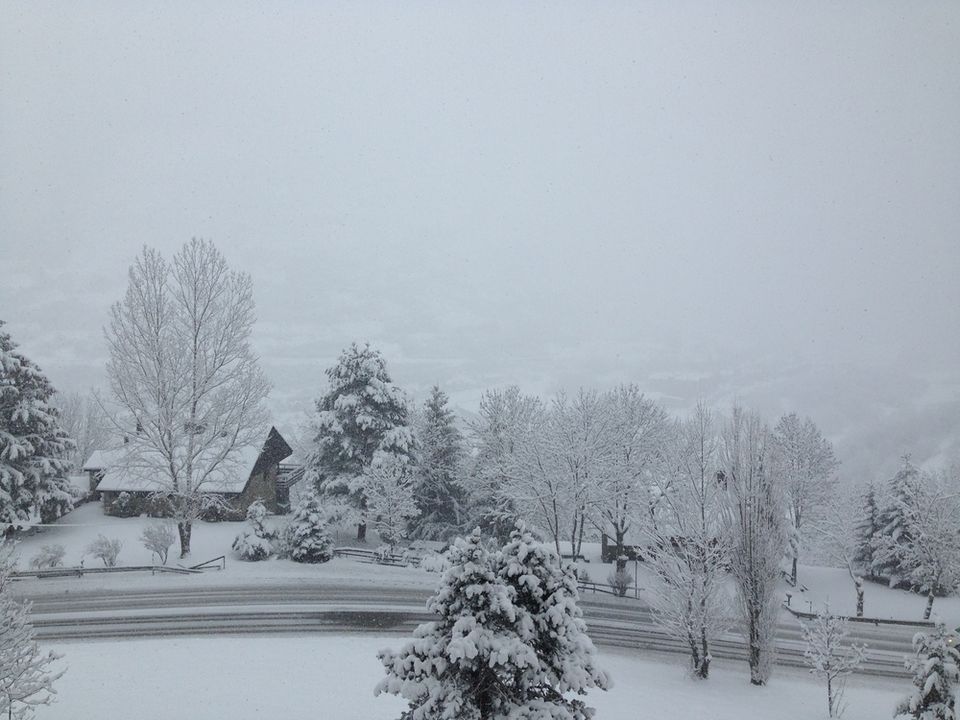 There are approximately 1,922 skiable acres. There are a total of 78 trails, including a terrain park for those looking to work on their jumping and other tricks.The mountain measures in at 3,314 feet base to peak. The Summit Elevation is 8,235 feet and the Base Elevation is 4,921 feet. An adult day pass is approximately 47 euros or 63 dollars.
This season, Baqueira-Beret opened on November 30, 2013 and is projected to close on April 06, 2014, depending on the season's snowfall. For exact dates, check their website.
If you don't want to stay right in Baqueira-Beret or if you find that area a bit too expensive or crowded for your taste, there are a few small villages around this ski area that you can stay at instead - Arties and Viehla.
A post-skiing tradition in Spain is to get tapas at a local bar where you pick your own tapas from a smorgasbord of offerings and then pay for each item you eat. Hotspots are the renowned Urtau Tapas Bar. My favorite tapas has to be this: Gulas - baby eels that taste like fish noodles! We also had some Après-ski at Dry Snow one of the world's top 50 cocktail bars located within the very trendy boutique hotel, Parador de Arties.
Paradores is a Spanish government-owned luxury boutique hotel chain that blends modern facilities with traditional regional touches in their decor and architecture and the cuisine available on their dining menu.
MUST DO
The Spa at Parador de Vielha, Ctra. de Túnel, 25530 Vielha Lleida, +34 973640100, viella@parador.es
MUST EAT
Tapas at Urtau Tapas Bar, Pza. Urtau, 12, +34 973 64 09 26, urtau@urtau.com
MUST DRINK
Apres Ski at Parador de Arties, San Juan, 25599 Artíes, Naut Arán Lleida, +34 973640801, arties@parador.es
Baqueira-Beret is a ski resort located in the heart of the Pyrenees, in the Aran Valley and Àneu Valley Lleida, Spain. It has been considered The "Aspen" of Spain since the Spanish Royal Family frequently comes to ski here.
Arties is 4.5 miles from Baqueira and is the oldest and most popular village. The atmosphere here is rustic and there have been many old buildings(including a 13th century church) that have been restored. There is a great sense of tradition in this town.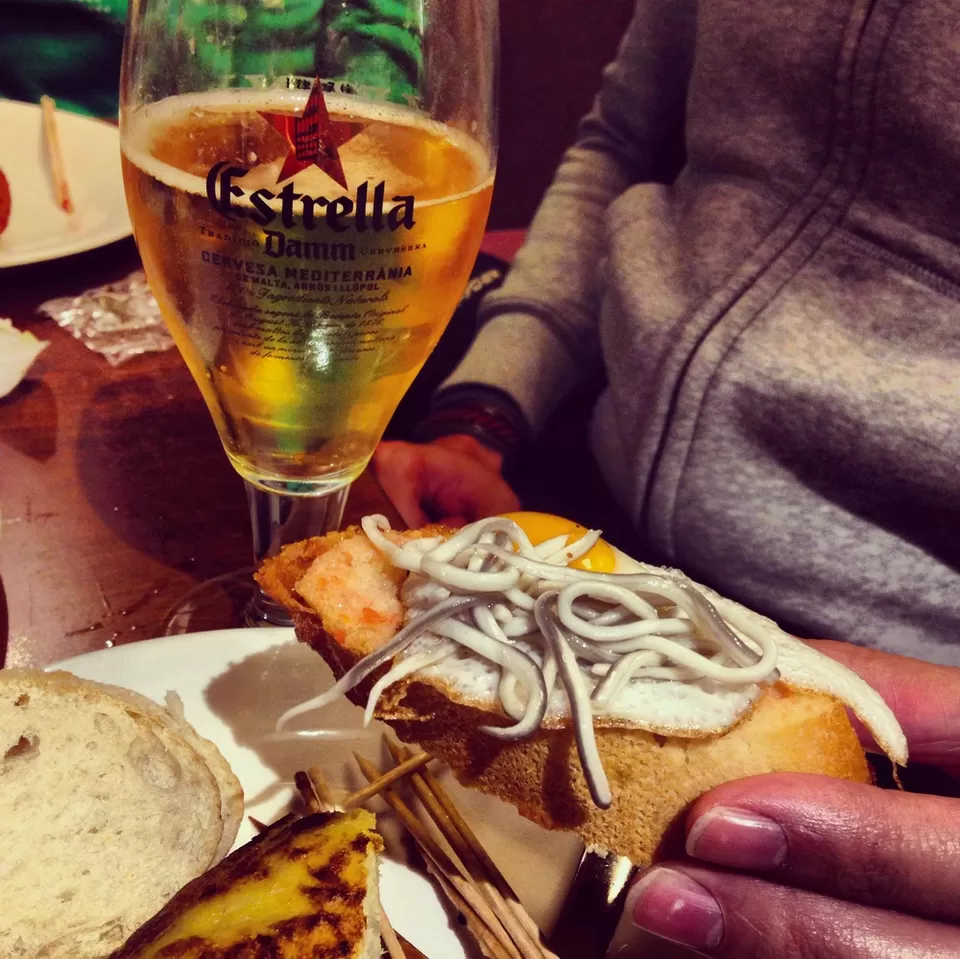 Vielha, 9 miles from Baqueira is the principal town in the Val d'Aran and has developed into a substantial community with over 4,000 permanent inhabitants. There are plenty of shops, bars and restaurants as well as large supermarkets, commercial outlets, an ice rink and swimming pool complex. I stayed at Parador de Vielha that had awonderful spa and heated outdoor pool with an amazing view.