Located in the island province of Bohol in the Philippines, the Chocolate Hills are unique, cone-shaped mounds that resemble the chocolate Hershey's Kisses. My brief fantasy-filled reverie reminding me of Charlie And The Chocolate Factory was mutilated when I realised the hills are not made of chocolates and they do not produce chocolates, or have anything to do with chocolates besides their appearance. They are called so because of the way these otherwise green hills turn brown during the dry season.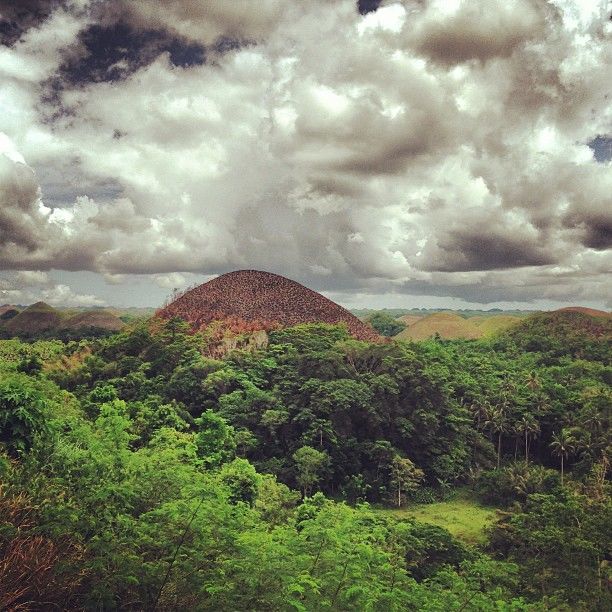 What are the Chocolate Hills?
There are many legends explaining the formation of these uncannily symmetrical hills, ranging from the hills being the dried up tears of a heartbroken giant who lost his lover, to a fight between two giants who hurled rocks at each other until they grew out of it and became friends, forgetting about the mess they created. The actual reason why the hills are the way they are, however, is due to their karst topography which is affected by rain, water and erosion.
Things to do around the Chocolate Hills
The island province of Bohol is promoted almost exclusively through the images of Chocolate Hills, but there is more to experiencing Bohol than just viewing this natural wonder. Here's a small list:
Bring out the adventurer in you
The Chocolate Hills Adventure Park offers over 30 thrilling adventure activities for adults and children alike. Push your limits and try your hands at their exclusive zip lining activities such as The Rush Bike Zipline or The Wave Runner Surf Zipline where you bicycle on a rope and surf in the air, respectively. Check out their website to find more adventurous activities that they offer.
Spot the adorable, bug-eyed and endangered tarsier
Tarsiers are small, endangered animals with enormous eyes that are shy, solitary and territorial in nature. They become active at night when they hunt for their food and they love clinging to trees and branches. The tarsiers at the Tarsier Conservation Area are kept in their natural habitat and visitors should be sensitive to their needs as these animals become anxious and even suicidal if disturbed. Be quiet and do not use a flash camera or any noisy gadget.
Soak in the sun by the sea
Bohol is an island and what's a visit to an island without spending some time near a beach? This beautiful beach is bewitching with its soft white sand and crystal clear water. It is lined with restaurants and there are quite a few resorts as well. The beach has a peaceful atmosphere and is perfect for witnessing a sunset or sauntering with your significant other. You can also try your hand at snorkelling.
Get a glimpse into the history of the Philippines
Built by Jesuit priests in 1959, Baclayon Church is a declared National Cultural Treasure and a National Historical Landmark. Baclayon is the second oldest church of Philippines and is built out of coral stones and the interior is exquisite with a crystal chandelier, altar with gold-decorated carvings, life-size statues and interesting paintings. To visit, be significantly covered, avoiding shorts and sleeveless tops. Otherwise, you'll be handed shawls at the entrance to cover your body.
Venture into the man-made Mahogany Forest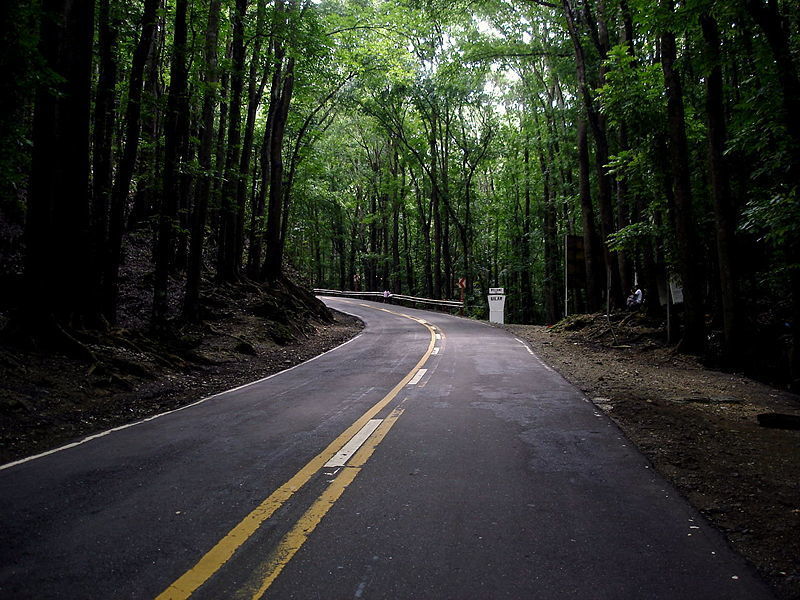 The man-made forest is a two-kilometre stretch of densely planted mahogany trees. As you step into the forest, you'll feel refreshed by the cool breeze and will be amazed to see the beautiful roots of the trees protruding from the ground. The forest is sure to calm your mind and rejuvenate your body.
Cuisine on offer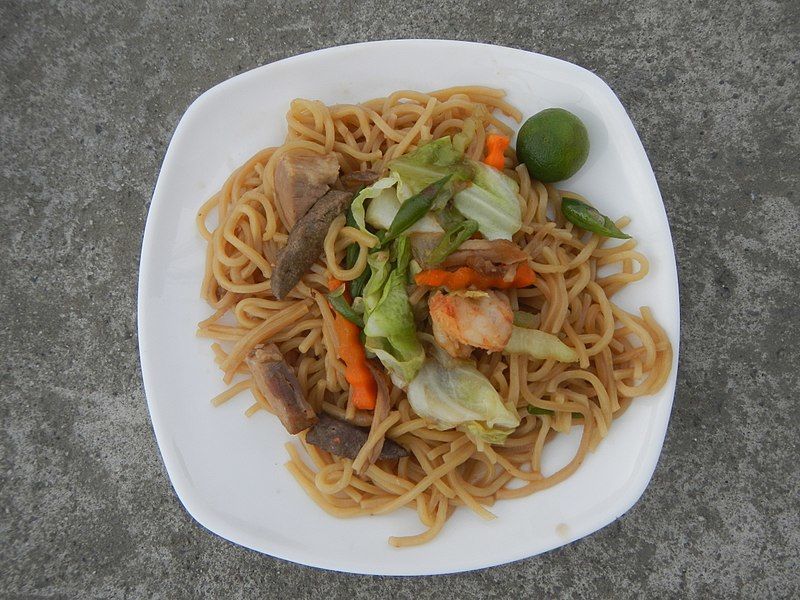 From palabok, a noodle dish to halo-halo, a popular summer dessert, make sure you try the delectable Filipino street food which is economical, scrumptious and the best way to experience the local culture. If you don't have budget constraints and are not too keen on experimenting with Filipino food, try Giuseppe Pizzeria and Sicilian Roast for an authentic Italian meal. Sunset Grill Authentic Mexican Food and L' Elephant Bleu are equally amazing restaurants offering Mexican and French dishes, respectively.
Visa
The Philippines provides a visa on arrival to many different nationalities. Indian passport holders, however, need to procure a visa prior to their arrival. Visit the Embassy of Philippines - New Delhi website for more information. A single visa costs around ₹2,840.
Getting there
By air: Get a flight from New Delhi to the capital city of Manila. From Manila, get a domestic flight to Tagbilaran.
By road: It will be a hassle to travel by road from Manila to Bohol Island. However, if you're stopping over in Cebu, another metro city of the Philippines, it's only a 3.5 hours drive from Cebu to Bohol.
Costs:
Flight from New Delhi to Manila (round trip): ₹24,000
Flight from Manila to Tagbilaran: ₹5,000
Local transport: ₹700 for approximately 40km
Hotel stay: Anywhere from as low as ₹800 to as high as ₹30,000 depending on the type of accommodation
A meal: ₹205 for a combo meal at a fast food restaurant
Accommodation