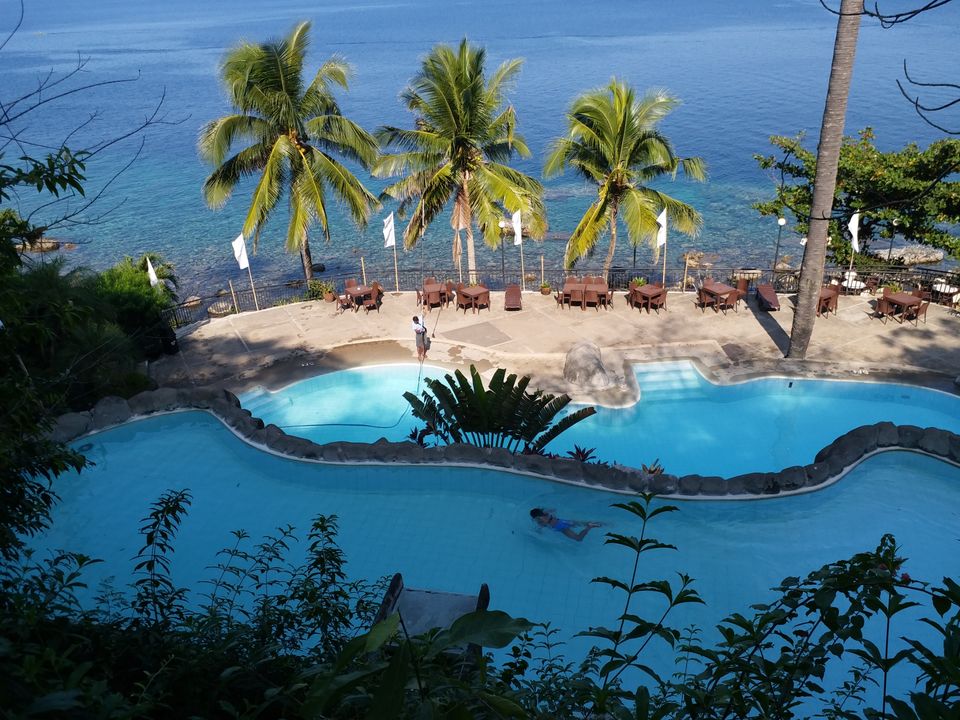 Before starting with day one I would advice you guyz to buy enough Peso as even at daily stores like 7 eleven and food outlets like KFC in manila they require Cash payments. So get your pockets full of pesos and then Land in this country😛
Once you land make sure you take a Grab taxi in manila as its the cheapest(yellow cabs are the costliest). You need not download the Grab app as the counter is present outside just as you exit the airport.
I would say theres nothing much to do or visit in manila as there are long traffic jams especially on weekends so you could just relax at hotel or maybe go out for a drink. Interestingly the best bars are usually inside the malls🤔 Dont forget to have San Miguel Beer🤓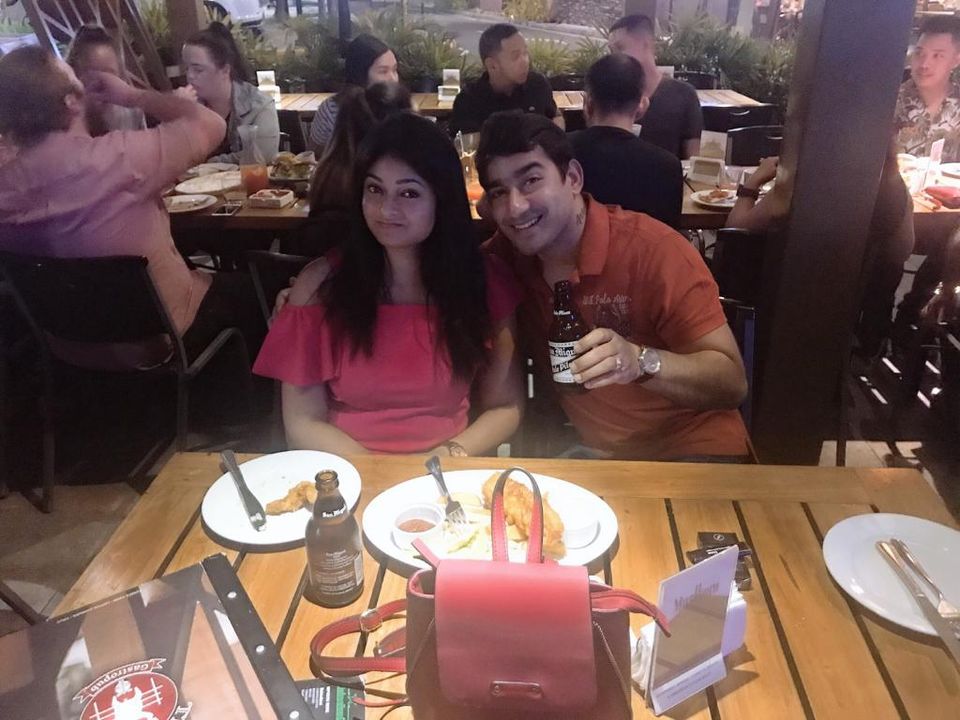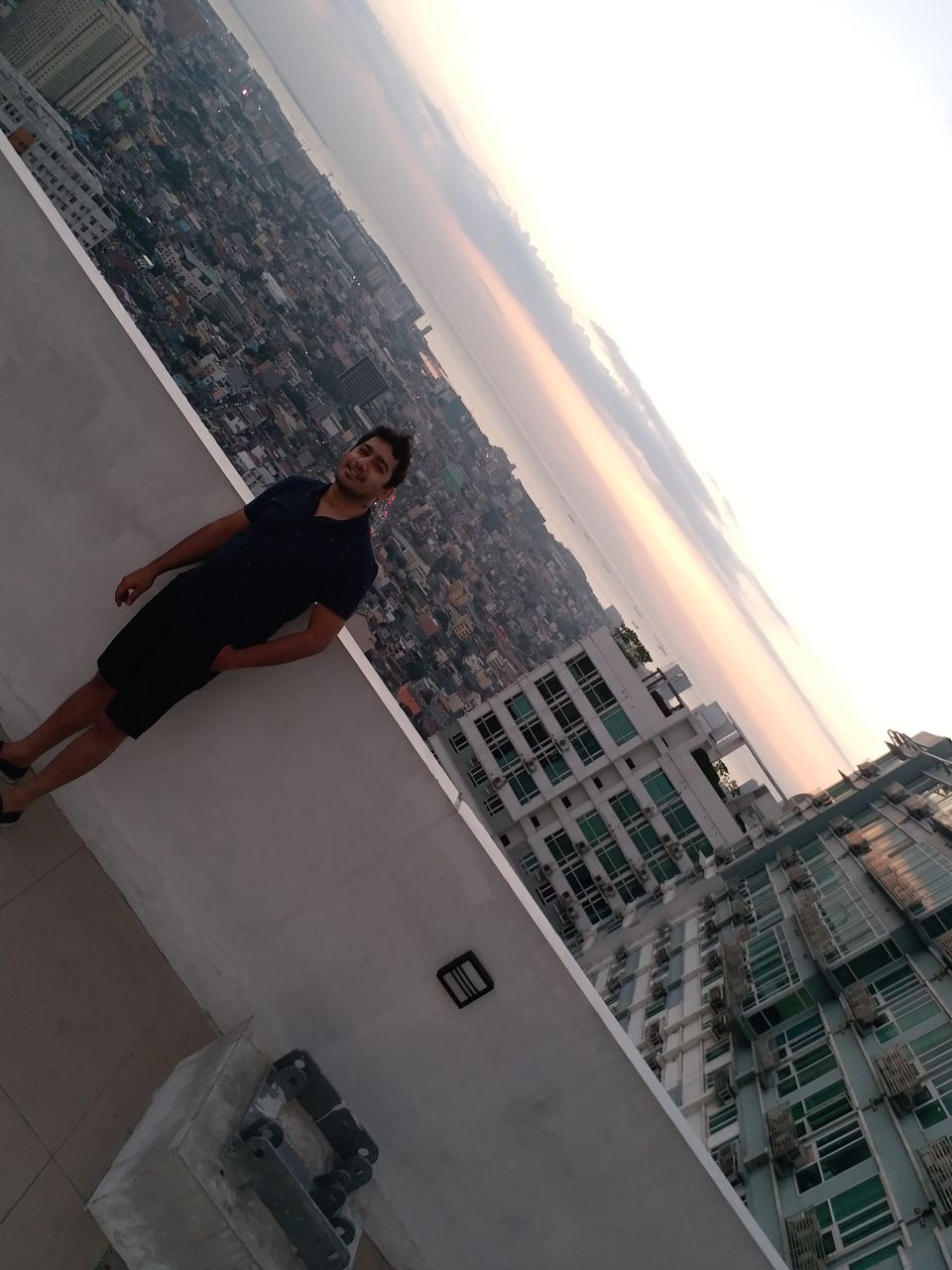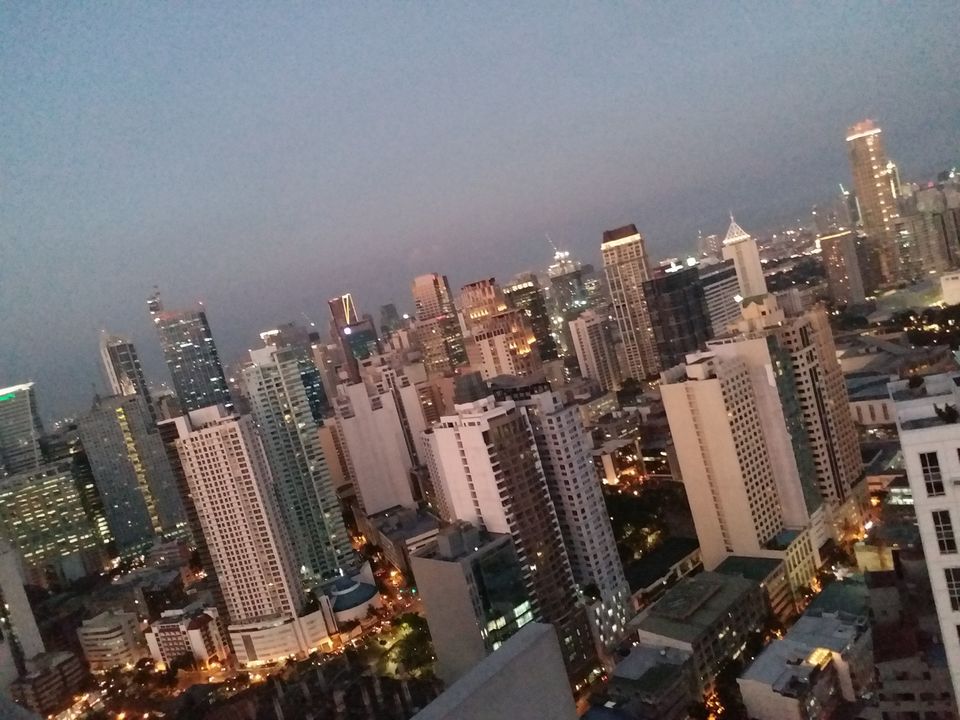 Another thing which i saw here was the Jai veeru ki bike used for daily transport😂 and big jeepneys.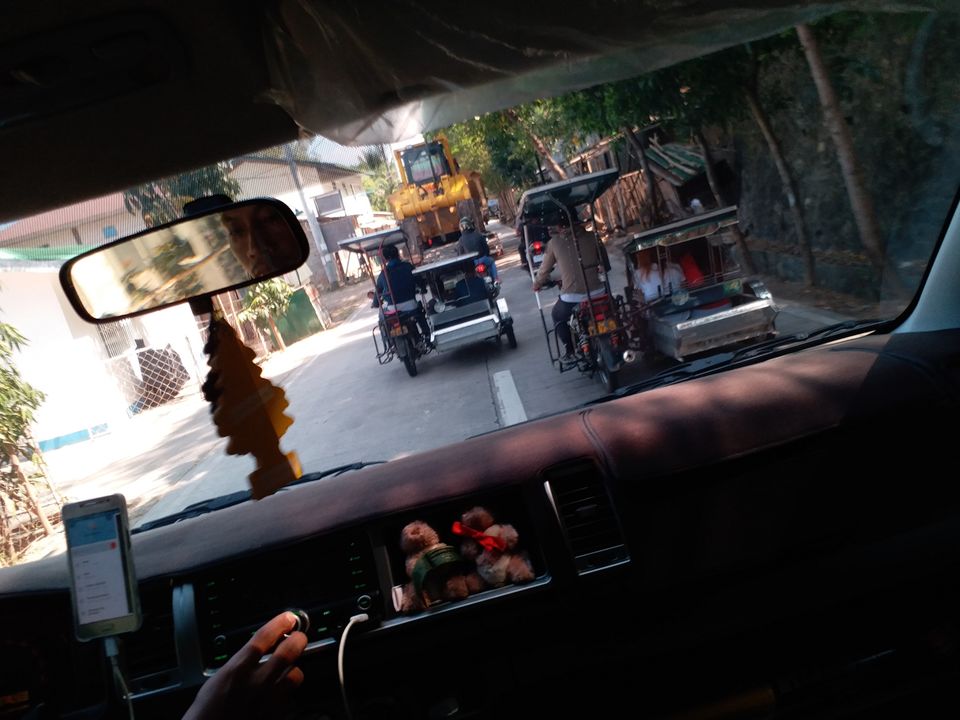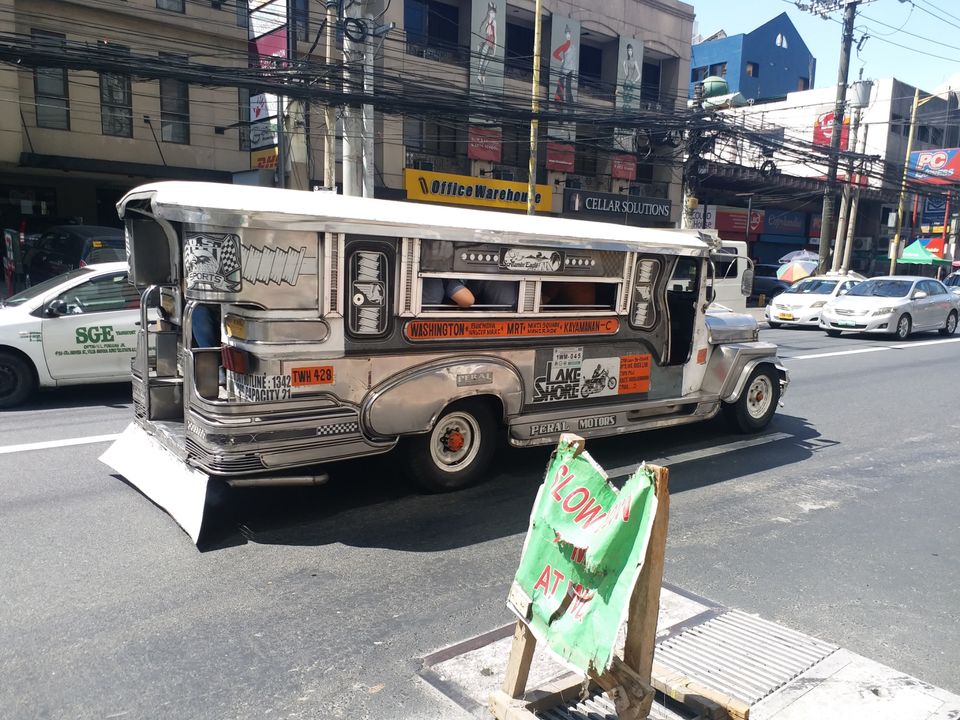 Batangas
For Indians hiring a car rental in philippines would be a bad option in my choice as they drive on the right side of the road and even car has steering on the left side. So a big No from my side😭
Taxi from Manila to Batangas wil cost you around 3000 to 4000 pesos and time duration would be 3-4 hrs.
Luxury at such a cheap price..by this i am basically pointing towards Eagle point resort,Batangas.
It hardly costs around 8000 per night on a weekend.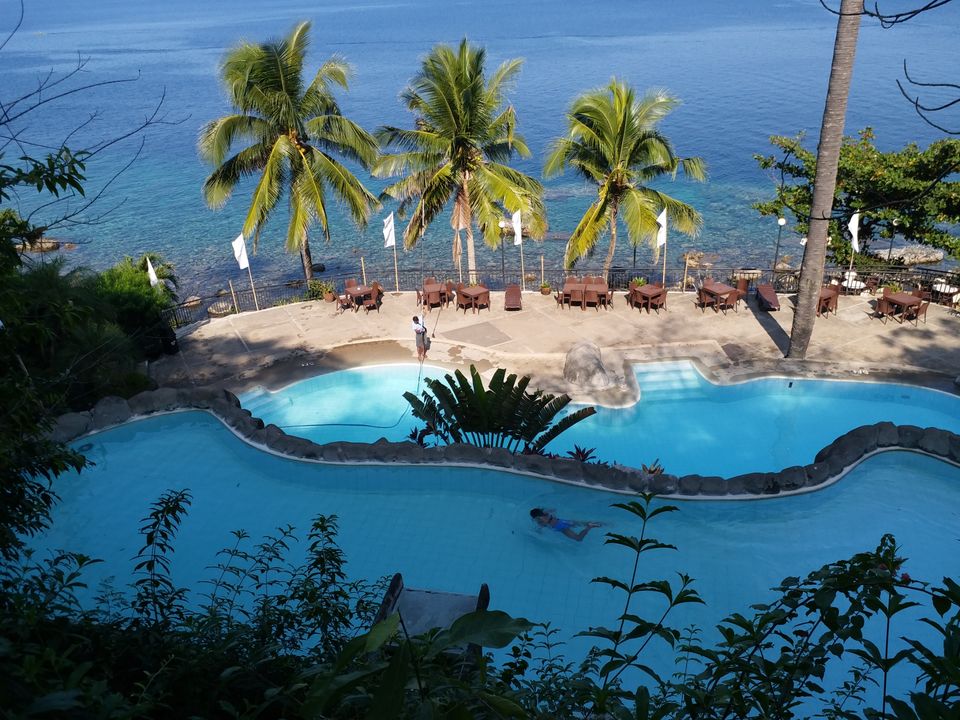 Staying in a Sea facing cottage is a Must. You have your own Balcony with a beautiful mesmerising view of the sea.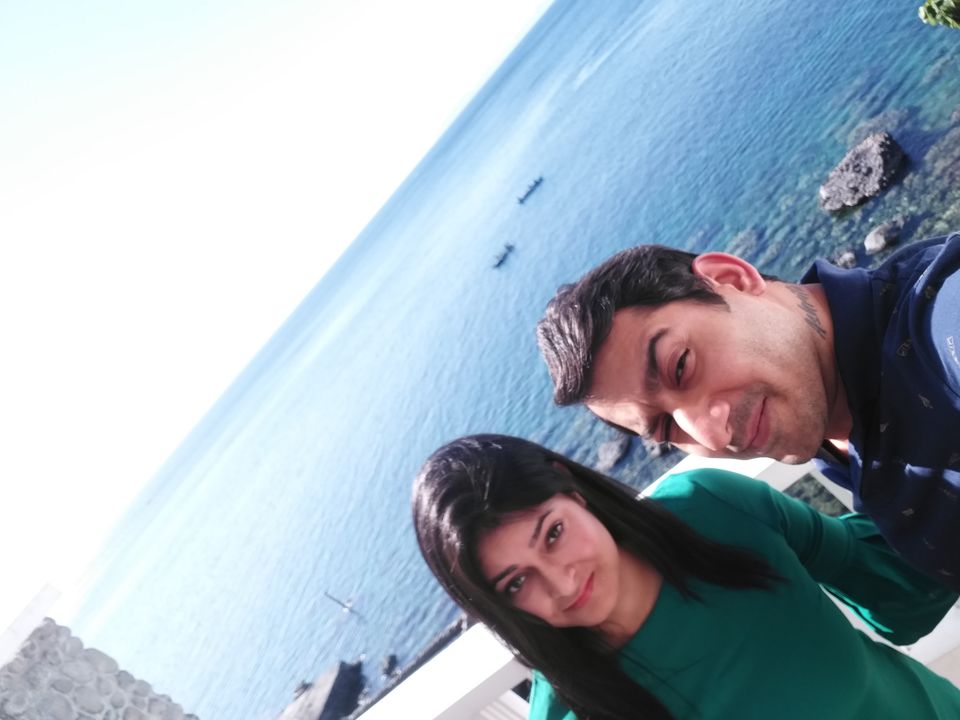 You can Swim for an hour or so and keep gazing at the beautiful view of sea from the pool.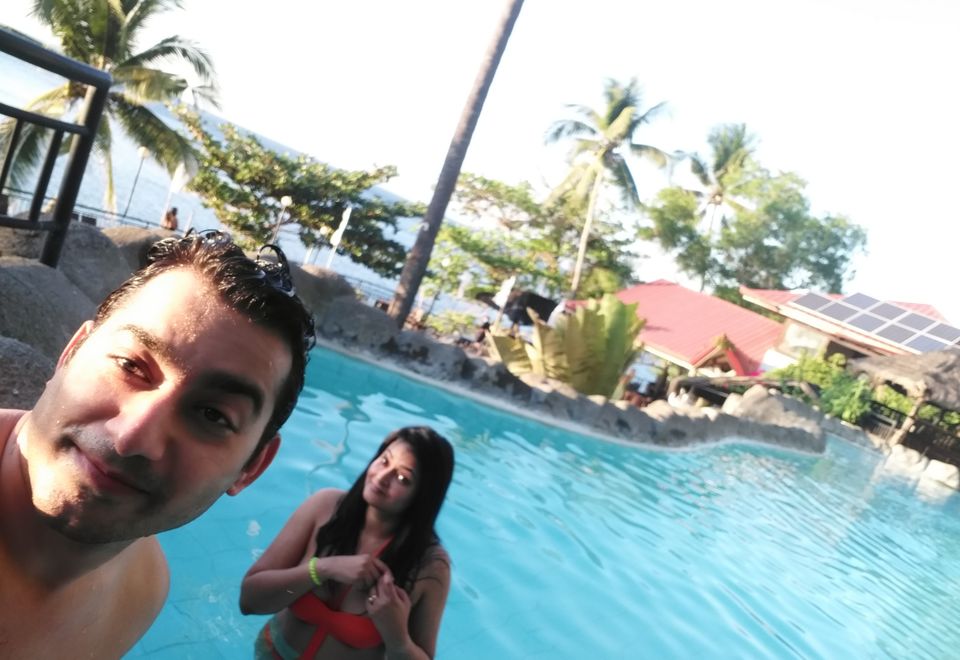 After having a good tea you can also play sports like snooker or table tennis in the resort.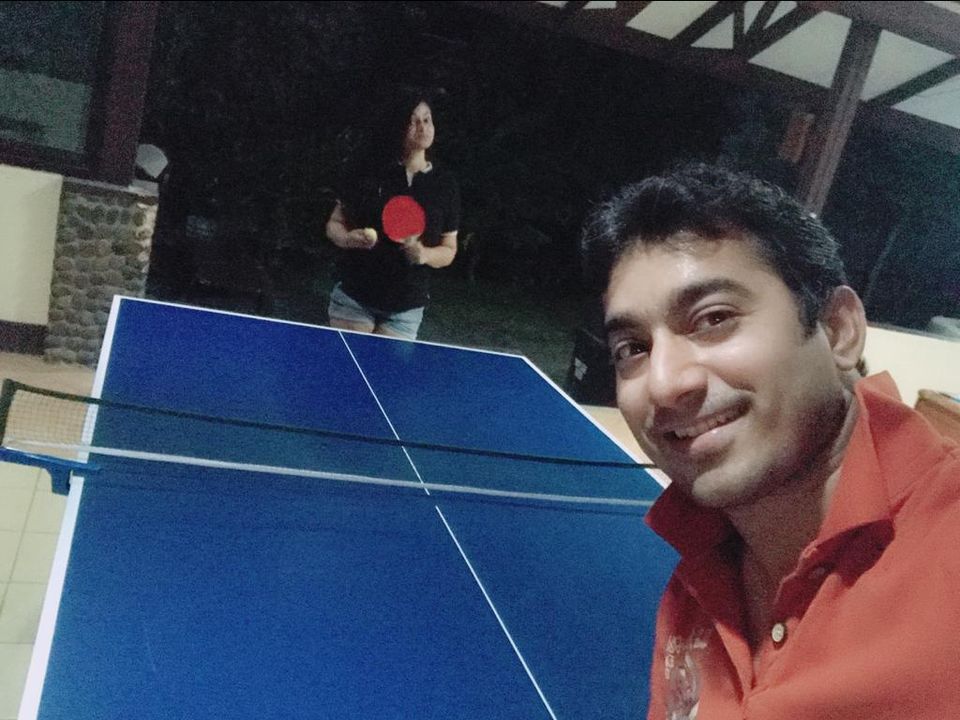 Private beach
This resort has its own private beach area where you can go by a boat in hardly 20 minutes.
Sepoc Island
Must visit as its really beautiful and peaceful place.
But you have to get food packed from your resort as they only serve beer at this beach😅. You can relax for hours here.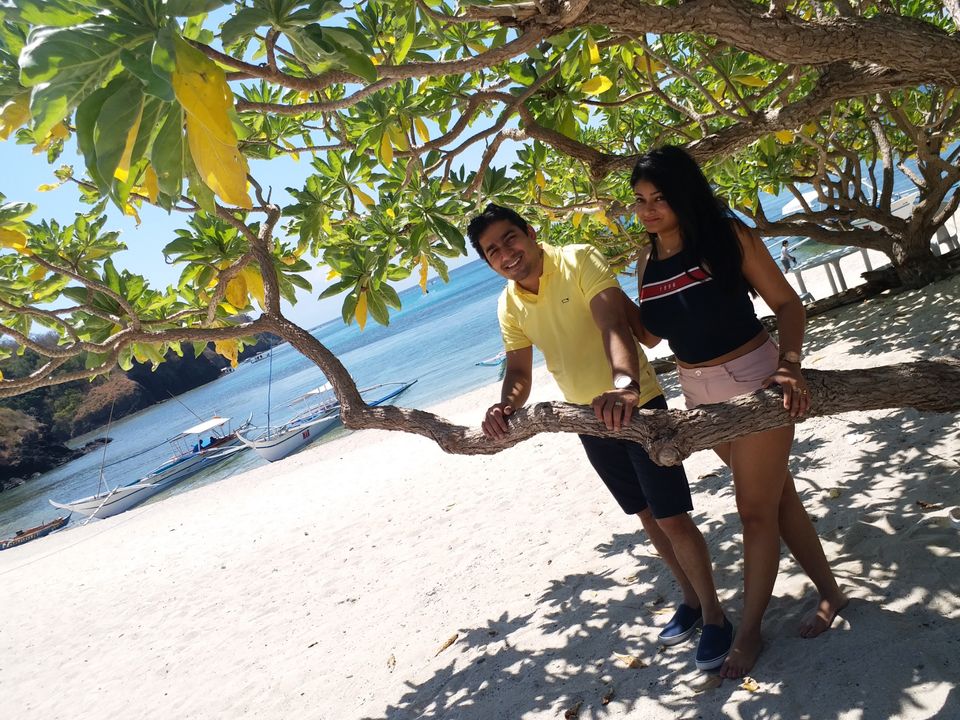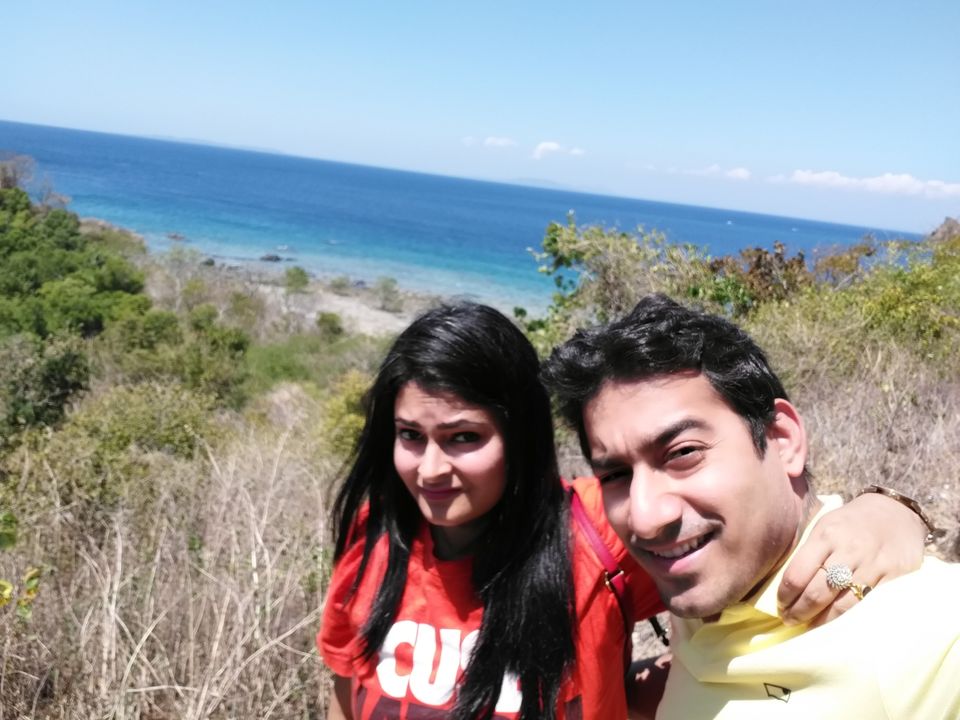 Athough i missed out on Palawan beach which I heard is one of the most beautiful beaches☹
Just a 3 day trip it was. Hopefully some of my experiences can help u guyz when you visit this country. Ennnnjy..live life.