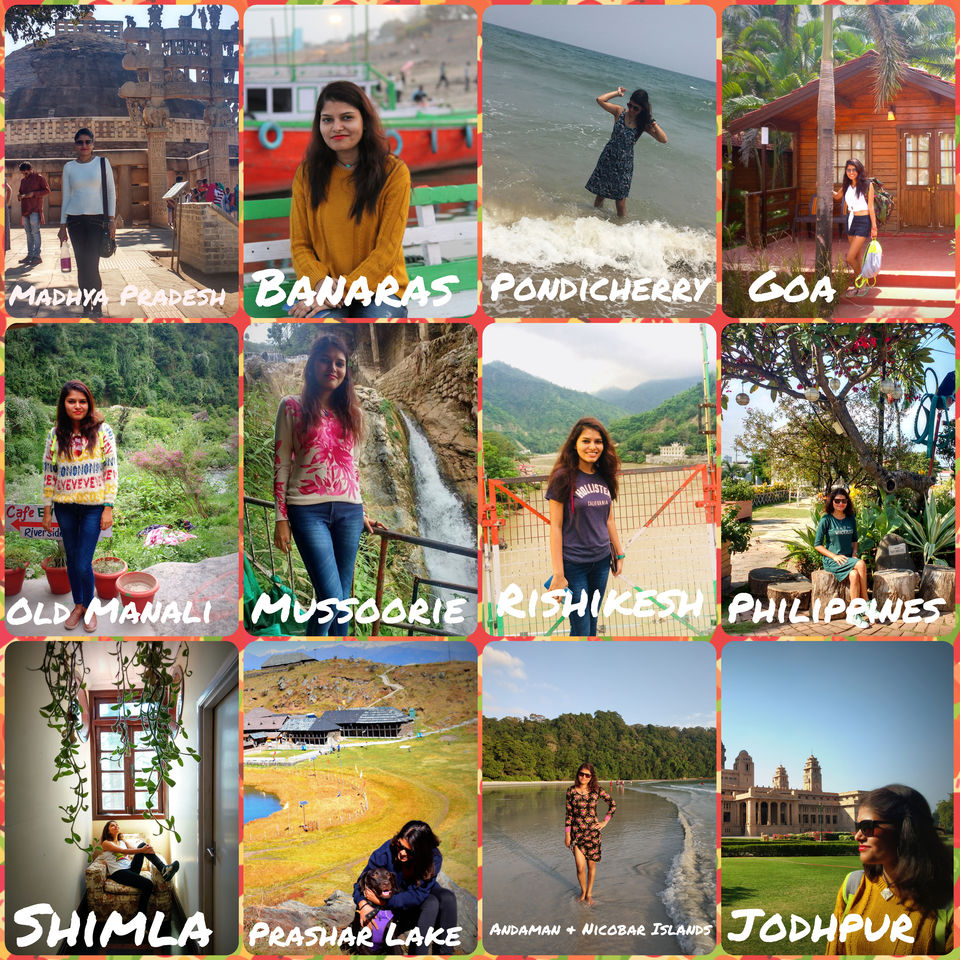 Starting from September 2015, I have been travelling every month. Like last more than three years now, in 2022 also I took twelve journeys in my quest to understand the world and its people a little more. I went to 5 mountain destinations, 4 beach destinations, 1 desert destination, and 2 others. Among these twelve trips, 5 were solo. Travel-wise, 2022 was a great year for me because I did some things and took few decisions for the very first time- going on my first solo international trip and resigning from my job to pursue travelling more exuberantly, to mention a few.
Travelling has taught me something wonderfully beautiful yet very simple- to have gratitude for every single day of my life. I wouldn't be the person I am today if I never travelled. I always learn something new when I hit the road.
While most of the people are trying to find a home for their heart in a person, I am trying to travel the world and call every place my home.
Here's how my 2022 was like travel-wise…