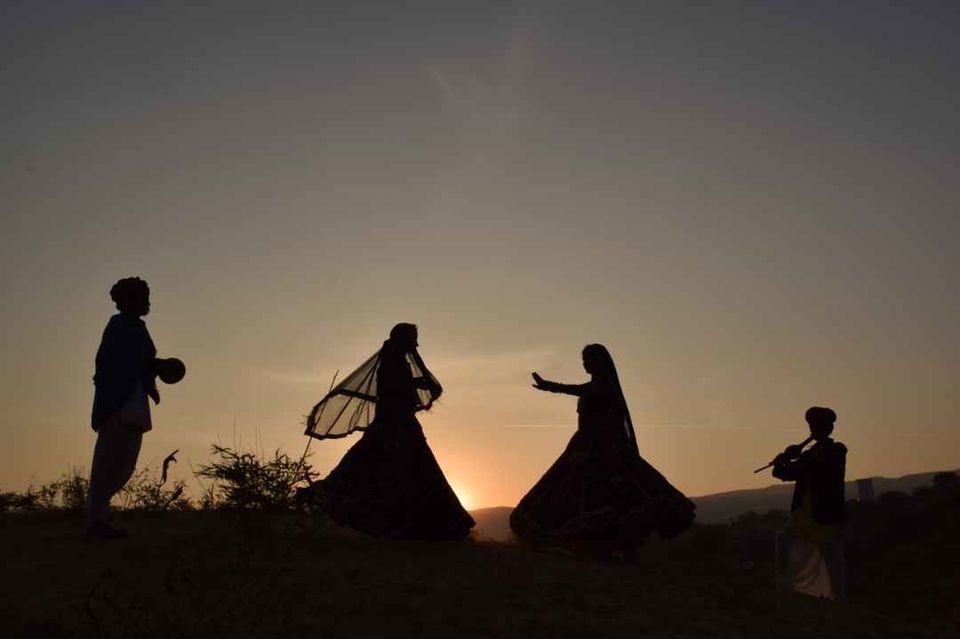 Pushkar mela is an annual multi-day livestock fair and cultural event held in the town of Pushkar, Rajasthan. Pushkar mela usually happens in late October or early November and is a delight for photographers. BUT in my opinion its over crowded with photographers, the number of photographers are equivalent to the subject. Apart from the trading of livestock, it is an important pilgrimage season for Hindus to visit the Pushkar lake.
Pushkar is known for temples dedicated to the Hindu creator-god Brahma in India and remains the most prominent and only one among them.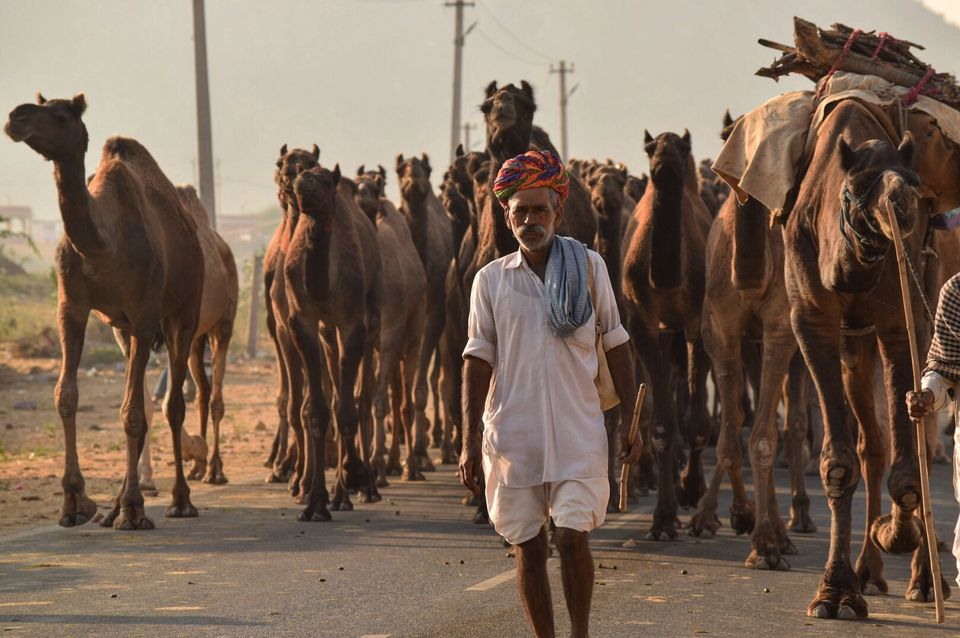 How to reach?
Pushkar is connected with Bus and trains. The nearest Airport is Jaipur, which is 140Km far from Pushkar. In my suggestion, if you are travelling from Delhi, the roadway is pretty comfortable and accessible.
Where to stay?
I stayed at Sukoon Resort, which is centrally located and a neat place. Pushkar is also known as Garden of roses, at the back of Sukoon road there's a huge rose farm.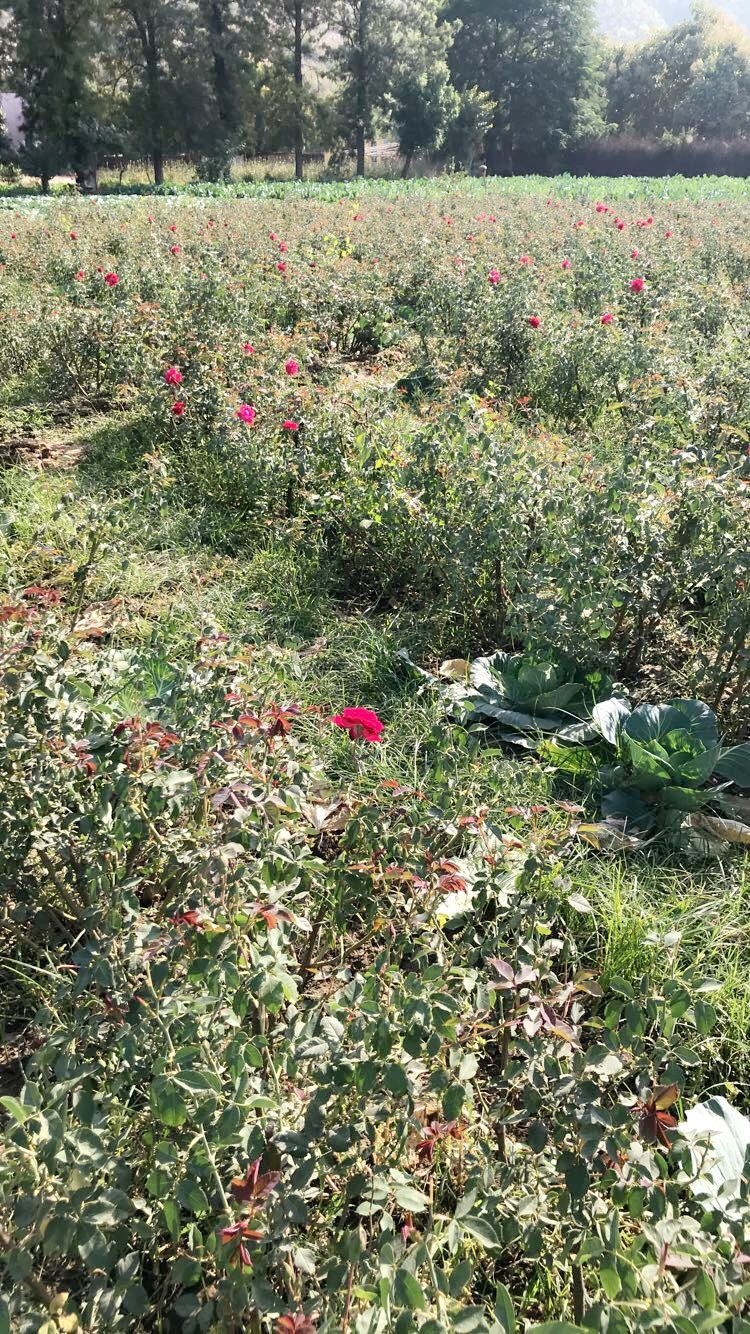 You can even check the Zostel in Pushkar, it will be a cheap and comfortable stay. But do book your hotel before hand as during the Fair hotels might charge you more.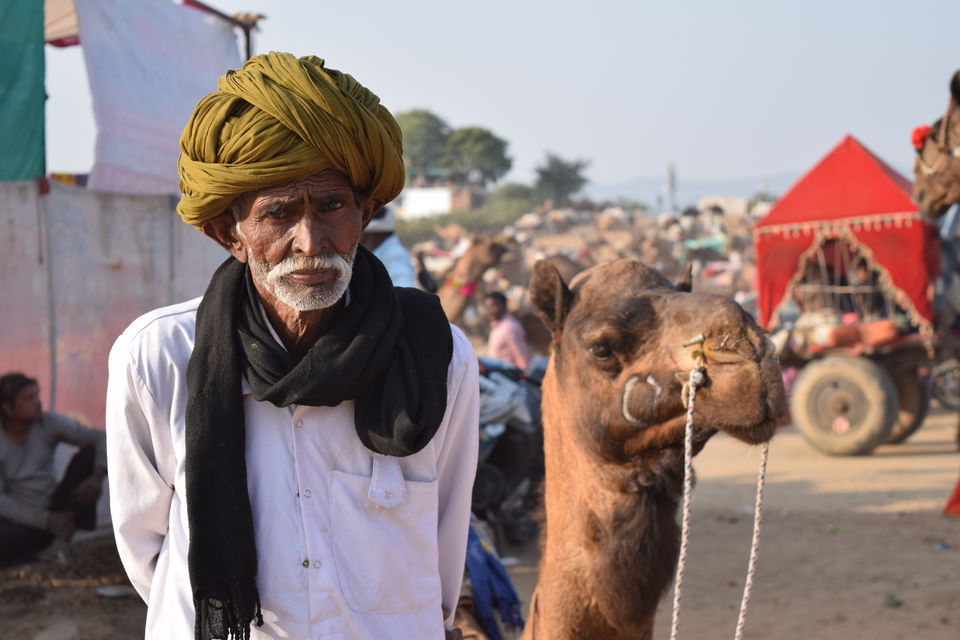 Mandatory - Make sure you visit the choti basti in Pushkar. It has some cool cafes like cafe Nirvana, Pink Floyd cafe etc. Falafel wraps are very famous here, checkout the Laffa walla to get the best falafel wraps.
In choti basti, do visit the Bestito factory for some cool handmade brooches, magnets an keychains.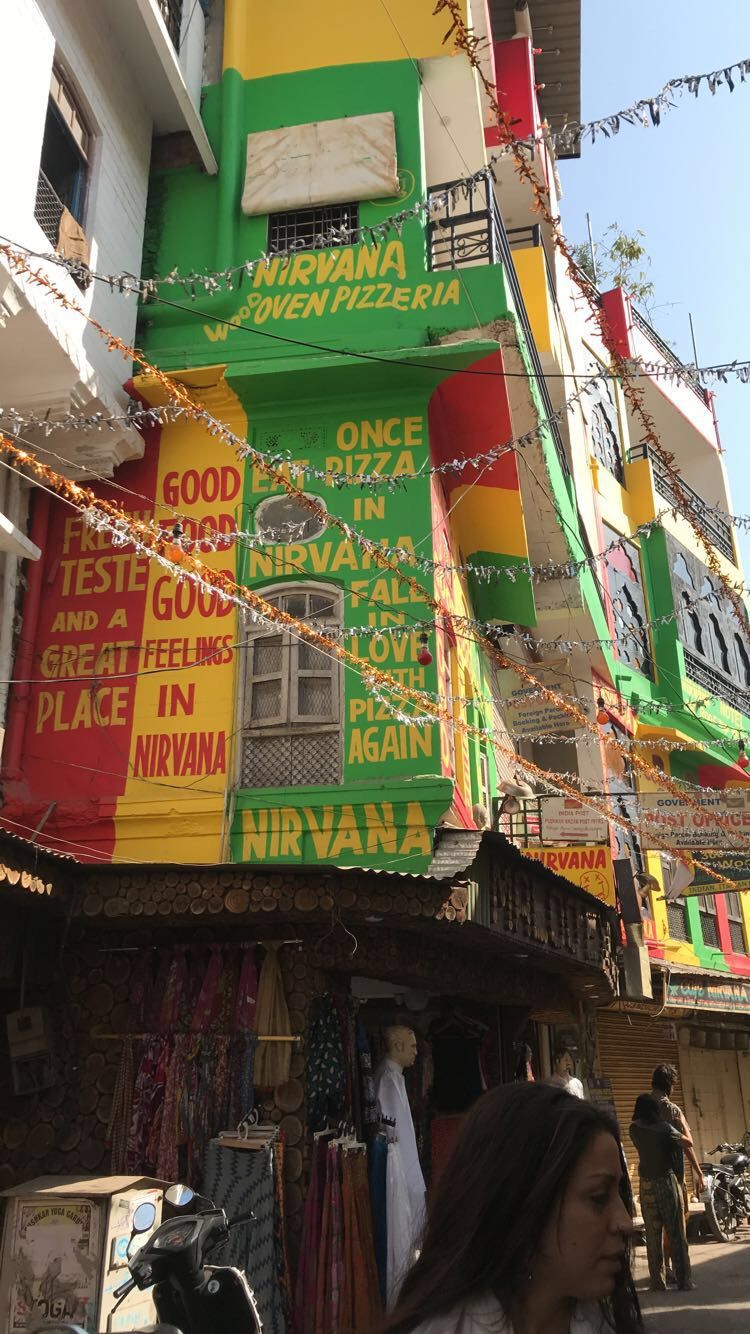 Tips for attending the Pushkar fair-
1. Make sure to note the schedule for the fair. This will help you plan your shot accordingly. The ground in which the fair is organised, has many different performances and activities going around. Make sure to checkout the hot air ballon rides (expensive), evening performances and the horse races.
2. Be aware of the local people asking for money in return for photographing them. If you end up paying any one of them, you will be gathered by many more.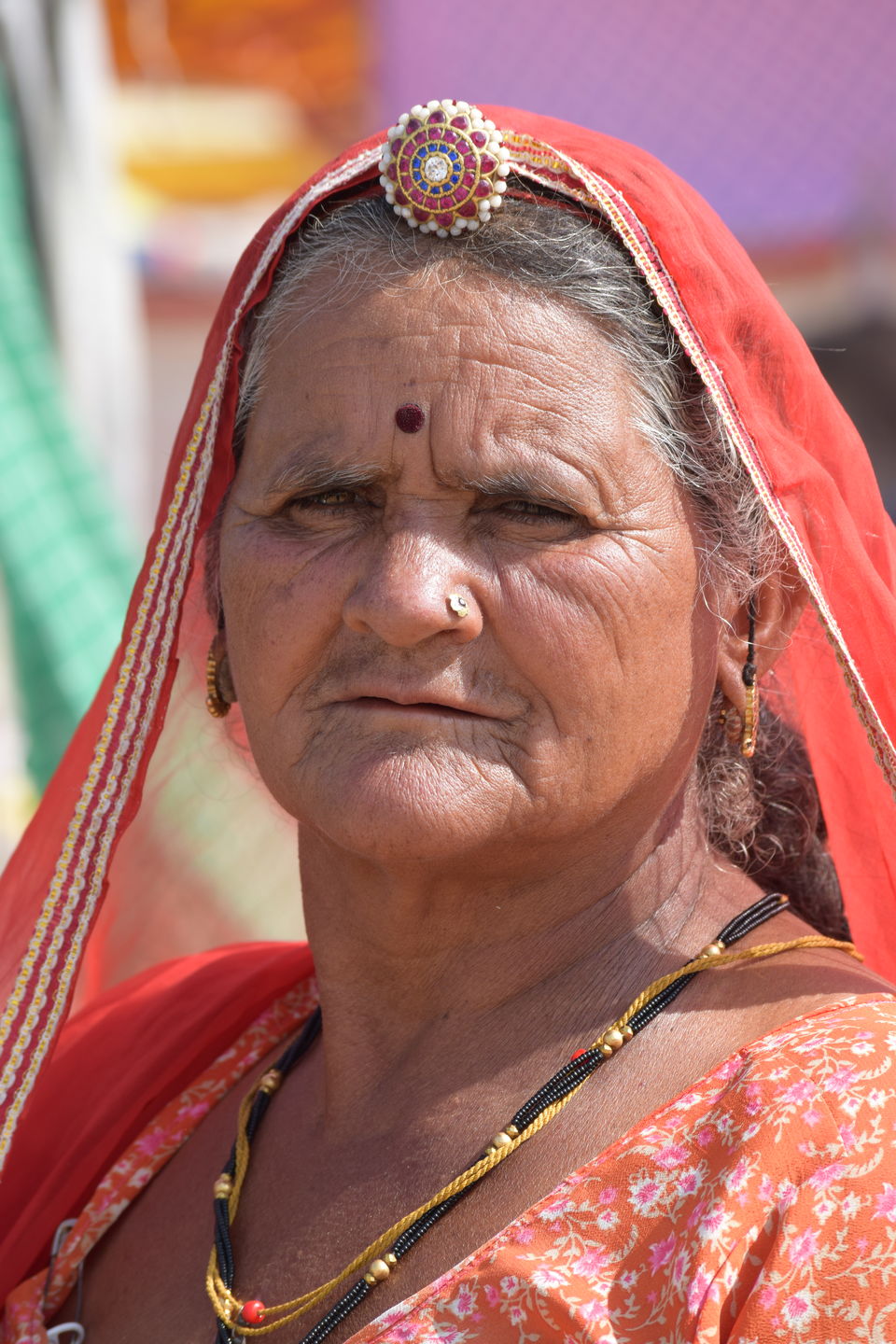 3. Try carrying two cameras for zoom and wide. Pushkar is a dessert and has allot of dust and sand in the air. I advice not to change your lens in the open. Clean your camera post the shoot at the fair. Don't forget to get it serviced after your trip.
4. Carry enough water with you as its hot in the afternoon but the weather drastically becomes cold in the evening, so carry your jackets too.
5. Pushkar is known for its sunset and sunrise, make sure you wait and shoot during these hours.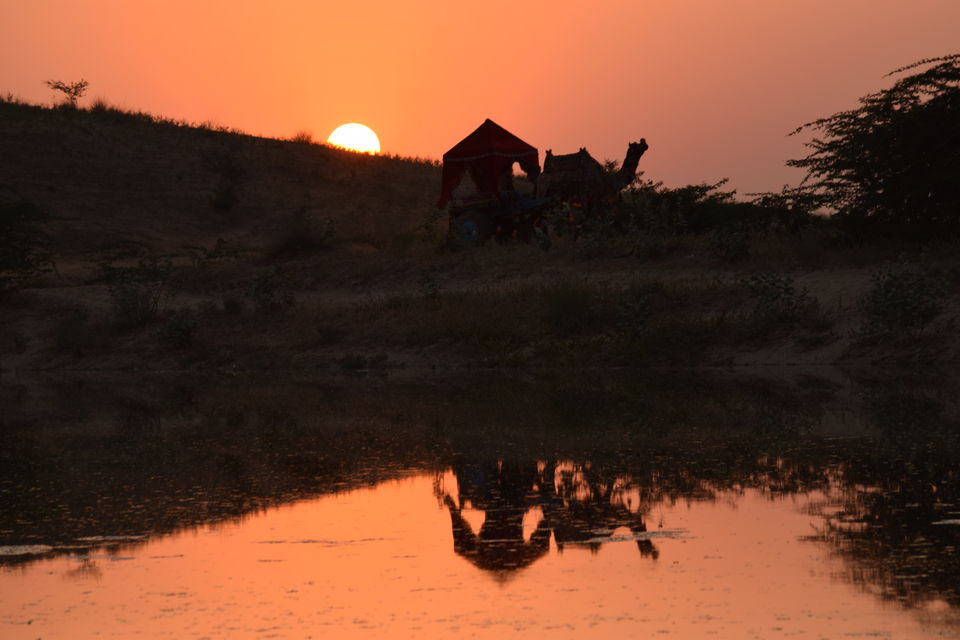 Checkout my video from the Pushkar mela-