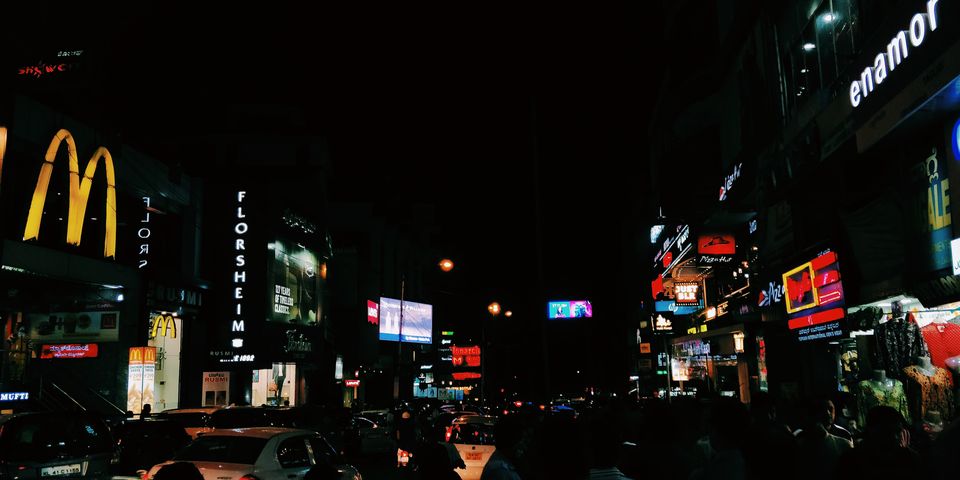 You've traveled back in time to a slow and charming era in Bengaluru where...
The coffee is delicious, inexpensive and the ambience, beautiful
Did we mention the mansion at the cafe houses incredible art, hosts plays and has a banyan tree that's hundreds of years old?
Local secret: You can purchase prints, bags and mugs at the government-run store for as little as INR 20. Priceless gifts for any art-lover!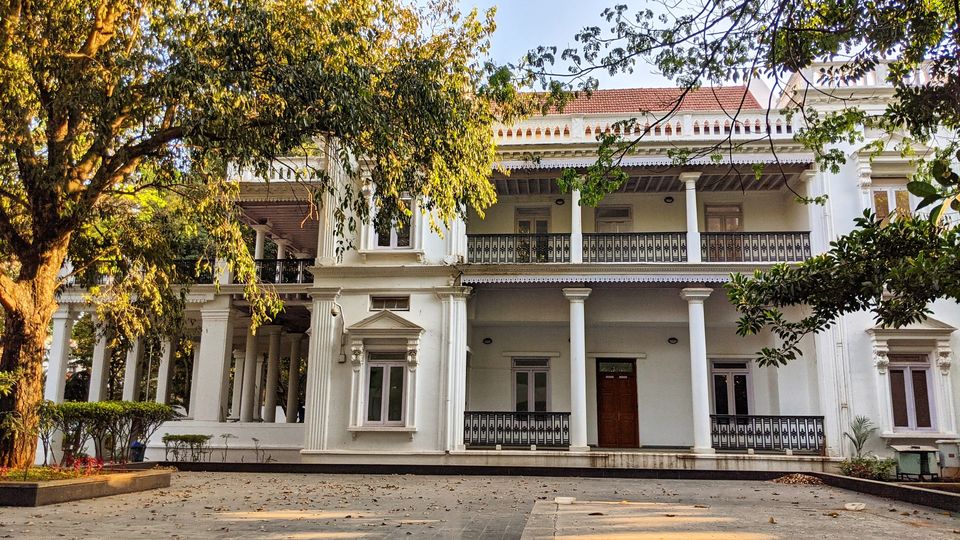 You can taste the nostalgia with a slice of apple pie
Served piping hot at The Only Place since 1965 - it's where our hearts (and our bellies) reside!
Local secret: Dish out old stories over lasagne, steaks and great conversations with the friendly owners.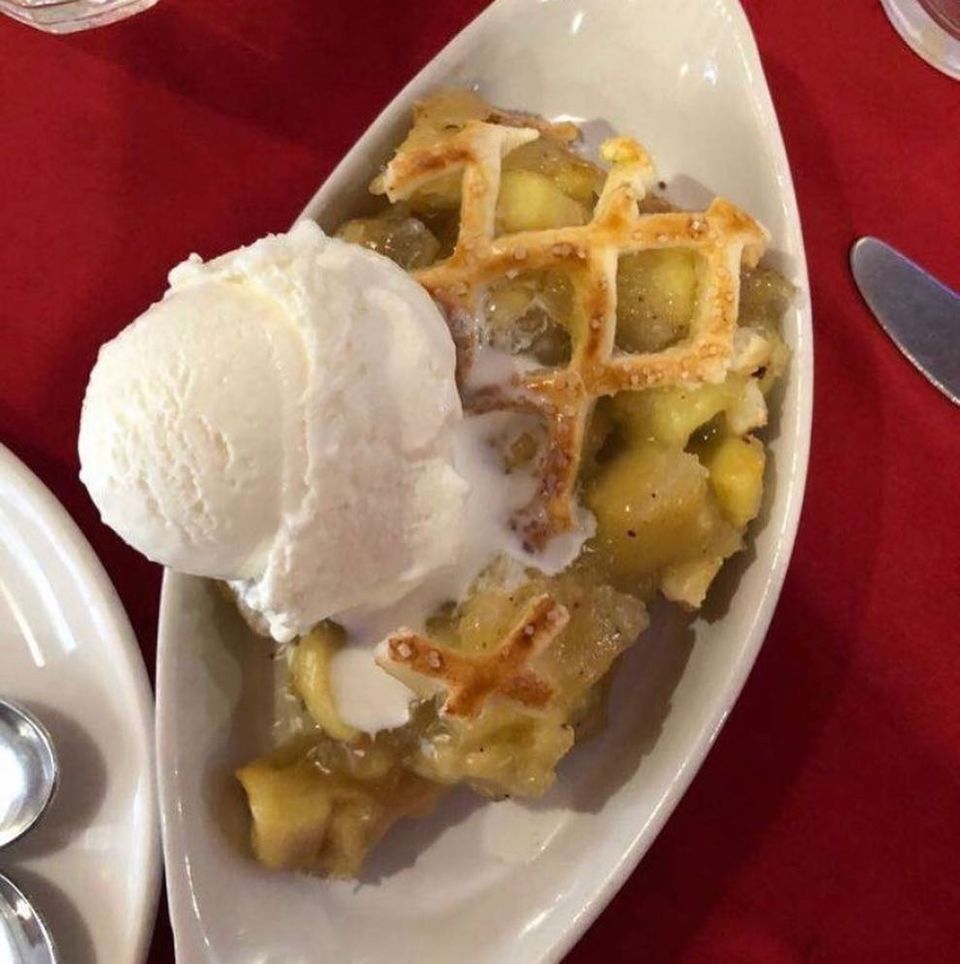 The Kulfi has been celebrated through generations, since 1975
A part of the Bowring Club, this section is open to the public and has been serving Kulfis that have stolen the hearts of Bengalureans.
Local secret: Go for the classic Kulfi instead of the newer flavours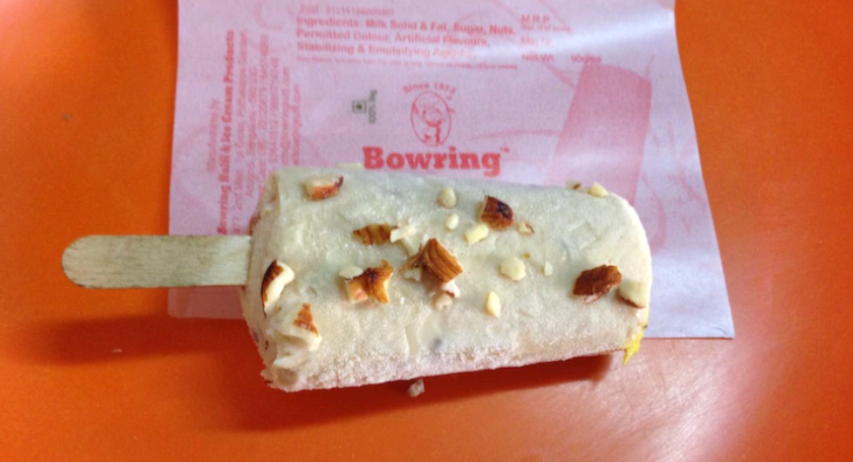 Rock n' roll truly resides in the city, along with chilled beer
Known for its pub culture, Bengaluru's old school rock scene probably began in the dingy halls of Pecos. A rite of passage to every city dweller, which led to rock n roll and grunge memories.
Local secret: Order the dosa and chicken curry for a fill of old school Bengaluru!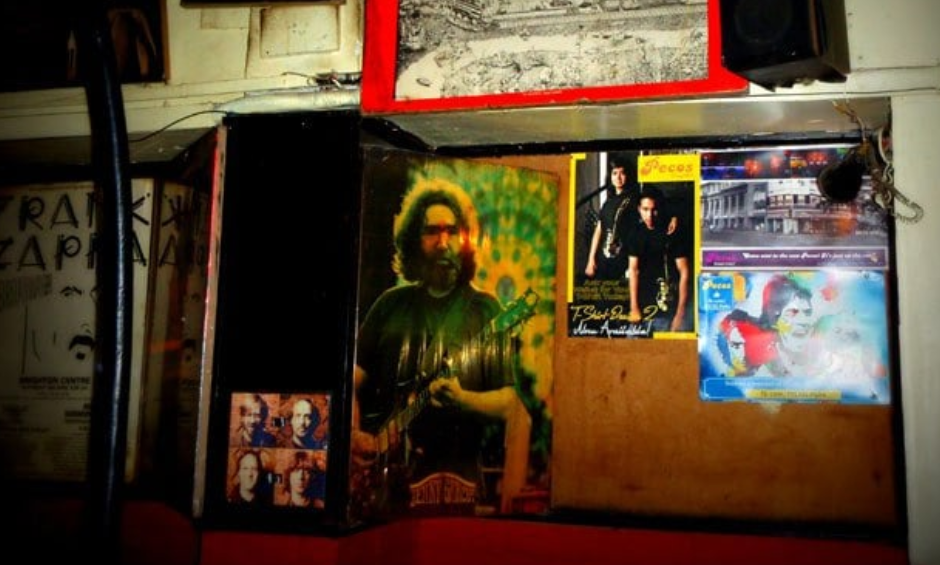 Art fills the streets and the flea market features handicrafts straight from the artisans across India
Local secret: Skip the fancy flea markets for this one for the best of Indian artisans. Watch out for cool exhibits like Bonsai shows and painting classes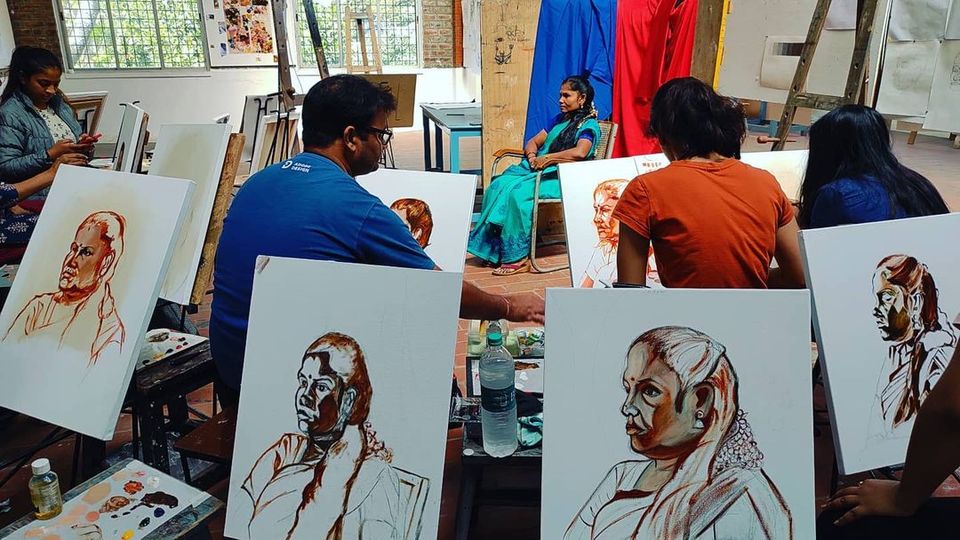 You can sip iced tea, read books and even buy them at this Library Cafe
Local secret: The book club at this cafe hosts book readings where you can bump into fellow bookworms each month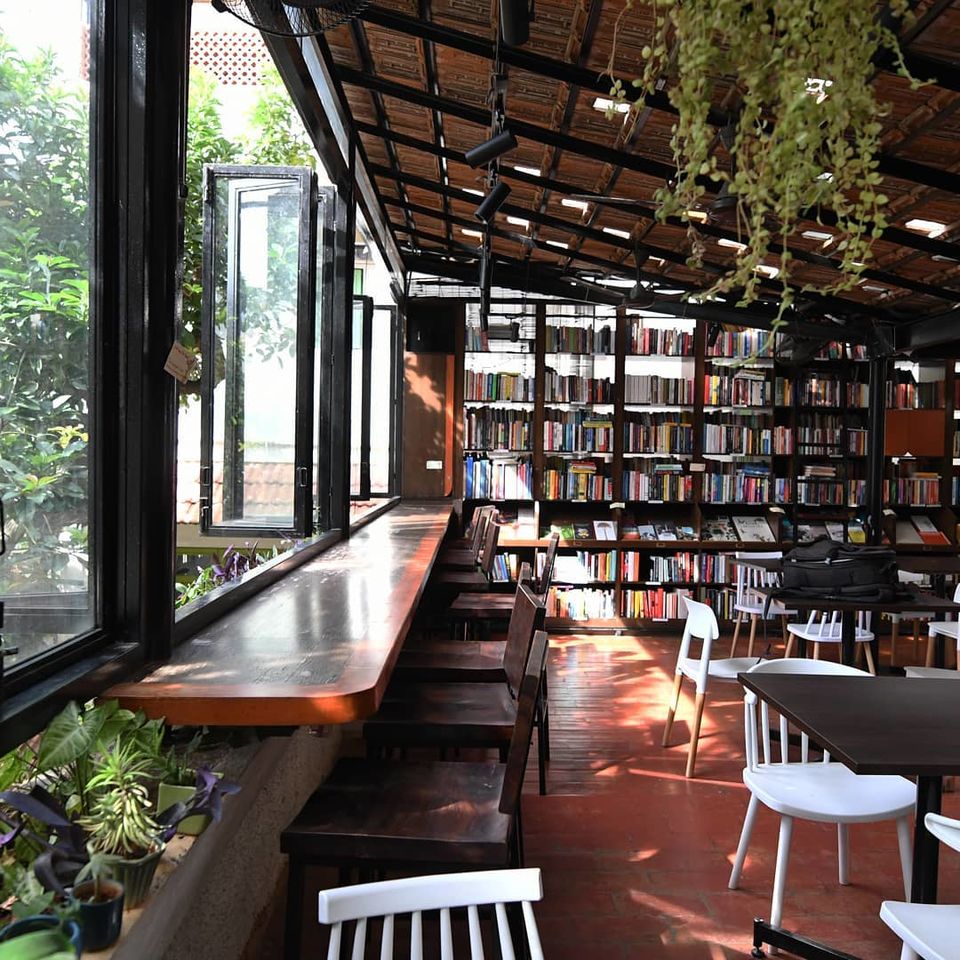 German beer and sausages come with authentic flavours
Get a taste of German culture through its art, food and even people. German exchange students often spend time at the Goethe-Institut which wears an interesting look with the architecture of the building.
Local secret: Check out the events for some underground gigs which feature amazing musicians from Germany!
The best acoustics come to life at this Violin-shaped music hall
Award-winning artists make it a point to stop by at this music hall which tends to be the crowing jewel of their tour!
Local secret: Each month the hall hosts renowned, global artists and most of the shows have no charge. Watch out for the local newspaper column for the latest shows before they fill-up. Head there early for a walk to the local chaat shops to fill up before attending a show!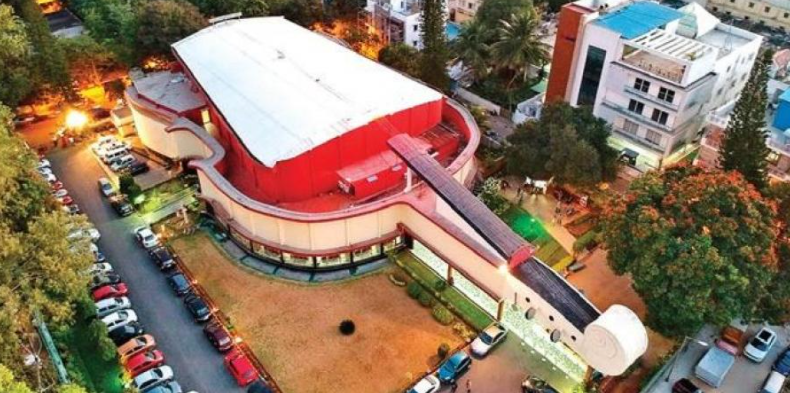 Date nights are straight out of Archie comics with this drive-through ice cream parlour
Probably how our parents experienced the charm of the city since 1930, complete with a boulevard of bougainvillea.
Local secret: If you really want to impress your date, chat up the kind servers and let them know what you're on a date for the best suggestions that can set the right mood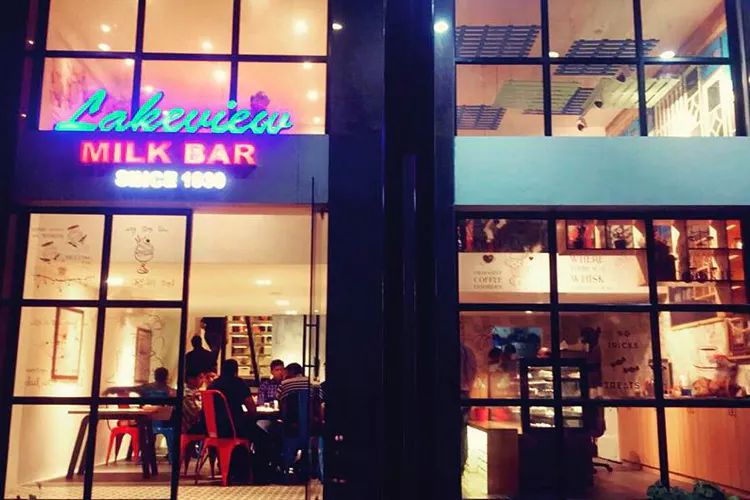 The colonial era still resides in a beautiful bungalow that couples as a cafe
Sip coffee and chomp on chocolate cookies as you look out the window into this royal estate. The British taught us how to savour our tea and it's one of things we find hard to let go off, especially with a gem like this!
Local secret: The Bungalow also houses some of the best design labels like Anokhi, Masaba, AM PM and more. It's also a place where you can discover designers before they become popular and hit the mainstream markets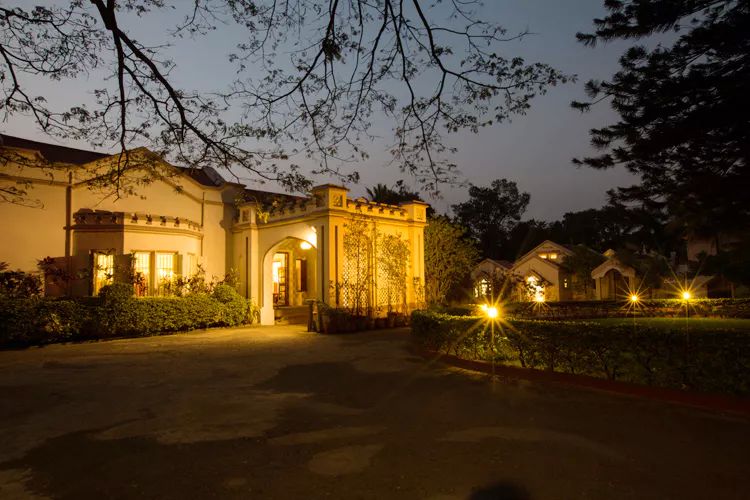 A quiet oasis exists within the crowded city walls
Speaking of old world charm and bungalows - this is a special place where designers house their collection of clothes, jewellery and furniture. If shopping isn't on your radar, then sip on one of the delicious coffees available at the indoor cafe.
Local Secret: Buy the dark chocolate that's made my a brand from Mysore - it's 99% cocoa and 100% yummy!
Bonus: If you love books, a wholesale book store is a couple of buildings away where you can purchase the latest publications before they hit the market!
The best part about these places is that they're all within a few kilometers from each other. While the city has grown and entered a fast-paced era, some parts of Bengaluru still remain untouched, leaving little nuggets of charm dwelling in the city along with her residents. And the secrets waiting to be rediscovered by people who want to call her home!
Earn credits and travel for free with Tripoto's weekend getaways, hotel stays and vacation packages!
Be a part of the largest online community of travellers on Tripoto's Facebook page!