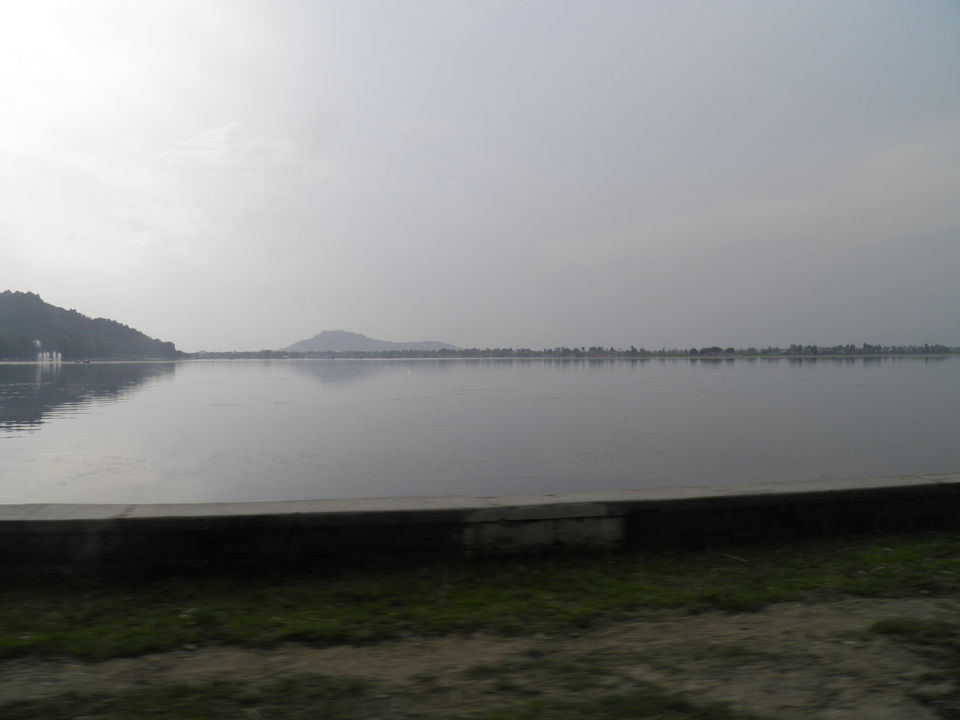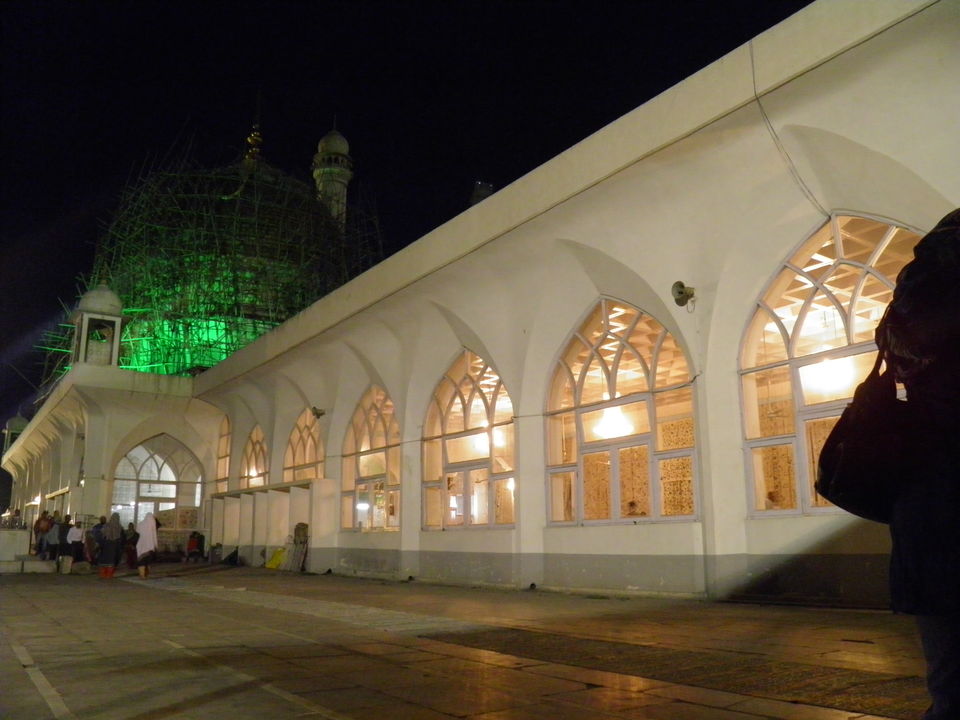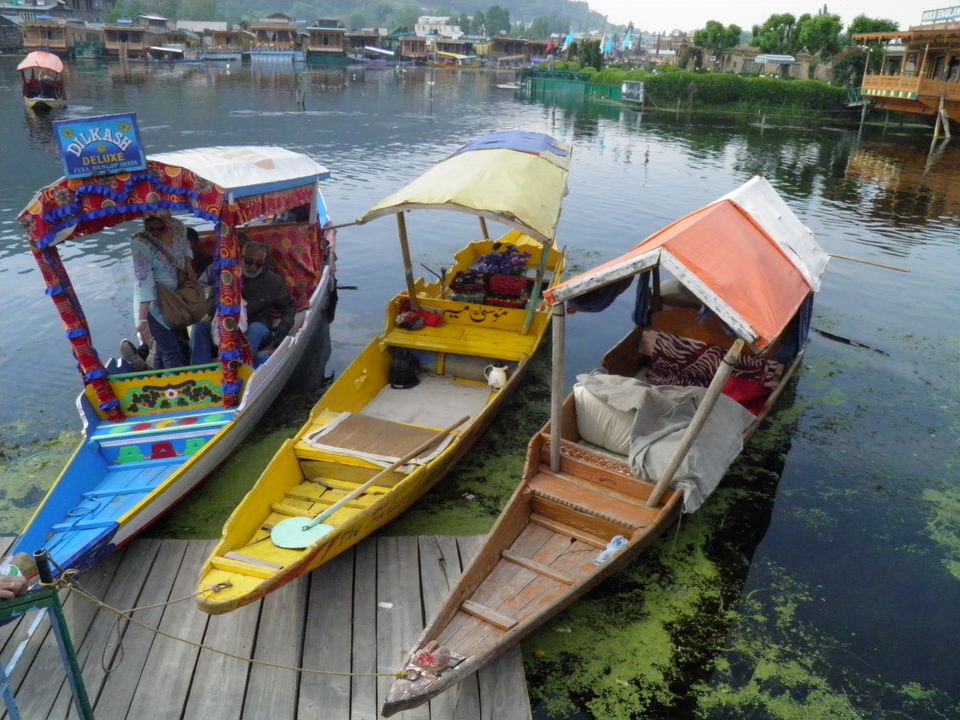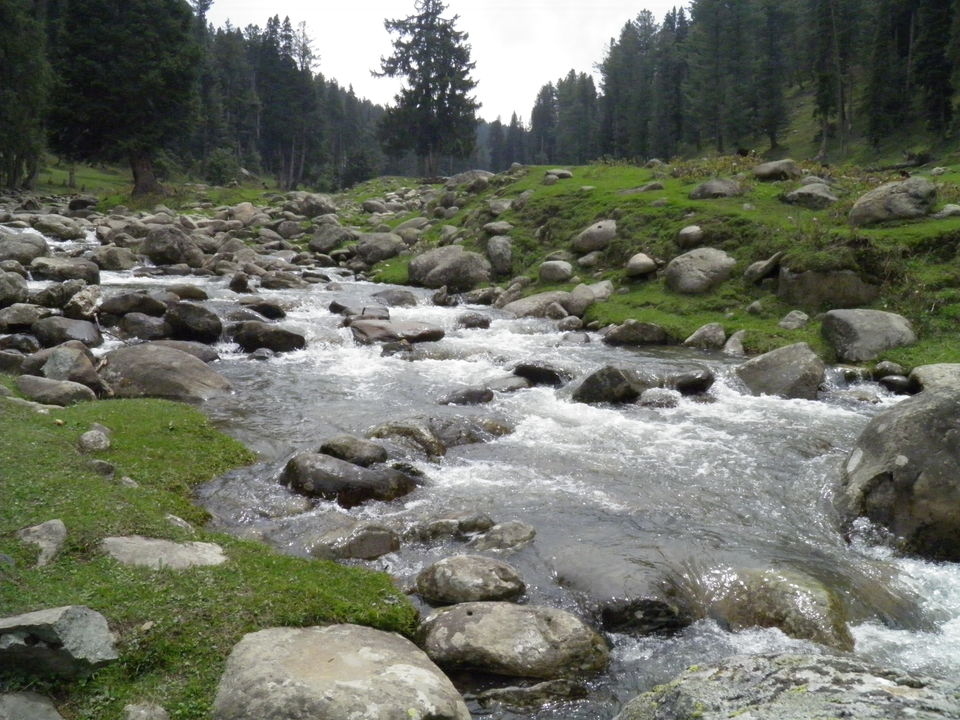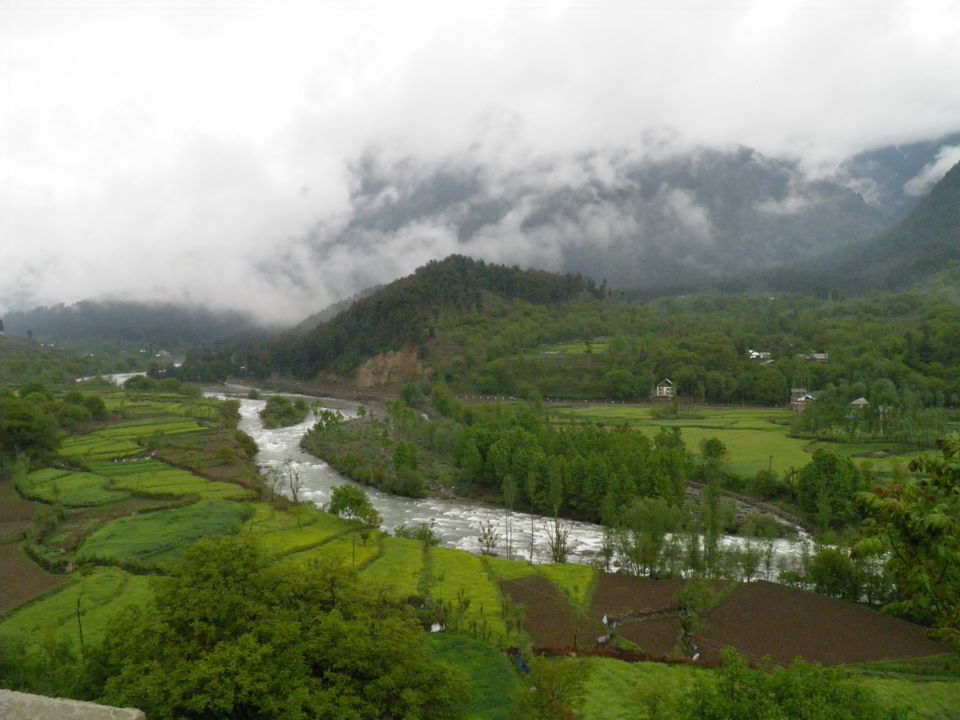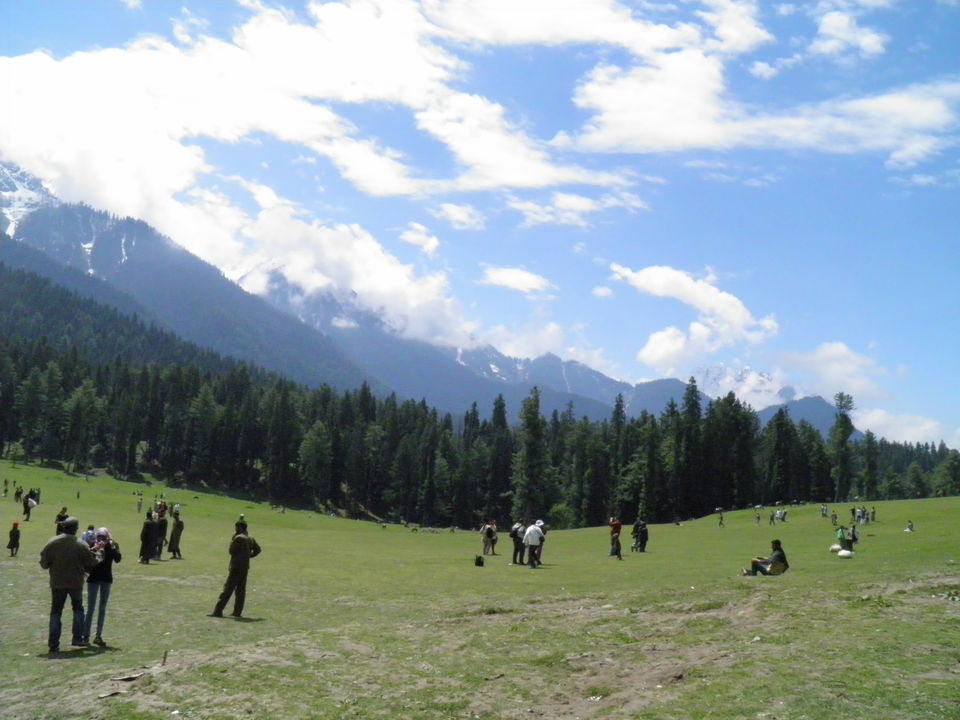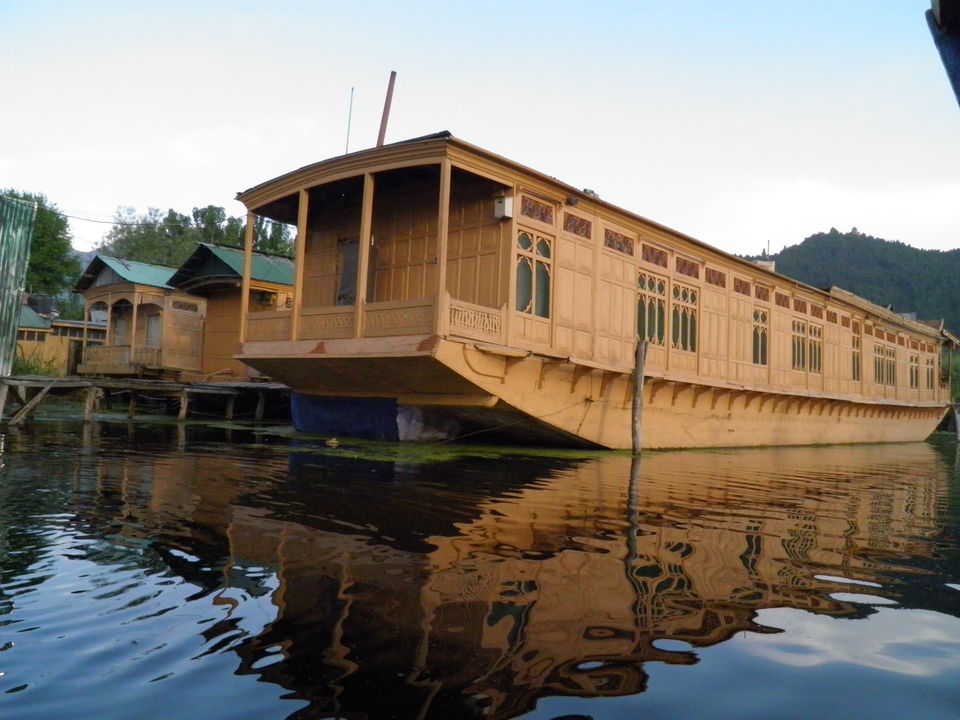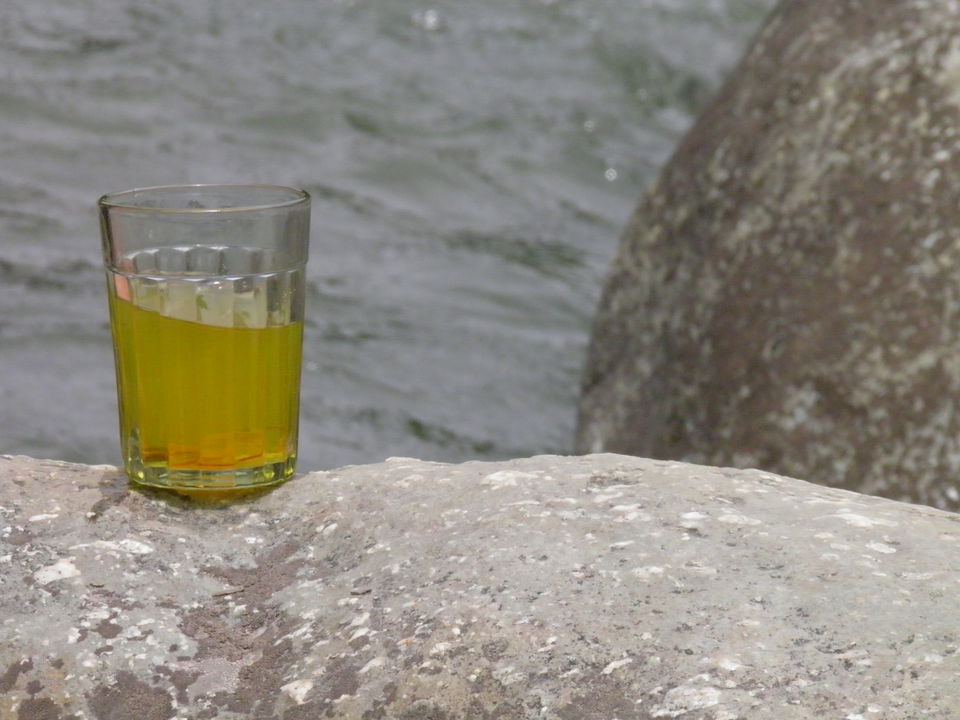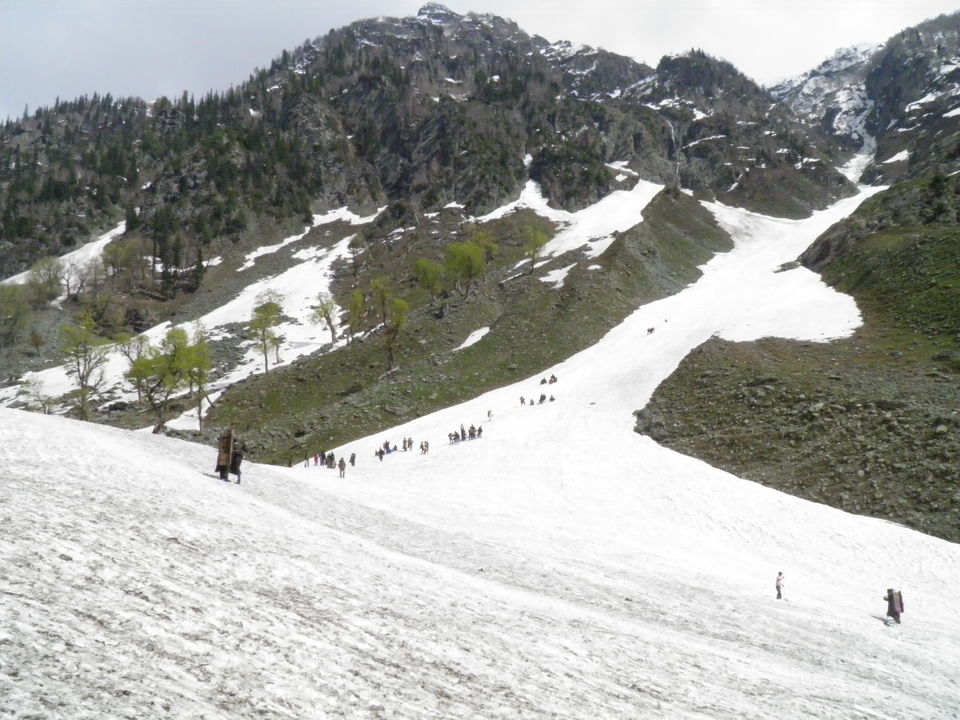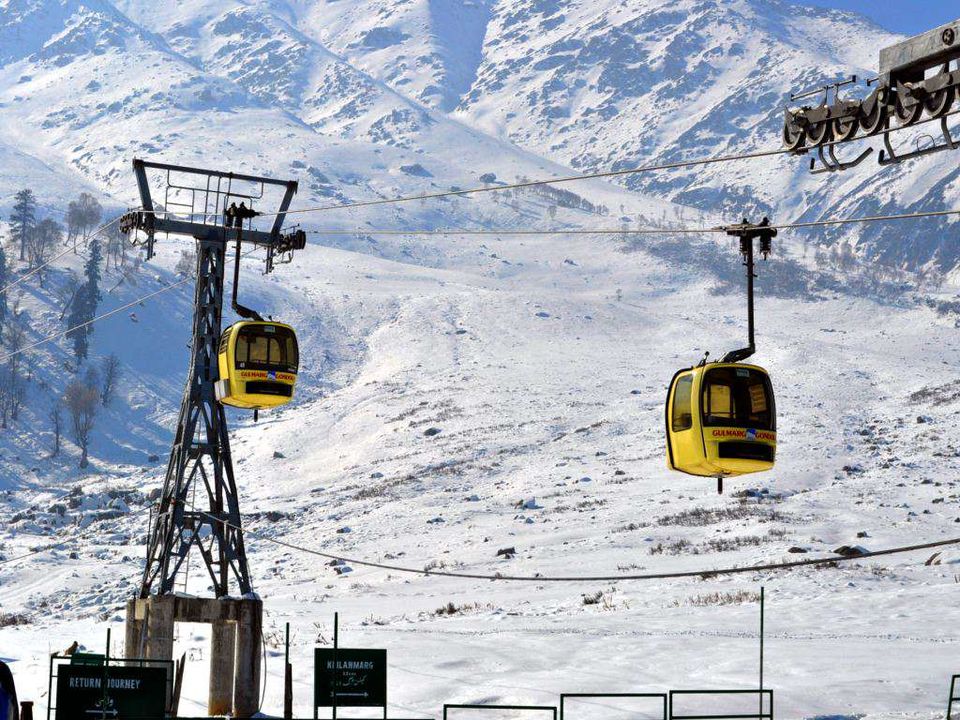 Nestled in the bosom of the Himalayas, and watched over by fluff, pristine white clouds, Kashmir has been monikered as the 'Paradise on Earth'. Many have talked about its beauty and praised it in their poetry, but no words can possibly do justice to the wonderful scenery that envelopes this land. The most popular tourist attraction in Kashmir is the Dal Lake in Srinagar. No matter where you drive to in the city, the Lake will always be within sight at all times. The numerous house boats which dot this lake are remarkable for their hospitality and ambience.
The people here are extremely hospitable and kind and will talk about everything under the sun. When I visited Kashmir, I was lost in its snow capped peaks and the dreamy quality of the valley. Life in the valley goes at a slow pace, it's not sluggish, but is a good break from the hullabaloo and din of the city life. It provides a great breakaway from tedious monotonous routines. The Valley is so scenic, it feels like living inside a painting.
Many countries have a travel advisory against Kashmir due to safety reasons as it is an area of political turmoil, however, the Valley is calm during peak tourist season as tourism is the mainstay of the people there. Complementing the tourism industry is the handicrafts industry which is famous for the Kashmiri embroidery. Don't be fooled by the modesty of the shops, they might be exporting their wares to places as far and diverse as England and America.
The cuisine, called zaffran is exceptional and will leave you licking your fingers. I can still smell the fragrant spices wafting through the air, and taste the delicate hints of saffron. The experience of Kashmir would be incomplete without tasting the kahwa - a brew of spices that will keep your taste buds tingling for more.
From Srinagar, the main city,I travelled to Yousmarg, Gulmarg, Sonmarg, Pahalgam and Baisaran, which are also popular tourist destinations. These places are quite a drive away and are through curvaceous roads hugging the mountains, but the views along the way are mesmerising, and you can watch the clouds descend upon the Earth as you travel higher up. One is bound to fall in love with the places as I did during my trip there. The horseback rides on the narrow trails amidst the mountains will leave you spell bound.
I stayed for around 2 - 3 days in each of these places. Since it is a popular tourist destination, the hotels around provide excellent service and several facilities. The best time to visit Kashmir is during March - June. The months of December and January are preferred by those who are interested in winter sports such as skiing.