The title promises everything you imagine from reading it - you get to drive to one of the wettest regions in the country, Cherrapunji, observe the incredible waterfalls of Nohkalikai, hike to the famous rootbridges of Nongriat, camp in the remote village of Mawphanlur, explore the thriving Rock-n-Roll culture in Shillong, dive into the exotic waterfall of Krang Suri, visit the jungle monoliths at Nartiang, and much more!
And with monsoon over us this would be the perfect getaway to escape the heat from the plains.
So why wait? Book your trip now.
DAY 1
The Road trip begins once you arrive here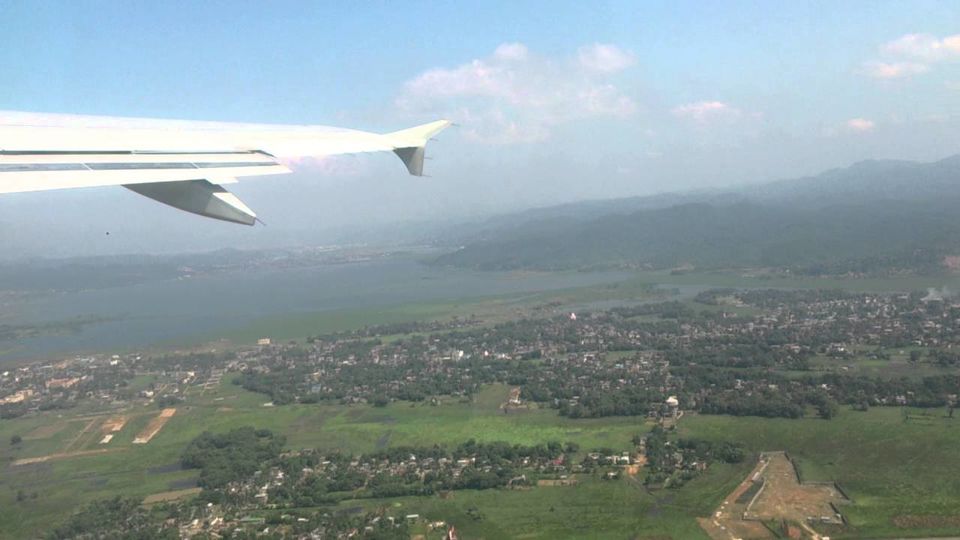 Sit back and relax as you begin your journey to Shillong on the 4 lane highway.
Upon arrival, we check you into the hotel and let you explore the beautiful streets of the Rock Capital of India.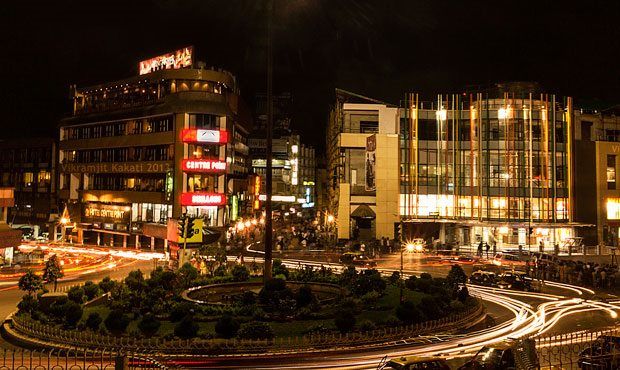 Day 2
Today we leave Shillong to explore Cherrapunji, the wettest region of India and visit the legendary Nohkalikai waterfall. It is in fact, the tallest plunge waterfall in India, at a height of 1115 feet/340 meters.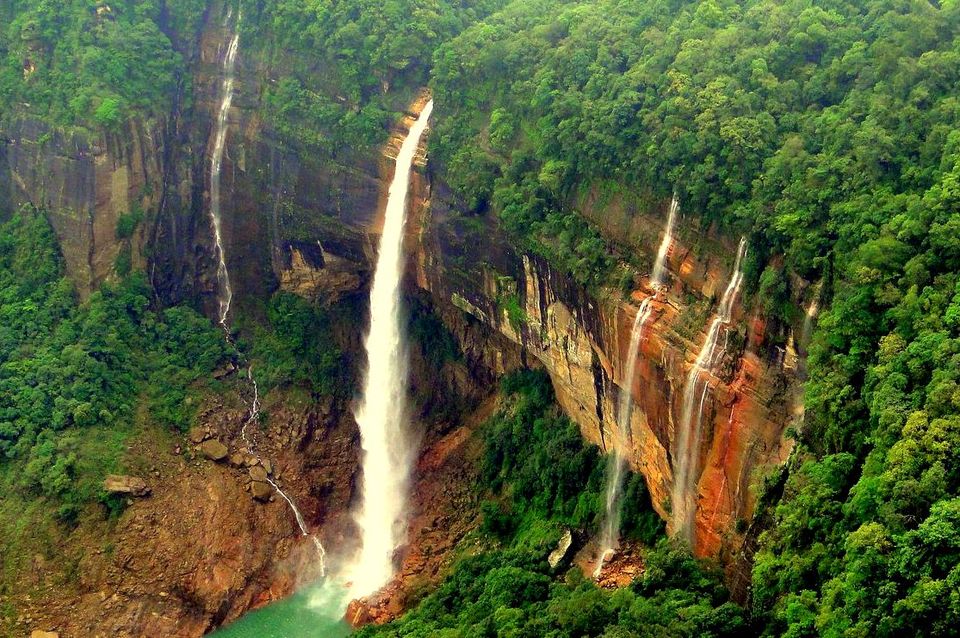 Day 3
We drive to Nongriat village in the East Khasi Hills district after a quick breakfast and start our hike (3-4 hr) to the living rootbridges. The most popular amongst these is the Jingkieng Nongriat, also known as the Double-Decker Suspension Bridge. Stay at Cherrapunji.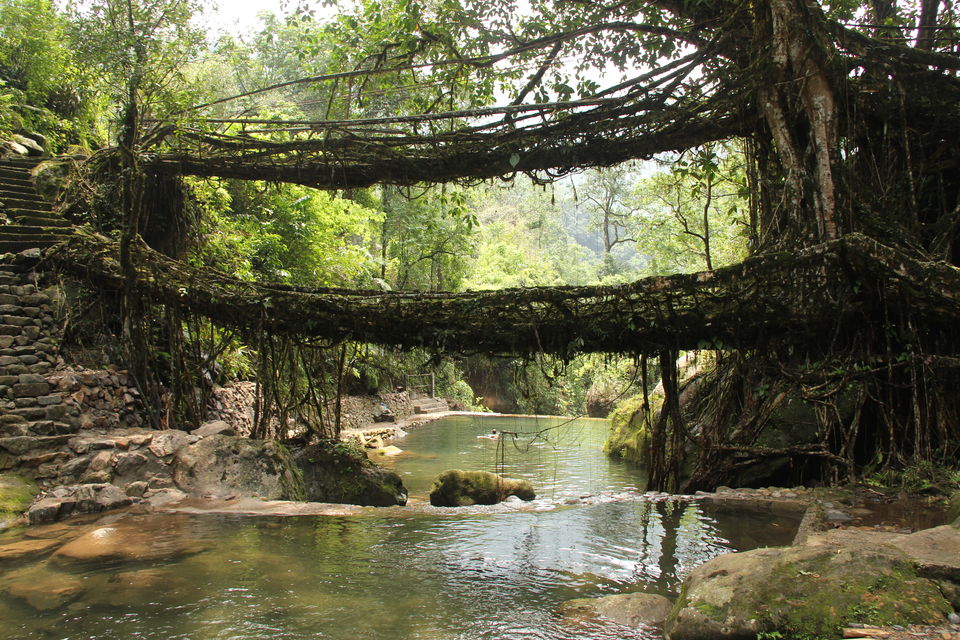 Day 4
The day begins with driving down to the scenic village of Mawphanlur (106 km/3-4 hours) and exploring it. The multitude of lakes in this region along with the captivating view of Lum Kyllang, Lum Symper, Mawten / Mawkyrwat, Lum Nohkrek, Rambrai, and Mawdoh, makes your journey to this place worth it. Since there aren't ample hotels/guest house accommodation here, we are happy to set you up in a cosy tent that will add up to an unforgettable night.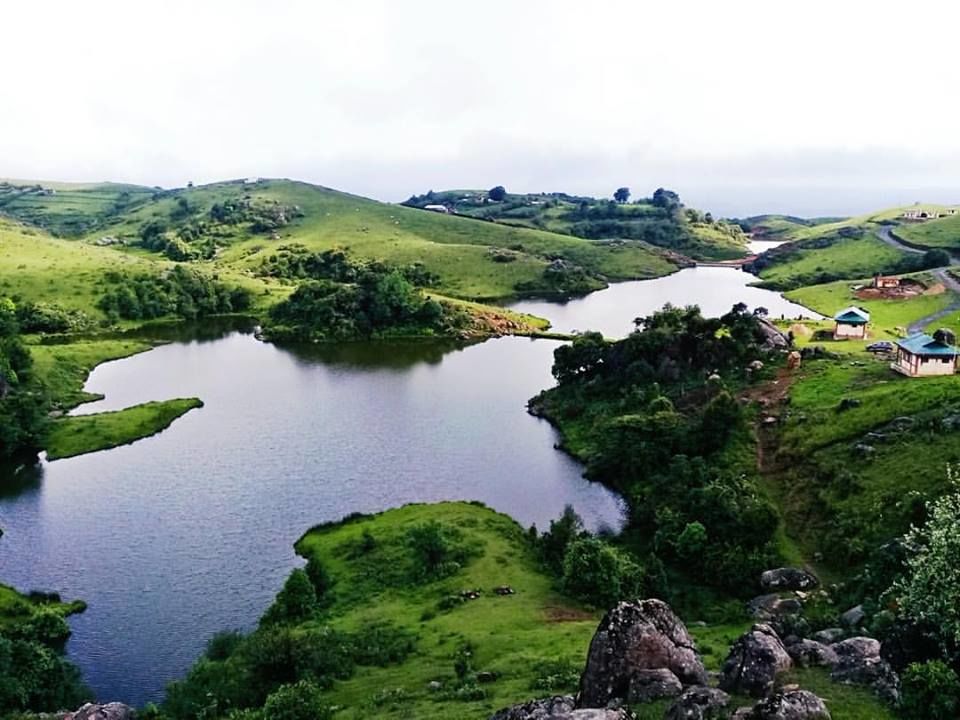 Day 5
On this day, we head back to Shillong (73 kms/2-3 hours) and explore nearby places including the Don Bosco Centre for Indigenous Culture and the Cathedral of Mary Help.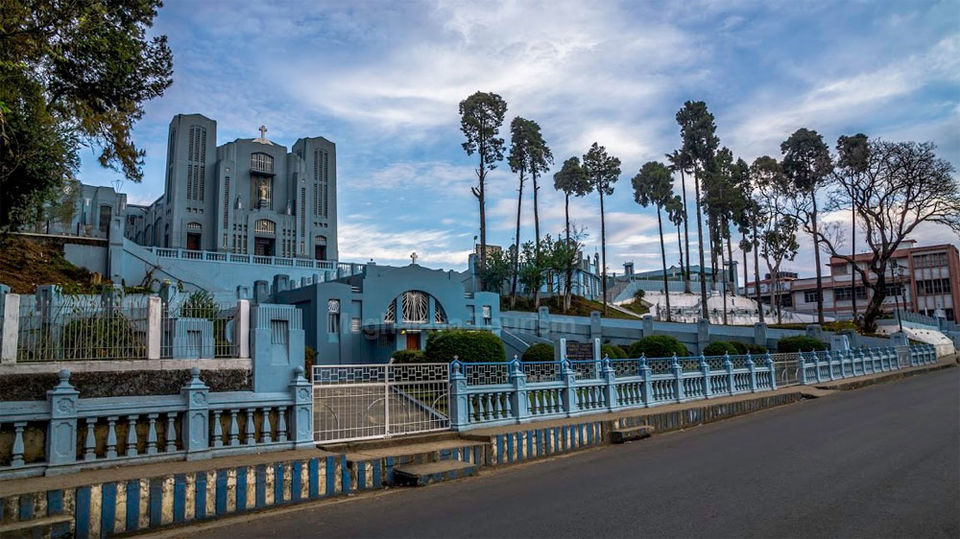 Day 6
We leave early for Krang Suri (215 kms/6-7 hours), close to the nearby town of Amlarem, in the Jaintia Hills District. This place boasts of the most beautiful waterfall you will see on this trip, and hence we schedule the best for the last.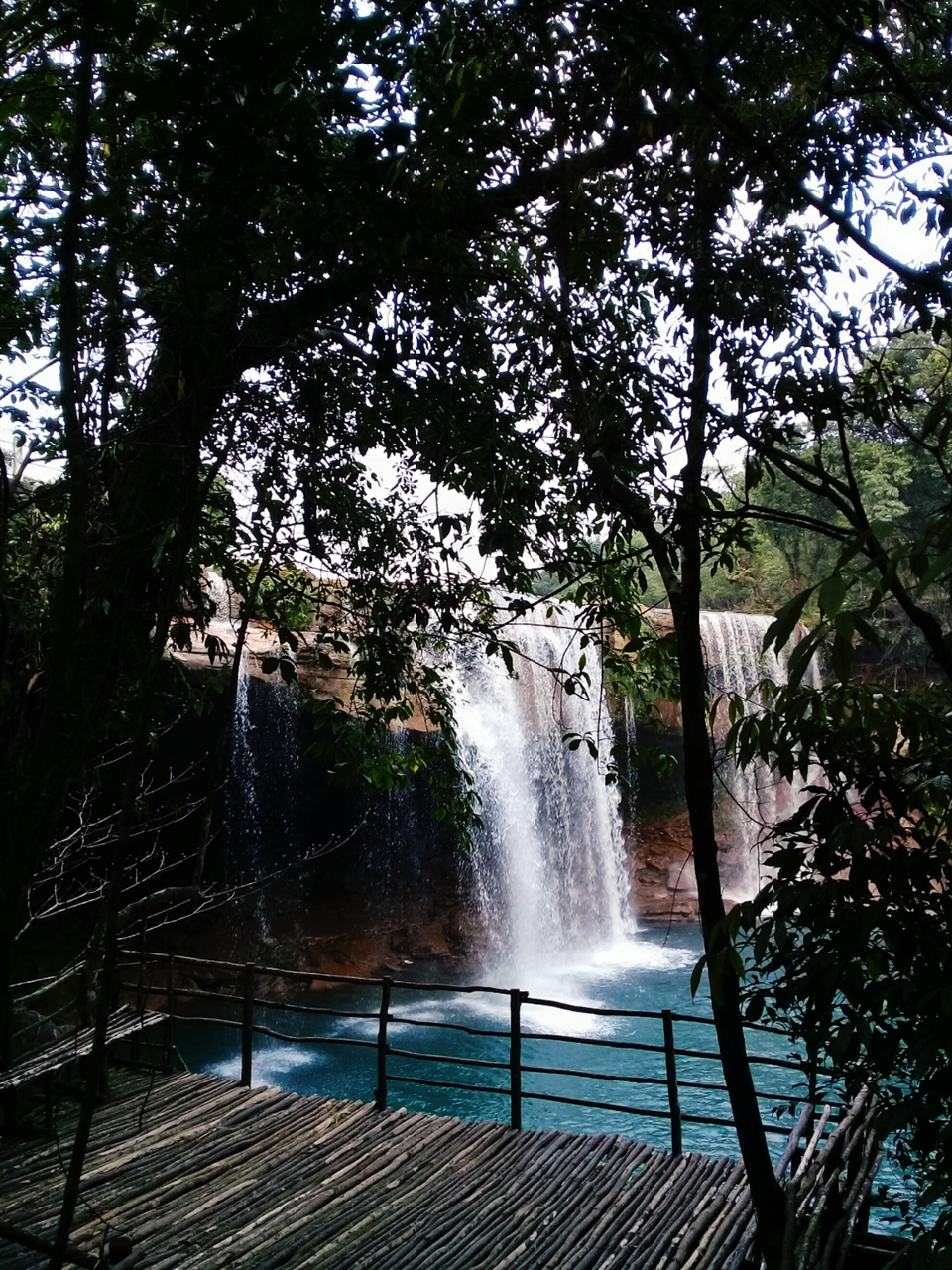 On the way back we will visit the Nartiang village, where you will see a collection of spectacular monoliths that were erected almost 500 years back.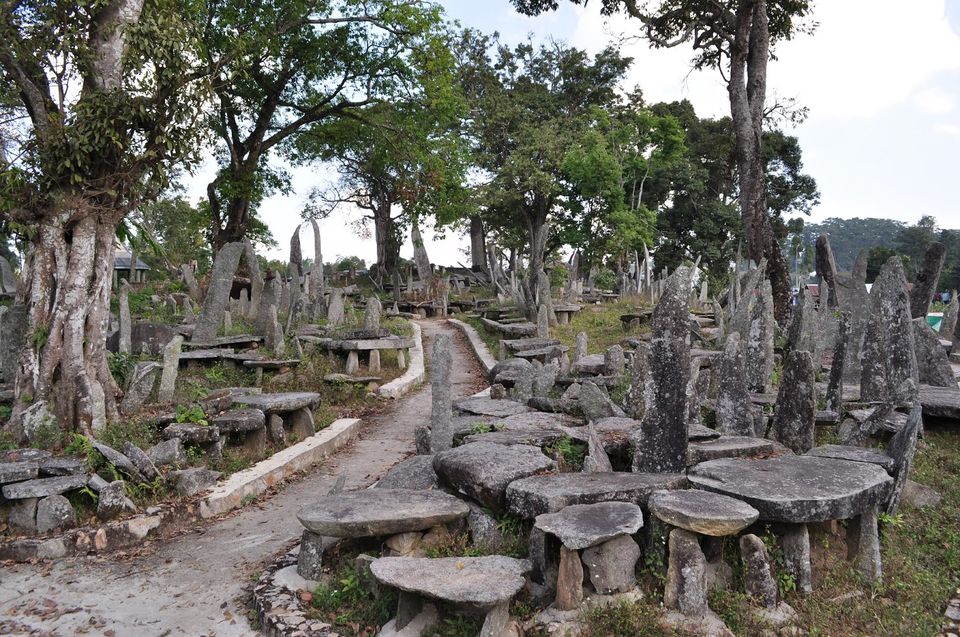 Day 7
On the final day of the trip, we drive you back to the Guwahati Airport (99kms/3-4 hours) from Shillong and bid farewell.
Don't keep holidays waiting.! Join us on the epic road trip. Book Now!!
Inclusions: Accommodation on triple share, transportation
Exclusions: Meals
For booking details write to us:
Email: contact@tagalong.asia
Ping us : +91-755-092-5535