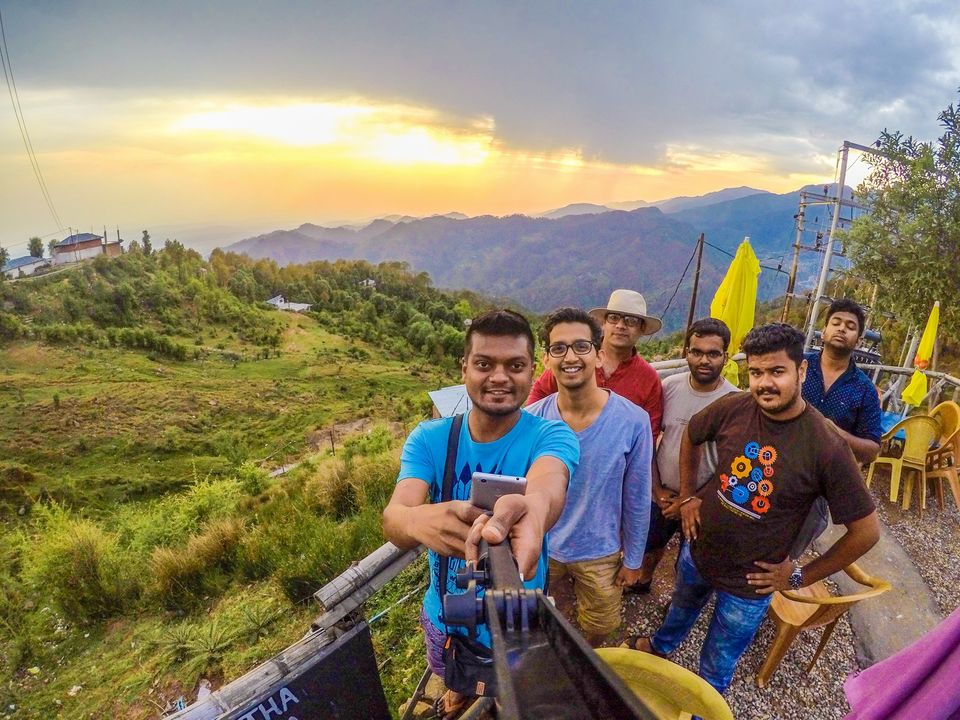 The Vow- A solemn promise. We a bunch of friends or I could say brothers from another mother had taken a vow to travel to a new place every year. No matter how busy we get or how much we get caught up with our life.
Ours was a friends circle of 12-14 of us in our graduation. We fight, we love, break-up for silly reasons, leave the whatsapp group over silly reasons (that's me), stop talking, unfriend each other from social media, we do all sorts of things just like any other bunch of friends does except the part that at the end of the day we get back to each other we stick with each other in their bad times and no matter how much we hate or love each other (for a moment or two) we manage to travel every year.
We graduated in 2013 from Dadar catering college, Mumbai, during our 3 years in college we traveled like almost every year to Goa. Goa was the 1st place that used to come to our mind to get relaxed and chill with cheap booze and pristine clear beaches from south goa plus the nightlife. We visited Goa for 5 times during and after our graduation, and as the years passed we kept on losing people from the group that 12-14 people reduced to 6-7 for obvious reasons. LIFE. Some of them moved to other cities/countries for job/studies, some moved on in terms of priorities.(No hard feelings).
Now, it was 2017 and almost every one of us were eagerly looking forward to the one trip we promised each other, it took us one whole month to fix the dates and destination.
Amritsar, Dharamshala and Mcleodganj it was. I was working in Delhi and I had planned the whole itinerary and booked the tickets. All of my friends were flying from Mumbai to Delhi on 10th May 2017.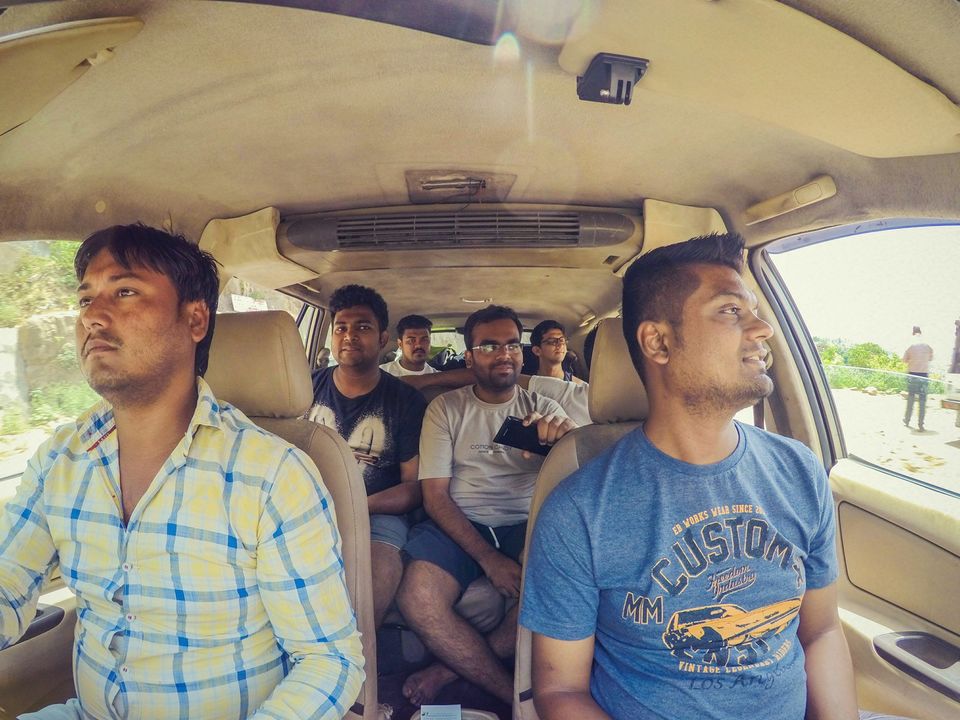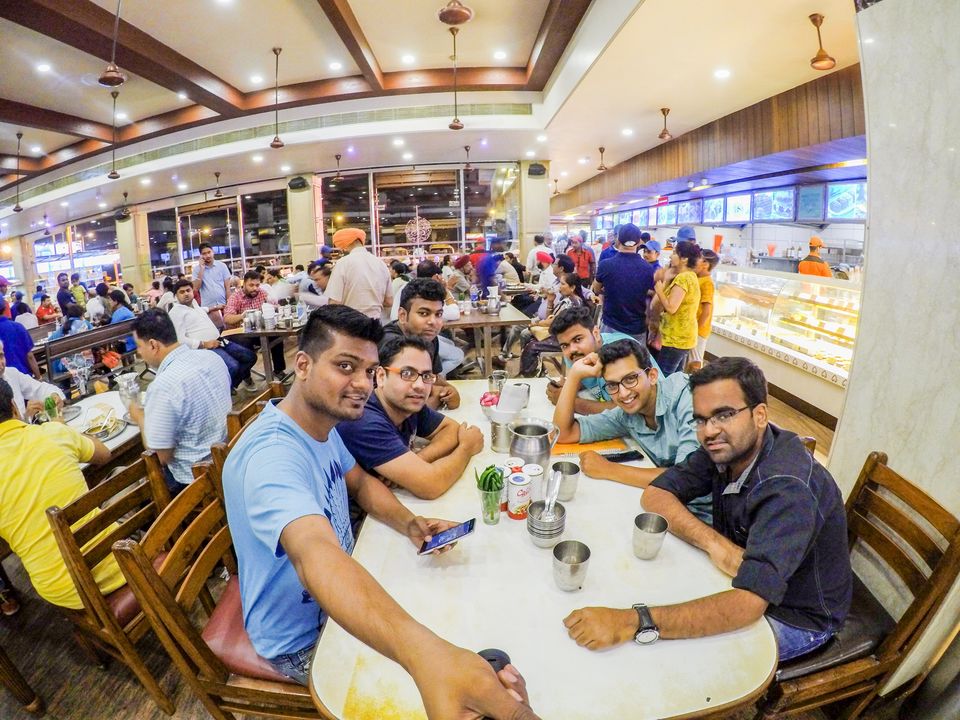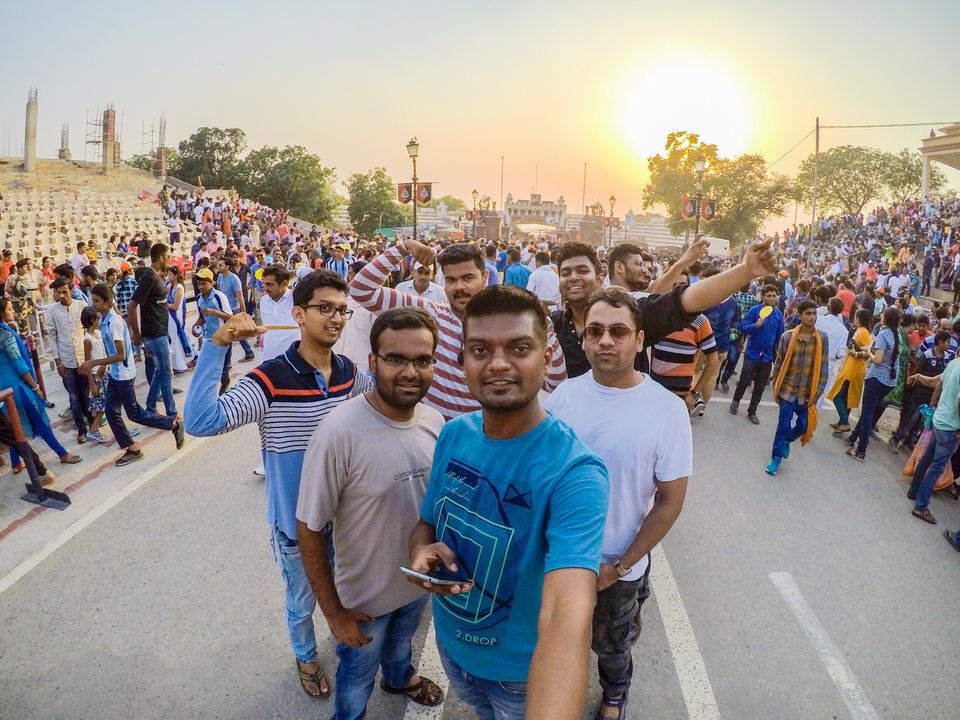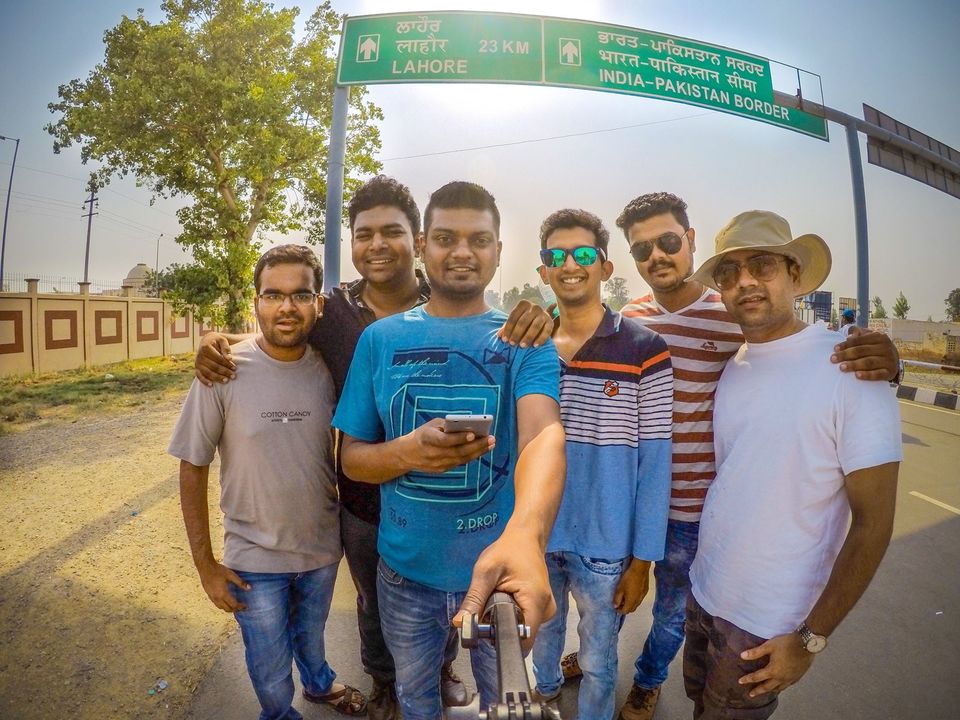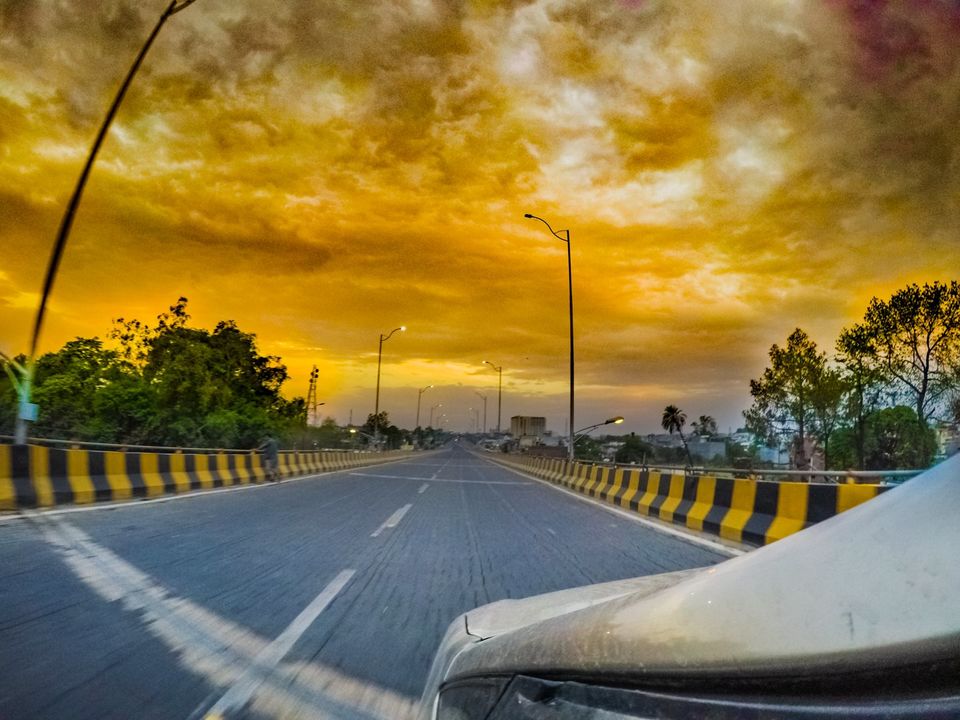 2018 is already here and we are now looking forward to another trip of the year.