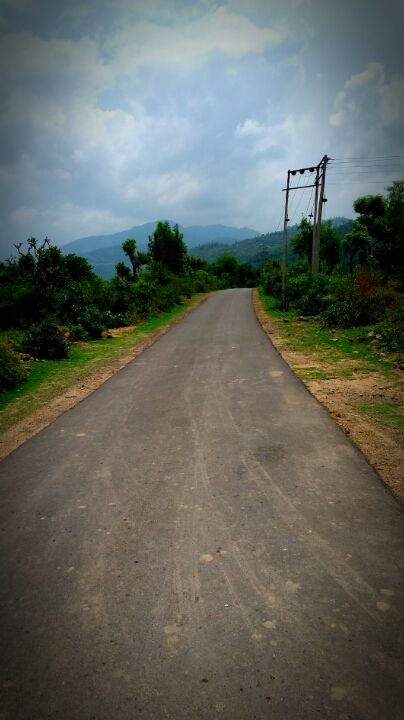 "Two roads diverged in a wood and i chose the one less travelled by, and that has made all the difference." - Robert Frost

The situation which came in the life of the famous poet Robert, comes very often in life of every traveller. We are surrounded by peaks of great mystic mountains, greenery all around and we have a path calling us to come and reach at great heights. There is some magic about these paths who call us again and again. These paths are the one who give trekkers, travellers and tourists a direction to travel :)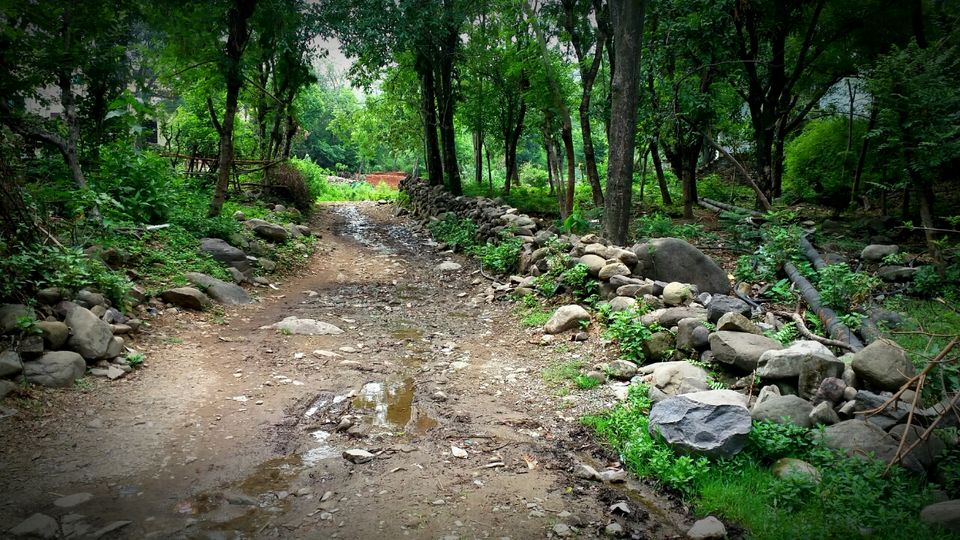 These beautiful pathways guides us and inspires us to climb the beautiful mountains. These paths have witnessed our ancestors and will host our generations to come. These paths are the one's who force us to take out our cell phones to capture their beauty while travelling in Mountains.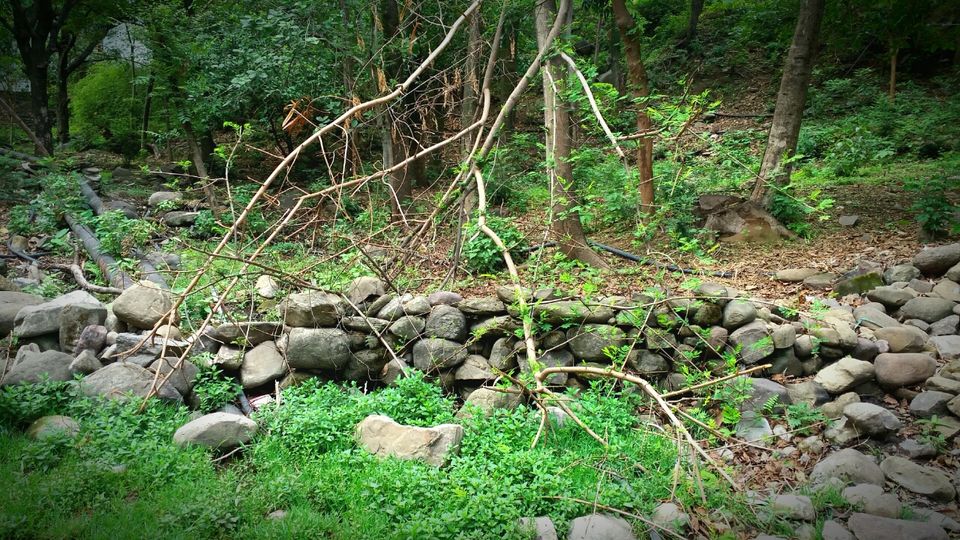 "Steeper the path, more is the adventure."

Adventure enthusiasts play on these beautiful paths and these amazing green roads hosts all beautiful waterfalls, lakes and rivers which are surrounded by Mountains.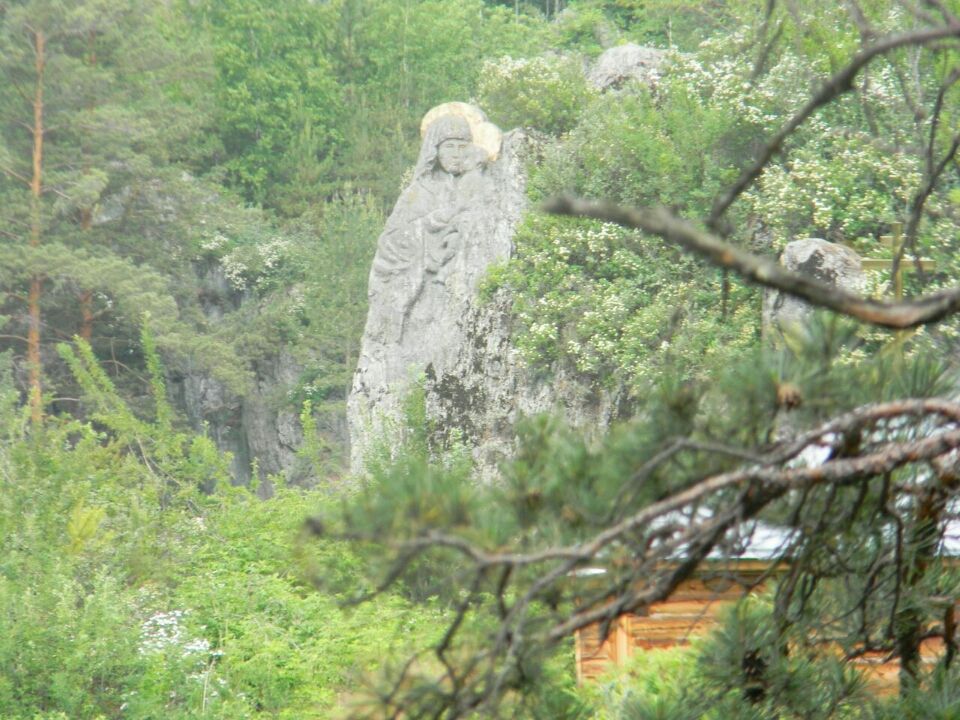 They are the one's who make Haryana Roadways drivers famous and make us to believe that we can see peaks of mountains below us. These paths can take us to clouds and make us believe that we are in a paradise. Love for these paths can never end and the journey continues till all these paths are explored ;)

Yes, there is a magic on these "roads less travelled" which inspires us to climb mountains. Yes, there is something different in these paths, which inspires us to walk here. Yes, these paths are not only the way to mountains but these take us to heaven. :D

Let's go to these paths and travel :)

- A trip story by Udit Gulati