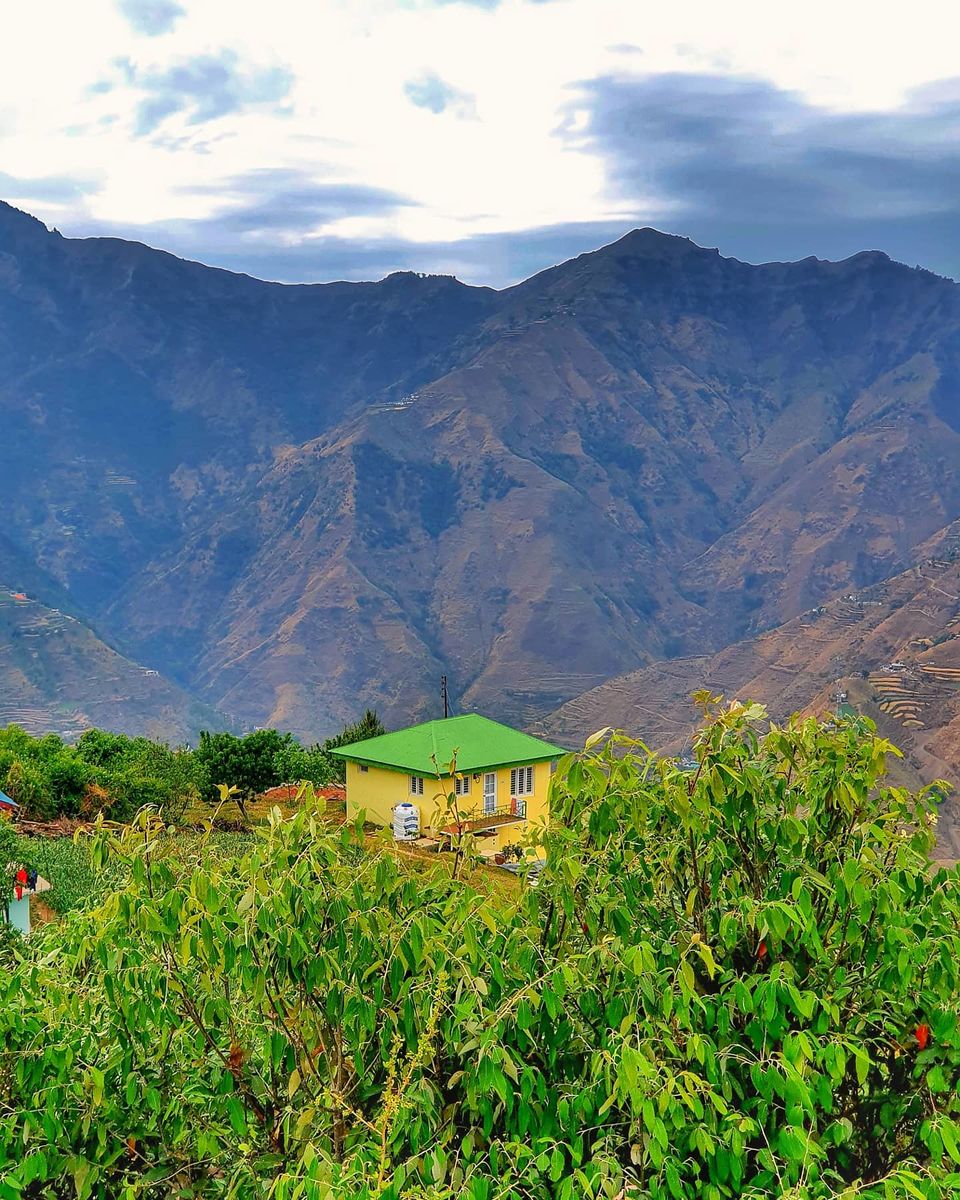 Are you the one who constantly dream of living in a peaceful farm at countryside surrounded by Apple orchards, livestock, beautiful sights of plants and mountains?
Then this place is for you!
The Peach Villa Farm stay is hidden amongst the peaks of Himachal Pradesh. We found this hidden gem via Airbnb.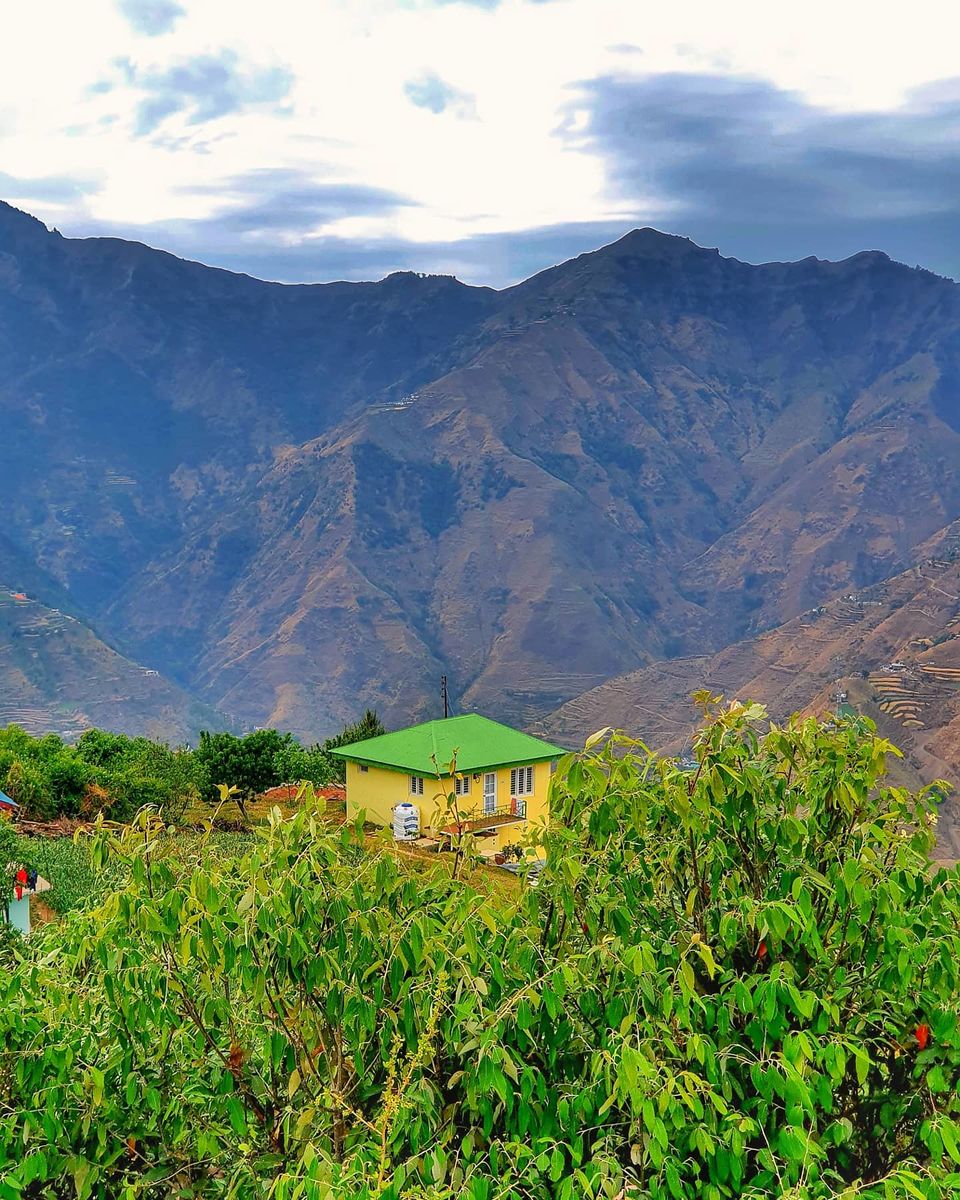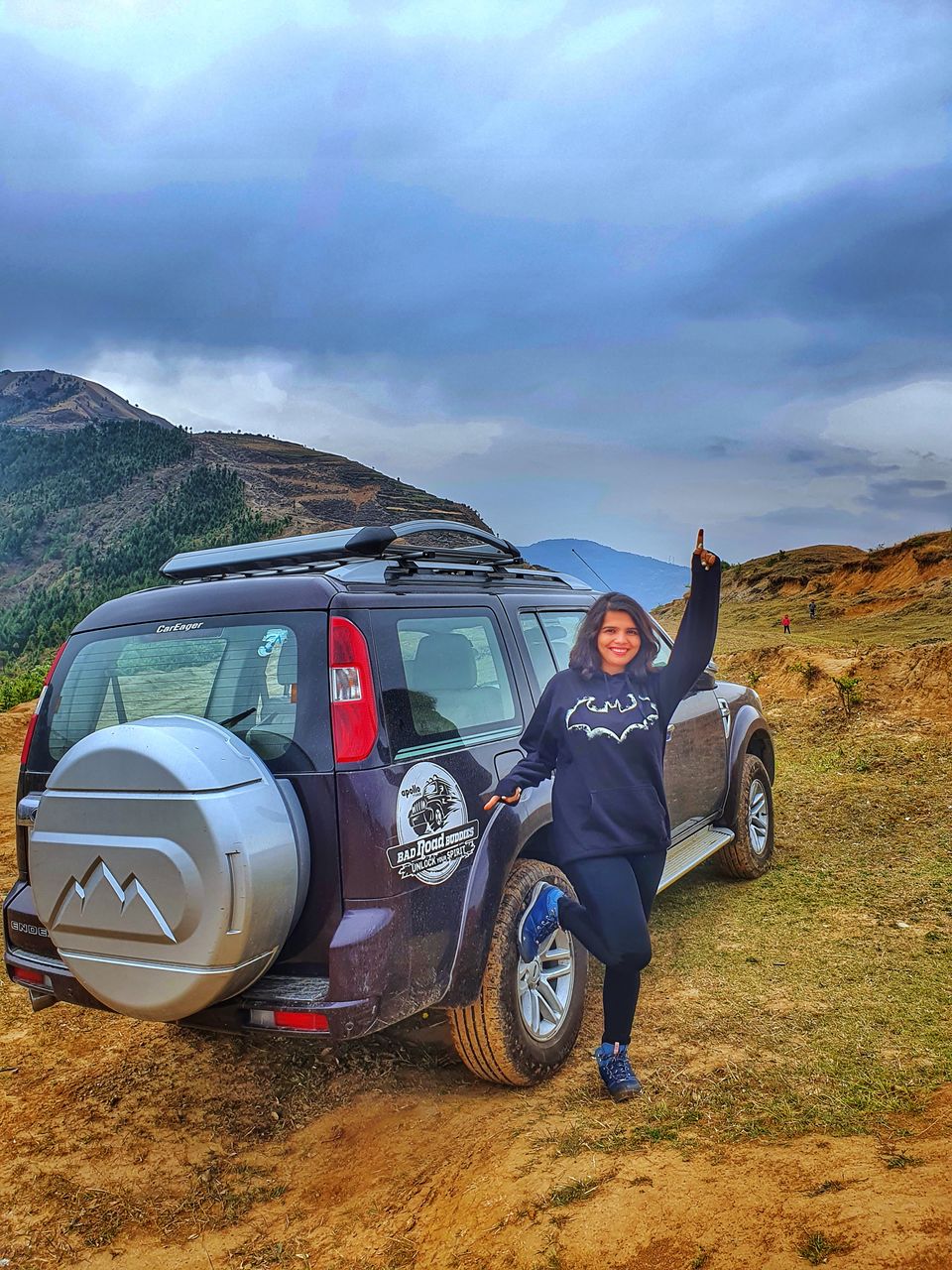 This property is located amongst beautiful apple orchards and garlic farming. Small little colorful house with wooden flooring, hot water, small equipped kitchen, fridge, work table, wifi and all necessary equipment's. You will literally feel on top of the world after reaching this place, as its located on top of a hill. The caretaker and his family is extremely nice and always smiling. They have cows, horse, goats and a serious dog who will be at your doorstep for the entire duration waiting to be loved.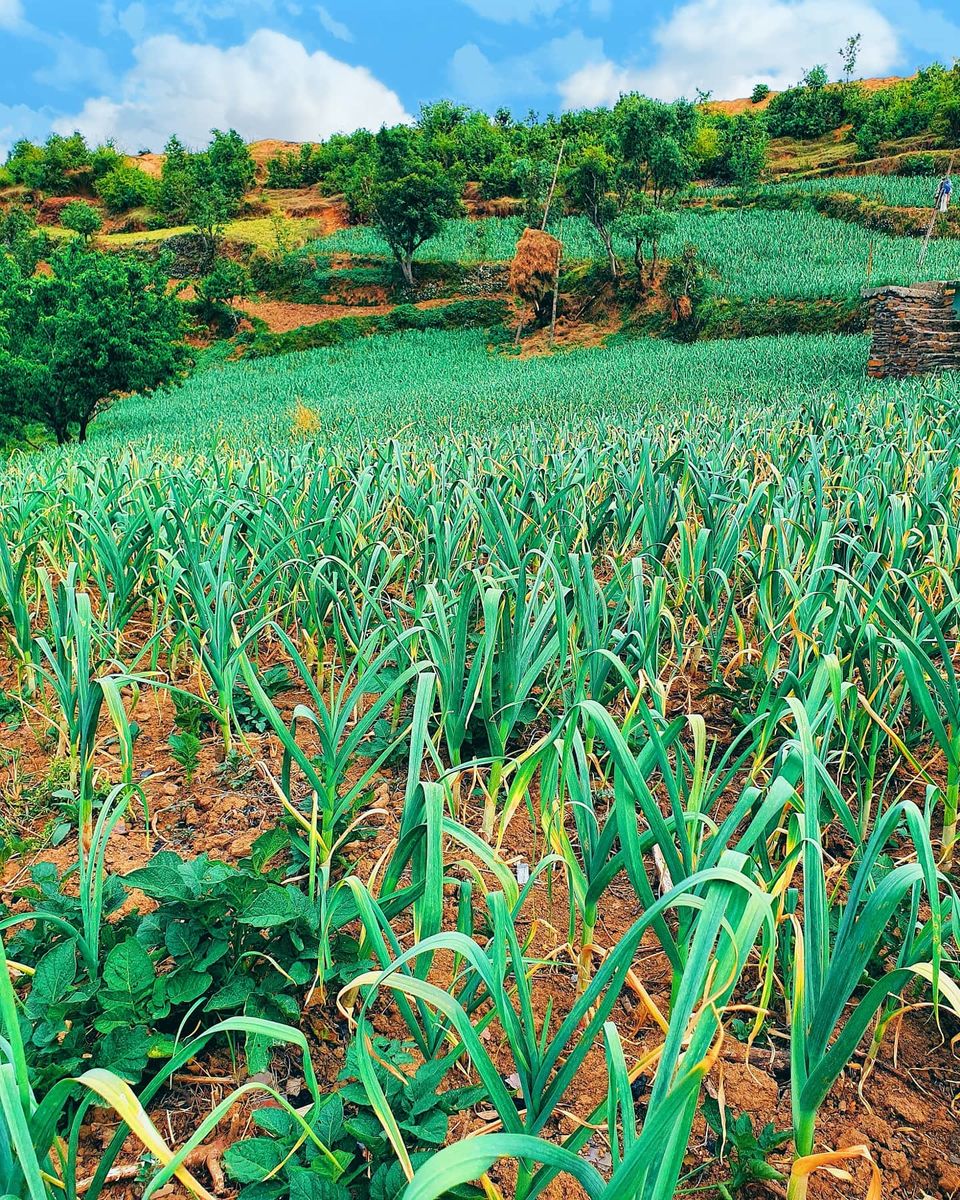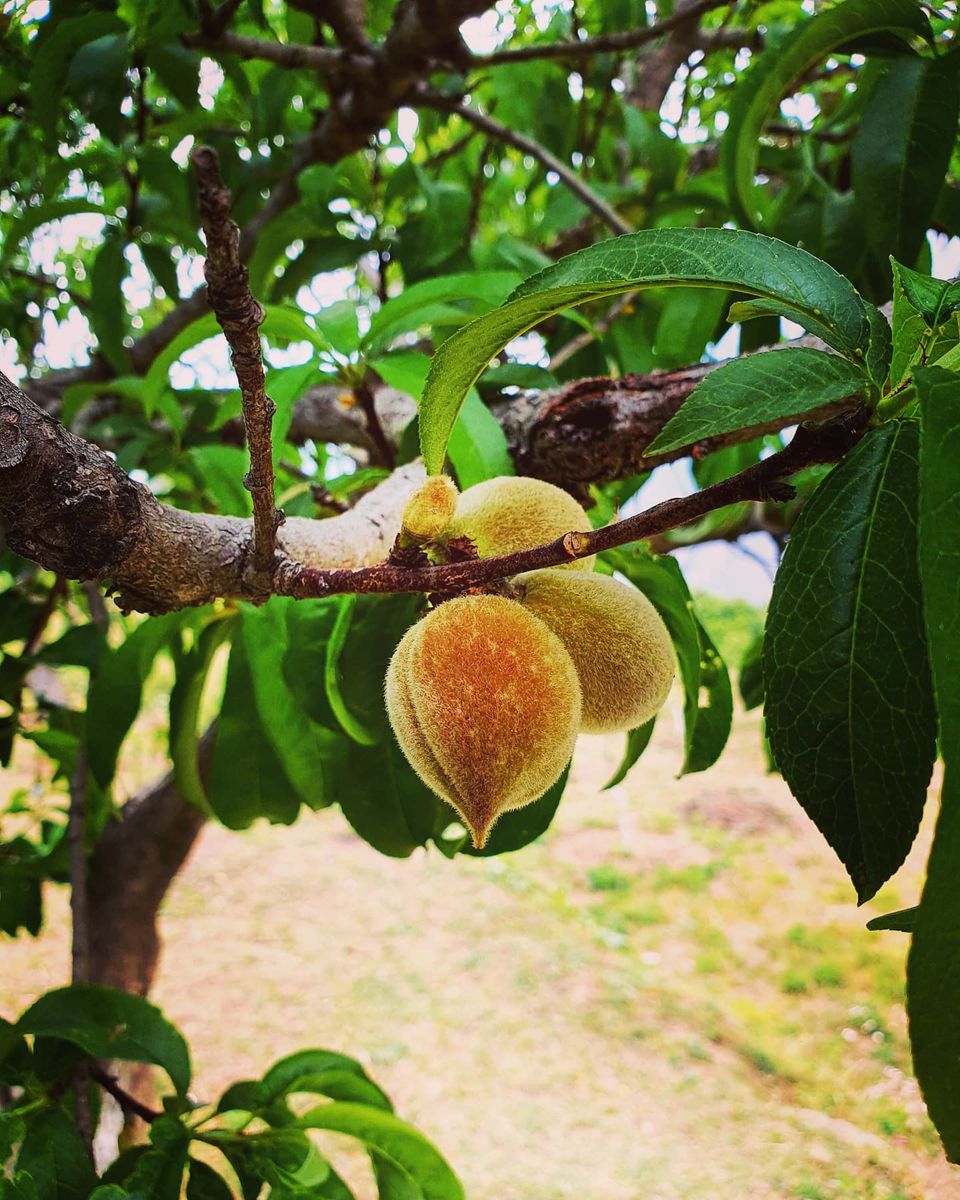 Why it is a perfect getaway for working from mountains?
Network Connectivity: Thankfully! airtel and jio works best here without any hiccups, but vodafone can be an issue.
Meals: Coming to the meals, the caretaker wife will cook tasty home made meals for you. In case you don't want to eat a traditional meal someday, there will be plenty of options for you to choose from maggi, pasta, gulab jamun, biscuits, milk, namkeen and everything else one requires and same can be cooked in the small kitchen.
Things to do:
1. One can just sit in the garden all day and look at the mighty mountains. We use to start our day appreciating the beauty all around.
2. Trekking: Go for the Chandra trek at 9000 ft to a Shiva temple. It took us approx 5 hrs up and down to complete it. The caretaker will send someone with you so no worries. However, this trek is a difficult one as there are no paved paths. One has to climb rocks and mountains to reach the temple, it was an amazing experience and we really enjoyed it.
3. Interact with locals: You can enjoy some amazing time chatting and interacting with the local kids and other village people. We didn't realized how time flew while chatting with the kids and exploring the beautiful landscape all around.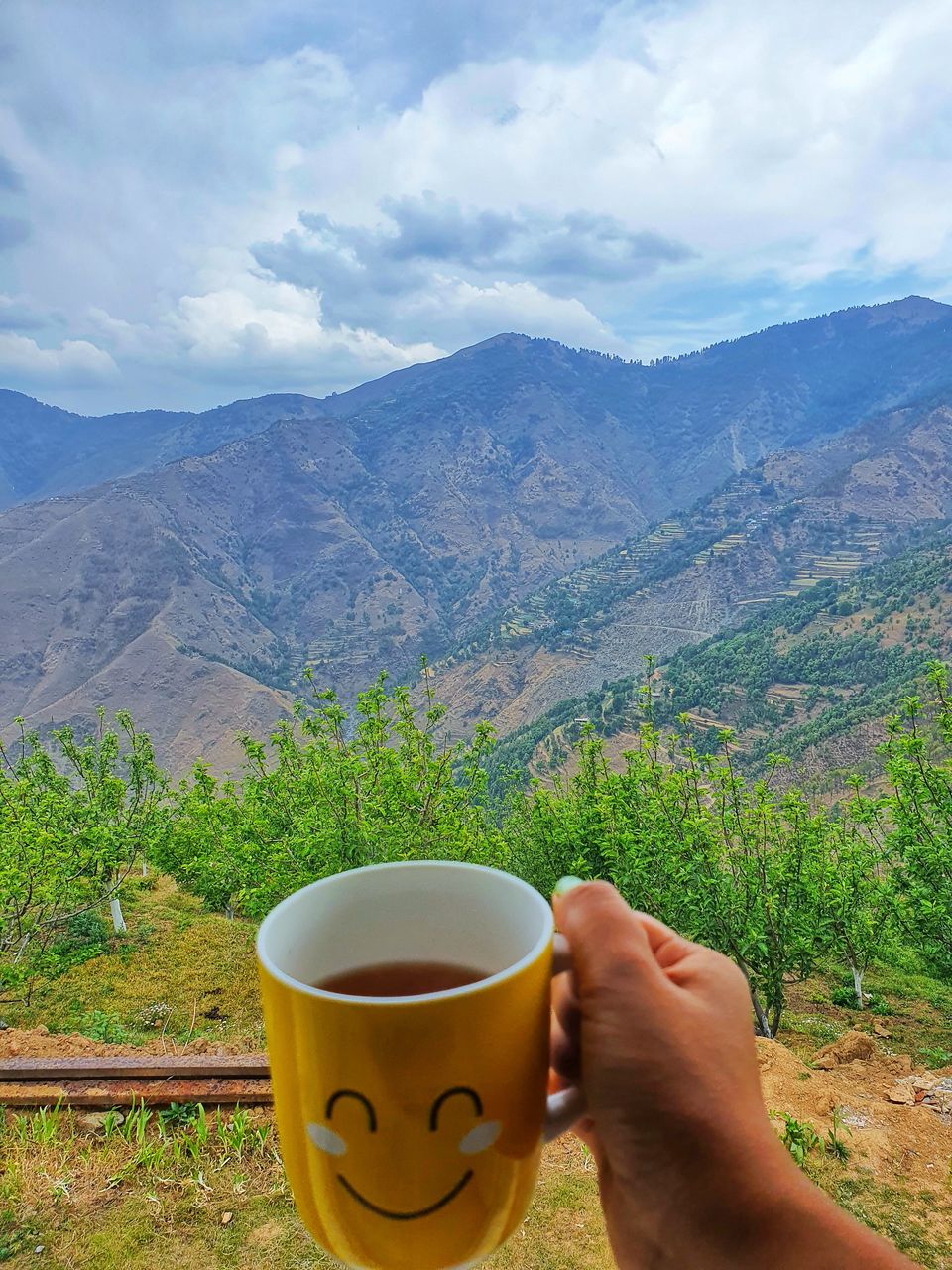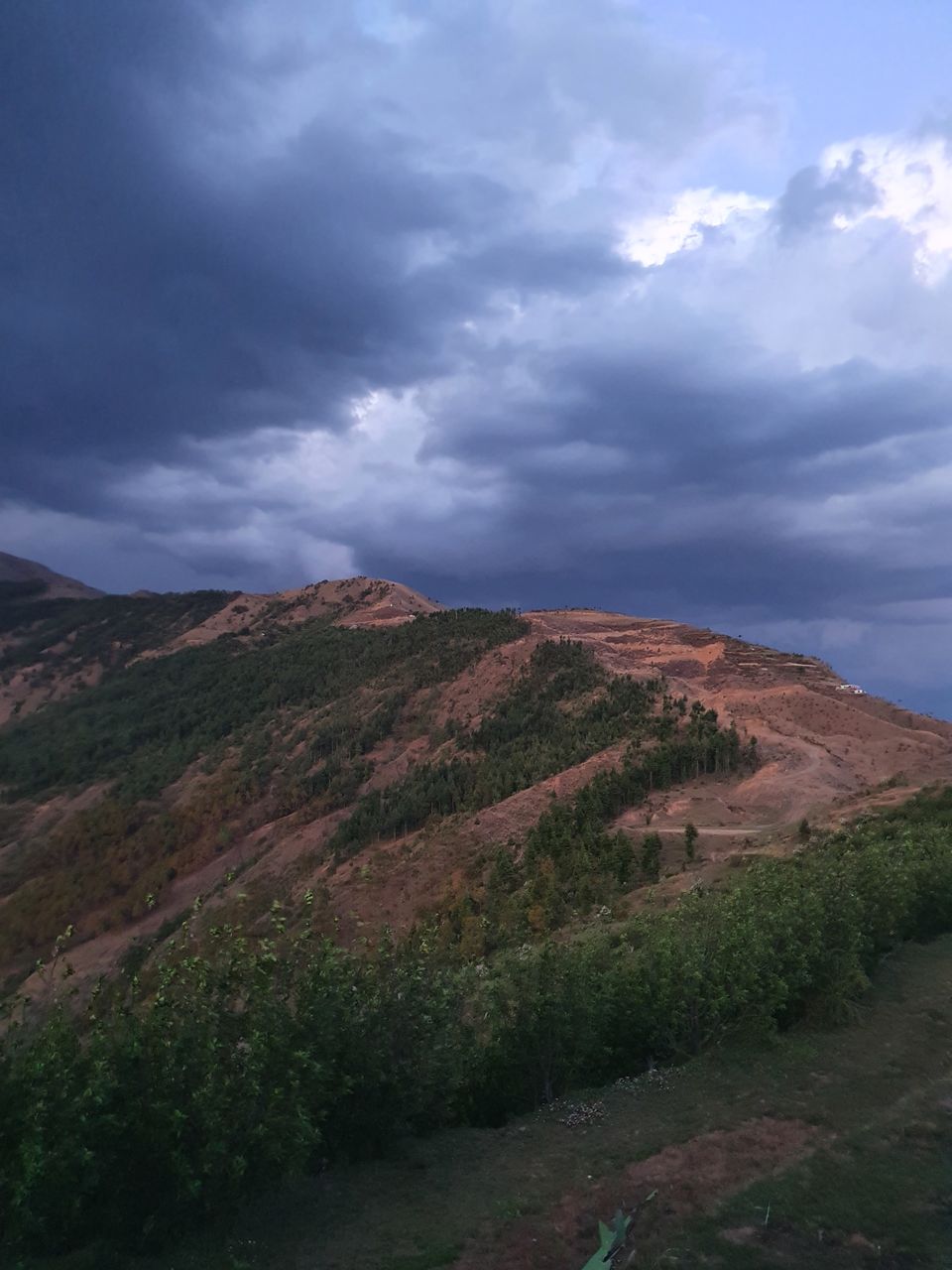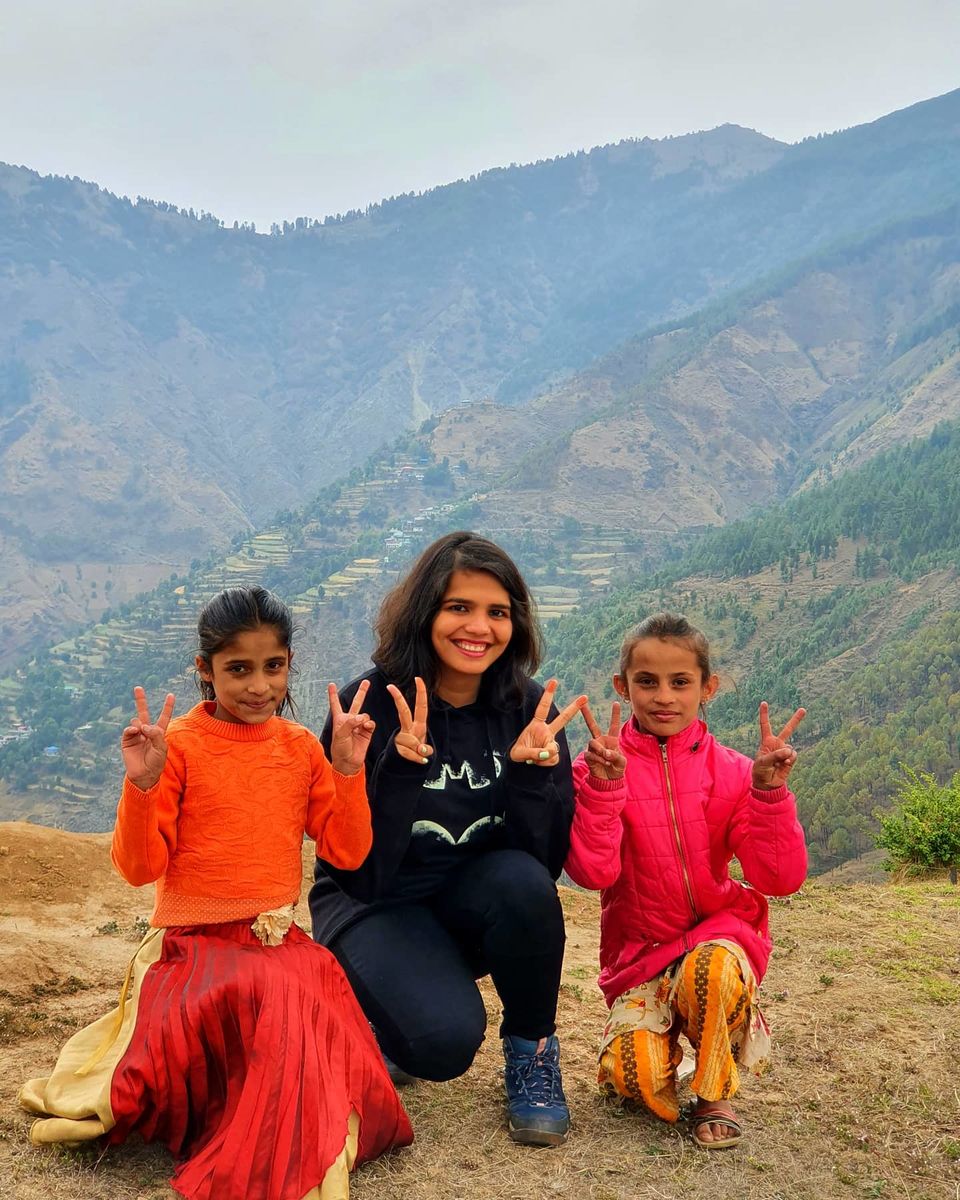 Location: This place is located in Shilai approx 3 hours from Ponta sahib and 8 hours from Delhi. But the last 1 hour drive is quite rough, as there are no roads at all and steep curves are there on the muddy rocky path. An off road vehicle us highly recommended. We were travelling by our ford endeavour and the ride was pretty adventures. So, we recommend you to either drive if you are much experienced and heavy heart drivers or there is a better to park your vehicle at Timbi village and use the hosts Bolero to reach the place.
You will thank us later.