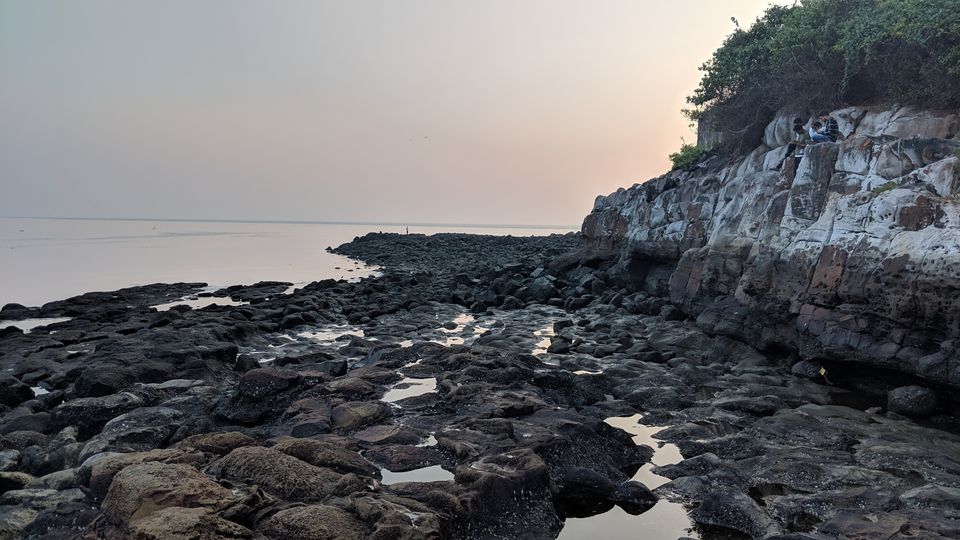 Mumbai, once a cluster of 7 islands, is now a mega-city and one of the most densely populated cities in the world. It's a limitless place with opportunities waiting to pounce on you at every corner.
Finding closure in this city is quite a task, both culturally and geographically. At a point you may feel like "This is it!", but no. There's something new always waiting to happen and be found in some corner of this city.
And just like that when I thought that there's only one Marine Drive, I was proved wrong.
"What?? There's one more Marine Drive?"
"You gotta be kidding me!"
Yes, even I had these questions, until I really saw the place in person. Actually, it's really hard to believe because Marine Drive is probably the best thing happened to Mumbai and to have something similar to it is a serious concern for Mumbaikars!
So let's come to take a look at this place and let's decide if it should get the coveted title of 'Marine Drive'!
Madh Seaface is located at a one hour drive from National Park in Borivali. To reach here, you must get on the Link Road and head towards Malad Malwani area.
It's recommended that you take your own vehicle since finding a bus or an auto once you reach there can be a task. Since the roads that lead to this place are narrow, it's advisable that you check for traffic before leaving.
Once you are on the Marve Road, the road becomes narrow and will remind you of a mesmerizing road trip to Goa.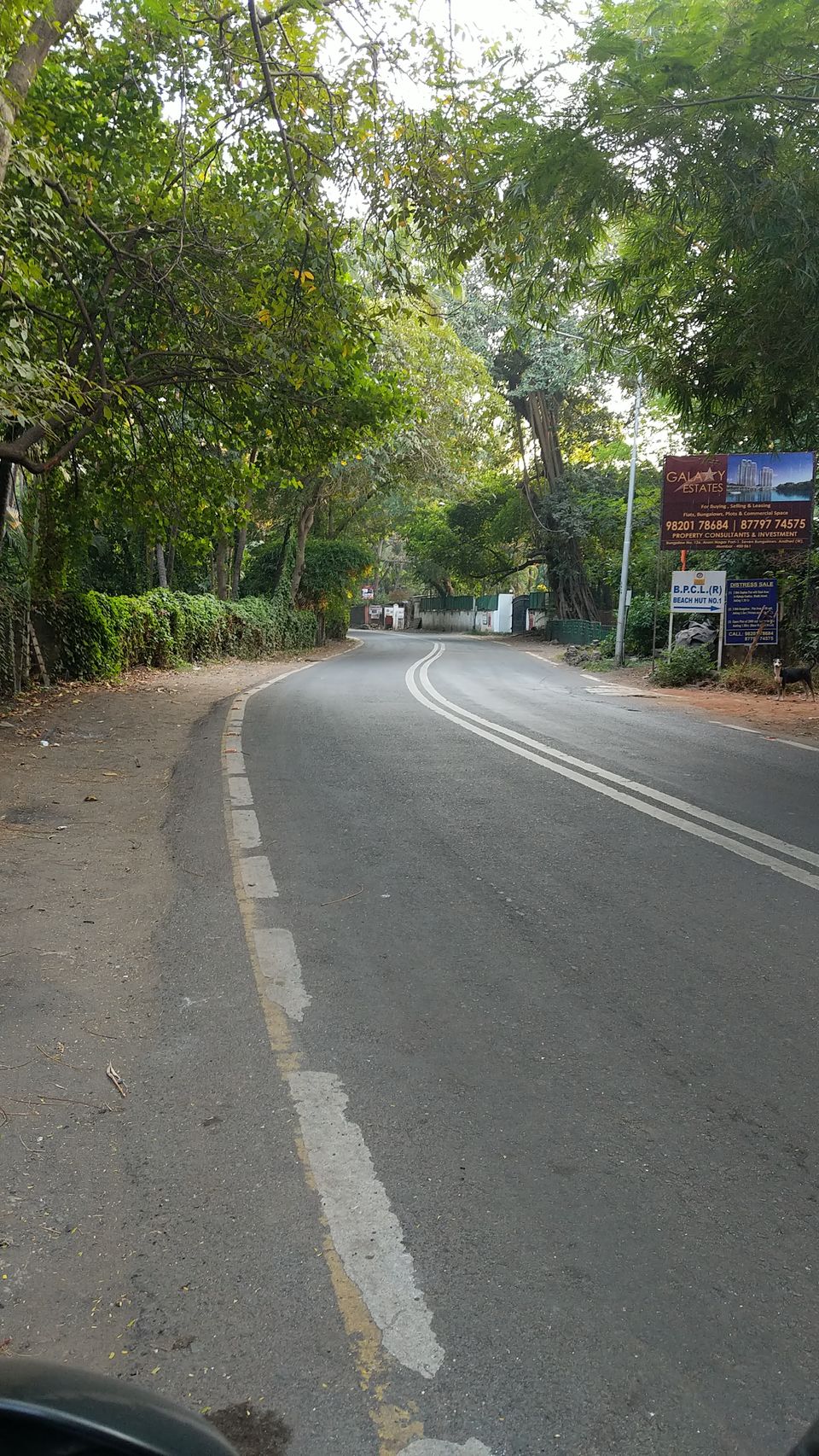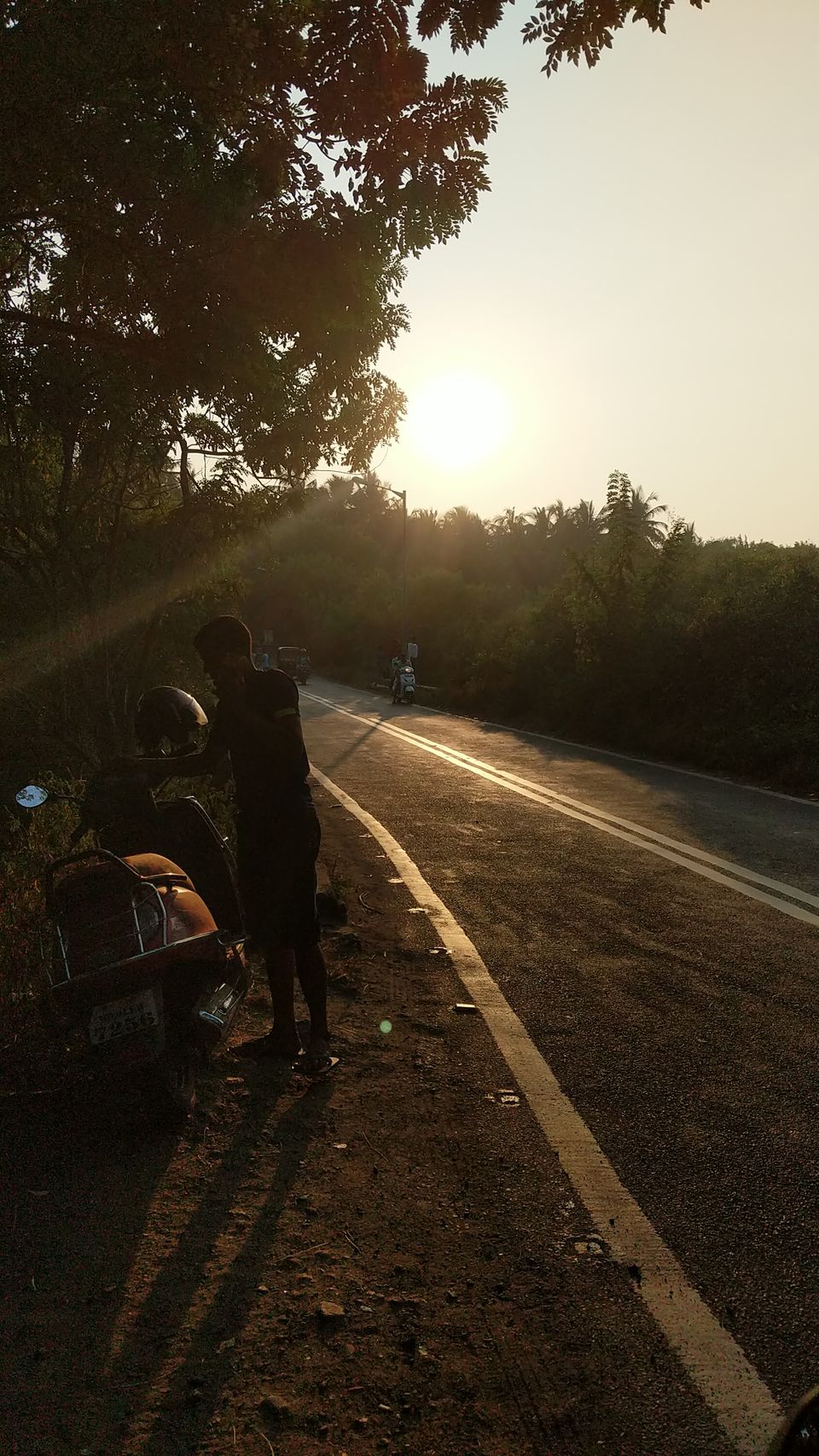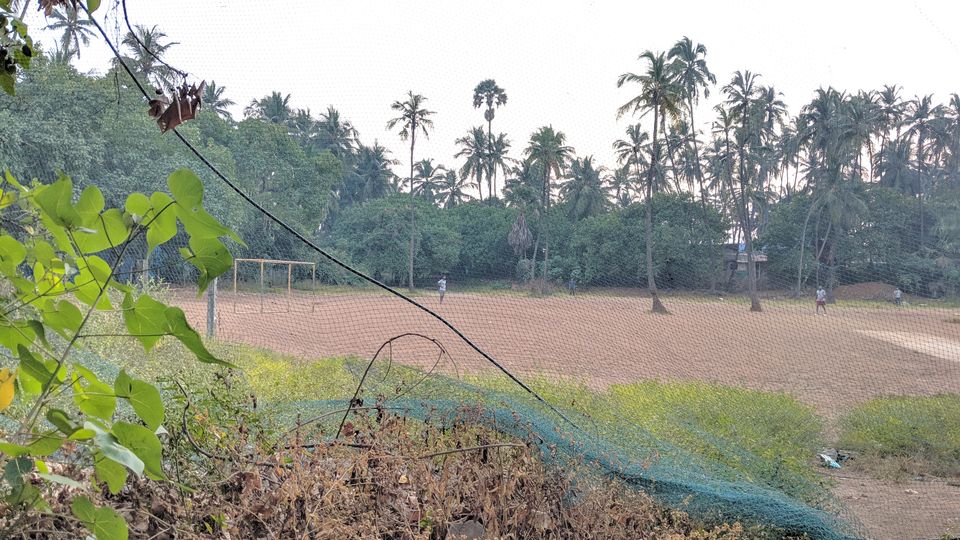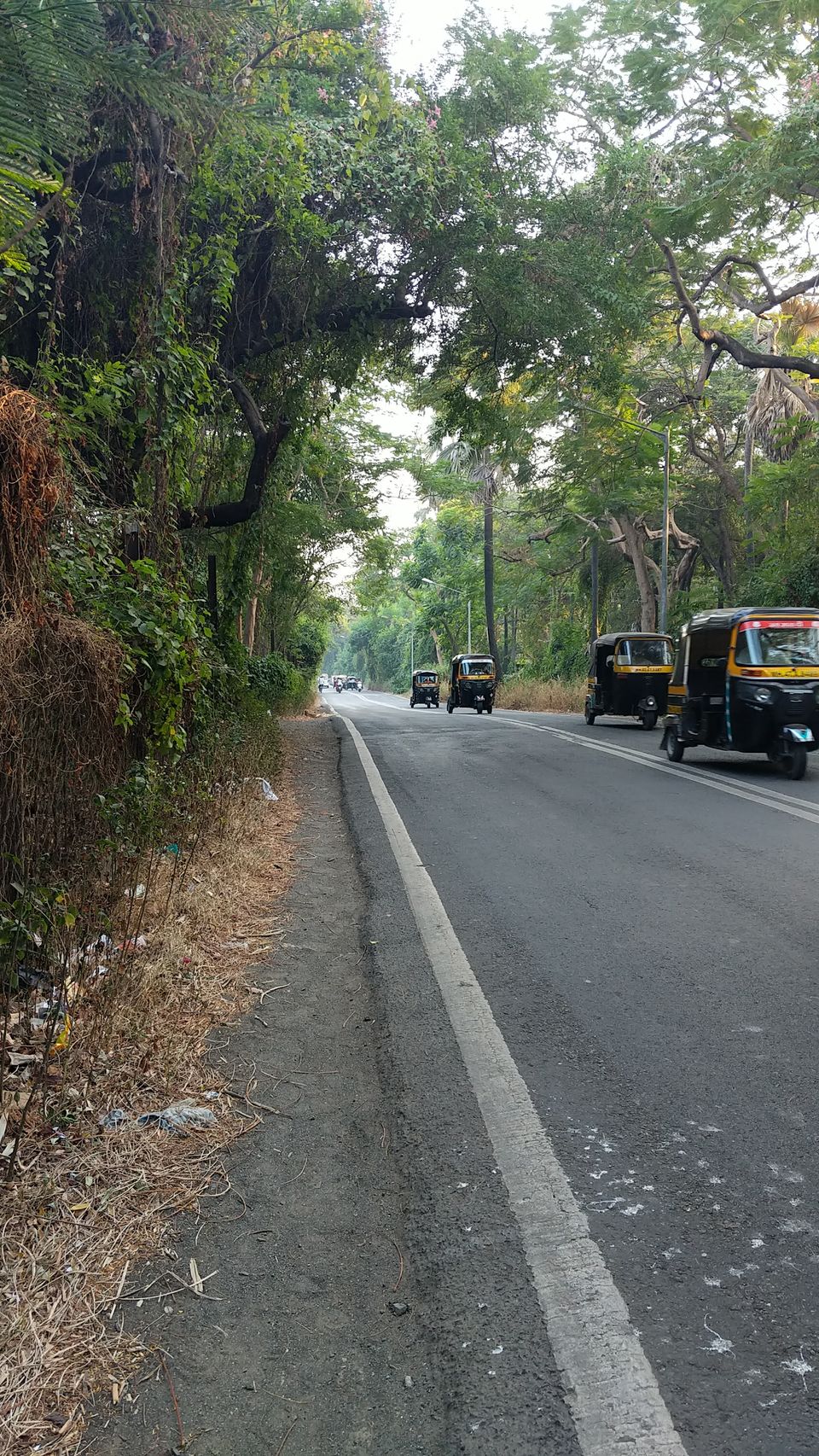 You may find traffic at some intervals but only if you go late in the evening. So try going here early morning to catch the sunrise happening from behind the Versova beach, or leave at 4 PM to reach comfortably before the sunset.
You will pass by two of the most famous beaches in Mumbai - Aksa and Silver. While they are considered amongst famous spots in Mumbai, it's recommended to go along with a group.
You are likely to find some traffic when you reach Madh village before you take a right turn for Killeshwar Mahadeo Road which will lead you to Madh Seaface. Once you are on this road, take the 2nd left to reach your destination.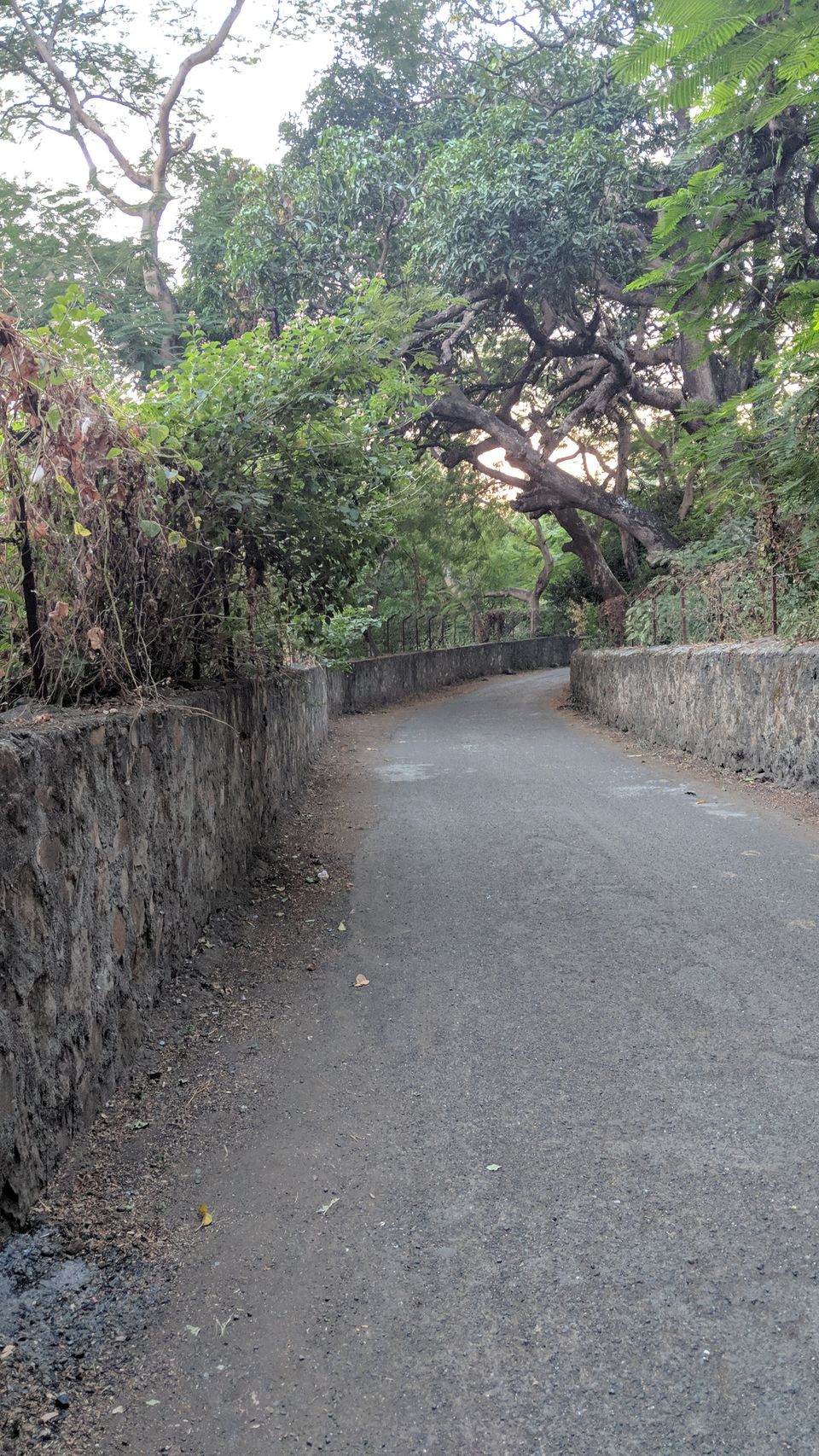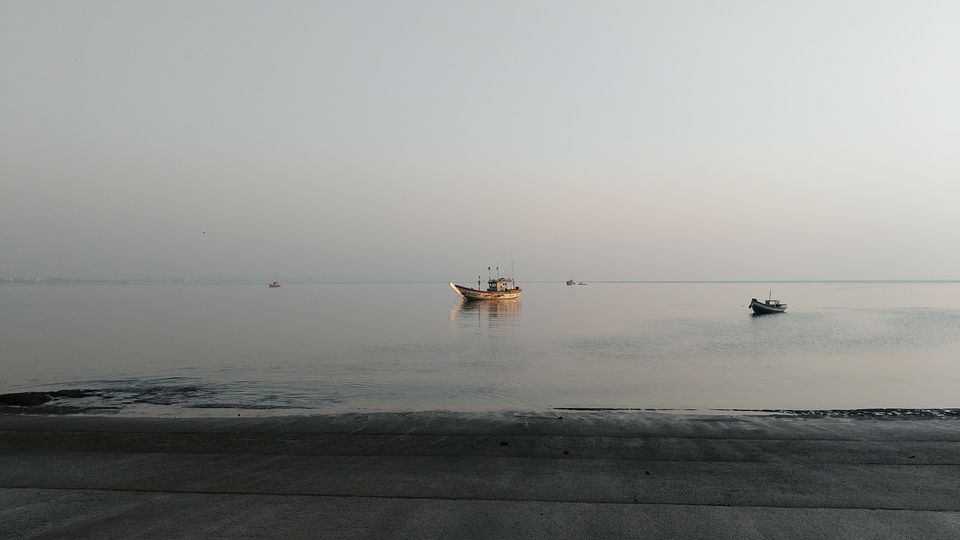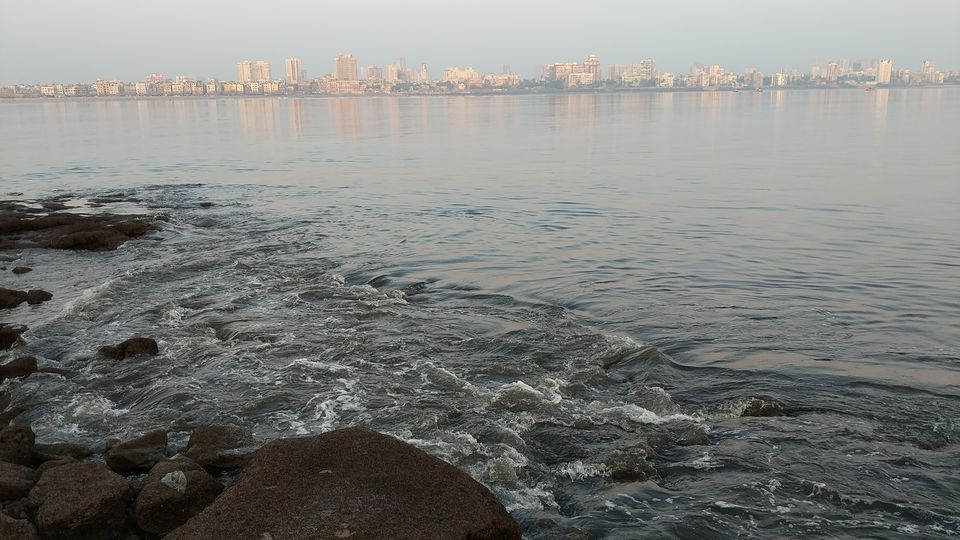 Take a good look at the calm evening sea in front of you, and the beautiful Versova cityscape which shimmers in gold of the setting sun to your left.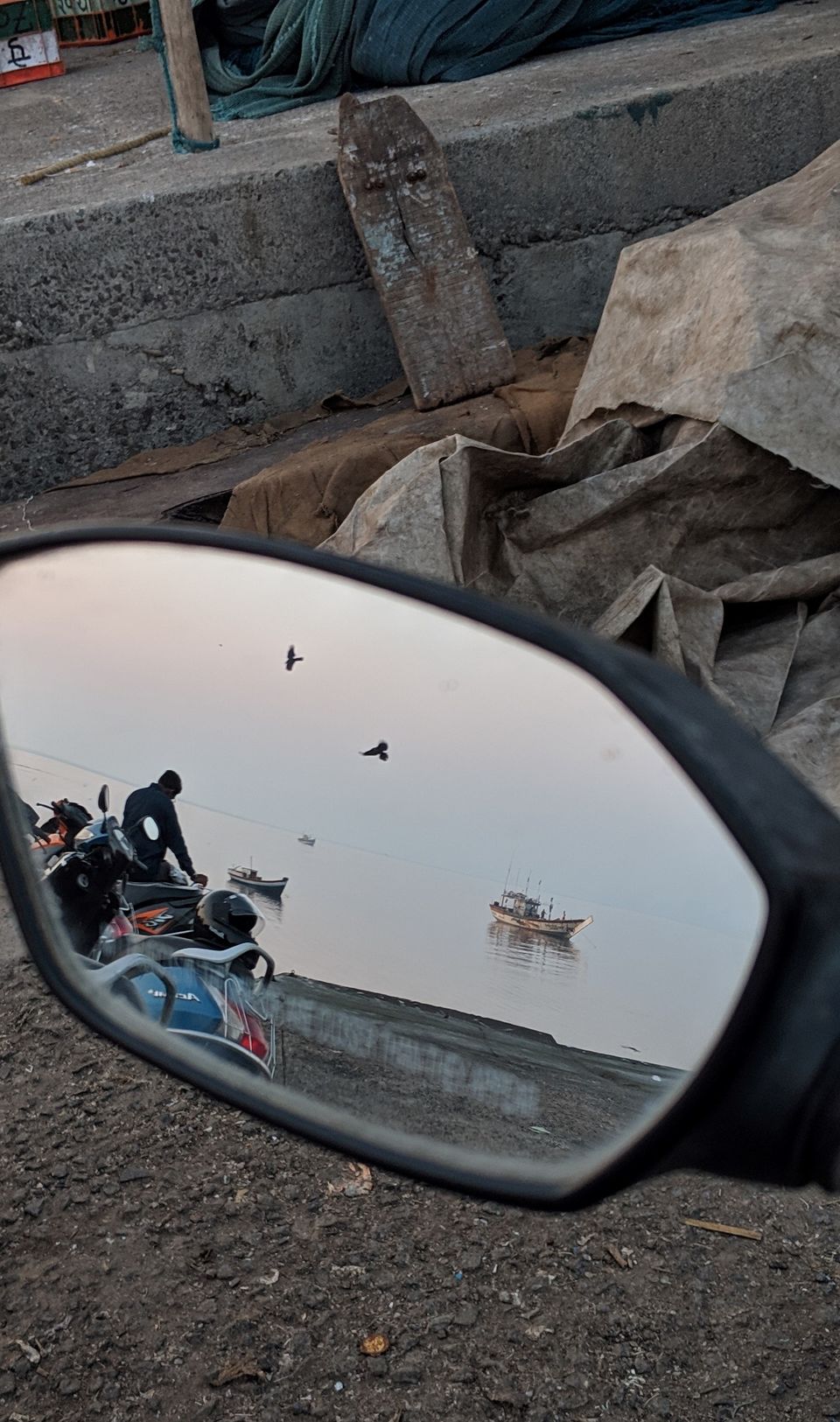 While it's definitely a treat for your eyes, do not forget to cover your nose if you are allergic to dry fish smell. Since fishing is the main occupation in this locality, don't get surprised when you see hundreds of dried fish on the ground or hanging on a wooden structure. Just FYI, dried fish is a delicacy in Mumbai!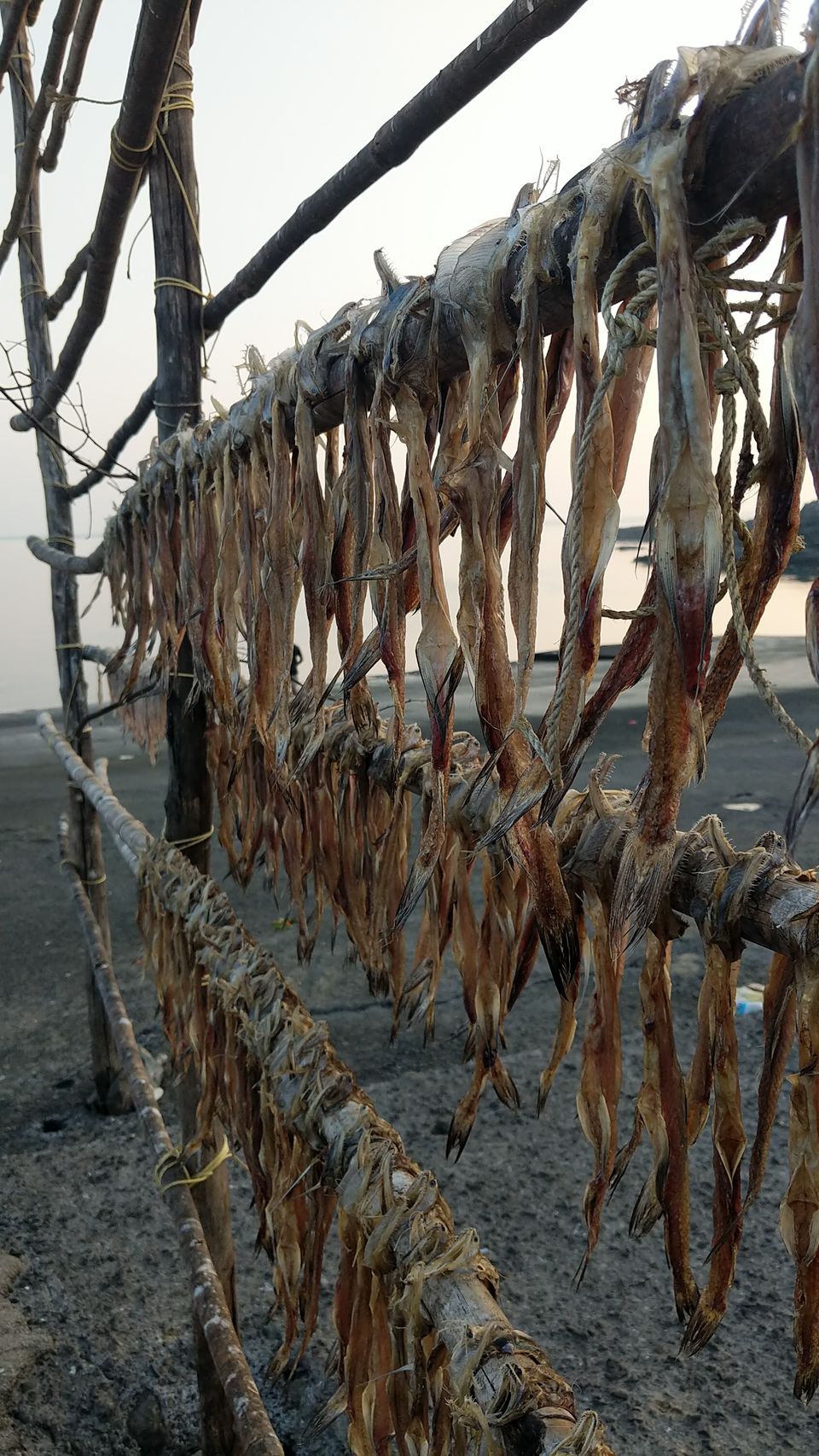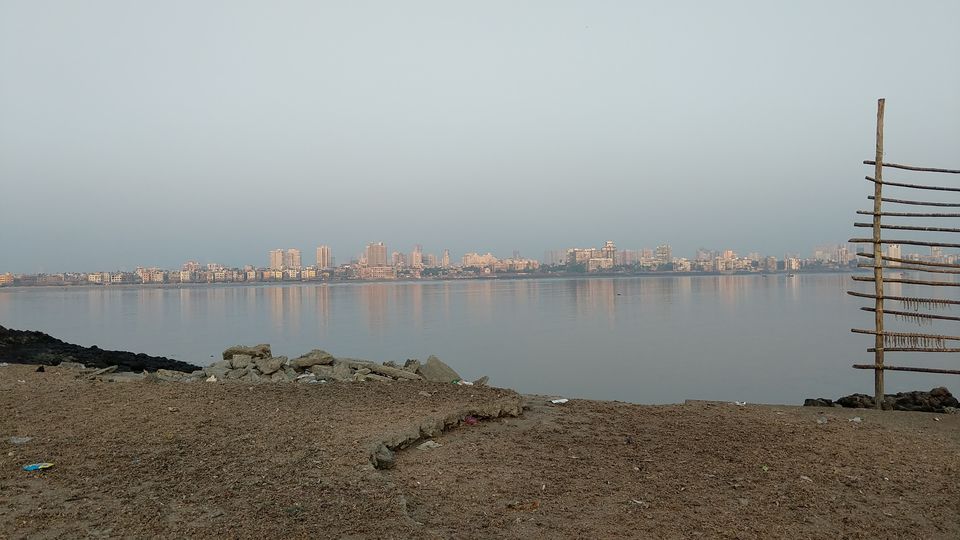 Well, if you feel nauseated by the smell than you have an option to go and sit on the sea rocks which gives a hazy view of Mumbai coastline on the opposite side.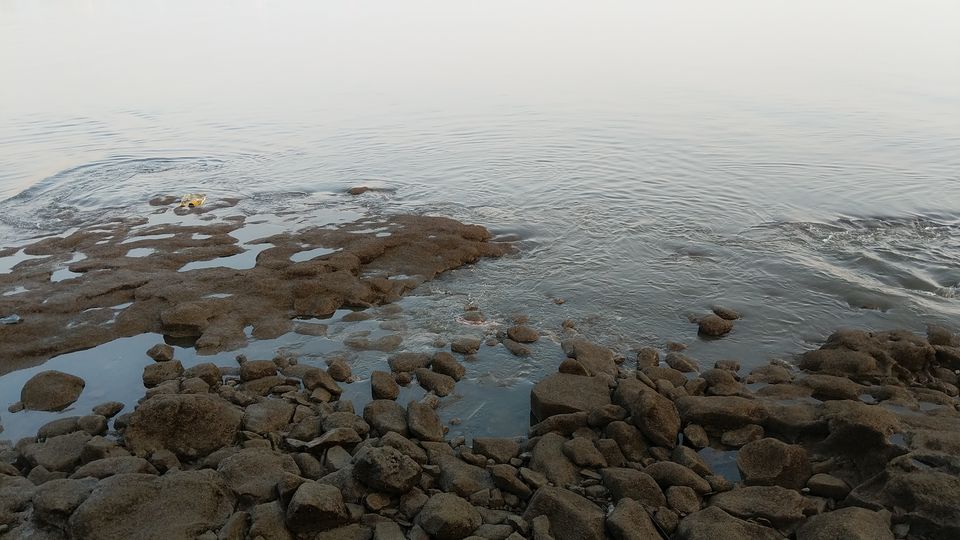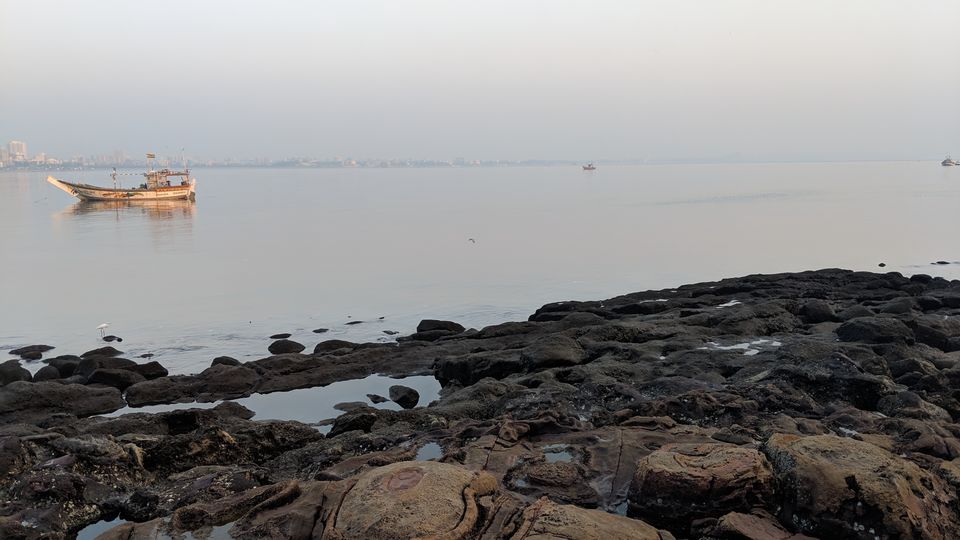 Right next to this place is the Madh Fort, which is closed for visitors and in a dilapidated state currently. The last time I went here, there was a small route just beneath the fort which took you to the western facing side of the fort. However, the authorities have closed all the possible routes to enter the fort's area.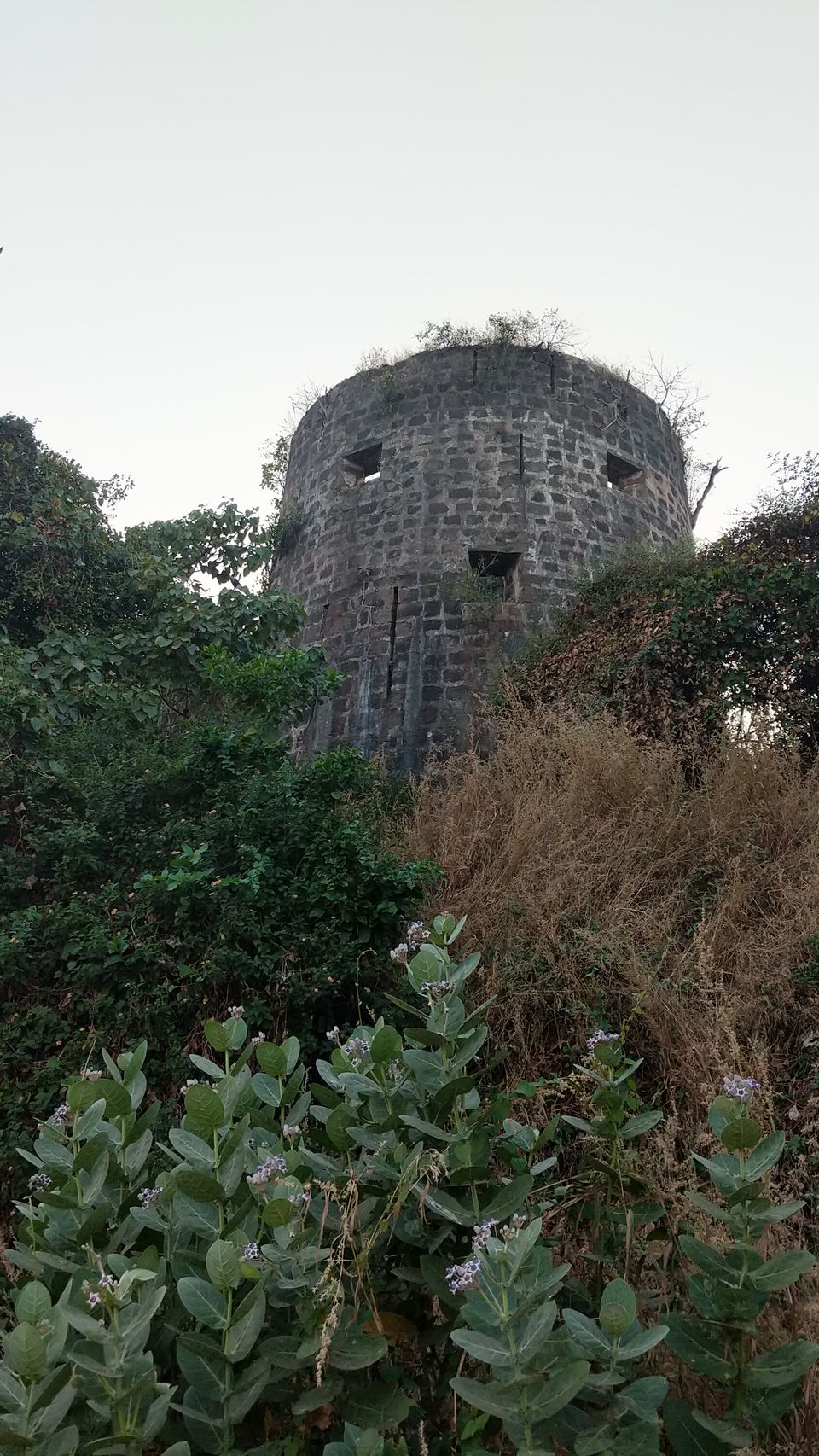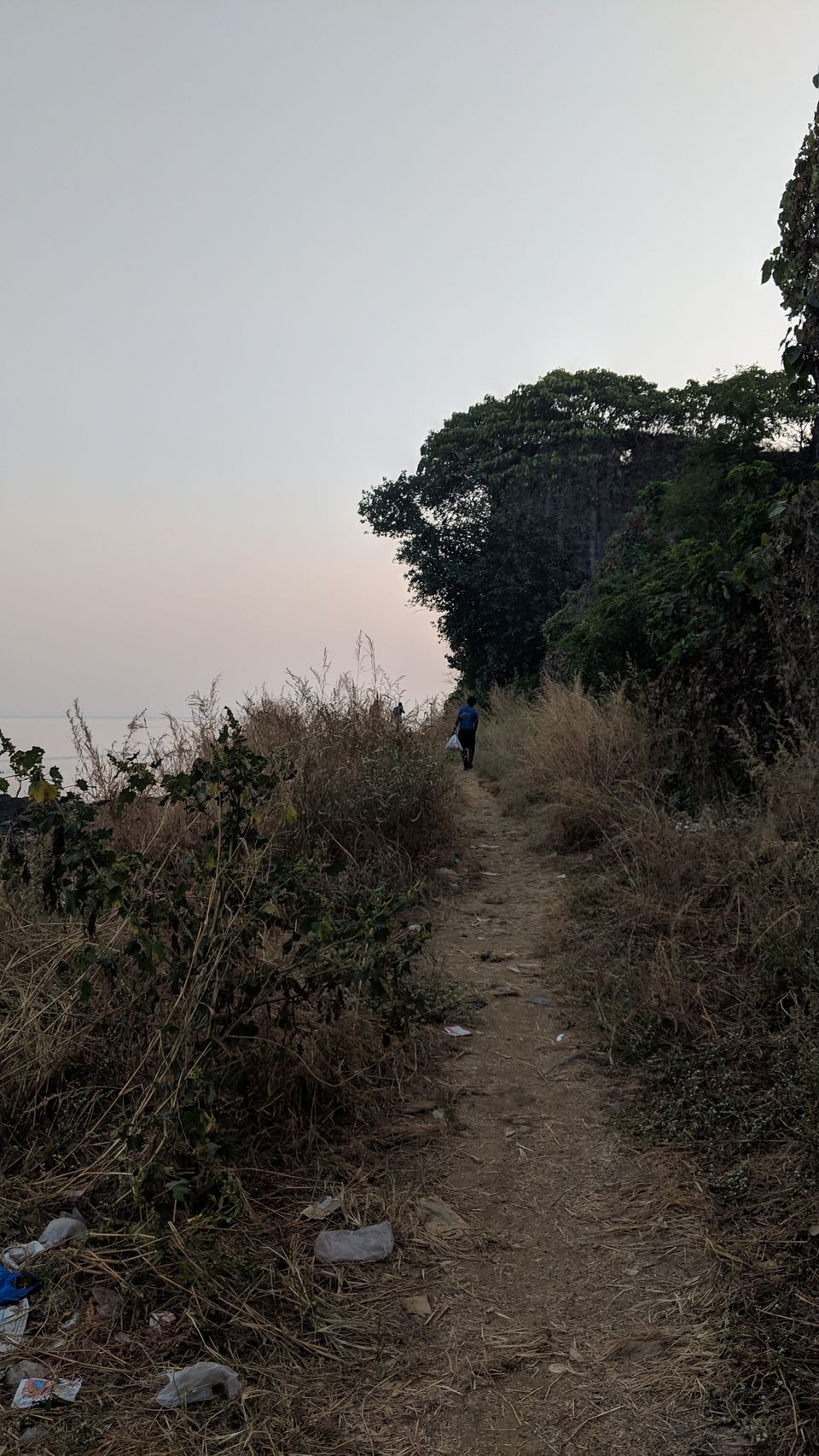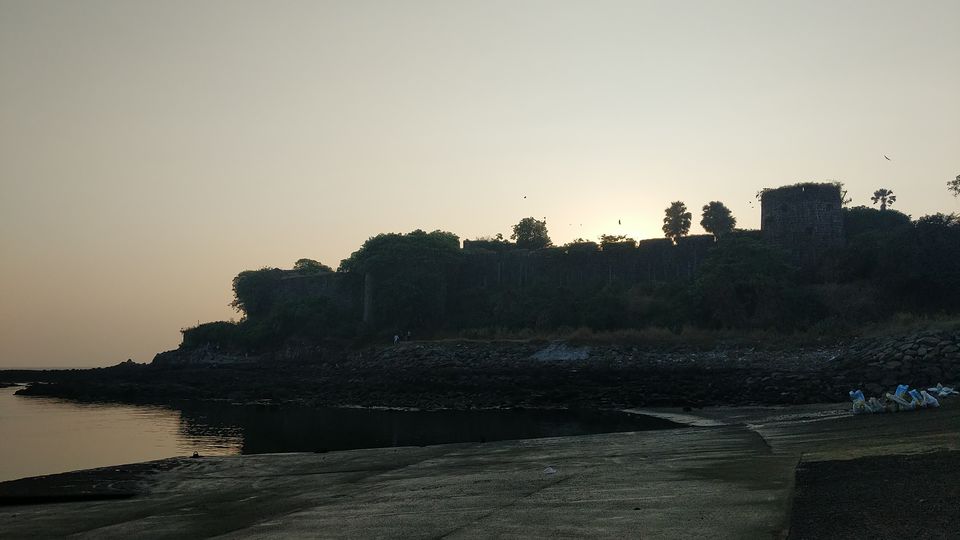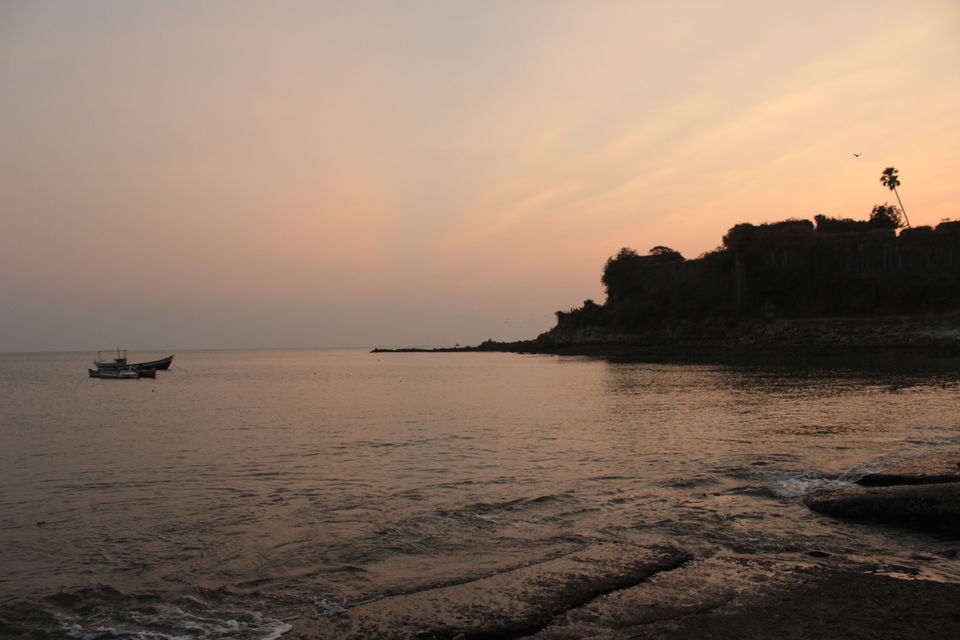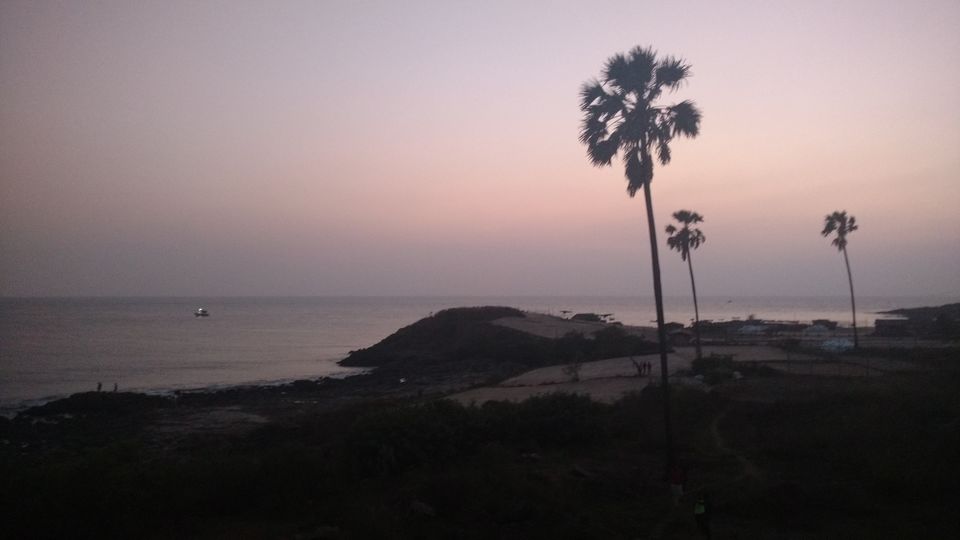 Apart from the seaface and the rocks where you sit and relax, there's a Shiva temple and an opening on a height from where you get a panoramic view of the place.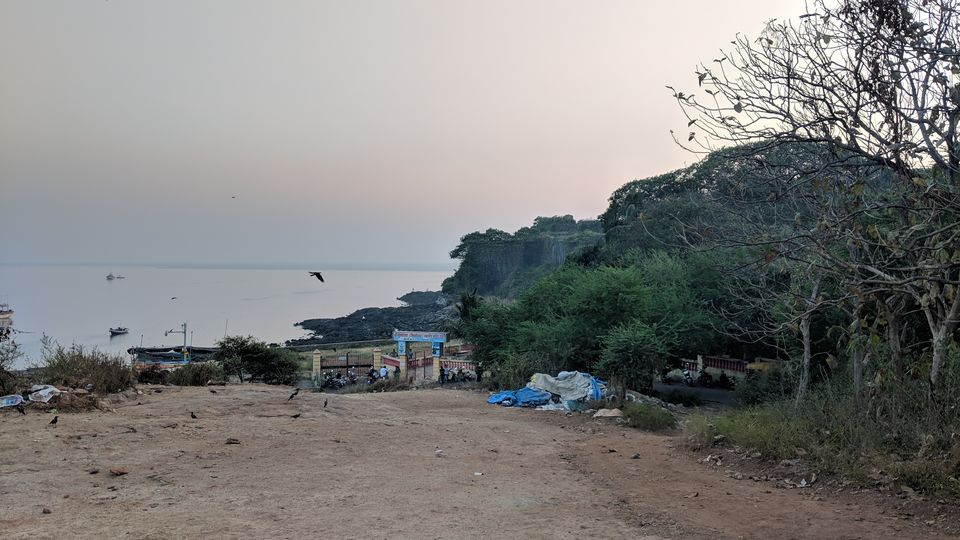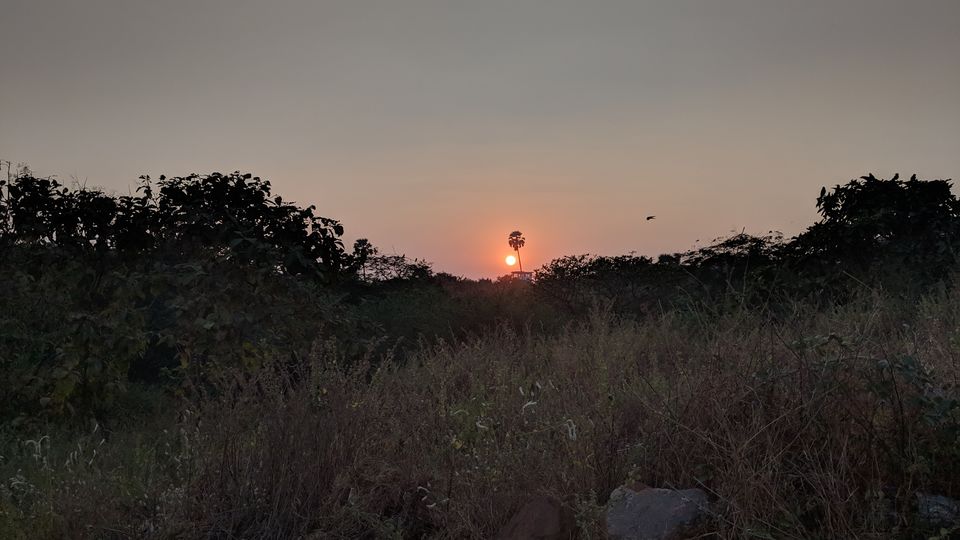 This place is still under-developed. Proper planning and structuring of it can surely make it one of the sought after places in Mumbai and a feasible option for Marine Drive for folks living in the suburbs.
Just in case there's one more Gateway of India which you happen to know, then please share with us here.