Some of the greatest travel experiences have been while traveling alone. But when people find out that a Girl travels alone, there are a lot of different responses. But here are a few things that you should refrain from saying to a Solo Female Traveller, if you wish not to take the punch.
SAFE NAHI HAI: Trust me, if you are trying to give her GYAN on that the world out is dangerous she won't give damn. Zamana bahut kharab hai, will not stop her.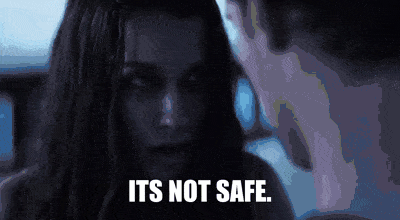 DON'T TRUST PEOPLE: She won't be willing to buy this argument, for she believes in communication than keeping away from people.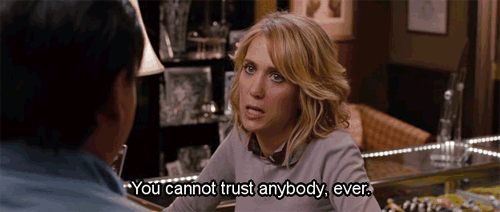 A BIG NO NO: Asking her to keep away from strangers or not to open up to people is such a bad advice to give. Blending in is one of her trait.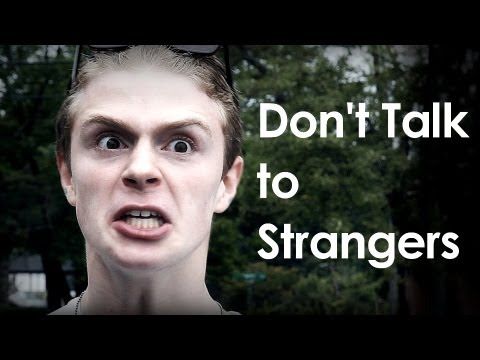 DON'T ASK FOR OR GIVE HELP: What? Ok- Do not try this with her, for she will be the first one to offer a helping hand and also ask for help when in need. Saying NO ain't her cup of tea.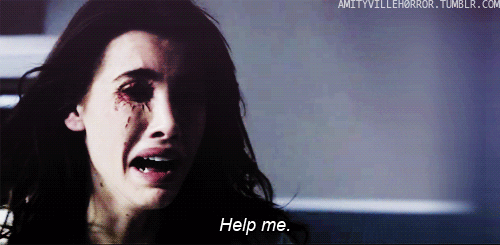 DON'T DRINK: Well, all doors closed.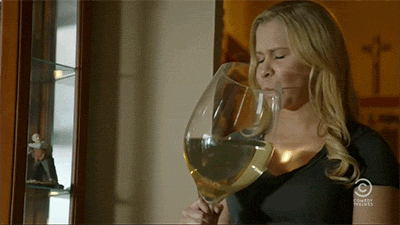 WATCH WHAT YOU WEAR: She will end up giving you tips on how to mind you own business.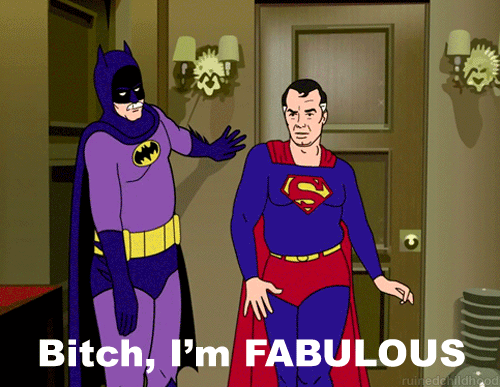 DON'T SPLURGE: She won't feel guilty for splurging on what is important to her: be that a nice hotel, a night out partying with your new friends, a nice evening meal, or going on a shopping spree. So don't.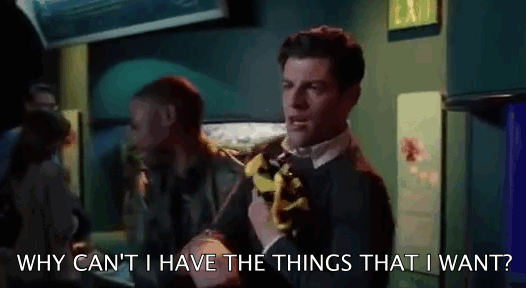 DON'T CARRY EXPENSIVE STUUF/JEWELLERY: Nor can you expect her to leave behind her gizmos to which she is besotted.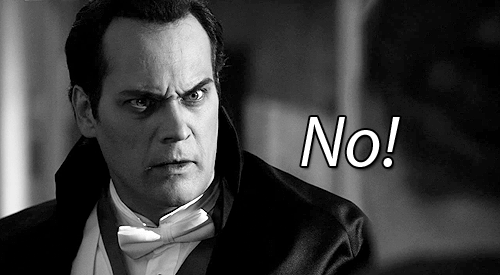 BEFRIEND FEMALE ONLY: This is the last thing she will be interested in having a discussion on. Also, if you know girl's can hardly be her best friends.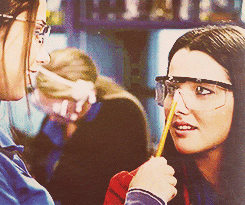 TAKE A GUIDE: Guide? huh, for someone with an adventurous bone ! As if she were dumb.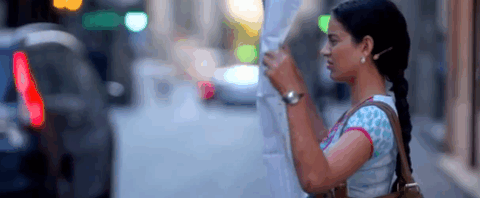 WHEN IN CAB, FAKE PHONE CALLS: You want her to fake a phone call while in a car, saying "Yep, I'm almost there. I'll be there by XXX" so the driver thinks her are meeting someone at her destination? Genuine caution where warranted than facade of fakeness.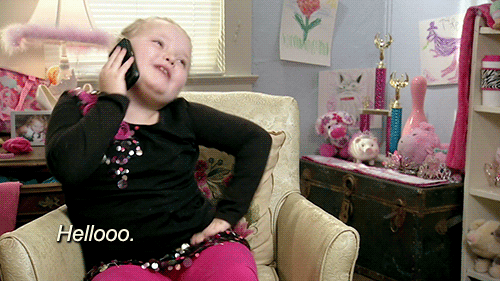 THAT DESTINATION IS NOT FOR FEMALES: A list of "do not go there" will only spur her. She will always prefer a map over DO's and DON'Ts list.
STAY ONLY IN A TOP-RATED HOTEL: She will any day prefer to spend her extra money on herself or a spa treatment or on some rich wine or just a bag full of chocolates over a luxurious stay during the trip.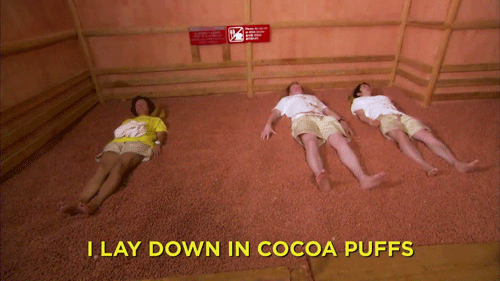 PUBLIC TRANSPORT ONLY: But what if it's urgent or she needs privacy ? A Solo Traveller yearns to knock out the fear factor and look beyond. You can ask her not to sleep on train/bus/taxi and and snap the license plate etc, with her spoilt for choice due to the varieties, can't pin her down to a single choice.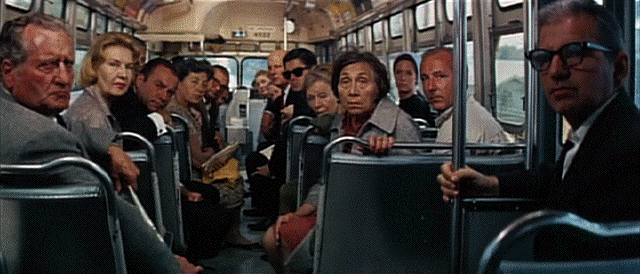 YOU ARE A GIRL: what ? She is a Girl ? - Well thanks for the enlightenment !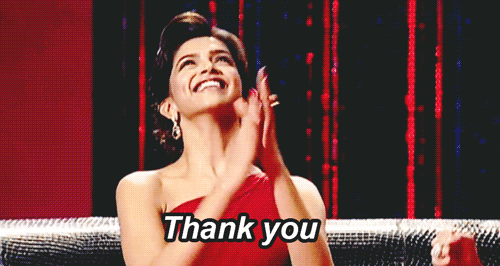 LOG KYA KAHENGEY: As if she were born to please people's sensibilities and pander to their opinions.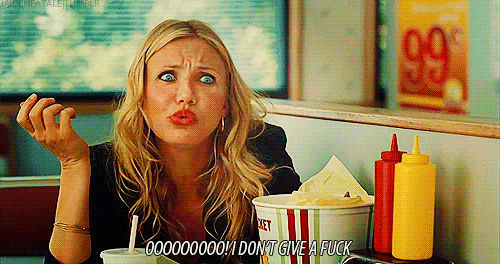 YOU CANNOT MANAGE ALONE: A reality check on the century living in. Kooky anachronism.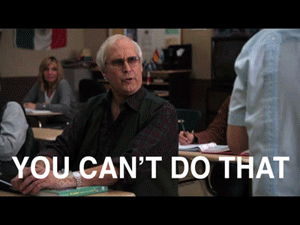 DON'T GO PARTYING: Then do what ? Munching on popcorn and watch TV series in Hotel room ??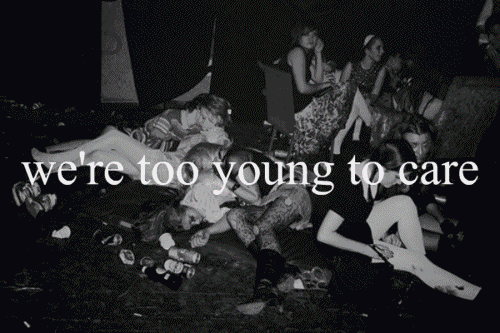 DON'T SHAKE HANDS: She is out there to meet new people and make new friends. Did you know strangers are humans too ??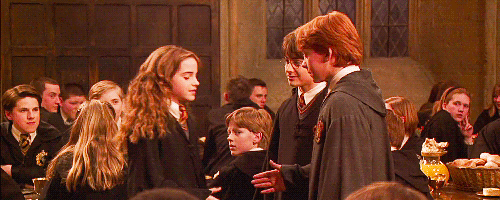 DON'T ASK FOR A LIFT: But what if that's the only option left ? She is never scared of asking out strangers for help when in need, and thats how she end up making real nice friends too.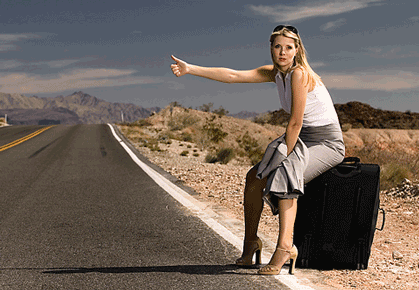 DON'T EAT ANYTHING, IF OFFERED BY A STRANGER: Not every time everybody wishes to harm you. She who travels alone will never abide by this rule. Well did you not, ever ?
CHECK IN BEFORE SUNSET: She is free spirited, and mid night parties, or late night walks, or just sitting at beaches for whole night is a therapy. She has not gone miles away to sleep in her hotel room, but for some "me-moon" time.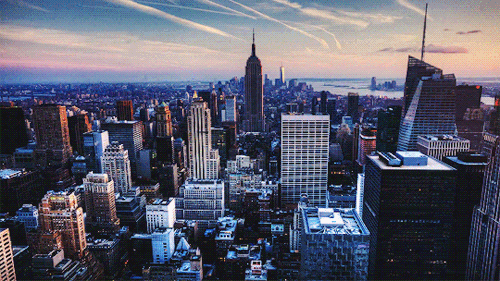 WHY WASTING MONEY: Wasting OR Investing ?? This will put an absolute end to the conversation. She will never think of saving money over travelling.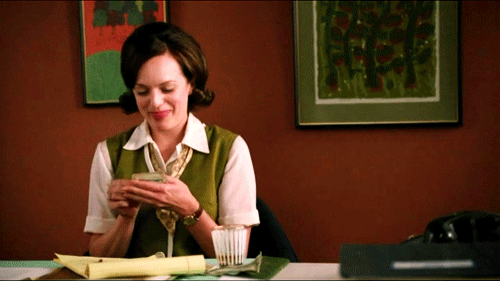 DON'T SHARE PHONE NUMBERS: Then how do you make friends that you meet while travelling? Telegrams still exists ? Just curious !

CAREER COMES FIRST: Not really? If she is travelling alone and paying her bills, she is already doing well with her career. Come on, she needs a break now. And you tooo.....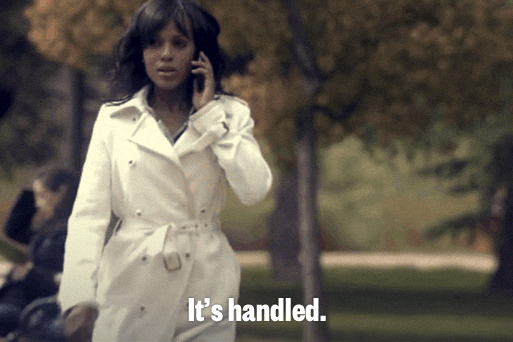 WHY ALONE- R U DEPRESSED ? Not every one who travels alone is depressed. Not everyone who is depressed is travelling alone. It's a matter of choice. High time we accepted it.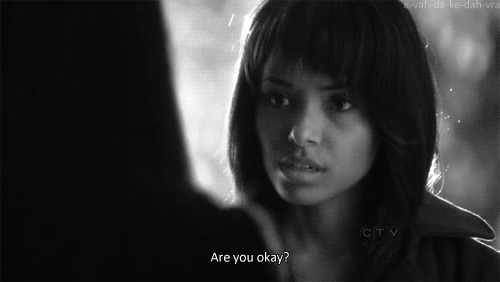 BREAK-UP HUA HAI? Why a girl who travels alone always has to answer this question ?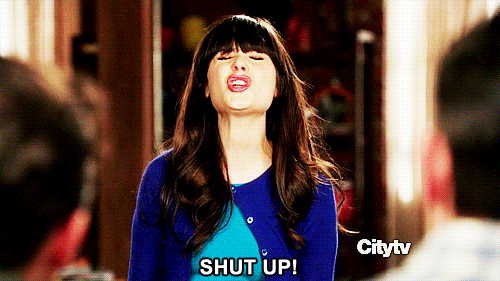 SHAADI K BAAD GHOOM LENA: Saying this to an independent solo traveller could be fatal. Go save your life.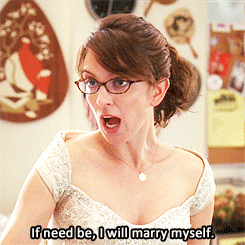 DON'T WAER HEAD-PHONES: Bhai Sahab, an object to shut oneself up, she needs it !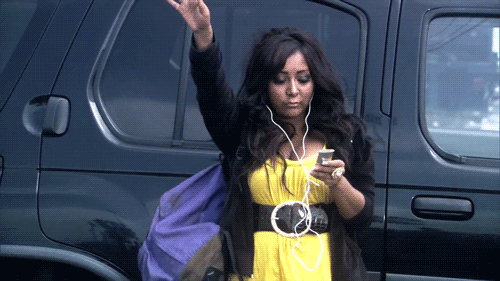 DON'T LET ANYONE KNOW YOU ARE ALONE: Alone? Forgot the ghost of your advices stalks her !