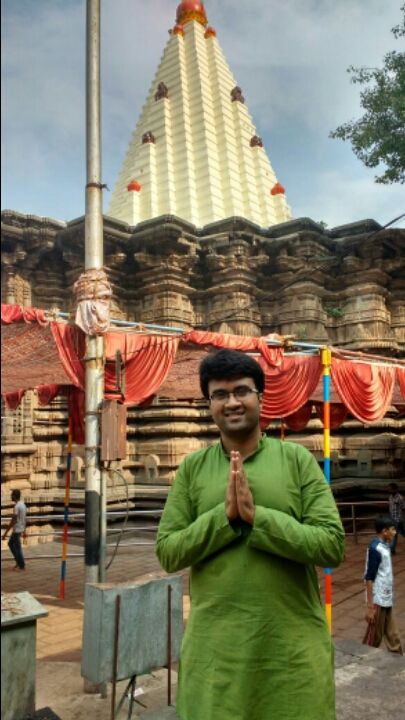 Travelling makes you smart. It helps you learn a lot and you meet with strangers who ultimately become your friends while travelling. This trip was a pleasant suprise. Not much planned though and more of a 'lets do it' sort of. I would rather recommend you all to please please take a bus and enjoy the scenic beauty of NH4 highway route via Satara. We opted for train journey and we spent the etire time sleeping. Not recommended.
We reached Kolhapur railway station early in the morning. The journey took 8 hours. Just double than what you have travelled by road. Hotel checkin done. Had a warm shower and dressed up in our favourites ready to visit the holy and majestic temple of goddess Mahalaxmi. People say Mahalaxmi is the saviour of the city of Kolhapur . She has always protected the city and fulfilled each and every wish of the people.The vast temple complex comprises of many small temples of Hindu deities dating back from as old as 7th century
Now let us talk about the city.The weather is dry and hot in summers but enjoyable in monsoon. The entire city gets covered with clouds during monsoon and the beauty is to die for. Again we missed that. The unwanted perks of travelling on a sudden note. Huh.
Next we moved on to the famous and the largest lake of the city. Rankala. The place is always full of people enjoying boating, surfing and water sports in the evenings, Walking down the lane and couples holding their hands of their love of life.
After spending an hour or so we relished the delicious kolhapur cuisine of Tambda rassa, Pandhra rassa, mutton sukkha, solkadi and sweets.Lipsmackingly good taste and fast service of the famous hotel Opal will make you crave for more and more.
We travelled to Panhala, a hill station some 40kms away from the temple city known for the fort of Shivaji Maharaja. The breathtaking beauty of the entire surrounding from top was so enthralling that we forgot that we had to board our train on 3:30 pm for return journey back home. We regretted not travelling by bus. Next time. There will always be a next time that I will return to this city and pay a visit to the goddess who has kept the city in her embrace and empowered the people in line with the great warrior clan of Marathas.
Truely Pur-e-Pur Kolhapur. Khoop Changla Aahe.
Will be visiting again. Very soon.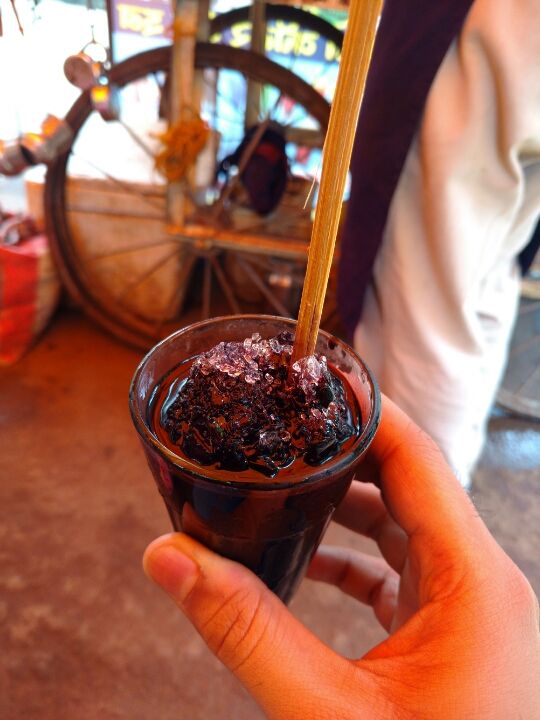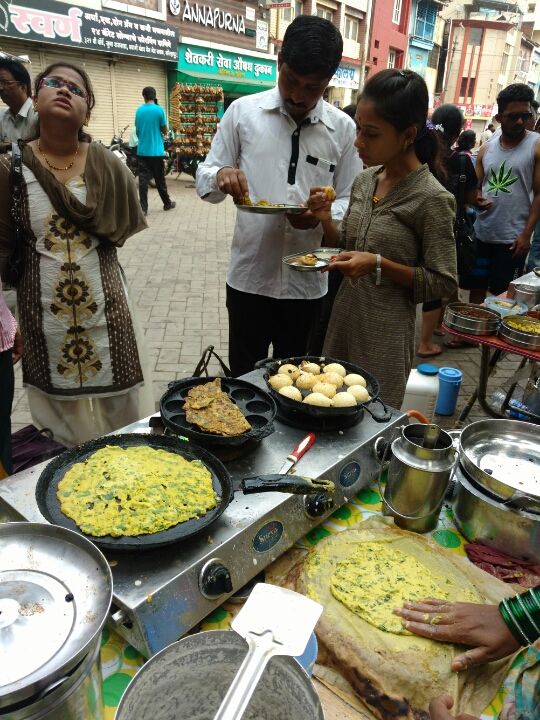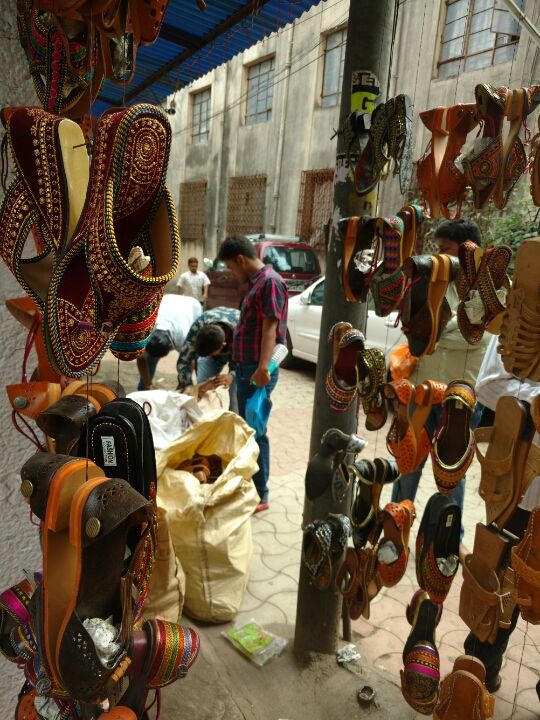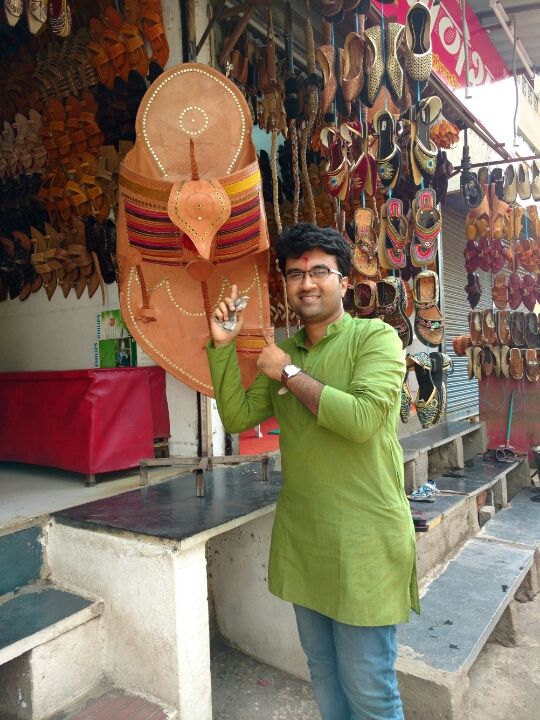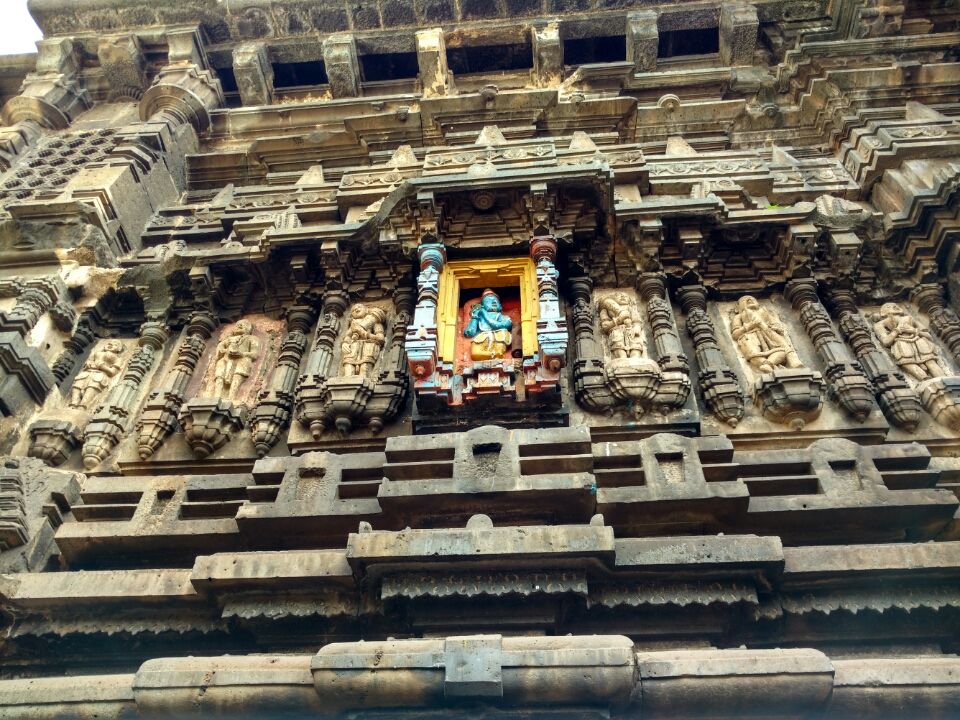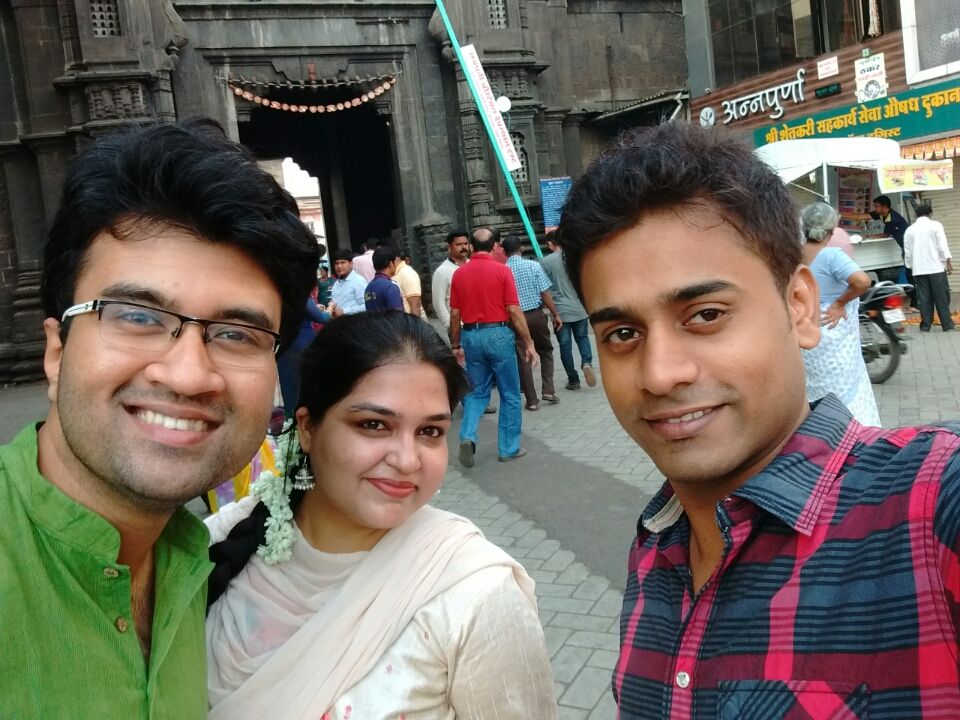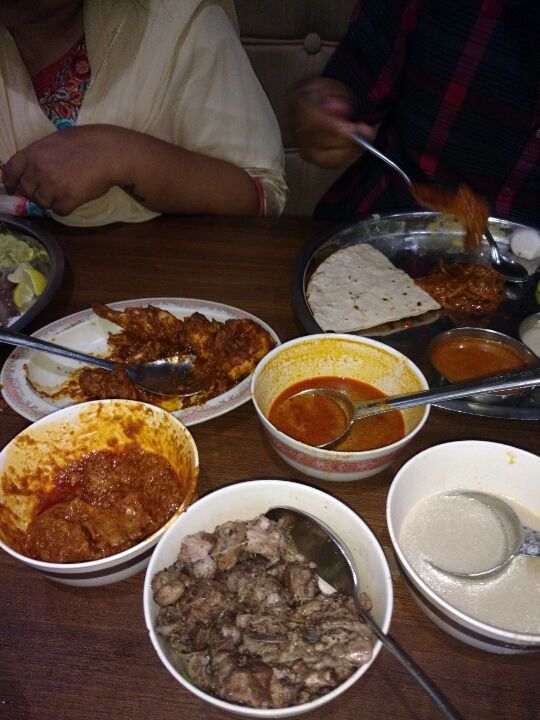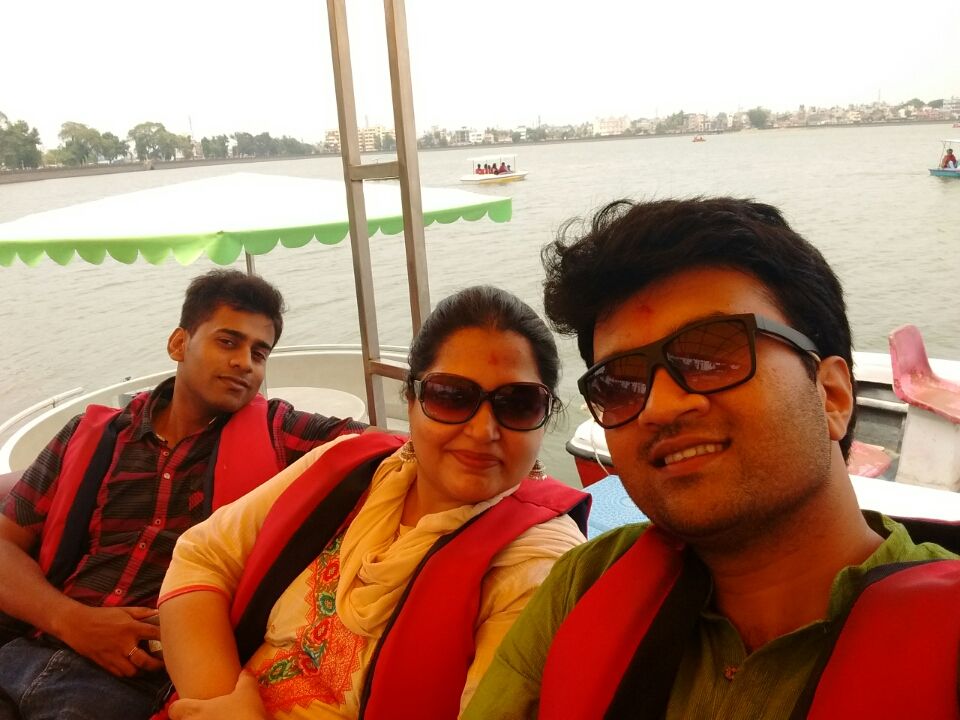 Frequent Searches Leading To This Page:-
destination near kolhapur, gagan tourism kolhapur, kolhapur city famous place, best place to visit near kolhapur, one day picnic spot near kolhapur in summer, tourist destinations near kolhapur, kolhapur spot to visit