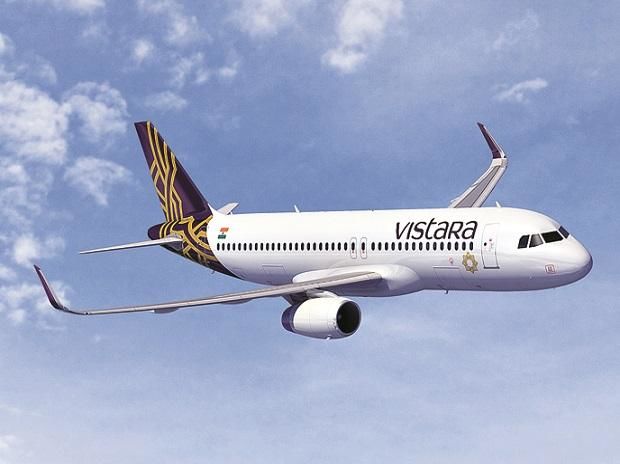 Paris, the City of Love, is a dream destination for many. Every year lakhs of tourists flock into Paris to soak in its enchanting and magical beauty. The famous Eiffel Tower, the iconic Notre Dame cathedral, the gorgeous Louvre museum, the cruise on the River Seine, Disneyland and many more alluring sightseeing spots are a traveller's envy. Indian globetrotters and tourists are not an exception. It's a rare scene to not find an Indian in Paris during vacations in the schools, colleges and offices of India.
In a recent report, Vistara flights have showered in some good news for the travel enthusiastic Indian travellers. Starting from 7th November 2021, the airlines, a joint venture of Singapore Airlines and Tata Group, will operate direct flights between Delhi and Paris.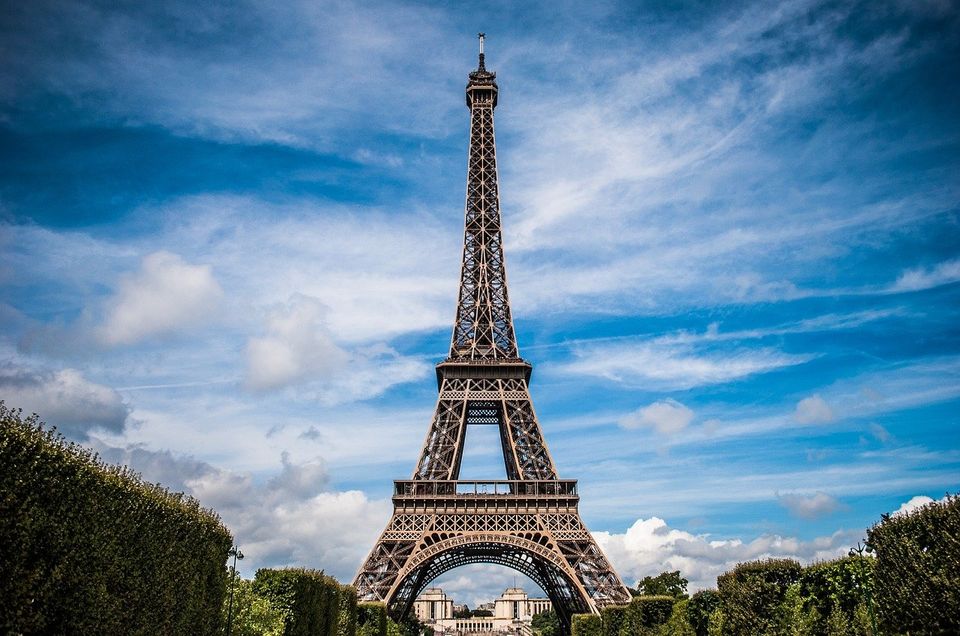 How will the flights operate?
Vistara is now the third airlines to operate between the India and Paris sector. Air India and Air France are the other two airlines that are already in service in the zone. The flights of Vistara will function as part of the bilateral ''transport bubble'' agreement between India and France.
The flights will operate on Sundays and Wednesdays only. The bookings for the flight has opened up. You can check the flight tickets in Vistara's mobile app and website or you can book via travel agents. The confirmation was provided by the airline officials.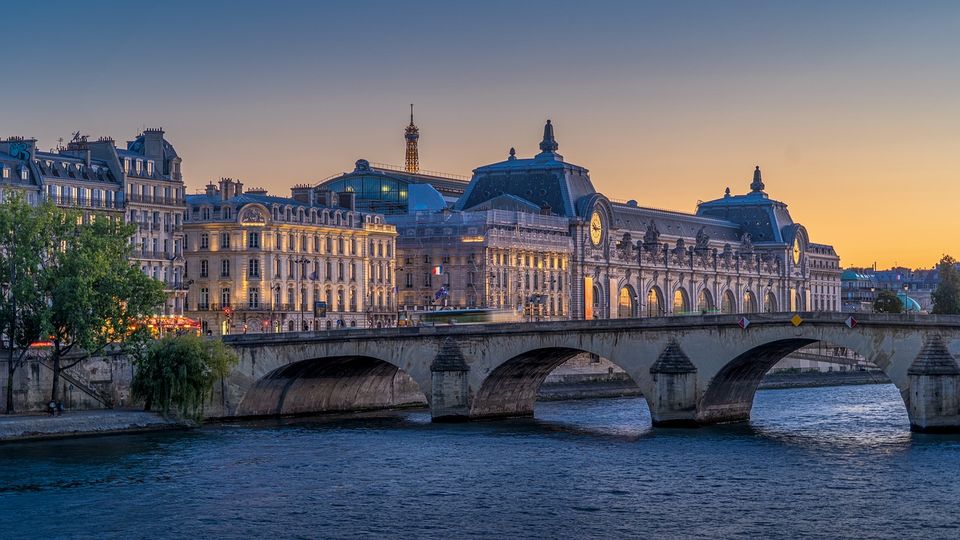 The purpose of introducing direct flights
With the inclusion of the Vistara aircrafts in the direct flight services, Indian travellers will be provided with multiple options to select and book their tickets.
Leslie Thng, the Chief Executive Officer of Vistara stated, "We are very pleased to commence flights to Paris, a step that reflects our commitment to growing our global network. These flights give us the opportunity to further build our presence in Europe and to present India's finest full-service carrier to the world,".
The airline also specified that all mandatory documents related to visa and COVID-19 protocols will be checked and accepted; following the government regulations and mandates of both the countries.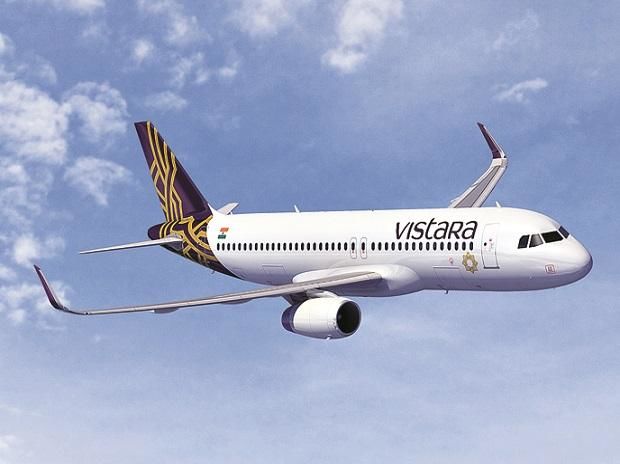 Important details
The fare chart of the trips between Paris and Delhi will be:
1. Round trip Delhi-Paris-Delhi will cost INR 40,499 for economy, INR 71,999 for premium economy and INR 135,999 for business class.
2. The return tickets from round trip of Paris-Delhi-Paris would cost EURO 560 for economy, EIURO 880 for premium economy and EIURO 2020 for business class.
Just for the curious and inquisitive travellers, the Delhi-Paris route will be served by Vistara's Boeing 787-9 Dreamliner. The aircraft contains highly efficient airflow and filtration systems. This mechanism continuously refreshes the cabin with air from outside. Besides, for ensuring safety and hygiene, the aircraft is equipped with Powerful HEPA filters that trap 99.9% of particles like bacteria, viruses, and fungi. The filters purify the air inside the cabin every 2 to 3 minutes.
The step taken by Vistara to introduce a new set of aircrafts to operate between 2 prominent destinations in the world, is stupendous. A huge blessing for travel freaks from India. They can now start planning for a vacation in Paris and be rest assured for availability of flight tickets; with Vistara bringing in more options for ticketing.
So are you ready to hop on into Air Vistara for a vacation to Paris? Check out their website for more details on ticketing.
Ready to travel for free? Earn credits and redeem them on Tripoto's weekend getaways, hotel stays and vacation packages!
Think we missed out on something? Tell us about it in the comments below. Or write about it here on Tripoto and earn Tripoto Credits!