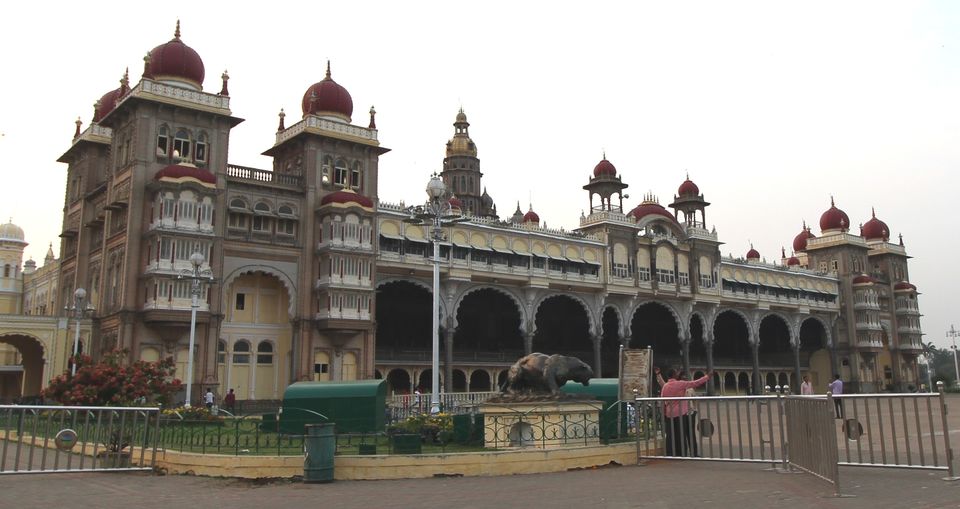 As 'Dasara' or widely known as 'Navratri' is just around the corner, one of the most sought out places to visit during this time is our very own 'City of Palaces' i.e., Mysuru in Karnataka.
One of the world famous attractions during Dasara is the procession. Decorated elephants, camels, horses, marching band groups, the dancers and the famous golden throne also known as 'Ambari' is saddled upon an elephant and is the key attraction among the crowds.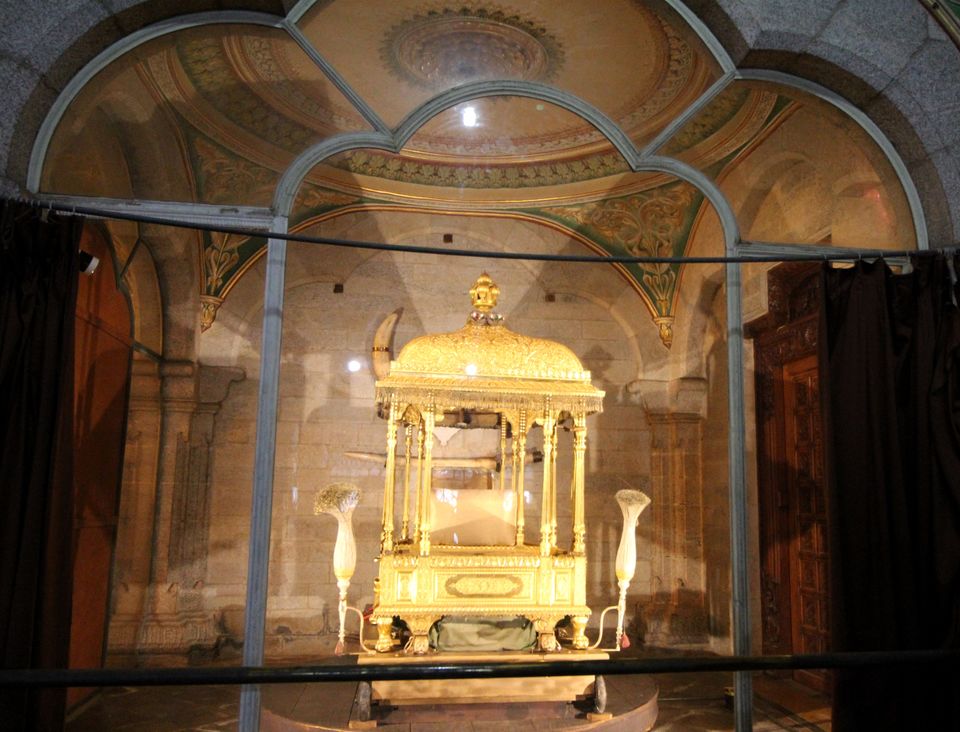 During this time, the palaces, Chamundi hills and the streets of Mysuru is lit with ten and thousands of lights and decorated with flowers.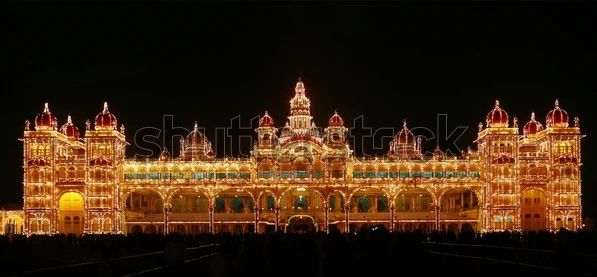 Out of seven palaces, Mysuru Palace or Amba Vilas Palace is one of the main tourist attraction throughout the year, second to Taj Mahal. Facing Chamundi hills, this royal residence hosts dasara activities till date.
Here's a glimpse into the palace:
1) The palace has 3 entrances. The South entrance is for public and the other 2 entrances are opened to dignitaries during festivals.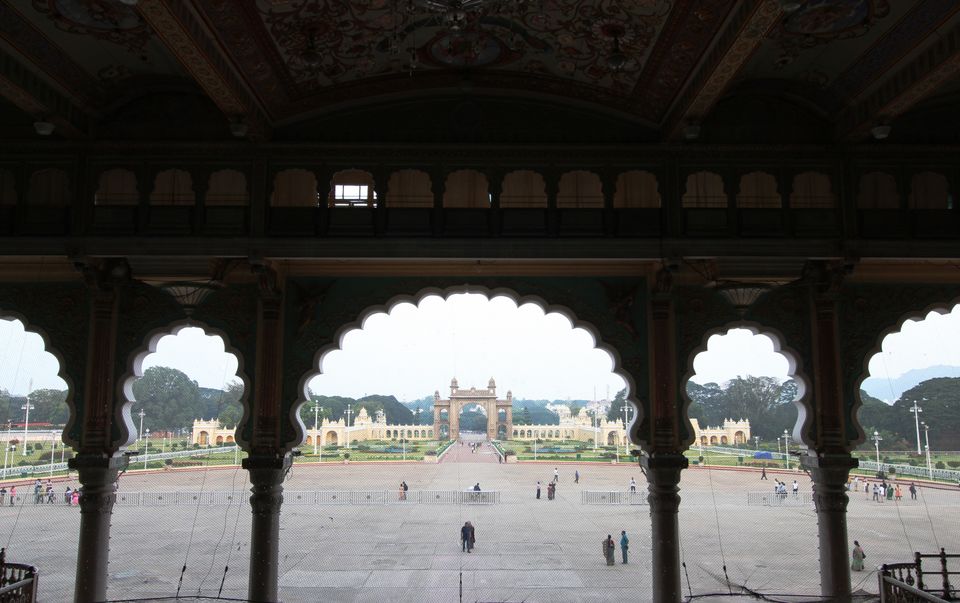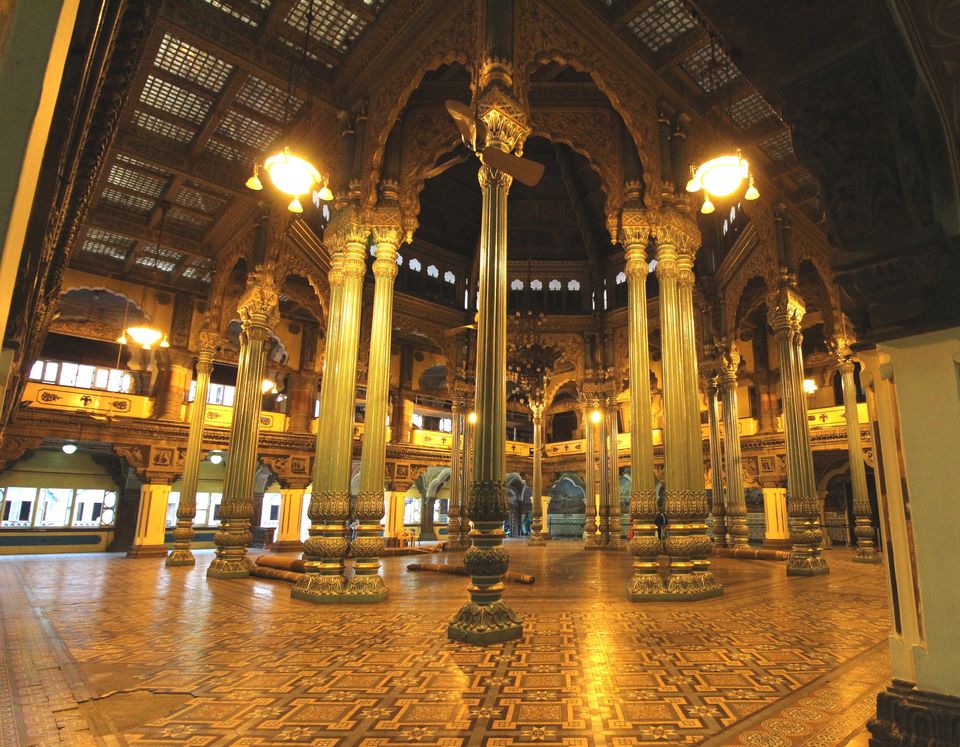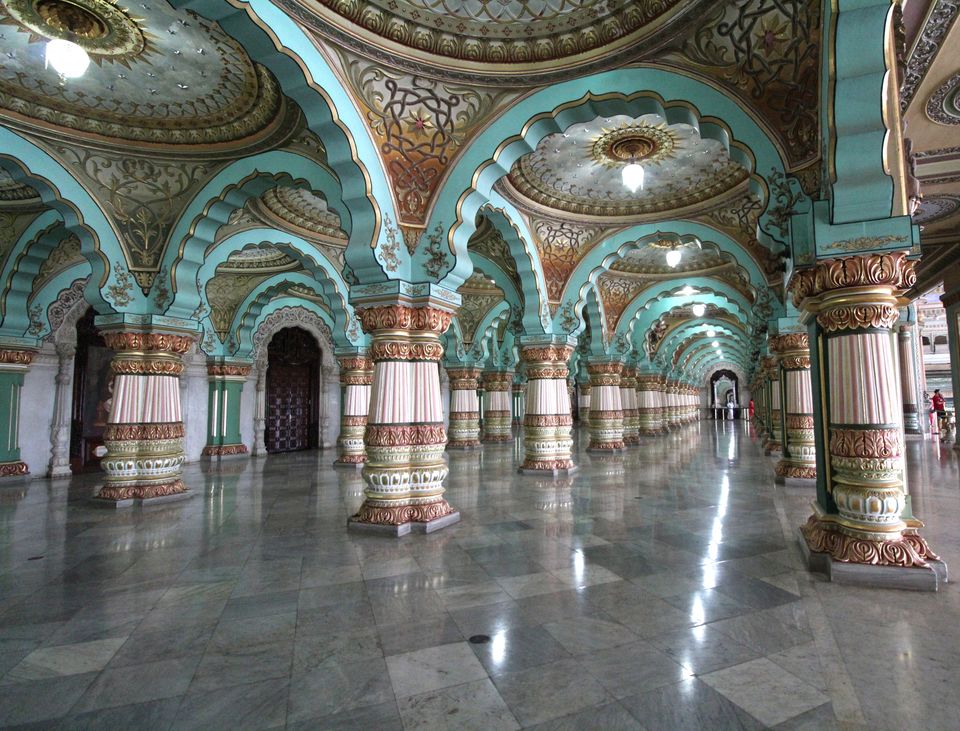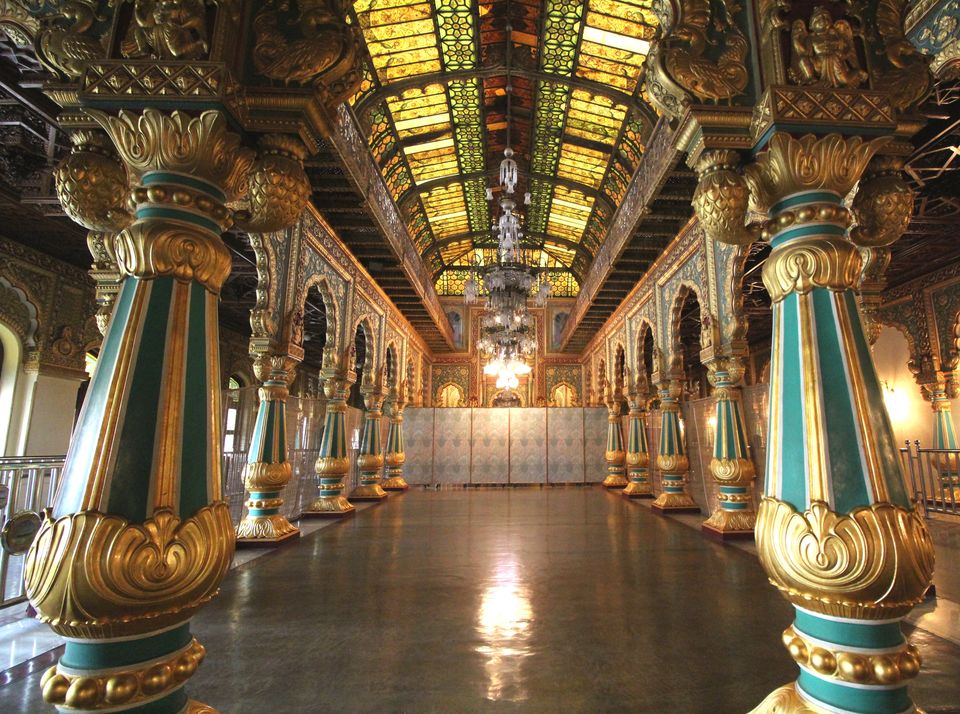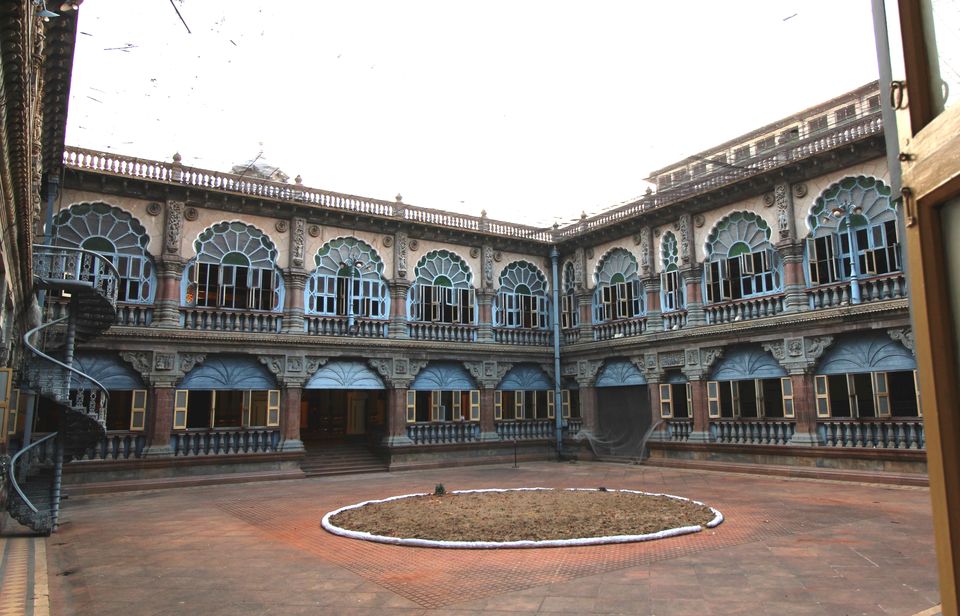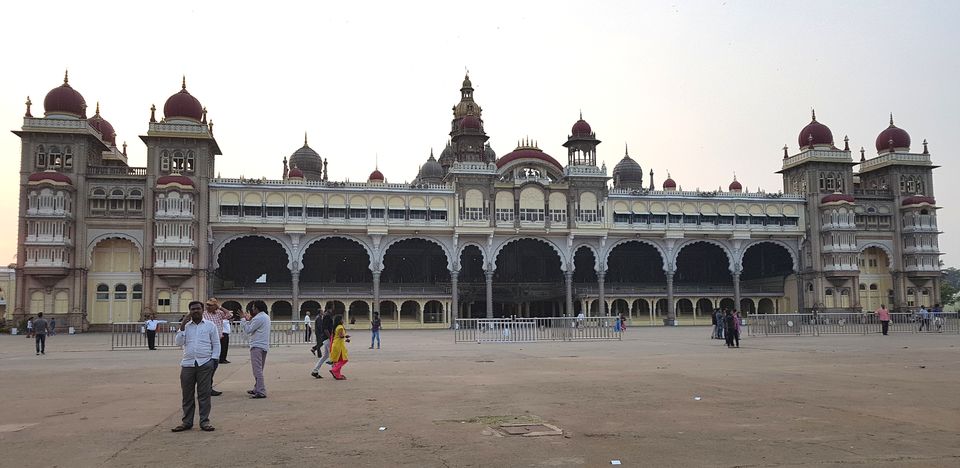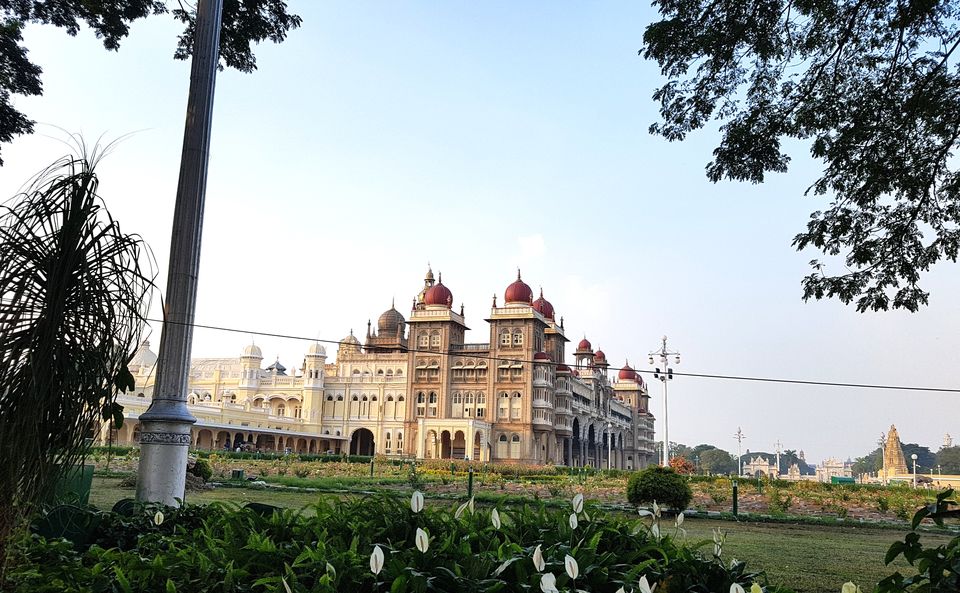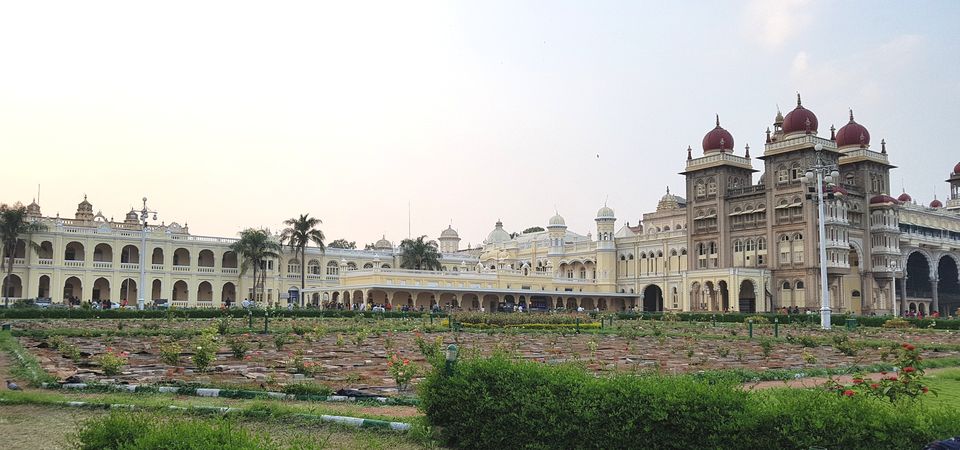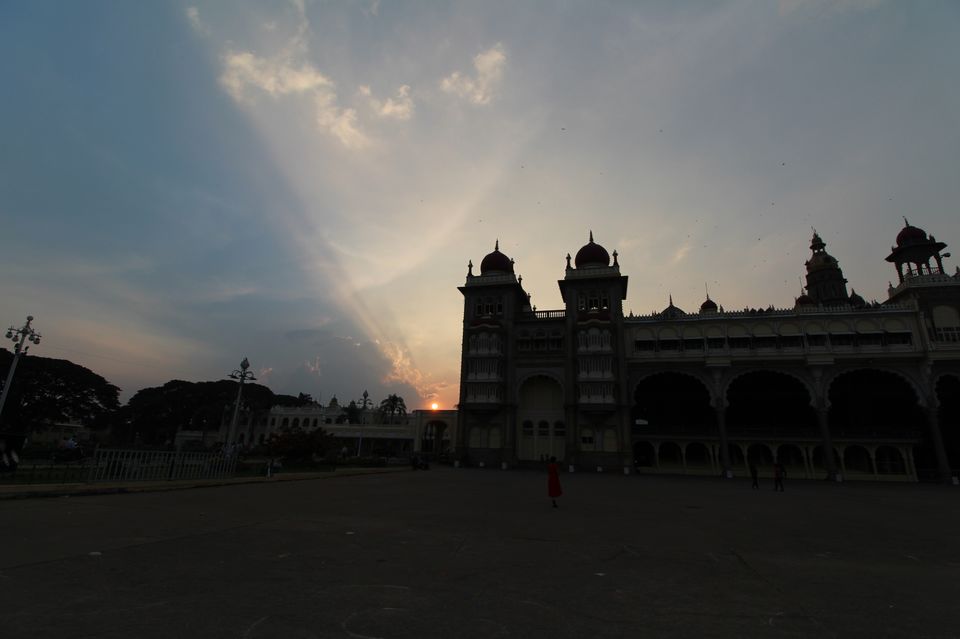 10) Temple within the palace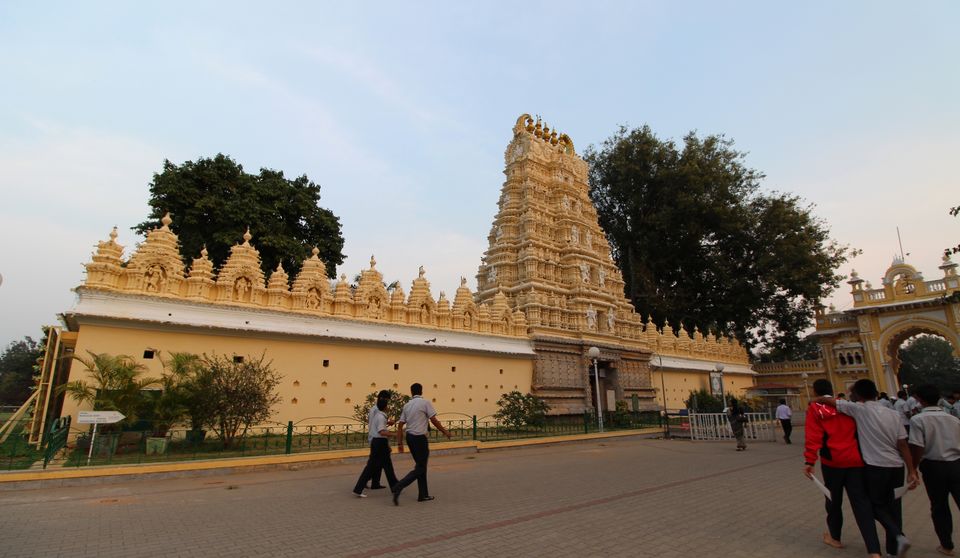 How to reach Mysuru
Getting to Mysuru is easily accessible by road through public transport. It takes 3-4 hours to travel from Bengaluru. There are a lot of good hotels for accommodation, prices maybe slightly higher than usual but totally worth experiencing the rich heritage this charming city has to offer.
Things to do in Mysuru
The other attractions to check in and around Mysuru include Ranganathittu Bird Sanctuary, Chamundi hills, St. Philomena's Cathedral, Sri Chamarajendra Zoological Gardens, Tipu Sultan Summer Palace in Srirangapatna, Krishna Raja Sagara Dam and lots more.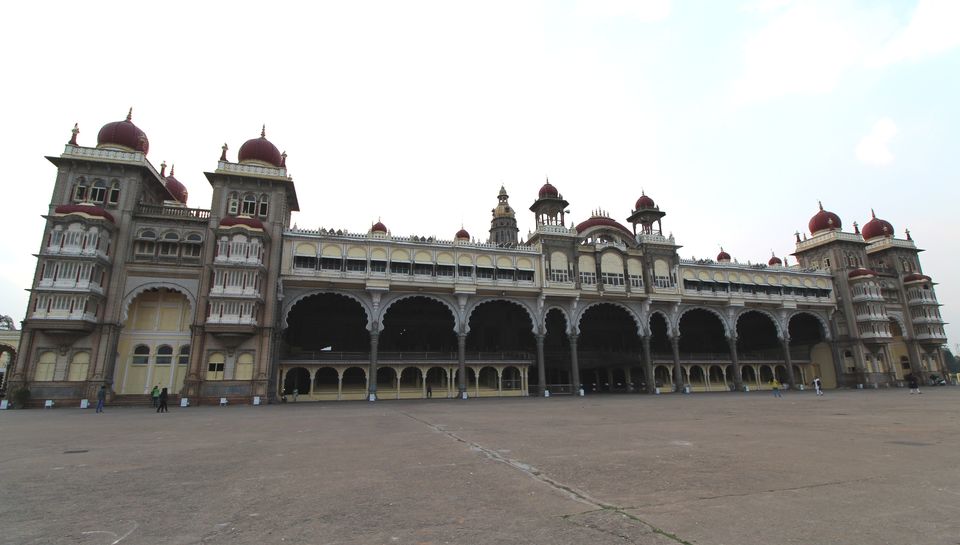 During both the day and night, this palace stands tall and majestically and takes you back in time with its historic significance. The architecture, paintings, dasara procession, lightings, exhibition and handicraft fair are all waiting to entice you. Are you ready to experience Navratri here? Let me know in the comments.
Photos by Annet P S
For more photos and videos, check below:
Instagram - anntraveldiaries
Facebook - anntraveldiaries
YouTube - Annie Prathibha