In a country where two-wheelers are the vehicle of choice for millions, seeing a female on a motorbike isn't uncommon. Except, they're usually the ones taking a backseat while the man drives.
But off late if you think you're seeing more female riders out there, you're not imagining things.
In the last few years, riding a motorcycle on Indian roads is no longer the sole preserve of men. The stereotypes surrounding women bikers now stand wildly outdated because women are taking to motorcycles with an increased voracity.
One such woman is Sonia Jain.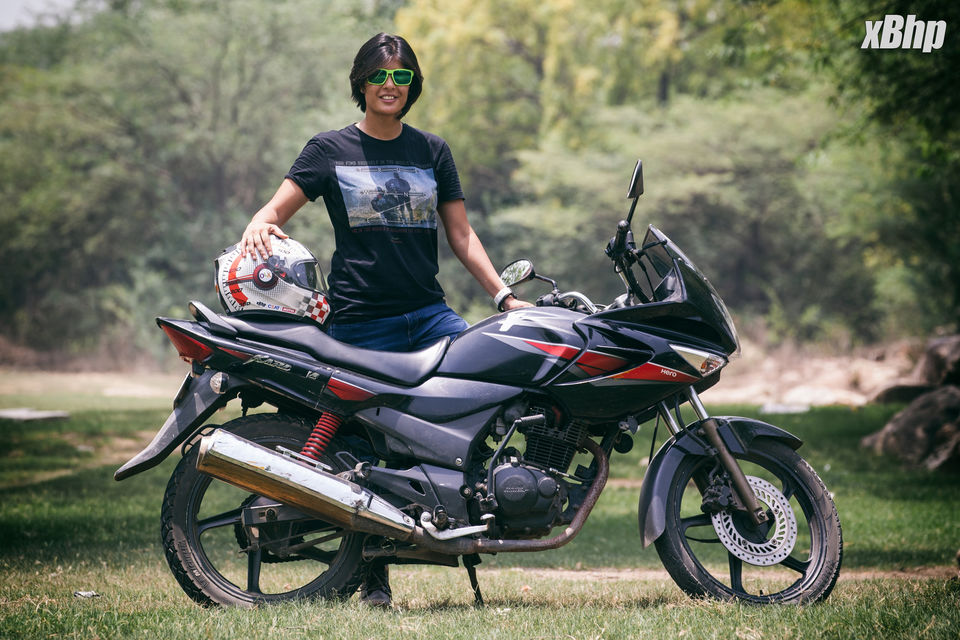 Eight years ago, when Sonia decided to bike on the road less travelled, she left archaic stereotypes in the dust, thrashed personal challenges, societal stereotypes and cultural expectations to embrace the freedom and independence of motorcycling.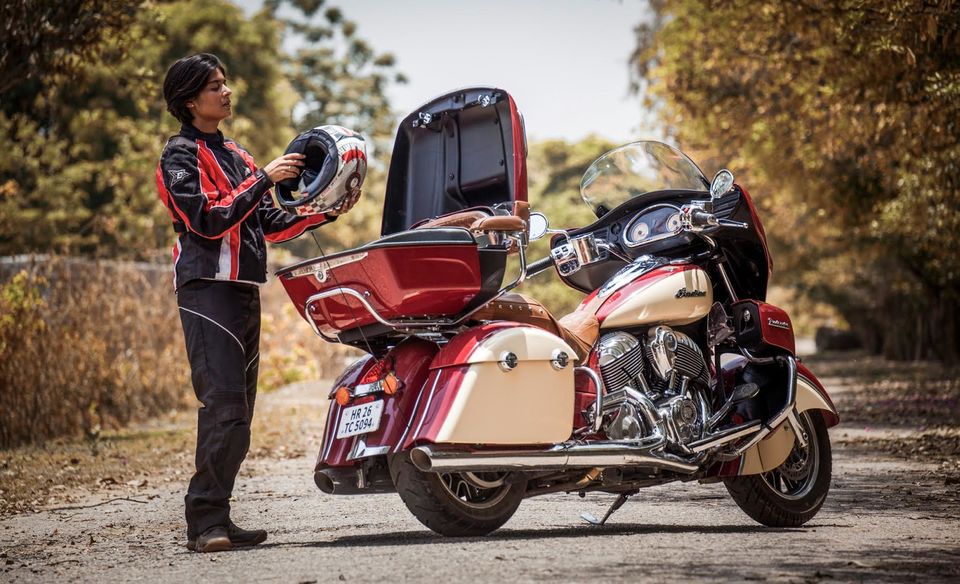 Sonia describes herself as a Rider by passion, Traveller by nature, Marketing Manager by profession and a Journalist by education.

After successfully winning a bike rally organised by Yamaha in the year 2009, Sonia participated in the Yamaha SZ Pan India Tour which covered 67 cities and 17 states in India. In this tour, she motorcycled her way through Delhi, Uttar Pradesh, Rajasthan, Gujarat, Madhya Pradesh, Maharashtra, Goa, Orissa, Chattisgarh, West Bengal, Jharkhand, Tamil Nadu, Karnataka and Andhra Pradesh.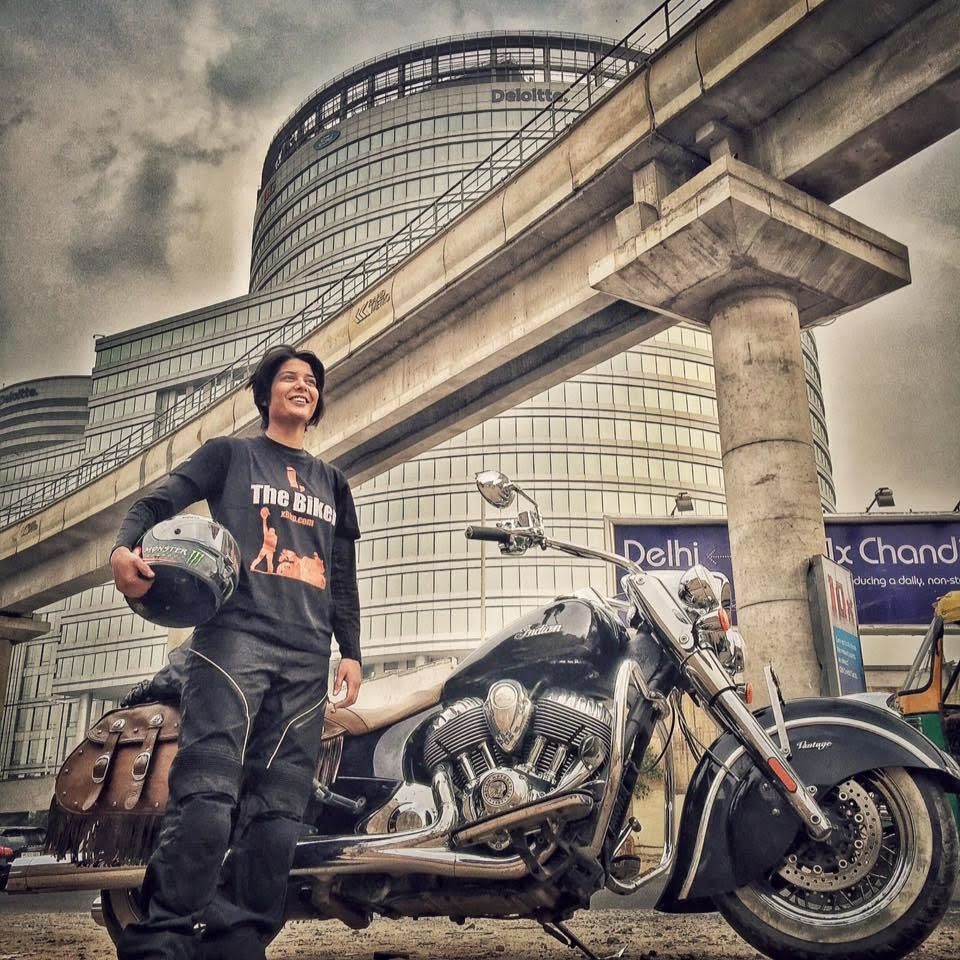 Taking her motorcycle adventures to the next level, she is now working on a project with xBhp , where she and her co-host Sundeep Gajjar (Founder-xBhp) are on a quest to discover and ride 100 most amazing and exotic motorcycles with an intention of getting the audience up close with those amazing machines on two-wheels in a way that has never been done before. These machines range right from historical icons to contemporary marvels.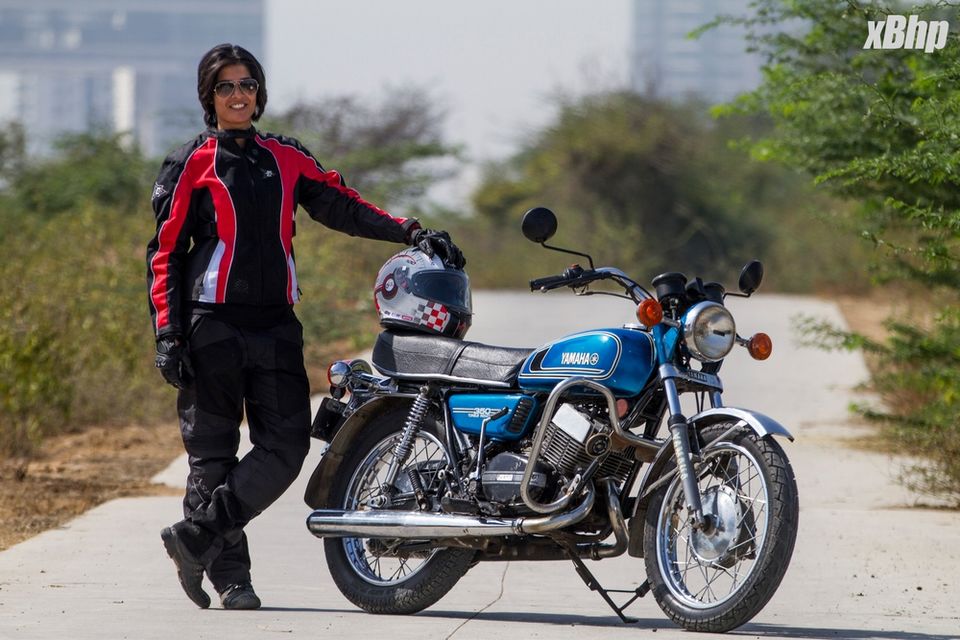 Around India in 100 Motorcycles, how was the experience?
On the roads, she got a mix of reactions from passers by: Enthusiastic waves, stares of disbelief, and even hateful comments. On a personal level, it gives her a sense of freedom and empowerment.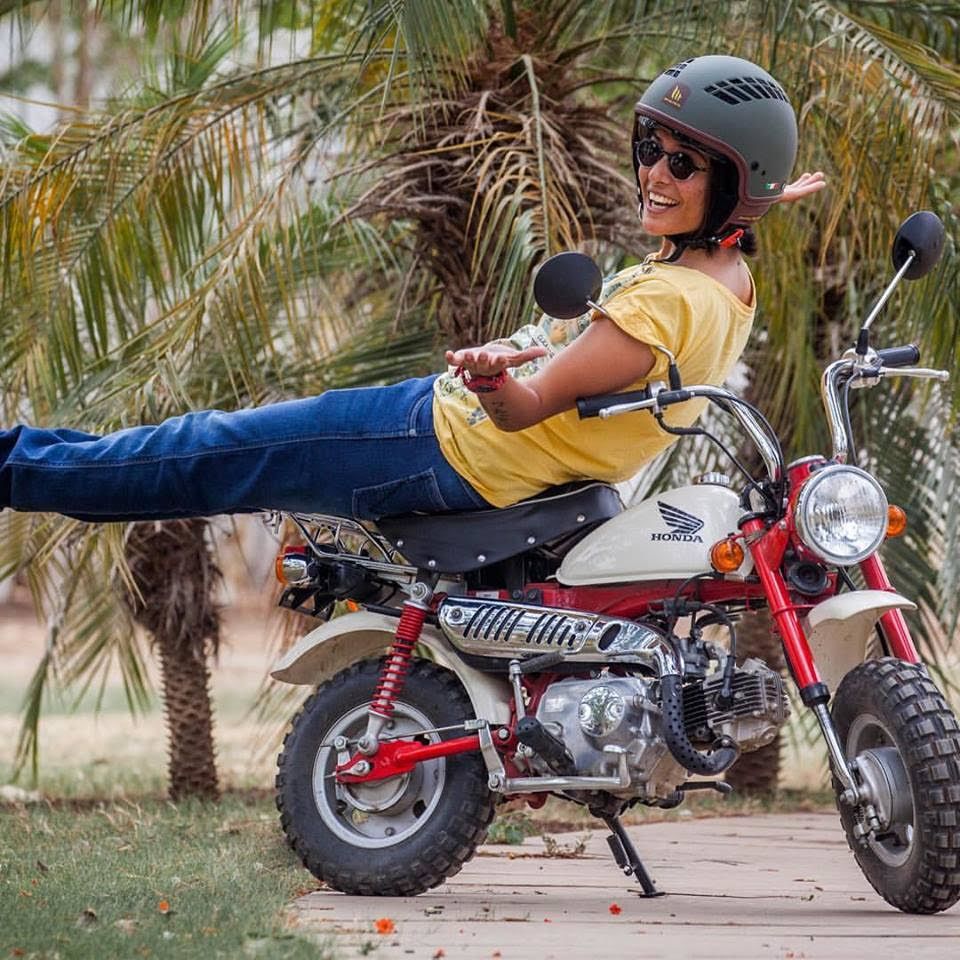 "On some of our riding days we were on the road for more than 15 hours in different climatic conditions and terrains. Each bike ridden so far has a story to tell about, like the 60 cc Bajaj Sunny which was the first small segment scooter meant for teenagers and sure everyone would have some memories around this bike. Every time I take off the helmet on the roads eyebrows of the onlookers raise, but I feel a sense of pride as a woman riding a motorcycle confidently like any other male counter parts. The support received from friends and family has always motivated me to ride more and travel more" informed Sonia.
She adds: "Once you're out there, you really have to be focused on what you're doing. When you are passionate and believe in something/anything so strongly it works as your strength and pulls you up to make you a stronger and better person. That's exactly how I have felt about my sport. My passion keeps me happy, healthy and focused towards things that matter in life."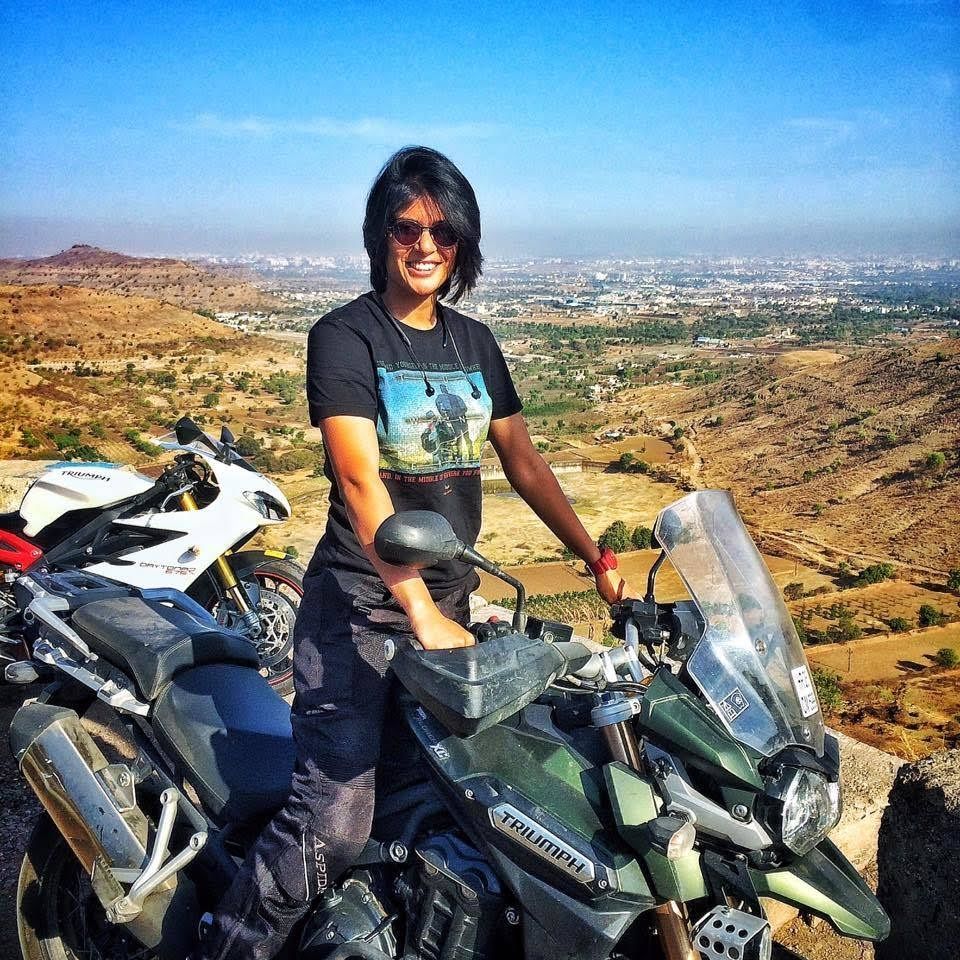 Word of advice for fellow female bikers?
"It is not easy for a girl to ride a bike but if I can do every girl can do, just live your passion and follow your heart. Live your passion and follow your heart"
Her love for biking should become an example and inspiration for every female rider in the country.