They're breaking free from stereotypes that define the 'quintessential' women. They speak their mind, bravely follow their heart and gives a damn to those who remind them of the glass ceiling.
They're beautiful, intelligent and independent. They're everywhere, all set to write their own rules and be the empress of their own free will. They are the new age women.
Meet Sunita Dugar, Parneet Sandhu, and Neetha Jegan who travelled 5,000 kilometres on the road from Kanyakumari to Kashmir for Independence Day this year.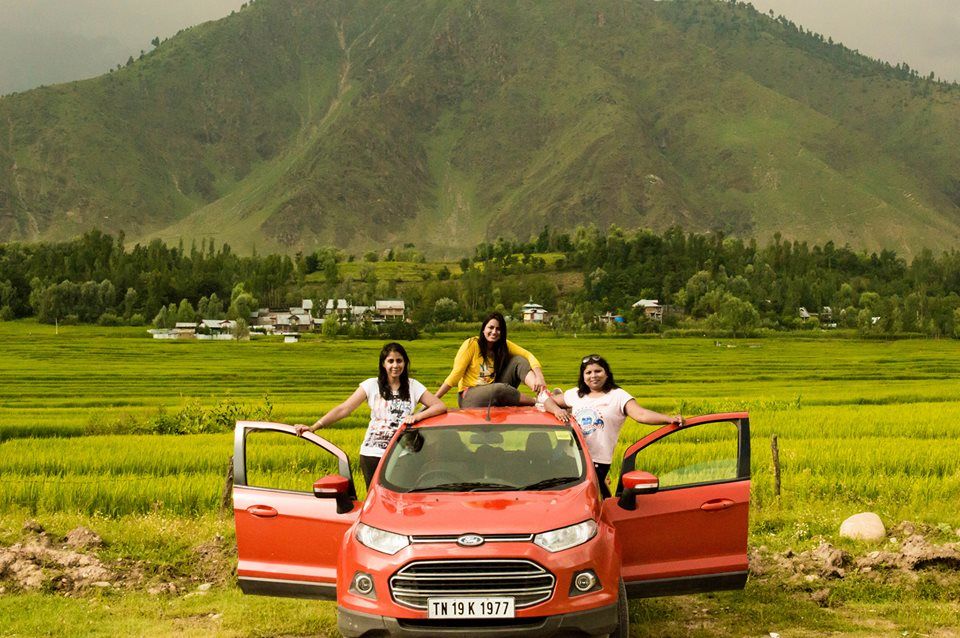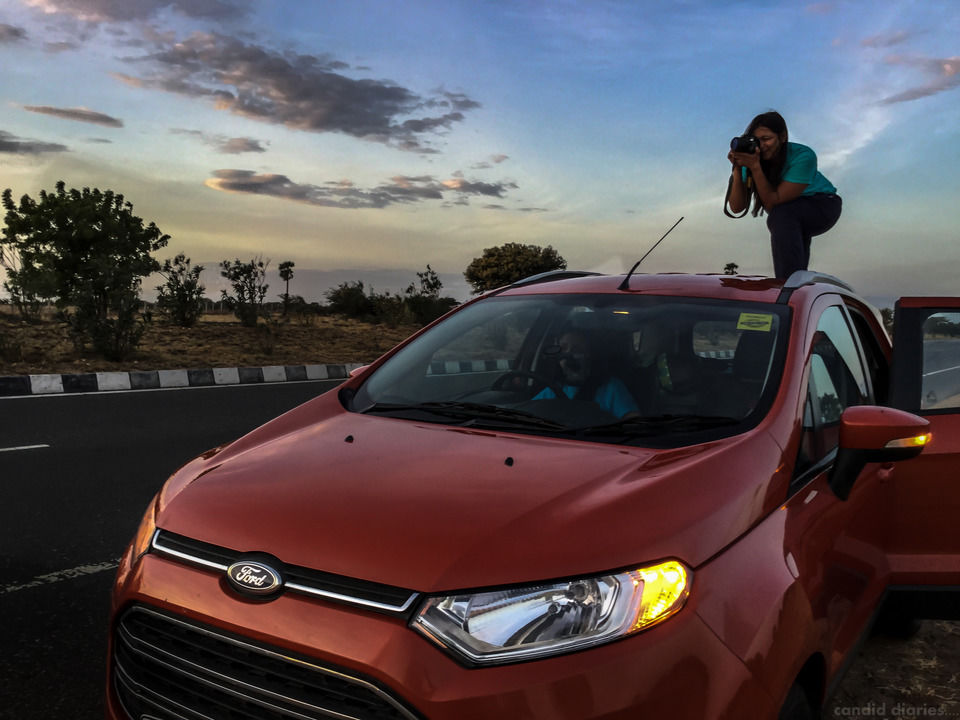 Hailing from different backgrounds, Sunita being an entrepreneur and a candid photographer, Neeta a manager in Regus and Parneet working for a US based company, they were bonded together because of their passion for travel and the will to do something what very few women have done.
They started their journey on August 8, from Kanyakumari. "We made it a point to cover at least 800 km per day," informed Sunita. With this target set, it was hard for the travelling divas, as they call themselves, to stop for any recreational activities, apart from photography.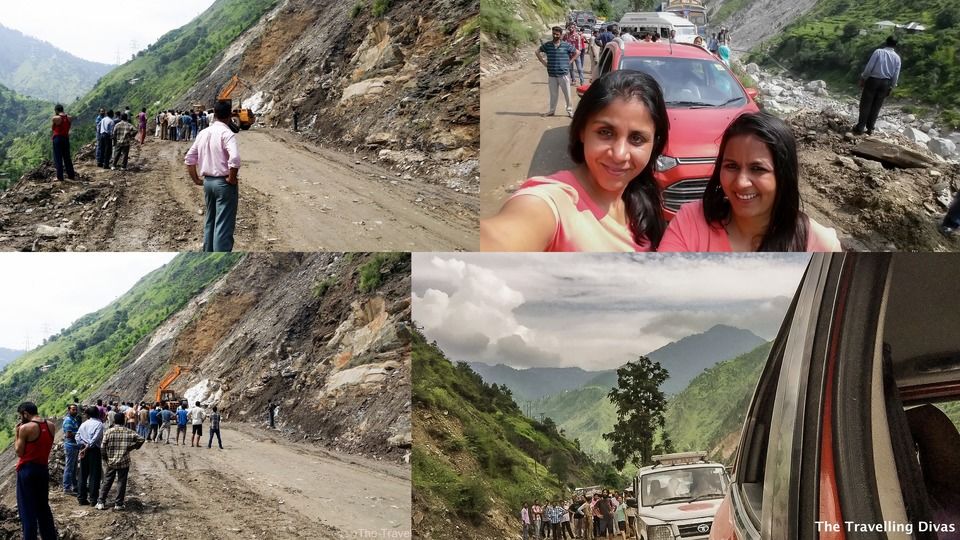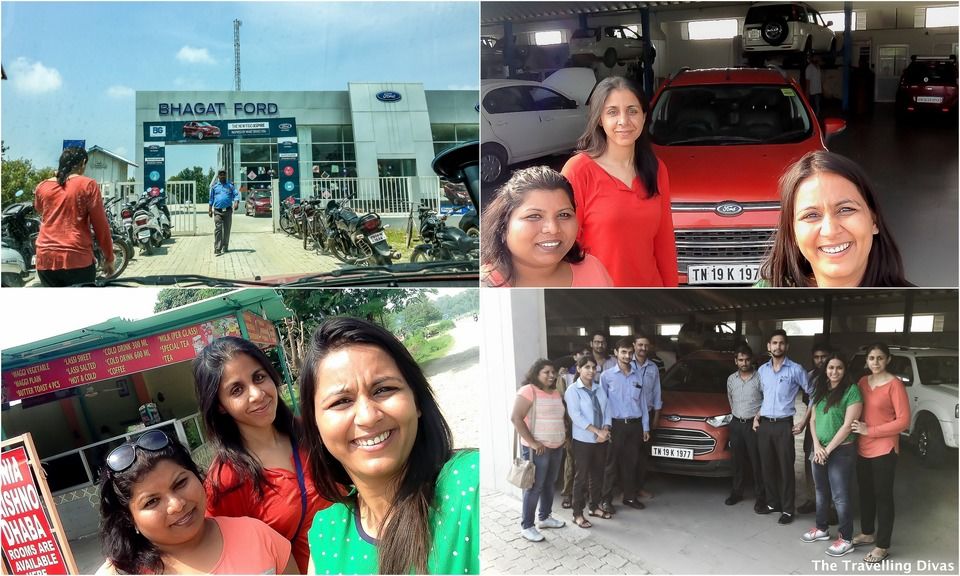 Over the next five days, clear blue skies from Kanyakumari turned into and green lands in Karnataka and slowly, the green turned brown in Andhra Pradesh. From South India they moved upwards.
"As we reached Delhi, we couldn't see the sky. It was all grey because of the pollution. It was only after we entered Punjab, that the sky was clearer with sarson and ganne Ka khet on both sides. And then came the best of all — the greener, and more colourful belt of Kashmir," said Sunita.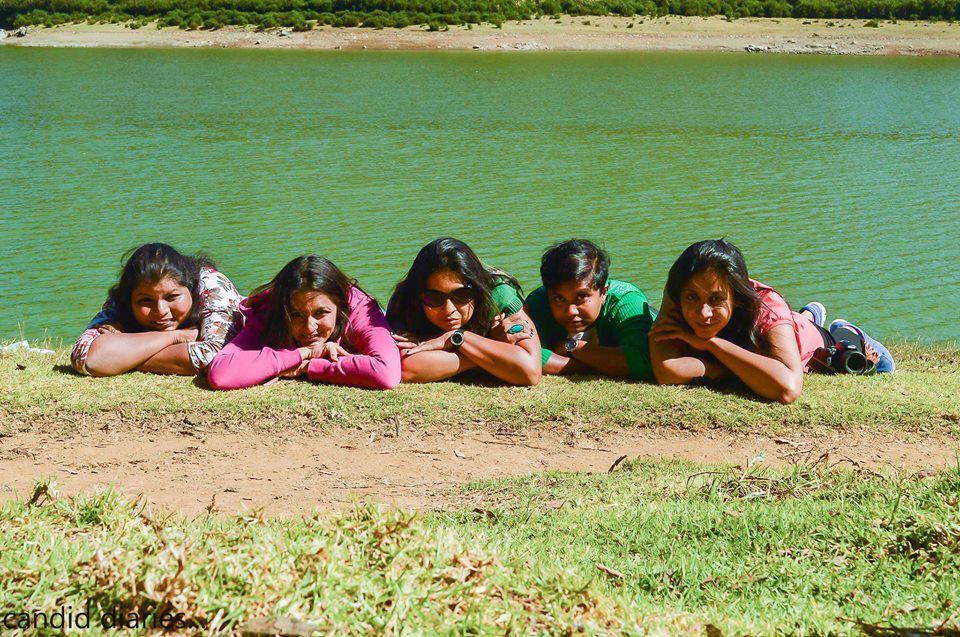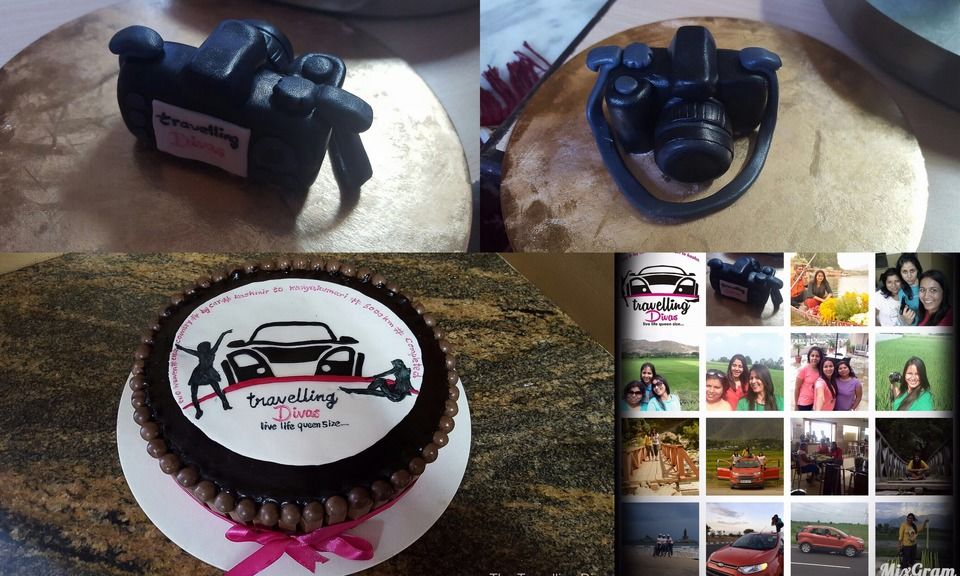 Kanyakumari to Kashmir Mission by car was completed a day before Independence Day in Srinagar.
While the women had their moments of struggle like — car breakdowns and getting stranded, driving by a region in Jhansi infamous a century ago for thuggee, stopping for lunch in the Chambal surrounded by men with revolvers in their pockets, losing phone connectivity for 24 hours in Srinagar — the journey is something they are willingly ready to repeat again.
Because for them this trip wasn't a crazy spur-of-the-moment decision, it was something that sedimented over months after they read about Roshni Sharma, who holds the unique distinction of being India's first female rider to ride from Kanyakumari to Leh, all alone, on her motorbike.
Next up, is a trip across the breadth of the country. "Ultimately, we want to be a Roshni Sharma for someone. We want to spread the message that with proper planning, it is completely safe for women to take a trip on their own," said Sunita.
The Traveling Divas are on Tripoto, Read more about their journey - 3 Women: Mission Kanyakumari To Kashmir By Car