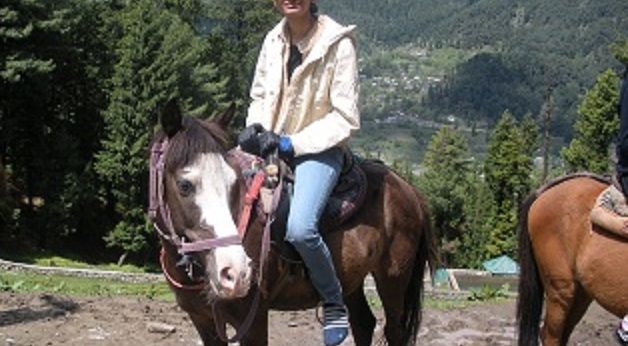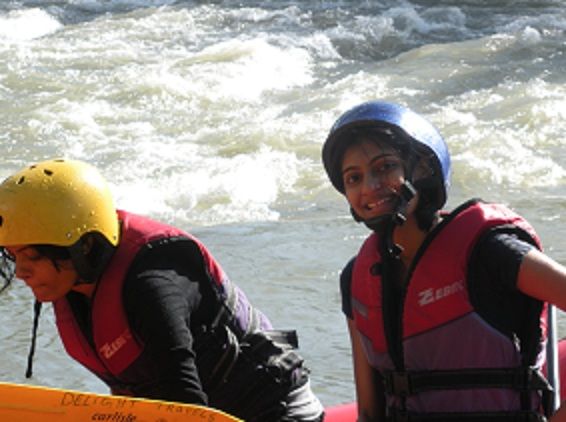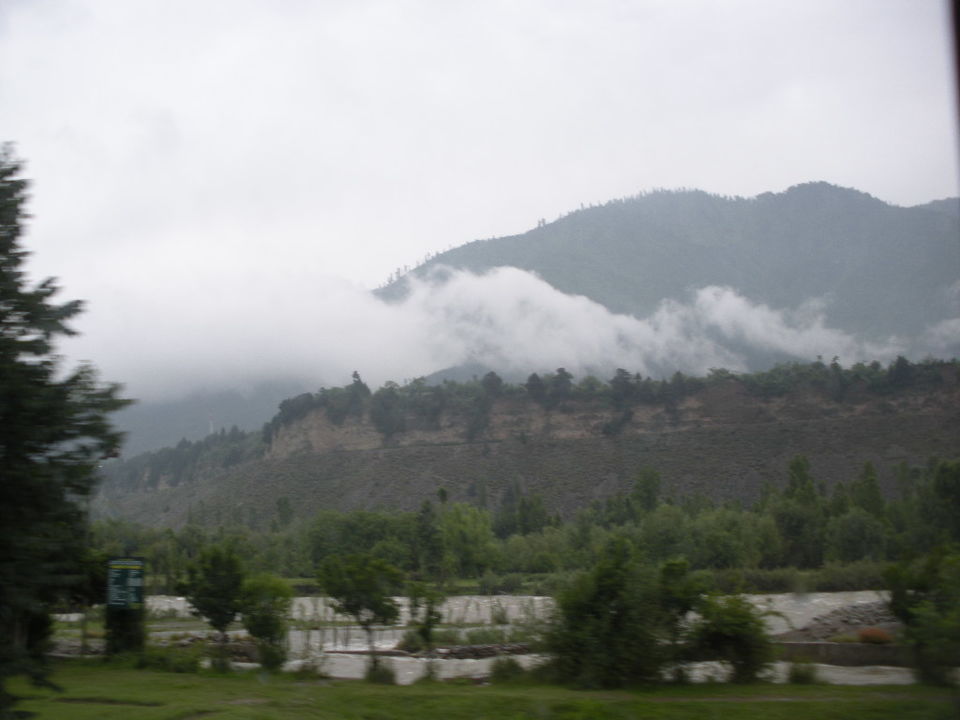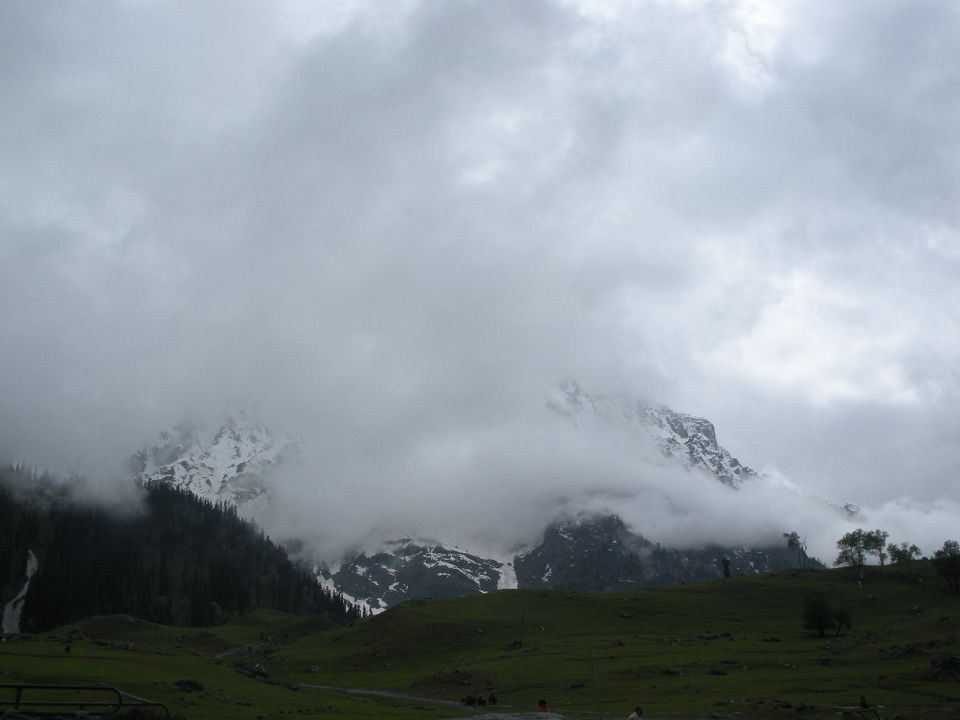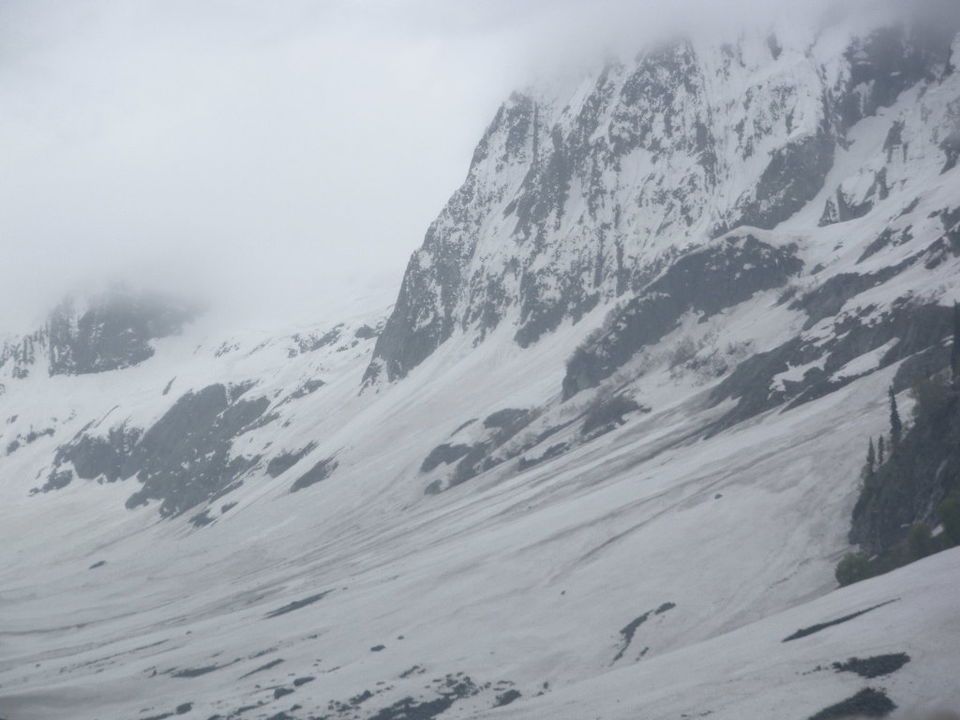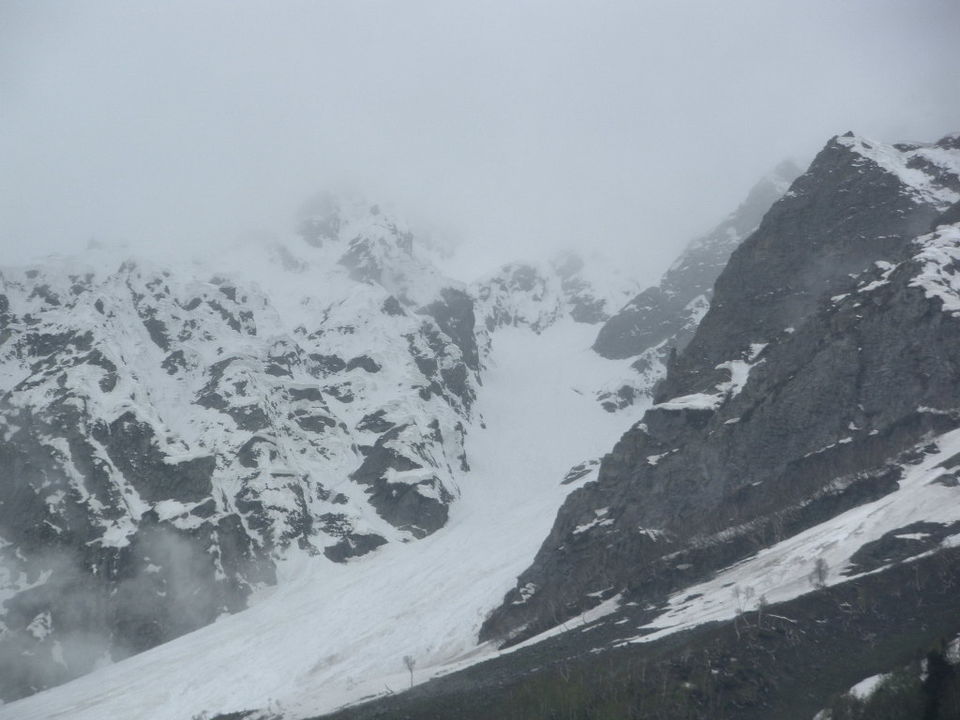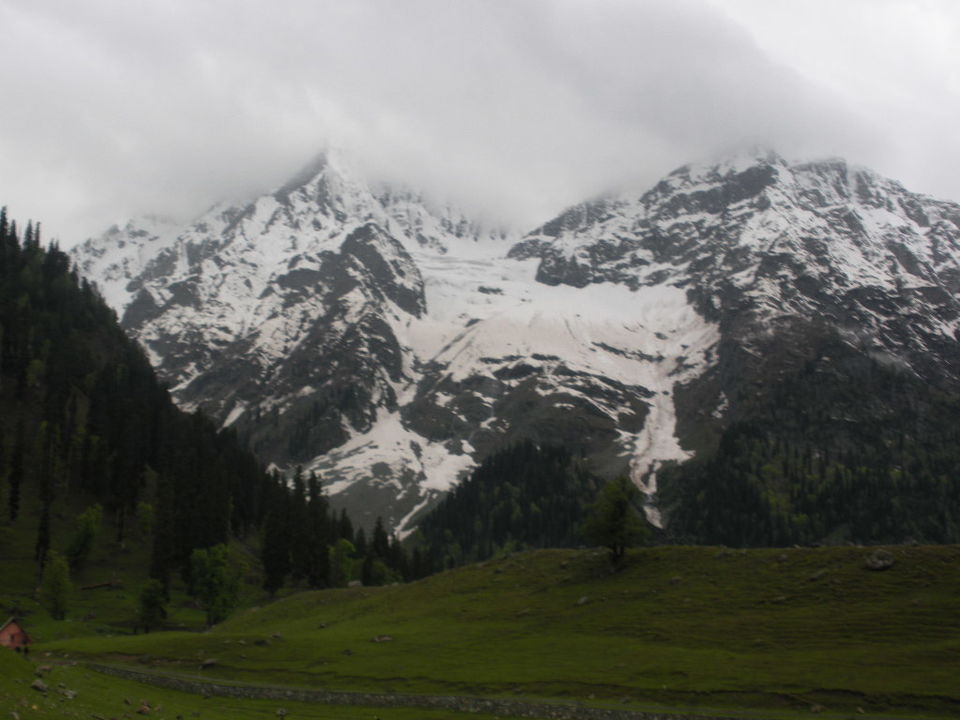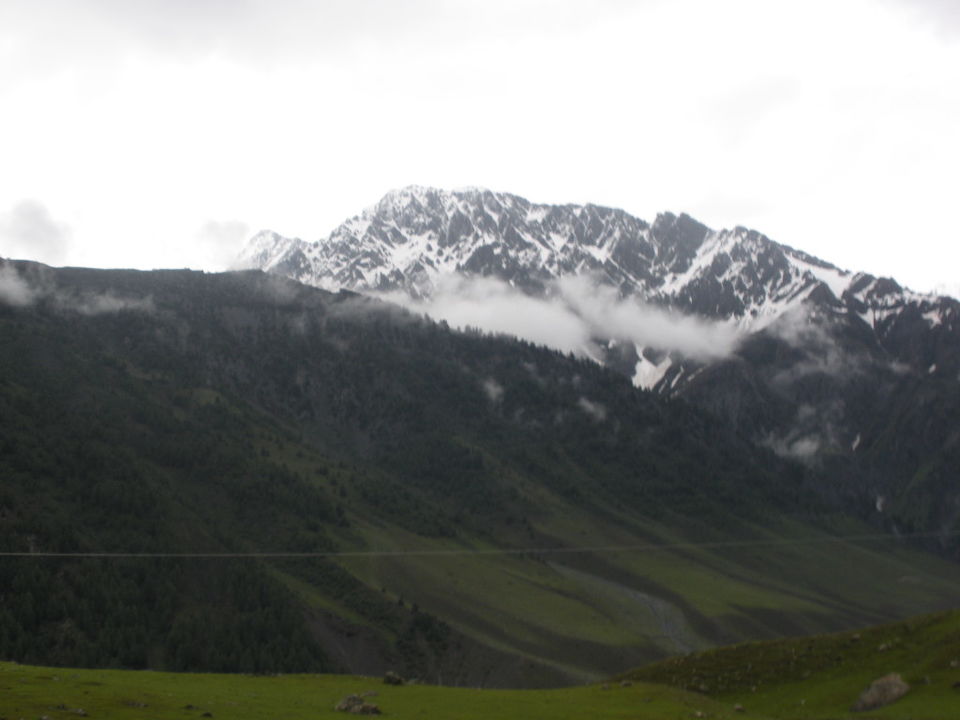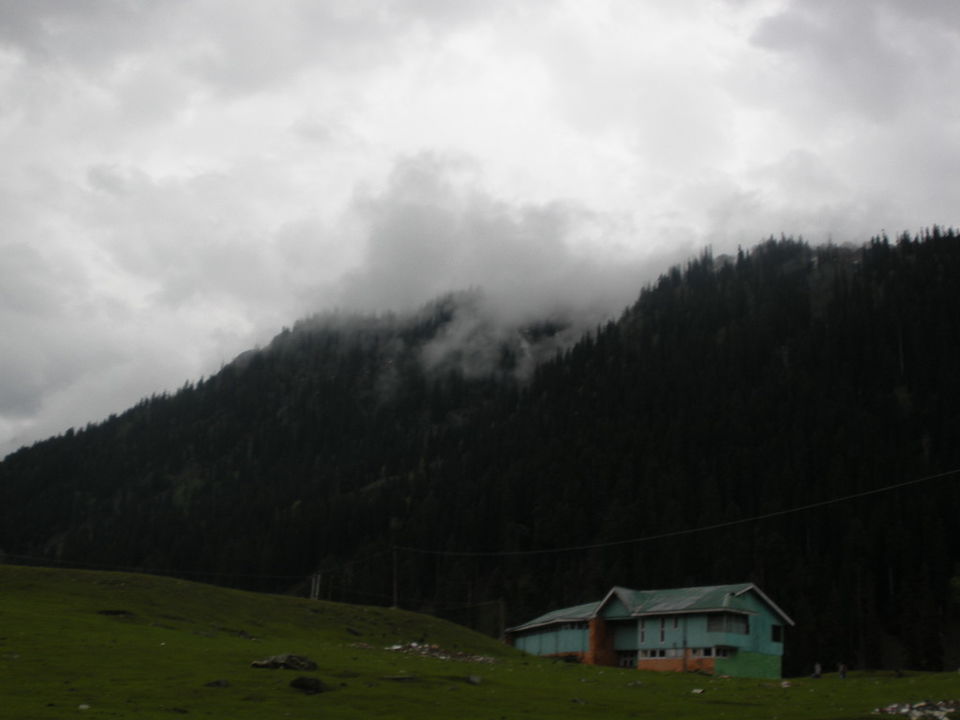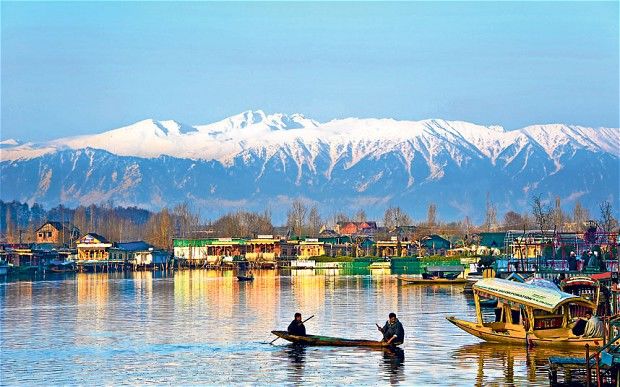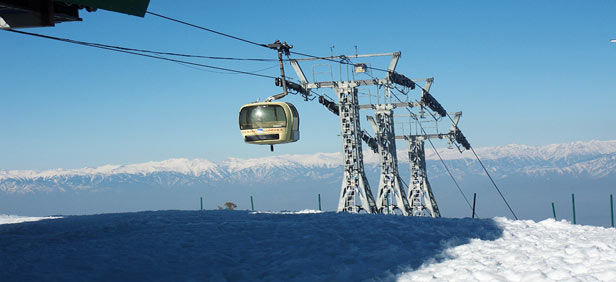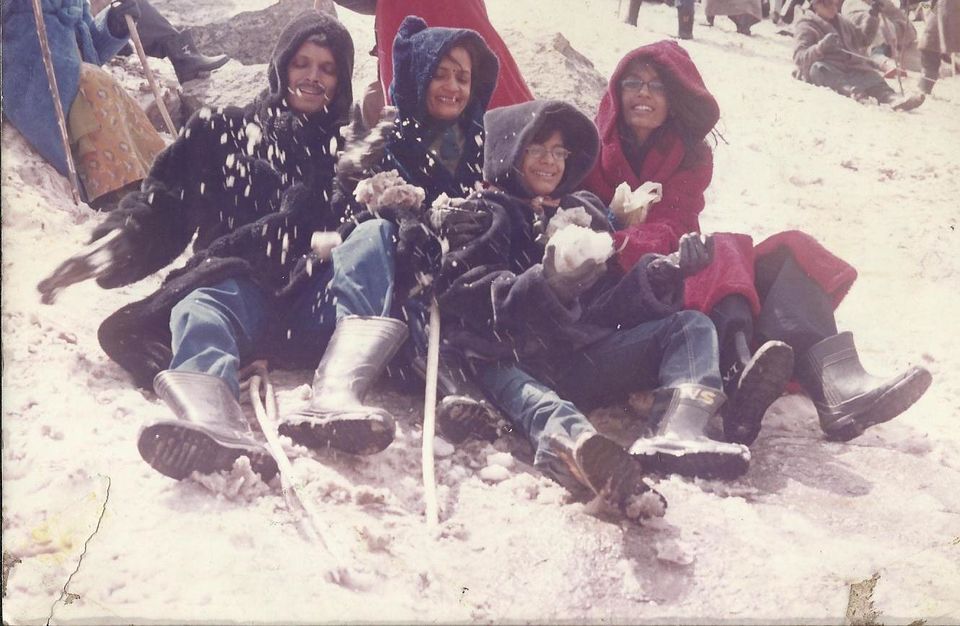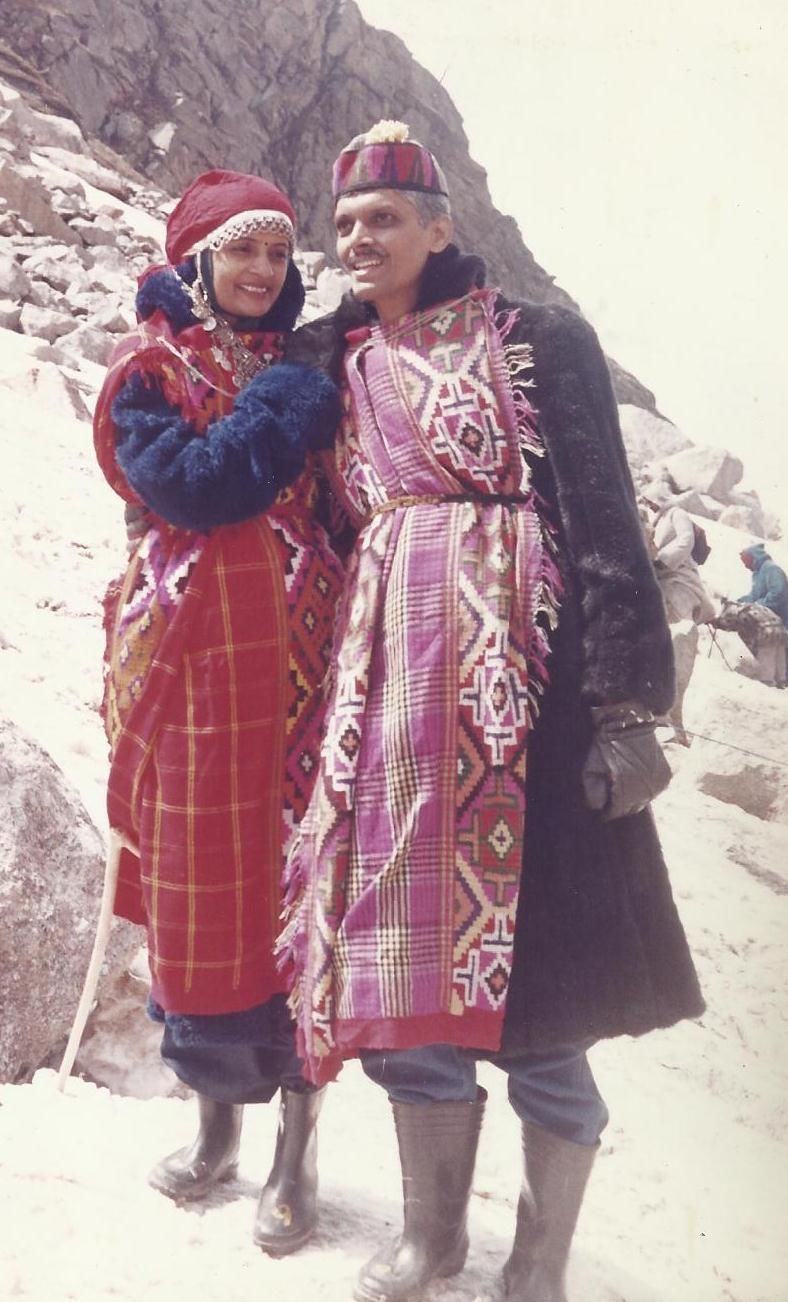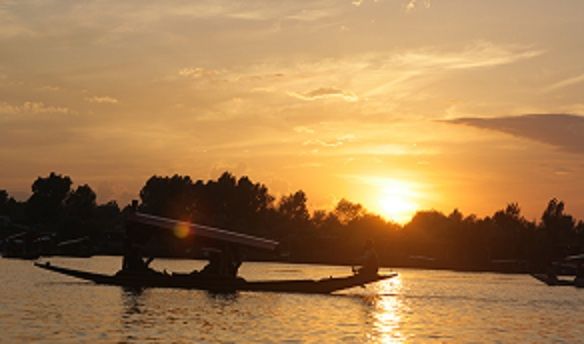 I went to Kashmir with my parents and sister. We had booked a tour which made transport really easy. We flew from Mumbai to Srinagar and from then on had our own private car booked for the rest of the journey. If you're booking a tour, I'd recommend telling the tour operator to give your group a personal car instead of having to travel with the rest of the passengers in a common bus. This way you can go and come back as you please, spending as much time as you want at a particular place.
I think every Indian should visit Kashmir at least once in their life, this way you'll get a glimpse at India's territorial beauty. It's not for nothing that they call Kashmir the mini Switzerland. It's beautiful in ways you can't even imagine. The picturesque mountains, the crystal clear water bodies, the fluffy snow, beautiful horses - sheer magic. I wish I could have a getaway like this every once in a while, really become one with nature, it's such a great stress buster. Nothing soothes the mind like sitting by the window with a cup of hot cocoa, facing the snow covered mountains, watching the sun rise and paint the beautiful blue sky with myriad hues.
There were various highlights which made this trip truly remarkable, the drive to and fro every place: passing through the winding mountain roads, listening to good music, trekking in the snowy mountains, sledge ride, yak photo shoot (:p) , Tyre ride (you sit on a tyre attached to a rope and then slide through the snow throwing snowballs at everyone who comes in the way lol) , the Gulmarg gondola, whoa ! It's the second highest cable car ride in the world and it is open only during certain months when the weather conditions are predictable. To truly enjoy Kashmir I say you should ride a horse every chance you get, instead of using a car. Out of the many times that I was horseback, my most memorable horse ride was the one in Pahalgam, it was an up hill ride, part of the mountain was covered with trees and the other parts were snow covered, the paths were really treacherous and the horses navigated them like complete pros, hats off to the horse owners who trained them. There was even a stream which the horse jumped and I felt like a flying princess. The Shikara boat ride on the dal lake was spectacular, we spent over an hour in the boat, watched the sun go down, traipsed through the flower market on the lake, also had a glimpse of the house boat life. My dad had also booked a house boat for a one night stay, but we saw that the houseboat was in pitiable condition. It was dingy and dirty. So we cancelled the stay and ended up staying at our regular hotel instead. This was the only unfortunate incident in our otherwise perfect trip.
I would like to give a special mention here to the Kashmiri people, for someone who's gone through all the bad war history that they've been through, they're absolutely polite, friendly and welcoming. Barring a few exceptions (like is the case everywhere else too) every Kashmiri we met on the trip was genuinely nice. One incident has made home in my memory palace forever, after the house boat fiasco, we were desperately looking for transport from the dal lake to our hotel, which was quite far, as it was late in the night no local transport could be found, we also couldn't get through to our tour driver, so we were practically stranded with all our luggage and no help in sight. It was then that God send help came our way, one driver who had just dropped off his ride to their hotel and was now making his way back home ( which was 2 hours outside of the city) went out of his to help us. Our hotel didn't even fall on his way home, but he helped nonetheless expecting nothing in return. We all thanked him profusely and my dad almost begged him to take monetary compensation because there was no way else to repay him and he said something which touched me "dua mein yaad karna" ( remember me in your prayers) and I've, every time I feel like there's no one helpful, I think of this incident, thank him in my heart and pray for his well being. In the end we somehow managed to convince him to take money, by saying he should take it for his family if not for himself. I hope you're doing well my saviour :)
Thank you for the amazing memories, Kashmir. You're truly missed!
PS :- I sincerely hope that everyone who goes to Kashmir (or anyplace for that matter) leaves it as they found it or cleaner and for the better. Please do not litter and be a pain in the ass tourist. Be respectful to the local people and treat them no less than you'd treat your own.
The whole of Kashmir is a place of unparalleled beauty. Pahalgam more so because the climate here is a bit more pleasant than the rest of Kashmir.
India's 'Swiss Alps' .. Surrounded by snow capped mountains on all sides, Gulmarg gives you an other worldly feel.
Srinagar is known as the summer capital of Jammu and Kashmir, and once you reach there, you'll have no questions as to why.
Frequent Searches Leading To This Page:-
kashmir valley hill ride packages under budget,srinagar tour packages for solo trip, best time to travel kashmir, most visited places in jammu and kashmir, a guide to plan kashmir trip safe, glacier trek packages for friends, solo trip kashmir packages from banglore, family trip packages to jammu and kashmir ,srinagar tour packages for family , top kashmir tour packages for honeymoon, kashmir group packages, top activities in kashmir , top valley to visit in srinagar , budget hotels in kashmir , best local site seeing in kashmir , srinagar best food