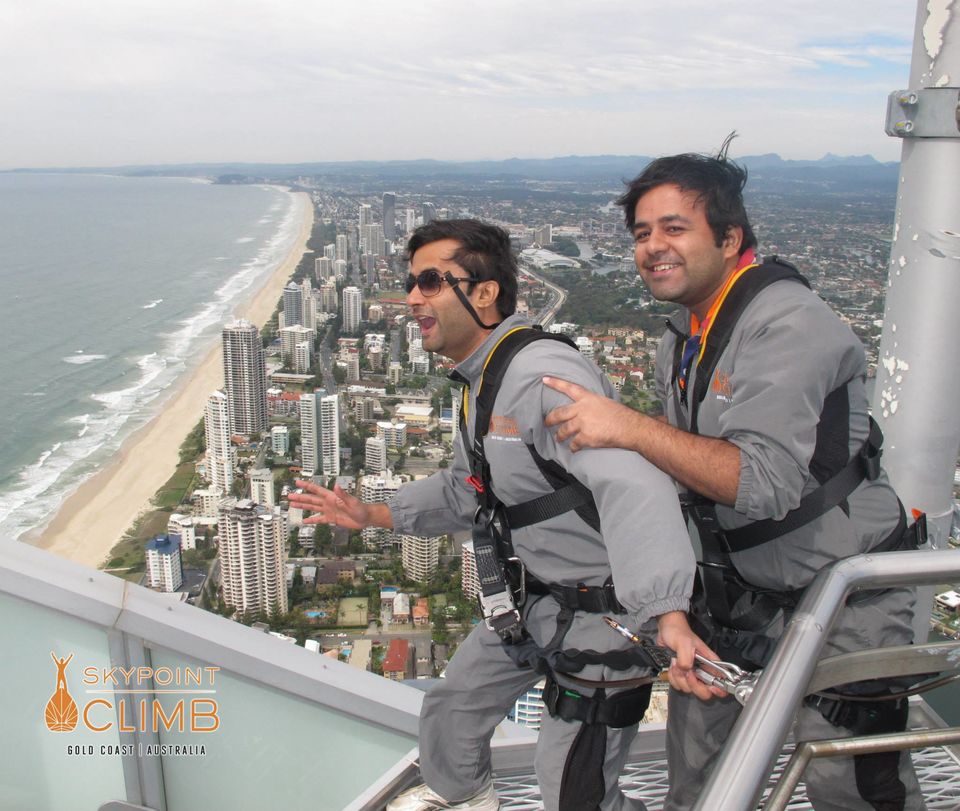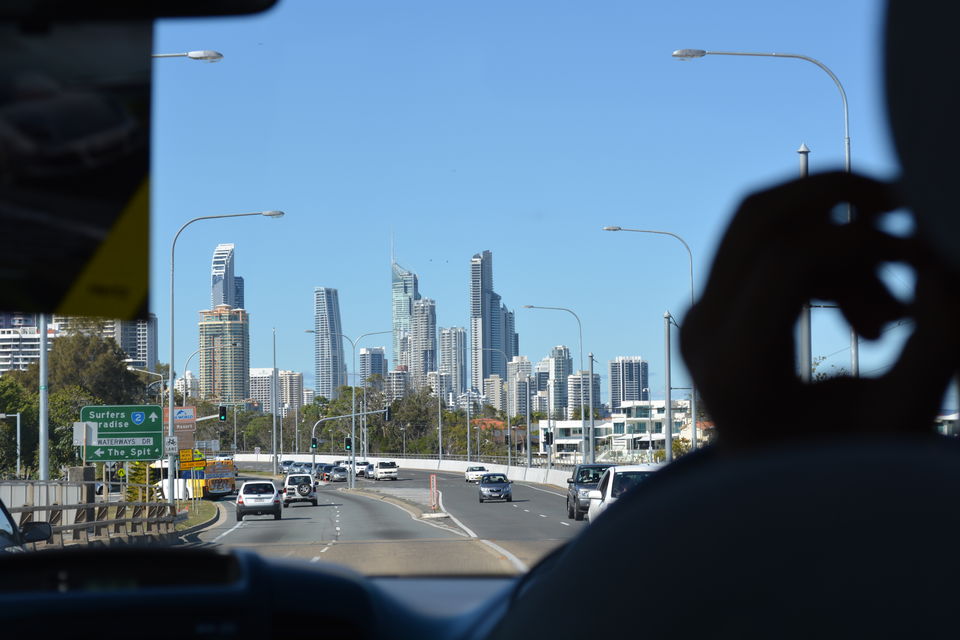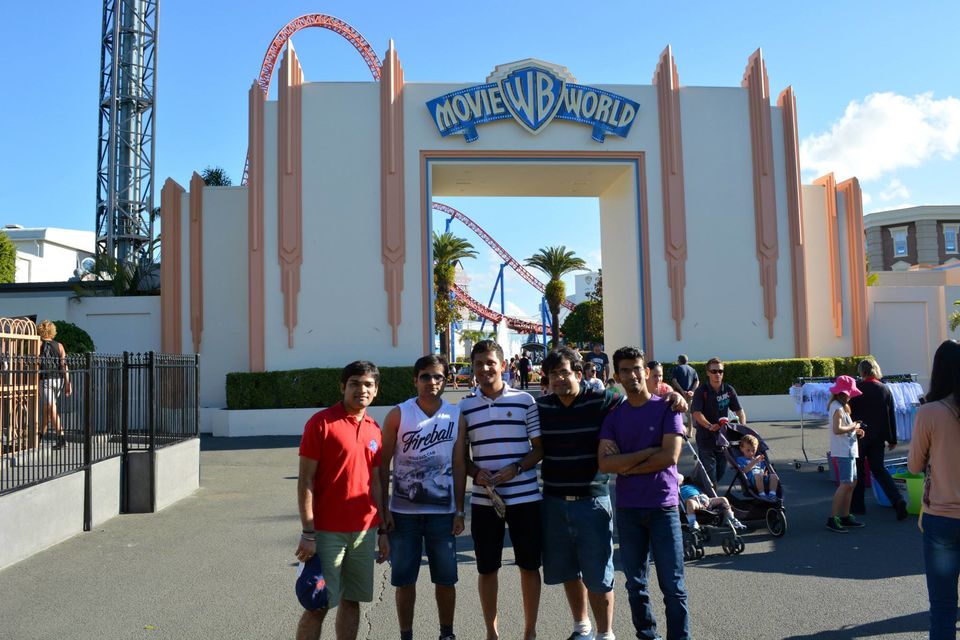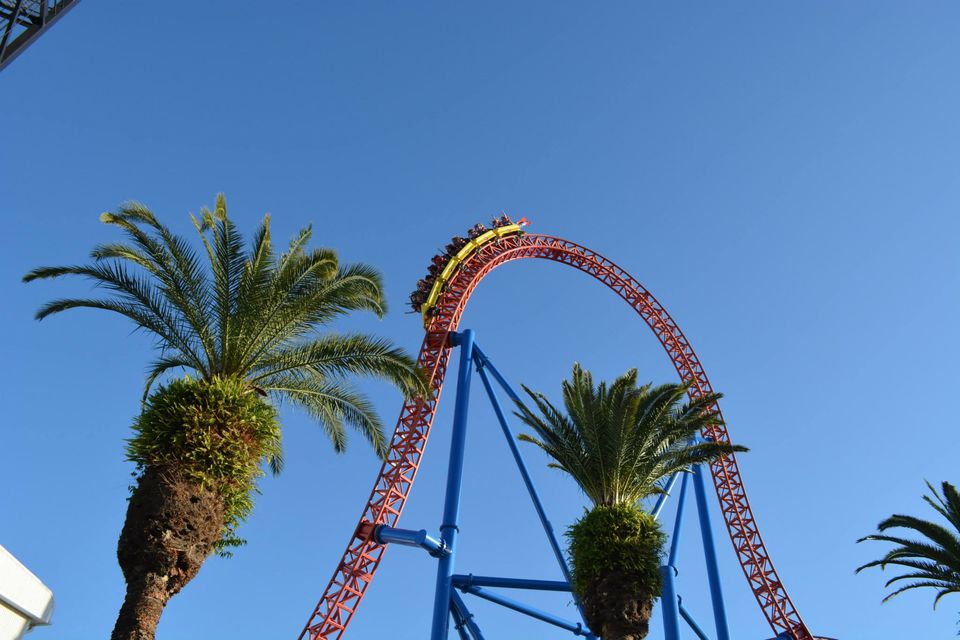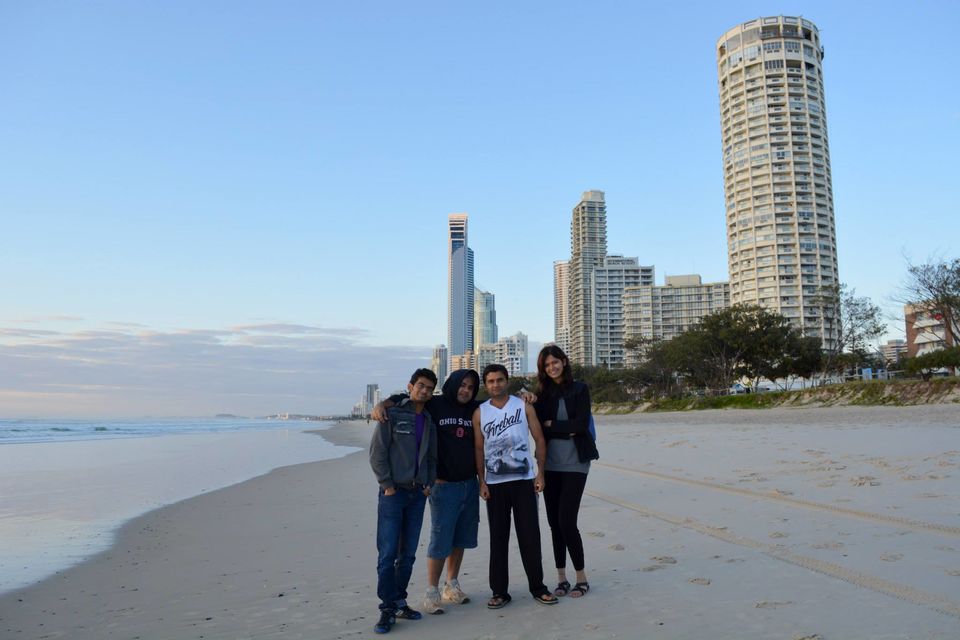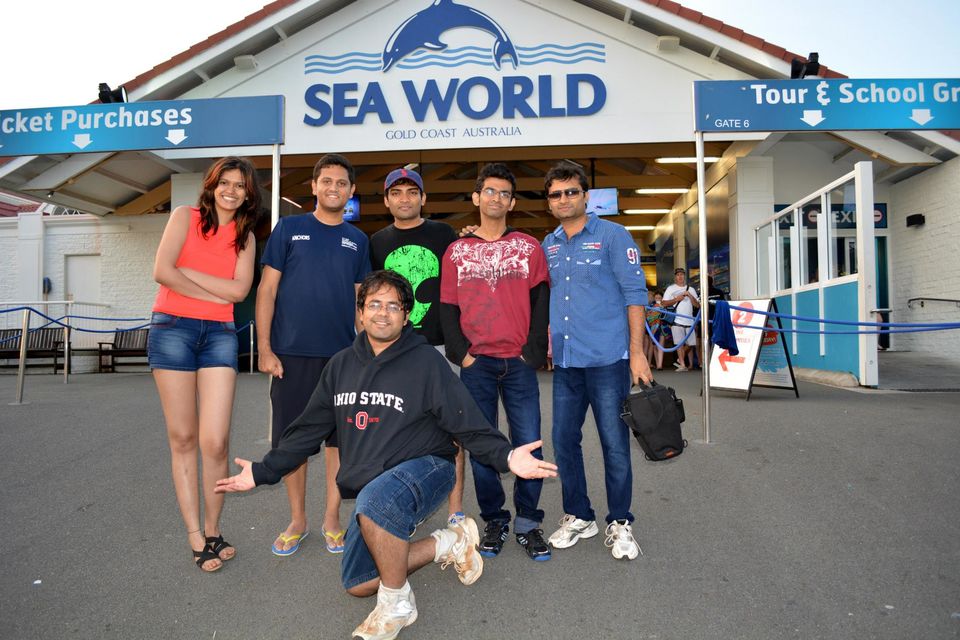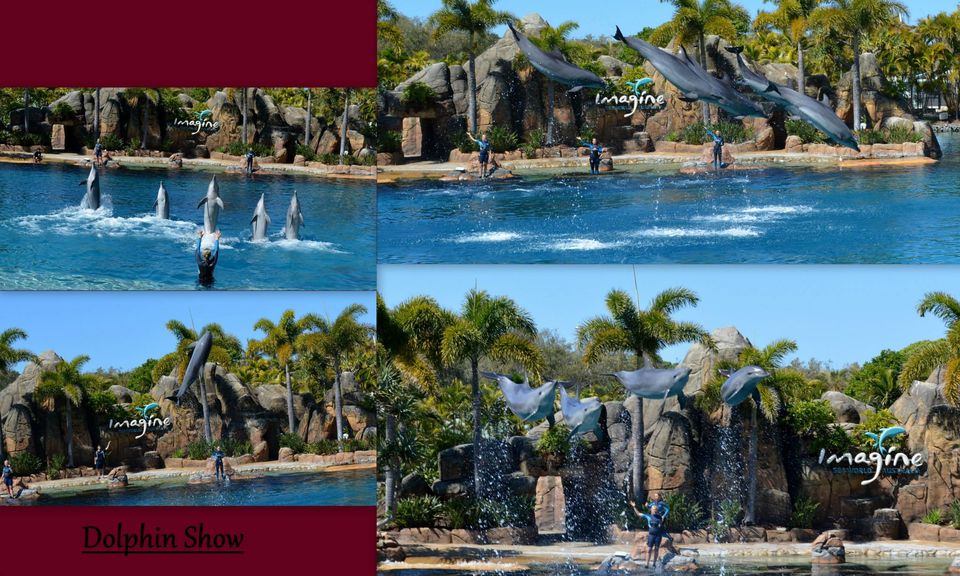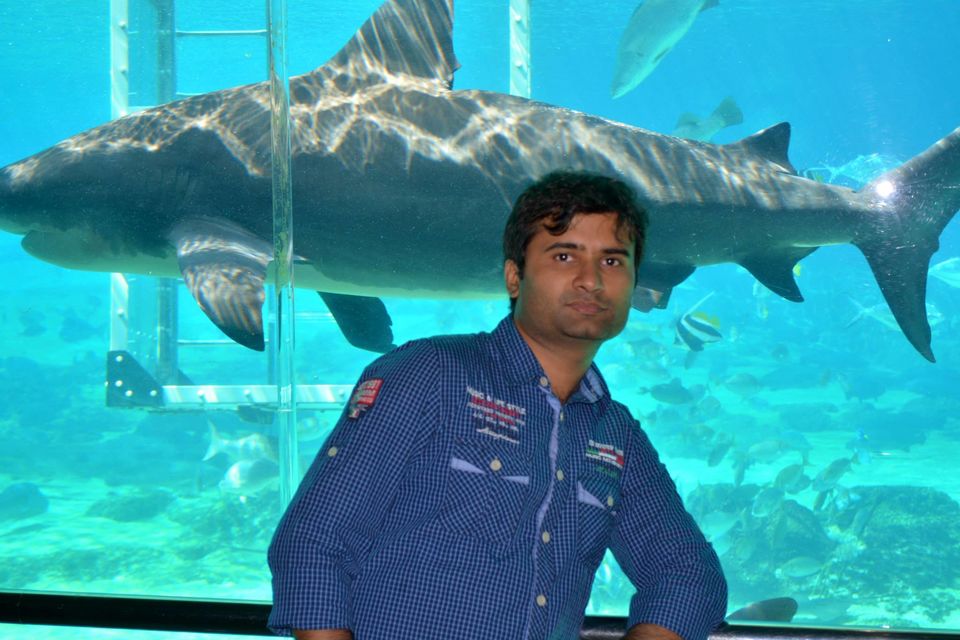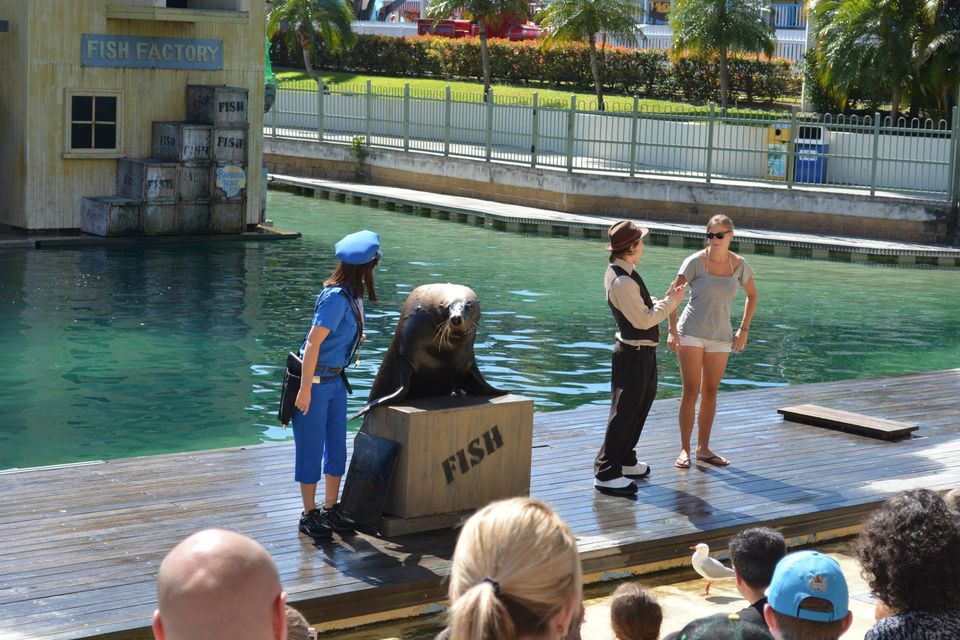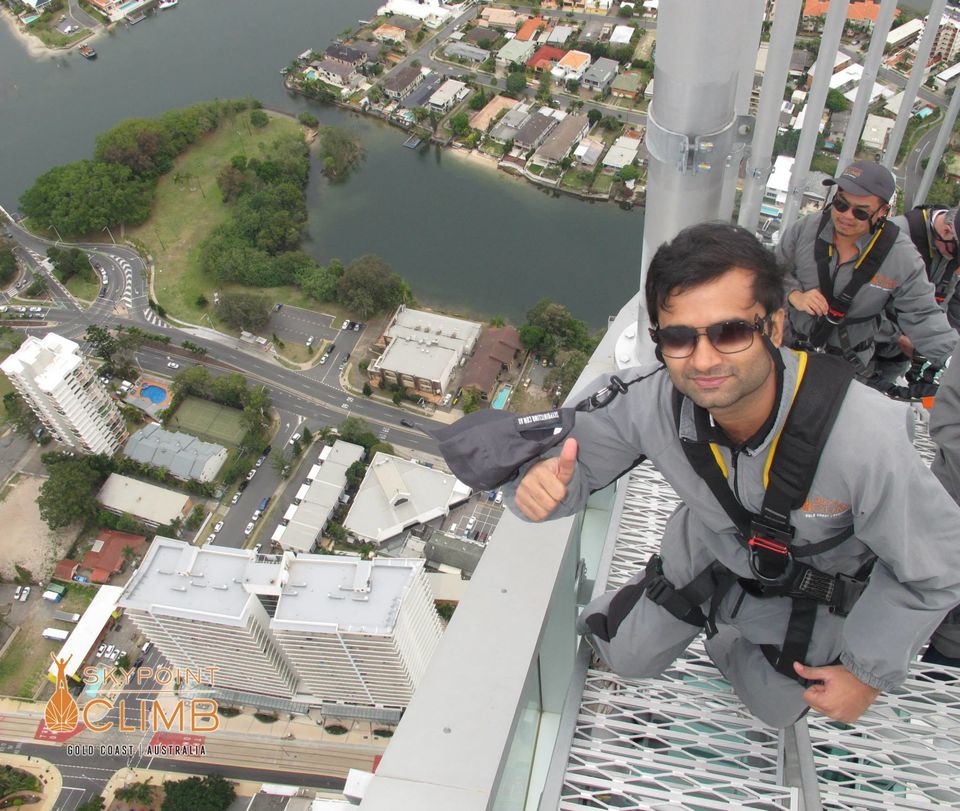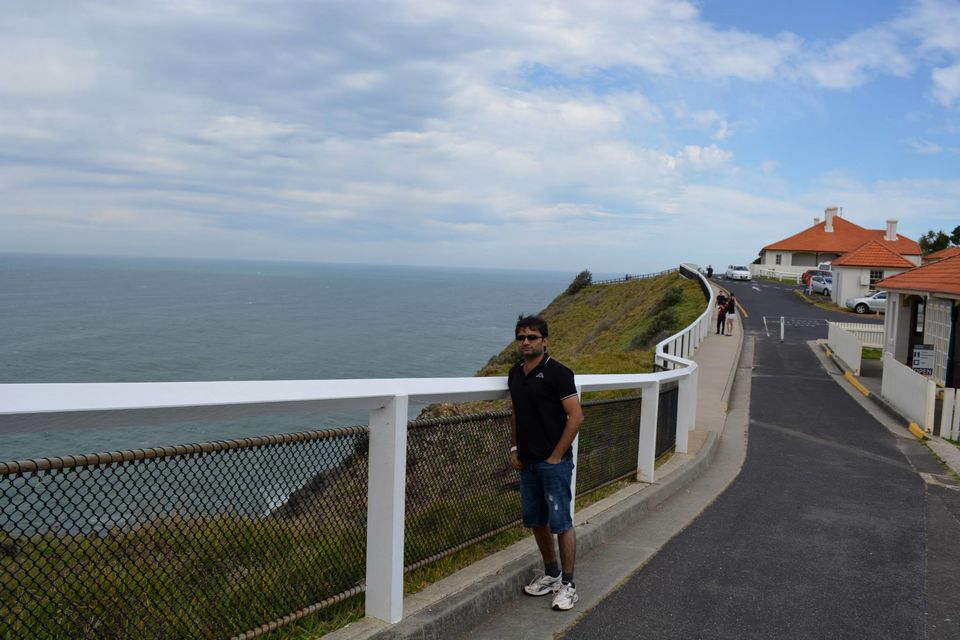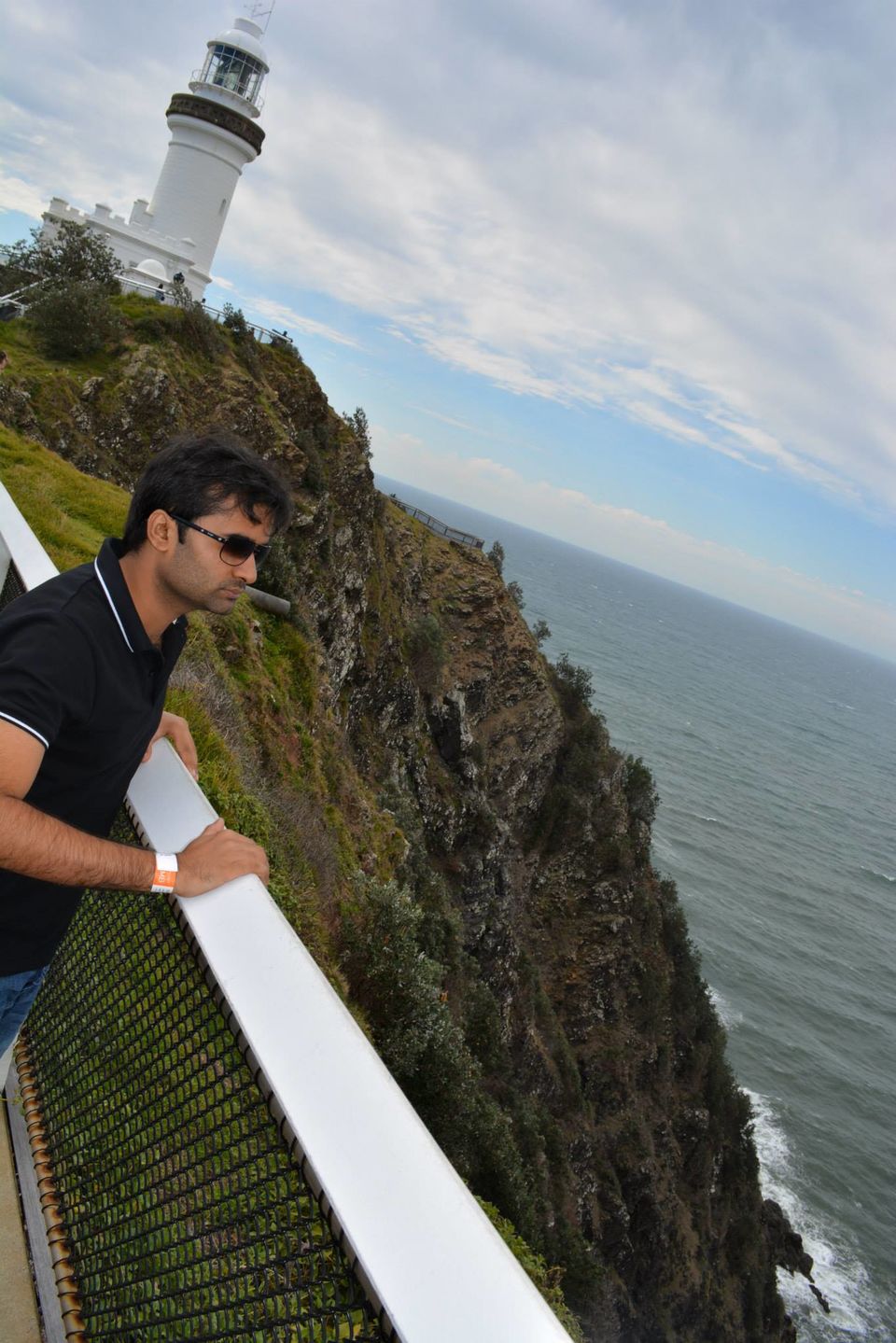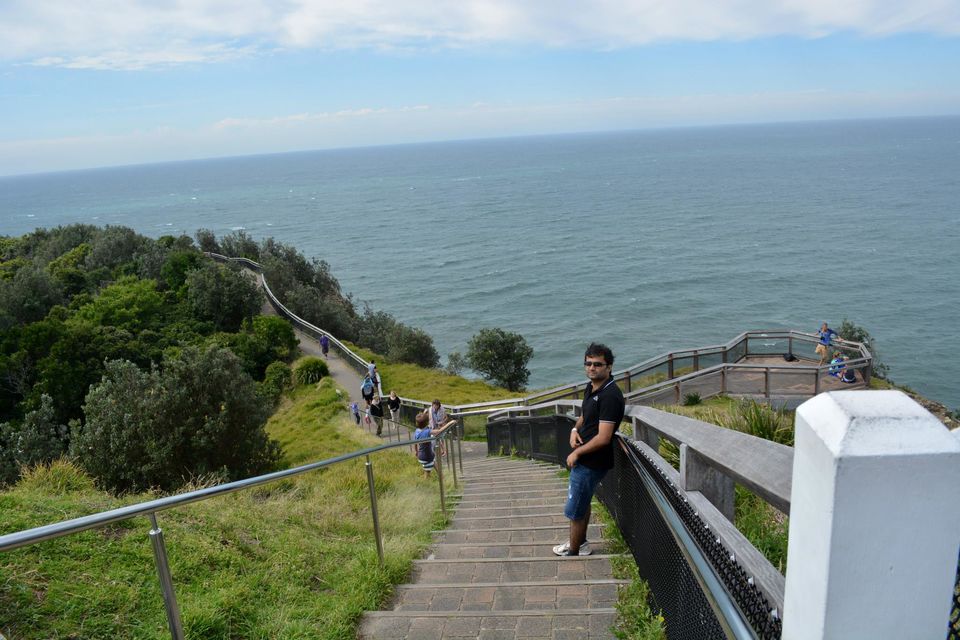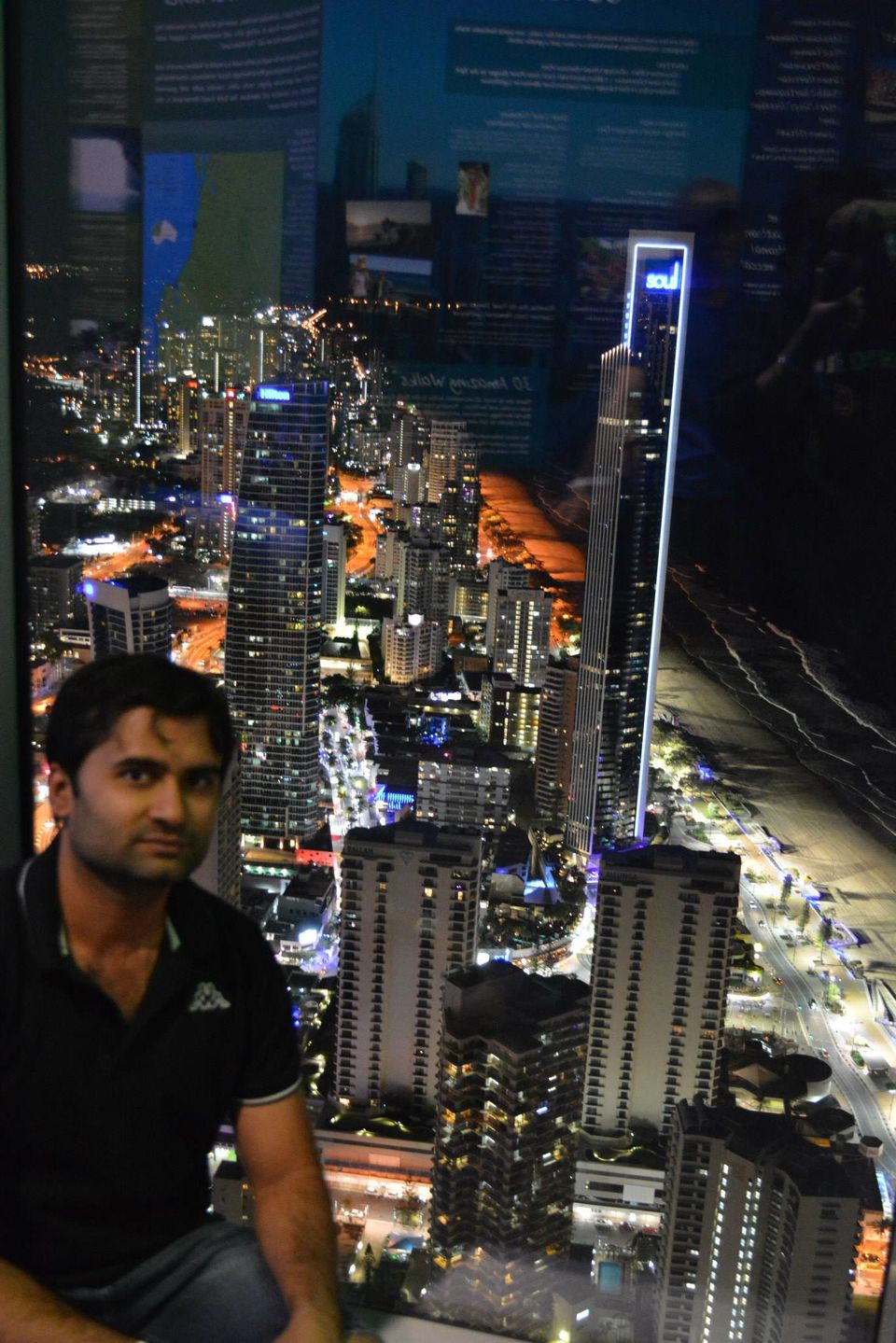 Day 1
We six Indians landed early morning 5:20 am at the Brisbane International airport, rented a car from the airport for 3 days. It took us 80 mins to reach Gold coast. We stayed at Surf n Sun backpackers, right near the beach. We booked tickets for few attractions from the reception of our backpackers hostel at a discounted rate.
 Movie World
I came to know about this park while watching an Indian TV show named Roadies. I have never been a great fan of Amusement parks, but I couldn't resist myself from going to Movie World as this park has 4-5 rides that are truly world class. Star attractions of Movie World – Superman Escape, Green Lantern, & Batwing Spaceshot.
 Day 2
Surfers Paradise Beach
Sun rises early in the east coast so we woke up early and walked to the beach. Early morning view of Gold Coast was awesome. We spent an hour exploring the beach.
 Sea World
This park is 5 km from the Surfers Paradise. This was my favorite park of all the theme parks in the Gold Coast. This park is spread across a very large area so be ready to walk a lot. We reached there at around 10 am and left the park around 4 pm. It has an amazing collection of Australian marine life. I have never seen a Dolphin show or a Tiger shark before so it was an exciting trip for me. This park has got water slides and rides as well. One can also book a helicopter ride to see the amazing skyline of Gold Coast for just $75 (probably the cheapest helicopter ride one can get in Australia). Jet boat stunts, Dolphin show, Seal show and STORM ride were superb !!
 Nightclubs
Gold Coast is a big party place. Our Backpackers hostel organised a free entry into a nightclub for all its guests. We spent around 2 hours at the nightclub. 
 Day 3
Sky Point Climb
This is NOT TO BE MISSED activity in Gold Coast. Many people just go to the observation deck at the 77th floor, but I would highly recommend this climb which starts at the 77th floor and ends at the 80th floor. I have been to many such tall towers, but I rate this above any other simply because here you will climb stairs in open space and will feel the strong breeze which is trying to blow you away. This one is right at the beach which gives you an awesome view of the amazing Coastline & Skyline of the Gold Coast. The tour guide will click your photos during the climb which are available for purchase once you are done with your climb. We booked a morning slot for the climb and were done with everything by around 11:30 am.
 Bryon Bay
Bryon Bay is 80 km from the Gold Coast and it took us approximately 1.5 hrs to reach the Bryon Bay lighthouse. View from the sea cliff near the Lighthouse is simply one of the best you can experience in Australia. Bryon bay coast is surrounded by Whales, Dolphins, turtles etc. Unfortunately, our kayaking trip got cancelled due to rough sea conditions. If you are lucky you can witness the incredible sight of Humpback Whale breach.
 Wet n Wild water park
Enjoyed my time here as well but such parks are present in most of the countries so nothing special to write about it. We spent around 3 hours at the park.
 Q1 Observation Deck
Since our Sky point climb pass allowed us access to the building for the whole day so we came back in the night to get the night view of the amazing skyline of Gold Coast.
 Nightlife
We explored the market and did shopping. Gold Coast has got amazing nightlife.
We left for Cairns the next morning.
Spectacular view from the sea cliff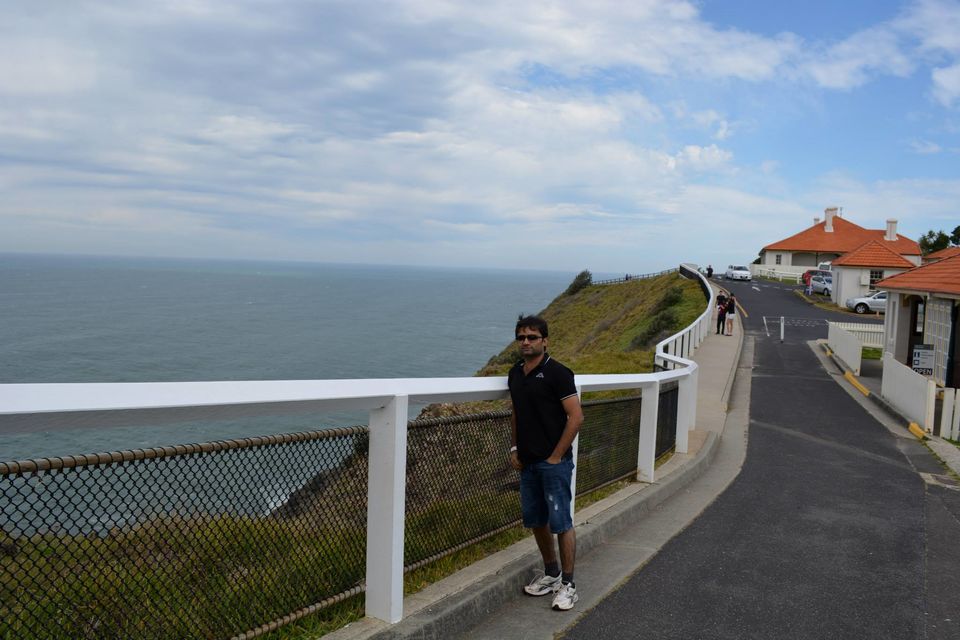 Spectacular view from the sea cliff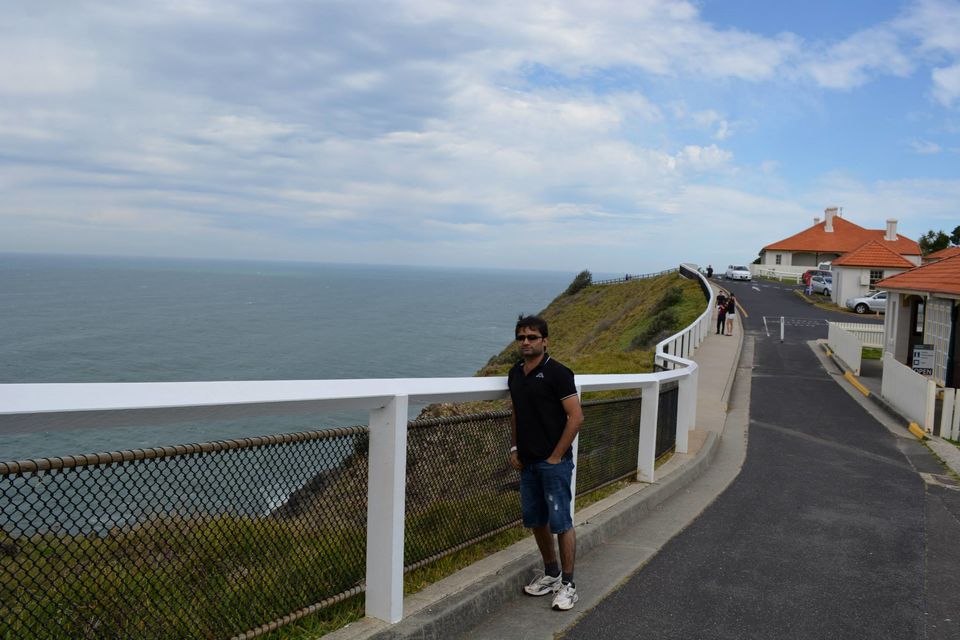 Spectacular view from the sea cliff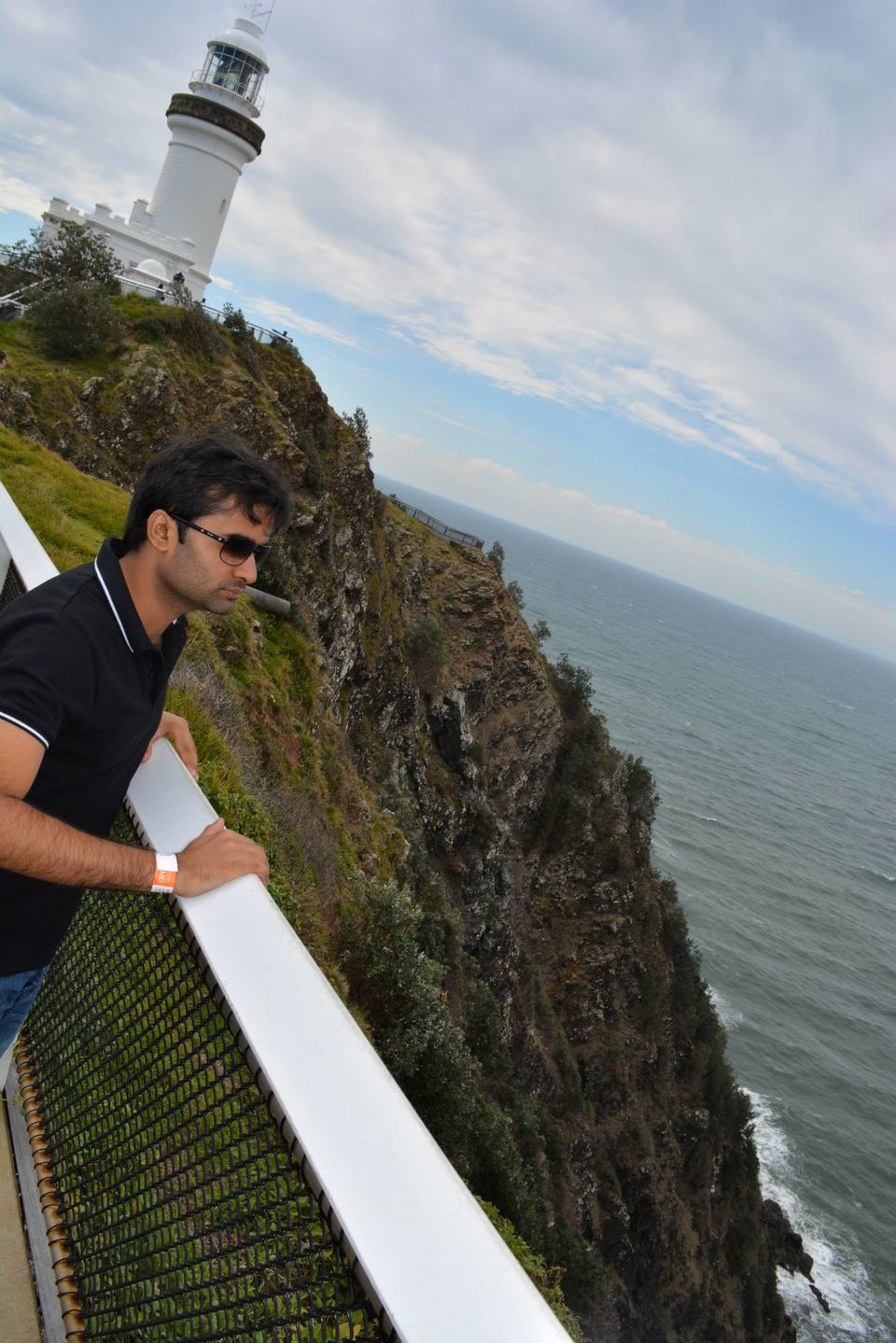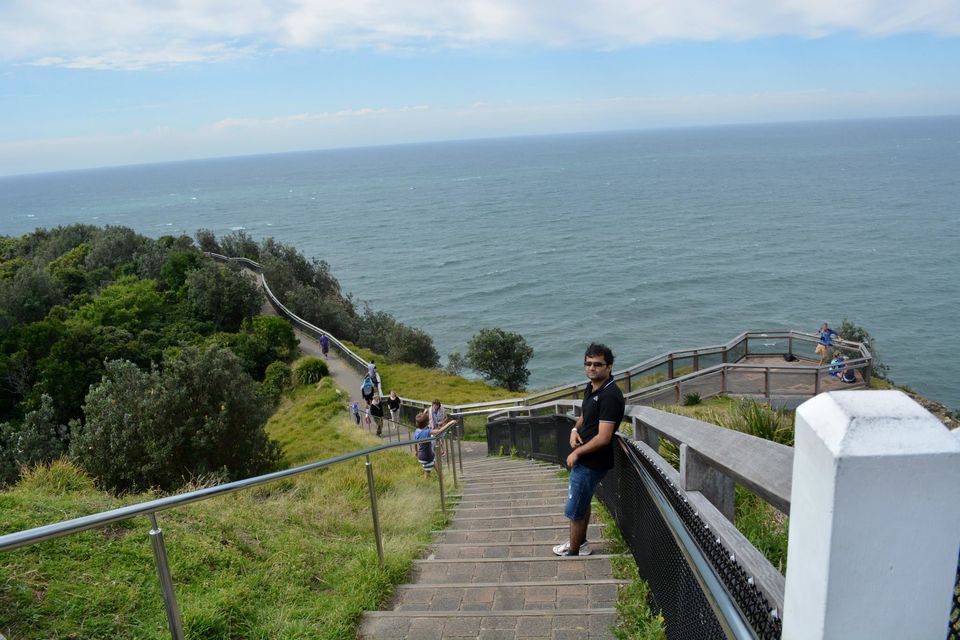 Spectacular view from the sea cliff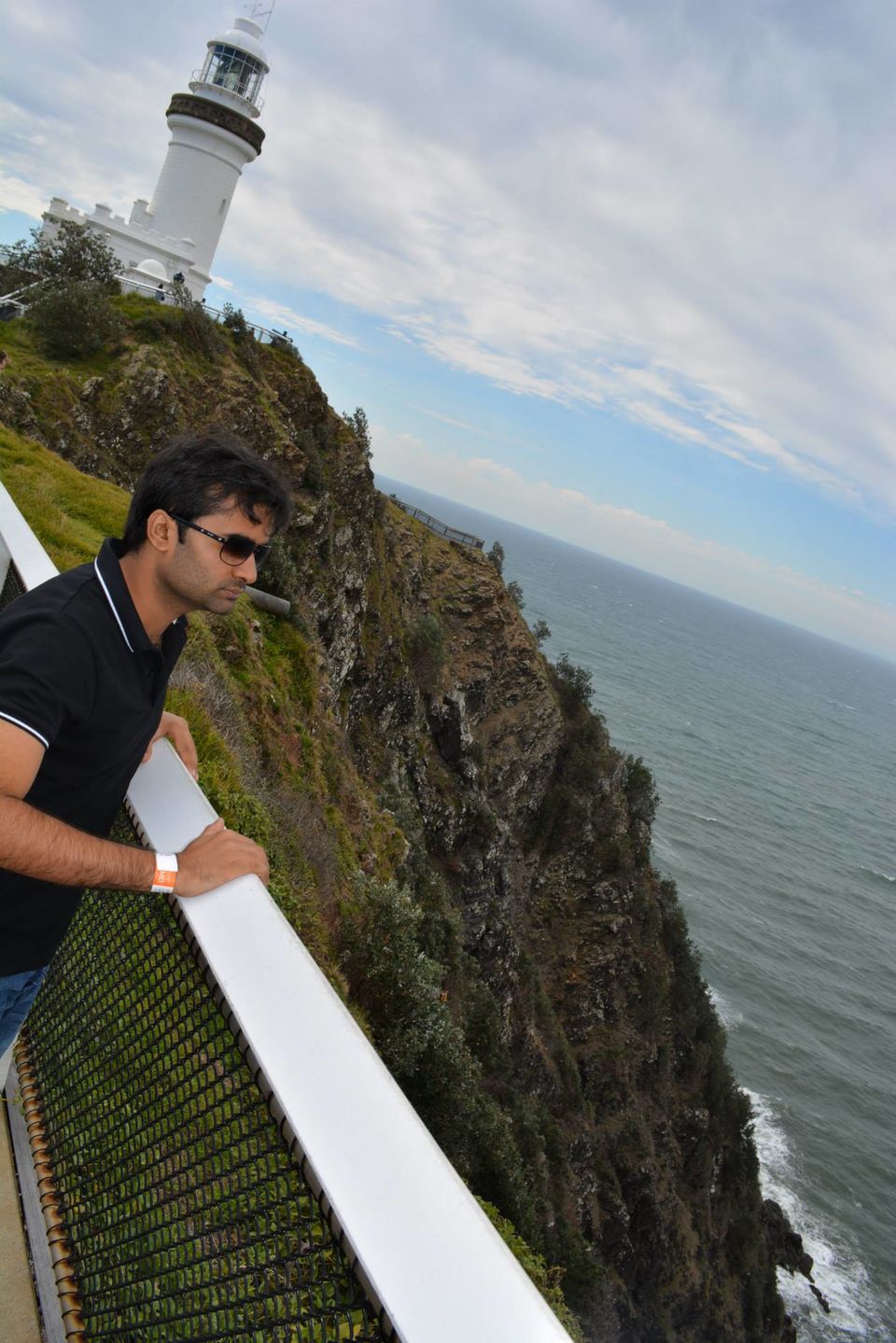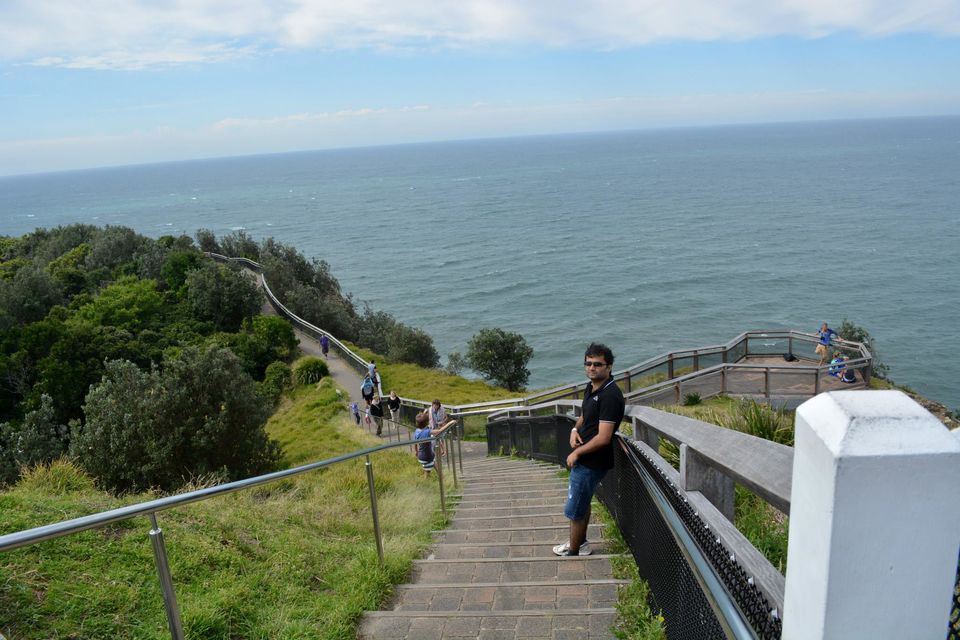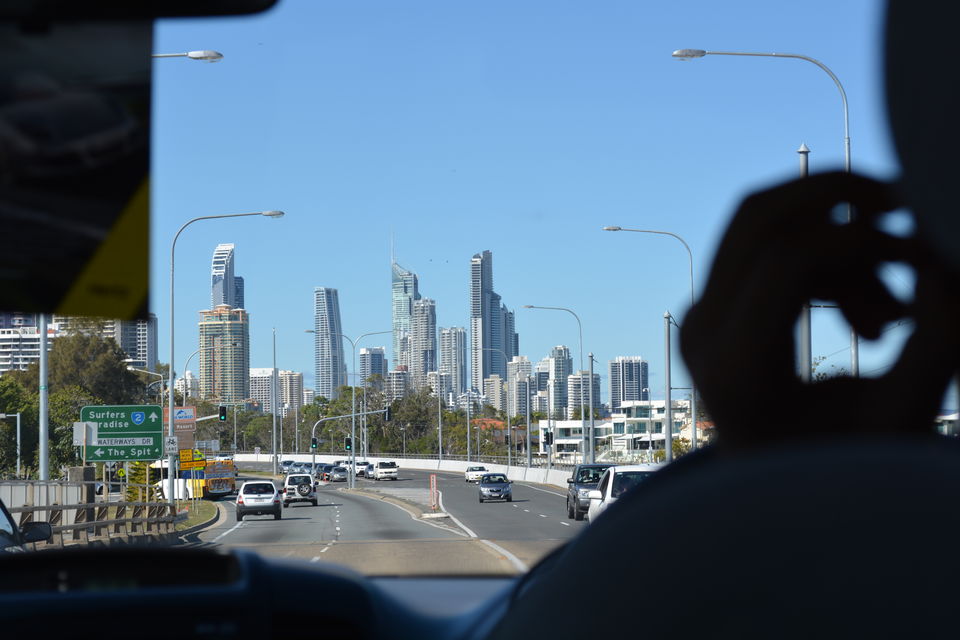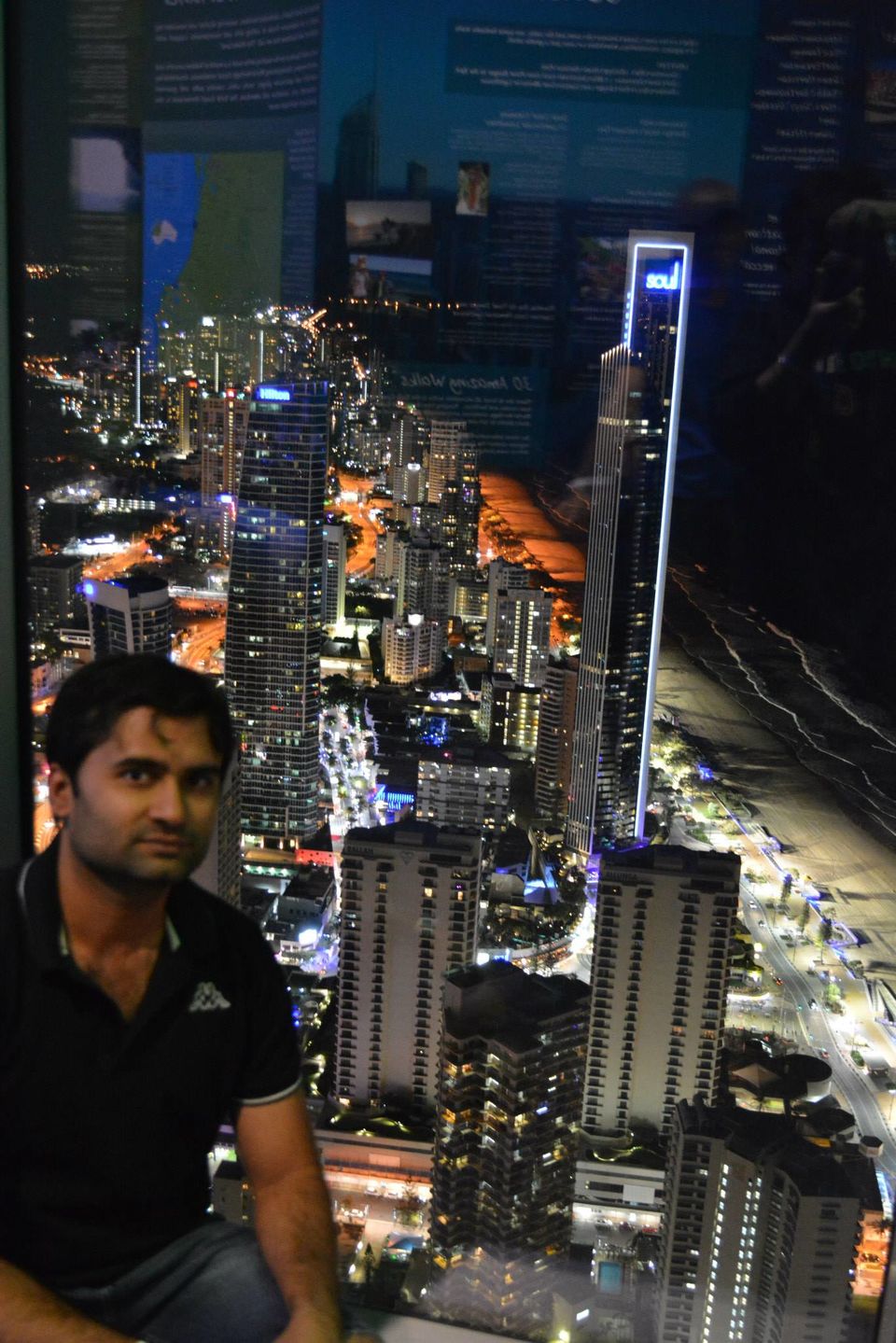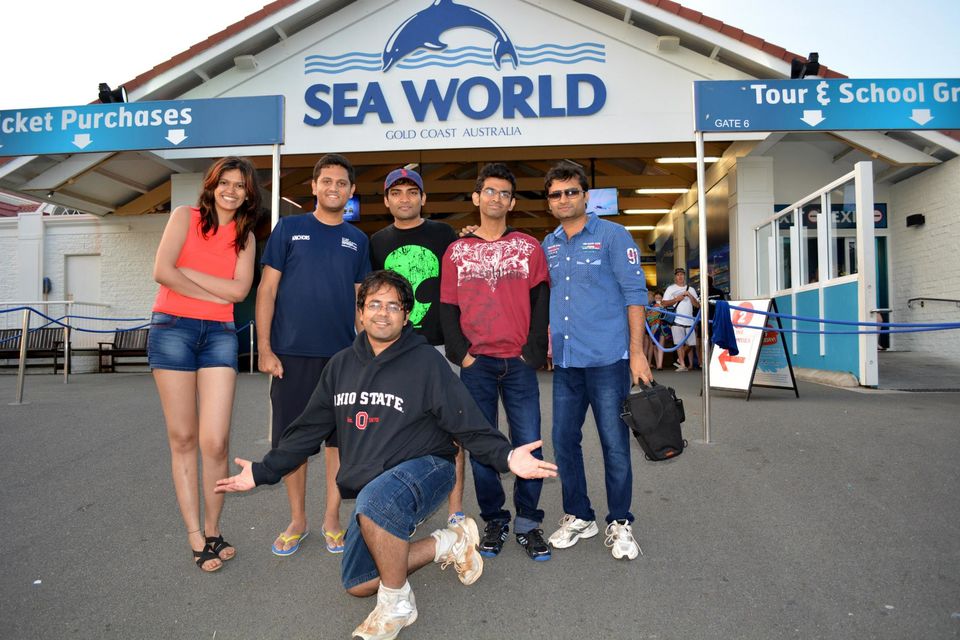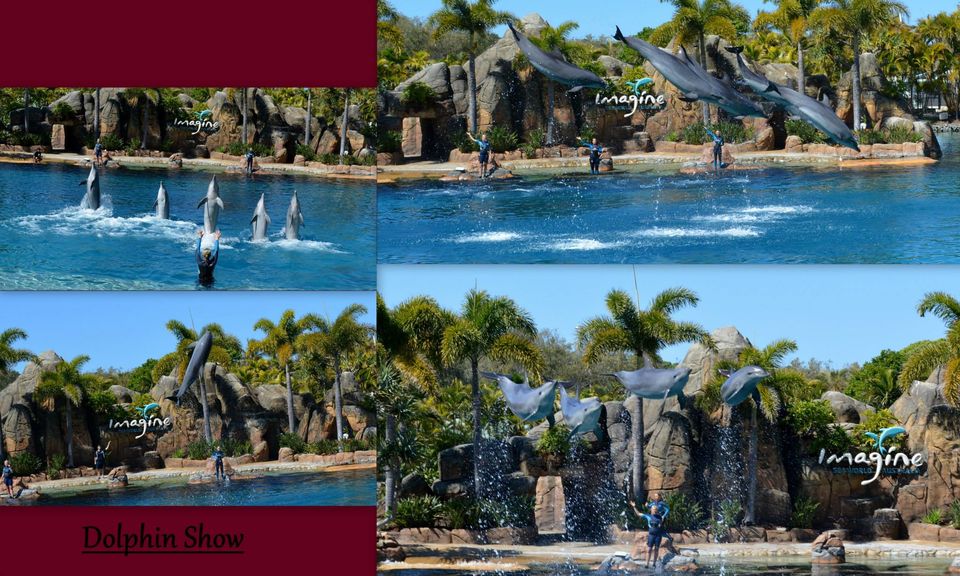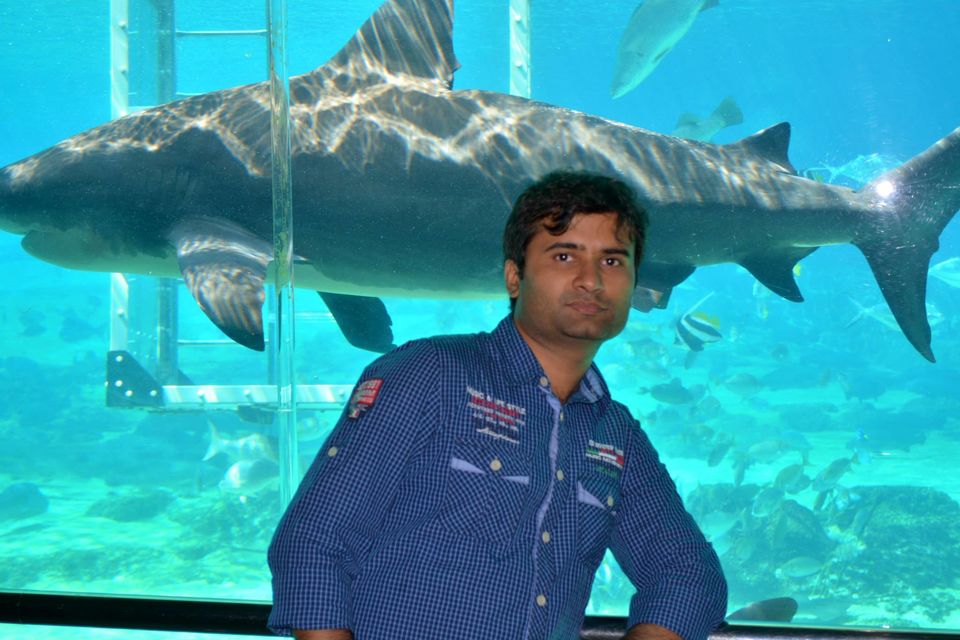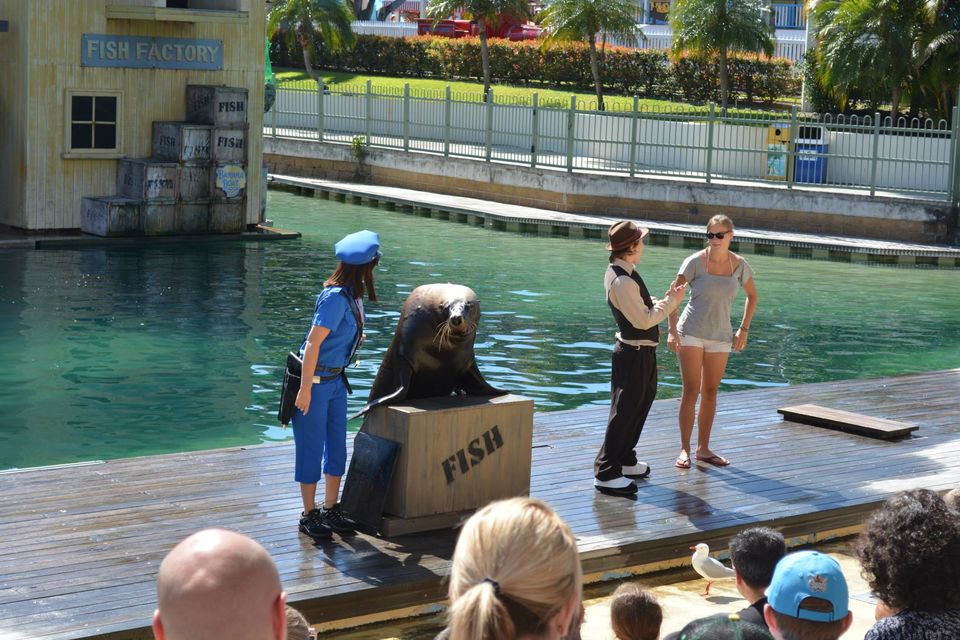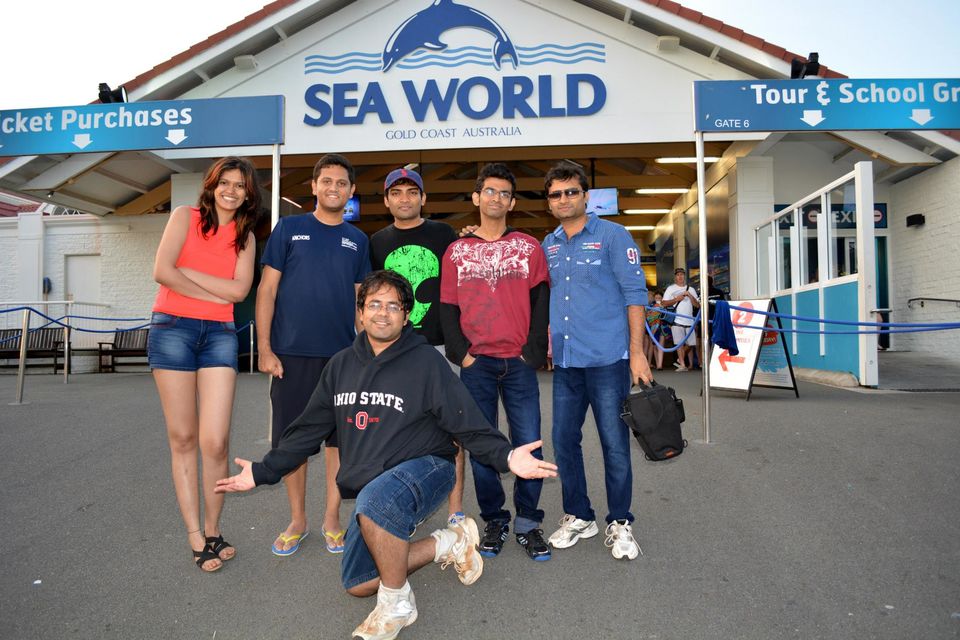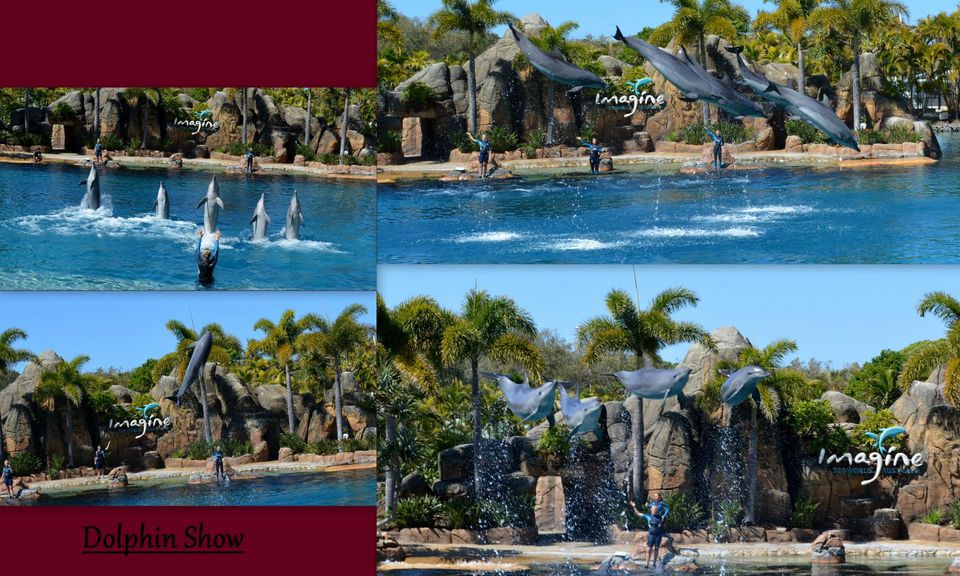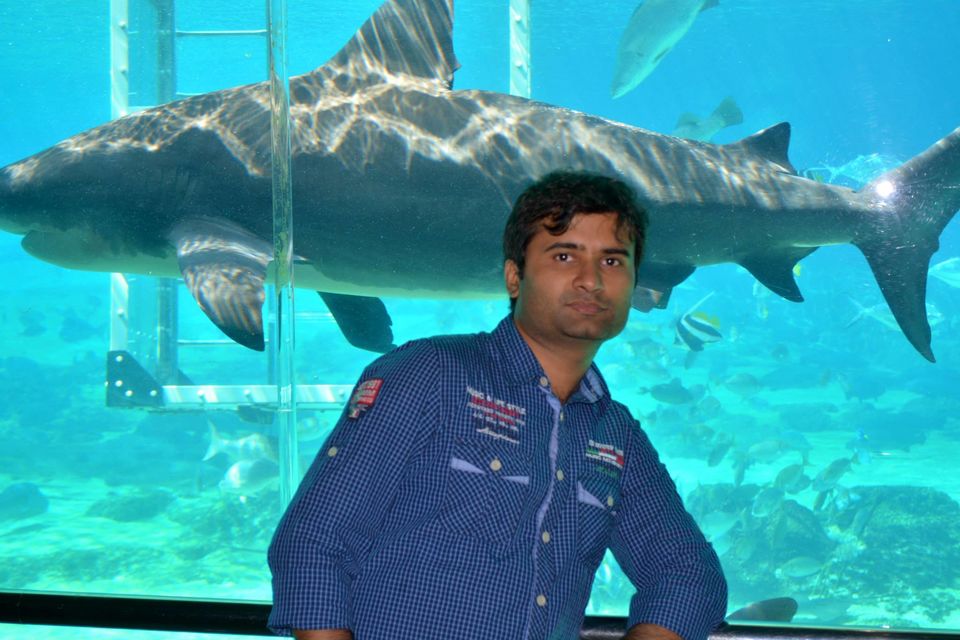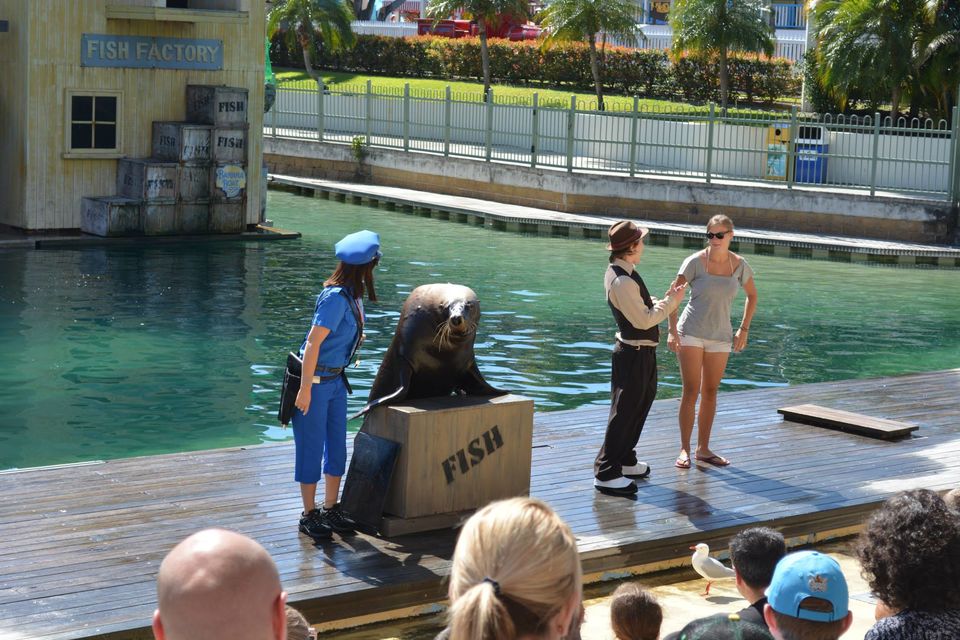 NOT TO BE MISSED in Gold Coast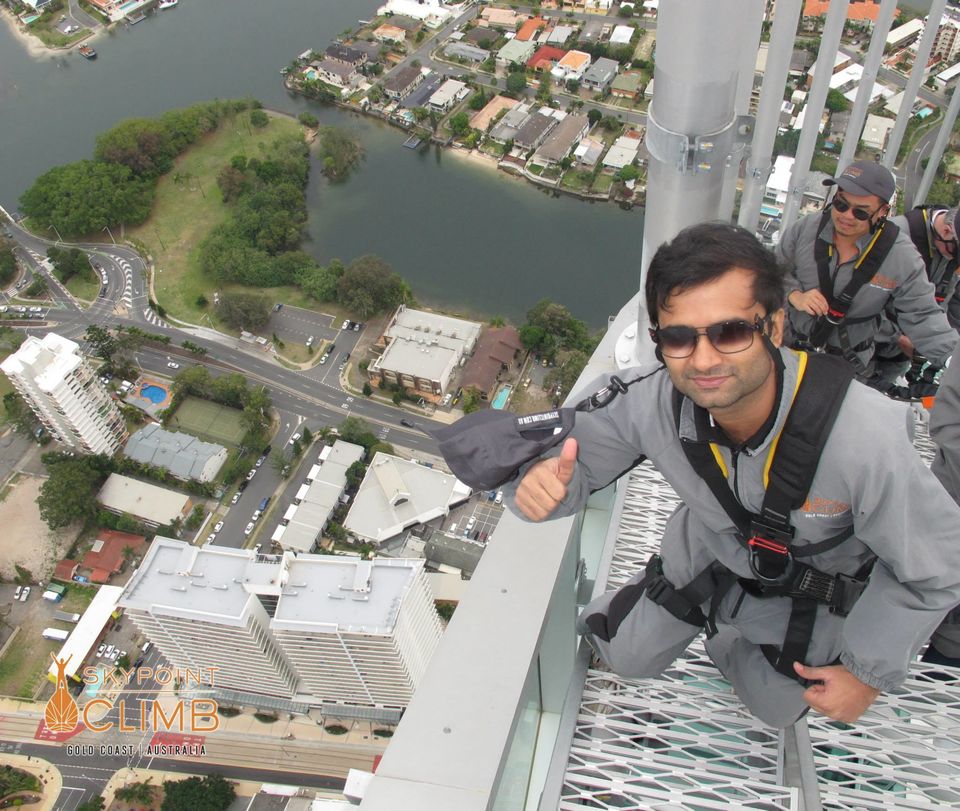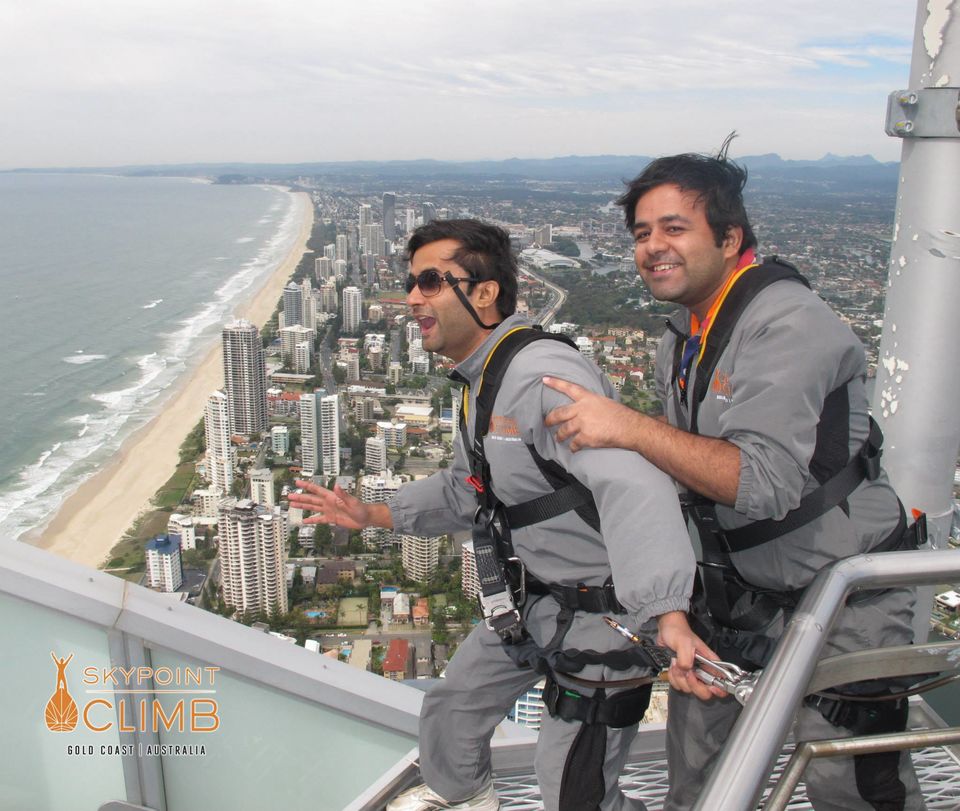 NOT TO BE MISSED in Gold Coast